postcards from Ibiza
This will be a summer to remember. Even though I always love summer, this year is extra special for many reasons. My best friend is getting married, Mike turns 30 (♥), I am spending an entire week dedicated to taking care of my body and we finally made the ultimate girls trip to Ibiza happen last month – you didn't really think I would go on without sharing any pictures, right? 11 people, 1 big house, 4 days and too many incredible moments later I already know that these will be some of my favorite memories this summer.
Even though this is probably not what you guys want to hear, we decided to keep our trip to Ibiza a personal one. Meaning: what happens in Ibiza stays in Ibiza. We decided to live for the story. But as you guys know, I love to travel and I also love to share those travels with you guys.
While the big DSLR camera was left in my suitcase most of the time, I did have a my new Canon EOS M10 with me wherever we went. It is small, easy to use, has a ton of incredible features (gotta love the selfie mode) and lets you capture special moments instantly.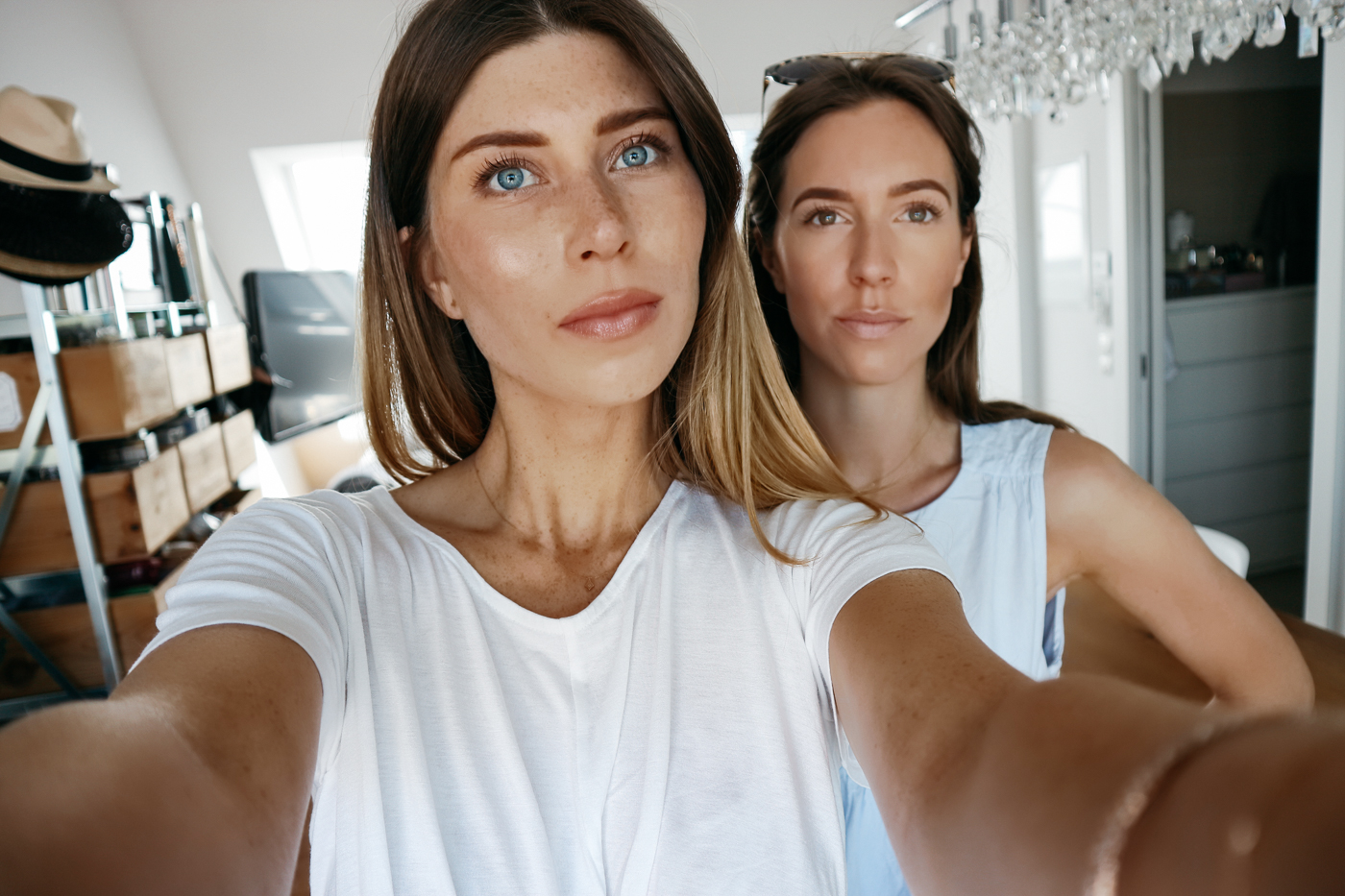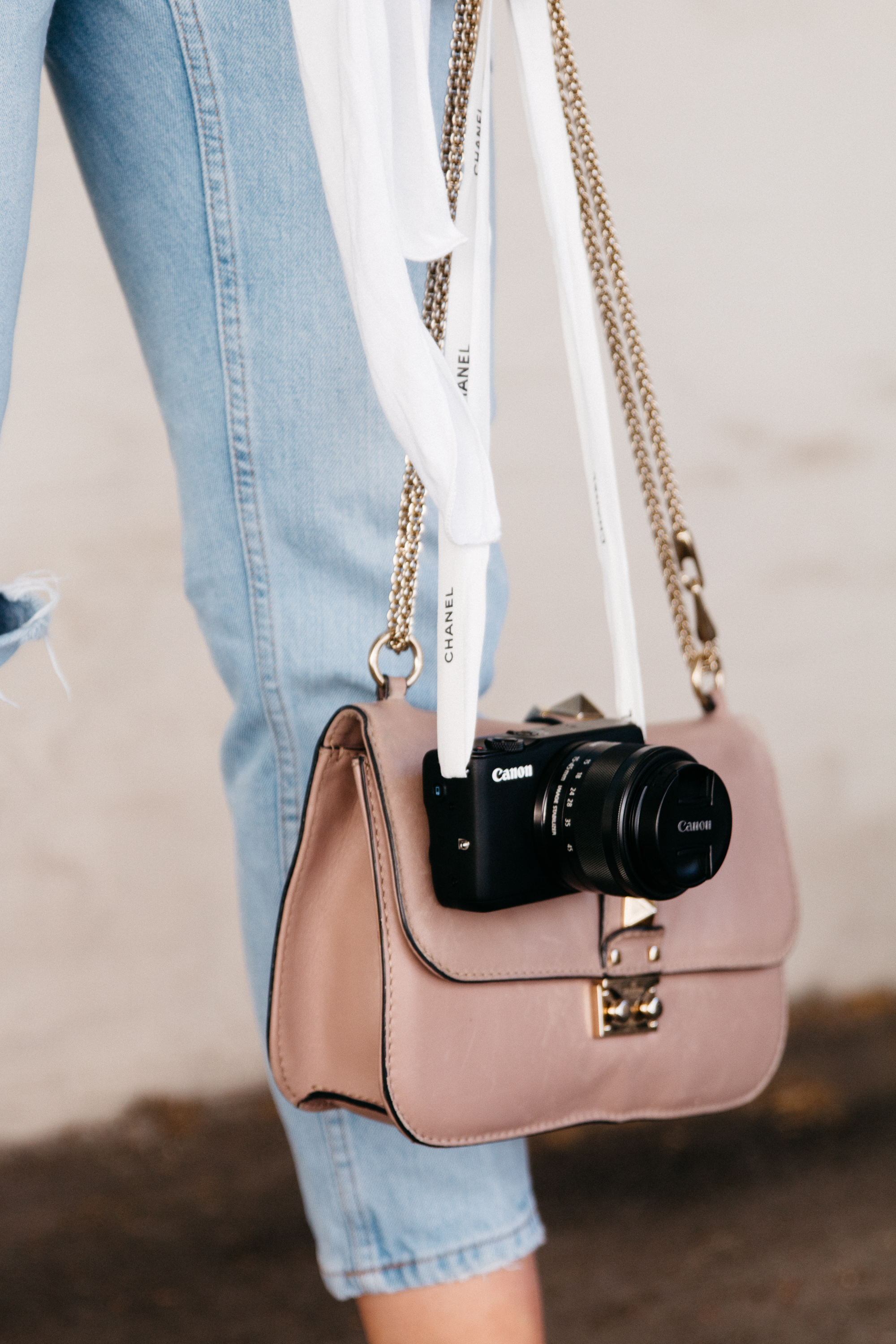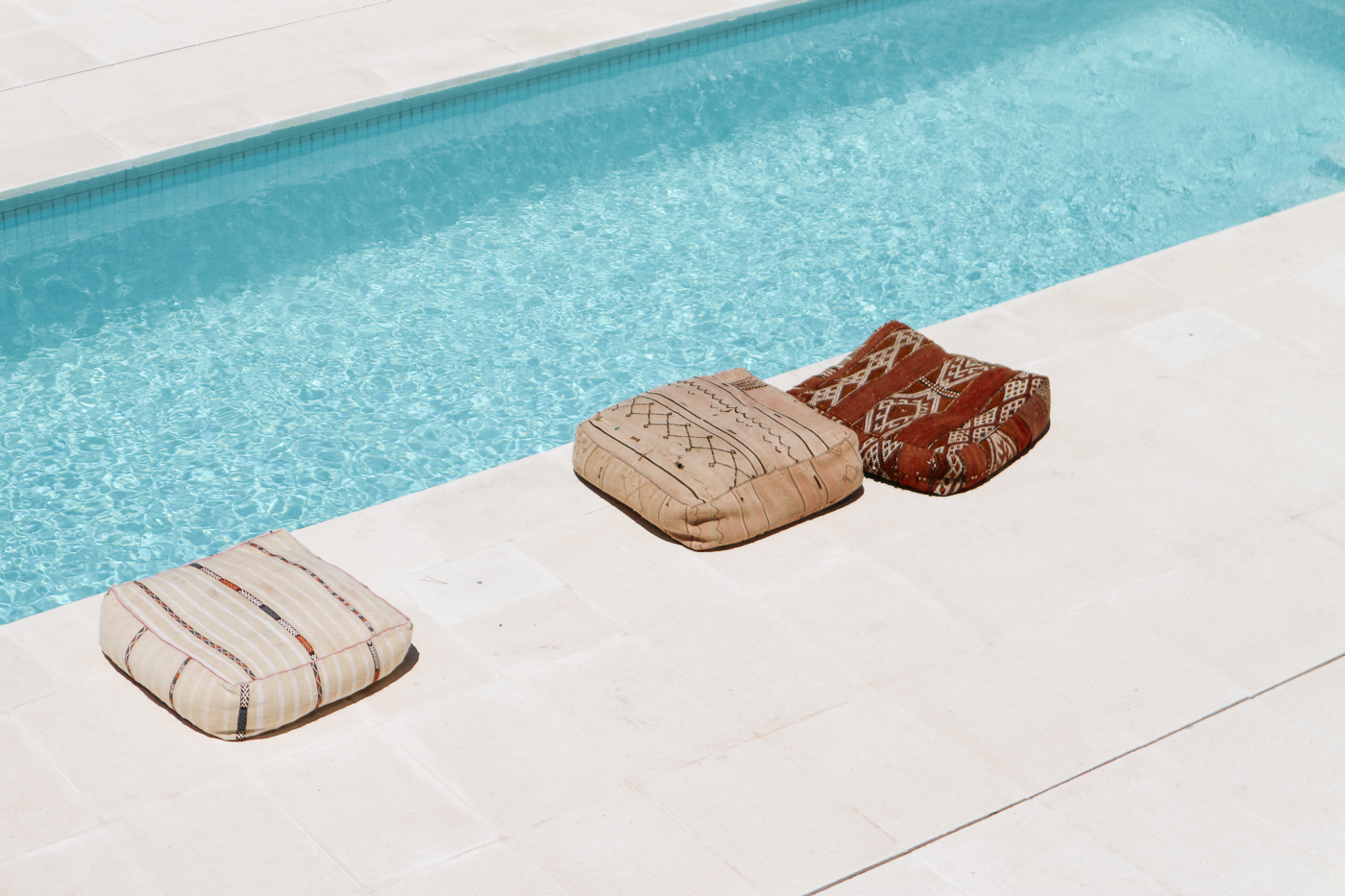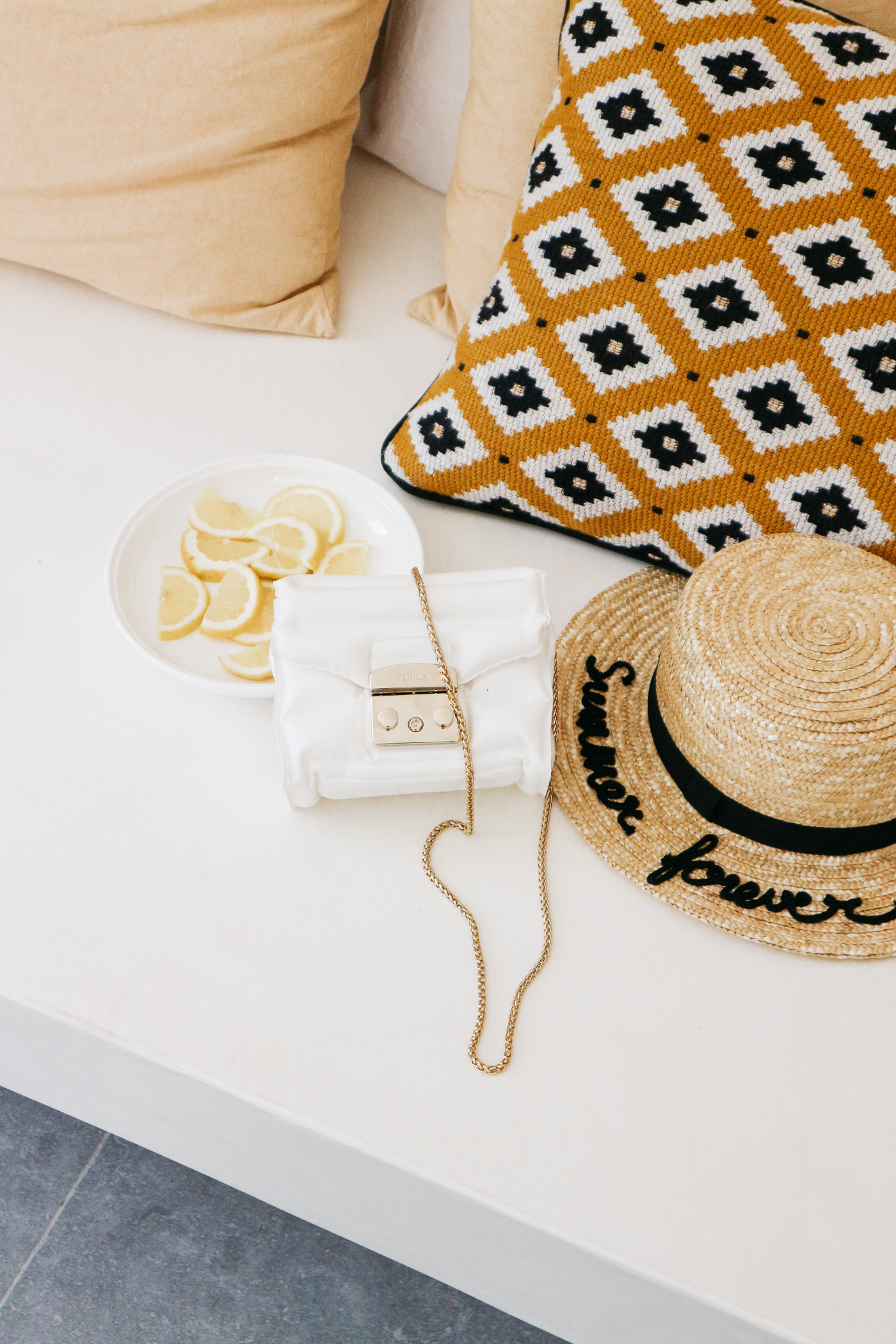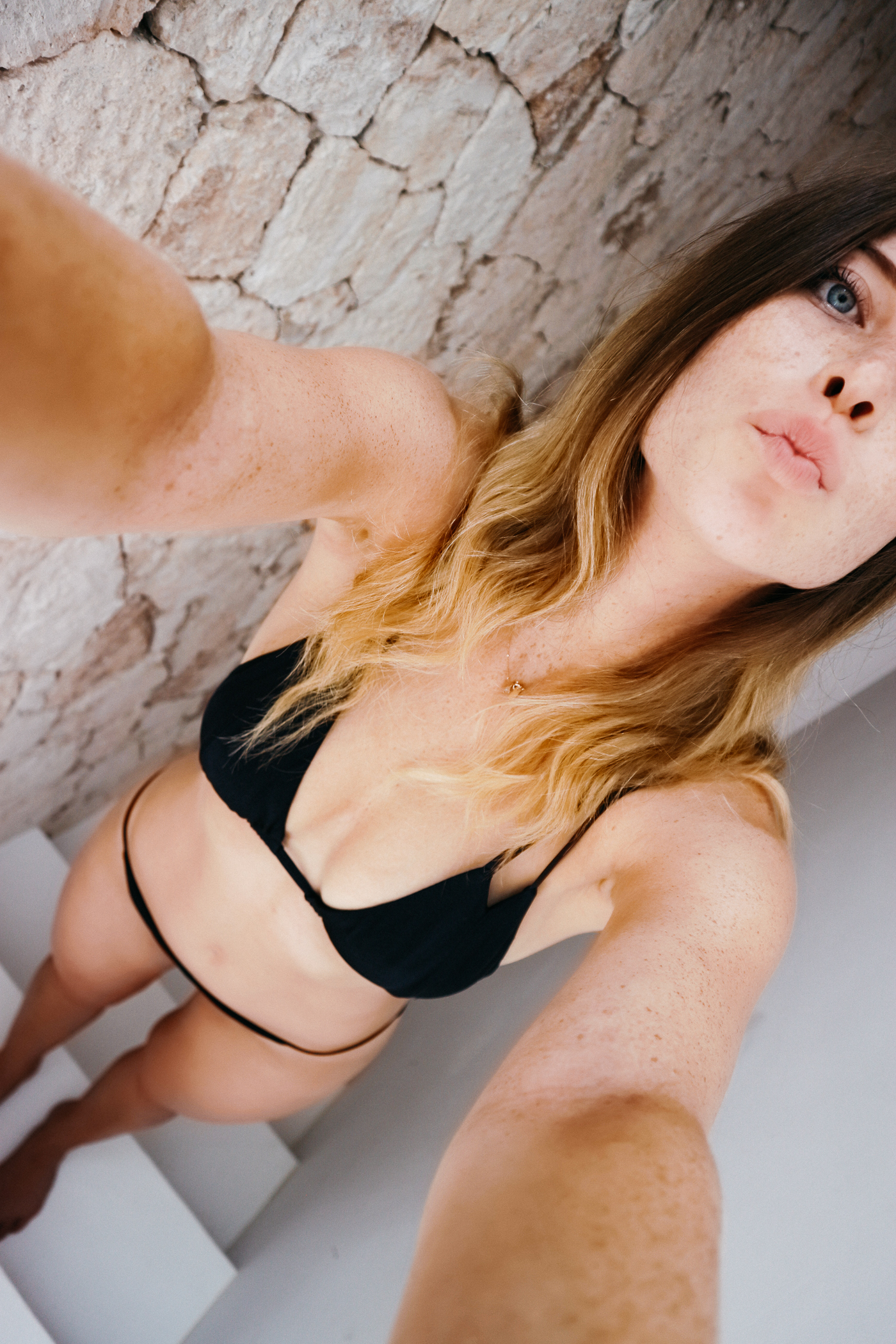 #liveforthestory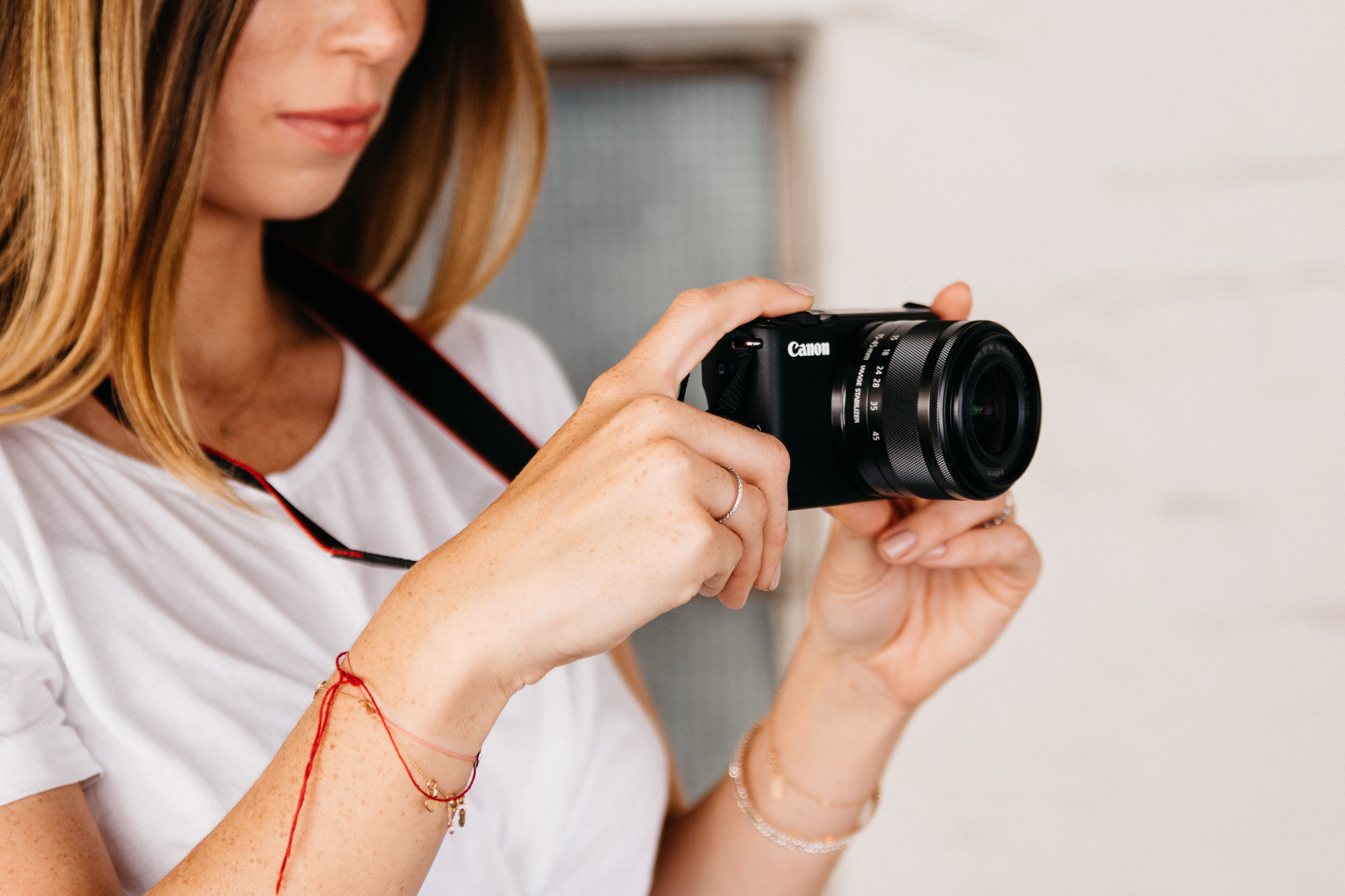 Camera Chat: While the Canon EOS M10 has a ton of technical specs to offer, there are some key features that I think you should know about. The camera weighs it at only 301g which is such a nice change to the usual weight of my DSLR cam that I schlepp around. Also, it has display on the back that tilts up 180 degrees. We're talking easy peasy selfies! Plus, the display is touch screen which I always appreciate to set the focus on the image or change settings. Another thing I love are all the pre-sets, especially the food, landscape and selfie feature. Last but not least, the camera has built in wifi which allows you to transfer photos to your phone in a matter of seconds through the Canon Camera Connect app – probably my favorite feature of them all!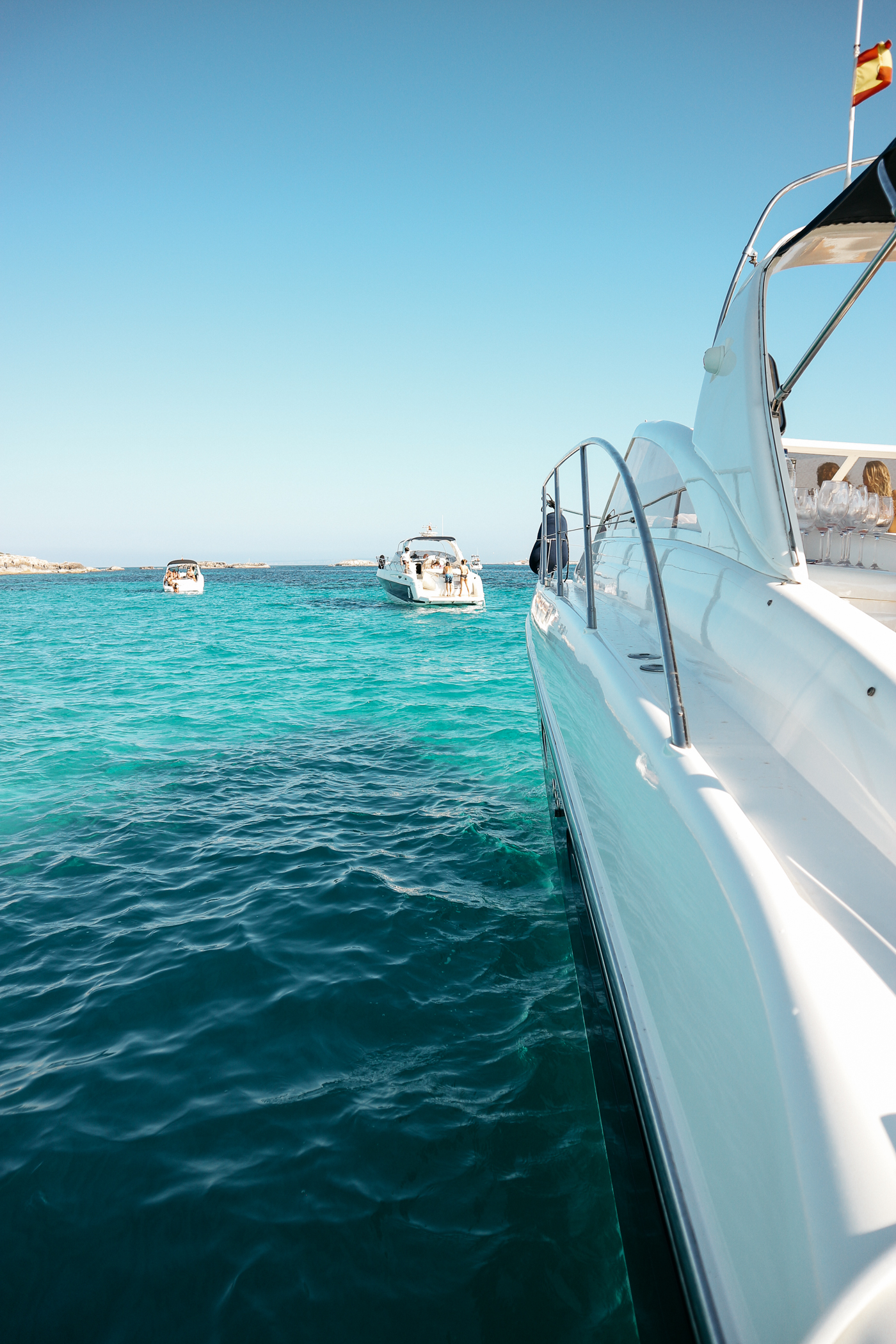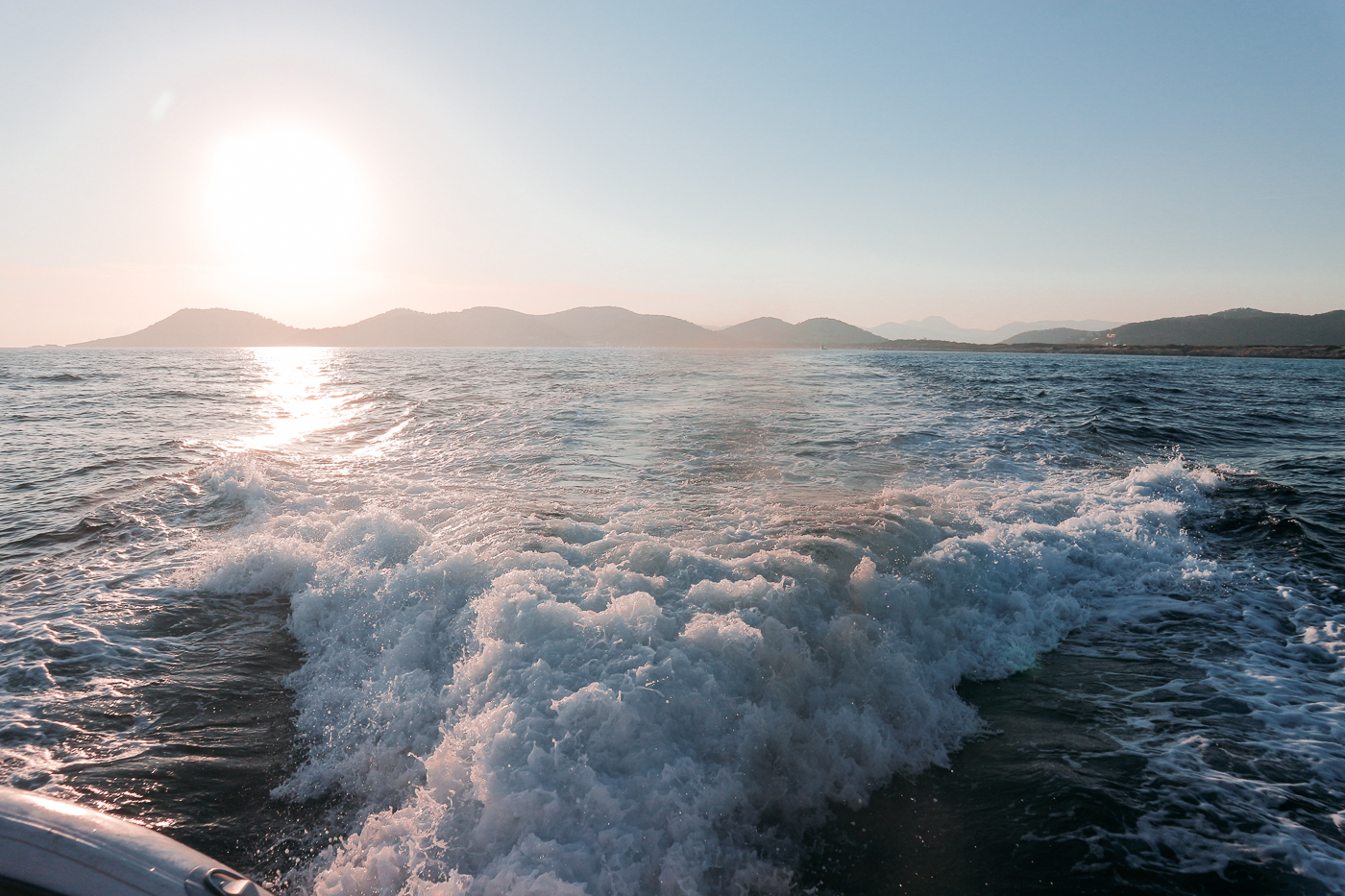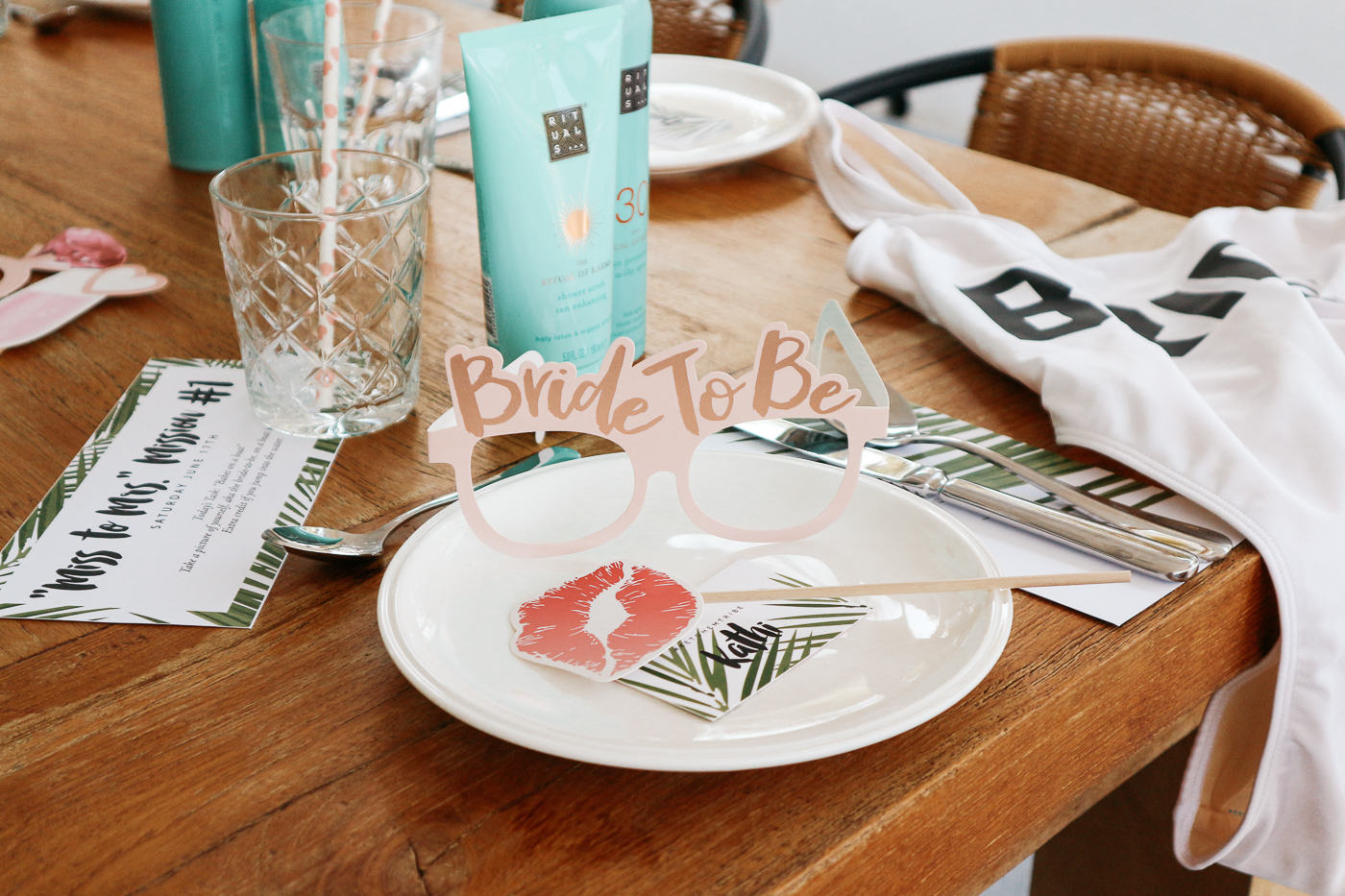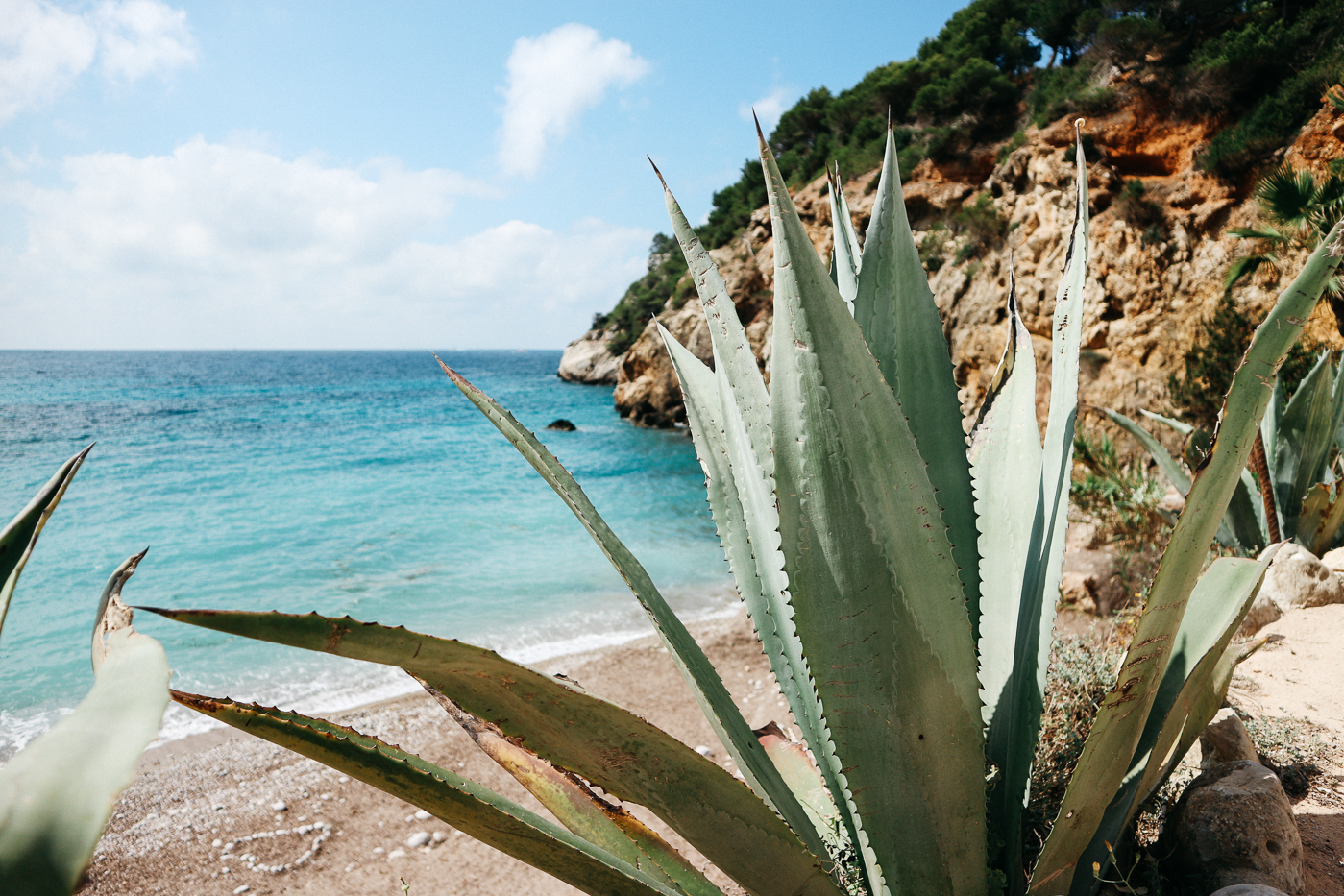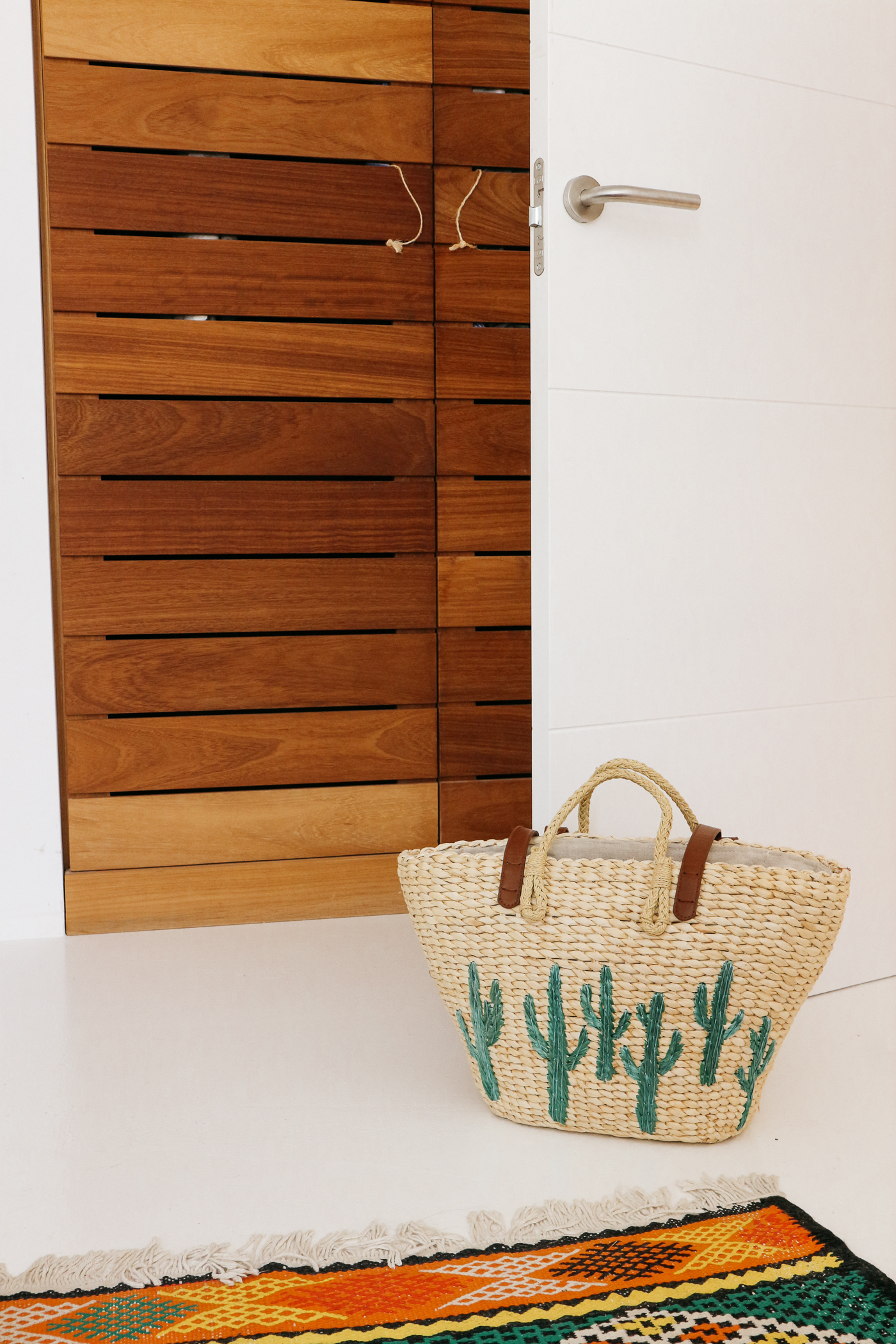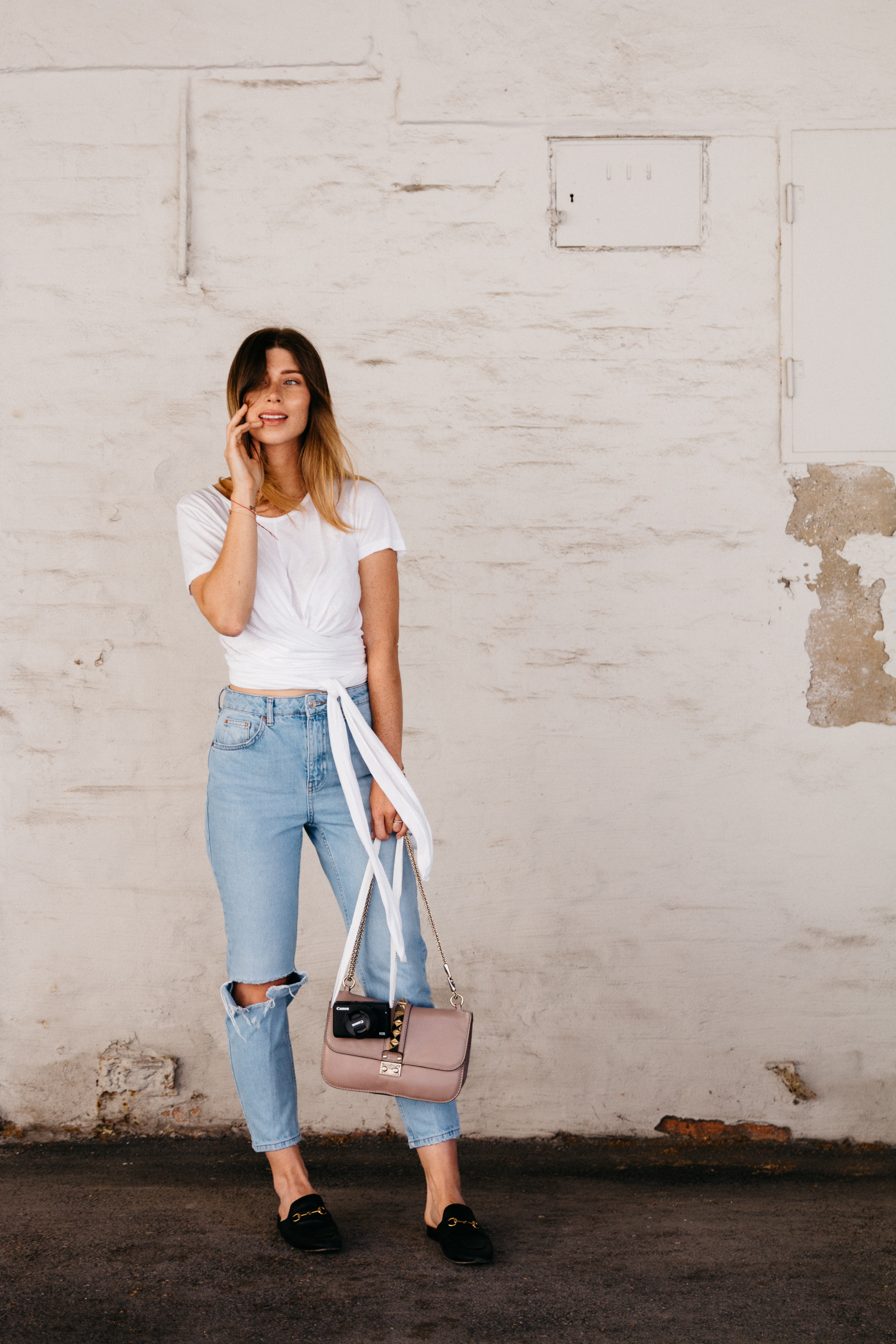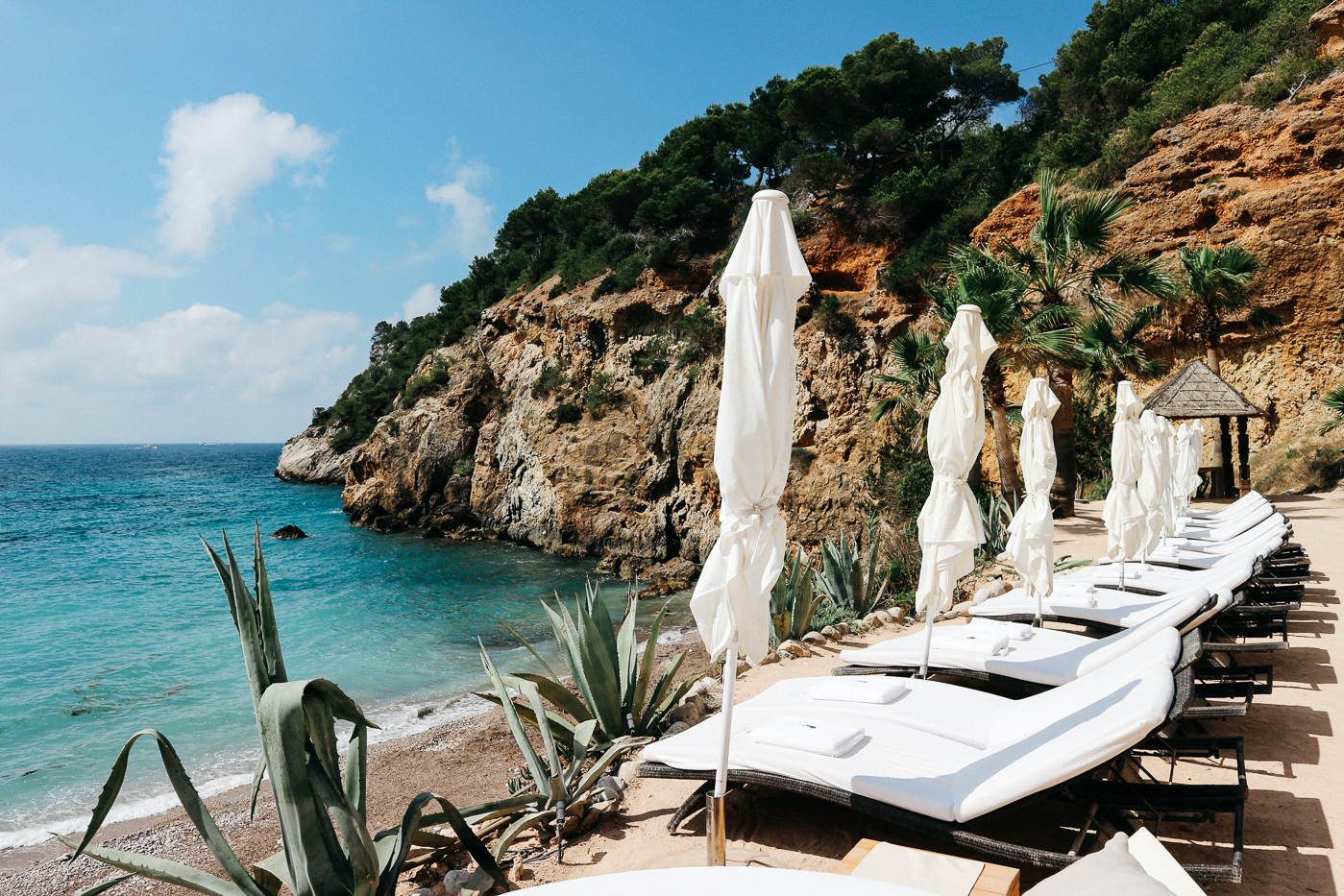 Want to find out more about the Canon EOS M10 and #liveforthestory? Then don't miss the current issue of SisterMAG!
*in friendly collaboration with SisterMAG & Canon