Ibiza Packing List.
Welcome to a new category here on Bikinis & Passports: The JETSET DIARIES. A place to share my inspiration and cravings for upcoming travels. A moodboard of destinations, fashion and beauty. One of the reasons I named this blog Bikinis & Passports more than 7 years ago was the fact that I believe travels play a major role in the inspiration of our personal style.
While New York makes me want to pack all my ultra sleek blacks and high-quality basics, Ibiza has me stuffing boho vibes into my suitcase and a trip to the French Riviera wouldn't be complete without a straw hat onboard. Travels and fashion go hand-in-hand, in my opinion, and combining the both is the idea that brought this blog to life in 2010.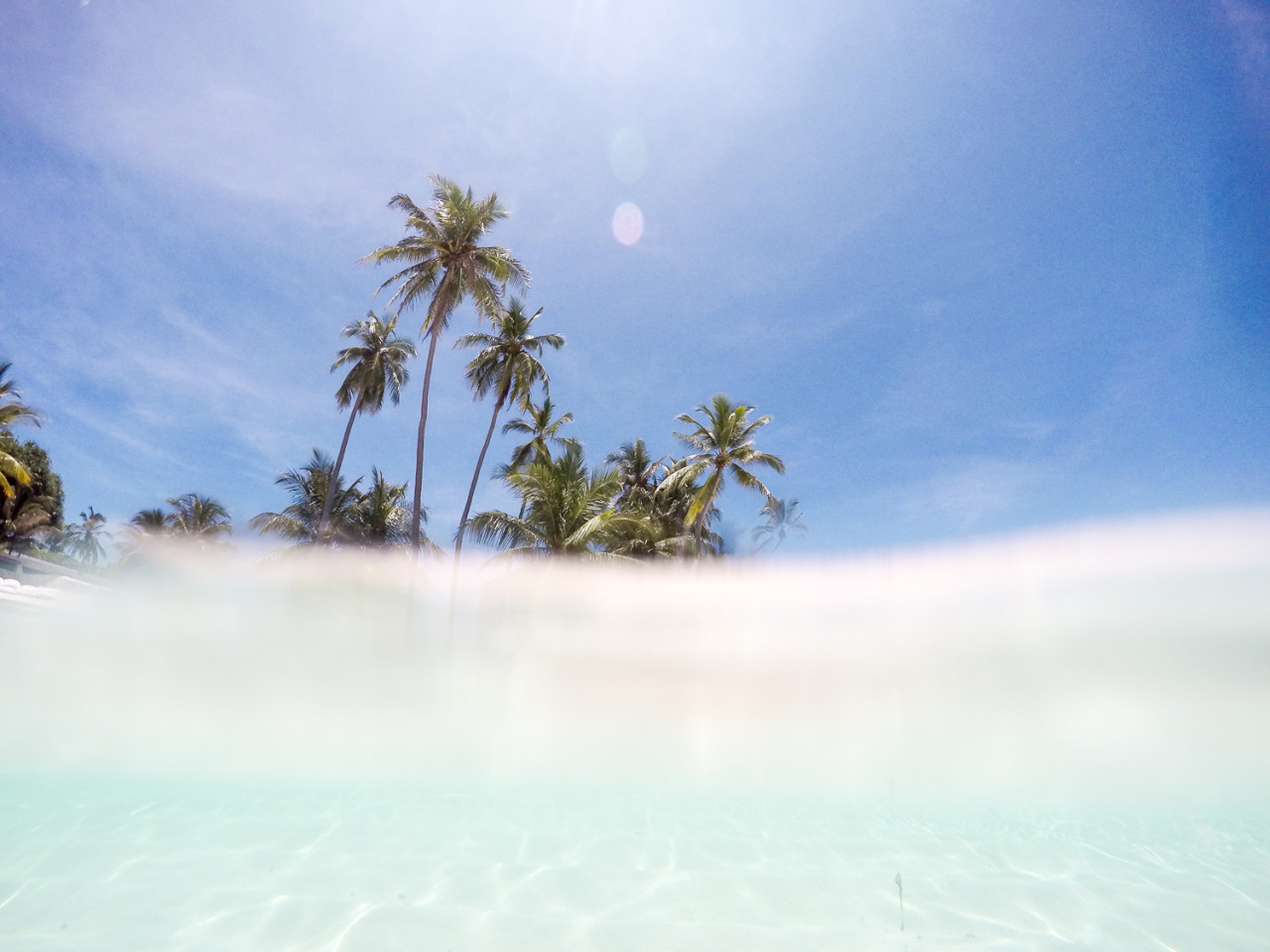 First up in the new JETSET DIARIES series is the white island dream: Ibiza. My summer started out with the ultimate girls trip to Ibiza and little did I know then that it would end in a very similar way. At the end of September we will celebrate Mike's 30th birthday on the island and less than 2 weeks later in October I will be heading back for a 5-day yoga retreat. Sounds like a dream come true? It is! Ibiza is one of my all-time favorite destinations in Europe and 3 visits to the beautiful island in one Summer is more than I could have wished for. But it is happening, which means it is time to work on my personal Ibiza packing list. Of course, I was quick to jump at the excuse of the Mister turning 30 in order to do some Ibiza-inspired shopping and have stocked up on stunning cover-ups, the perfect bronzing products for that late-summer glow and a few new pairs of sandals.

What to pack for Ibiza & where to shop?
Recently, I have found myself going back to Net-A-Porter over and over again. For me personally, it is by far my favorite online luxury fashion destination. Not only because I am madly in love with their in-house magazine "PORTER" (been a subscriber for over 2 years), but because their "edits" are always spot on. Which is a good thing if you ask my closet, a bad thing if you ask my bank account.
Their Vacation Shop with categories like "Beach Getaway", "City Break" or "In Flight" is so perfectly put together and (unfortunately) I always find something that ends up in my shopping cart – even if it is just a beach stick called "Ibiza", my most recent purchase.
I am on a mission to make the most out of this last month of Summer and refuse to shop for colder days at the moment. Here is to an endless European Summer, filled with lots of sunshine, spontaneous weekend getaways and a few too many bikinis.
Ibiza Packing List
Miguelina Cropped Top: In Ibiza, the idea of less is more usually works. You'll see plenty of girls skipping the bikini tops (perks: no tan lines) and wearing a cropped top to dinner is perfectly acceptable. The fact that this one comes in breathable cotton makes it even more of a winner.
Paloma Blue Silk Kimono: Cover-Ups are the no. 1 must-have on your Ibiza packing list. They are the perfect way to transition from beach (aka just a bikini) to lunch or sunset cocktails by the bar. Slightly sheer but still dressed, you can do no wrong with a silk kimono in a stunning color. I recently ordered this one from the Net-A-Porter Vacation Edit, but unfortunately it sold out already. Can't wait to wear it on the island in September!
KAYU Alphabet Straw Pouch: Lately, I have been loving everything with initials. It instantly makes the accessory much more personal. Even though I just splurged on the Cult Gaia Ark bag in a beautiful light pink acrylic, I love this affordable (60€) pouch to keep your favorite lip balm, a pair of sunnies and some cash at hand at the beach clubs.
Chloé Earrings: For Ibiza I always feel the need to pack pieces that are slightly more bohemian than my usual go-to looks at home. That's why gold-tone earrings, featuring a selection of coins inspired by good luck charms are kind of major, right? Want, want, want!
Charlotte Tilbury Beach Stick "Ibiza": Along with the silk kimono I recently purchased, this beach stick also made it into my shopping cart. Quite frankly, this is the only product you'll need this Summer for the ultimate "I just came home from the beach" glow. Since I always wear at least SPF 35 on my face, the skin tone is a bit lighter than the rest of my body. With this stick, however, I can instantly add the perfect bronzed look. In all honesty, I picked the color merely based on the name, but am so tempted to also try the others like "Formentera" and "Las Salinas" now.
Maison Michel Straw Hat: Last but not least, this straw hat, accented with a pale-pink and white grosgrain ribbon would not only be a perfect match with the silk kimono but also with an ice-cold glass of rosé. Please correct me if I am mistaken.