OUTFIT: the cinderella skirt.
Girls and tulle will probably be a love affair for generations to come – just like it has been for the past decade or so. And while I strongly believe in basics, sometimes you just have to put on your tulle skirt and feel like a Cinderella, right?
Last Tuesday, I got to spend the entire day with Marc Cain for a street style shoot, the launch of their new fragrances (not 1 but 3) and their "private garden" show, which was held in Berlin during Fashion Week and presented looks that were pure summer inspiration. From muted colors á la the French Provence to bright and Ibiza-inspired jumpsuits – the new SS18 collection will have you vacation-ready in no time!
But back to my cinderella skirt. During our fitting for the street style shoot, I instantly spotted a long tulle skirt, embellished with stars. Too much? Maybe! But with the right pieces to dress it down a bit (casual blouse & loafers), it was my personal love affair of the day. I am not really a skirt or dress girl, but when it comes to pretty ballerina-inspired tulle I am willing to make an exception.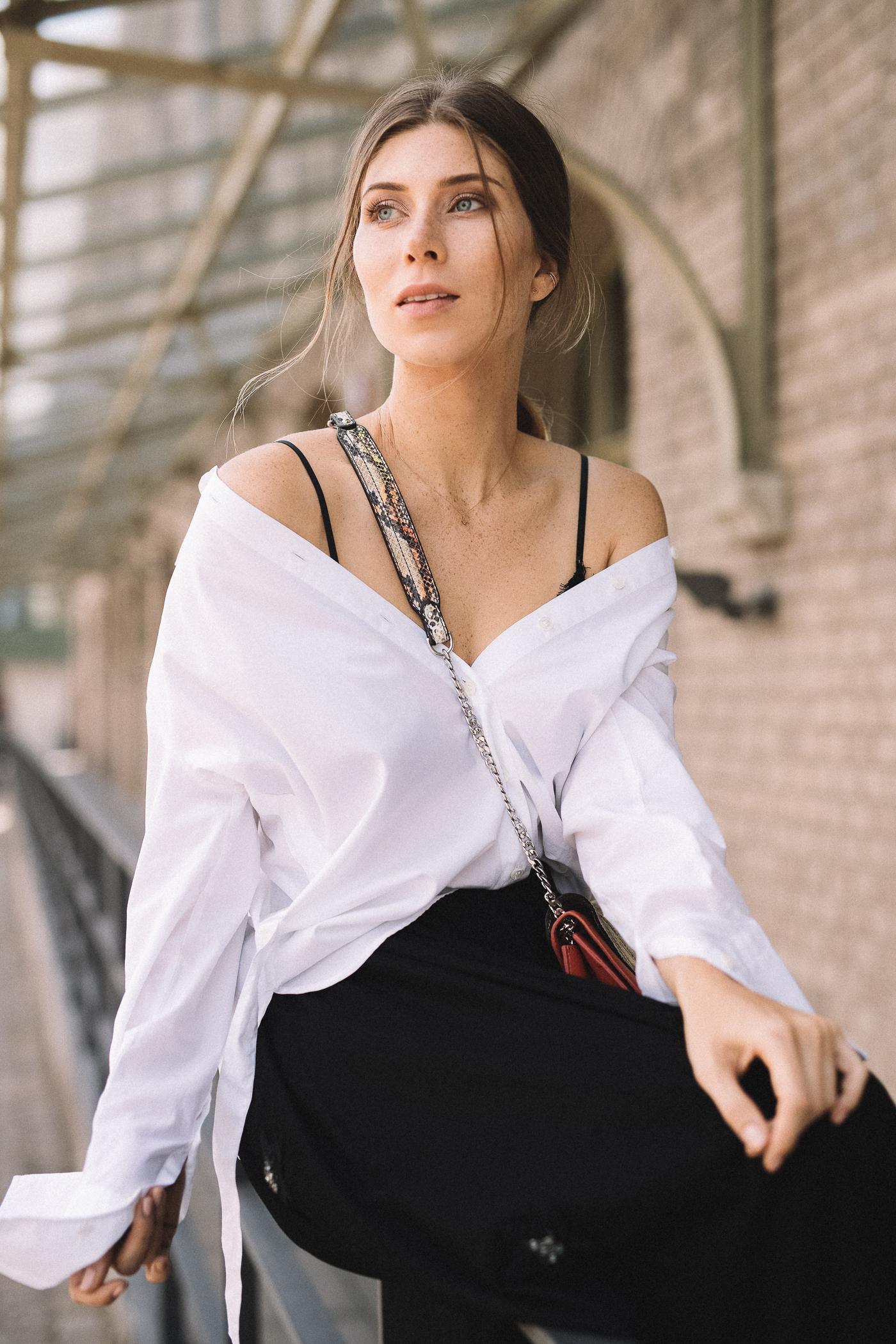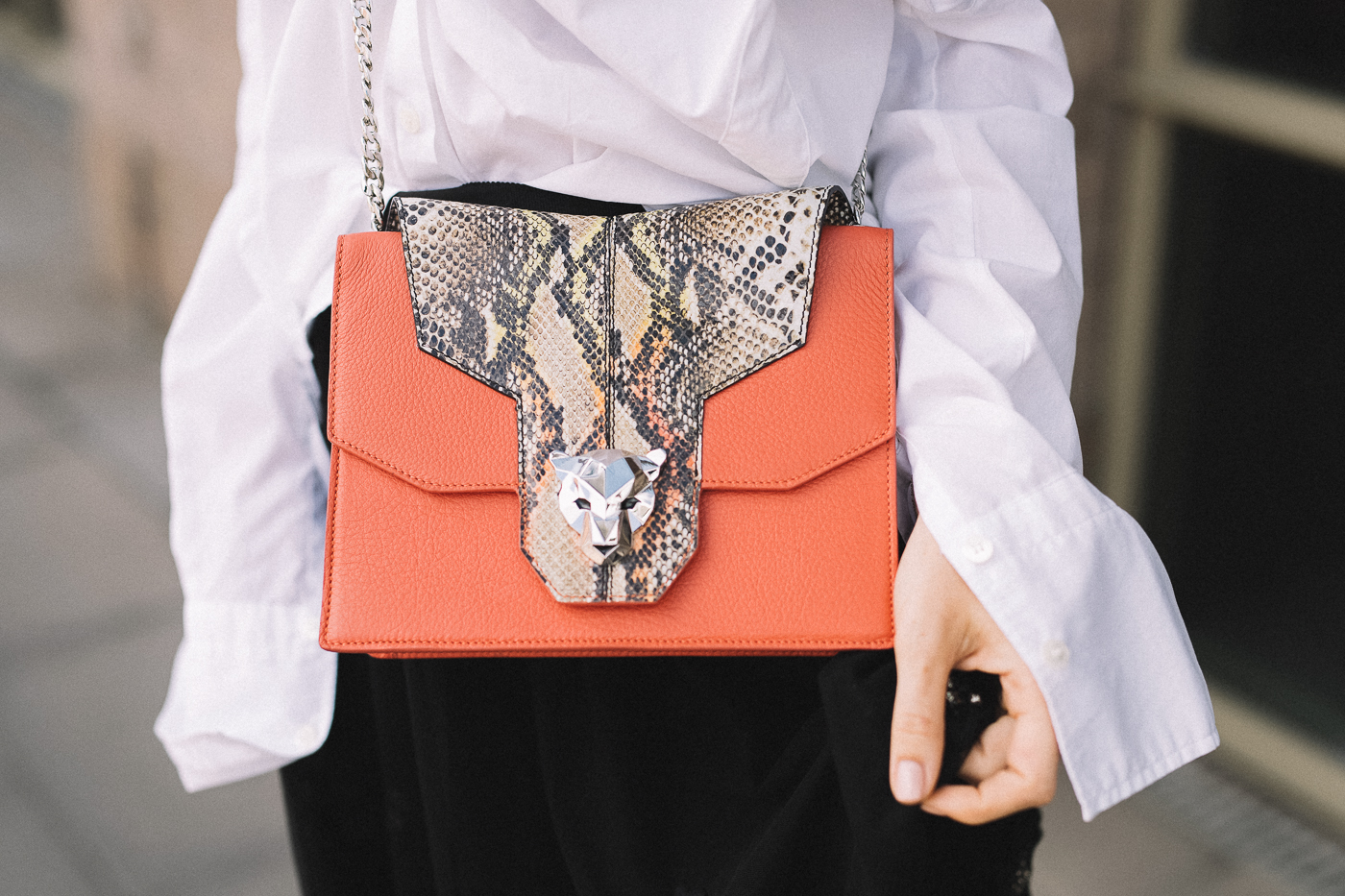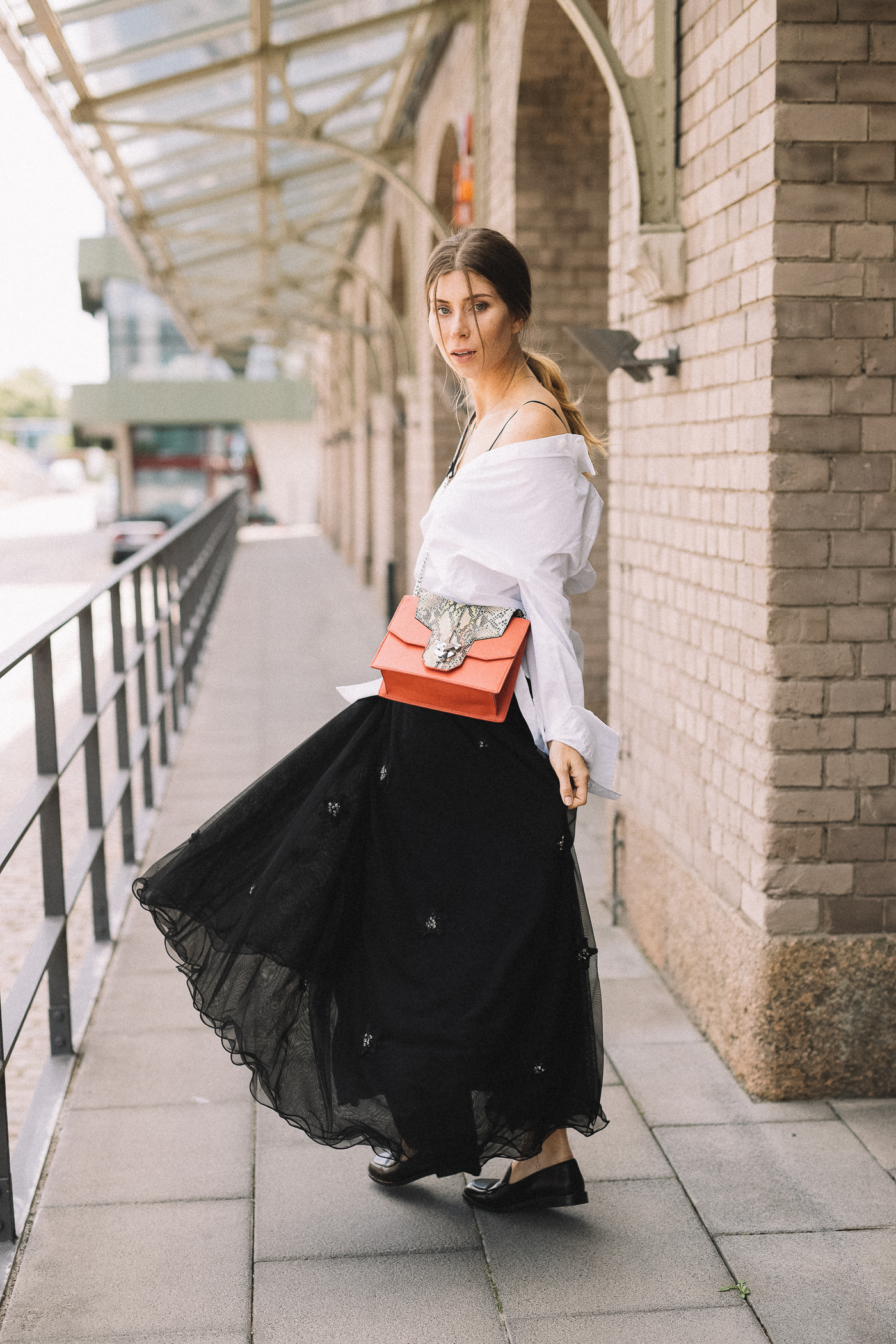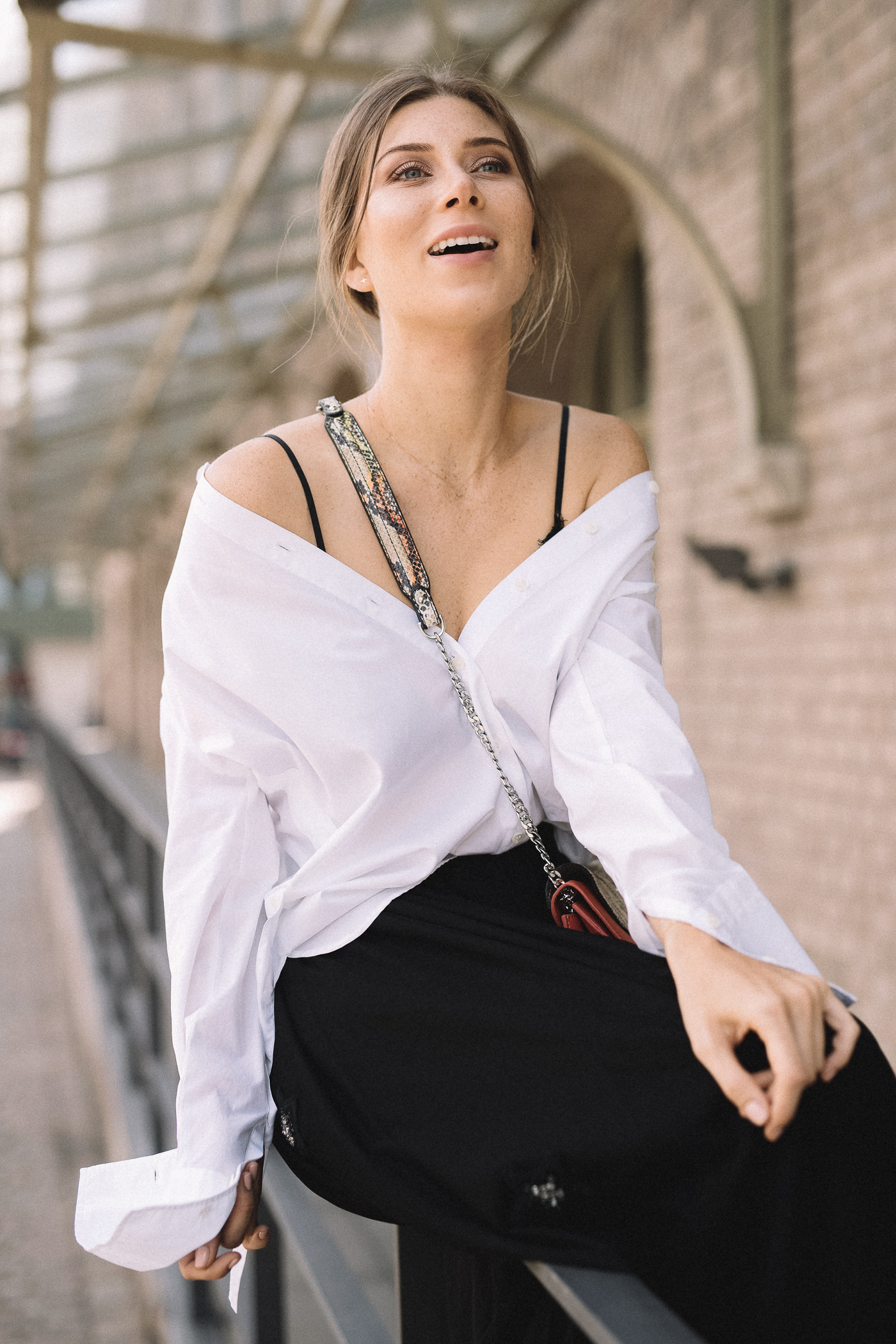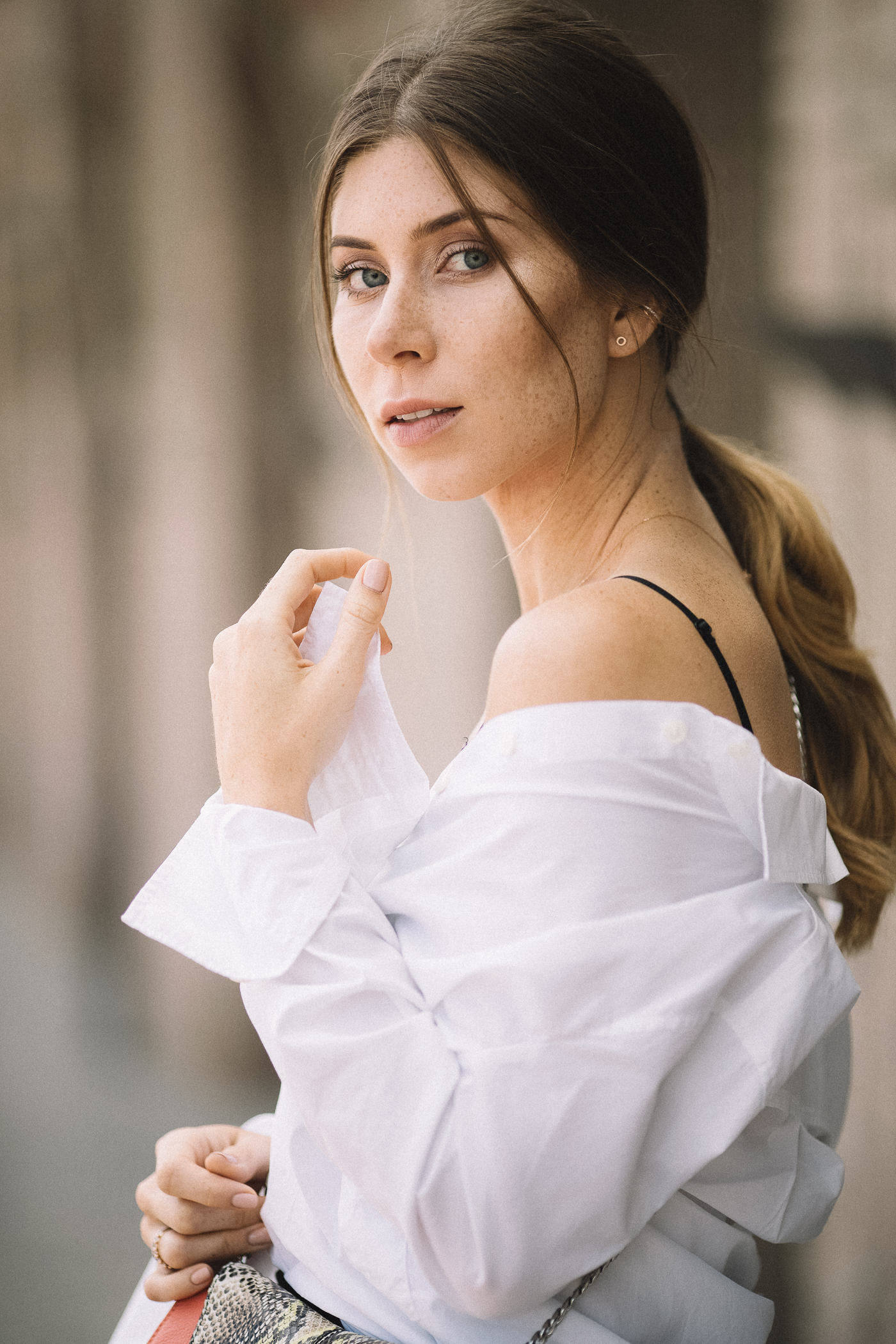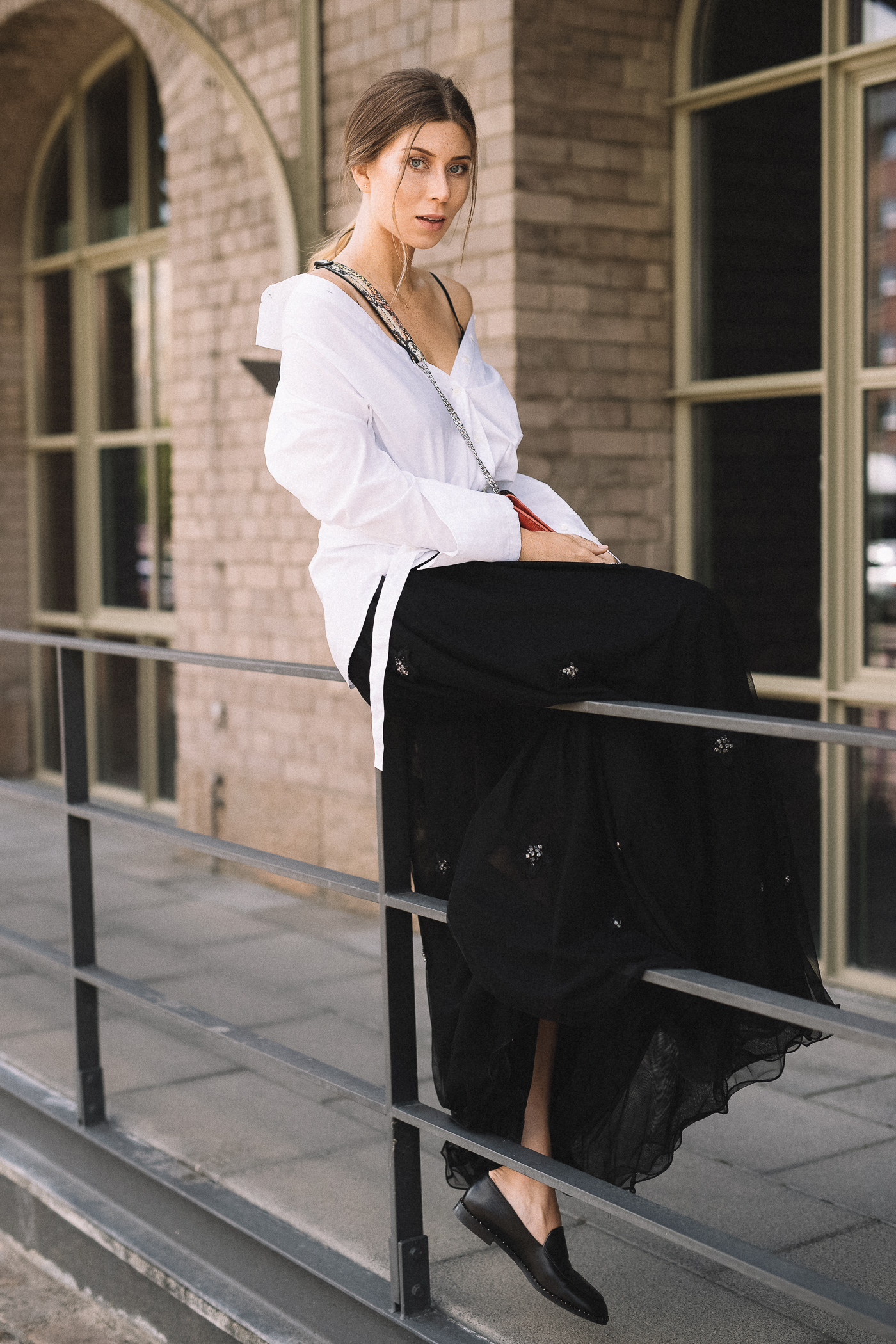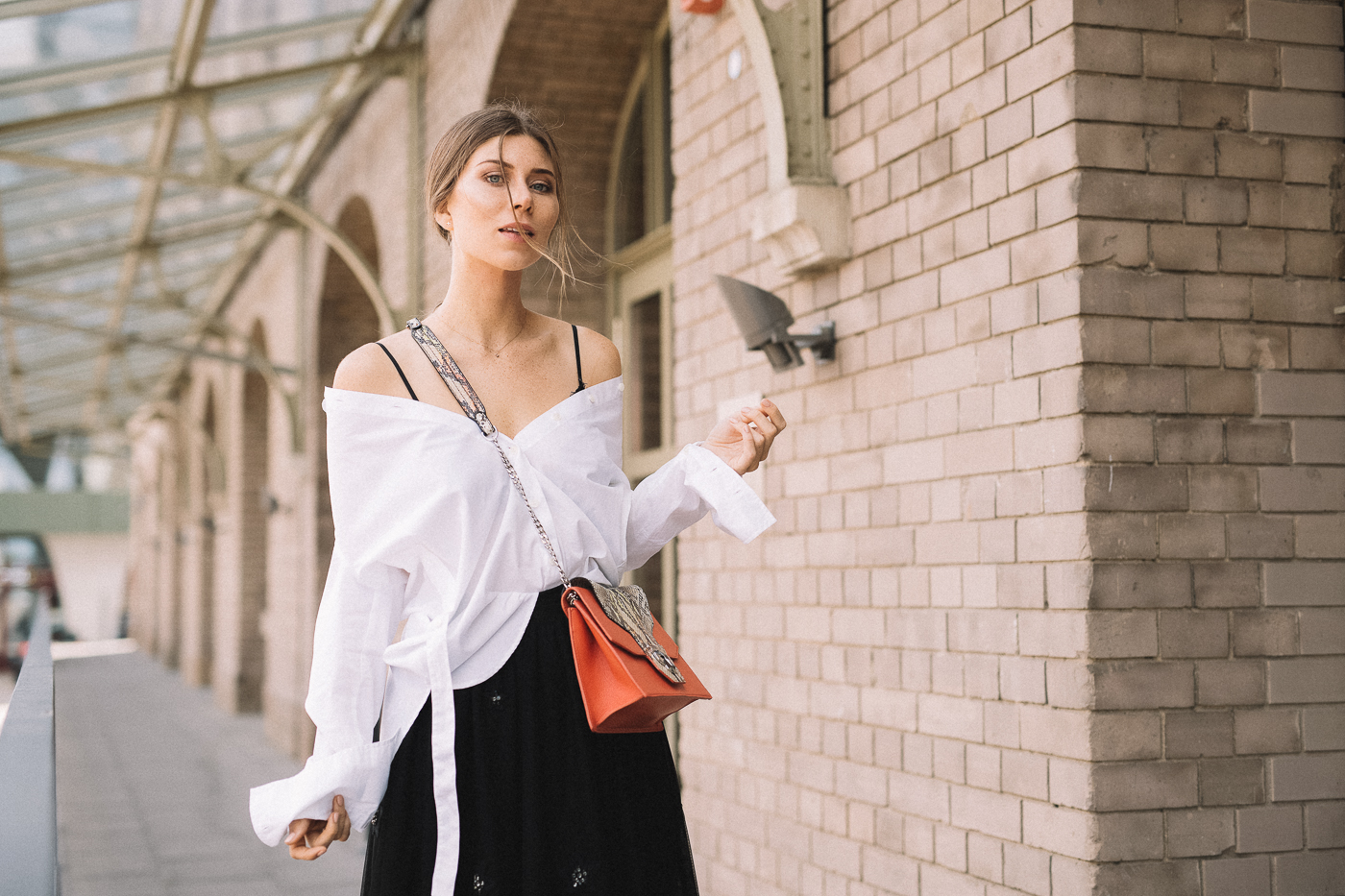 MARC CAIN: skirt, blouse, bag & loafers
Marc Cain Streetstyle
*in friendly collaboration with Marc Cain