breakfast & lunch spots in Paris
If you visit Paris, the typical croissant and café au lait is more or less obligatory at some point during your trip, but for most days, I personally prefer a bowl of granola with almond milk, eggs and avocado toast or porridge. Luckily, there are plenty of amazing options for a healthy breakfast & lunch in Paris! By now, SEASON Paris has become a real favorite (especially on Instagram during Fashion Week) and Ob-La-Di is great for a quick coffee or breakfast. Both were our go-tos in Le Marais last year in Paris, but this time around Kathi and I decided that we only wanted to try places where we had never been – and which we had never seen on Instagram.
So where to go for breakfast & lunch in Paris?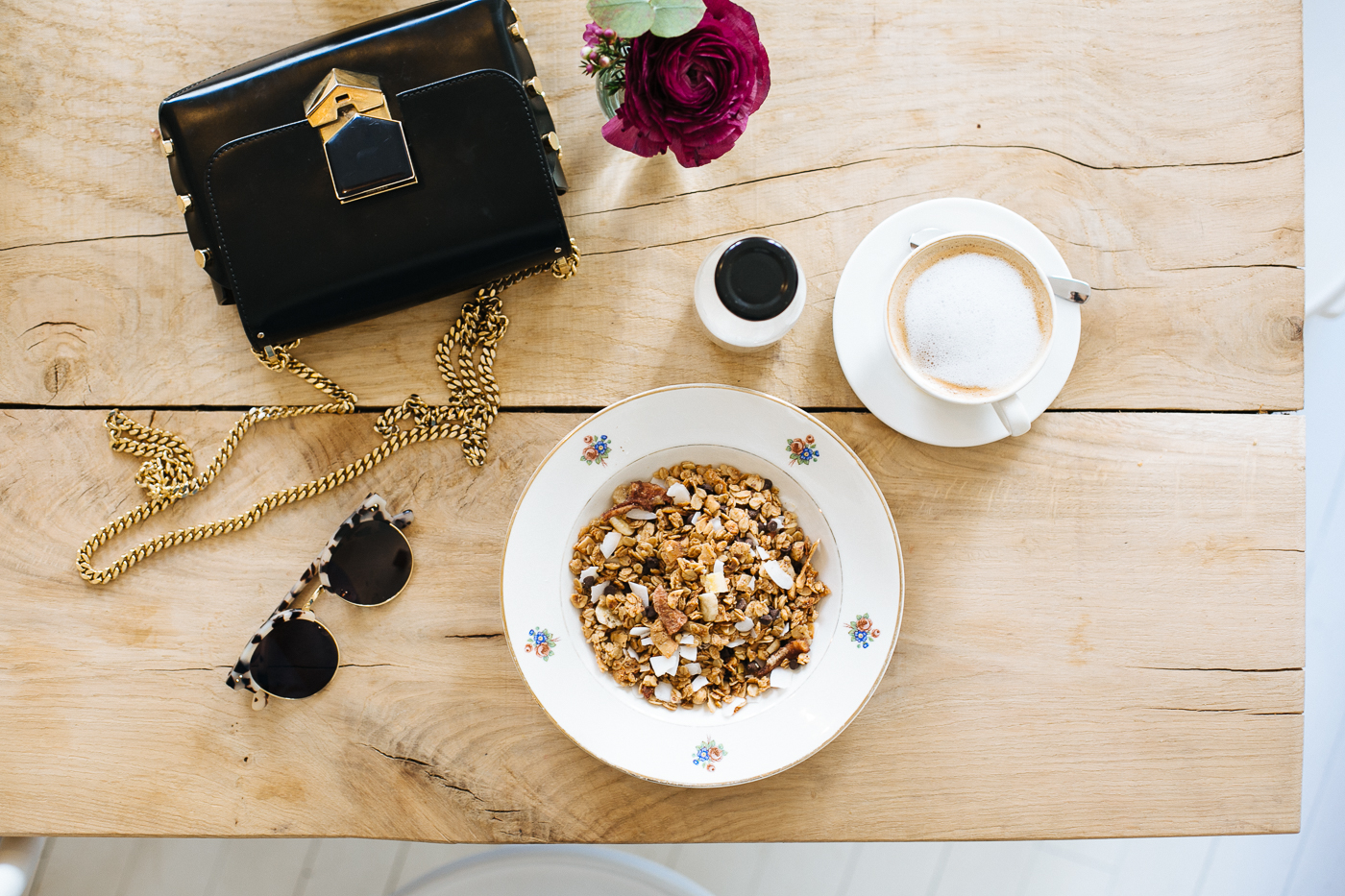 During the cab ride from the airport we were starving and frantically searching the web for a healthy lunch place in Paris when we stumbled across this article in Vogue and read about Wild & The Moon. Fresh juices, homemade kale salads, avo toast (which was sold out when we were there), quinoa bowls and healthy treats got our attention and the location in our favorite neighborhood, Le Marais, was the cherry on top.
Even though it was almost 3pm when we arrived, the place was buzzing – probably a given when Vogue decides to feature you. It is not the cheapest and I could't get myself to spend the 9€ for a large juice, but the options are all vegan and super delicious. We ended up spending around 22€ per person for a bowl, small juice or flavored water, shared power balls for dessert and a chai latte/golden latte. Everything tasted incredible and the location in Le Marais is the perfect starting point for a stroll through the neighborhood.
Boutique-café: 55 rue Charlot, 75003 Paris – Tel +33 (0)9 51 80 22 33 – open 8am to 7pm daily, 9am to 7pm weekends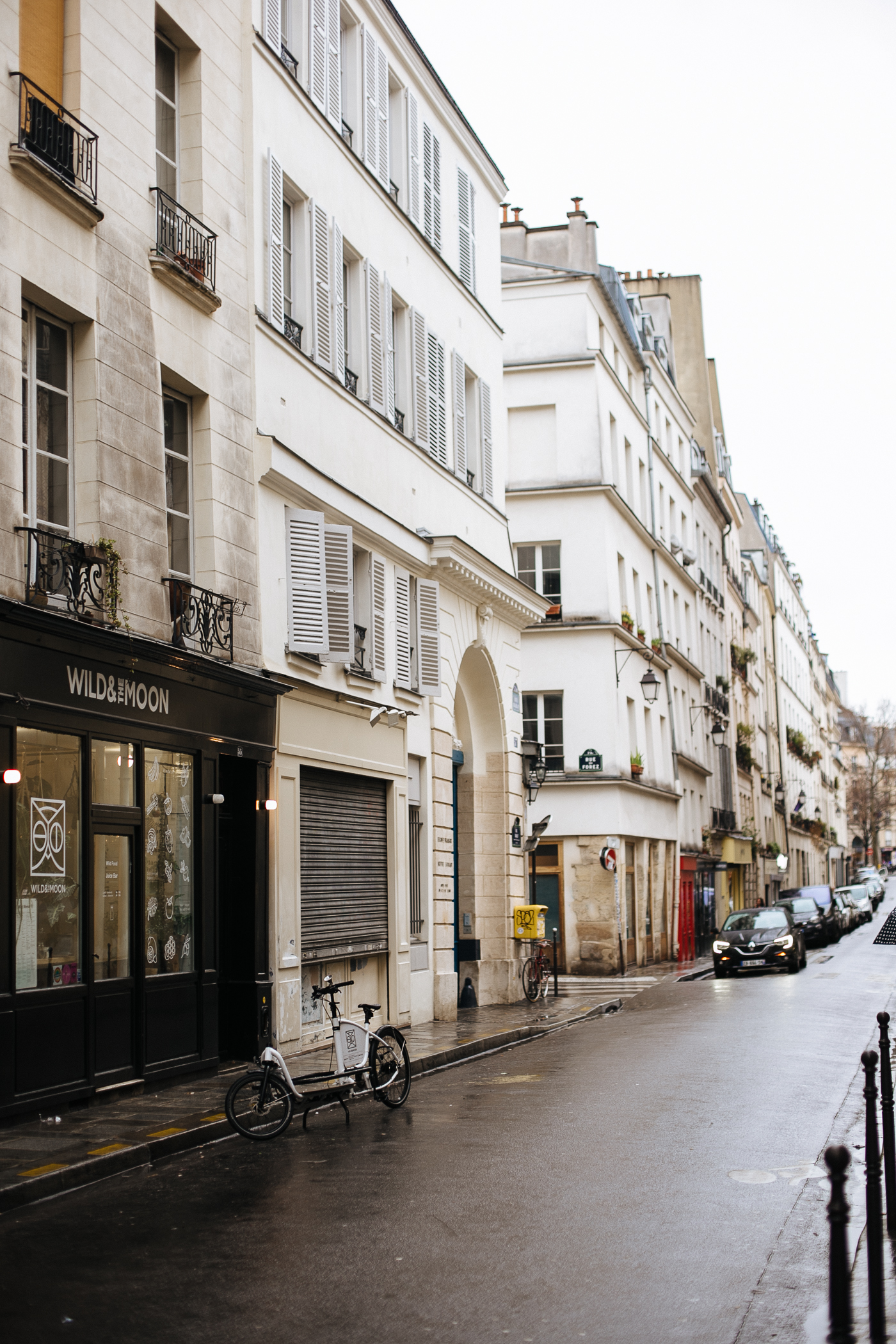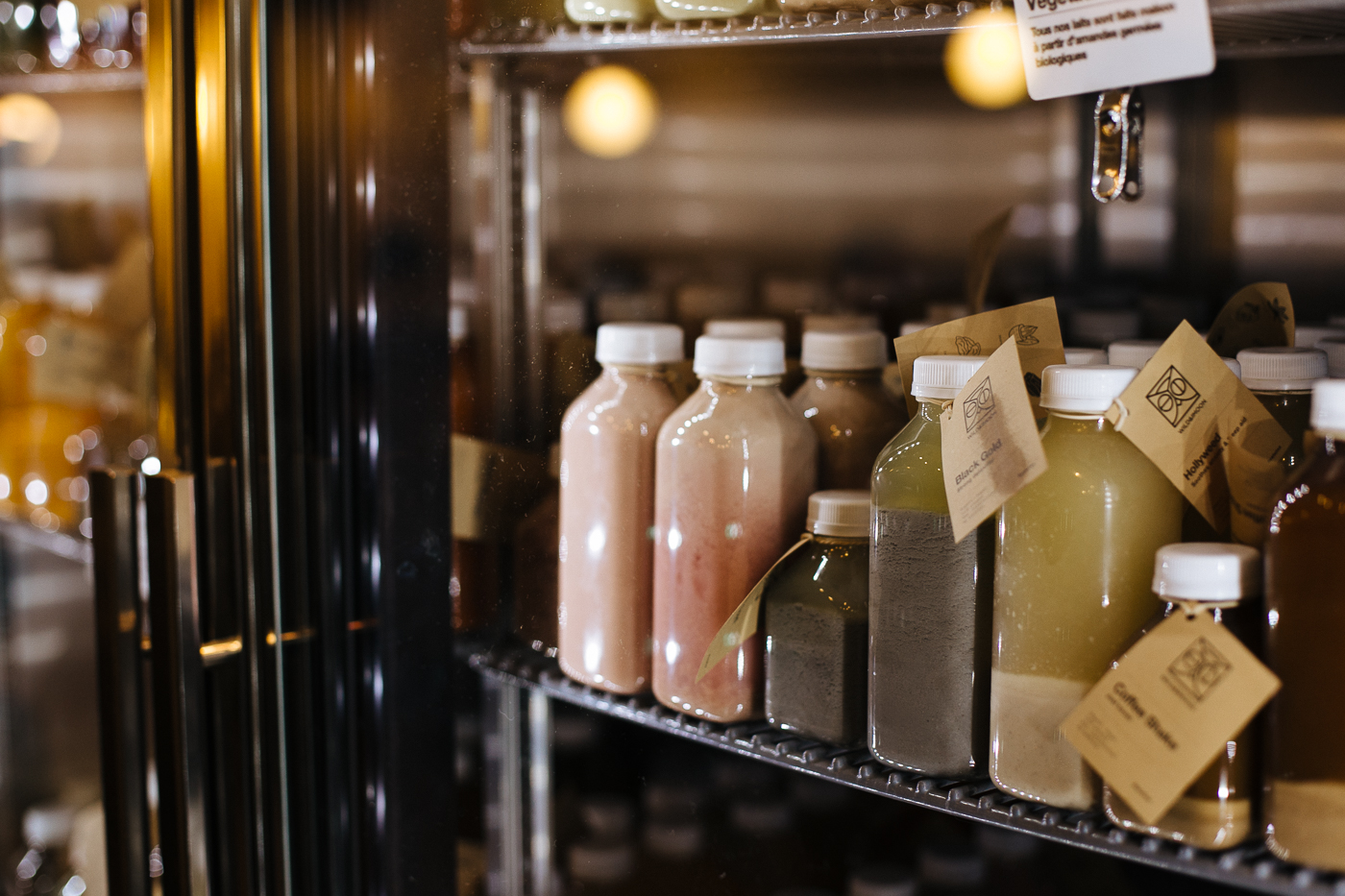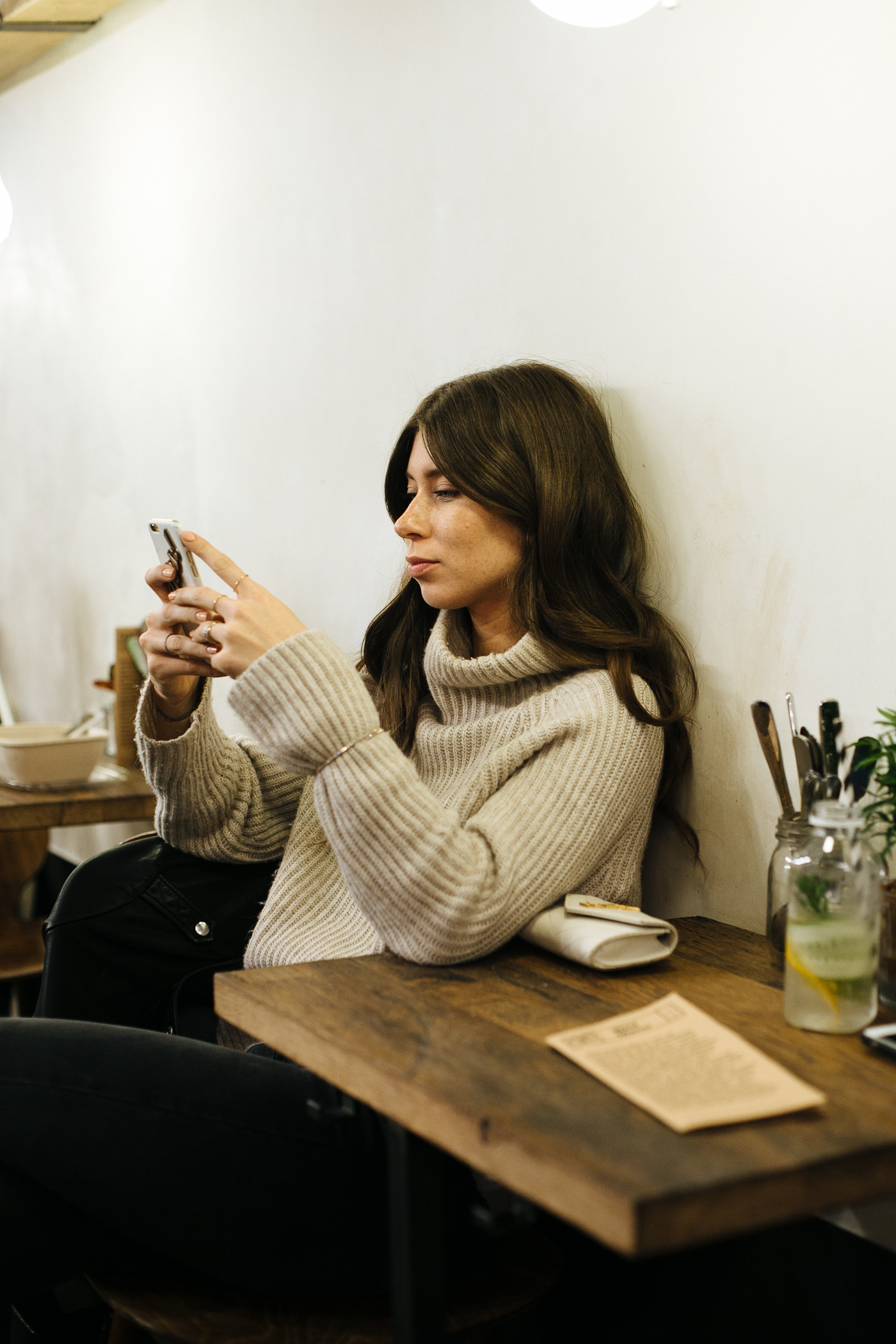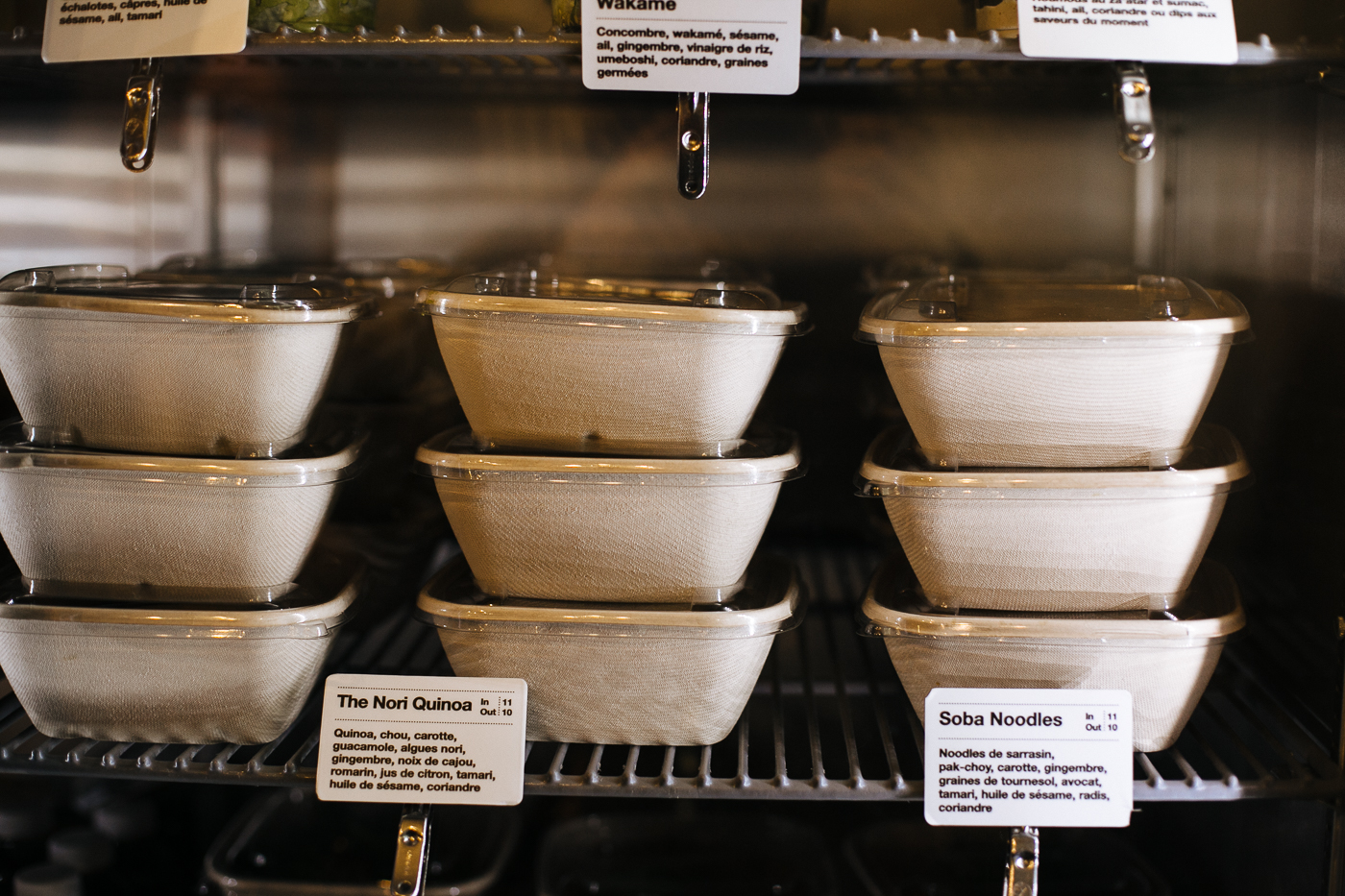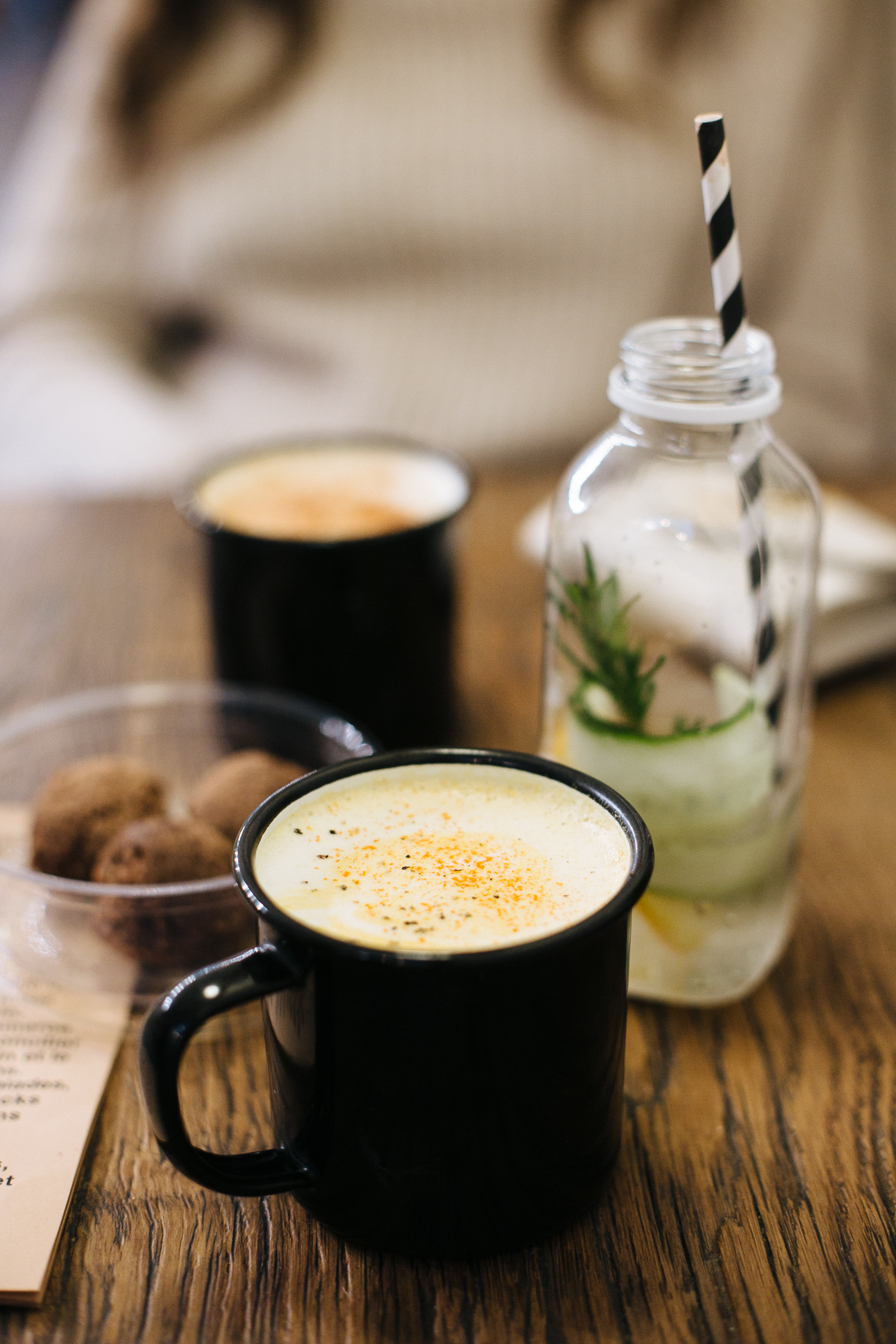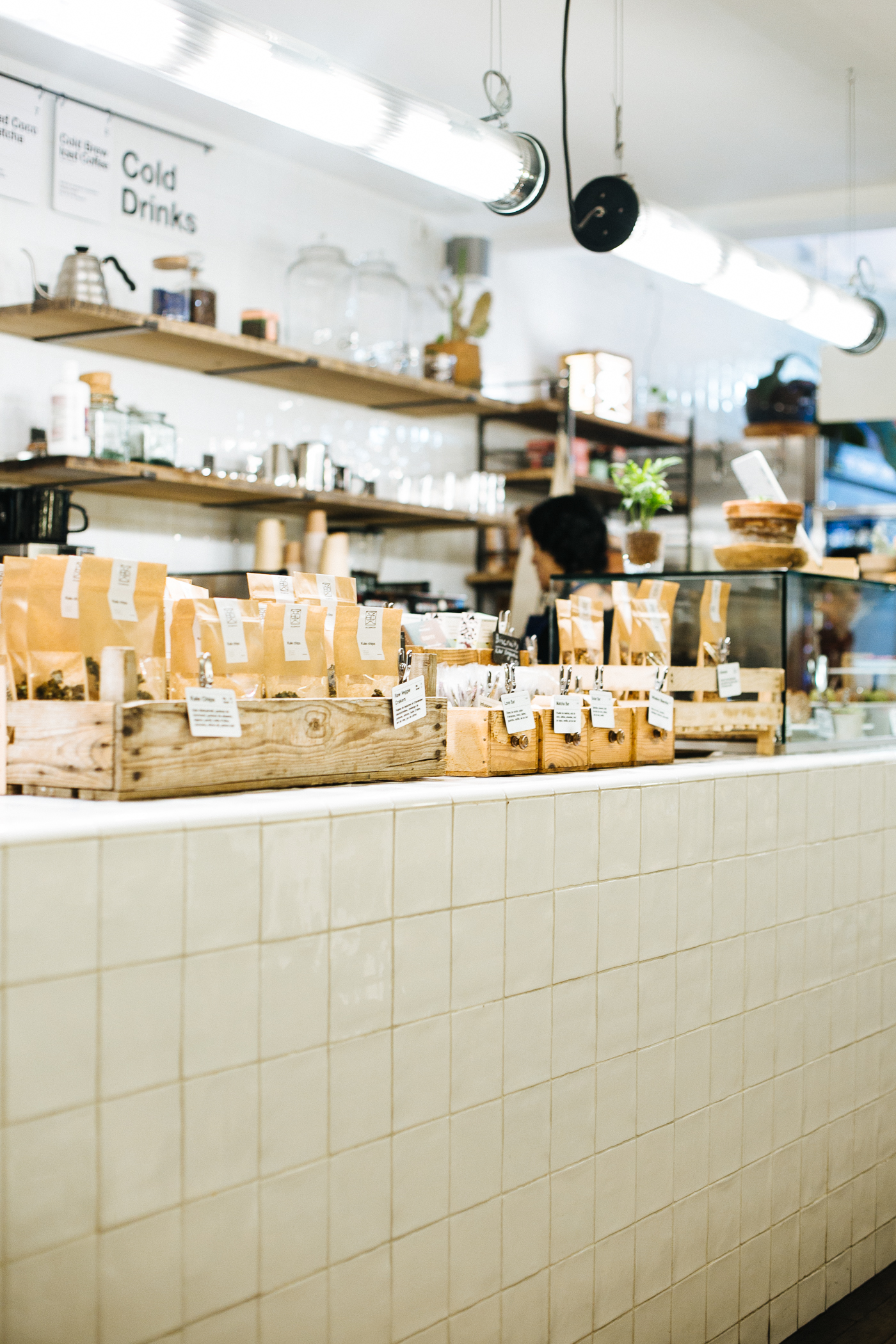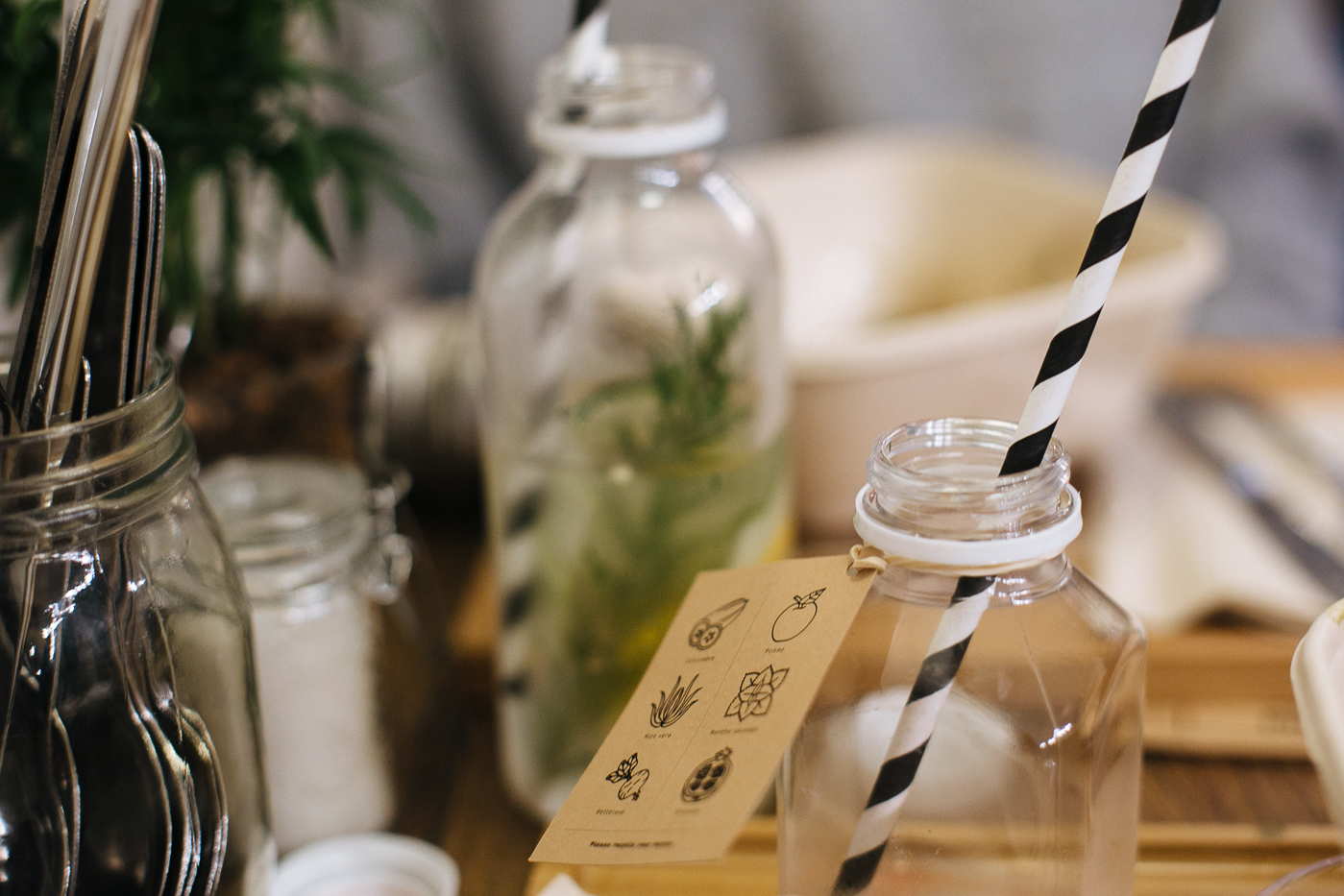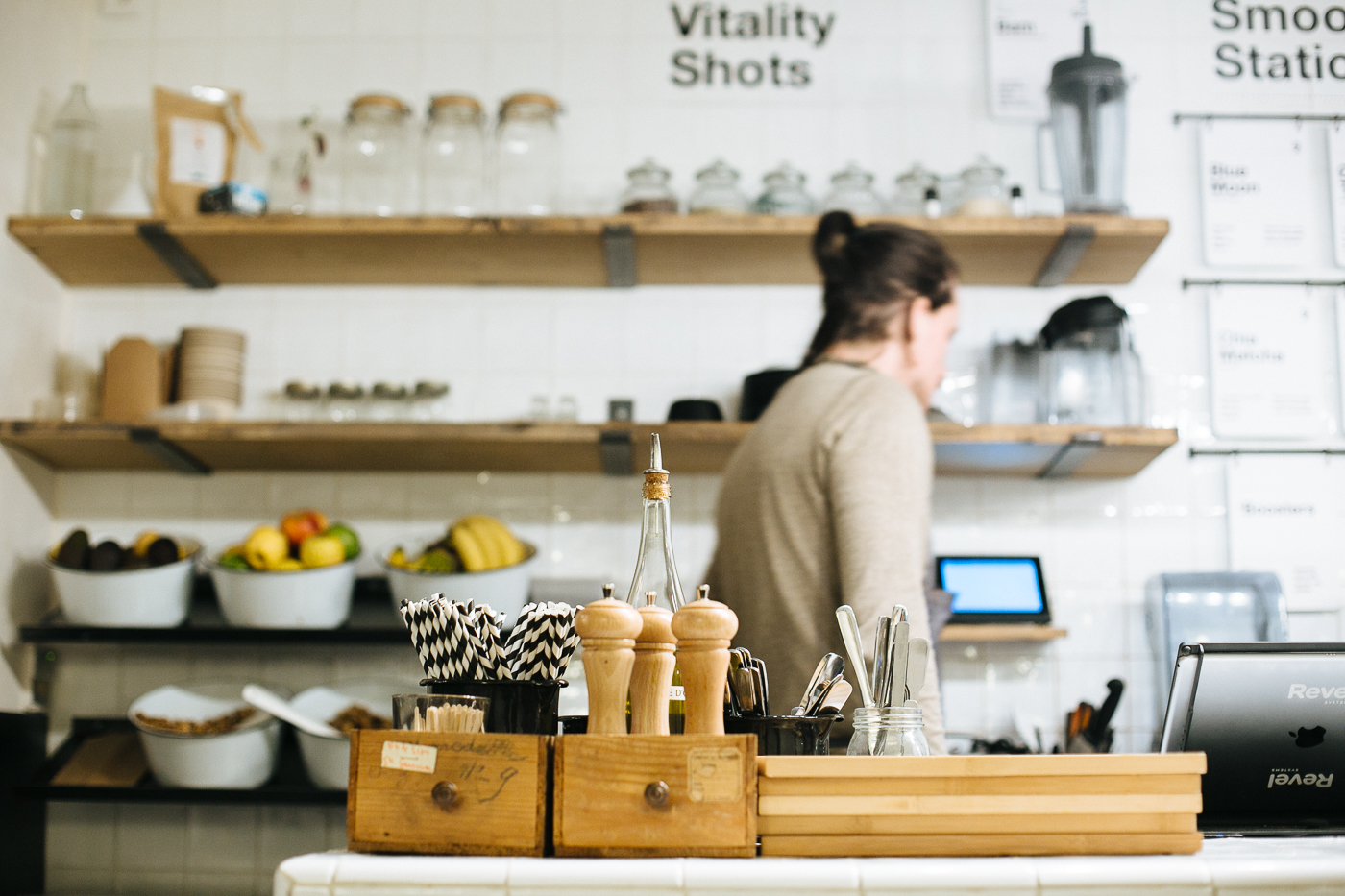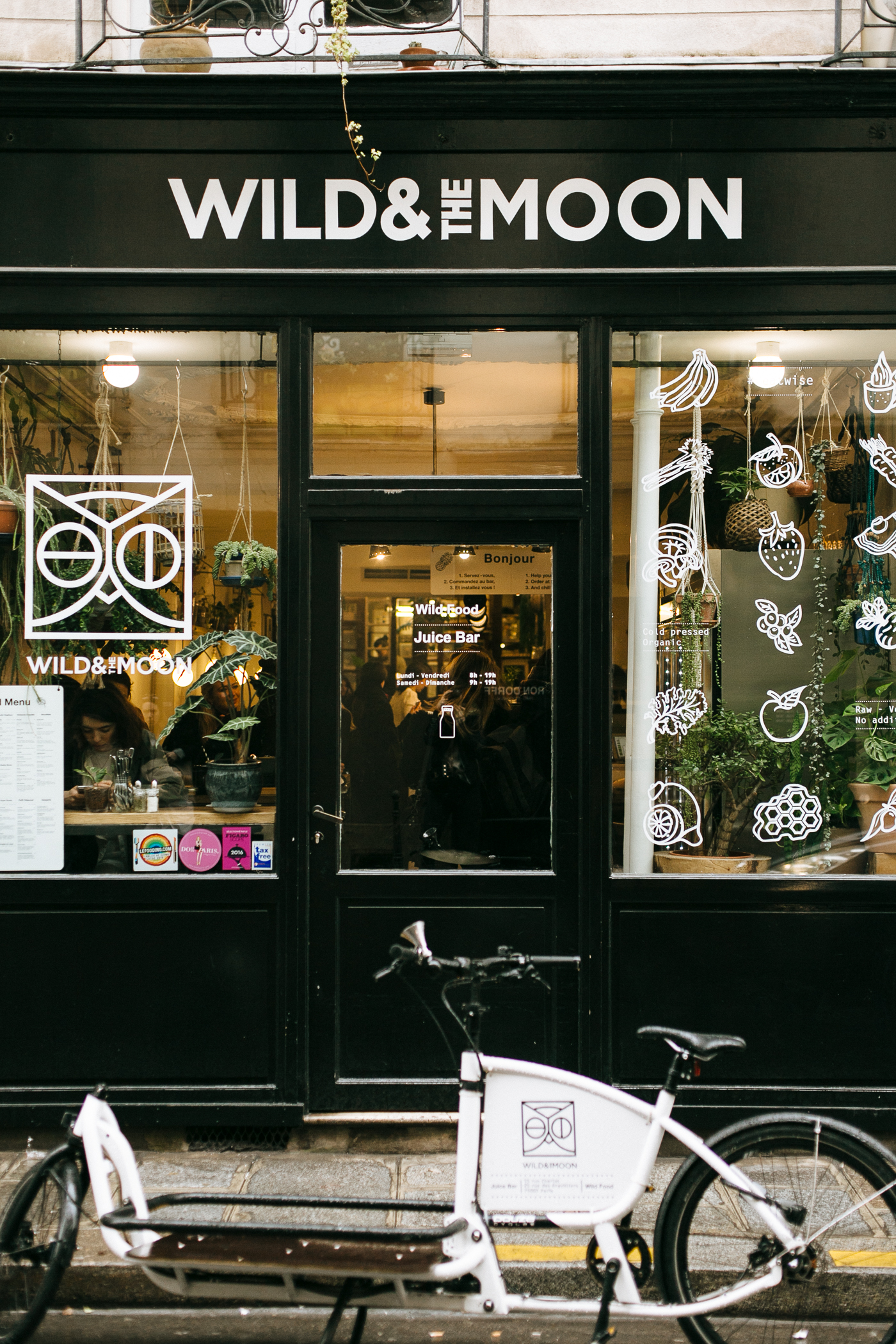 For day 2, we made it to an actual breakfast and not a 3pm lunch. This time the newly opened Marcelle on Rue Montmartre was our breakfast spot of choice. It is literally one of the cutest places I have ever been, and could just as well be located somewhere in Australia by the beach (not that I've ever been to Australia – but that's what my imagination says). Lots of white, natural materials, homemade granola and almond milk that will rock your world and super, super friendly service! The menu is not huge, but you'll find everything you need and for lunch there are always weekly specials.
Coffee-Bakery-Kitchen: 22, rue Montmartre, 75001 Paris – Tel.+33 (0)1 40 13 04 04 – open 8am to 6pm daily, 9am to 6pm weekends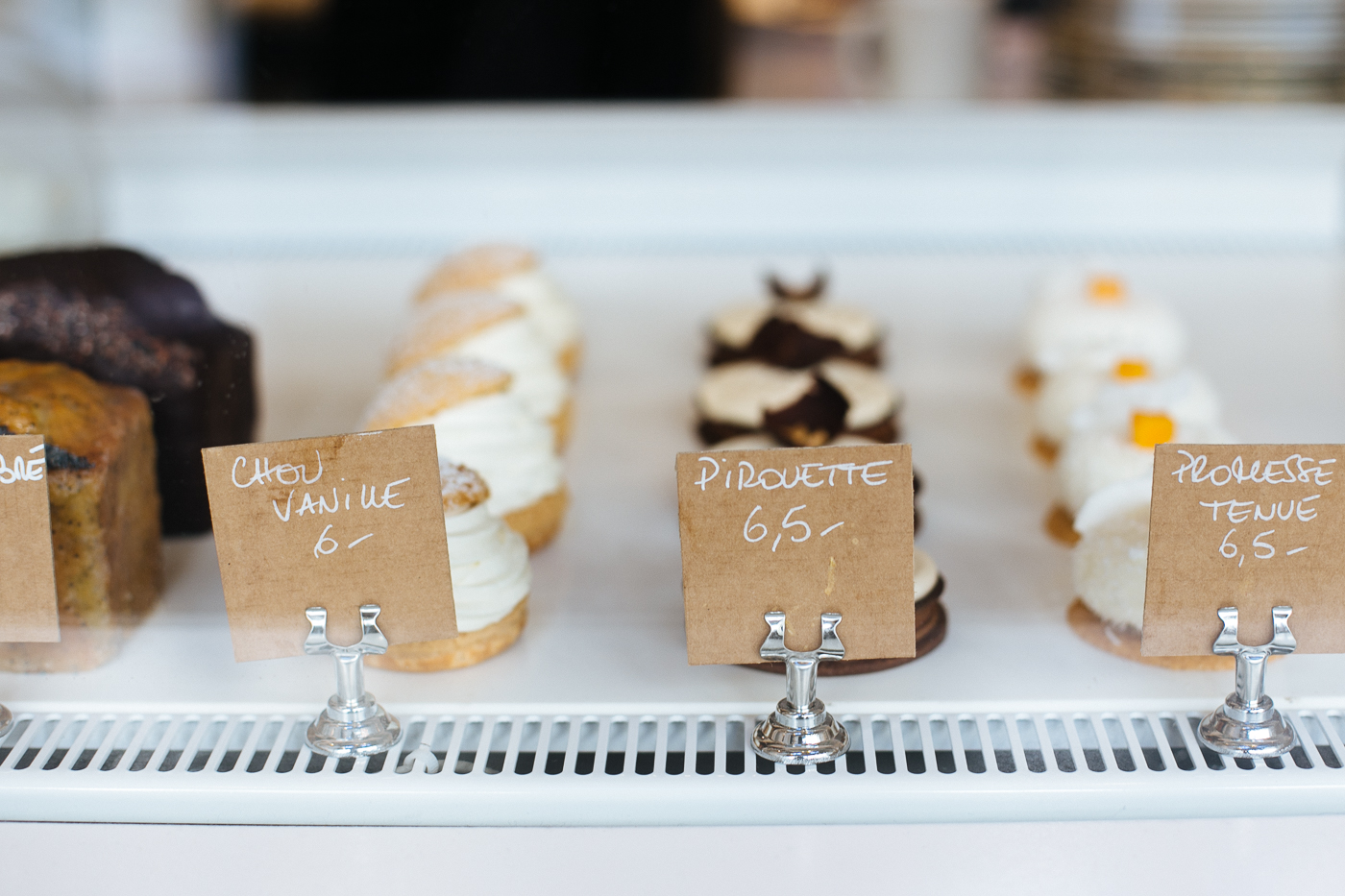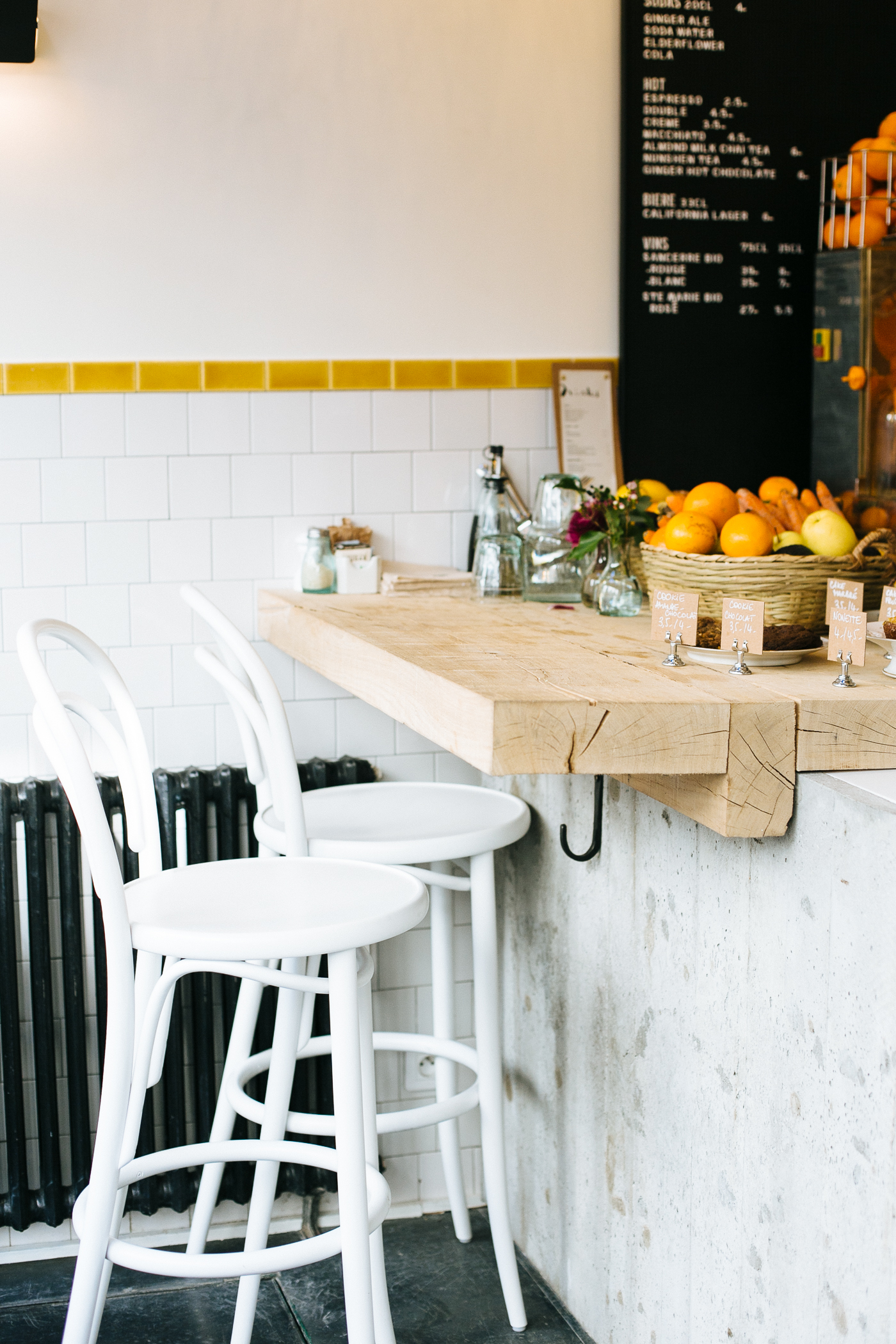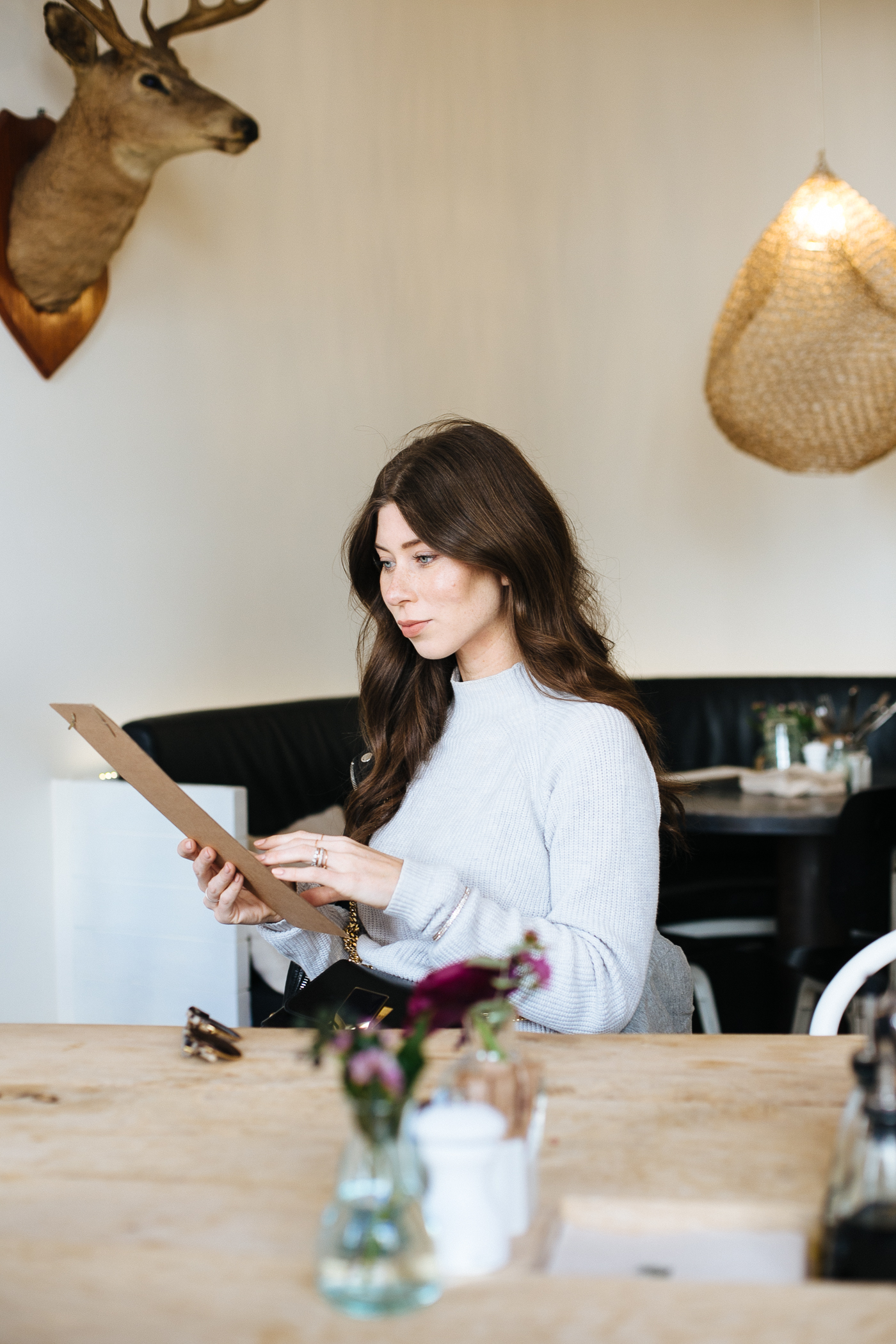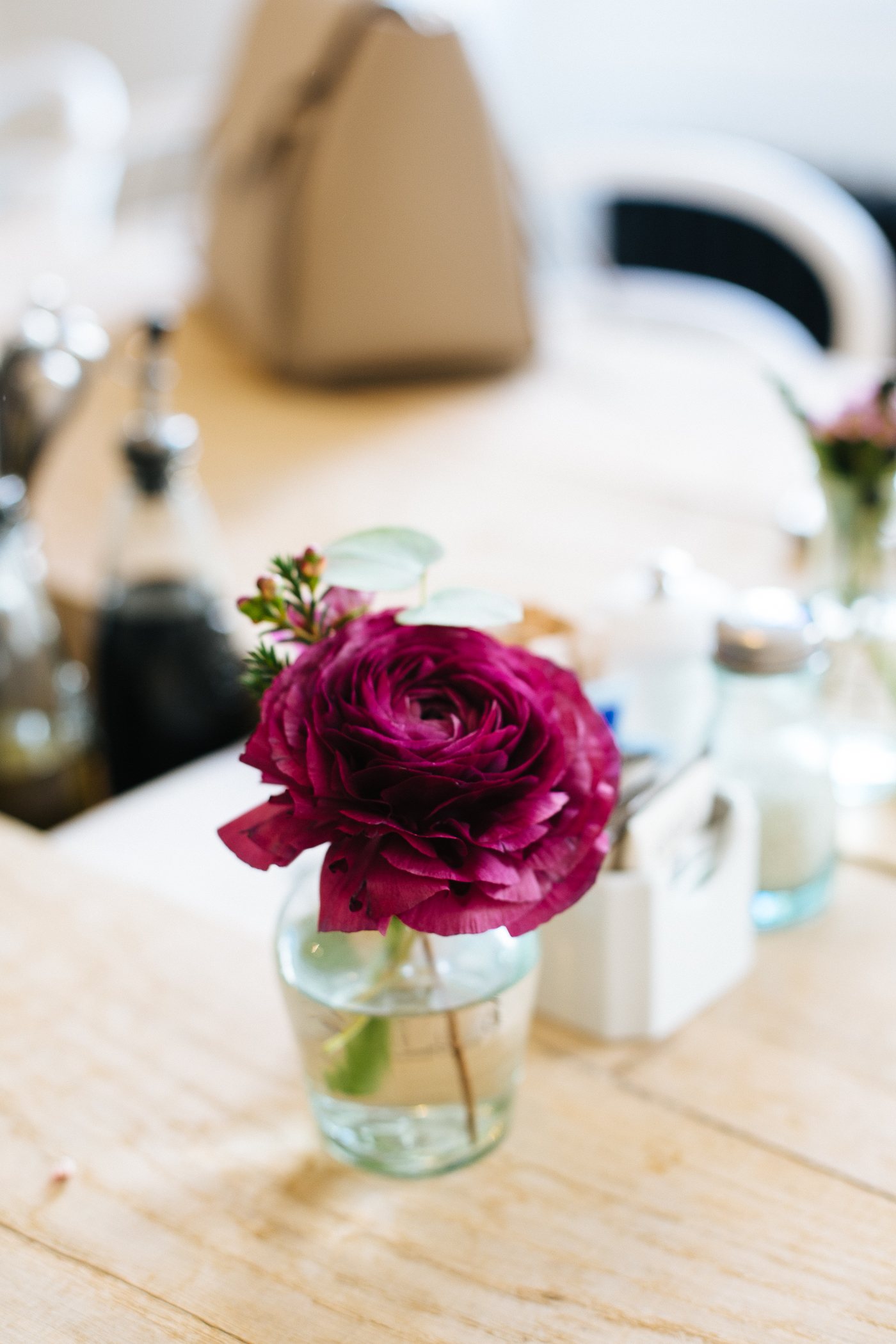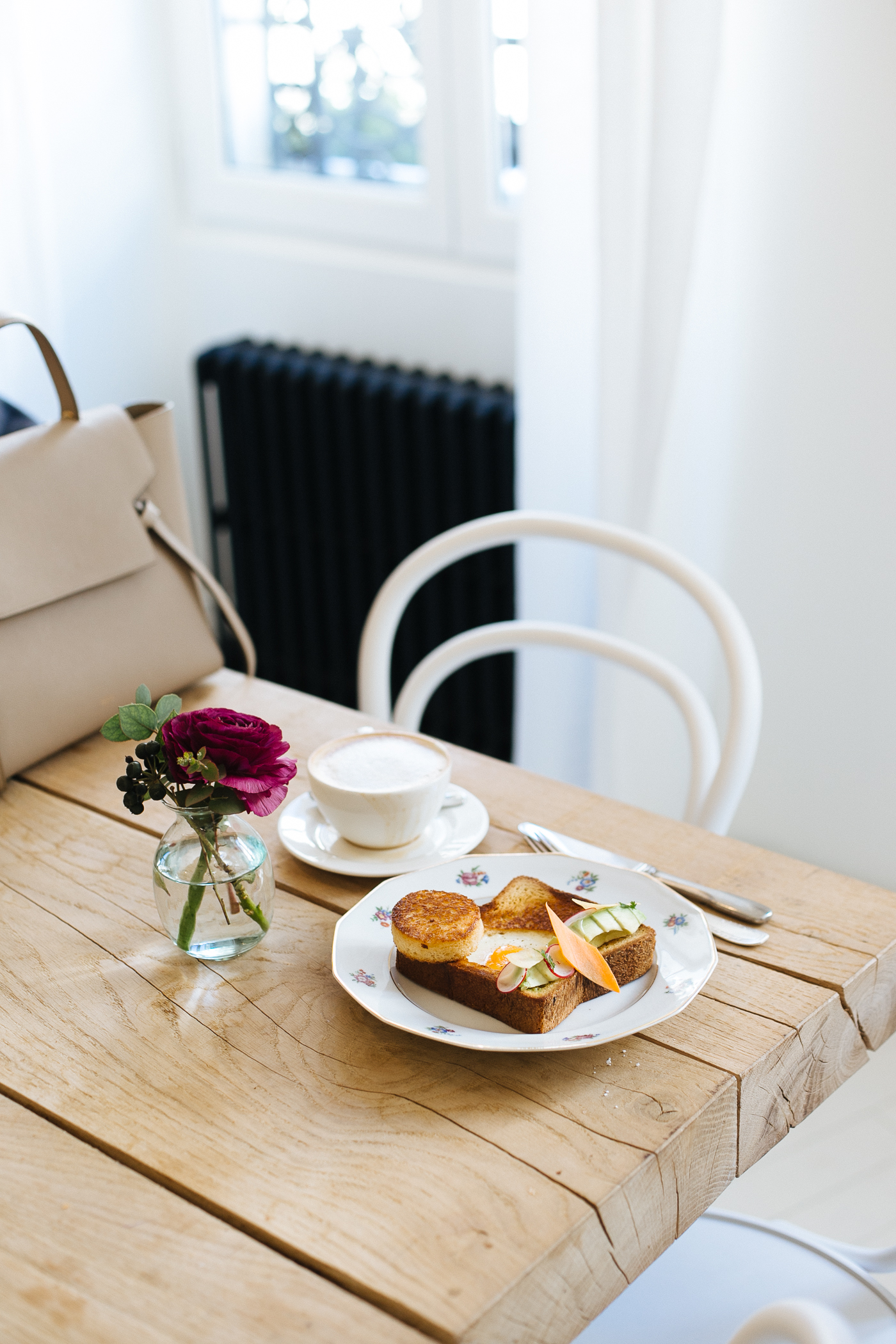 This was a recommendation from my sister, who ate at Ober Mamma during her last trip to Paris. They don't take reservations, but the girl at the reception of our hotel told us to just stop by for lunch. The restaurant opened at 12:15pm, we showed up at 12:34 and scored the last (!!) seats at the bar. Apparently we were not the only ones who thought their food was bomb dot com. Authentic Italian pizza, truffle pasta, rosé wine, a healthy salad for our conscience followed by Nutella pizza (yes, you read that right) had us rolling out of Ober Mamma 2 hours later with the biggest smiles on our faces! Mike was in Paris last weekend with his boys and I told them to go eat there – they loved it just as much as we did! Definitely on of the best lunch spots in Paris, if you ask me!
Forno a Legna & Cocktail Bar: 107, Boulevard Richard Lenoir, 75011 Paris – open 12:15pm to 2:15pm for lunch, 9pm to 1am for dinner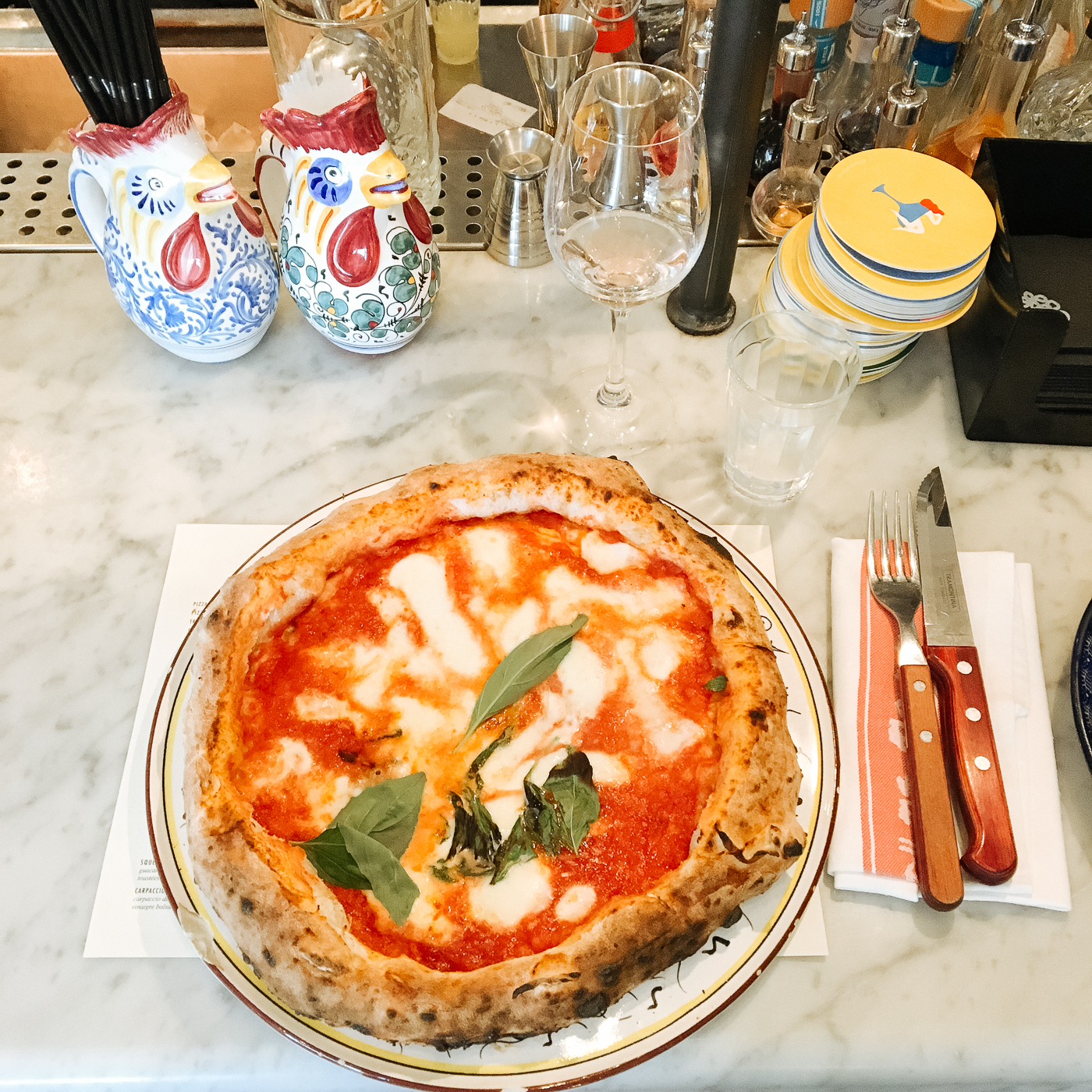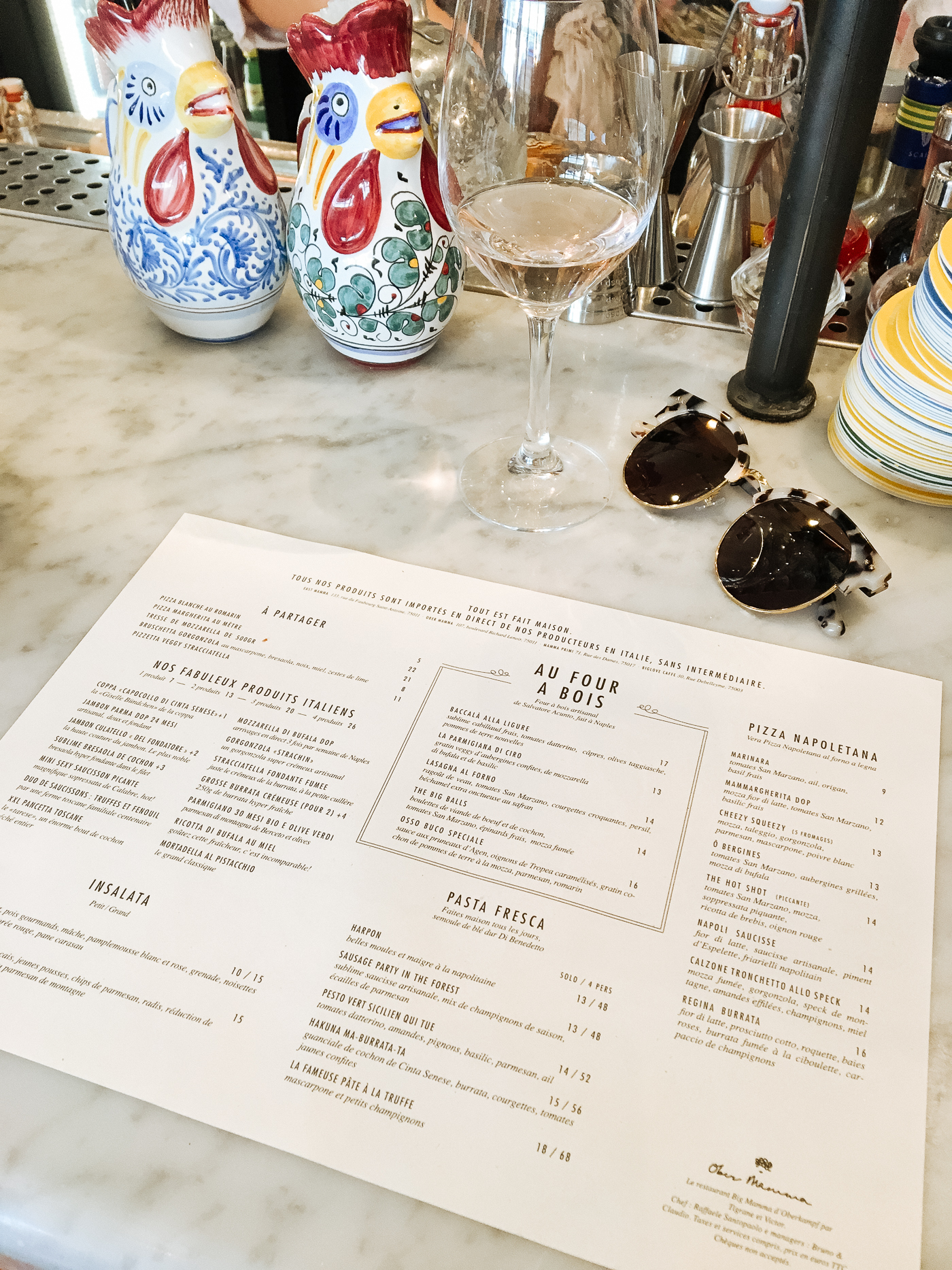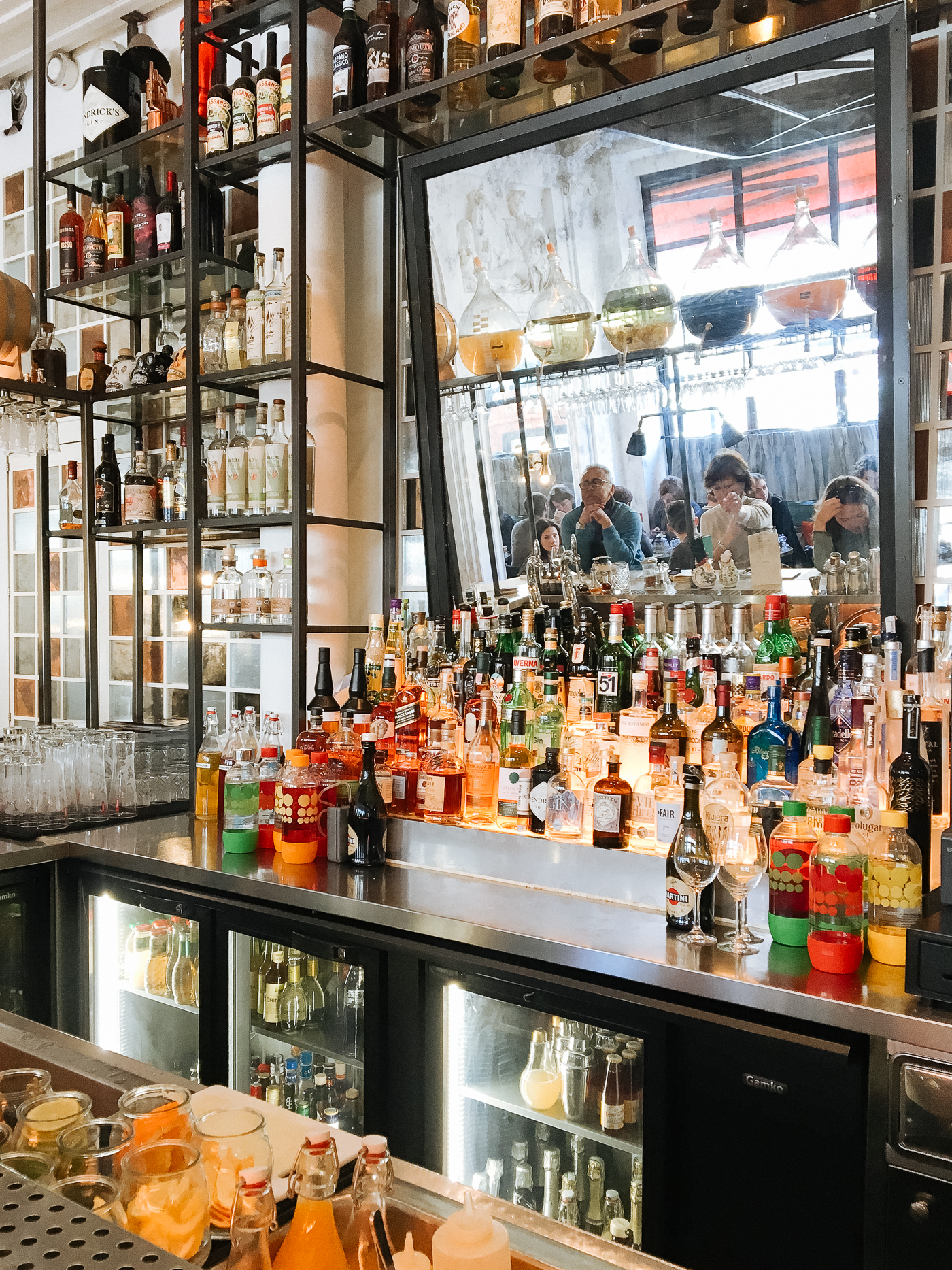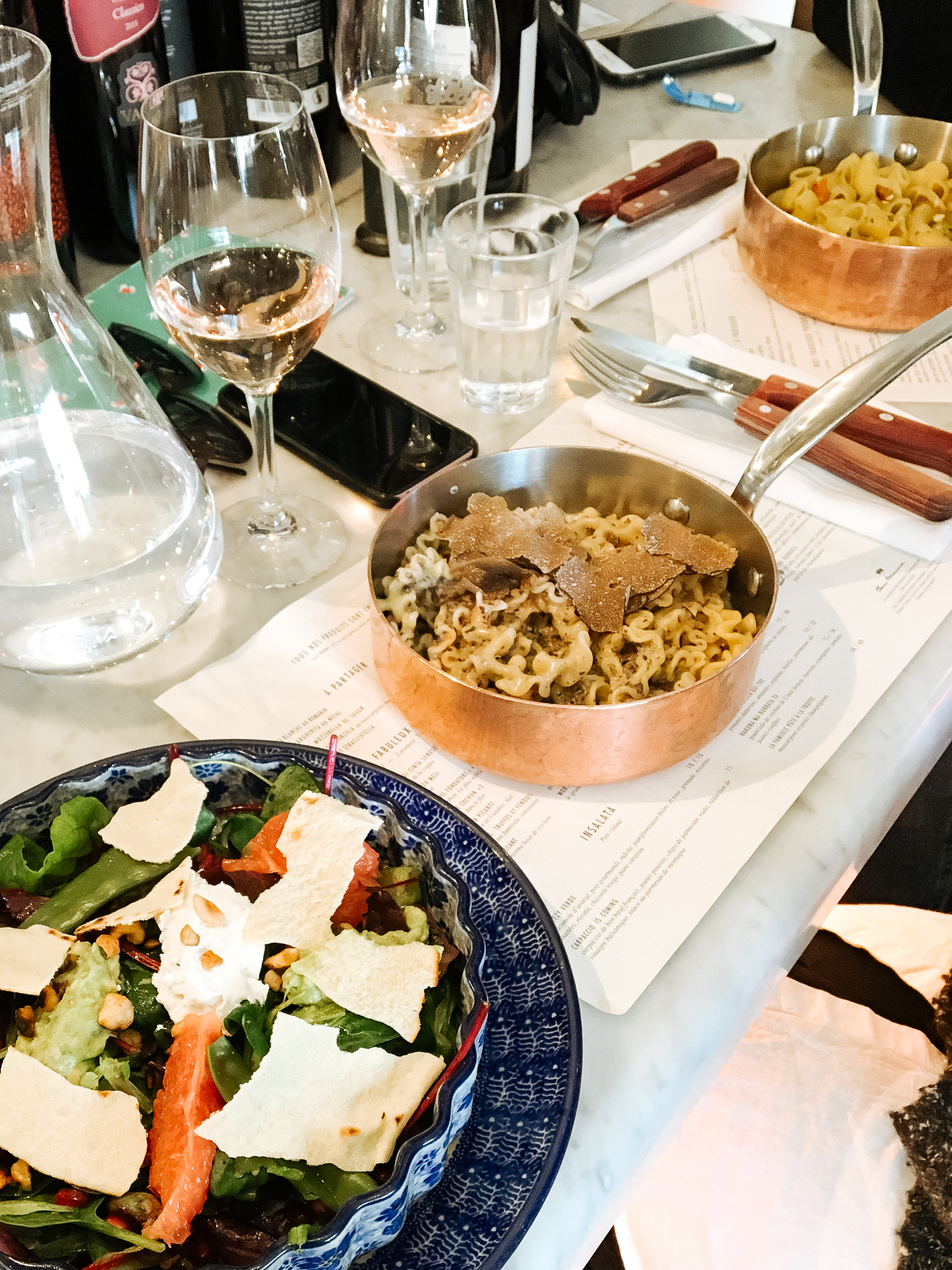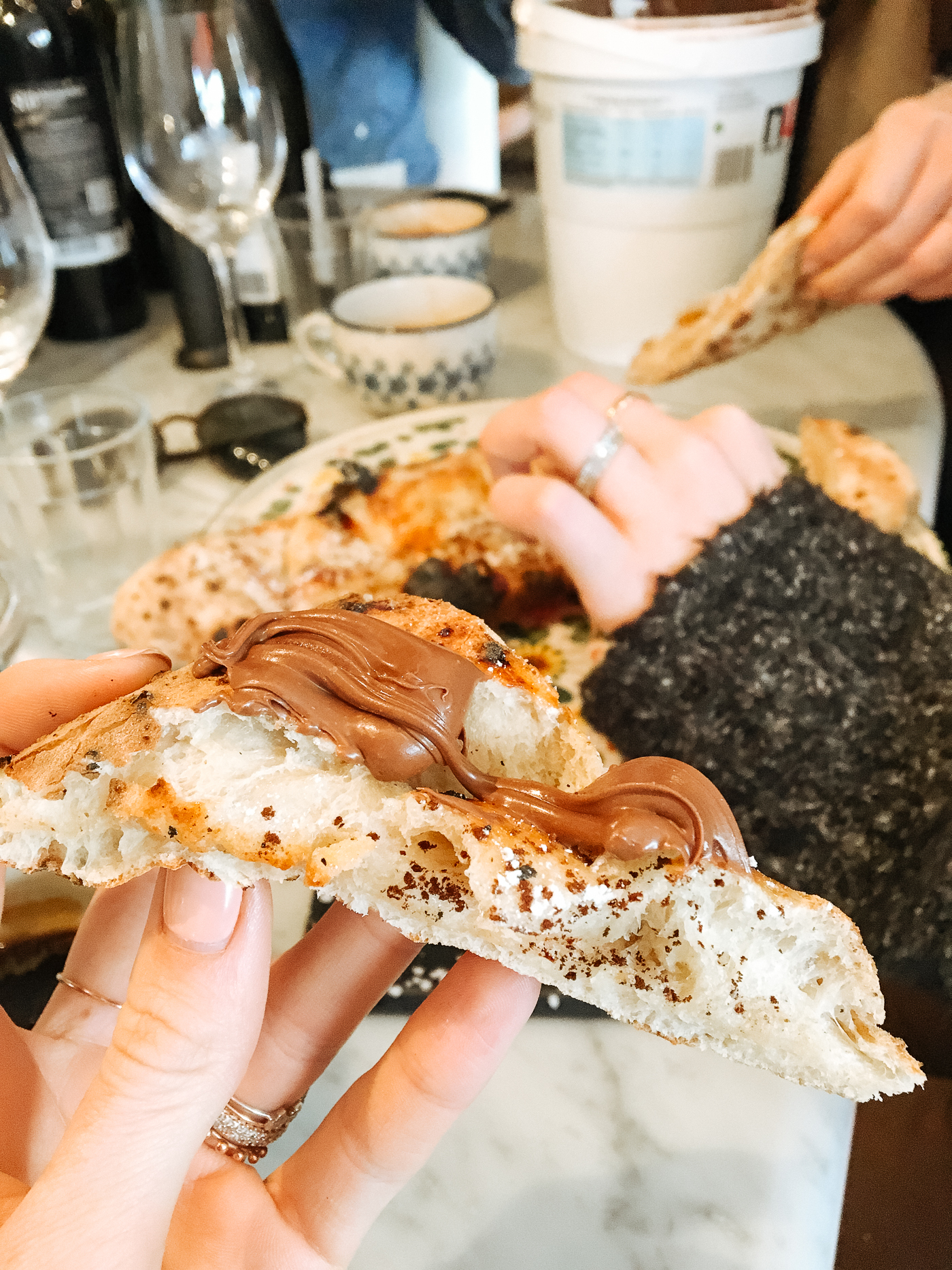 What are your favorite breakfast & lunch spots in Paris?