the Berlin experience.
Berlin and I, we didn't always get along. The German capital always felt too cool for me. But then we started to get to know eachother and fell in love. For work, Berlin is a regular on my travel agenda. It was my sister's home for the past 9 months. And over the past few years it has become a city I love. I have found the corners of town I personally like best (Mitte!), one of my favorite hotels worldwide is actually in Berlin and the food and restaurant scene is incredible. Berlin is different, Berlin is cool.
Mid-May, I spent 3 days in Berlin to celebrate the opening of the brand new Aveda Experience Center at Hackesche Höfe. It is more than just a store. It is an experience! Aside from the full range of products, the Experience Center is exactly what the name promises: an experience. As you guys know, I have been working closely with Aveda for the past 6 months now and am honored to be one of their brand ambassadors. A brand that combines beauty, wellness, the environment, fashion and art.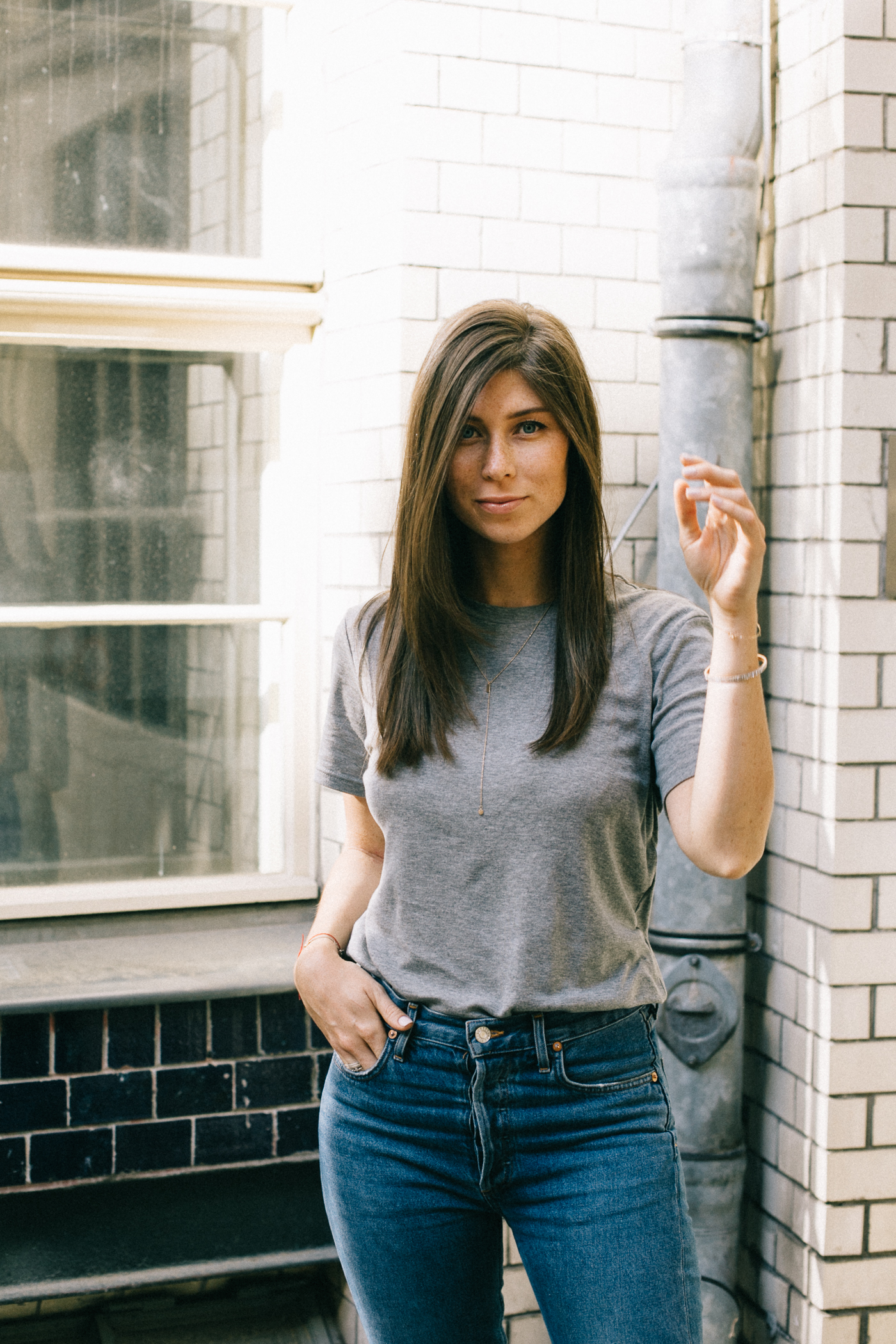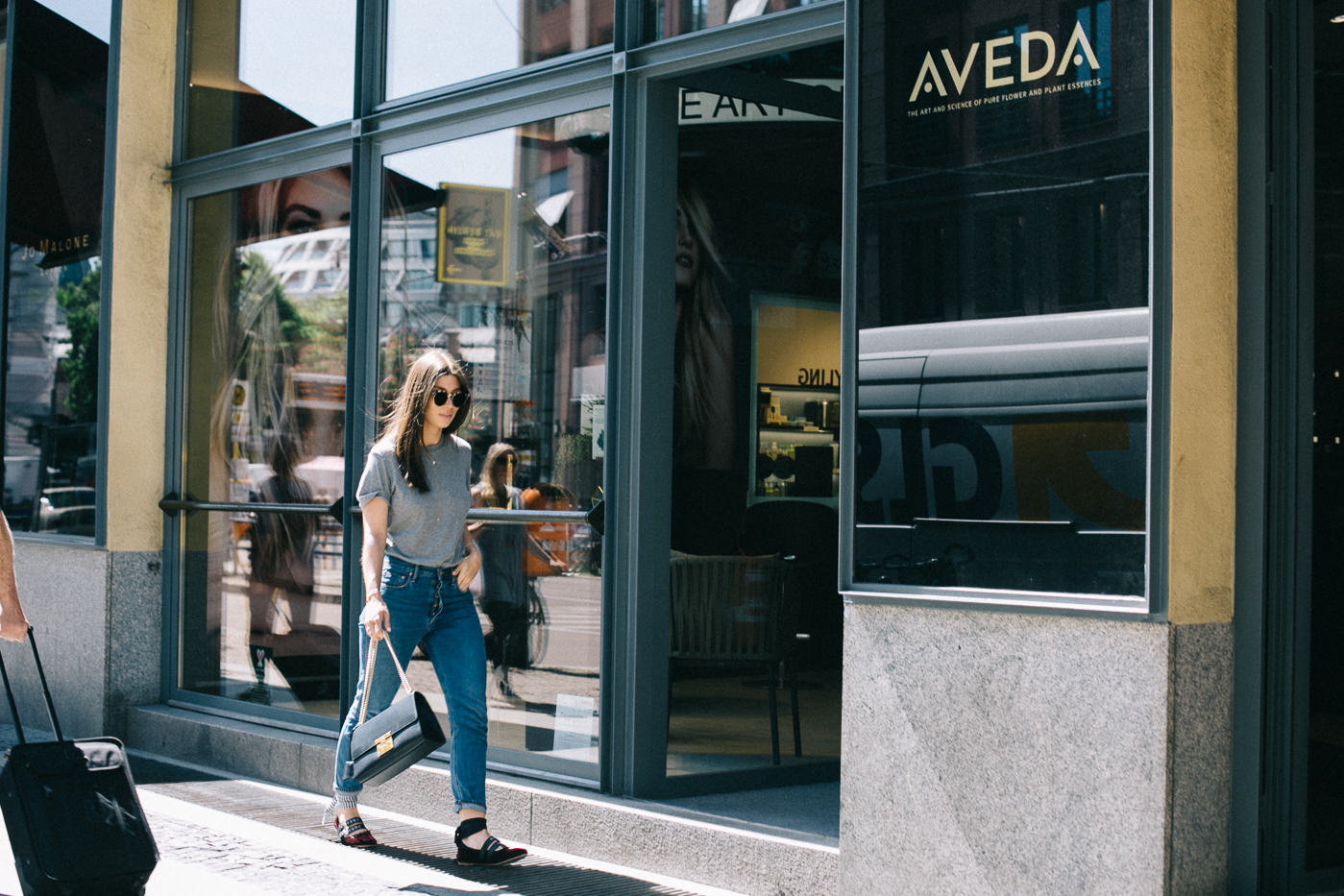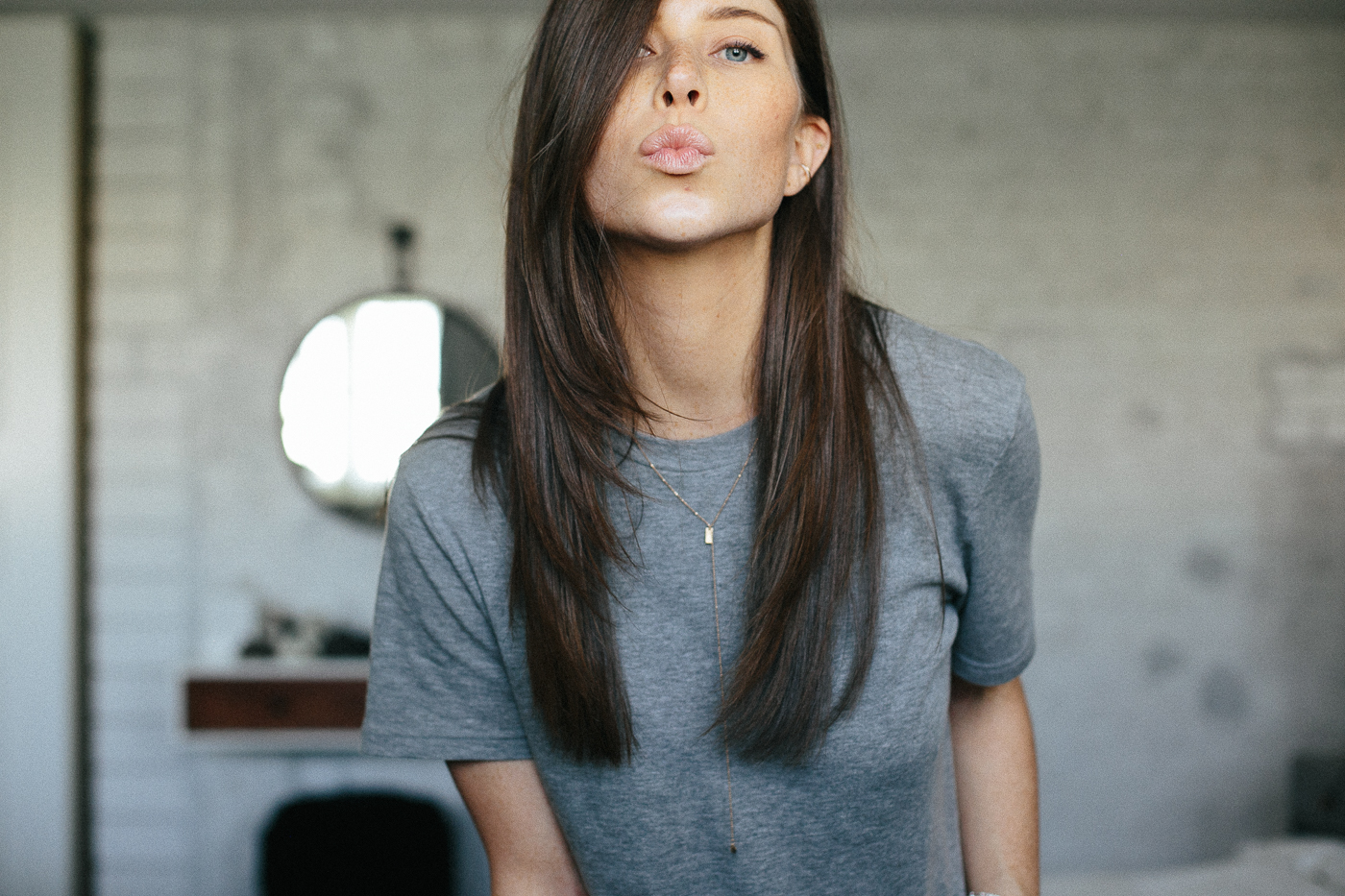 So, what exactly is the Aveda Experience Center Berlin? The worldwide experience centers (such as New York, Singapur or Dubai) offer the ultimate shopping experience with the full range of Aveda products including the new Pramasana scalp care and fun add-ons such as a Styling Bar – where my sleek Berlin look was created – their signature hand massages, a scalp analysis or relaxing Aveda Rituals to treat yourself to a few minutes of downtime. Not to mention the great neighborhood in the Hackesche Höfe and just down the street from some of my favorite restaurants (such as Superfoods & Organic Liquids or Dudu on Torstraße).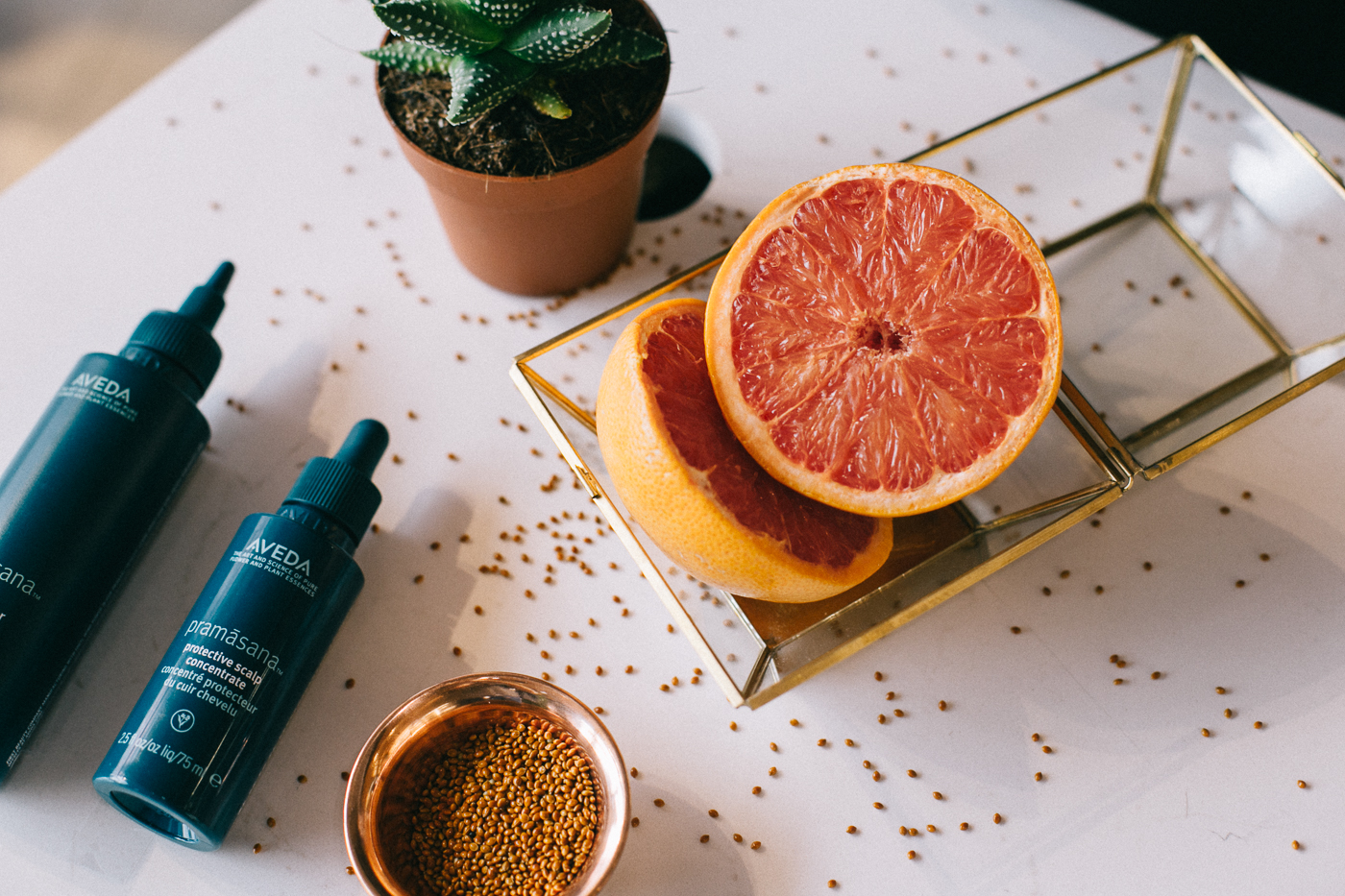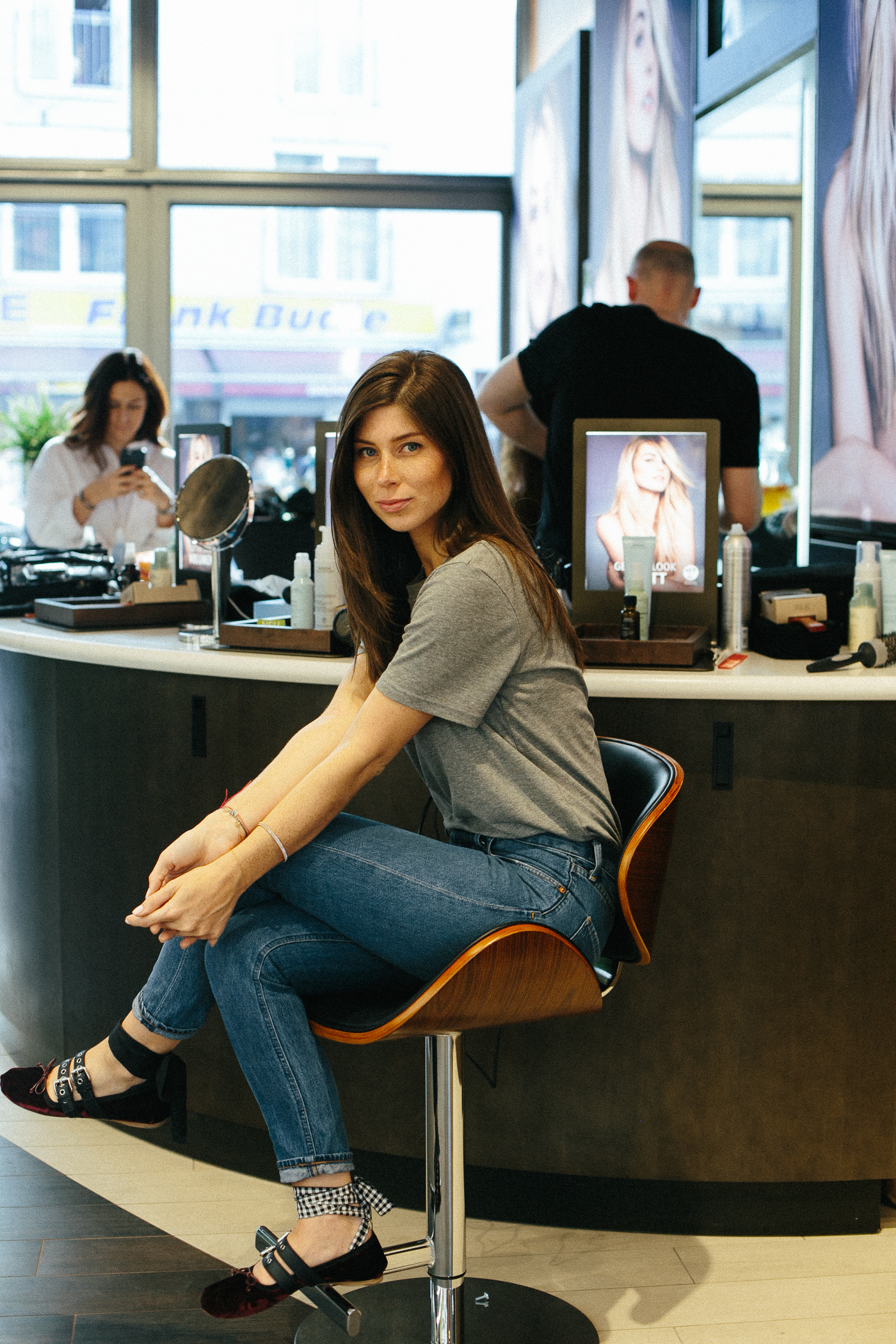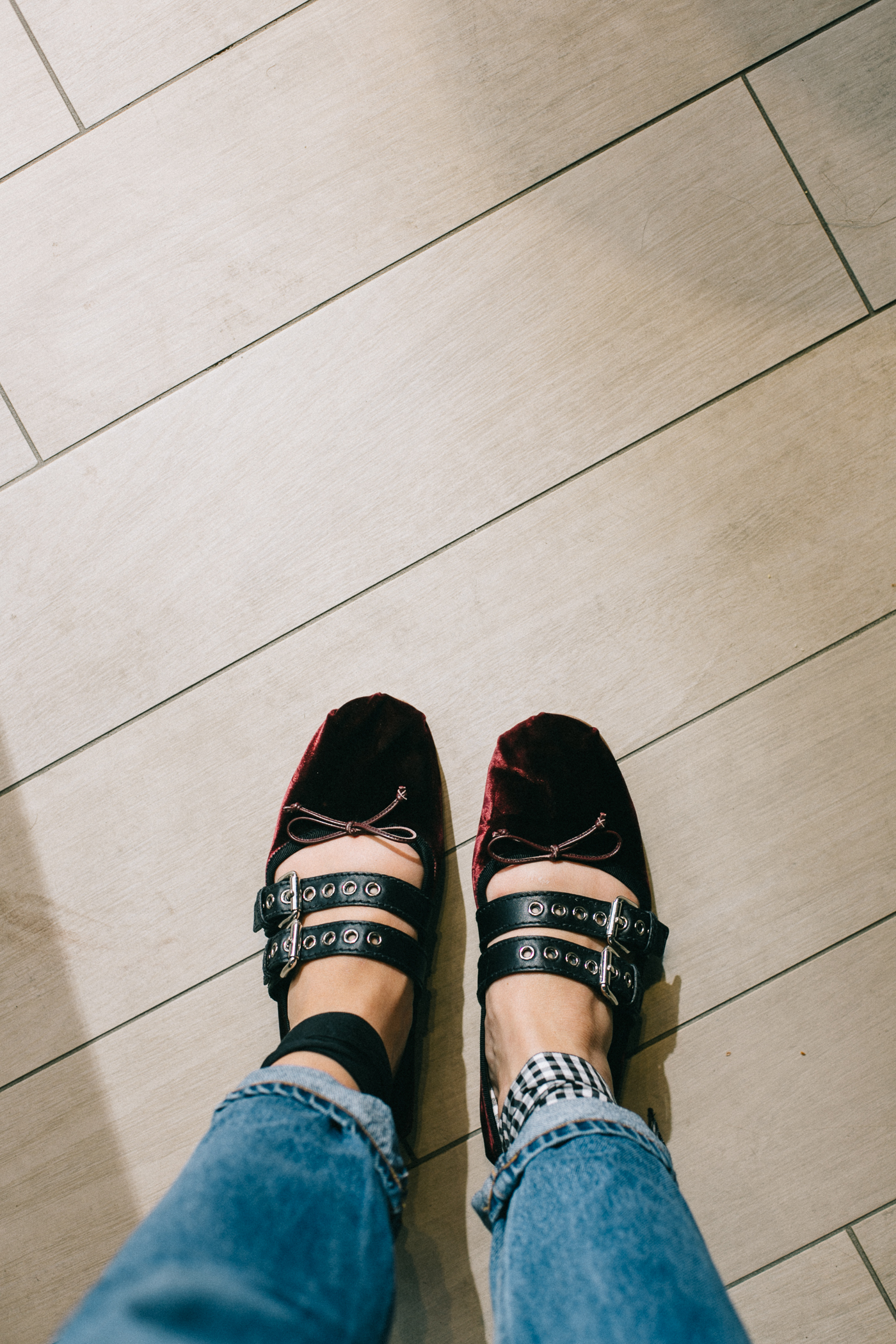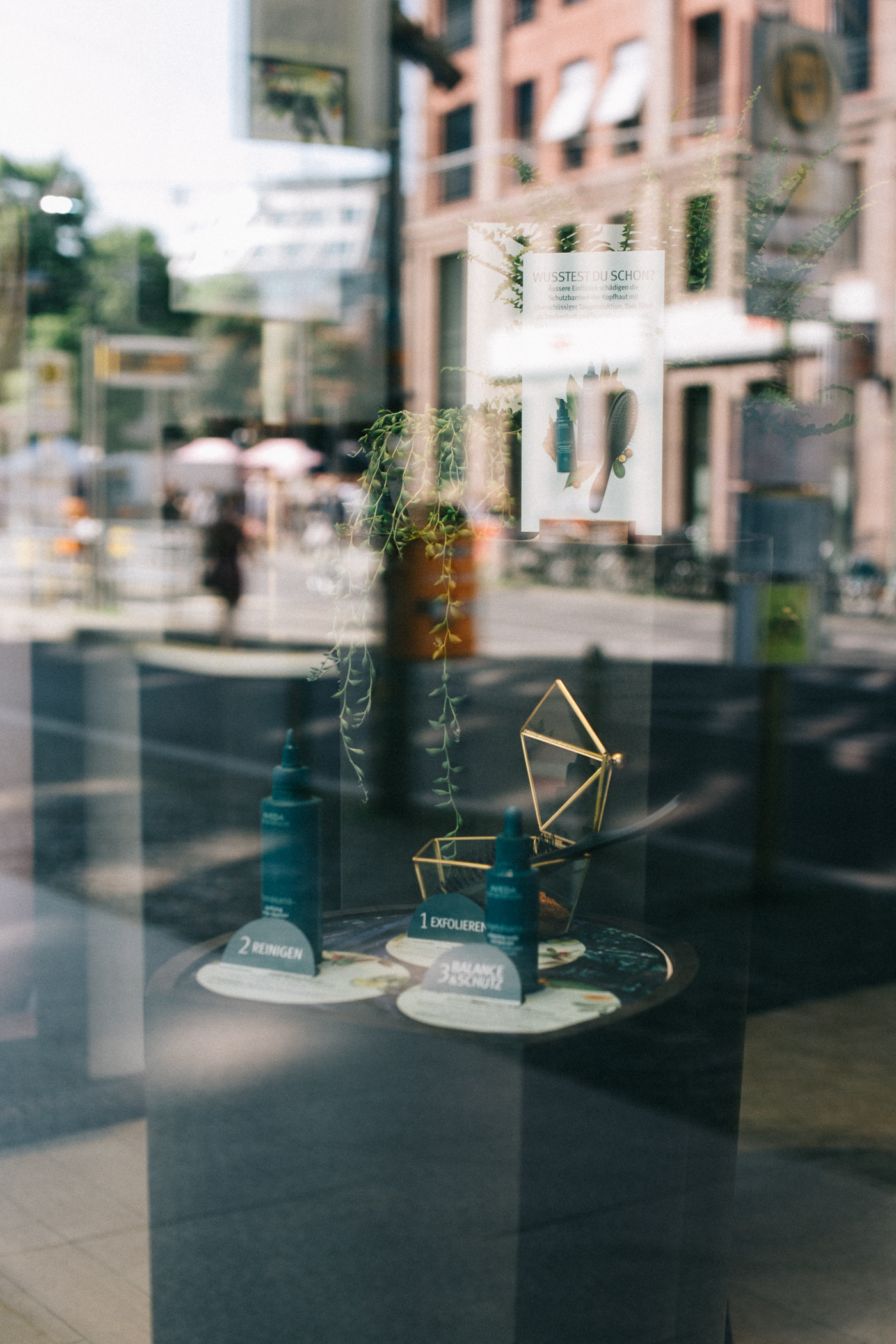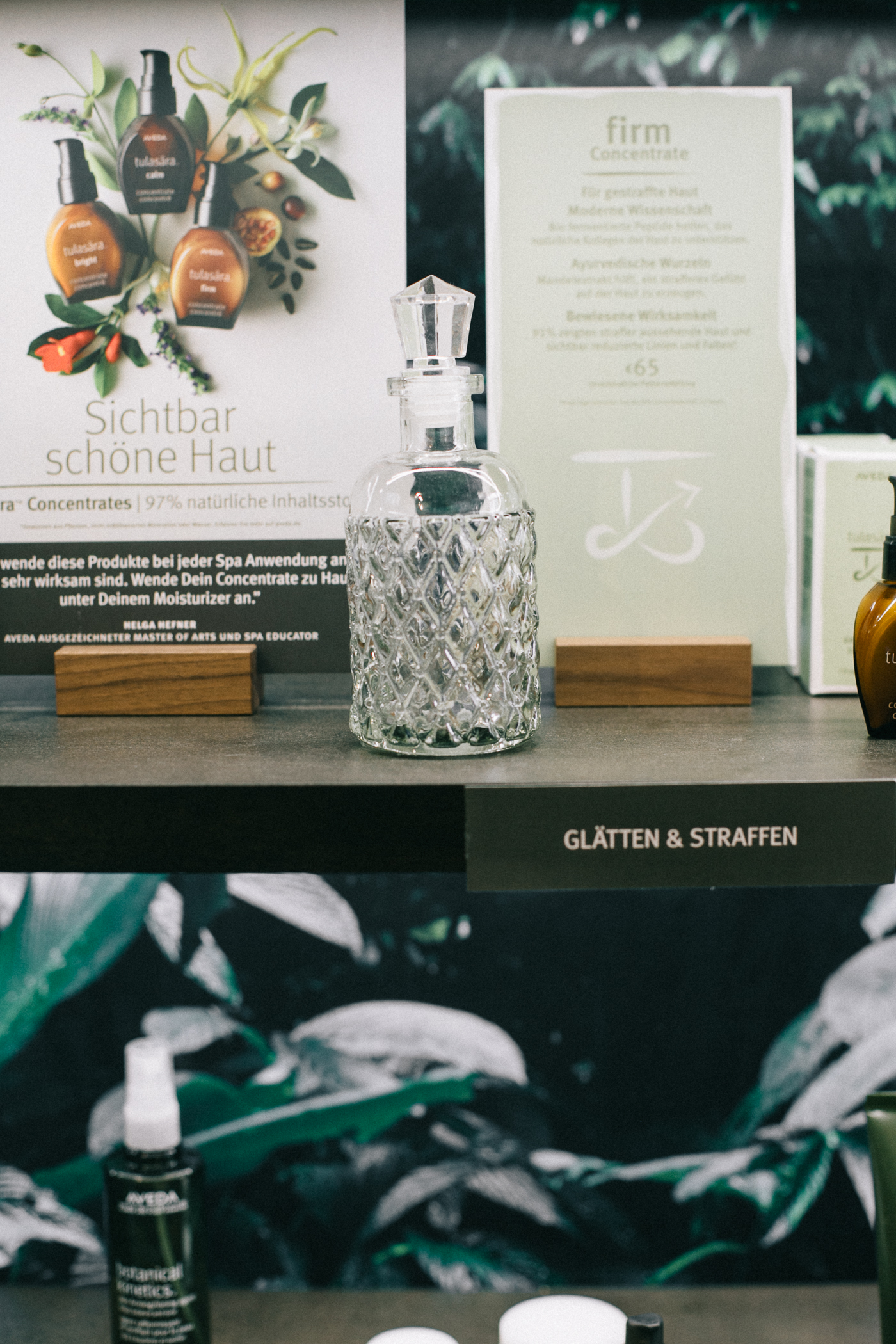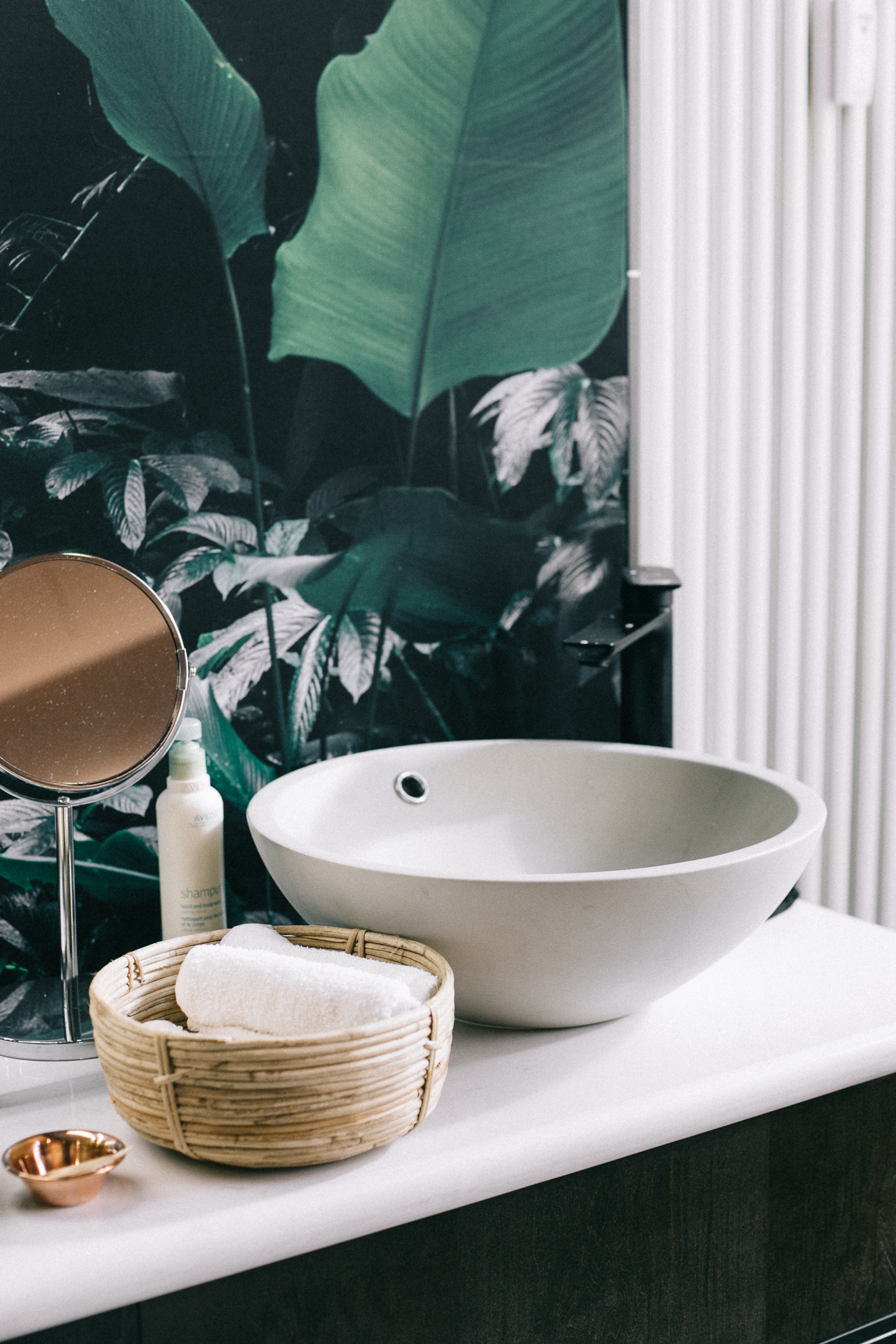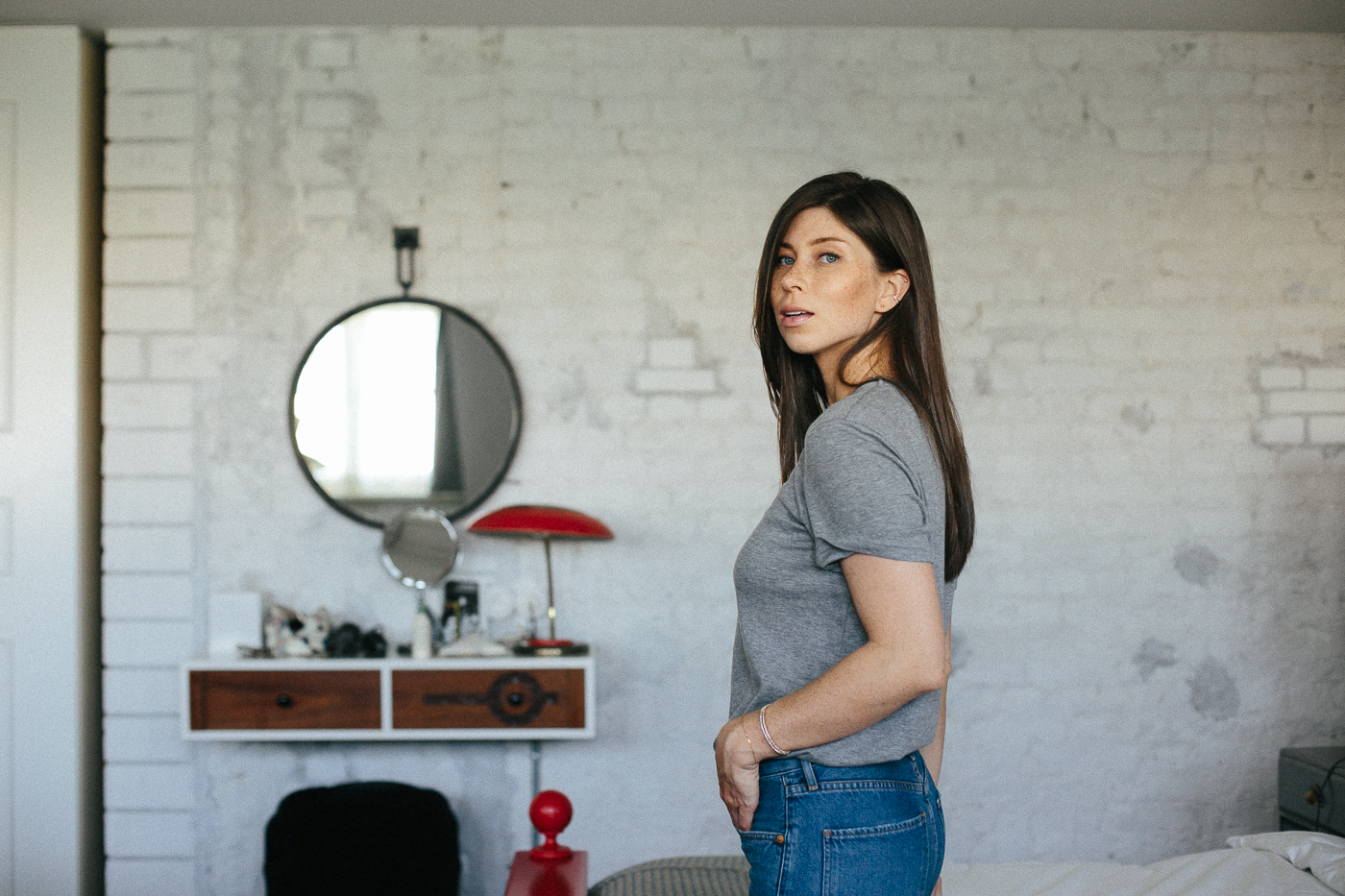 Get The Look: Fitting for Berlin, I decided to get a sleek and super straight look with a side-part at the Styling Bar. I usually always part my hair down the center but I have to admit, I love the way the side-part looked. To get the look, simply start by parting the hair as desired and prepping it with the pure abundance style-prep. Blow-dry the hair as straight as possible and go over it with a straightener if necessary. Treat the hair with the dry remedy daily moisturizing oil in the end for a healthy look and finish off with the air control light hold hairspray. Super easy and such a cool look!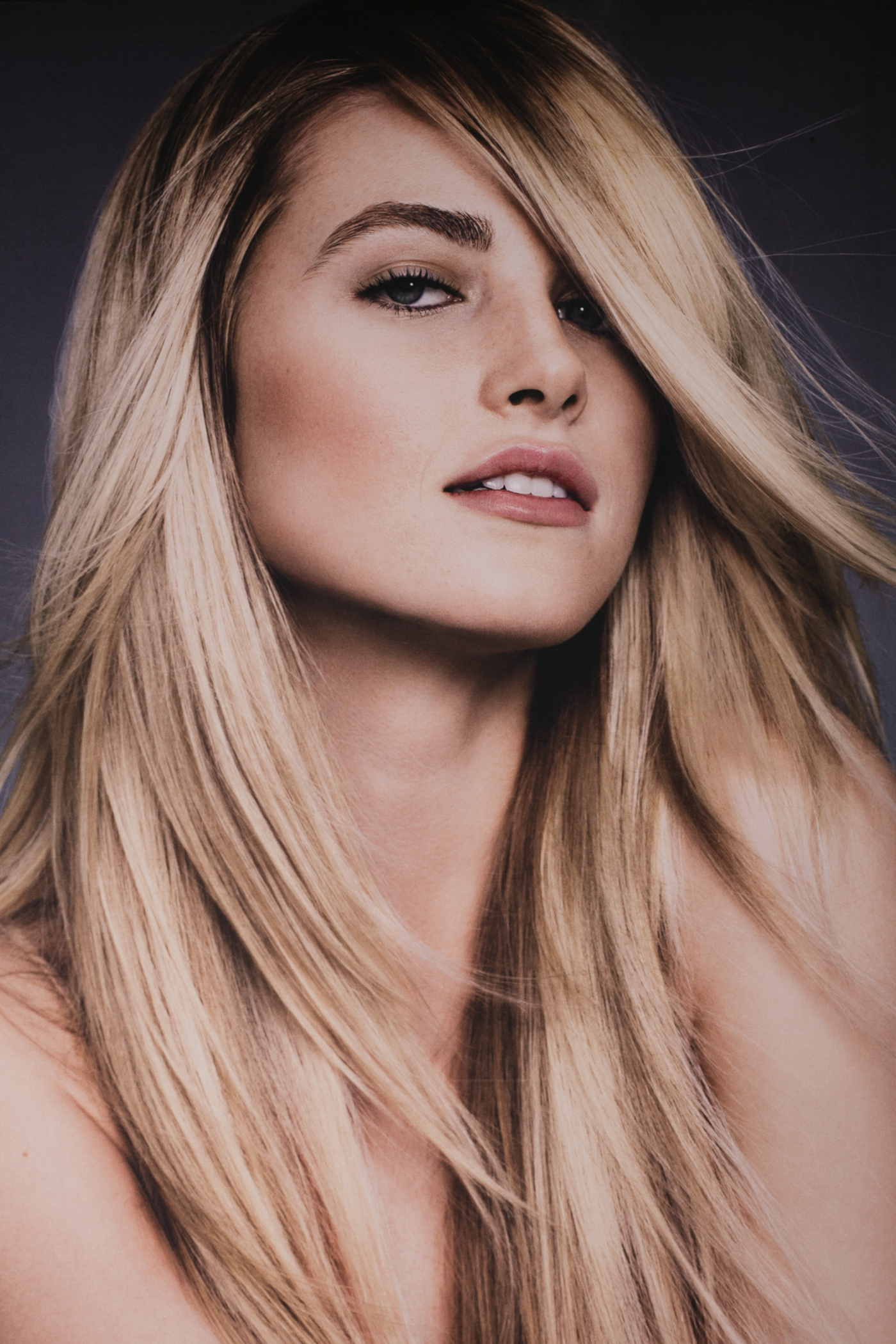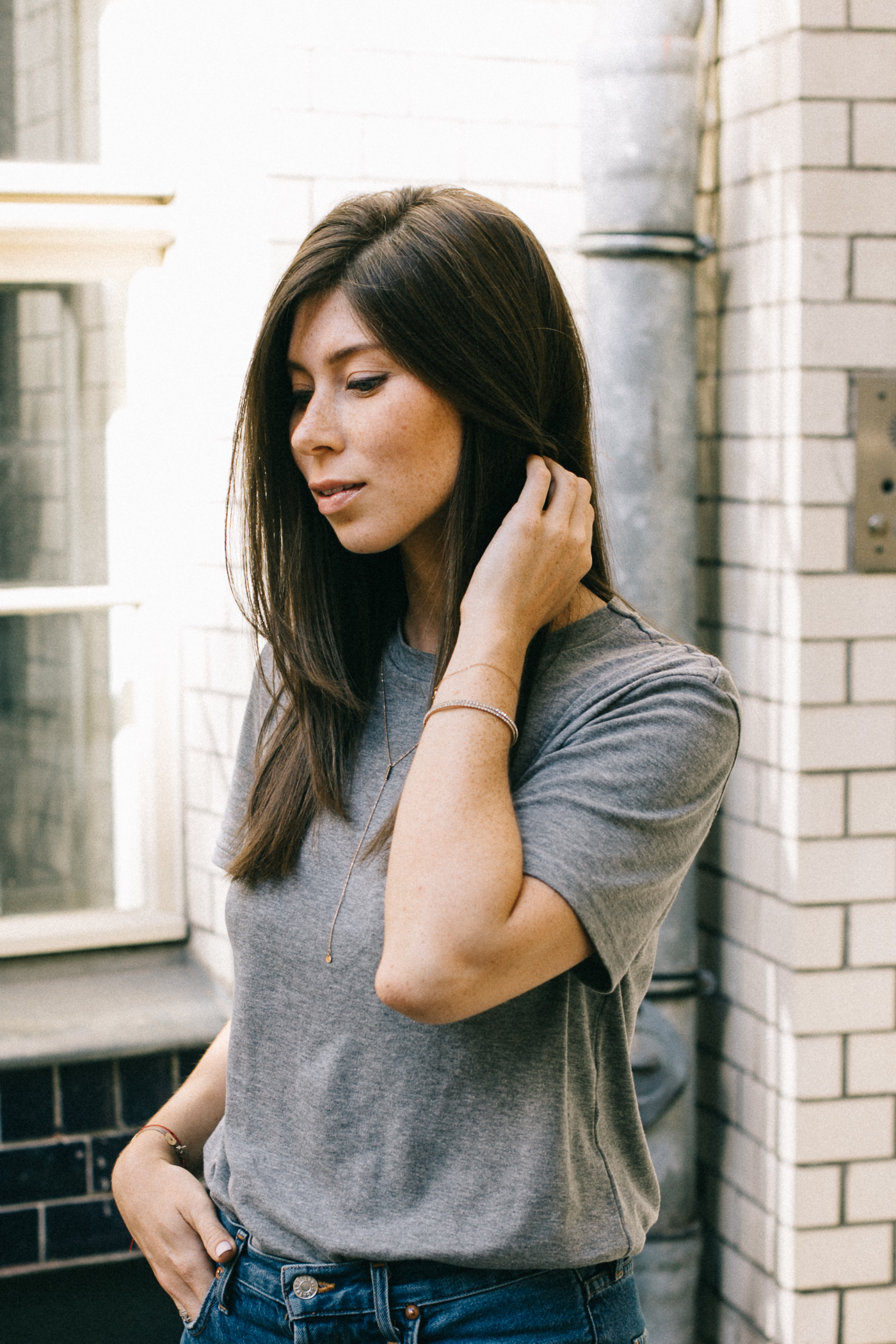 Aveda Experience Center Berlin
Hackesche Höfe
open Mon. – Sat. 10am to 8pm