work + travel.
As much as I love the freedom of being my own boss and the option of working from home when I feel like it, I also know that I require certain parameters in order to be productive. One of the main reasons we decided to get an office 3 years ago was to have a clear separation between personal and workspace. Although the lines do become blurred sometimes (I personally love to get work done on Sundays at home with no new emails coming in), it helps to have a place dedicated to work and a different place for off-time and evenings on the sofa.
That being said, there is an exception to that rule. Travels. While most people associate traveling with vacations, there is also a different type of travel for me personally. I like to call it "work + travel".
Mike has to go to Berlin regularly for work, and for a while now, I have joined him occasionally. Not to travel to Berlin but to actually get s*** done. To distance myself from everything that is related to my "daily routine" (read: laundry, dishwashers, …), to spend time in a creative and inspirational yet productive environment, mixed with just the right amount of leisure.

Last year, I decided to apply for an all-houses Soho House membership and even though I could have bought a pricey designer bag instead, I am so happy with the decision. Apart from the fact that I adore the Soho House hotels (seen here and here), I also have an abnormally large appreciation for their speedy wifi, the creative community they attract and the fact that sitting in the club room with your laptop all day and only ordering an occasional coffee or water is totally acceptable.
Being at Soho House Berlin allows me to really focus on the 5 things that are the most important to me: fitness, work, good food, sleep & Mike. Not listed in order of priority, of course.
I love that Berlin has become a happy place that combines work and leisure for both Mike and I. We start the days with breakfast in bed around 7:30am, both spend the days working, I catch a yoga class during lunch break or meet up with friends and in the evening Mike and I have dinner at Cecconi's (best Italian food in town, if you ask me) or the rooftop before we are usually back in the room by 10 to watch TV in bed for the rest of the evening, which is one of our biggest luxuries in hotels since we don't have a TV in the bedroom at home.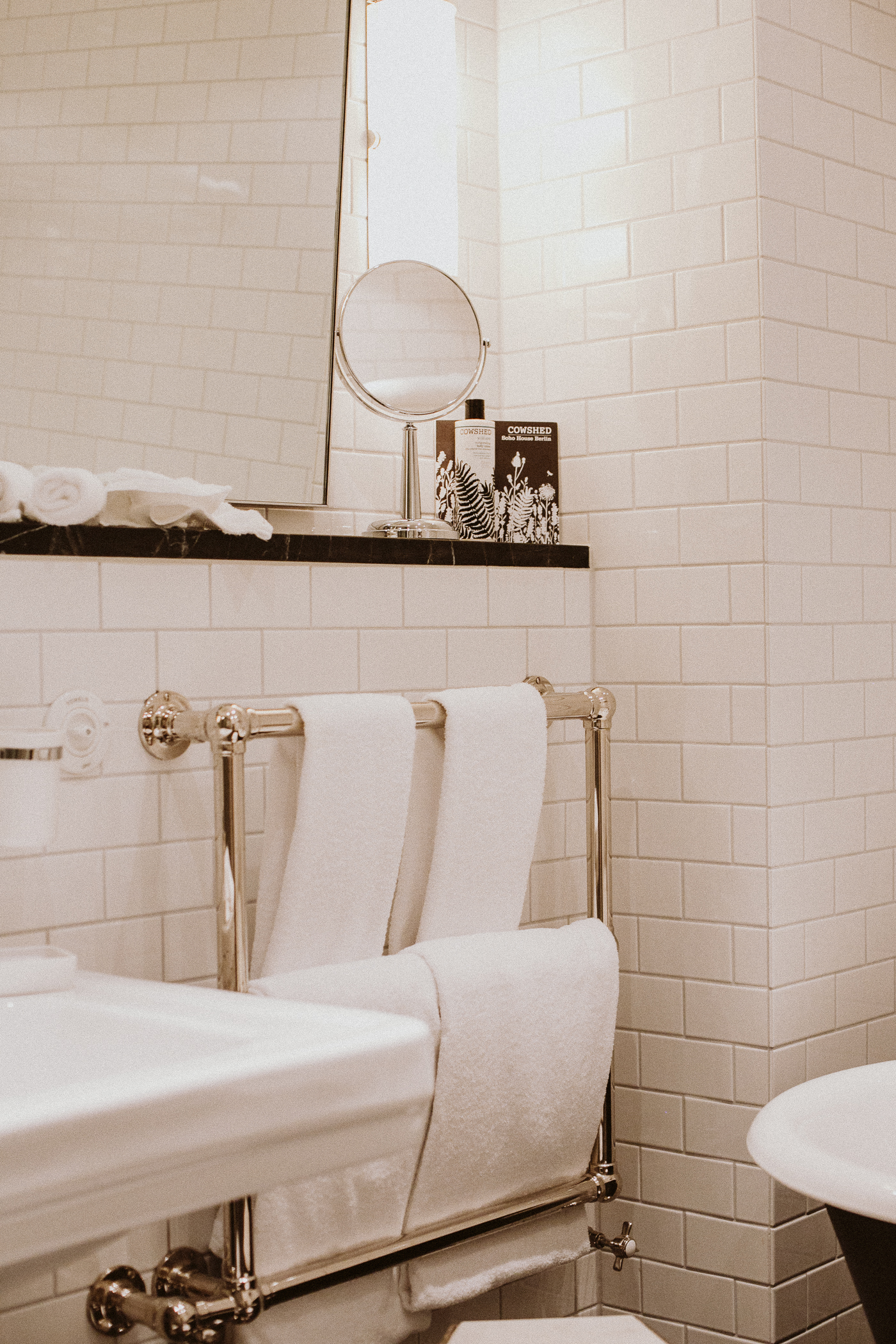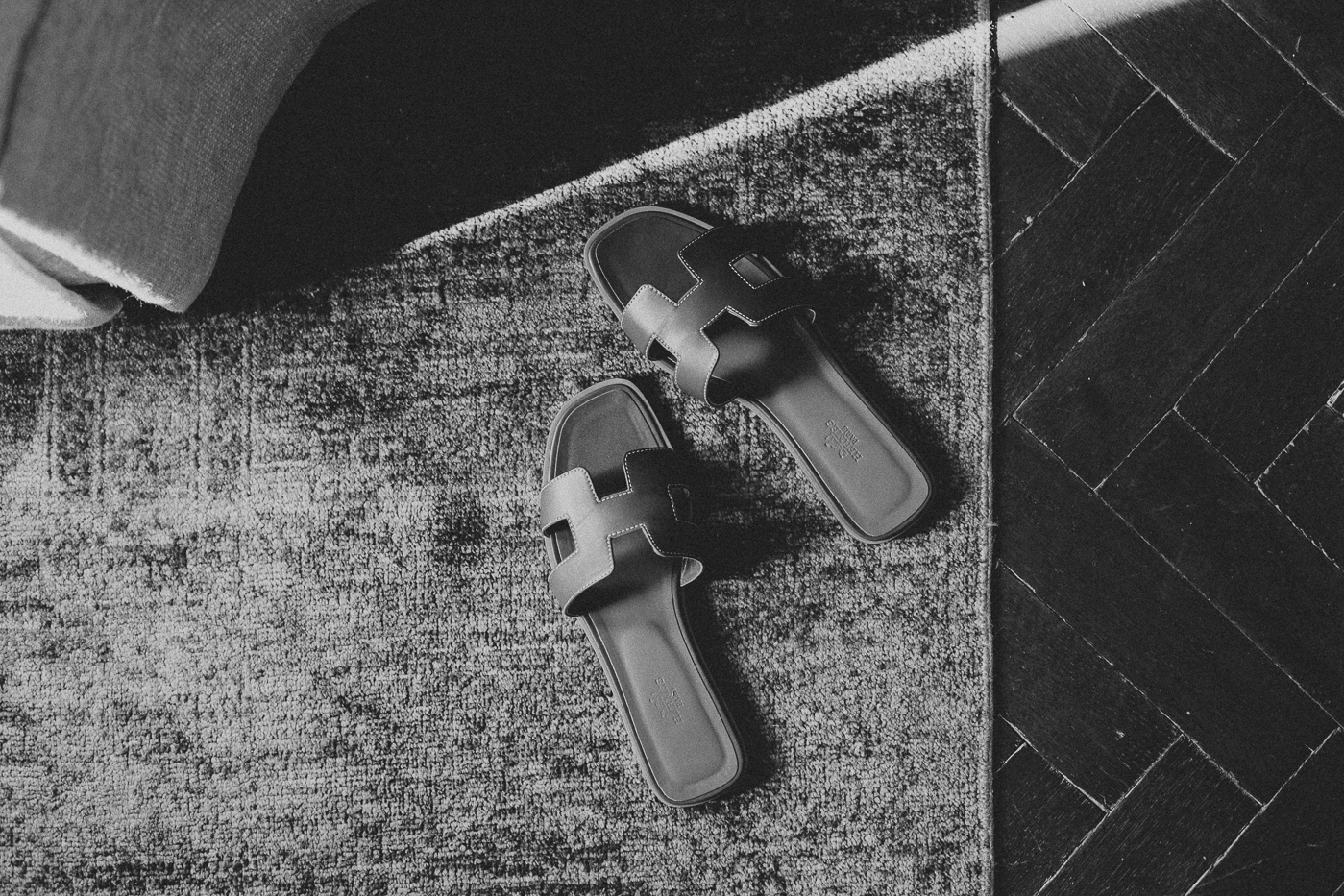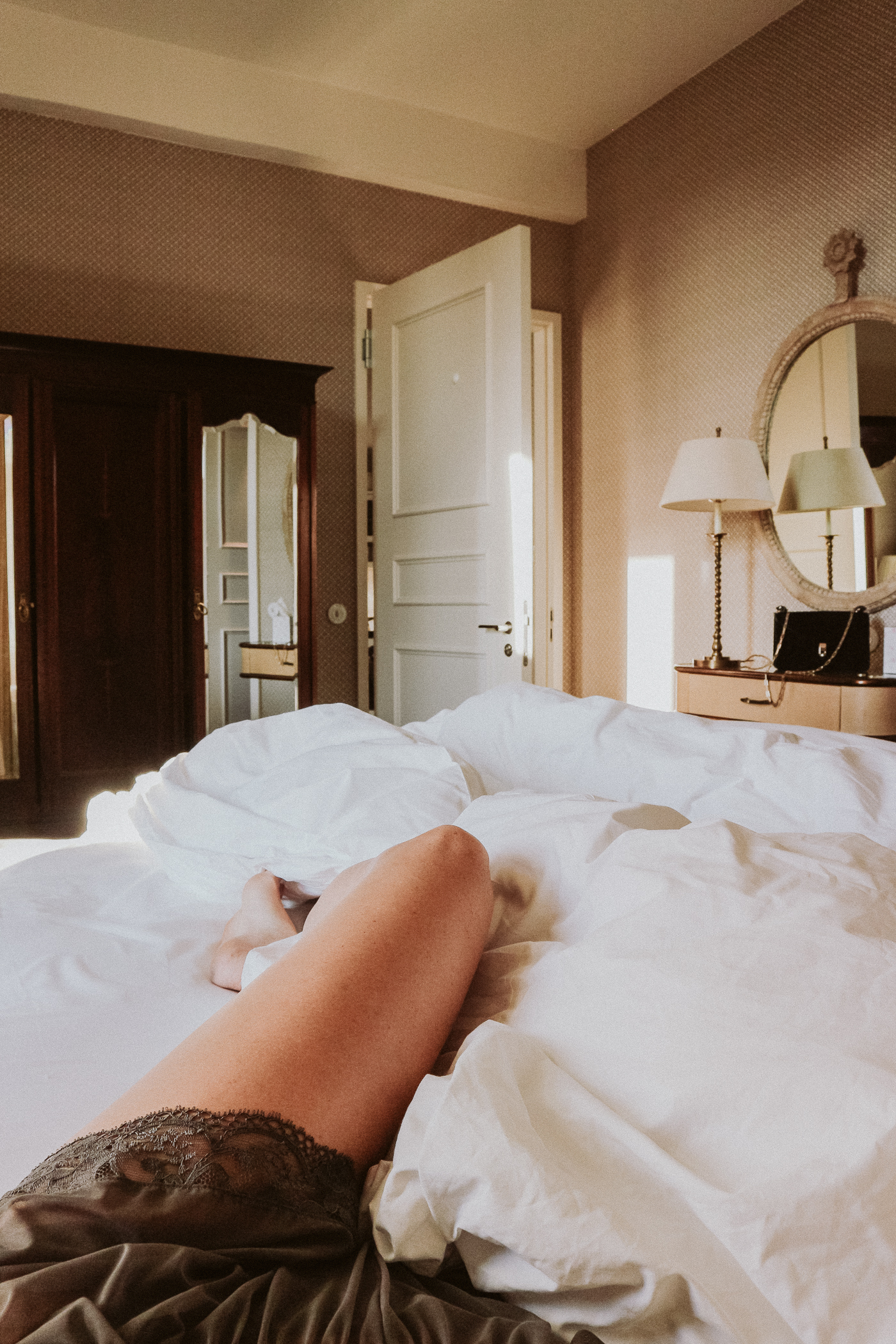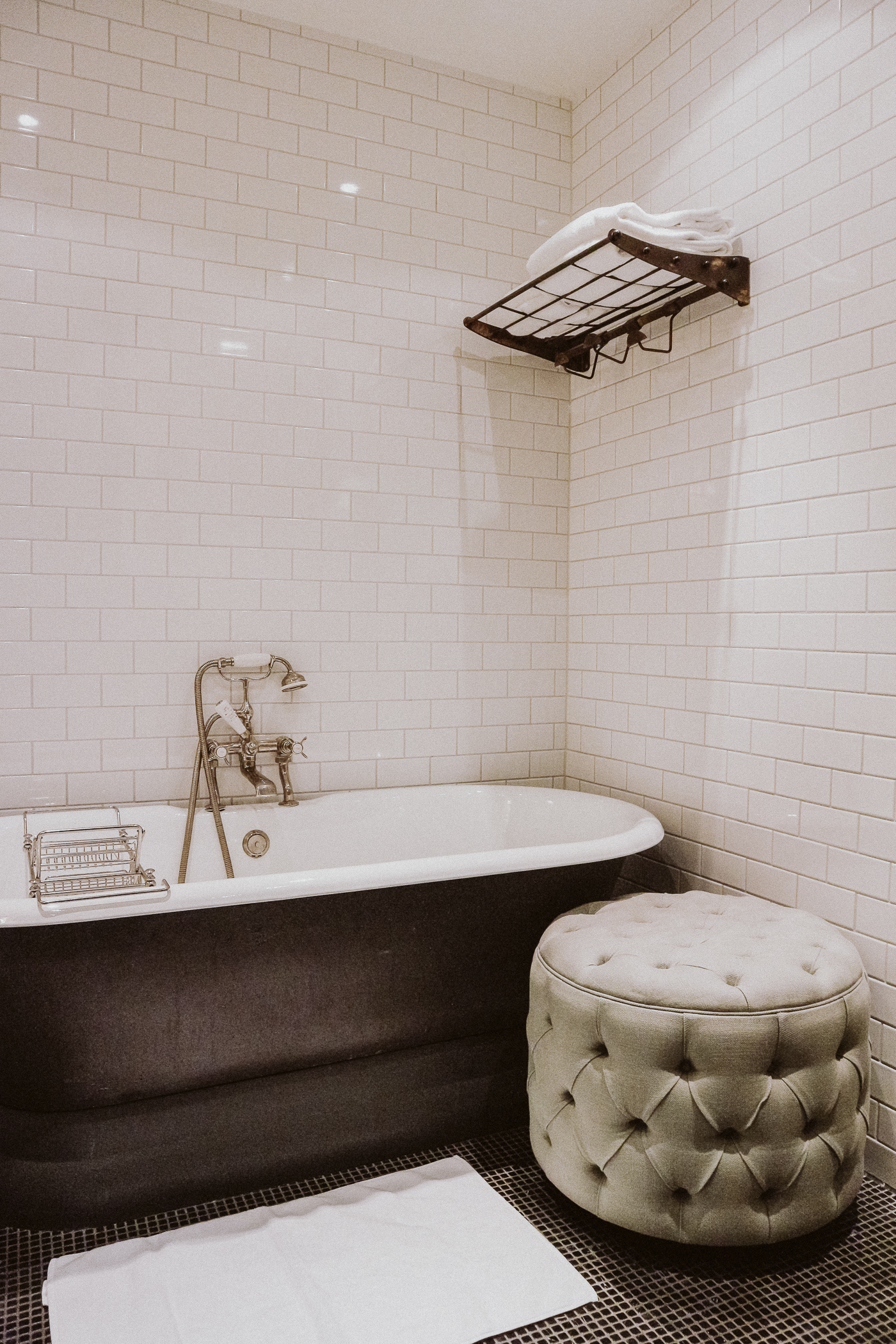 eat. drink. nap. (and a little bit of work)