Maid of Honor
It is not often that an outfit works out in the exact way you put together in your head. And with exact, I mean 100% exact. About 3 months ago, I decided to brainstorm what to wear to my first ever wedding as maid of honor (there were two of us). Since I had been looking for the perfect excuse to spend an unreasonable amount of money on a stunning Zimmermann dress, I decided that my best friend getting married would be a pretty solid excuse. Turns out Dani, the other maid of honor, felt the same.
Said and done, I started looking into dresses and quickly fell for a lavender one-shoulder number. They even have an exclusive edit dedicated to bridesmaid dresses, which made things a bit easier.

Once I had decided on the dress, I started planning the rest of the look. I already had the shoes, ordered the bag and put the beautiful earring at the very top on my wishlist. When the dress arrived and I tried it on, I instantly knew I had found "the one". Light and airy, stunning suede silk fabric that draped at all the right places, a muted yet elegant color for a summer wedding and finally a Zimmermann dress to call my own.
For weeks I had the entire look just waiting for the first weekend in August to finally come around. On the day before the wedding, my amazing best friend (aka the bride) surprised me with the only thing my one-shouldered maid of honor dress was missing: the roségold single earring. She is the best, I know.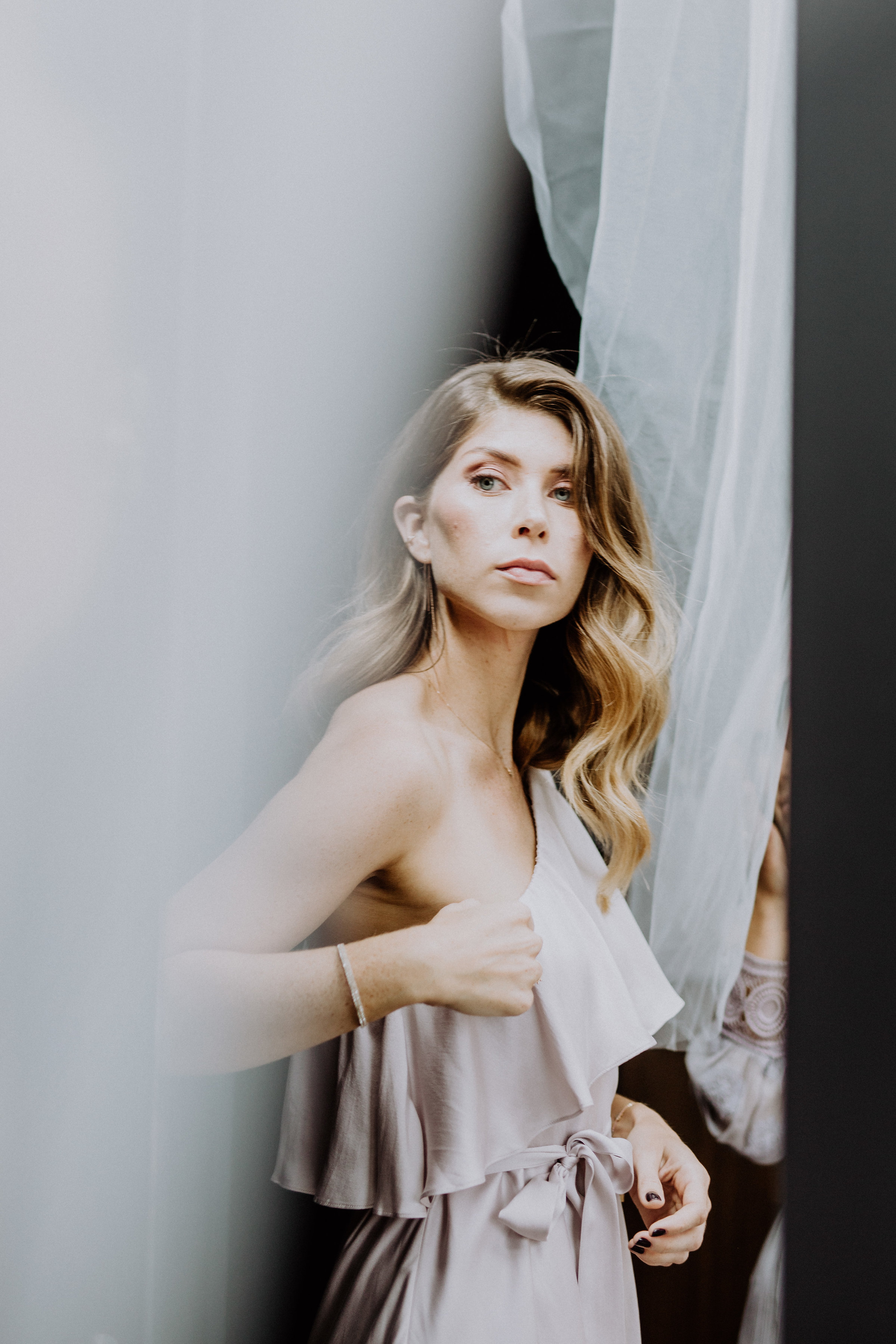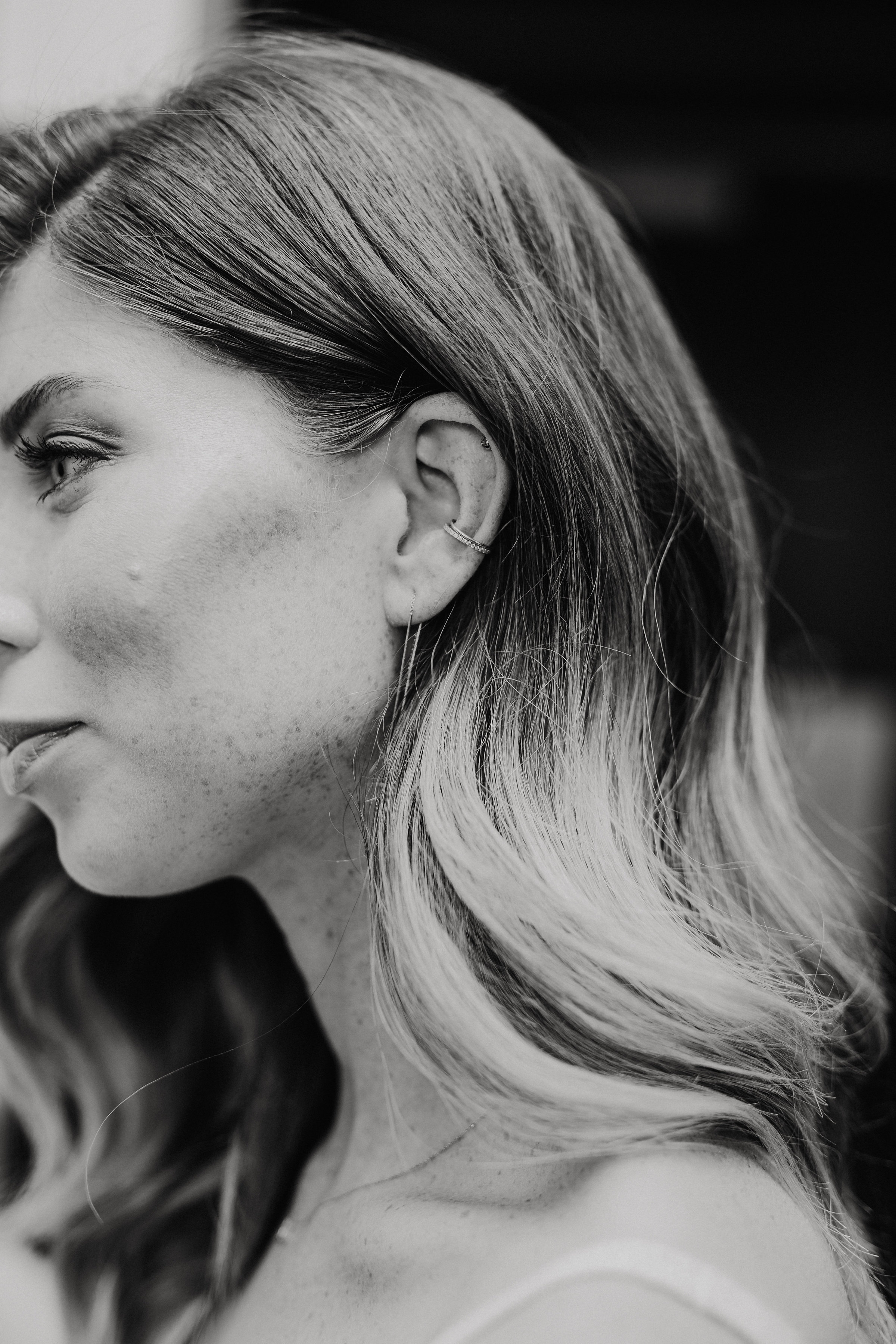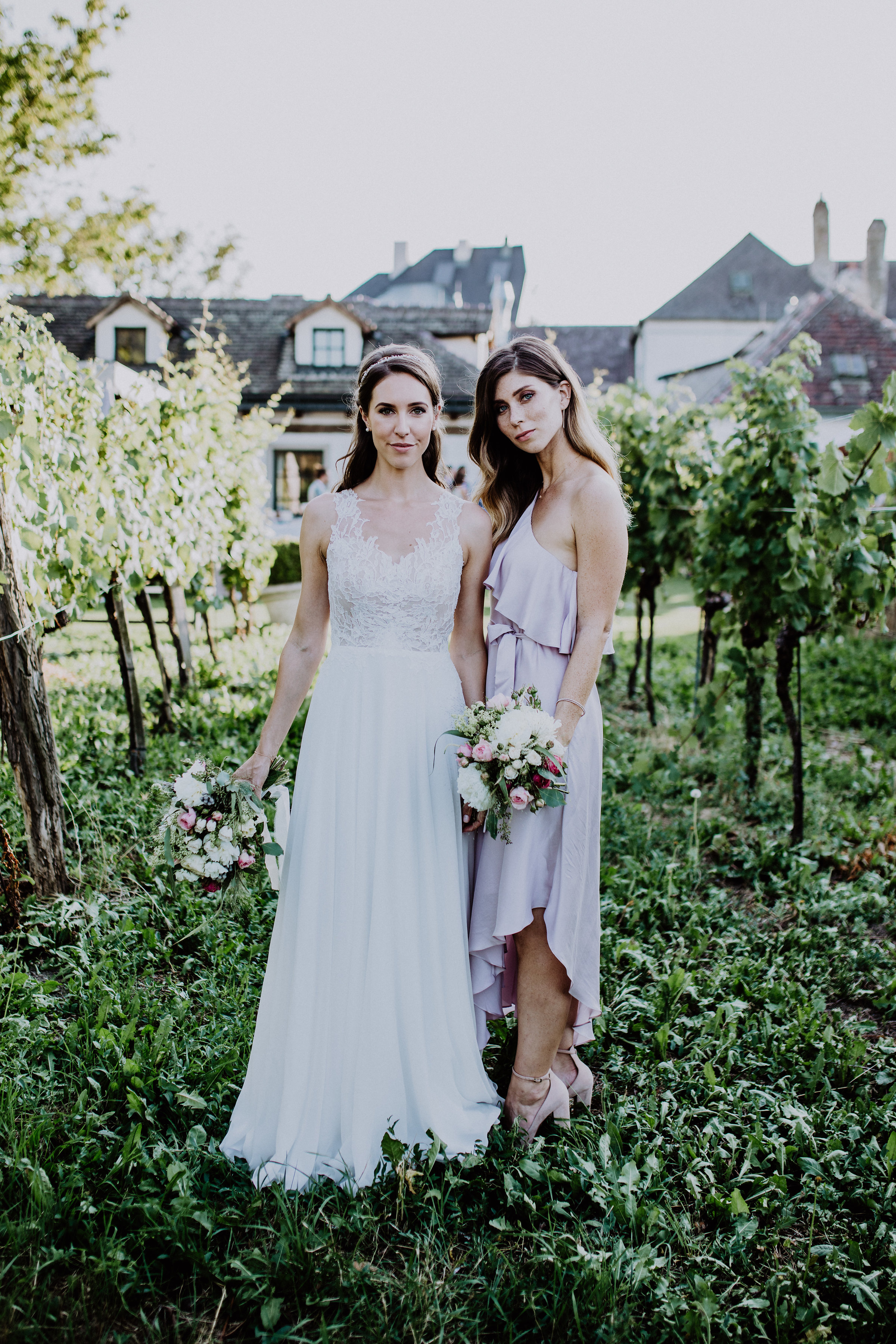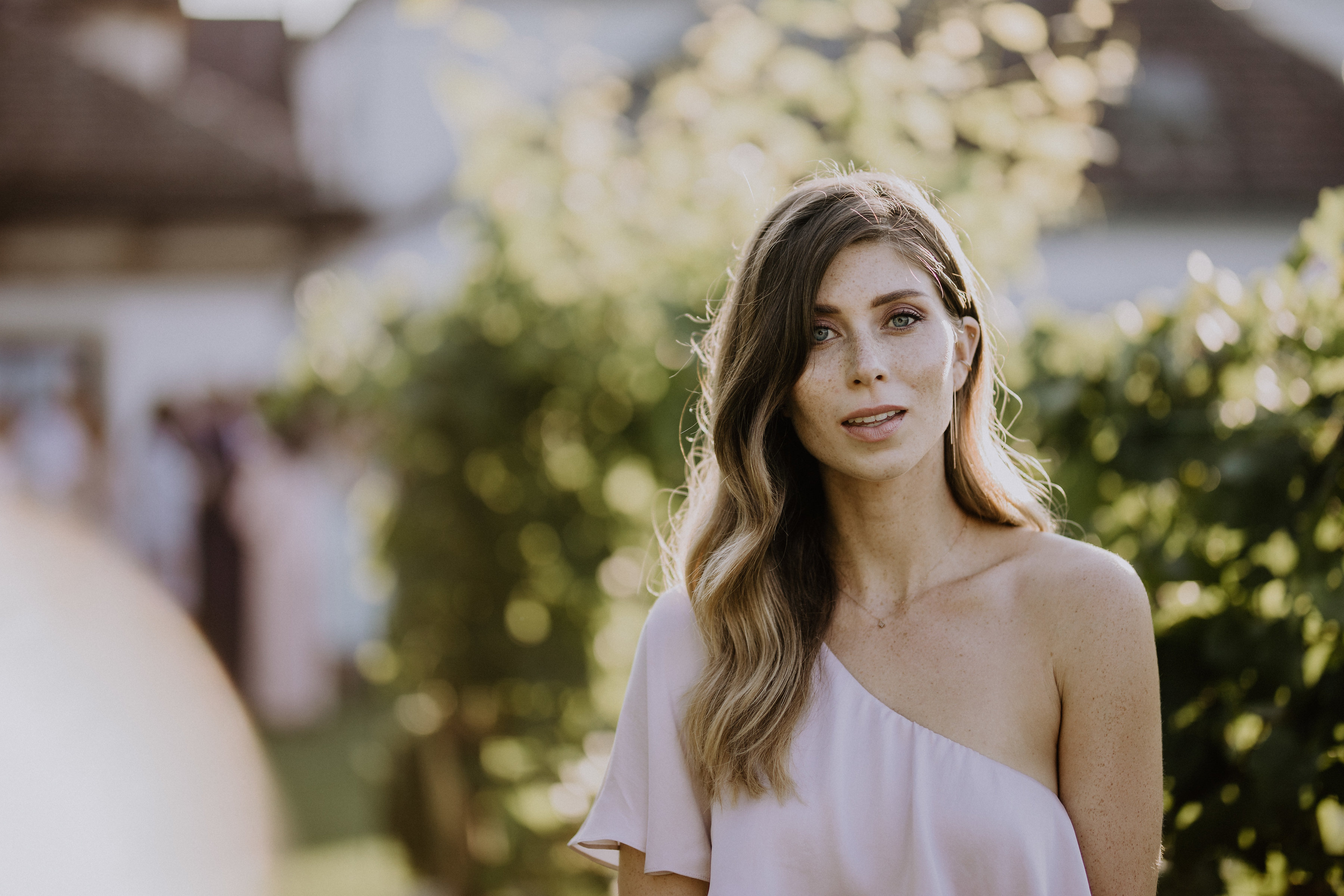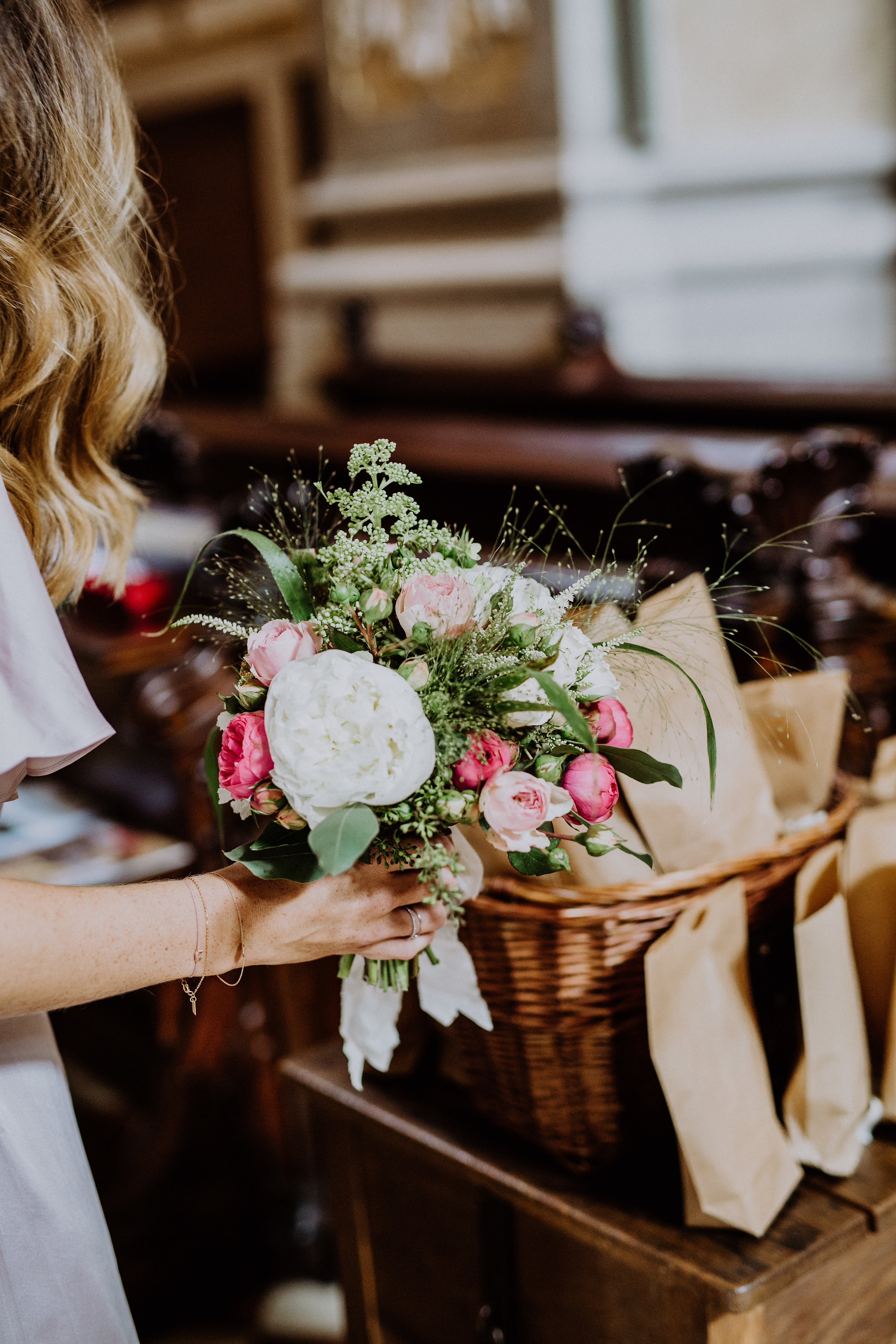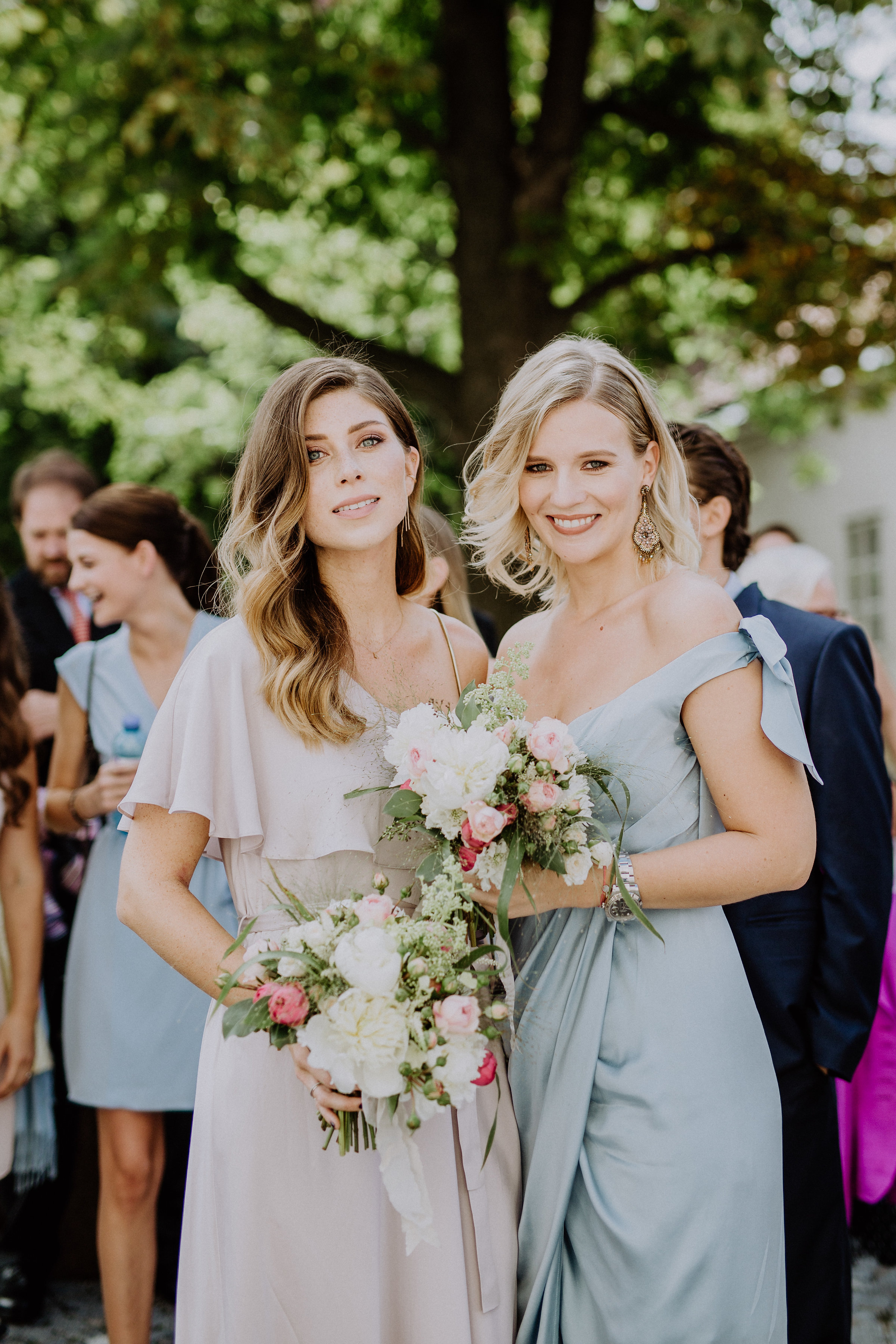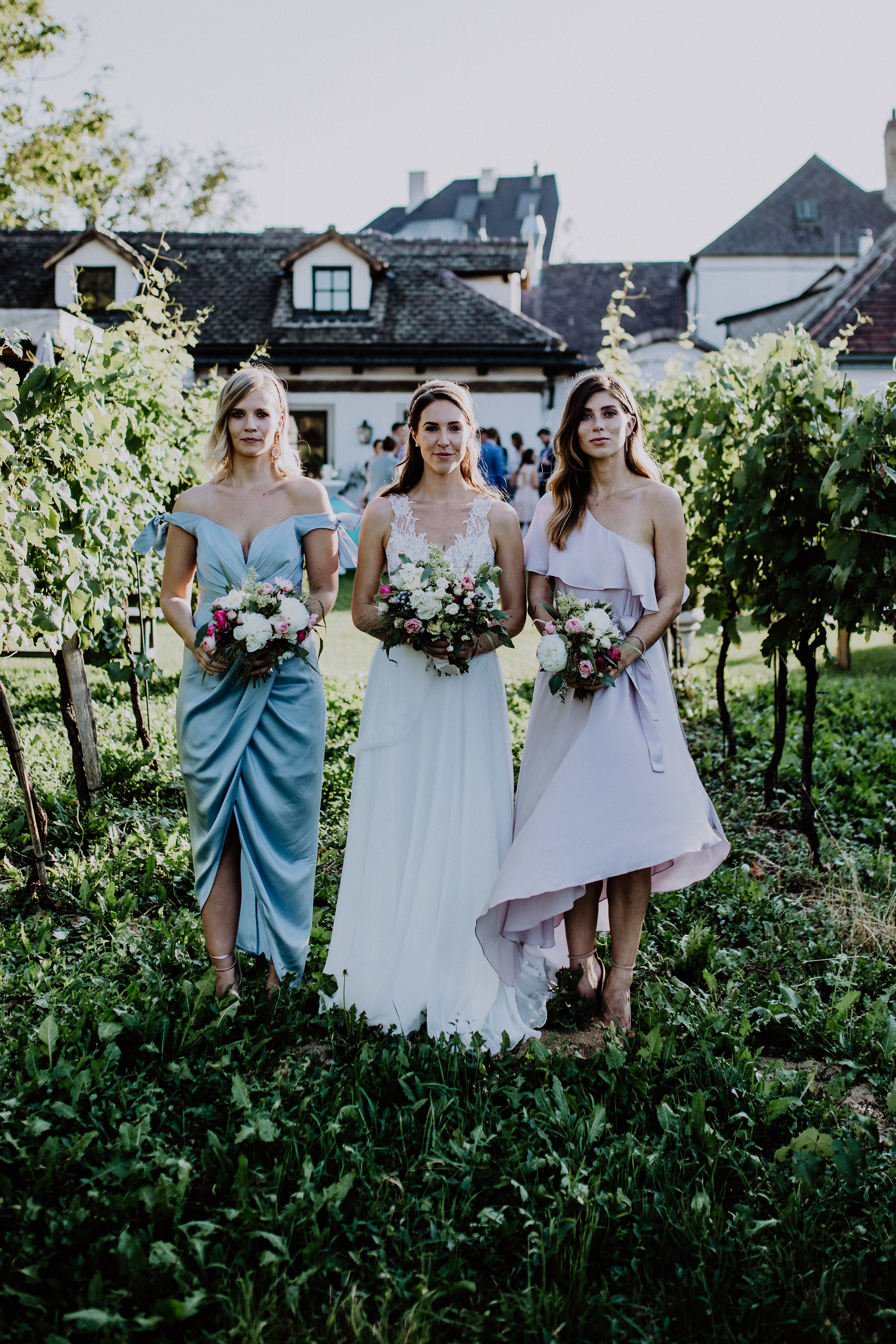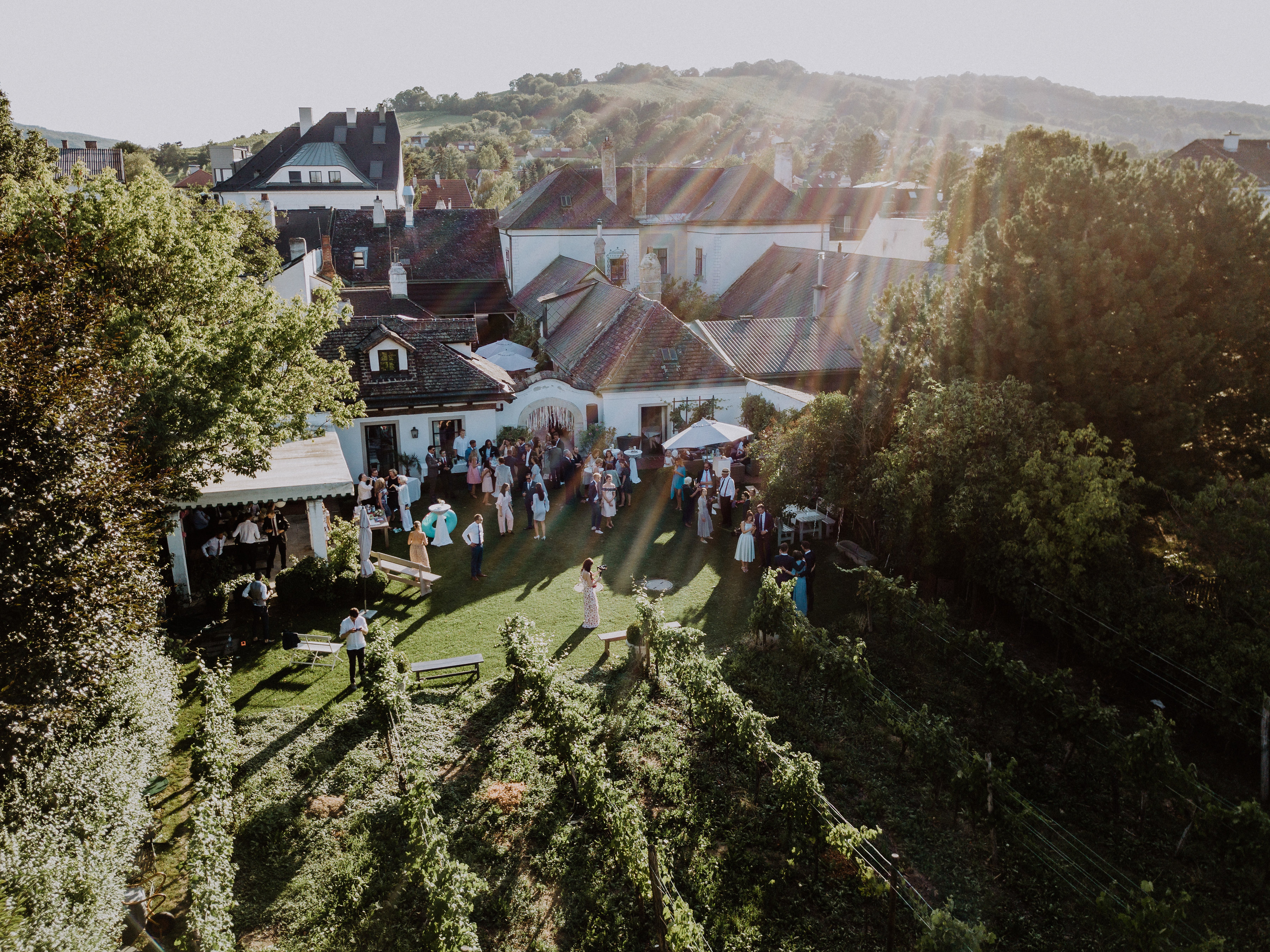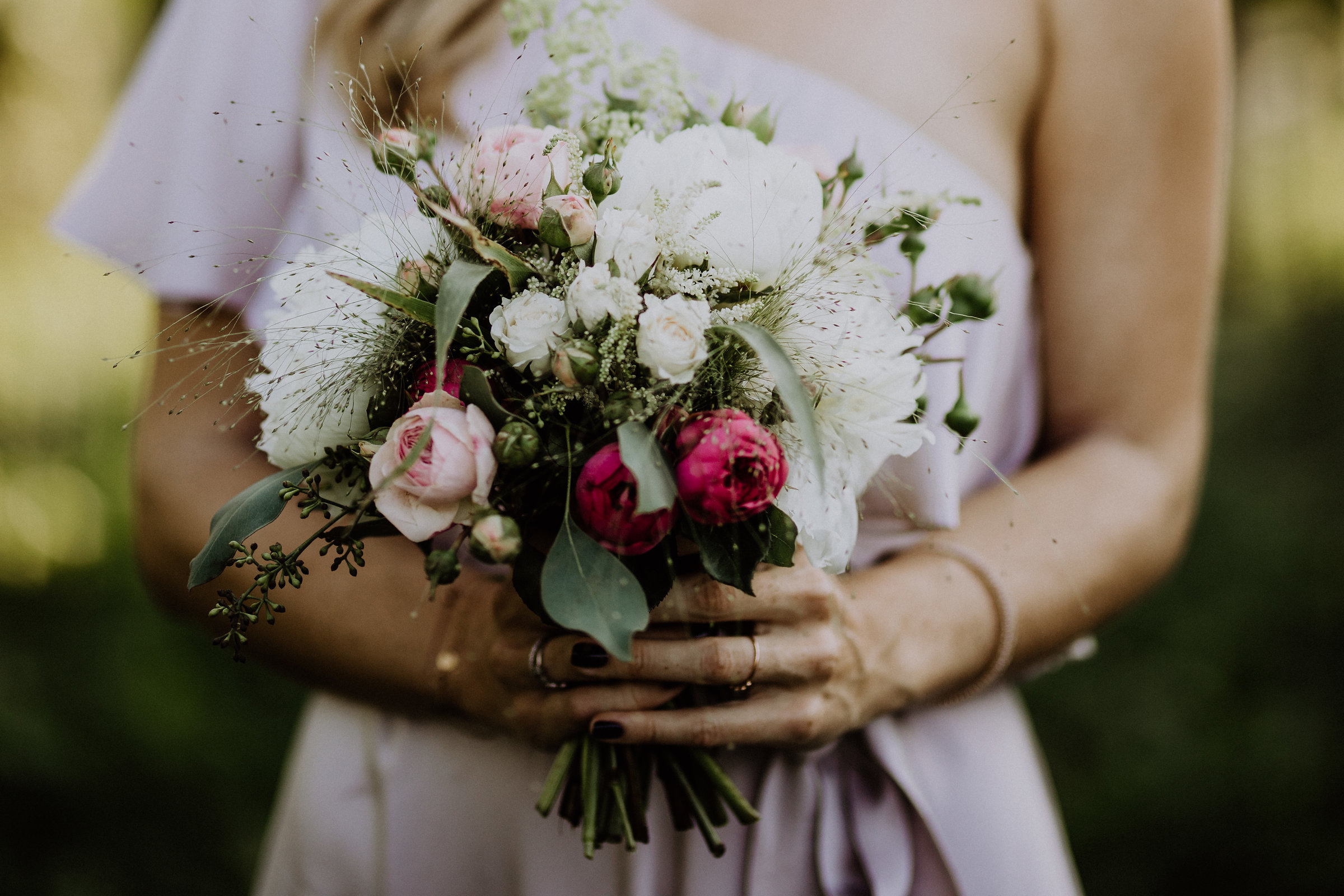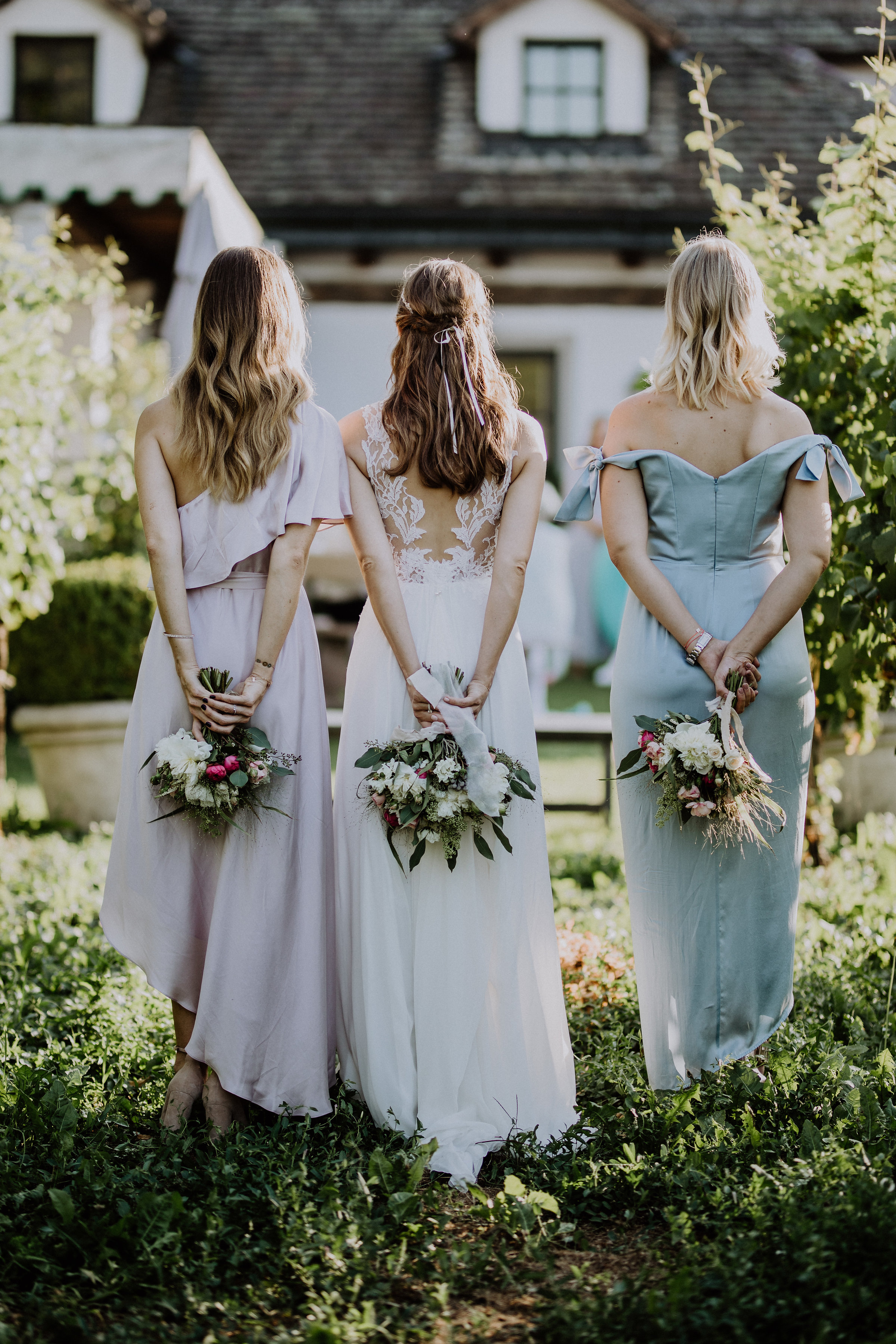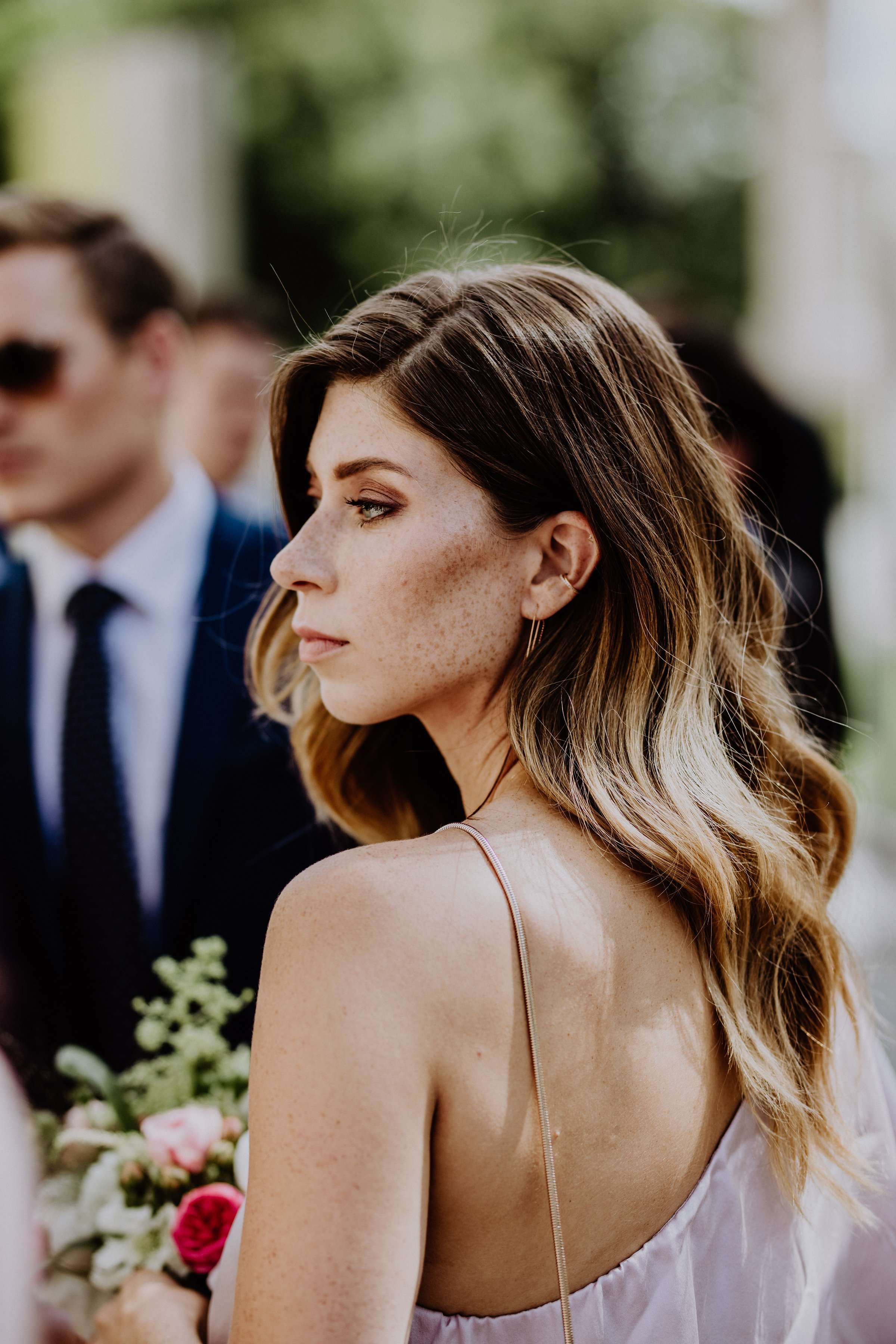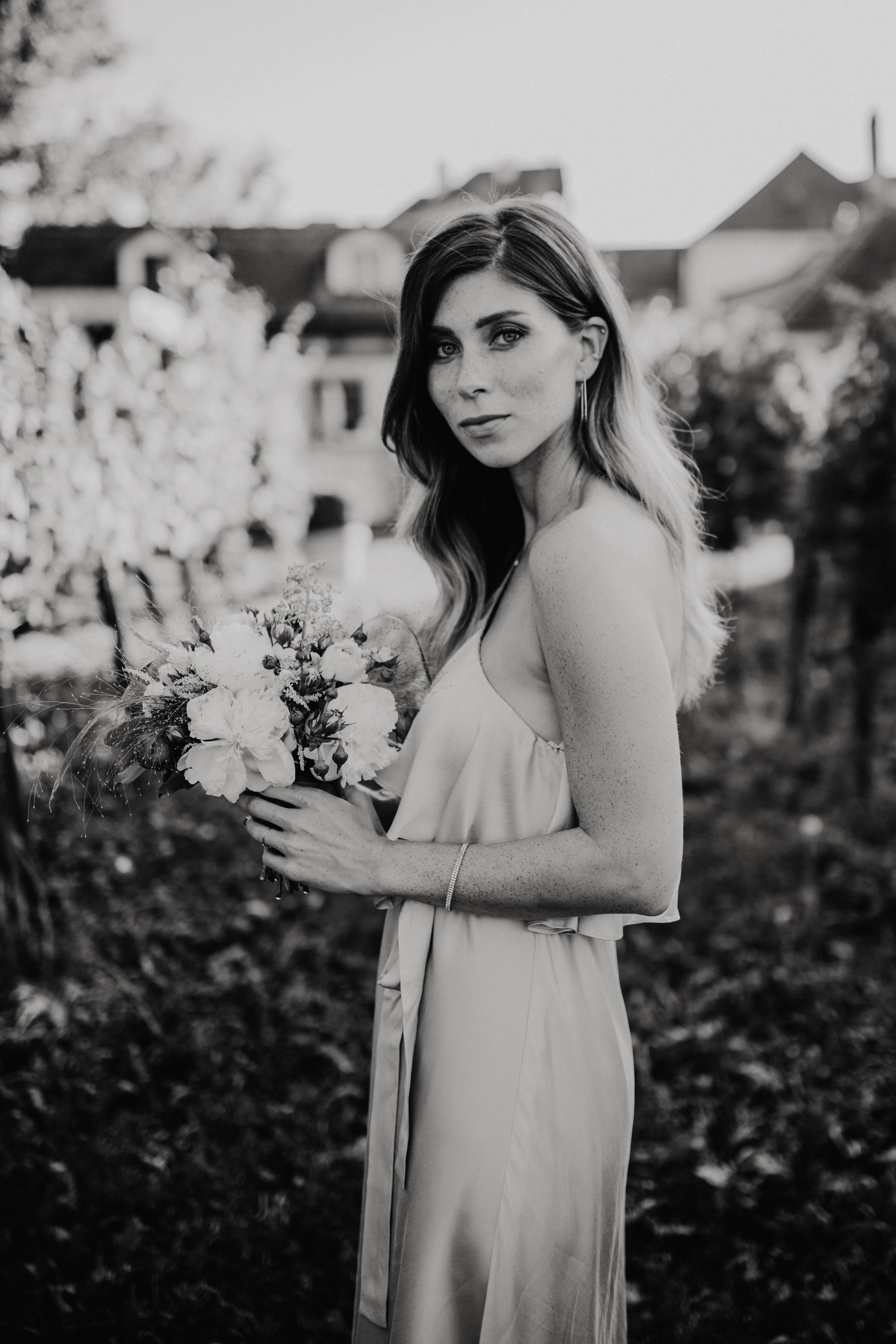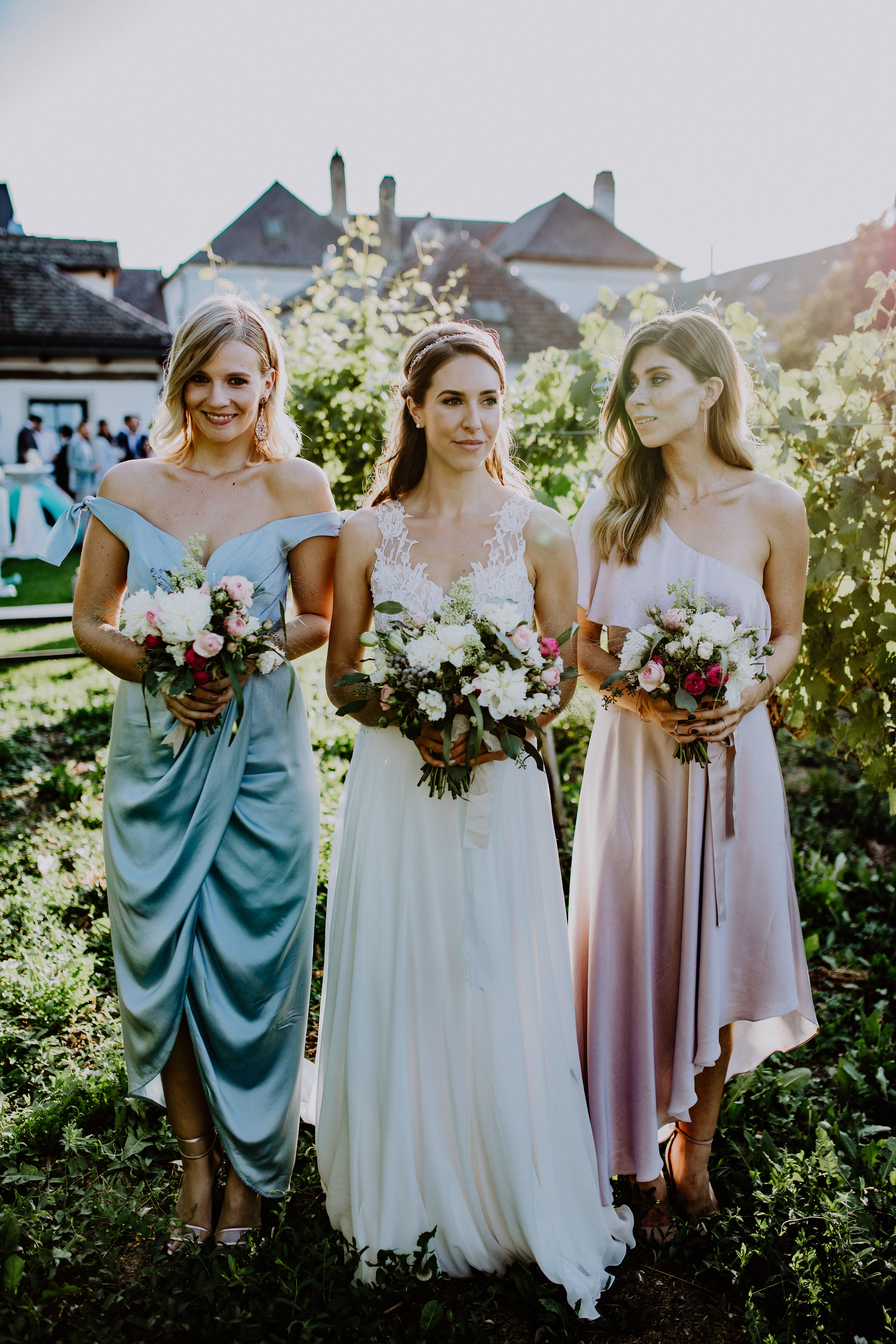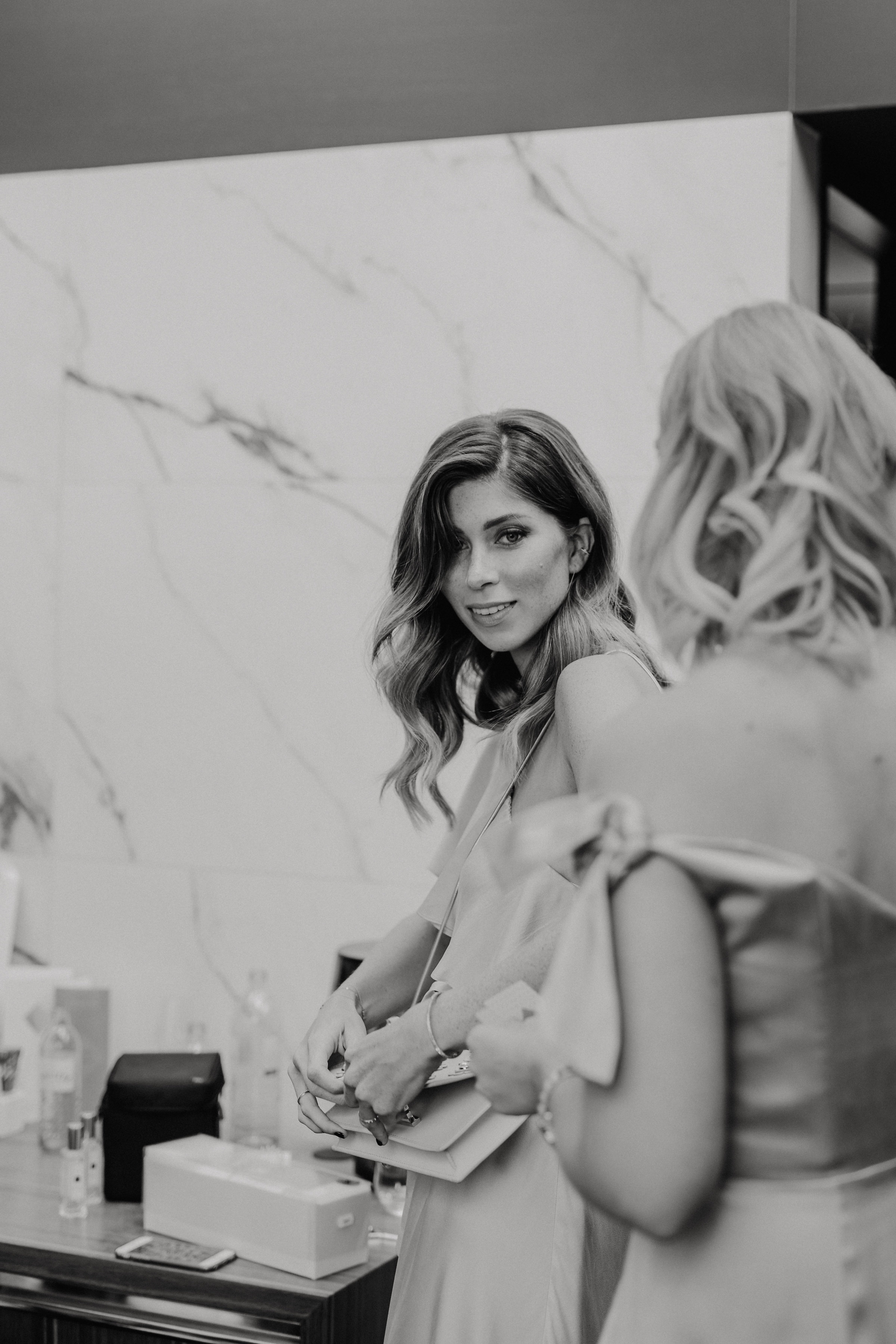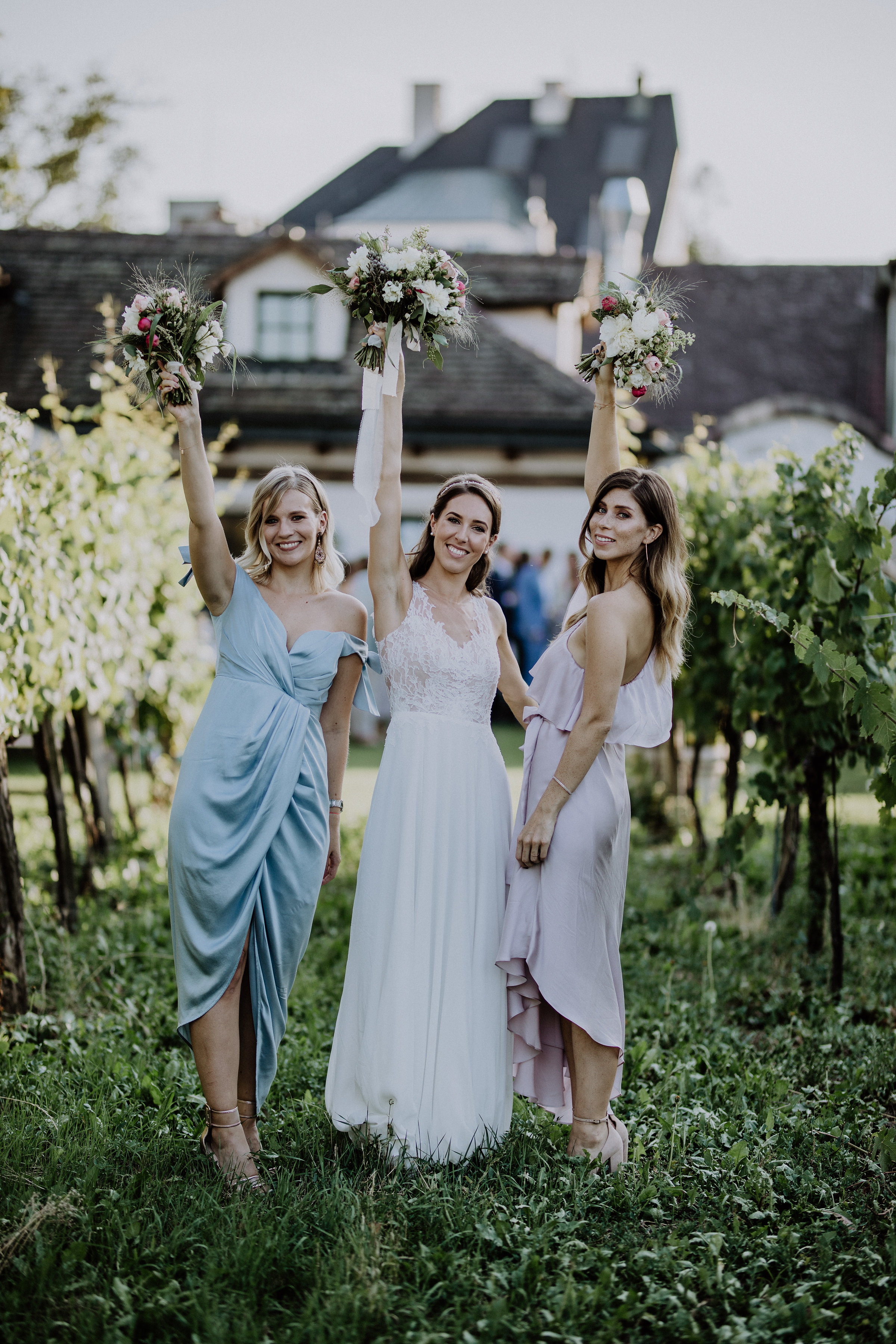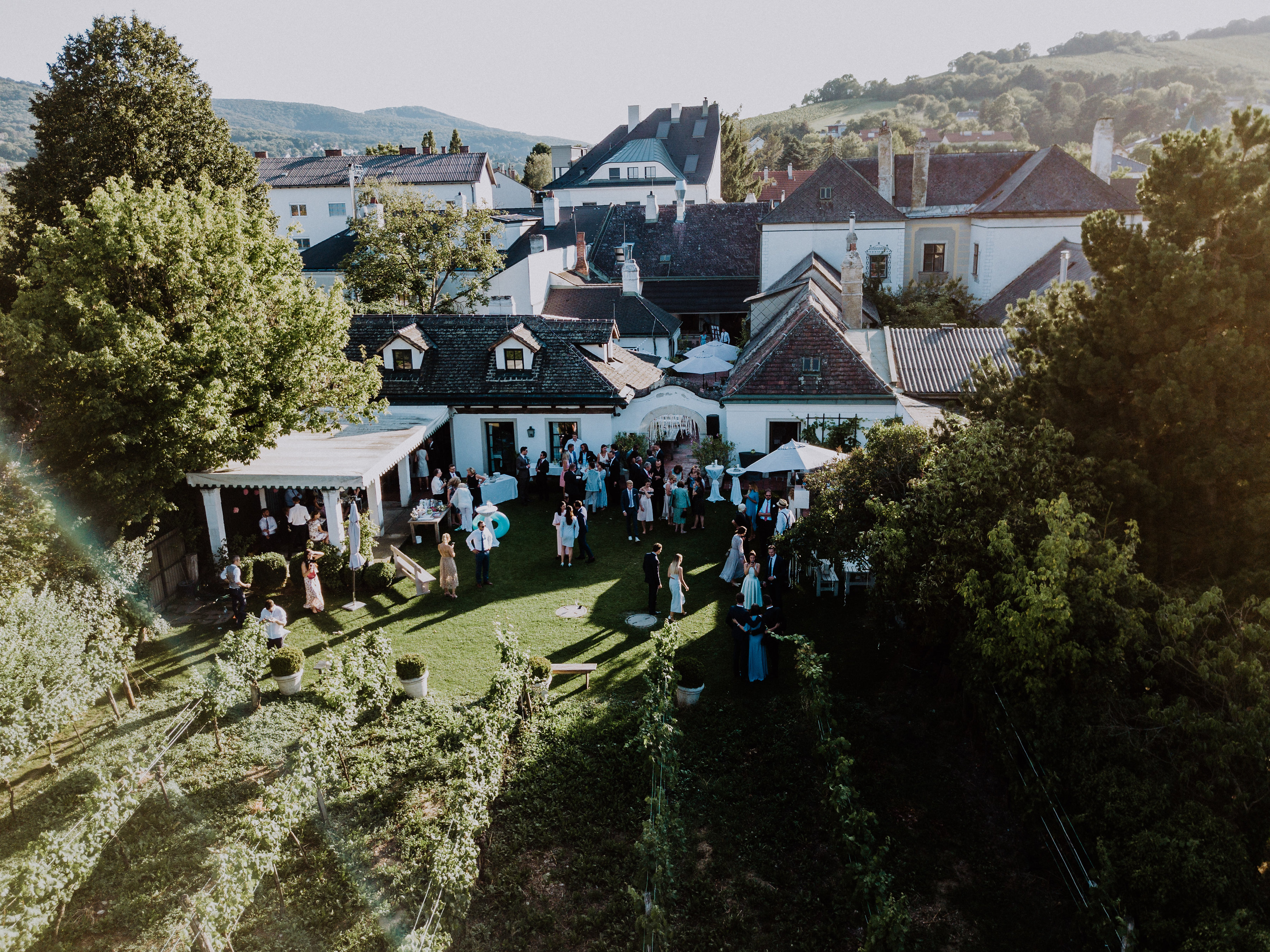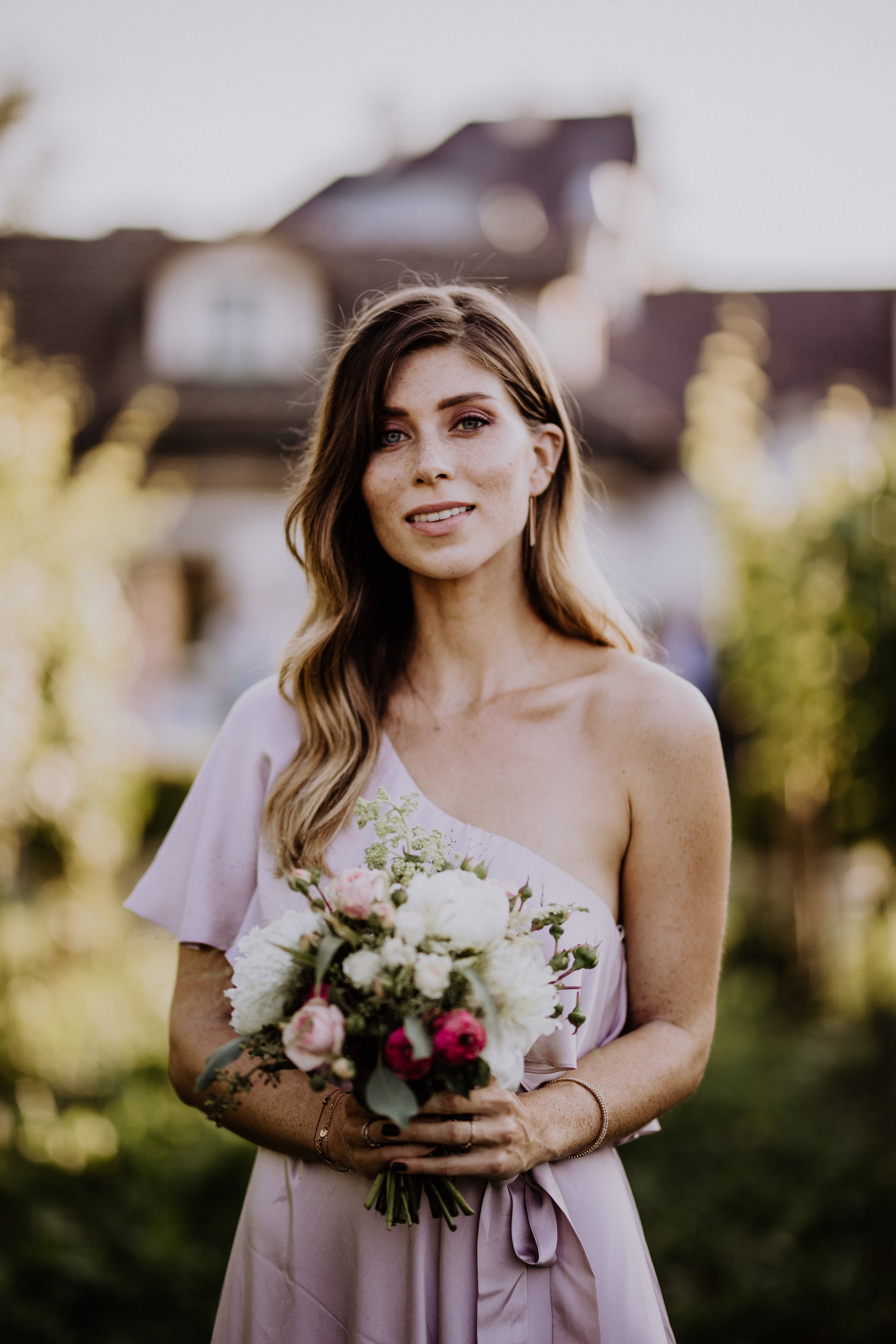 ZIMMERMANN: dress (comes in 3 other colors) // AQUAZZURA: heels // ZAC POSEN: bag // ANNA I.J.: jewellery

*photos by Patrick Langwallner | Because of Light