FOR THE HOME: palm prints & a touch of vintage.
One of my favorite times of the year is definitely late Spring. When it is starting to feel like Summer, the days are getting longer and peonies are starting to pop up at the flower shops. It is also the time of the year that I get most excited about our home. With warmer days, we get our second living room (aka the terrace) back and I love to make little changes around the rest of the place. One of the easiest ways to update things is with fabrics and prints, if you ask me. That's why I recently purchased a new palm leaf pillow case and print to match the Summer vibes outside (and to get me excited about our upcoming trip to California).
As some of you may know, I have been a huge fan of Etsy (especially their home & living category) for many years. That is also the reason we have our regular Etsy Finds over on The Daily Dose on Sundays, to be able to share all the amazing pieces and sellers we discover with you guys. Both the pillow and print are from Etsy, and while I was browsing the German sellers, I also discovered a ton of vintage magazine racks. I have been wanting one of those for ages, but never had the nerve to search the fleamarkets or garage sales for one. Turns out, Etsy is the place to be if you are looking for magazine racks (or pillows and prints, of course). While it was super hard to make up my mind about the right one, I am so happy with my decision! Now I just need to figure out if I want to keep it in the living room or place it in the guest bathroom, where it also looks incredibly cool – those who follow my Insta stories probably already spotted both options earlier this week. Or maybe I'll just get a second magazine rack…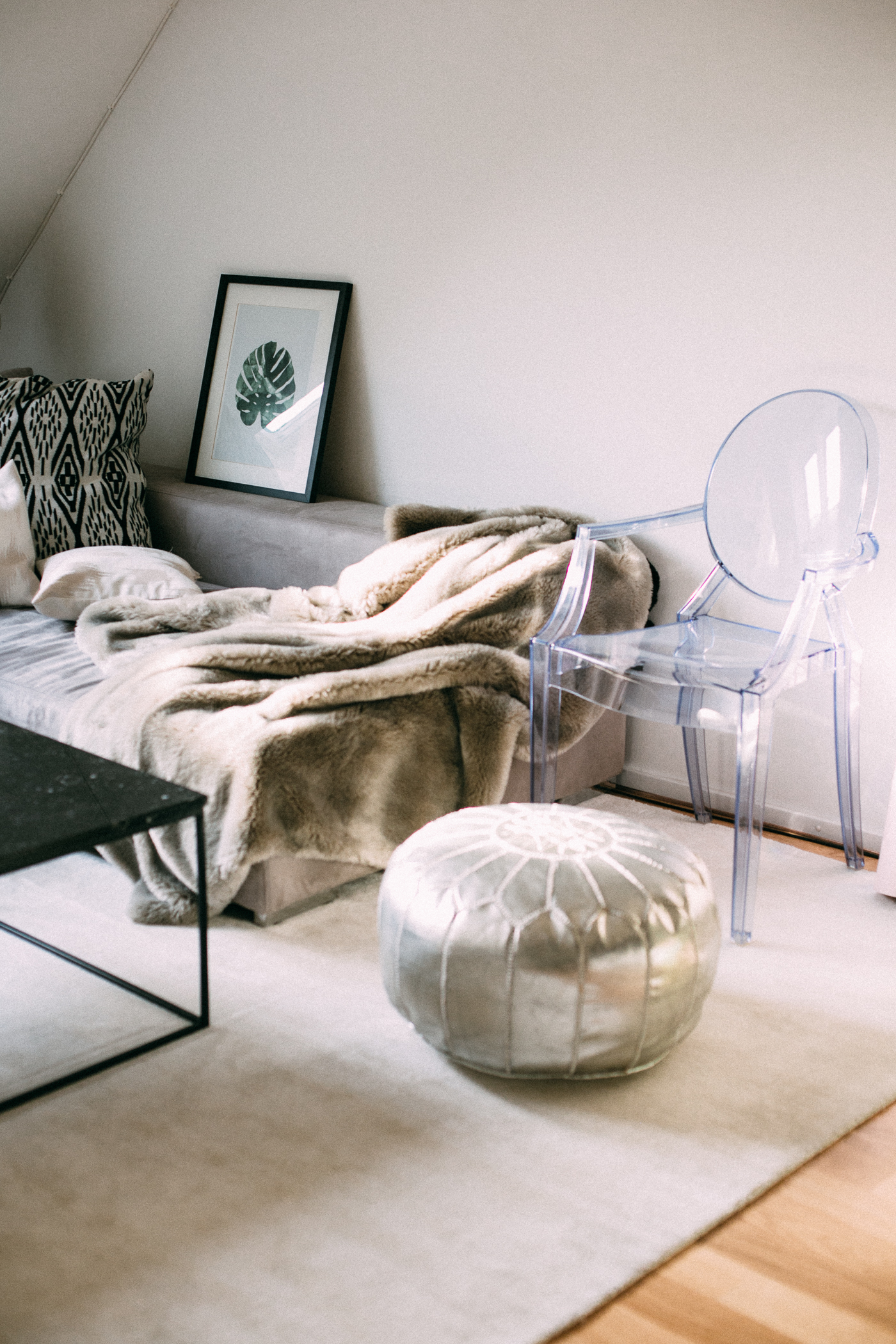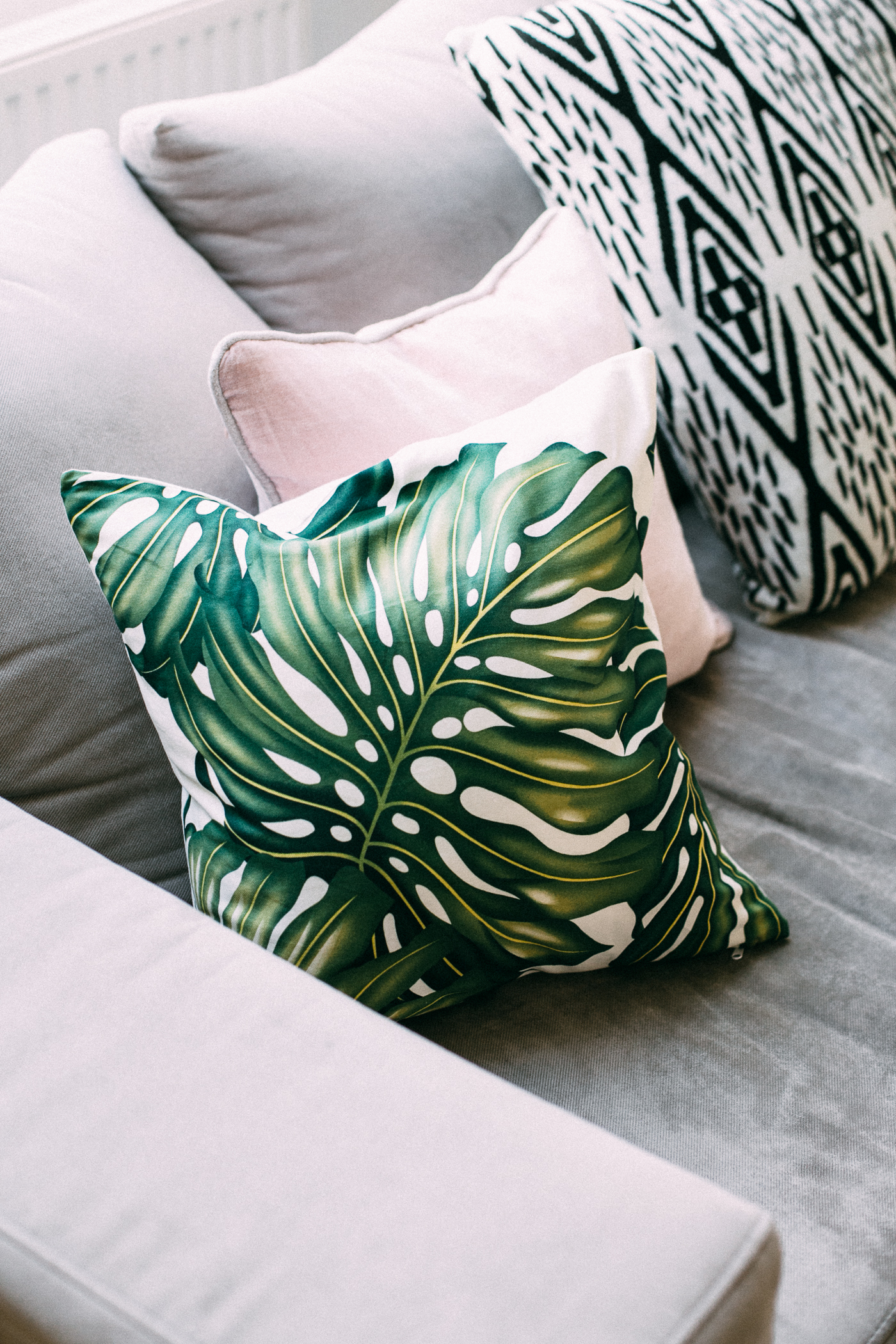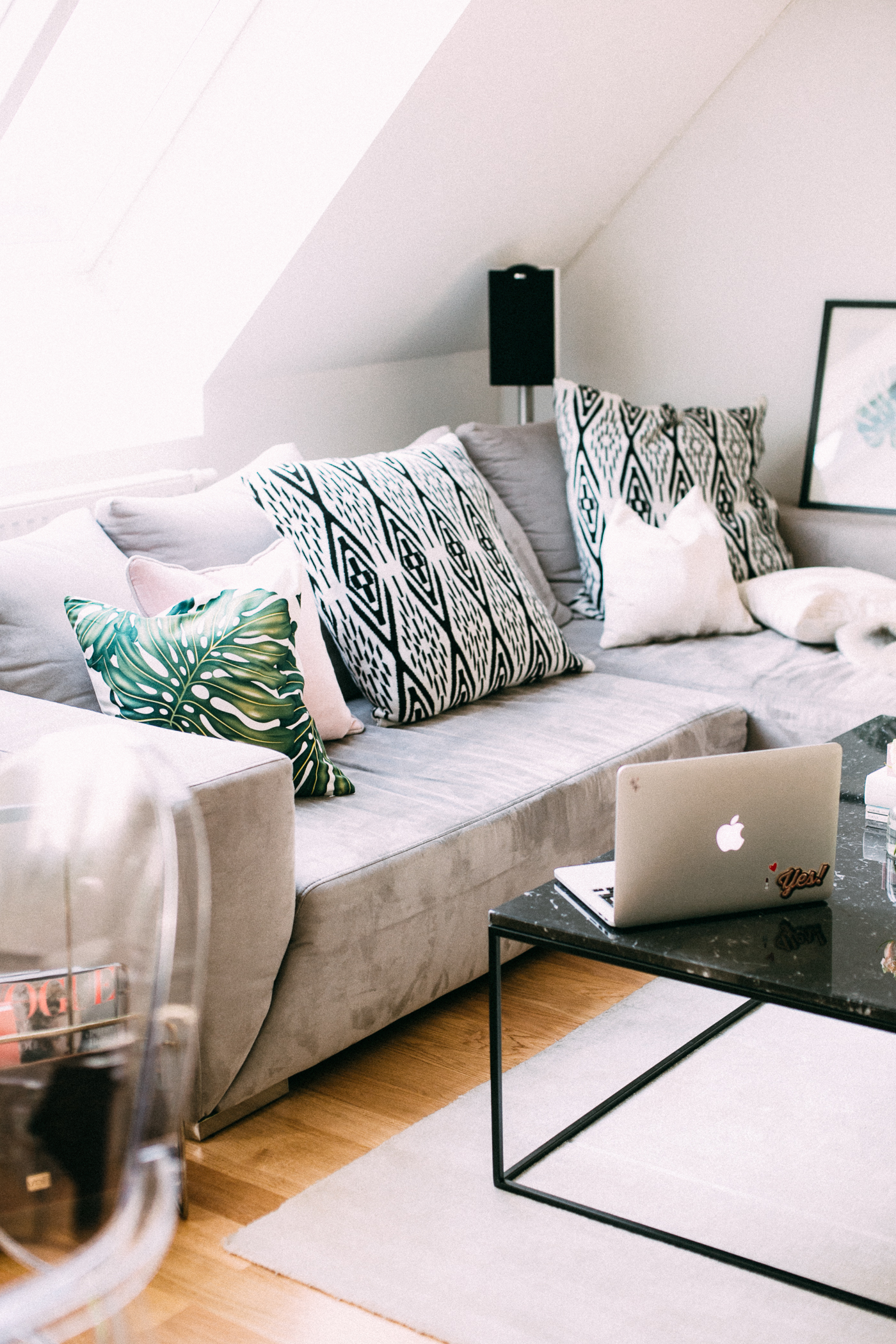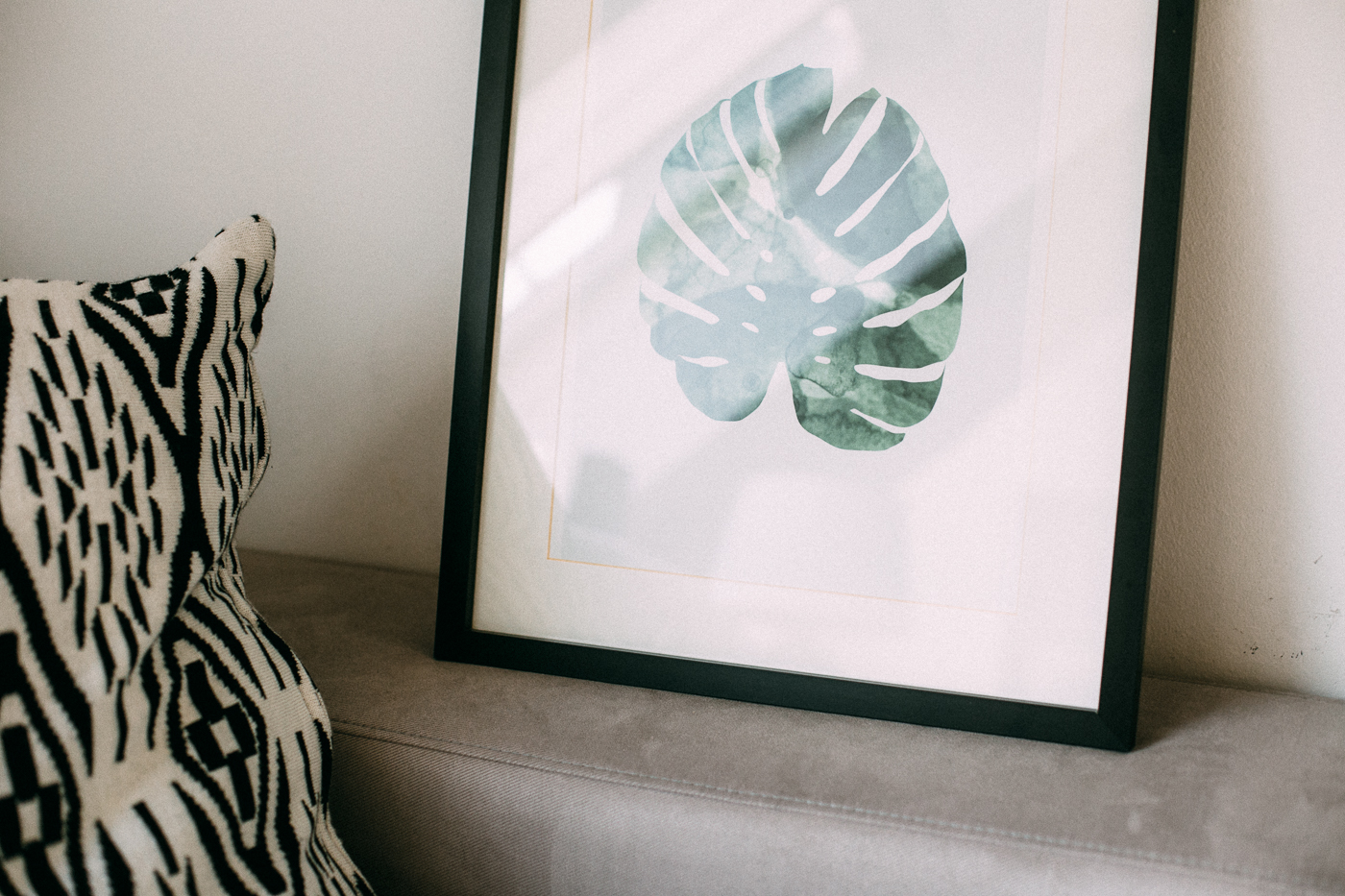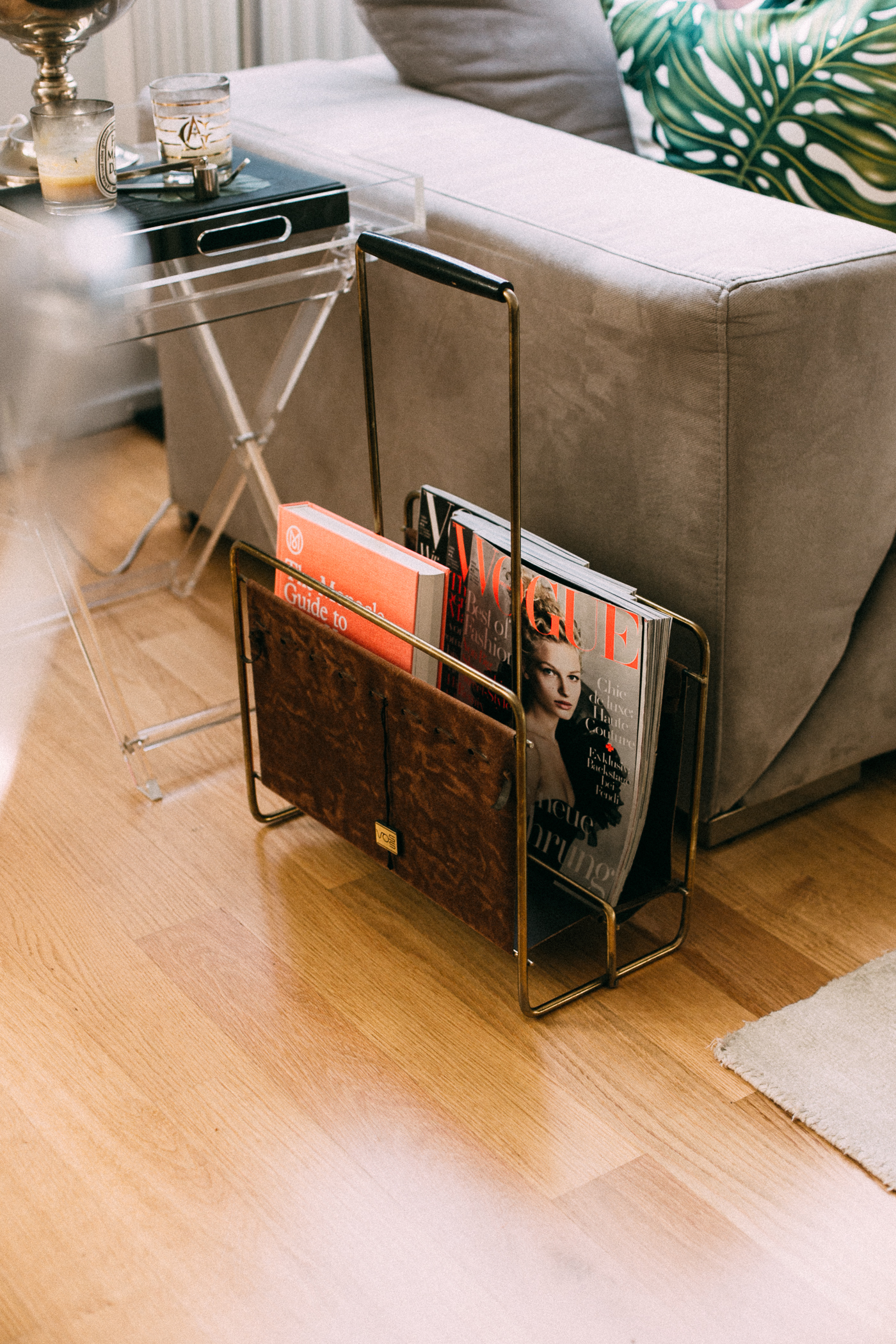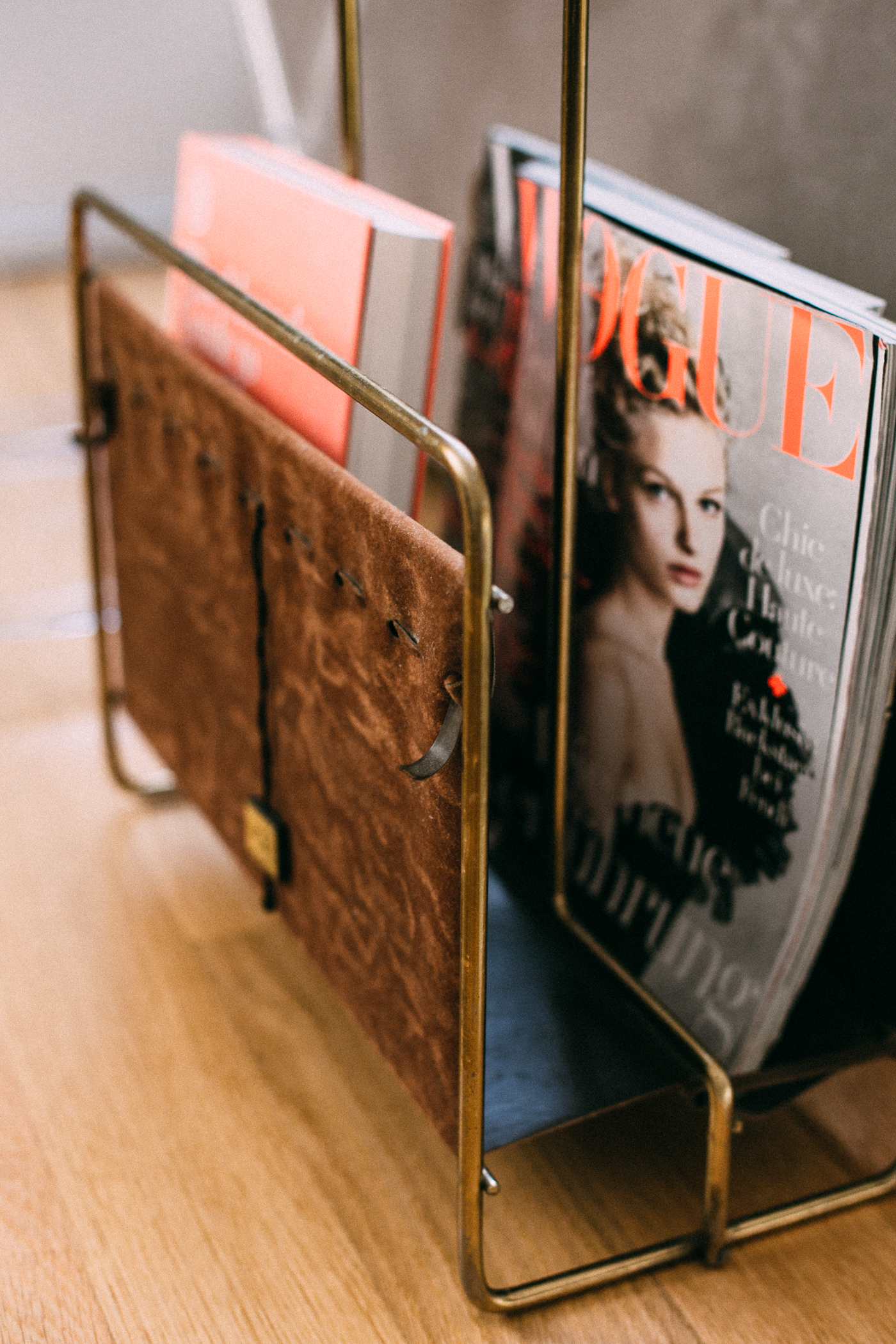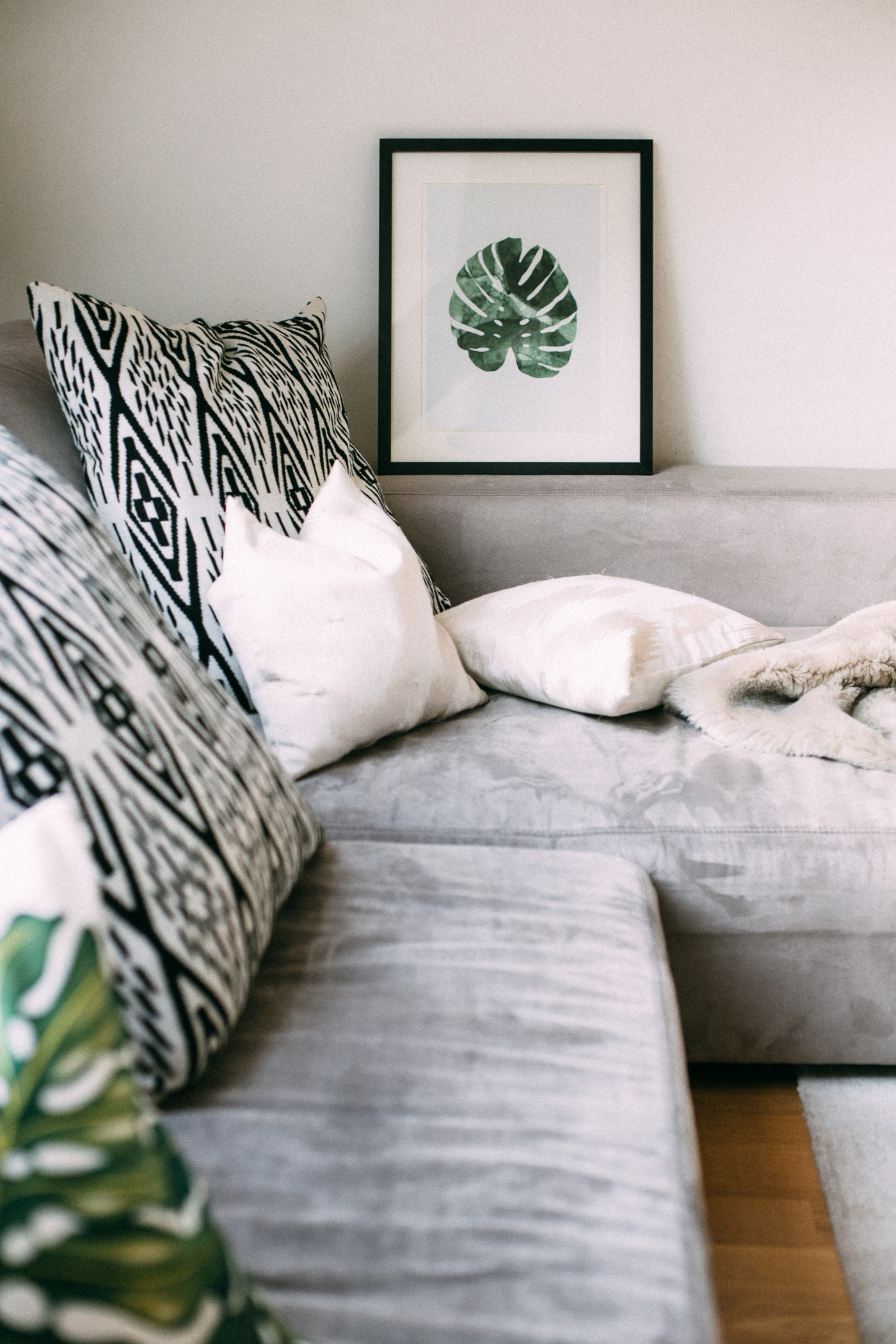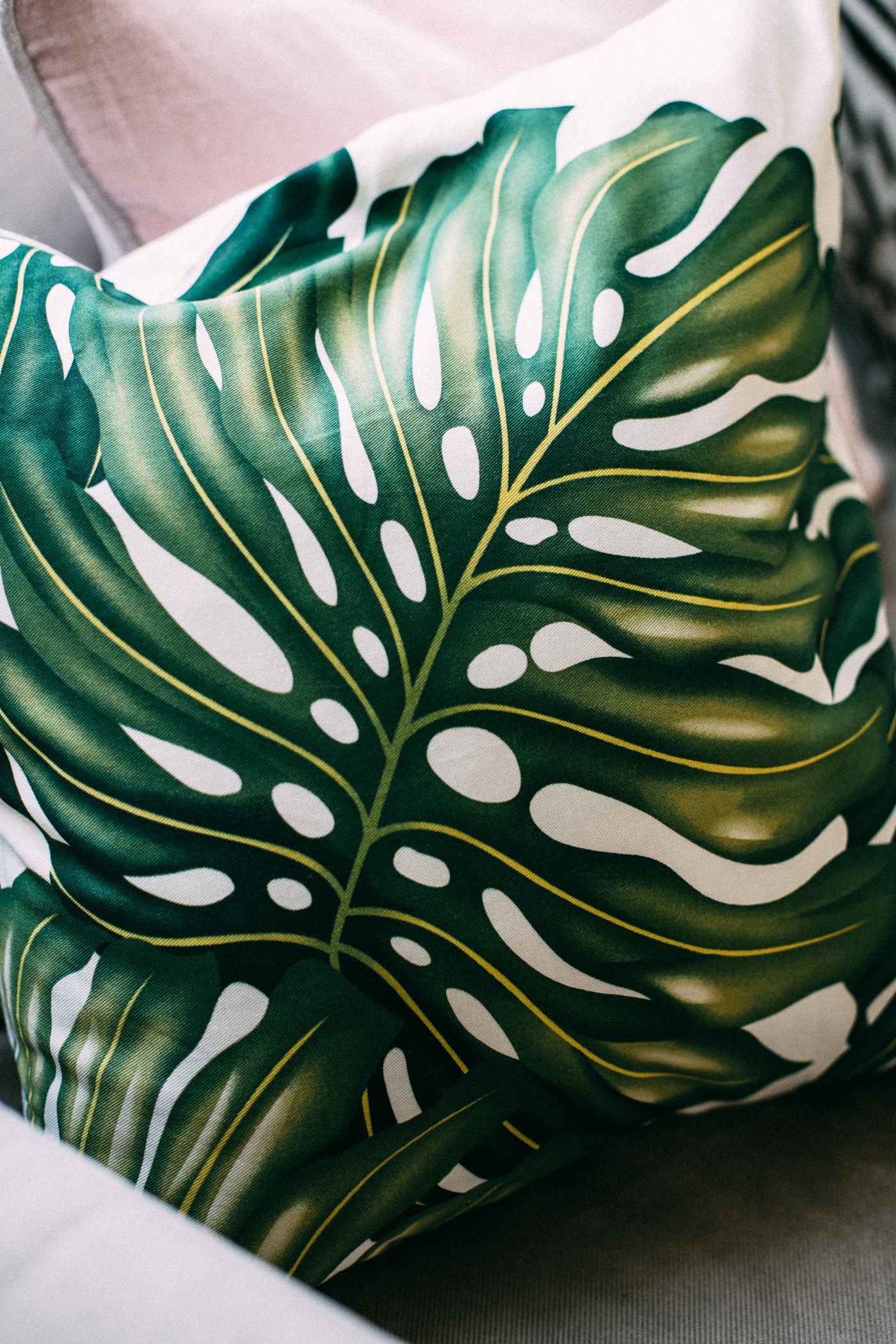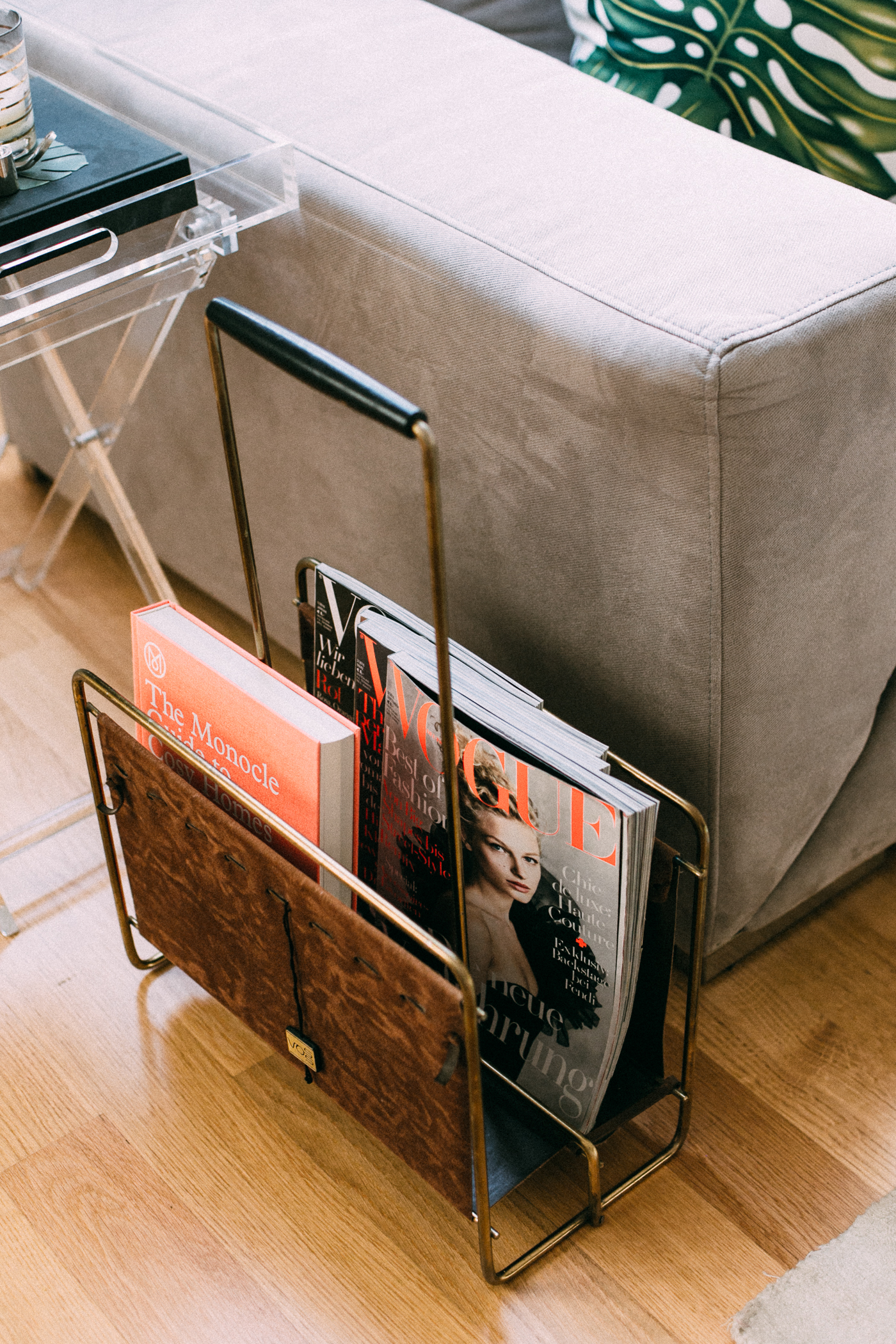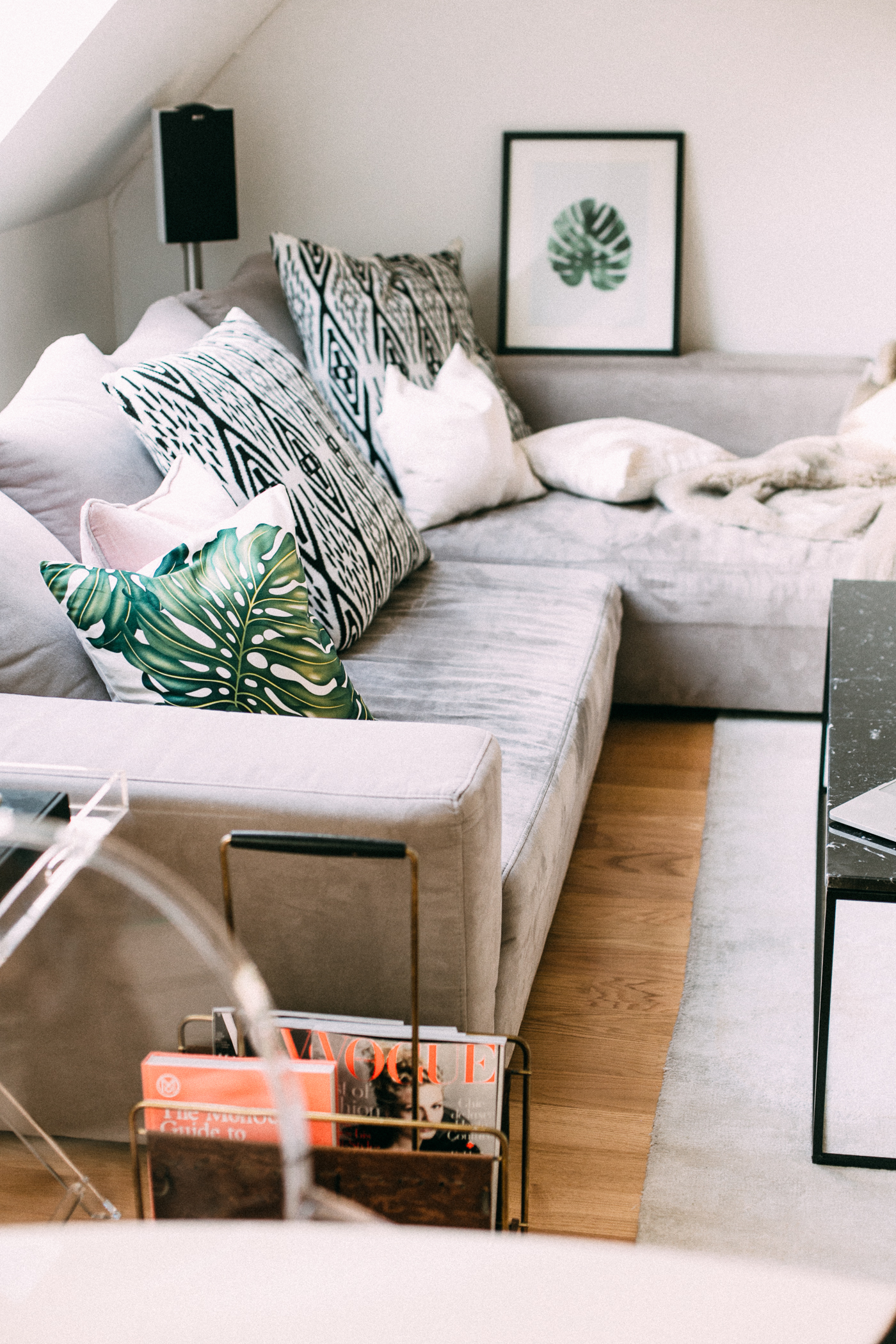 Shop These Etsy Finds

*in friendly collaboration with Etsy DE.