Black is Beautiful
I
n all honesty, I was very tempted to just copy/paste last year's Black Friday post and publish it again. I absolutely stand by the thought that a good deal is worth the hunt (and always fun). But Black Friday has gotten a little out of hand. I think we can all agree on the fact that a single day (ok, make that two with Cyber Monday) that has it's origin in the US, has all of a sudden taken over the last week of November. The message? Shop as if you were a millionaire, ignore whatever your bank statement has to say… just as long as you don't miss the best Black Friday and Cyber Monday deals of 2019.

Buy less, with intent and purpose!
Last year's motto is this year's motto: For many years, I have mentioned my personal cost-per-wear theory here on the blog. It is something that started out as an excuse whenever I spent a lot of money on things during my college years, but has really become a major mantra of mine in connection with my personal style. If you by 10 shirts for 10€ each, but only wear them all once, it will leave you at the same cost-per-wear as if you had spent 100€ on a single shirt that you adore and wear constantly (and which keeps it's shape even after the 10th wash). Of course a higher price point doesn't always guarantee a better quality, but it does make you think twice about how much wear you will actually get out of it and if the piece is worth it or not.
It is not only something I try to keep in mind when shopping, but also the idea behind my brand VIKTORIA LOUISE. If you have the perfect tanktop in a quality that still looks perfect after the 10th washing cycle, it is a much better investment than the 10th top for 9.99€ – pieces that are versatile and timeless will always be a safe option to add to your wardrobe.
So wether you have been shopping all week, are planning to invest in a designer bag today or want to simply browse the Black Friday sales: just be sure to ask yourself if the item is something you cherish enough to also pay full price for, or if you are being lured in by the discounted price.
However, having said that, I have scored some of my most priced possessions at major discounts. The best Black Friday sales or Cyber Monday deals can save you anywhere from 20% to as much as 85%. But please shop with a purpose! And if you are having a hard time navigating the sales, be sure to check out this post about how to score the best designer sale finds.
So without further ado, here is a full overview of all the best Black Friday and Cyber Monday deals I will be browsing this weekend!
---
Luxury Fashion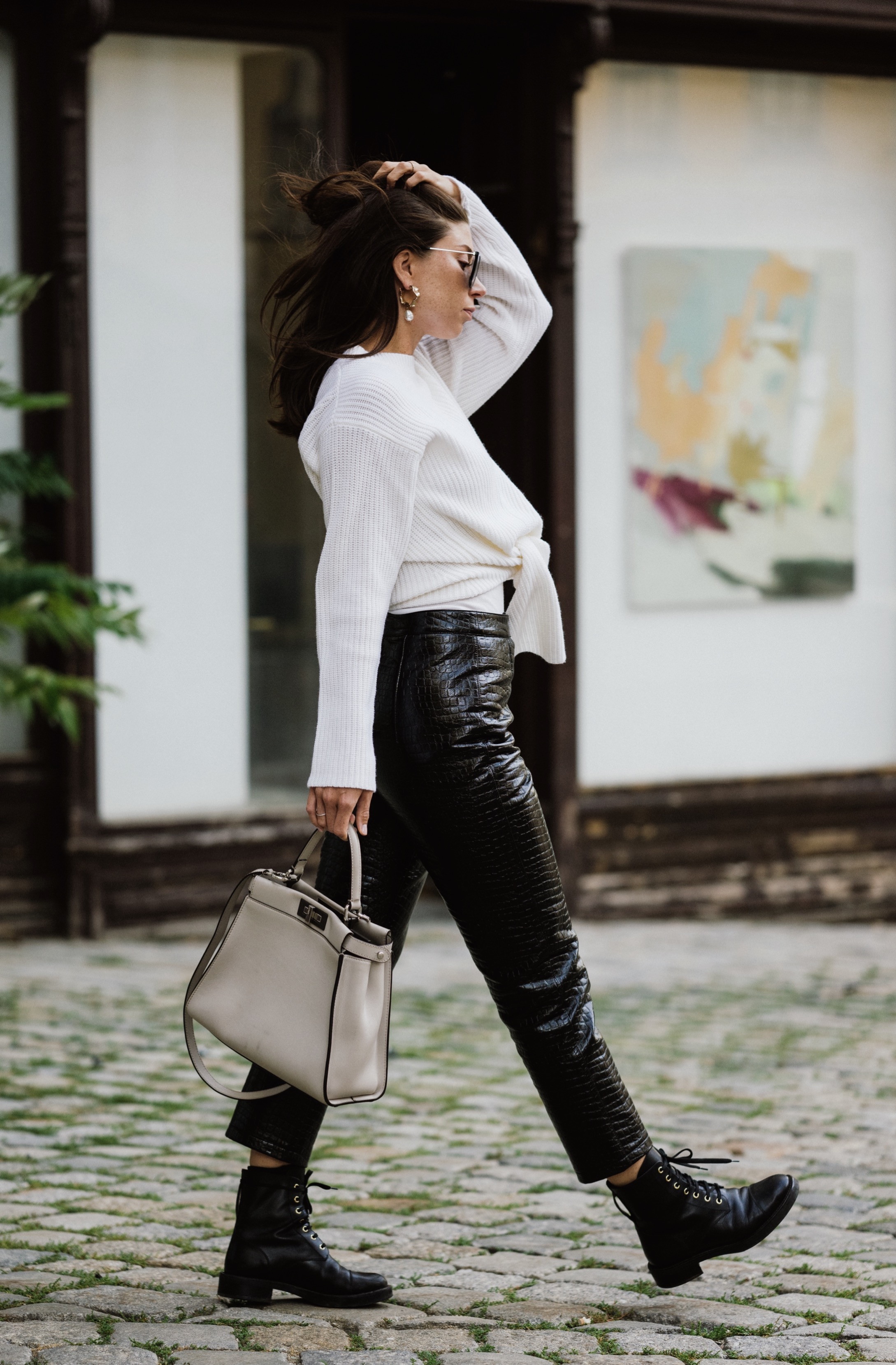 photos by Pat Domingo
Fashion
Mango is my go-to destination for fancy-looking jewellery on a budget: Save 30% this Black Friday with code BLACK19

Beauty
So what did I purchase?
Lots of Goop Bath Salts (3 packages) & A The Ordinary Serum


Home
Westwing: more than 2.000 discounted items up to 70% off
Westwing Shopping Club: Discounts of up to 85% off
Made.com: save up to 20% on selected products
+ free delivery on everything
H&M Home: 20% off everything for H&M members + free shipping!!
Etsy: up to 60% off with the Cyber Week Sale
ZaraHome: 20% off all day Friday
Spotted our beloved JANE Rug from WEstwing on Sale + the Broste Copenhagen Dishes we have!