BEAUTY TALK: dear hyaluronic acid…
… I love you.
But let's start from the beginning.
My skin and I, we don't always get along. As an adult, I have learned to deal with the eczema much better than when I was younger, but I still have those difficult phases every now and then. Unfortunately, this Winter things spiralled out of hand a bit. Back in October, I caught the flu and was stuck in bed for 9 days with my immune system completely knocked-out. Shortly after, I had my second conjunctivitis and started having allergic reactions to my beloved lash extensions. My skin and eyes got worse by the day and I couldn't wear my contacts any longer while my skin was literally cracking from the severe dryness. I understand that it is sometimes hard to believe these kinds of stories, when all you guys see are pictures of me on my good days. I have never had problems with impurities or acne, but dry skin and eczema will probably be something I'll have to deal with for the rest of my life. And that is ok.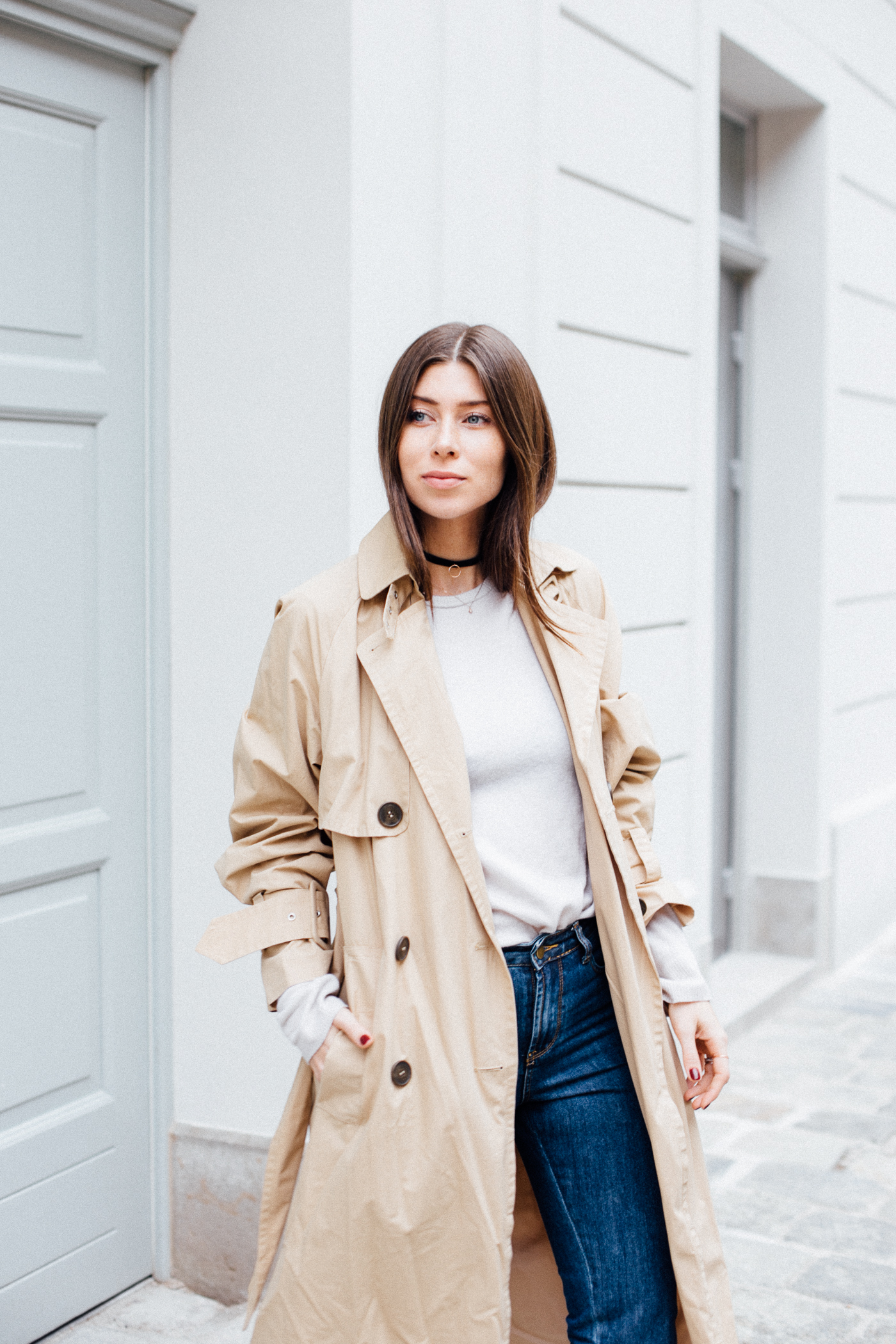 I have learned to accept my skin, but more importantly I have learned what works for me personally. Which brings me back to hyaluronic acid.
When I was younger, everyone that heard about my eczema would recommend various oils and super thick creams. I never understood why those things were not helping at all for me. Instead of relief these types of products actually caused my skin to itch more. I felt like the skin couldn't breath and I needed to scratch everything off. That's because my skin condition is not something topical (even though the eczema rash is topical). It comes from deeper within, is stress-related and my skin simply lacks a ton of hydration in the deeper layers of the dermis.
As we all know (or have probably heard), hyaluronic acid has powerful anti-aging properties and is also one of the premier hydrating ingredients for skin. (Even for oily, sensitive, or breakout-prone skin). It naturally occurs in the skin and plays an important role in maintaining moisture. Moisture, in return, is responsible for young, plump and radiant-looking skin – aka the glow!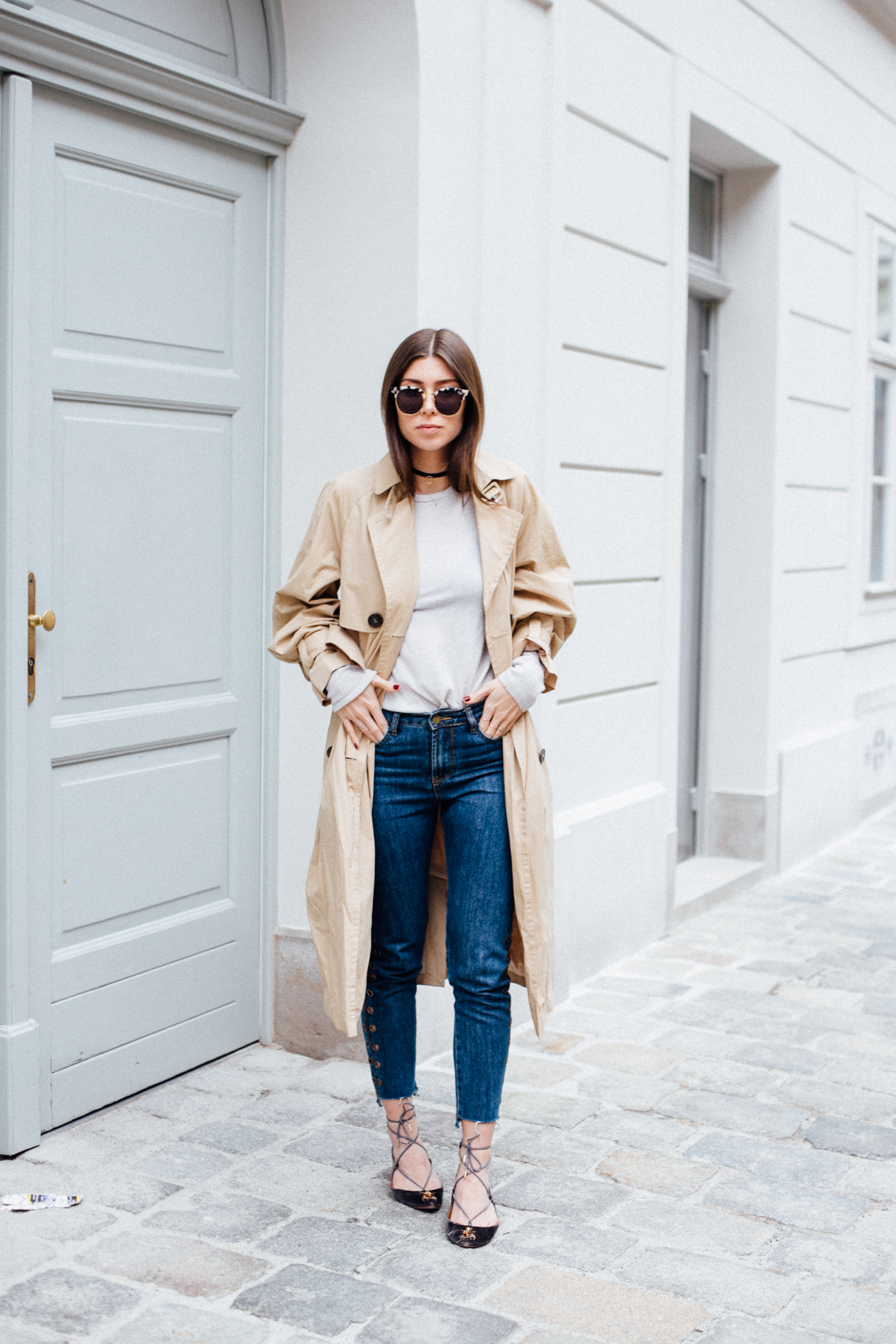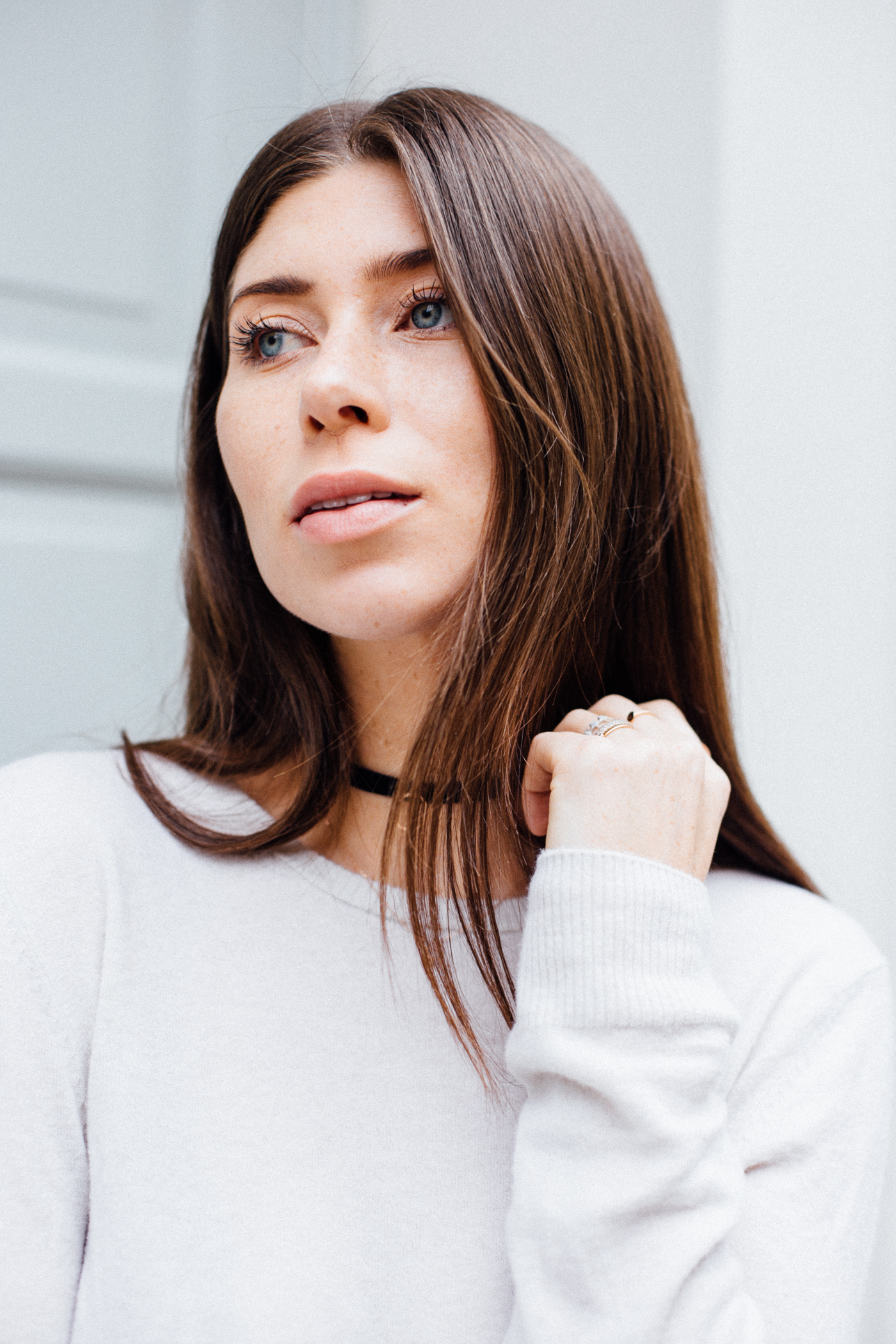 "There are many, many things upon which skincare experts disagree, but hyaluronic acid isn't one of them. Your skin needs it to look bouncy and juicy because it nourishes the skin, keeping its matrix strong, and acts as a humectant, carrying up to 1000 times its own weight in water. It also plays a role in healing and keeping the production of other youth-ifying components like collagen and elastin high. In short, hyaluronic acid acts as your skin's cushion." (source)
Well, guess what happens when you have dry skin at a younger age: Your skin has more wrinkles and ages easier.
This is something that I started noticing about 3 years ago. While 25 is not an age where you typically start having wrinkles, the areas of my face that have been affected the most by the eczema were starting to get wrinkly. This Winter, when things were the worst they've been in years, my eyes constantly looked old and tried, while the skin under my nose was always cracked and wrinkled.
That's why products with hyaluronic acid are always (!!) my favorite. Not only because the packaging usually reads something about anti-aging, but because they instantly calm down and sooth my skin. It took a long time to figure out which ingredients actually work for me, and which don't, but I think that I speak for most people when I declare my love for hyaluronic acid!
I was recently approached by SkinCeuticals if I wanted to be amongst the first to test the new H.A. Intensifier, a multi-functional corrective serum to help amplify the skin's hyaluronic acid levels. Umm, yess please!
Here is what package promised:
"H.A. Intensifier is a multi-beneficial corrective serum proven to amplify skin's hyaluronic acid levels. This unique formulation contains a high concentration of pure hyaluronic acid, proxylane™, and botanical extracts of licorice root and purple rice to support skin's hyaluronic acid levels and deliver surface hydration, helping improve the visible appearance of firmness, smoothness, and facial plumpness. This hyaluronic acid serum may be used as part of a home skincare regimen after dermal fillers; always consult with your physician for individual at-home advice."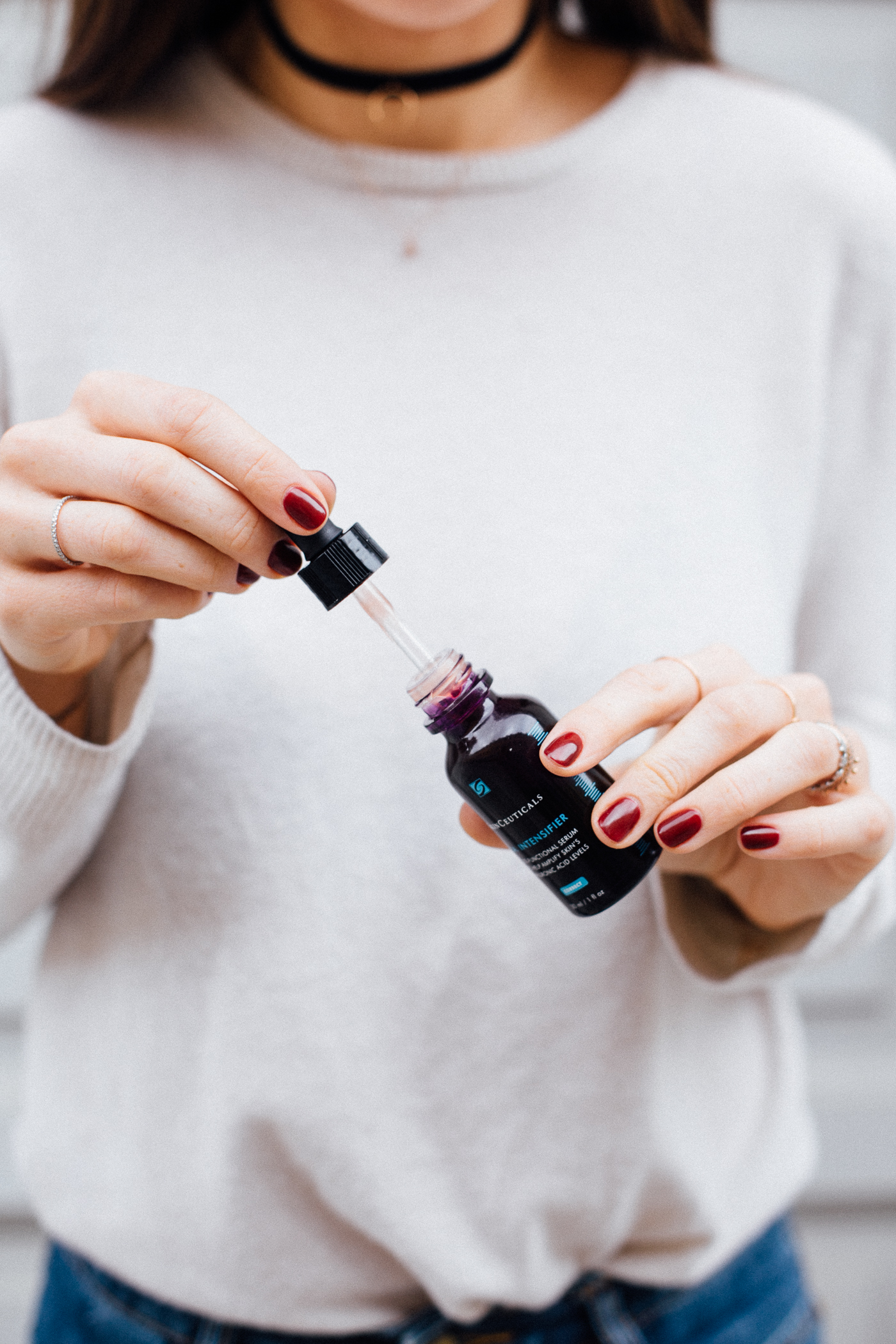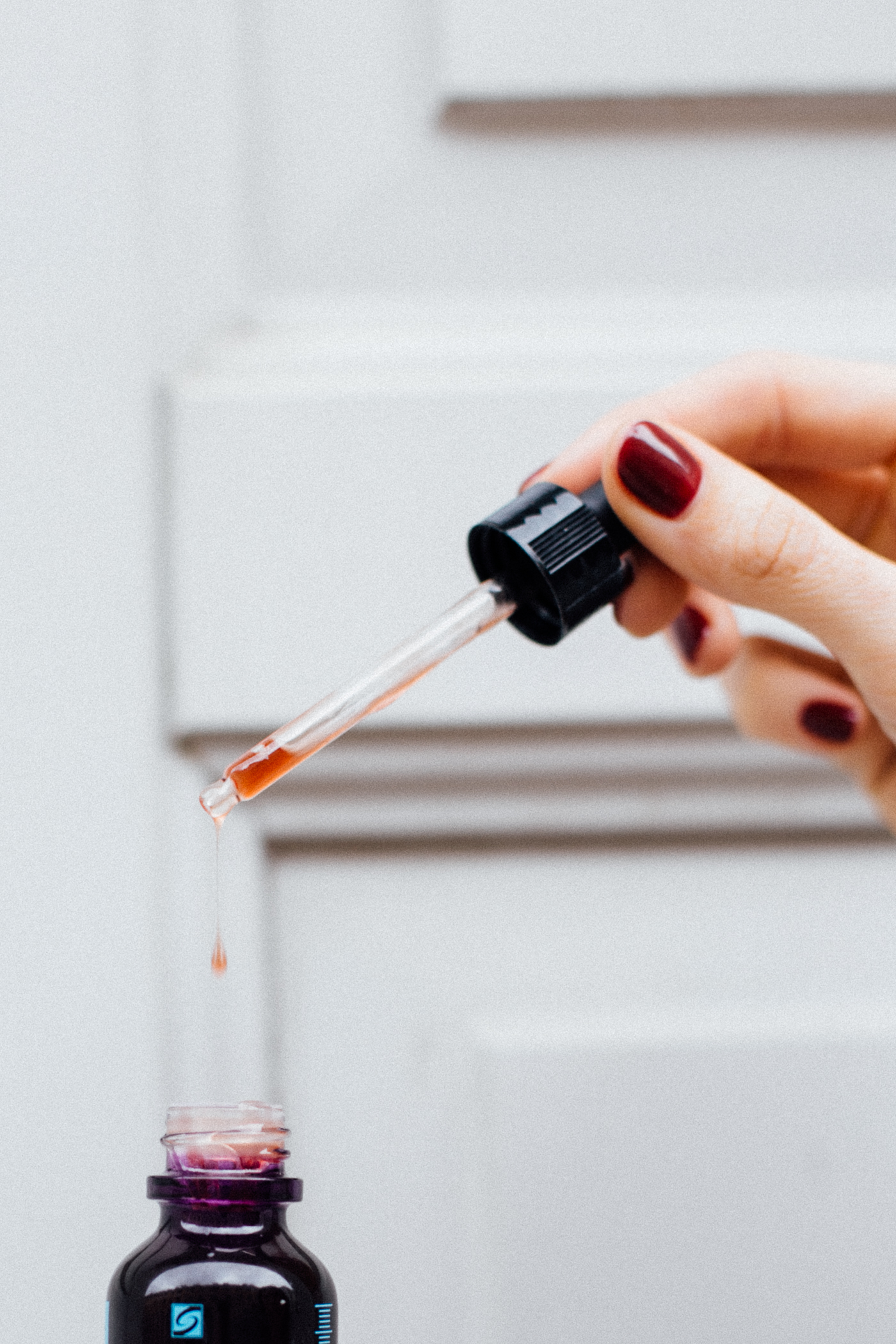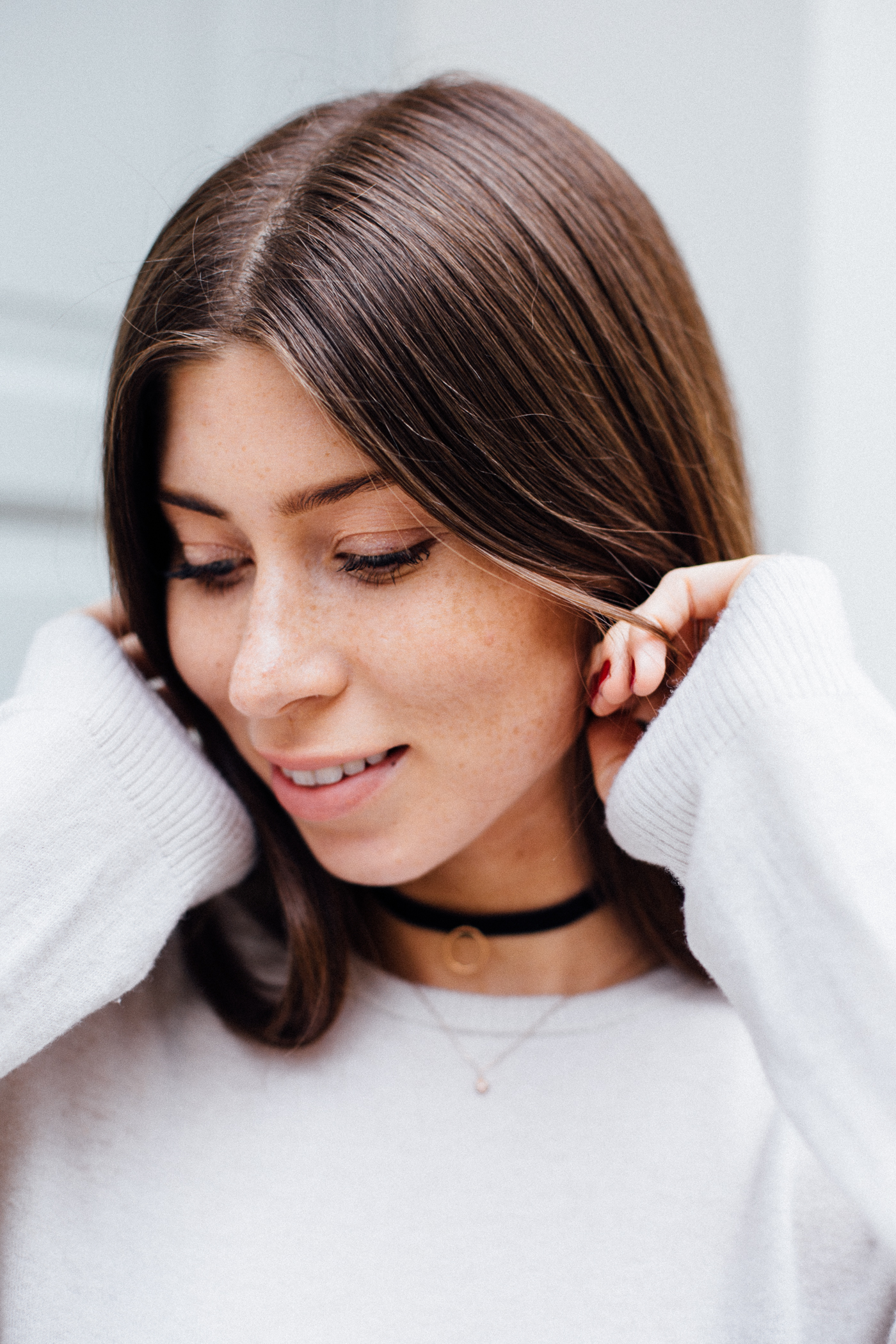 SkinCeuticals H.A. Intensifier Review: I have been using the corrective serum for a few weeks now and 100% love it. Which comes as no surprise, since SkinCeuticals products have worked really well for me in the past and their Hydrating B5 Gel (also oil free!) was one of those products that worked wonders on my skin in the past. The only downside is the pricepoint at almost 79€ per bottle for the H.A. Intensifier and 60€ for the Hydrating B5 Gel. But if you have ever had problems with your skin, you'll understand me when I tell you guys that I stopped caring about the money at some point. Heck, I was seeing various dermatologists with rates of 150€ per visit and spending 100€ on pure vitamin c injections to help with the stressed skin.
The SkinCeuticals H.A. Intensifier comes in a dark purple bottle with a dropper. I have been using about half the dropper (4-5 drops) twice daily after cleaning my face with micellar water and before applying my regular moisturizer. I use it all over my face but with some extra attention (= an extra drop) around the eyes and below the nose.
What I have noticed? The biggest improvement to personally is not even the way my skin looks (= more hydrated & smoother), but the way it feels. Dry skin usually feels much worse than it actually looks to others, but when you feel your skin itch and strain all day, you just don't feel very confident and comfortable in your own skin. And at the end of the day, to me it is all about feeling comfortable in my skin!
Long story short: Dear hyaluronic acid, I love you!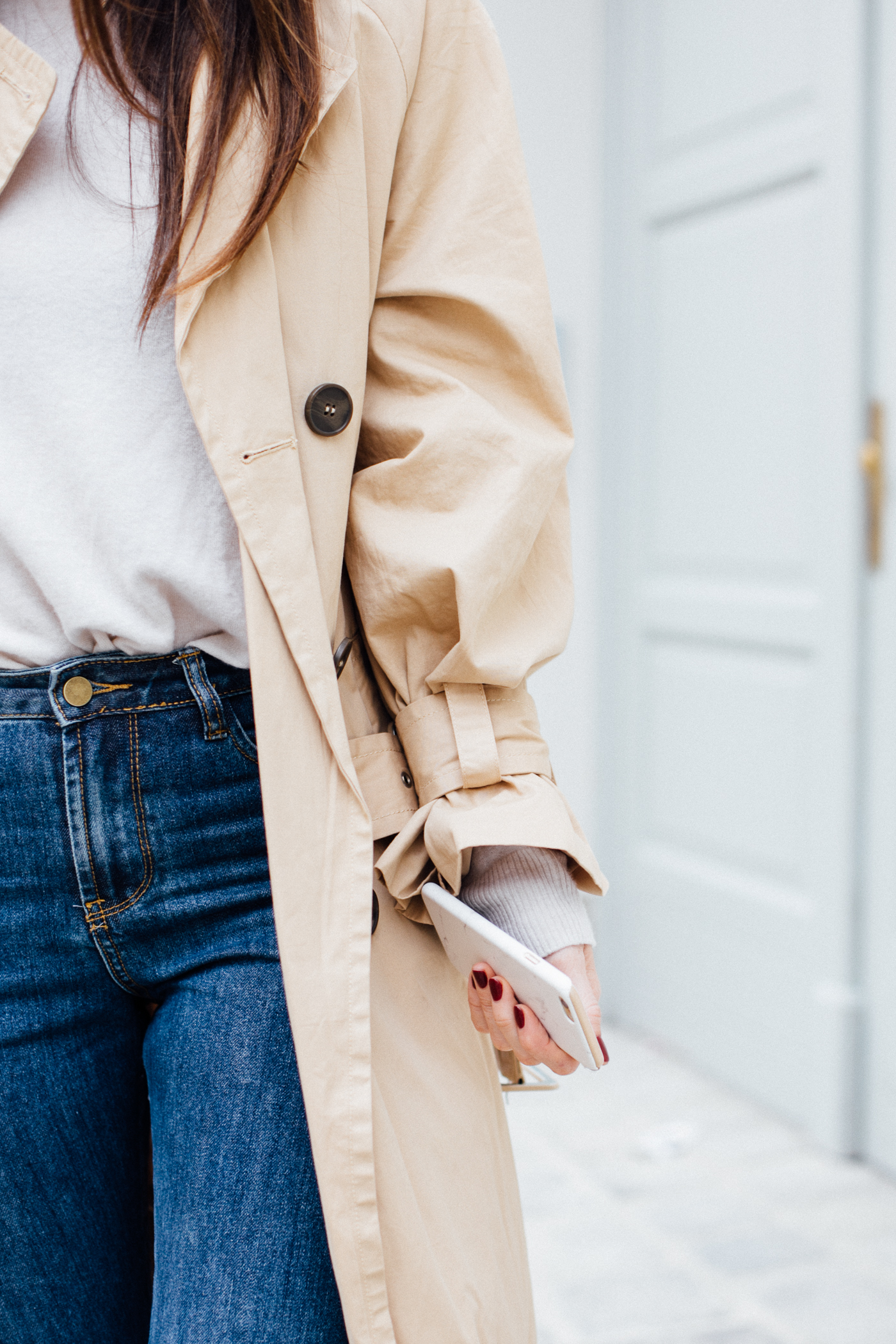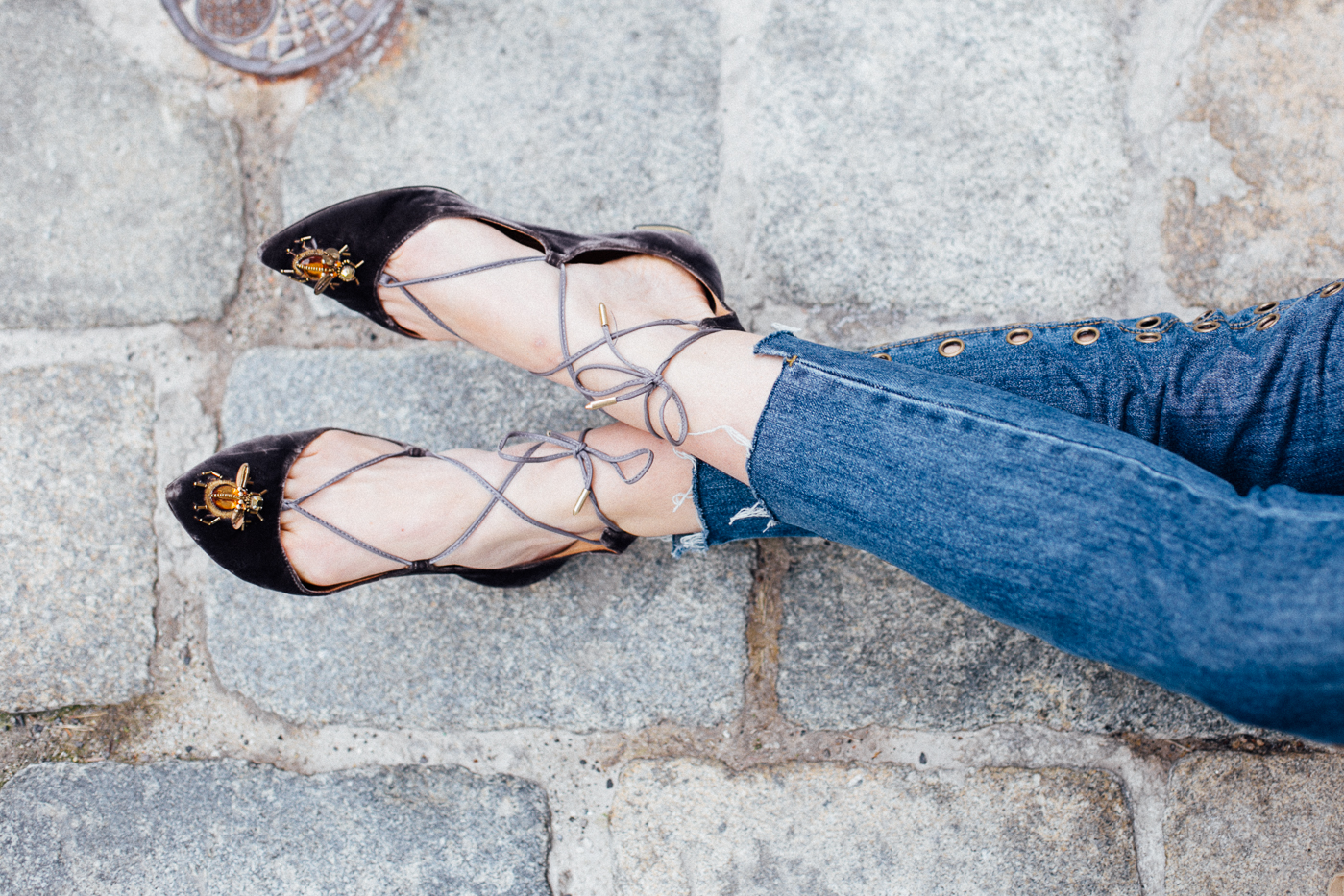 EDITED: trenchcoat (or here for Austria) // UZWEI: cashmere sweater // NA-KD: jeans // AQUAZZURA: flats (60% off!!) // GENTLE MONSTER: sunglasses // ANNA I.J.: choker

*in friendly collaboration with SkinCeuticals