La Fête Imperiale.
Vienna is famous for it's many traditional balls. While the peak of the ball season is usually January and February with the world-known Opera Ball, June also has something amazing to offer when it comes to Vienna's ball culture: The Fête Imperiale. A stunning summer ball that let's you experience the cities tradition in a entirely different way.
While I have been lucky enough to attend the Opera Ball in the past and also visited the Jägerball (Hunter's Ball) earlier this year, the Fête Imperiale was still missing on my list. It is a ball that many speak very highly of, especially because of the fact that the weather is generally much nicer than in Winter and more of the festivities take place outdoors with the magical historic buildings as a backdrop, adding to the magical experience.
"We revive the imperial times for one unforgettable night a year, and open the Spanish Riding School for all Viennese people, but also for guests from all over Austria and abroad. On Friday, June 23rd 2017, we will see the past blending with the passion of the present again. Louis-Napoleon III. already knew about the importance of glittering festivities. Our Fête Impériale will be celebrated as imperial, magnificient and colourful summer ball for the 8th time this year."
Last Friday, I had the honor of attending the Fête Imperiale as a guest of AIGNER. Not only did I get to wear the AIGNER Lucy bag that was basically made for the occasion (a pattern made of the outline of horses, available mid-July), but I was also dressed in a beautiful lavender-colored runway gown from their SS17 collection. While I get to be a part of many incredible events as part of my job, this was truly a Cinderella moment. I mean, how often do you get to slip into a dress that a model walked the runway in and start the evening with champagne at the iconic Hotel Sacher in the heart of the city. Absolutely magical!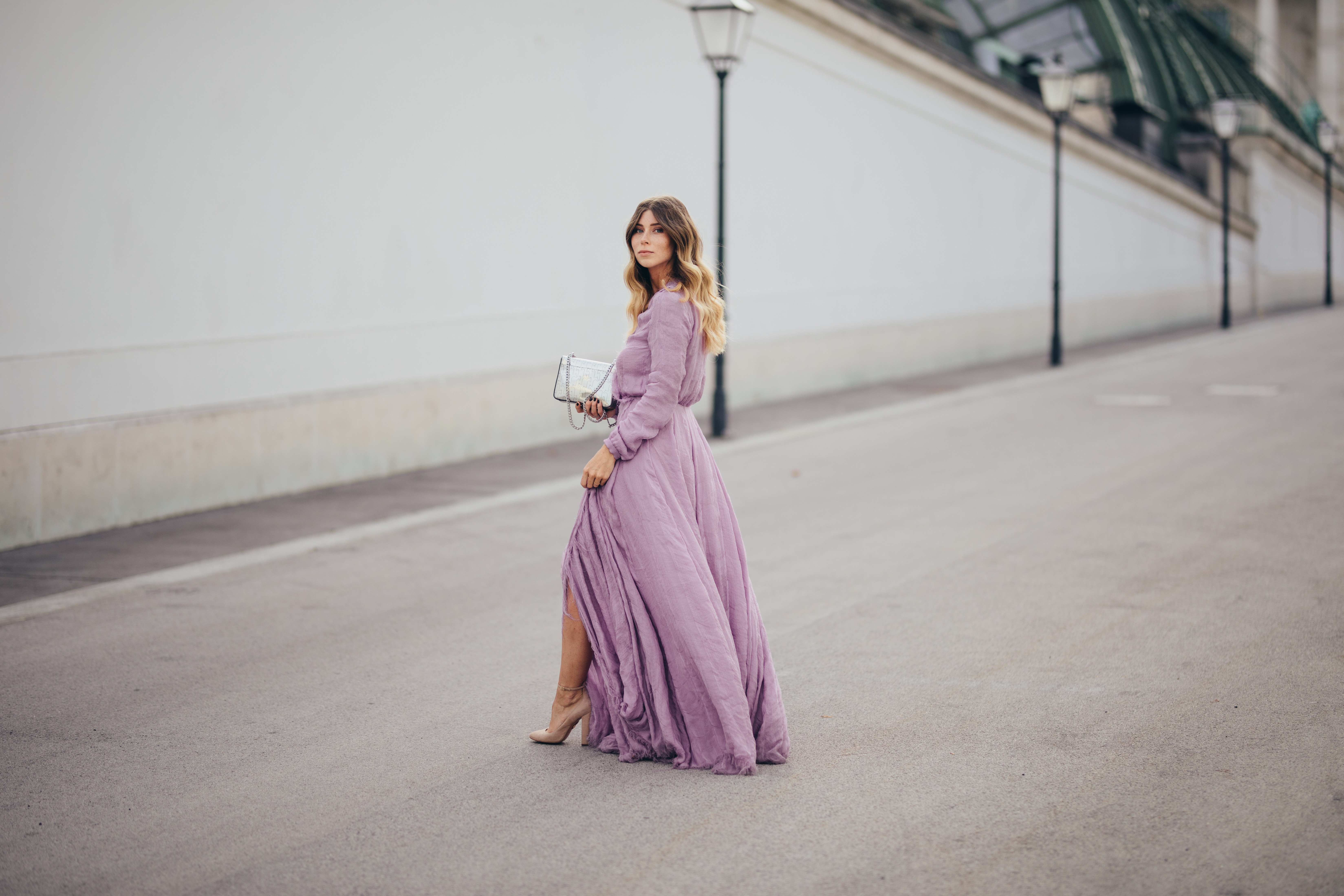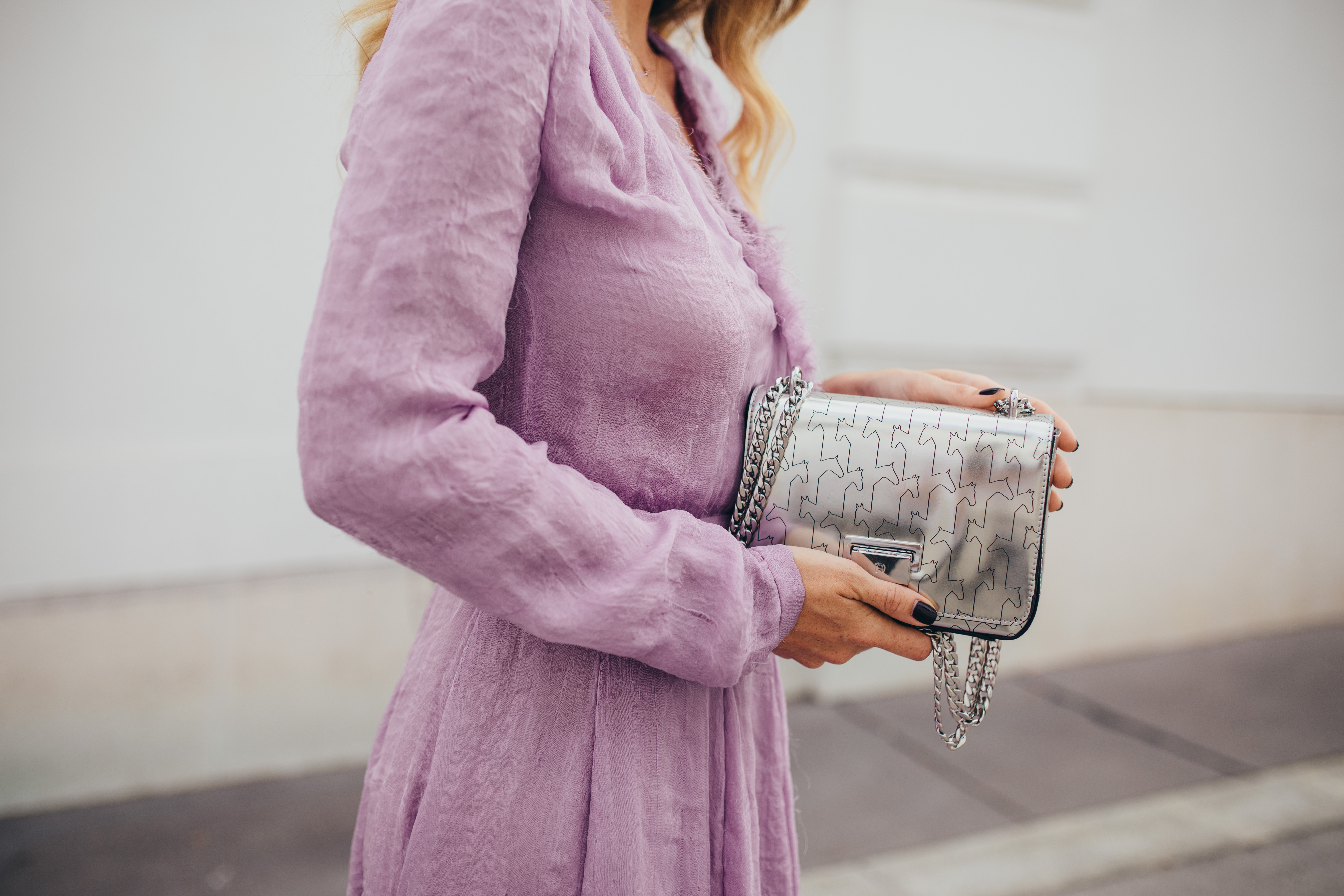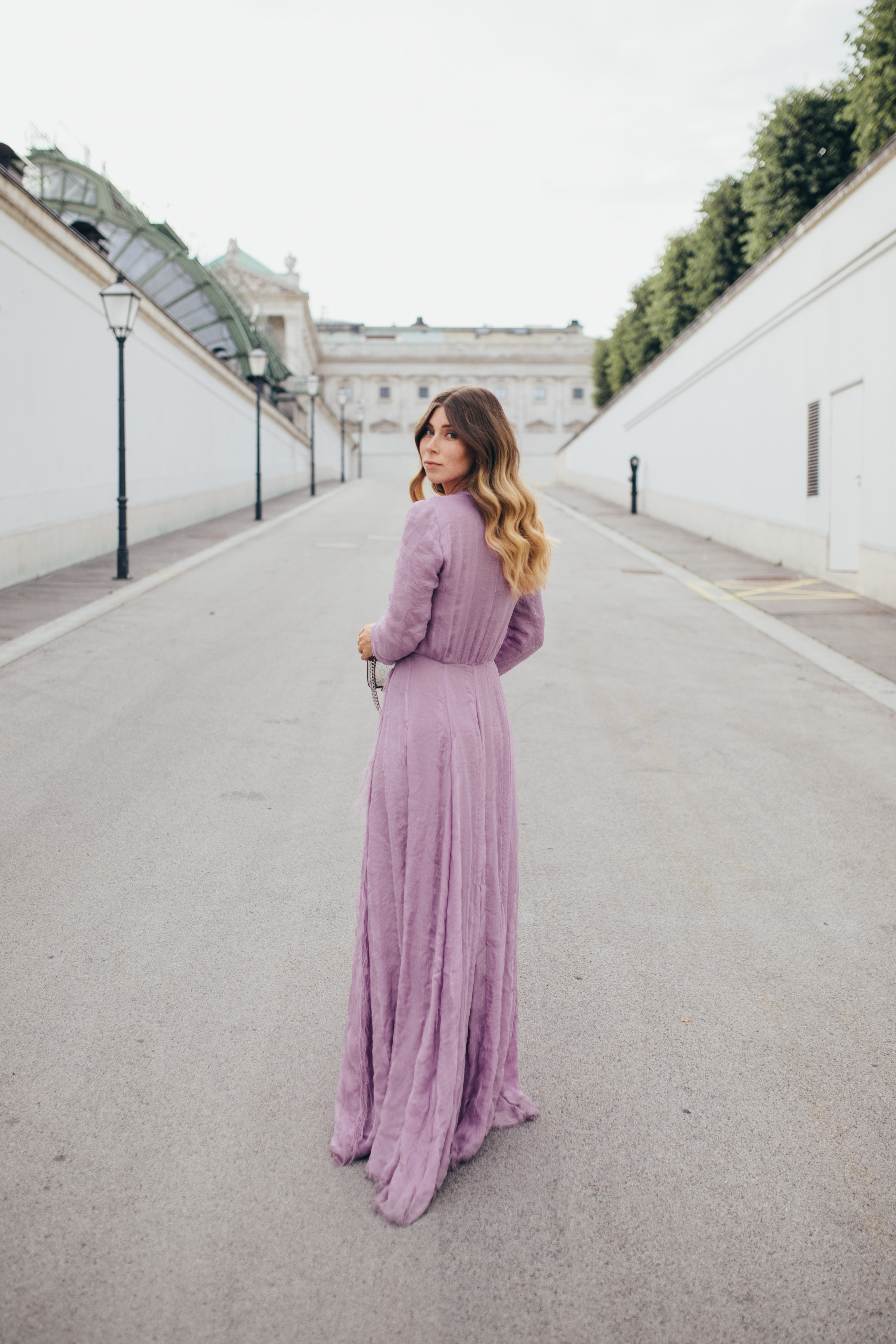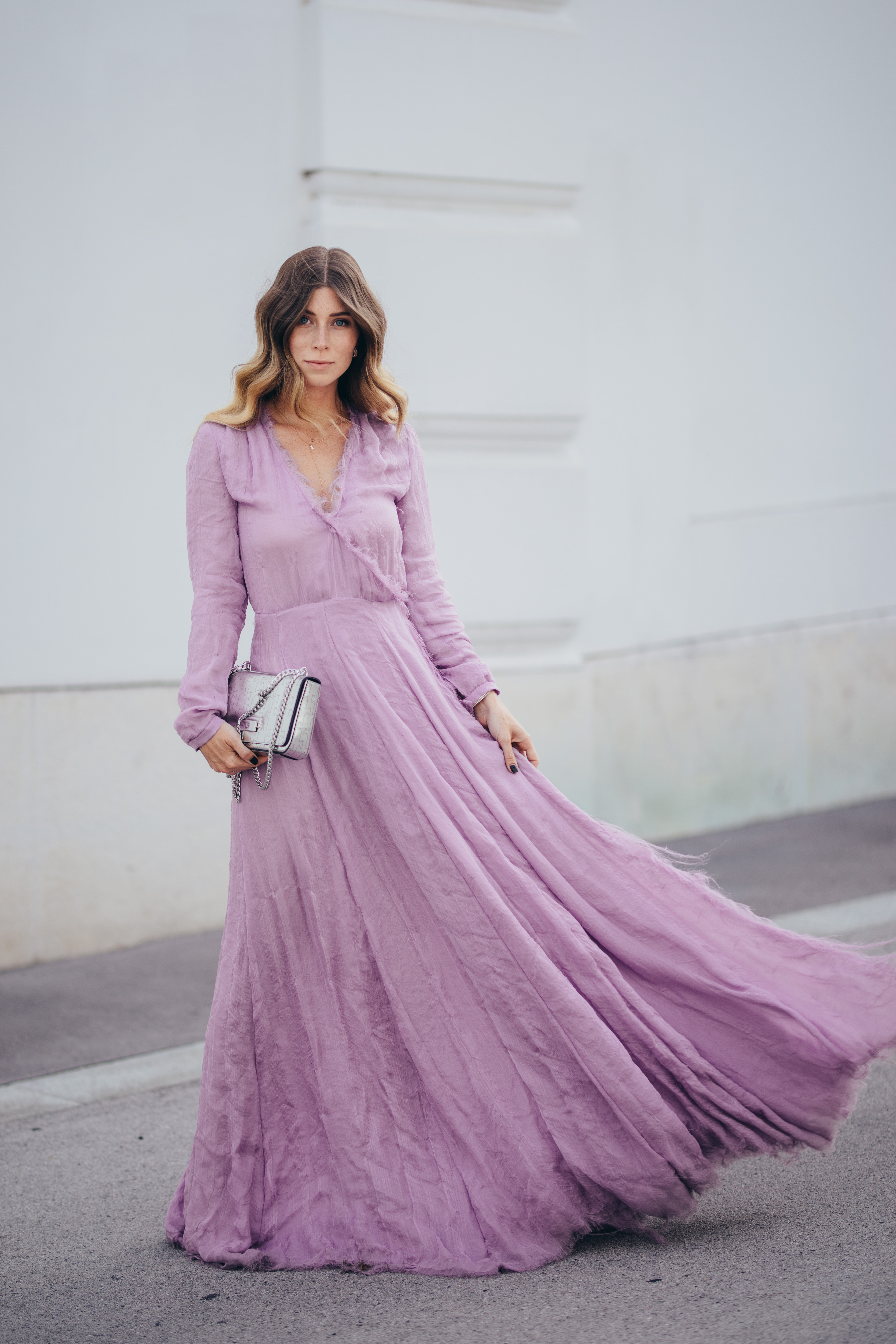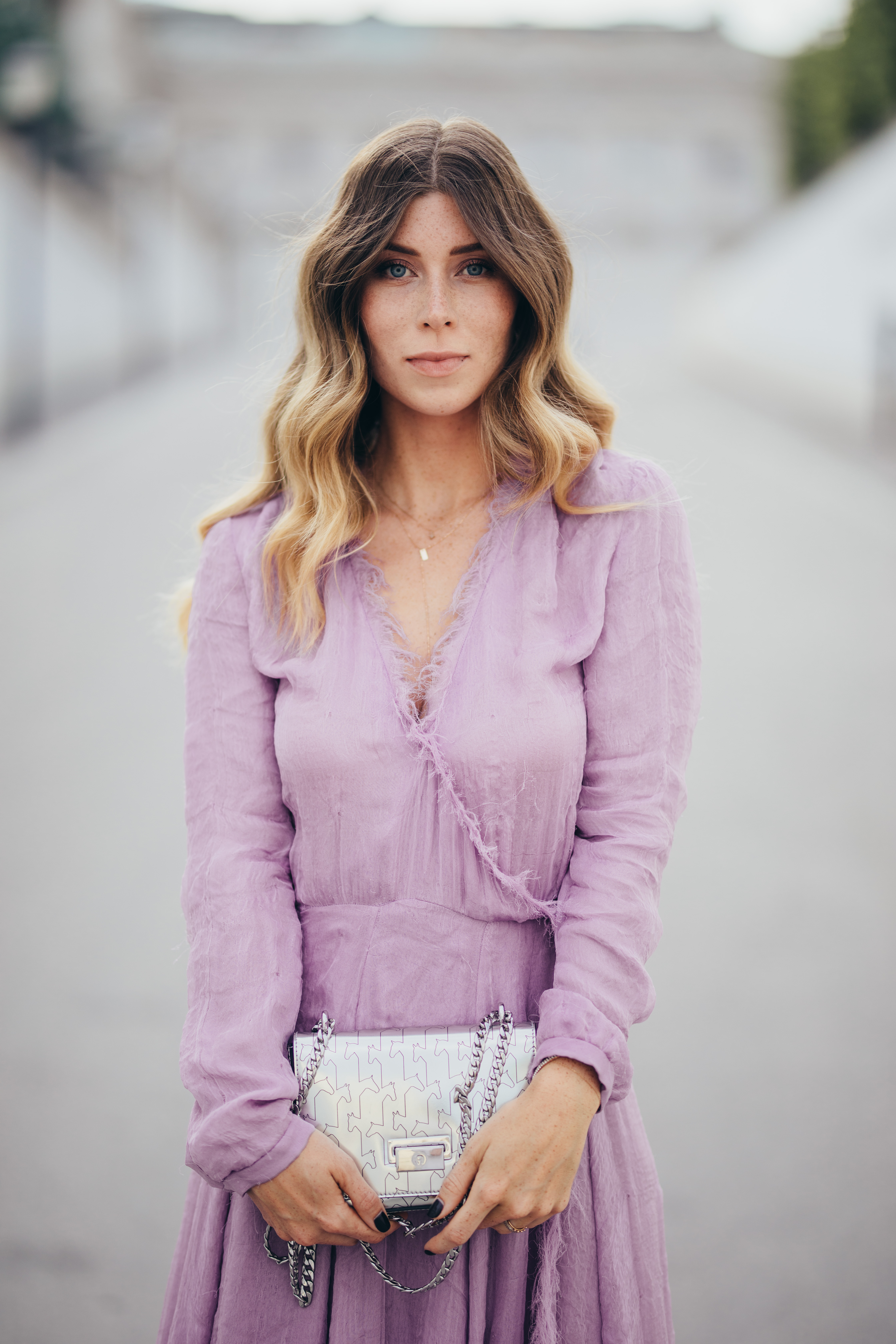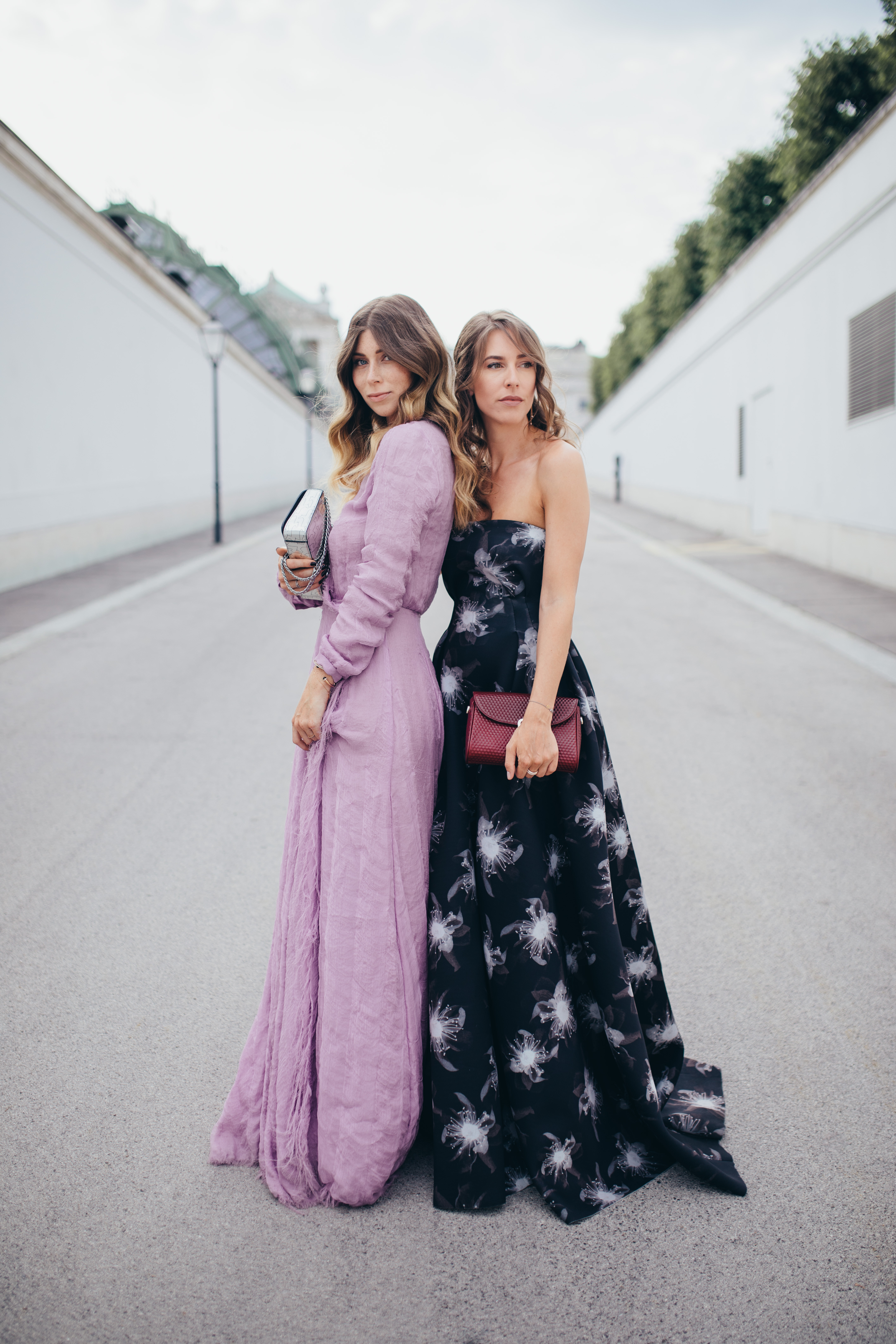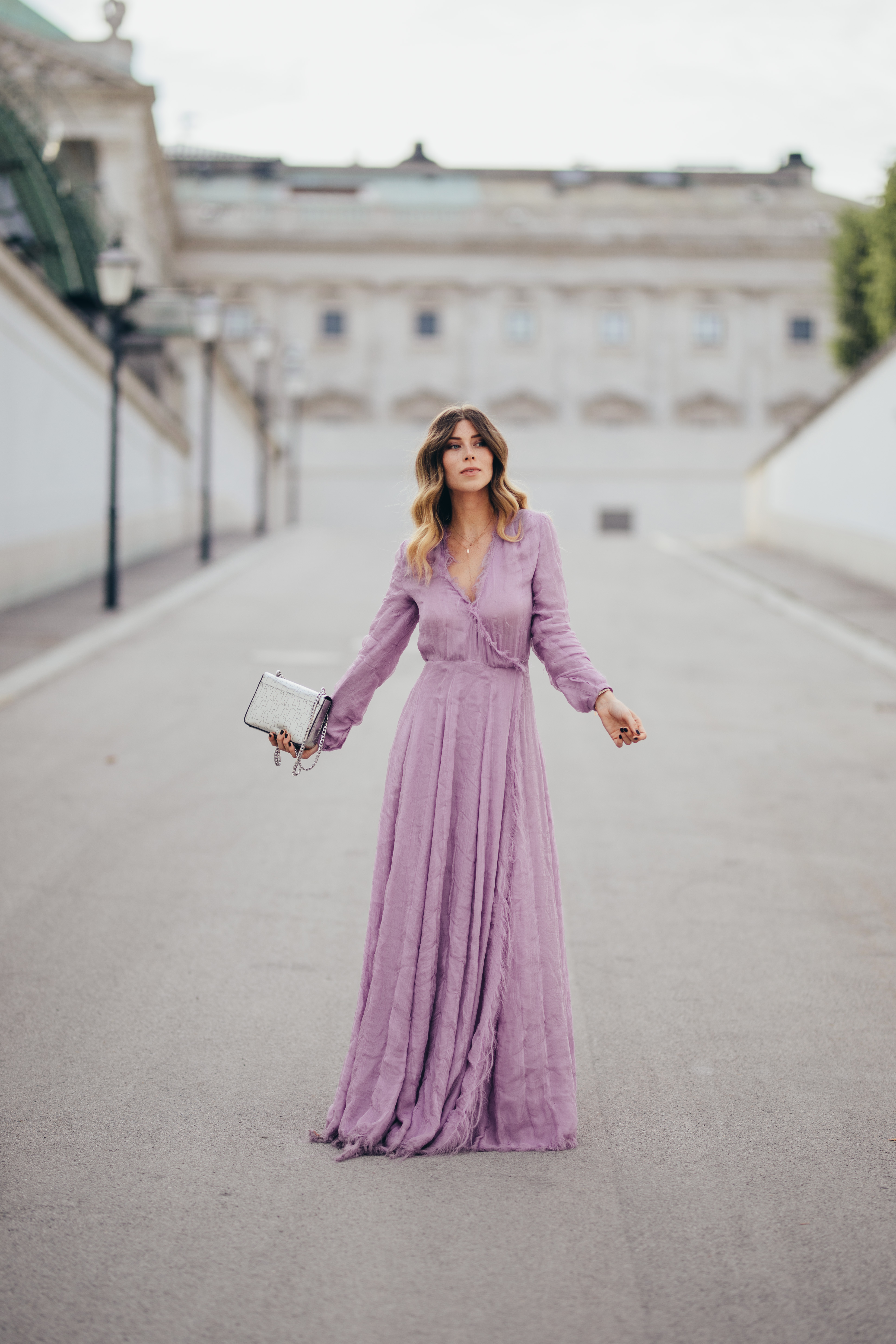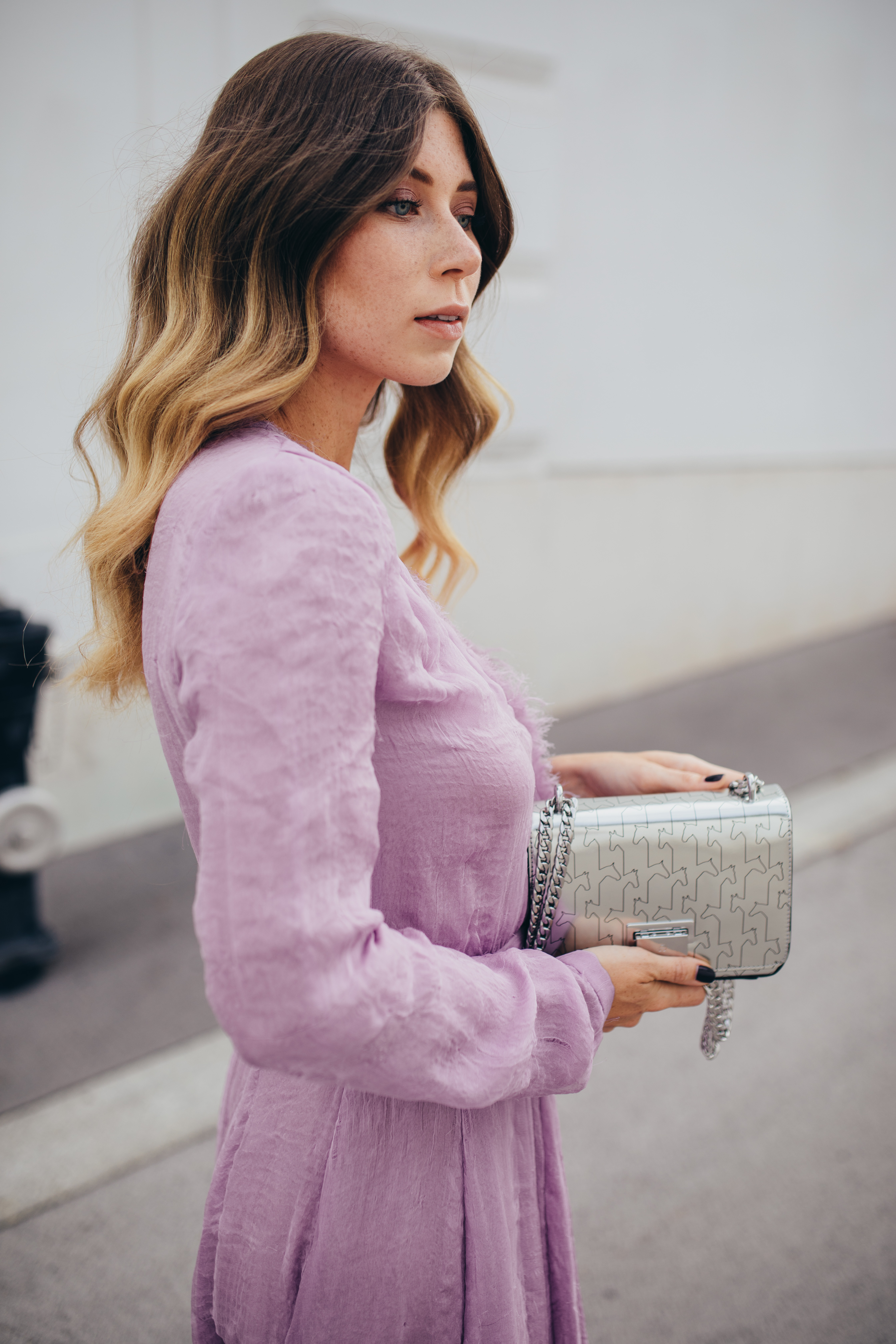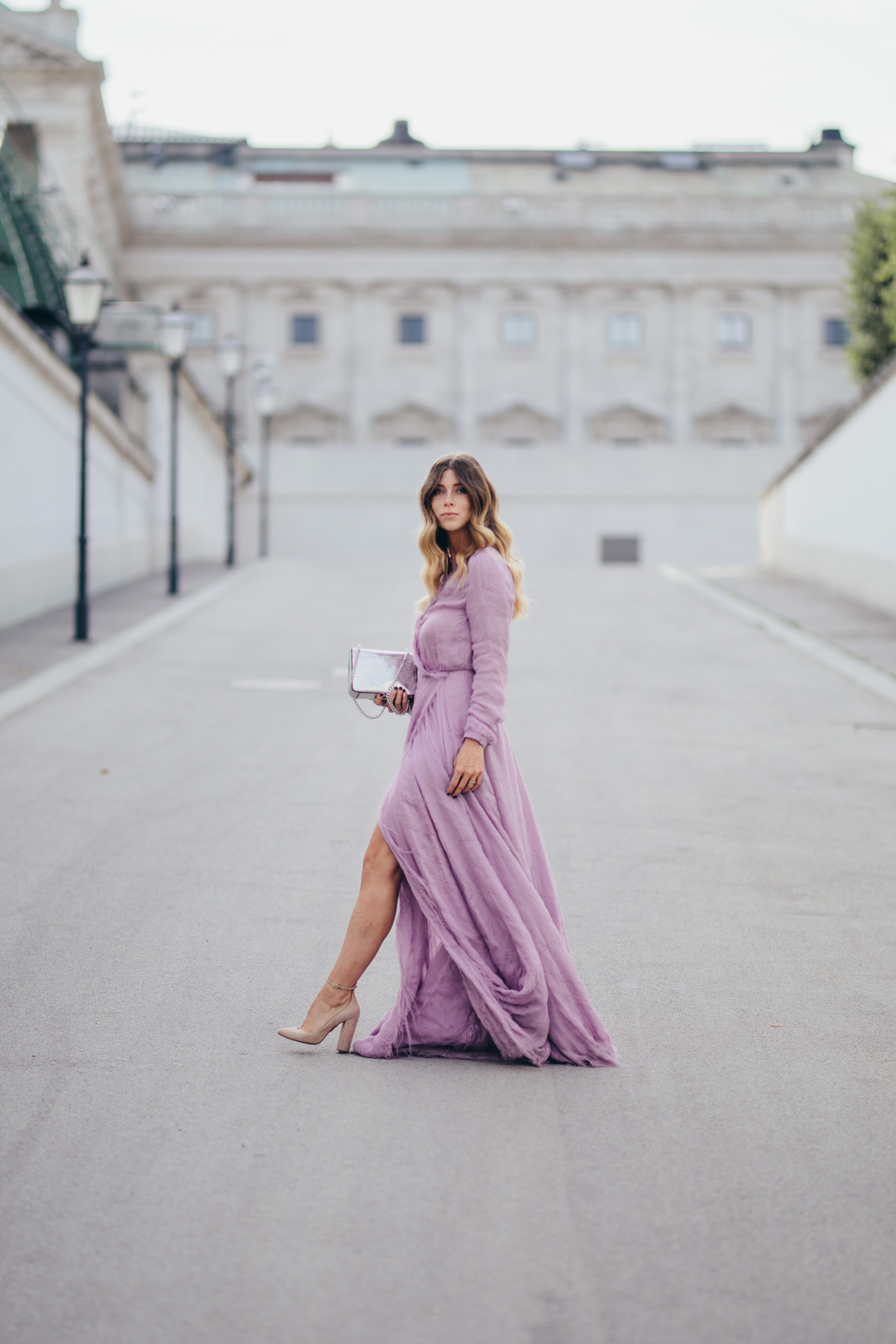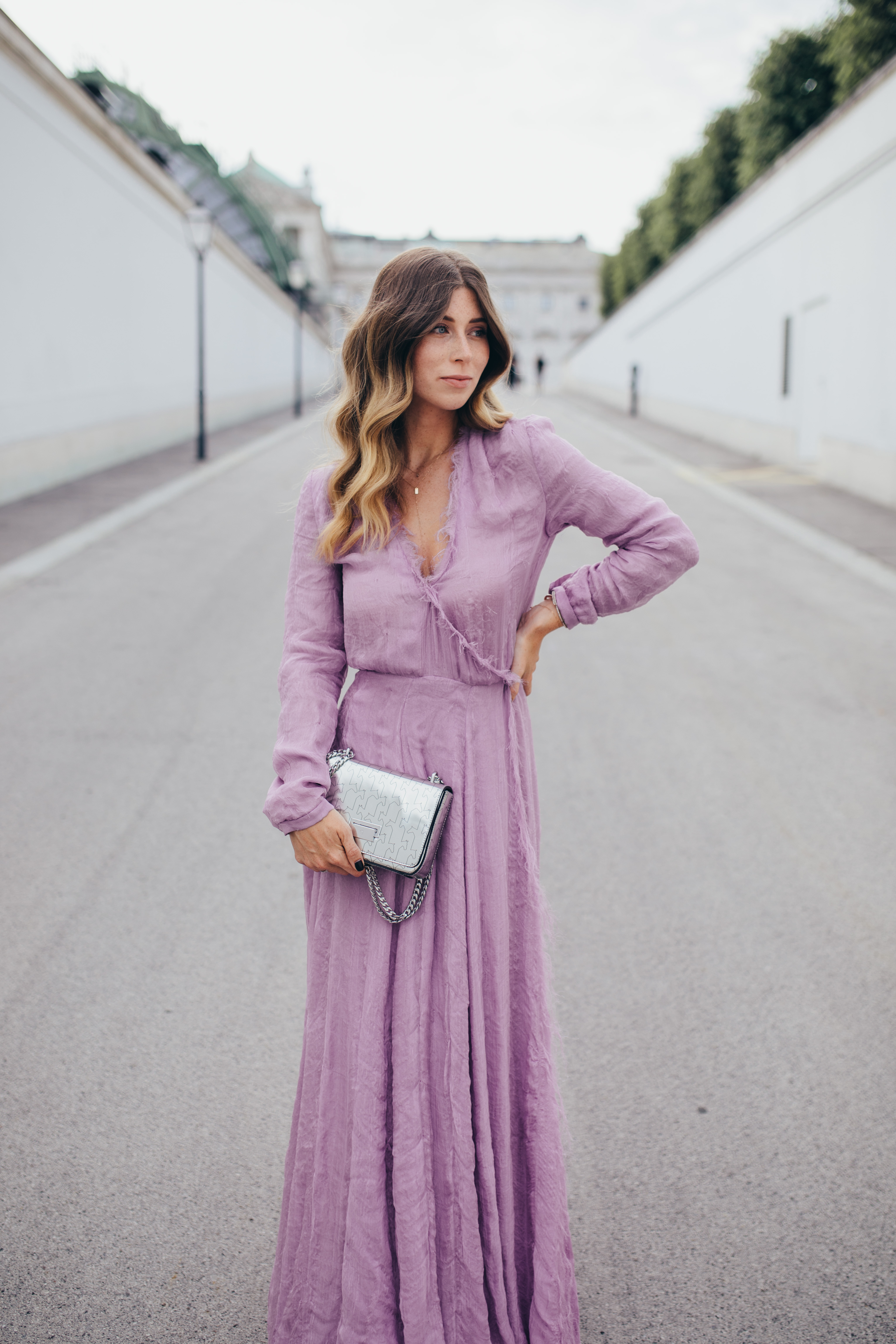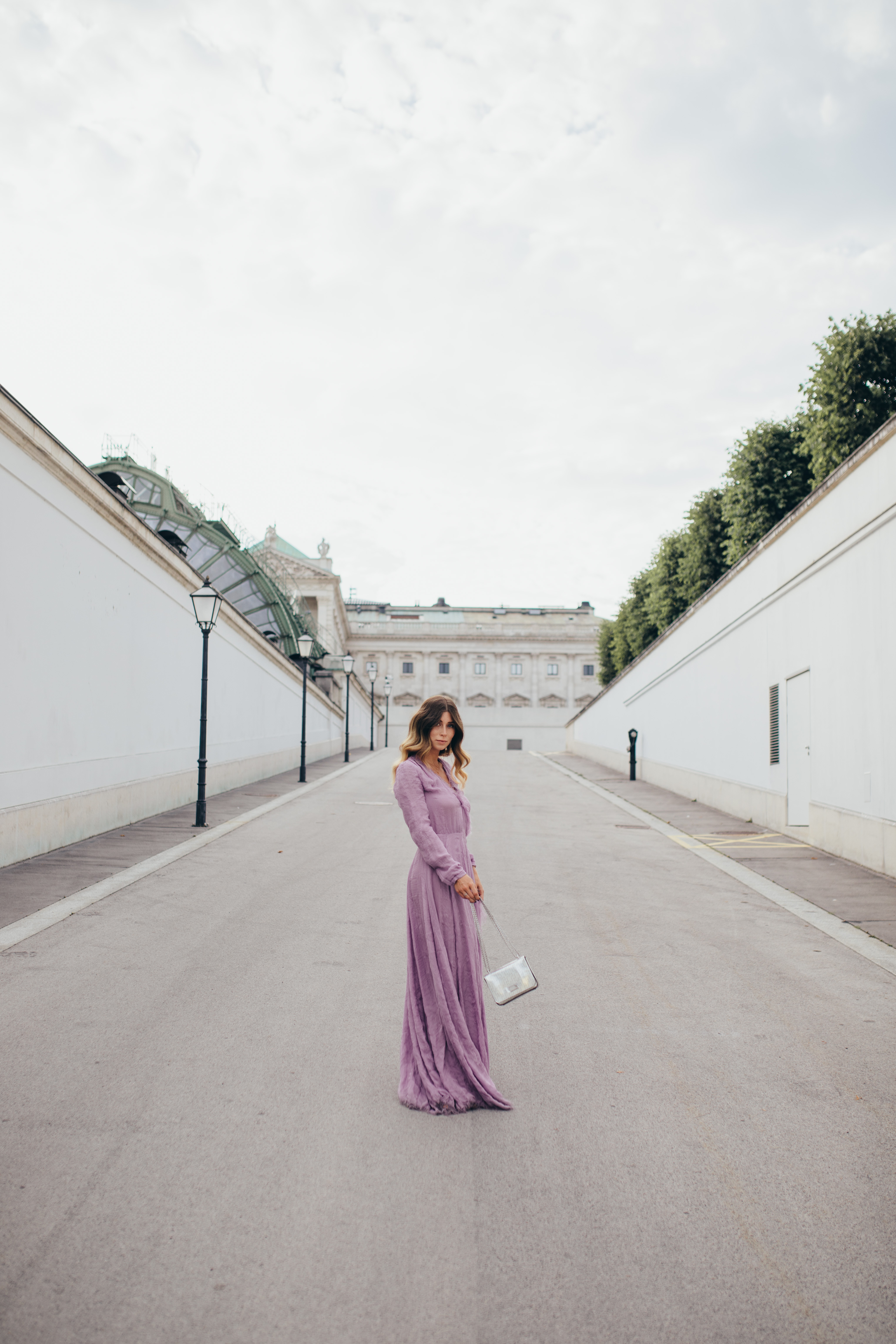 AIGNER: evening gown & LUCY bag (available mid-July)
AQUAZZURA: heels // PIAGET: jewellery // ANNA I.J.: jewellery
*video + photography: Patrick Langwallner
*in collaboration with AIGNER