HOTEL REVIEW: Market House Hotel Tel Aviv
As amazing as luxurious 5-star hotels are, there is always something special about a stay at a boutique hotel. They may not have the fanciest rooms, biggest breakfast buffet or a turndown service, but they have so much personality and charm! Which was exactly the case with the Market House Hotel in Tel Aviv, where I spent 5 days last week.
Located in Jaffa, the ancient port city out of which Tel Aviv has now grown, the hotel could not have been in a better location for our trip. Jaffa has, in recent years, like much of South Tel Aviv, been regenerated with the old narrow streets and courtyards becoming a another highly desirable part of Tel Aviv's urban tapestry. Within the first hour of being in Tel Aviv we felt the liveliness around Jaffa and quickly found many bars, restaurants and cool places in close proximity of the Market House Hotel.
I don't have any comparison to other hotels in Tel Aviv, but if you are planning to travel to Tel Aviv, do me a favor and give this place some consideration. Why? I'll tell you in my Market House Hotel Tel Aviv review!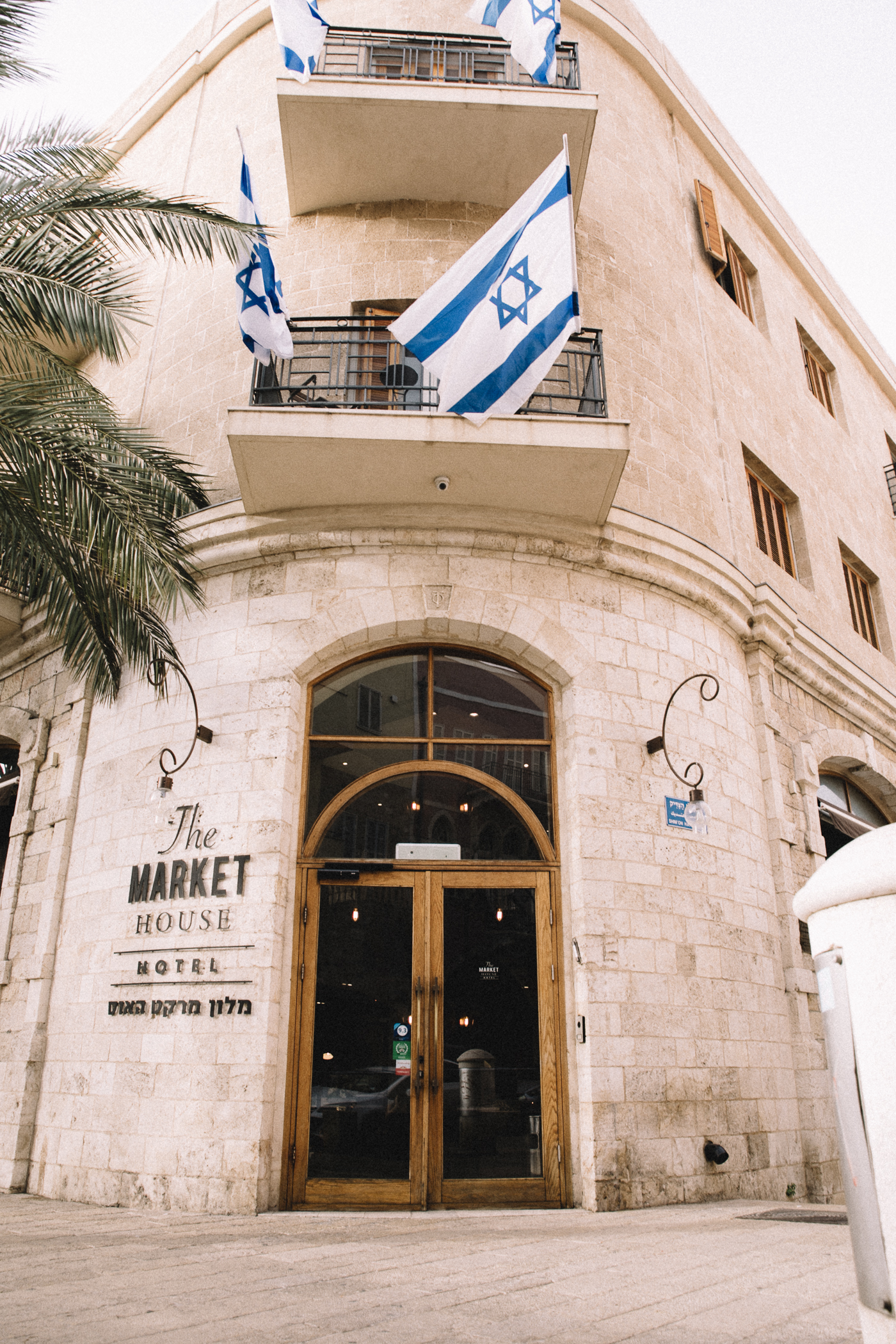 What I liked about the Market House Hotel:
Location! Of course a city always has many different neighborhoods to offer, but Jaffa was definitely my favorite area of Tel Aviv and the hotel was right in the heart of it.
From the outside, the hotel could just as well have been in Barcelona (light sandstone, palm trees,…) but the inside felt more like a stylish place in NYC or Berlin. With lots of attention to detail, the Market House Hotel had me at "Hello!".
The rooms are not the biggest, but again, I love the style and it just felt like home right away. Good vibes!
Happy hours at hotels are my new favorite thing after staying at the Market House. Every day from 5:30 to 7:30 pm there were snacks (fresh veggies, hummus, crackers, sweets), free drinks and wine set up in the lobby. The best thing to come back to after 9 hours of sightseeing! Plus, dinner is usually pretty late in Israel (8pm is early, 9pm is "normal"), so a little snack at 5pm was more than welcome.
The staff was incredible! So friendly, down to earth and genuine. The boys at the reception were helpful and always good for a joke or two, while the waiters quickly became our friends. Wine glasses were happily re-filled at 9pm (long past happy hour) and after his shift one of the waiters, currently training to become a massagist asked if he could join us for a bit. We had great conversations, learned more about the locals and to me this was the best example of the general impression I got from the Israeli people: super easy going, very open-minded and easy to talk to!
I always expect the worst when it comes to hair dryers – especially at small hotels. Boy was I proven wrong at the Market House Hotel in Tel Aviv… lots of power, heat and a really good dryer in general. Two thumbs up from the hair dryer snob!
The breakfast buffet was not the biggest I have ever seen but super, super fresh! Lots of homemade Israeli salads (even though a bit strange for breakfast as a European), fresh porridge or milk rice pudding, dried fruits, amazing melon, little round marble bistro tables and fresh cakes from the Milk bakery next door were a great start to our day.
Bike rentals: The hotel offered free bikes to rent until 9pm daily. Admittedly, they were not the newest or fanciest of bikes, but they did the job. We took advantage of the free rentals and rode down the entire boardwalk one evening for sunset – highly recommendable.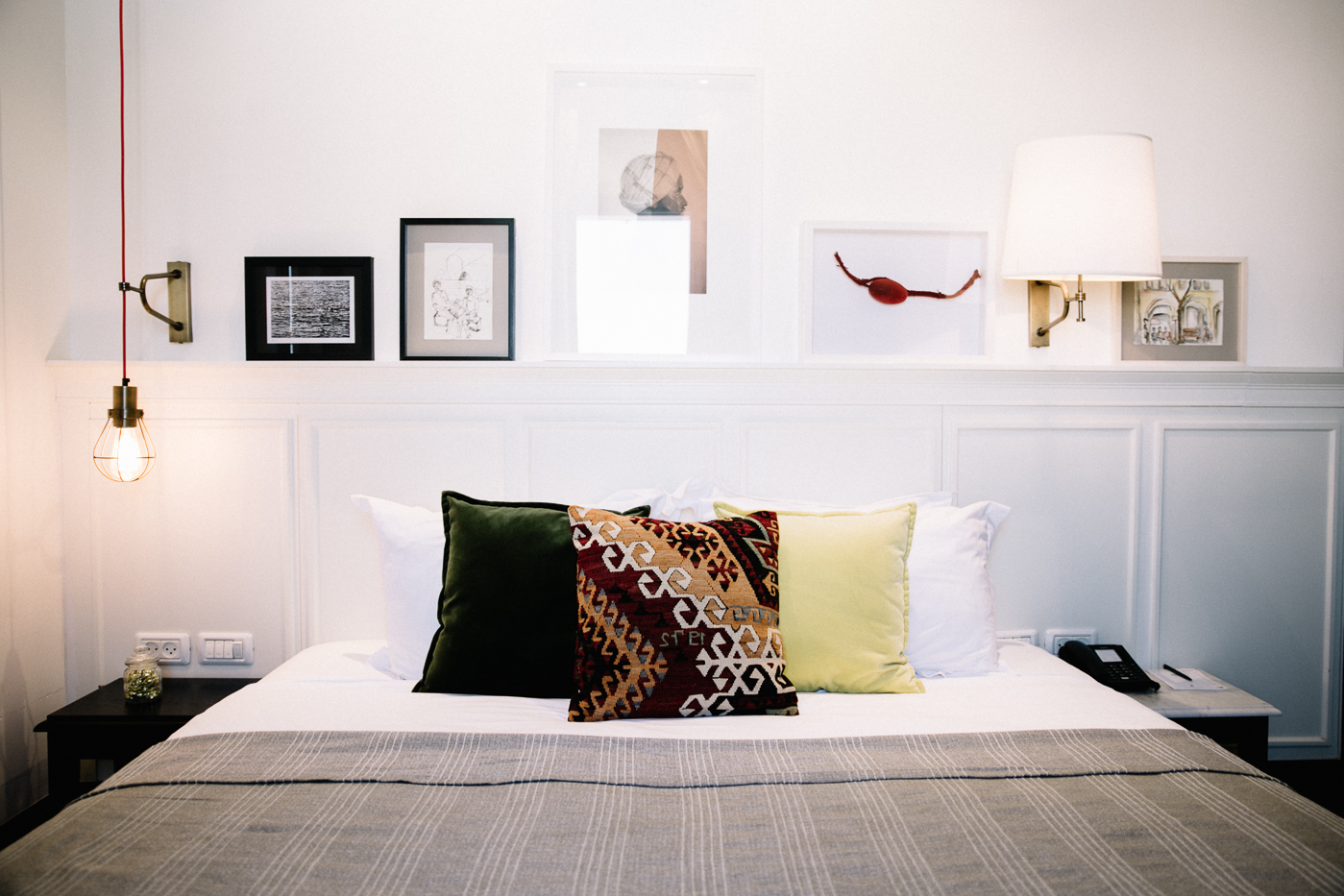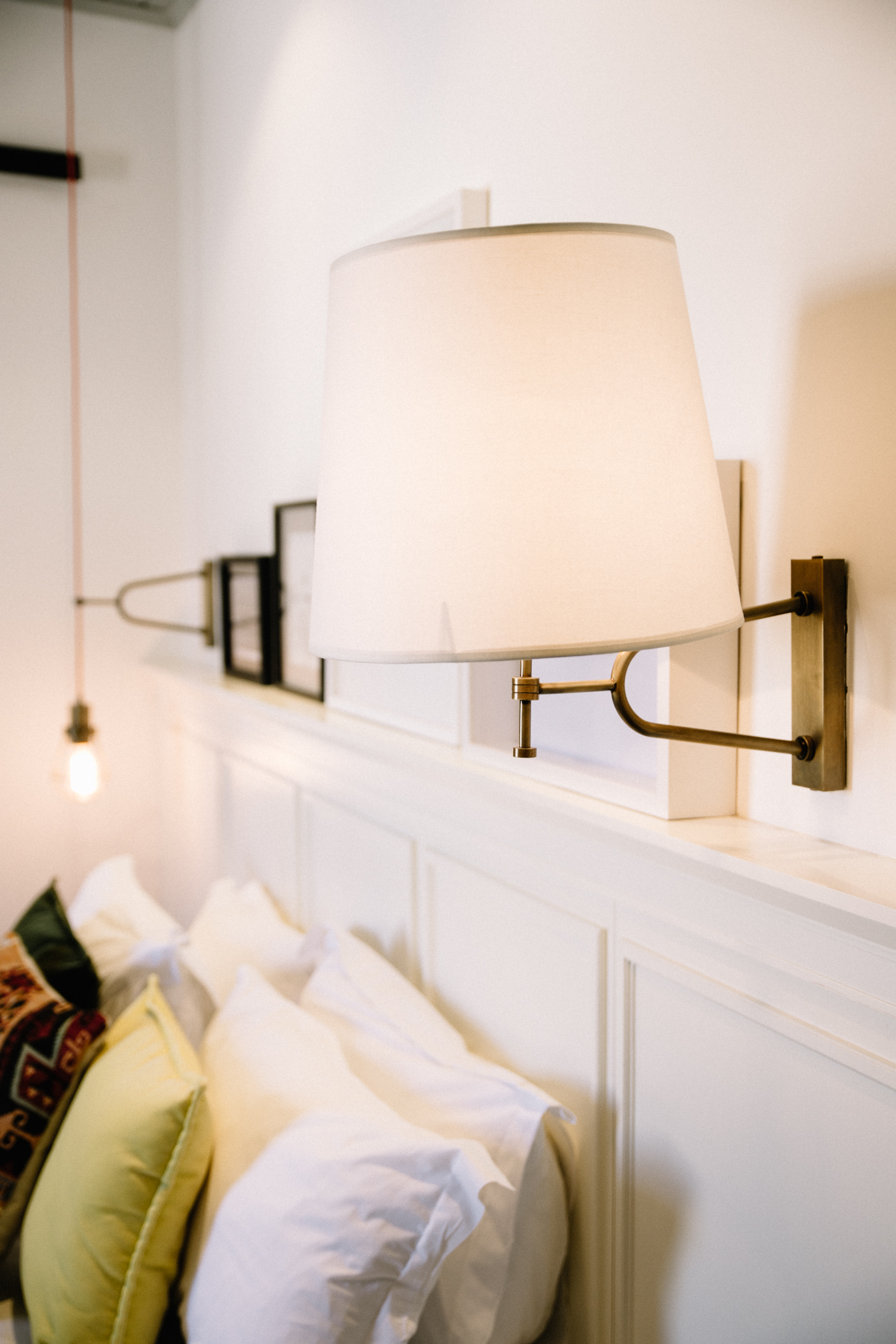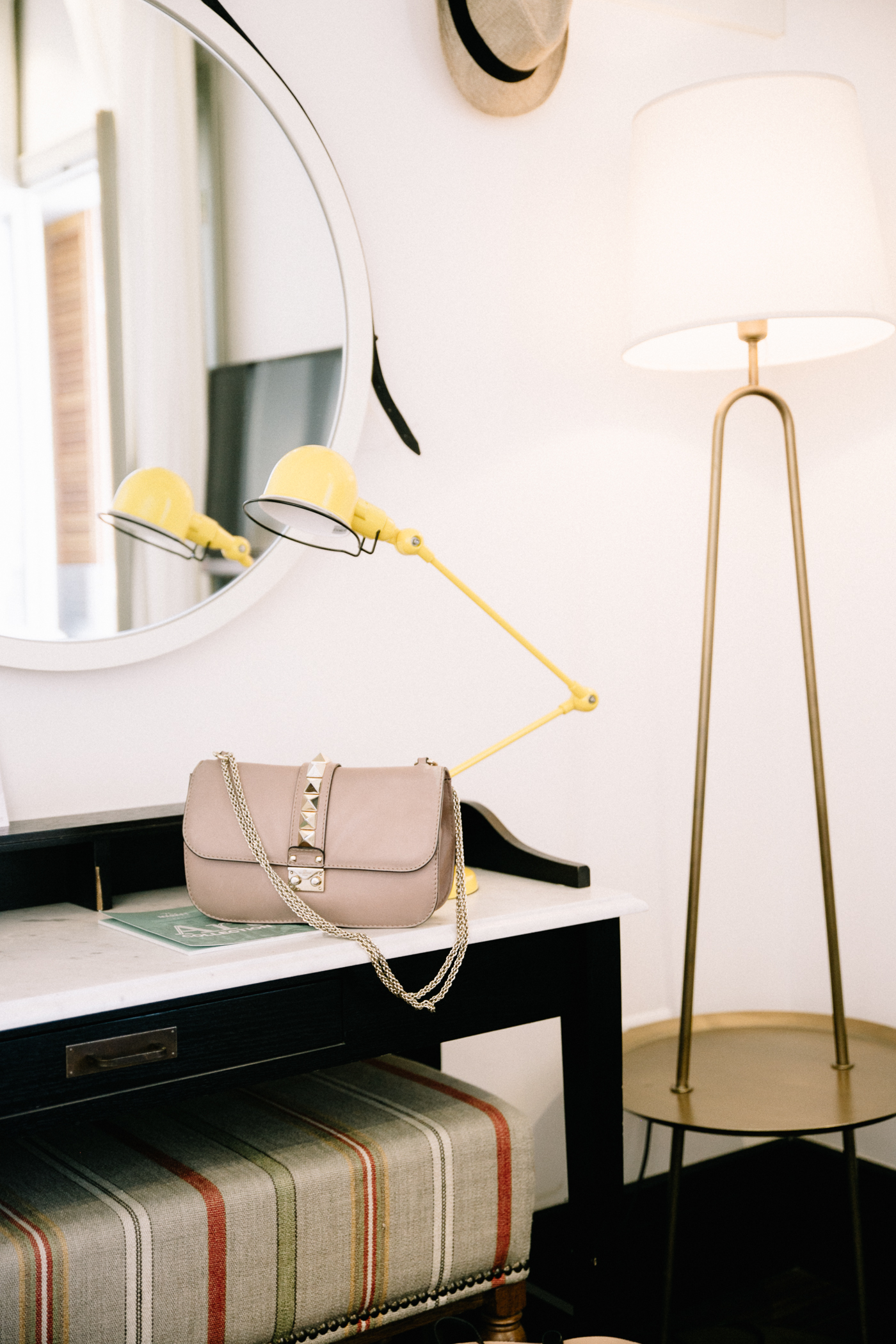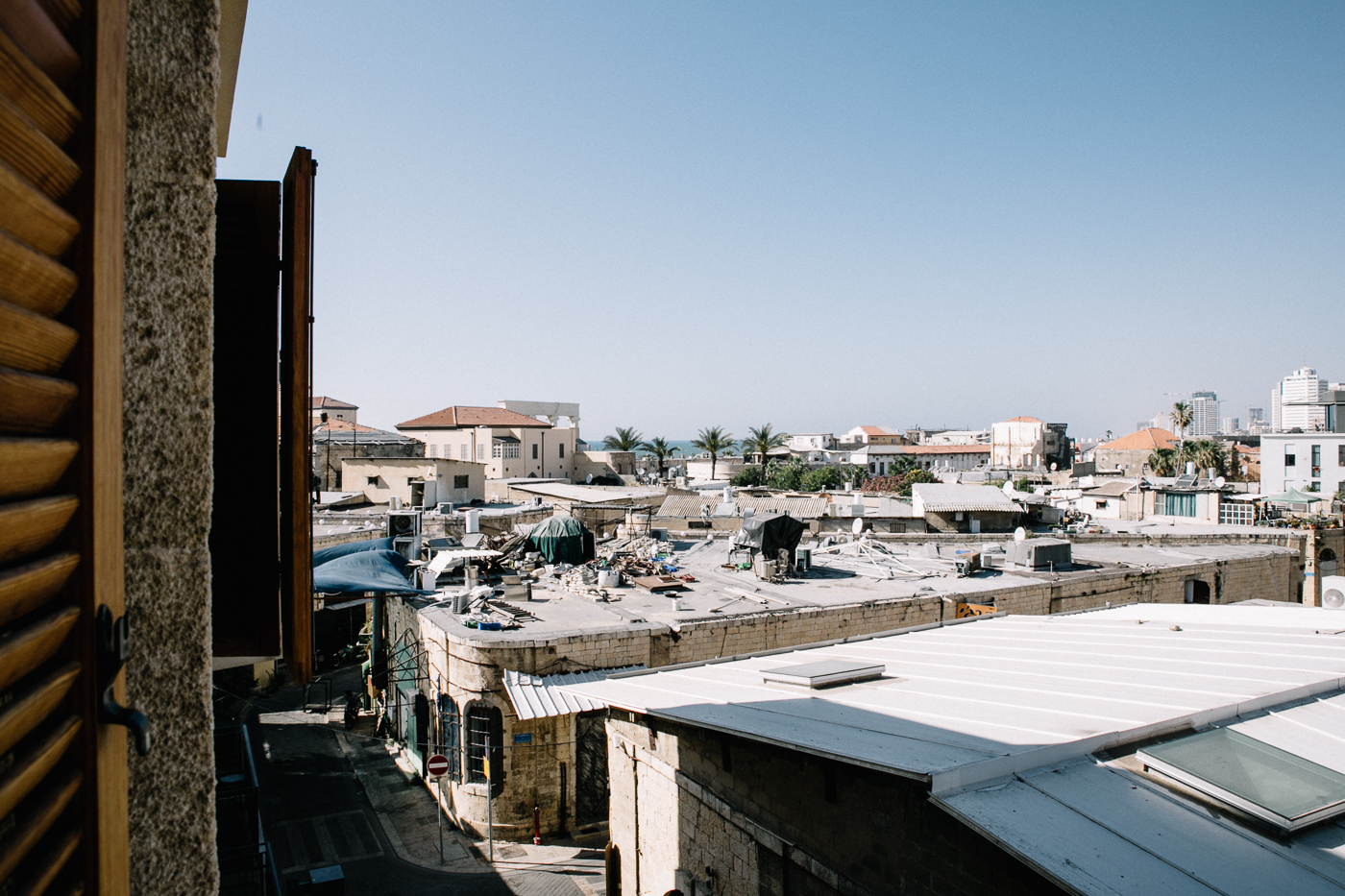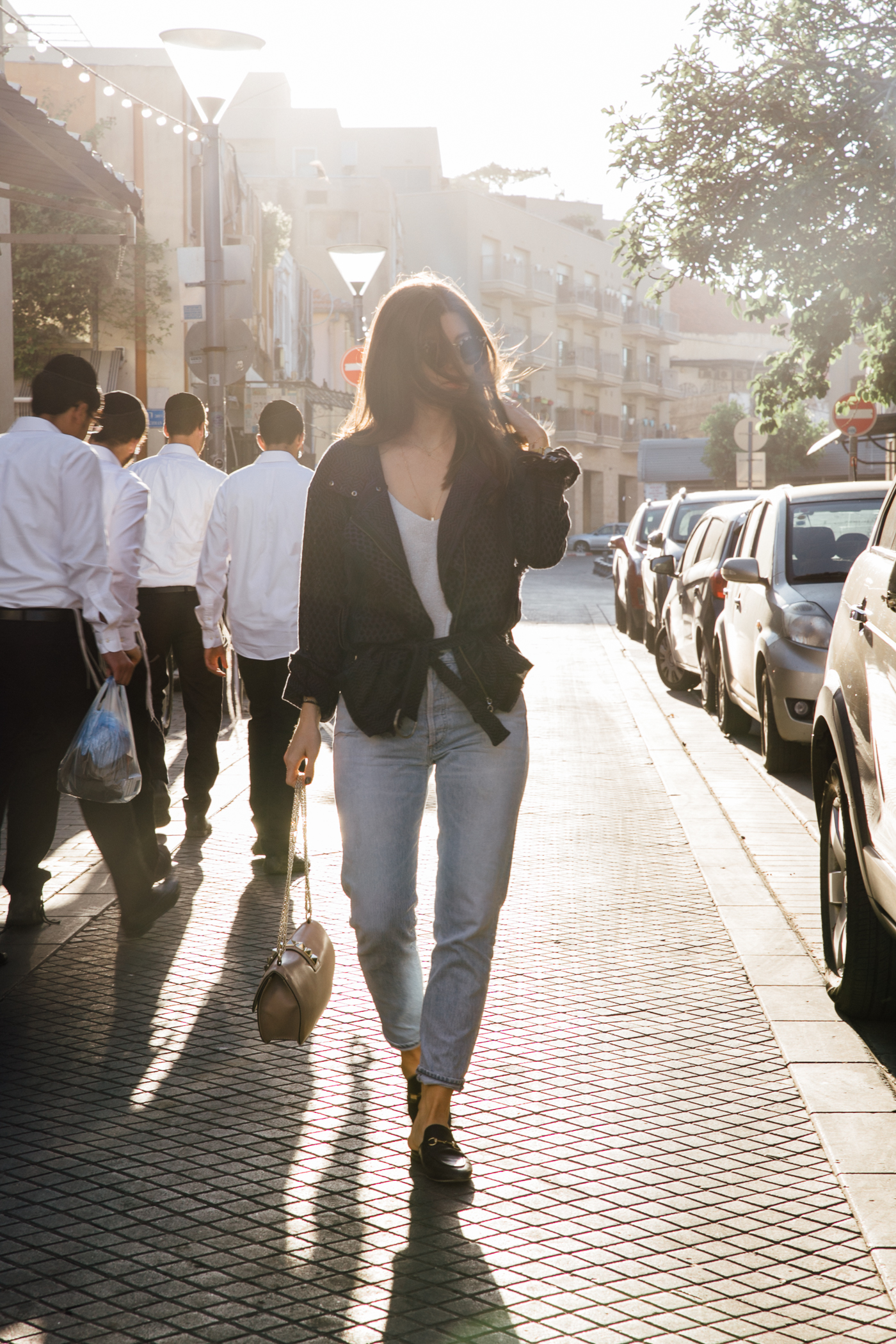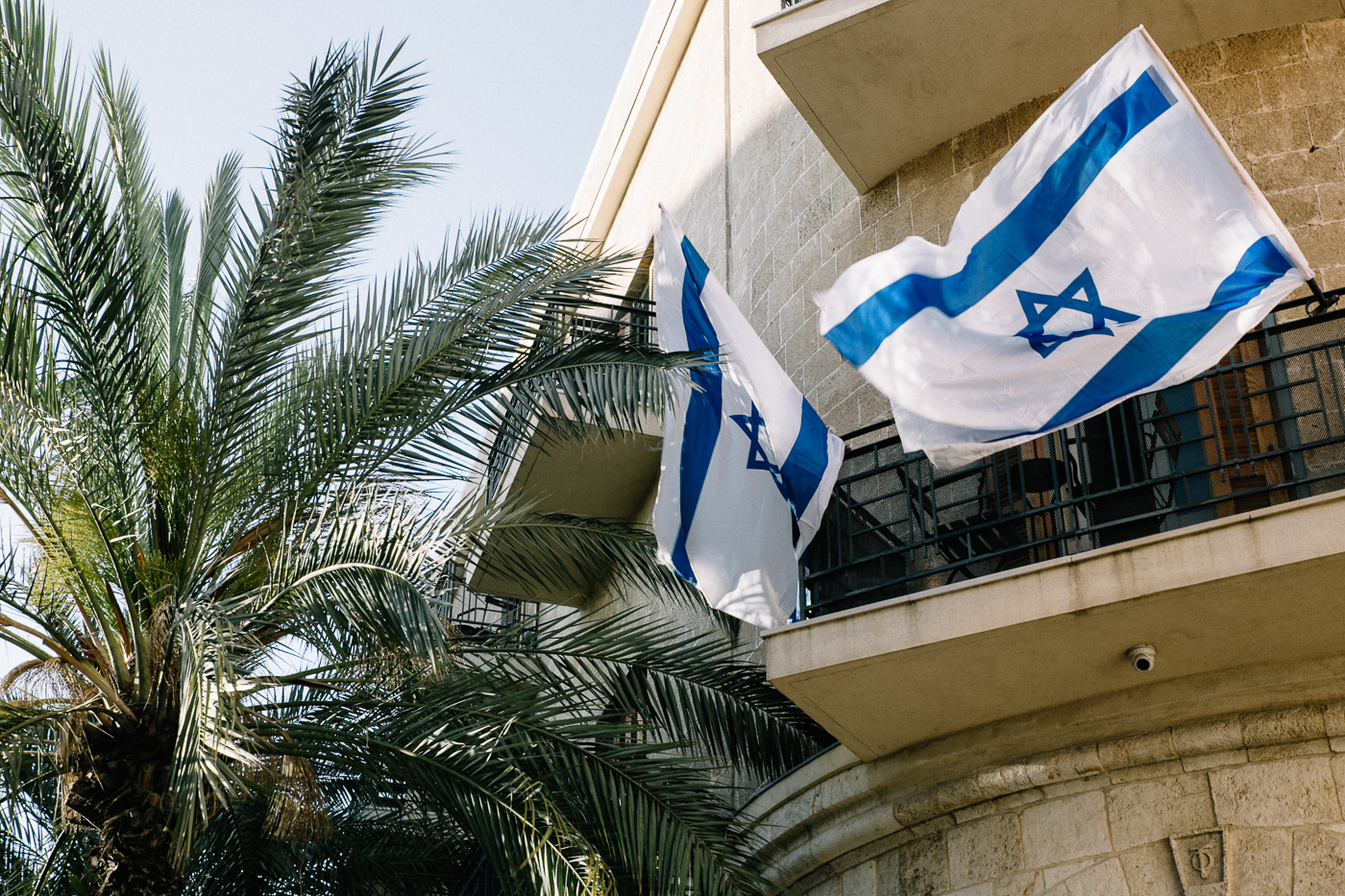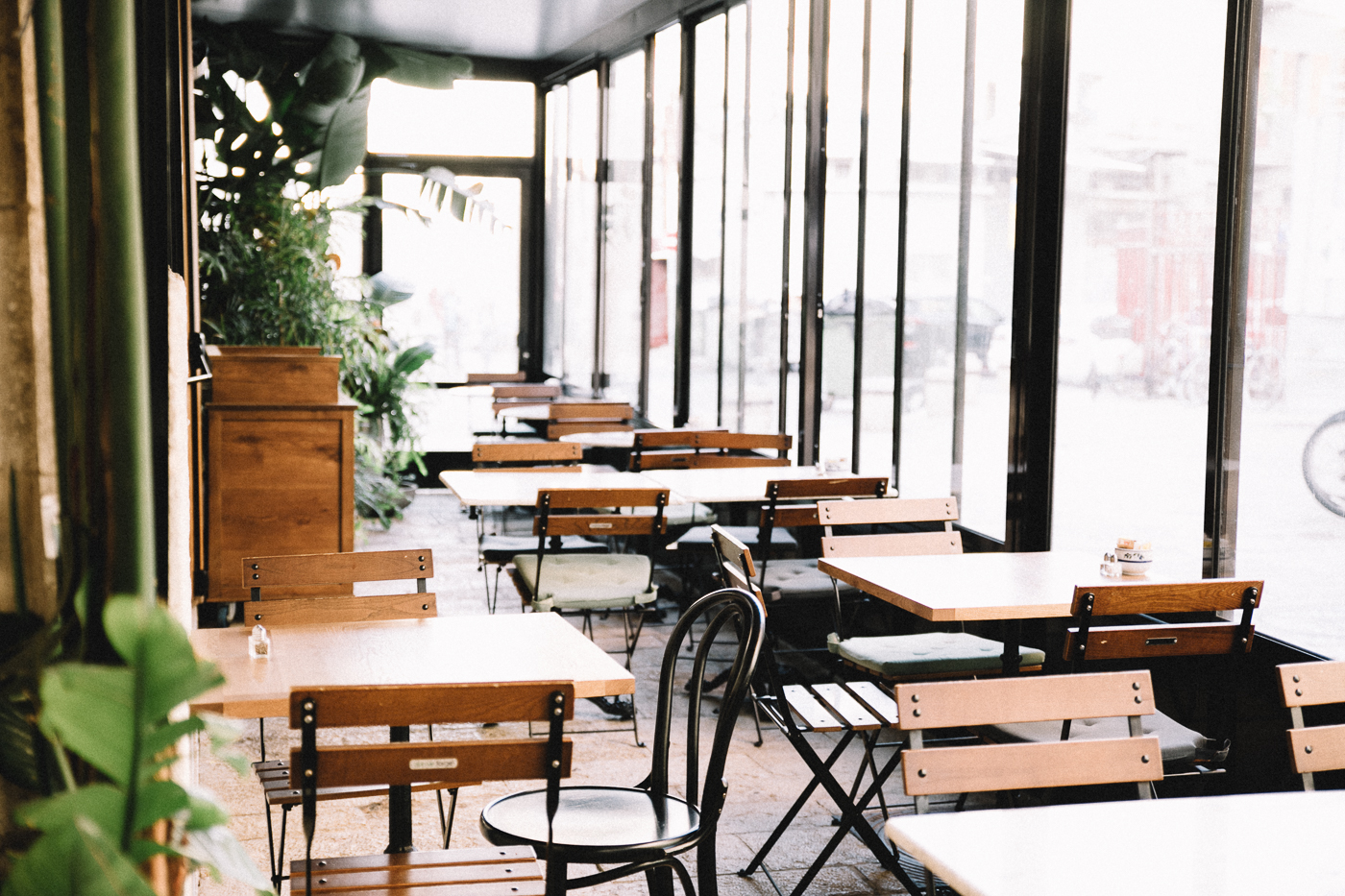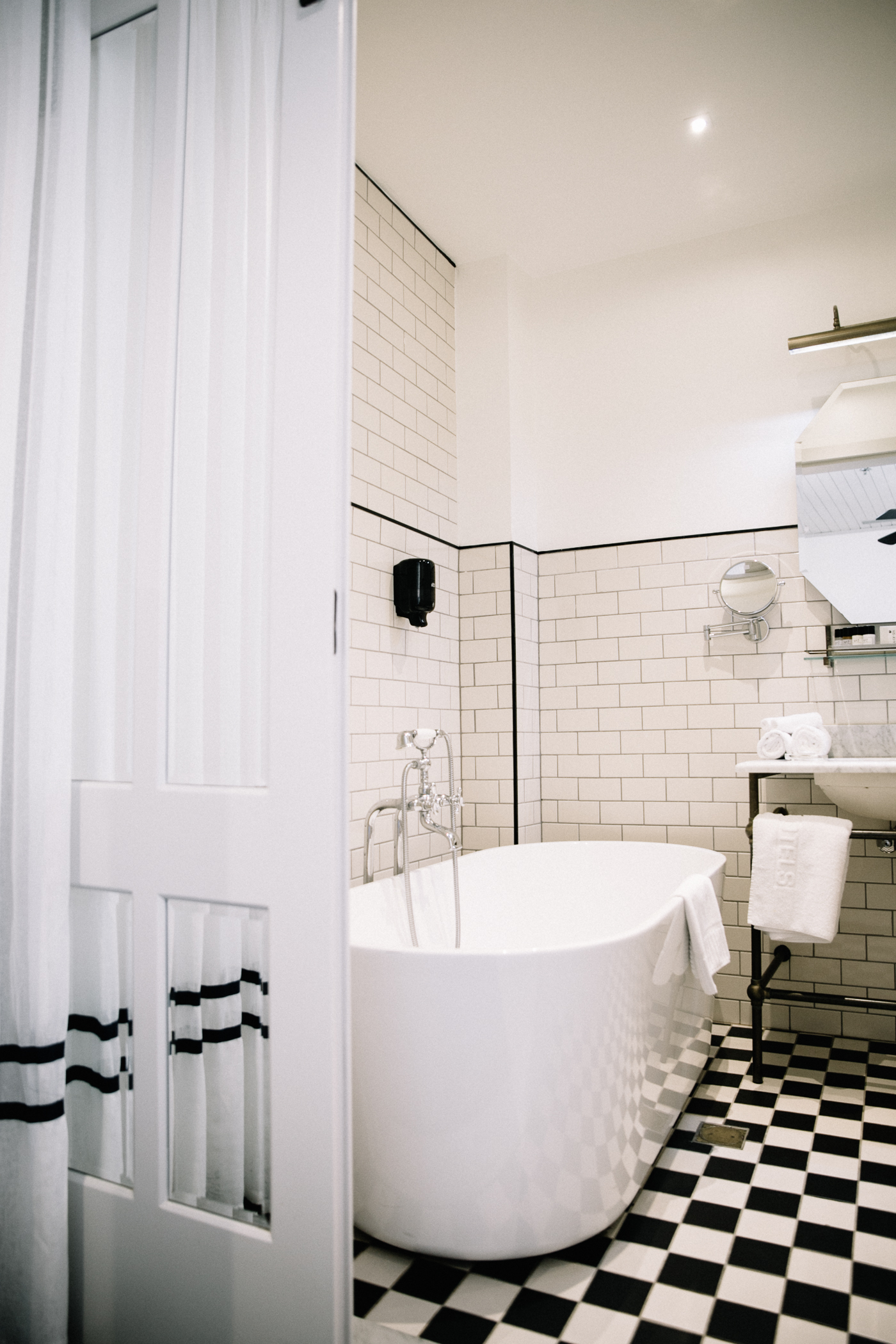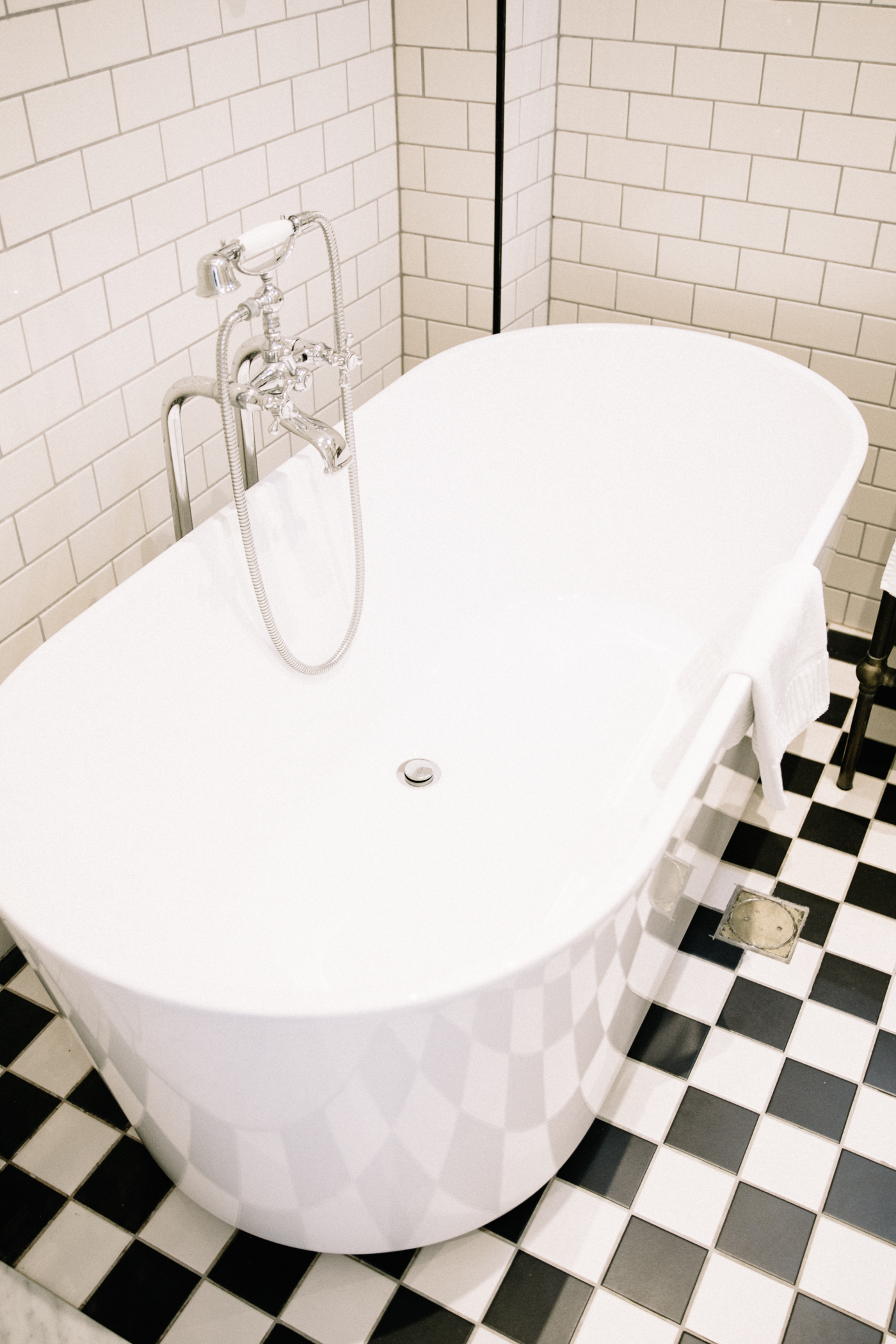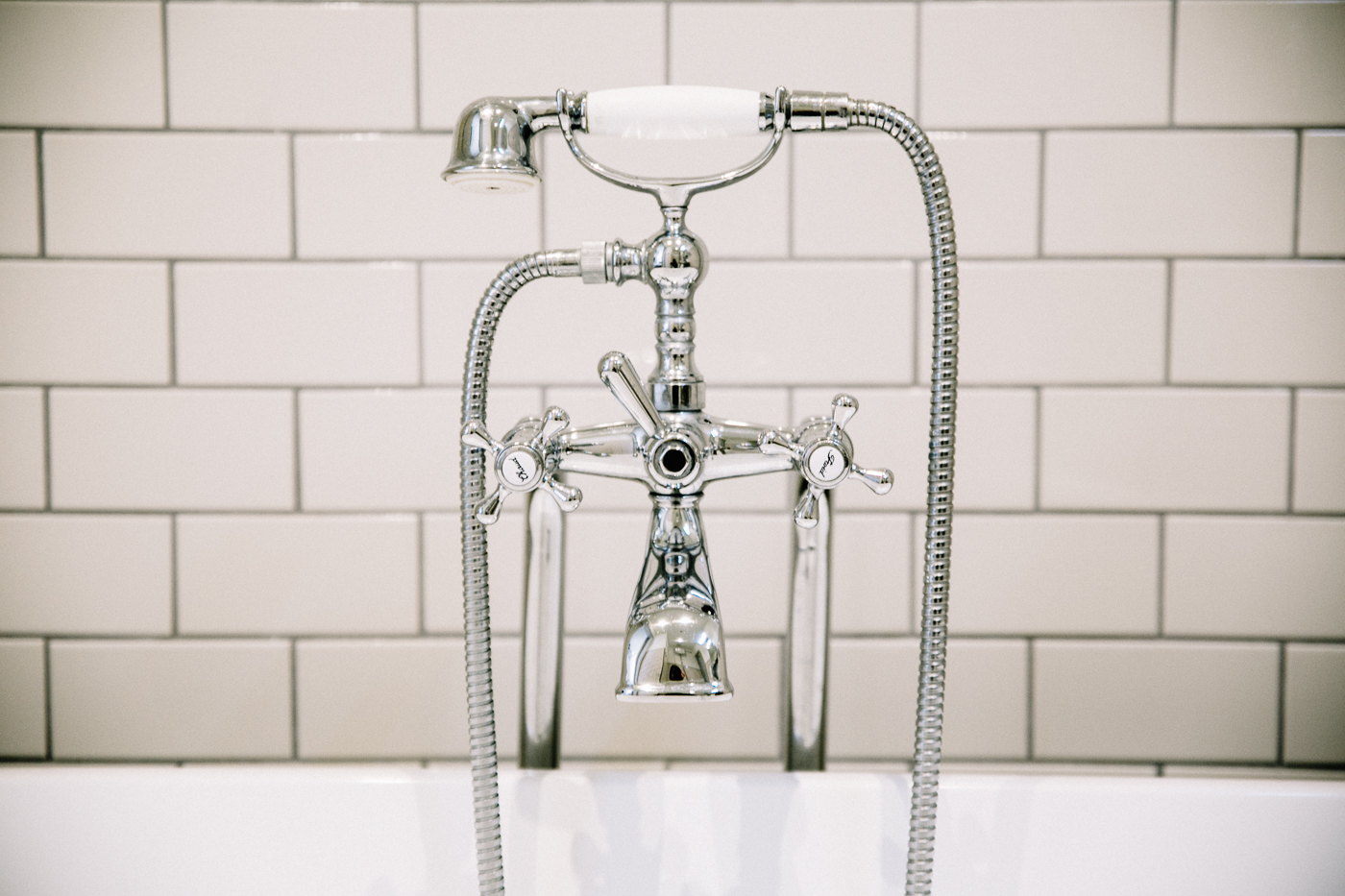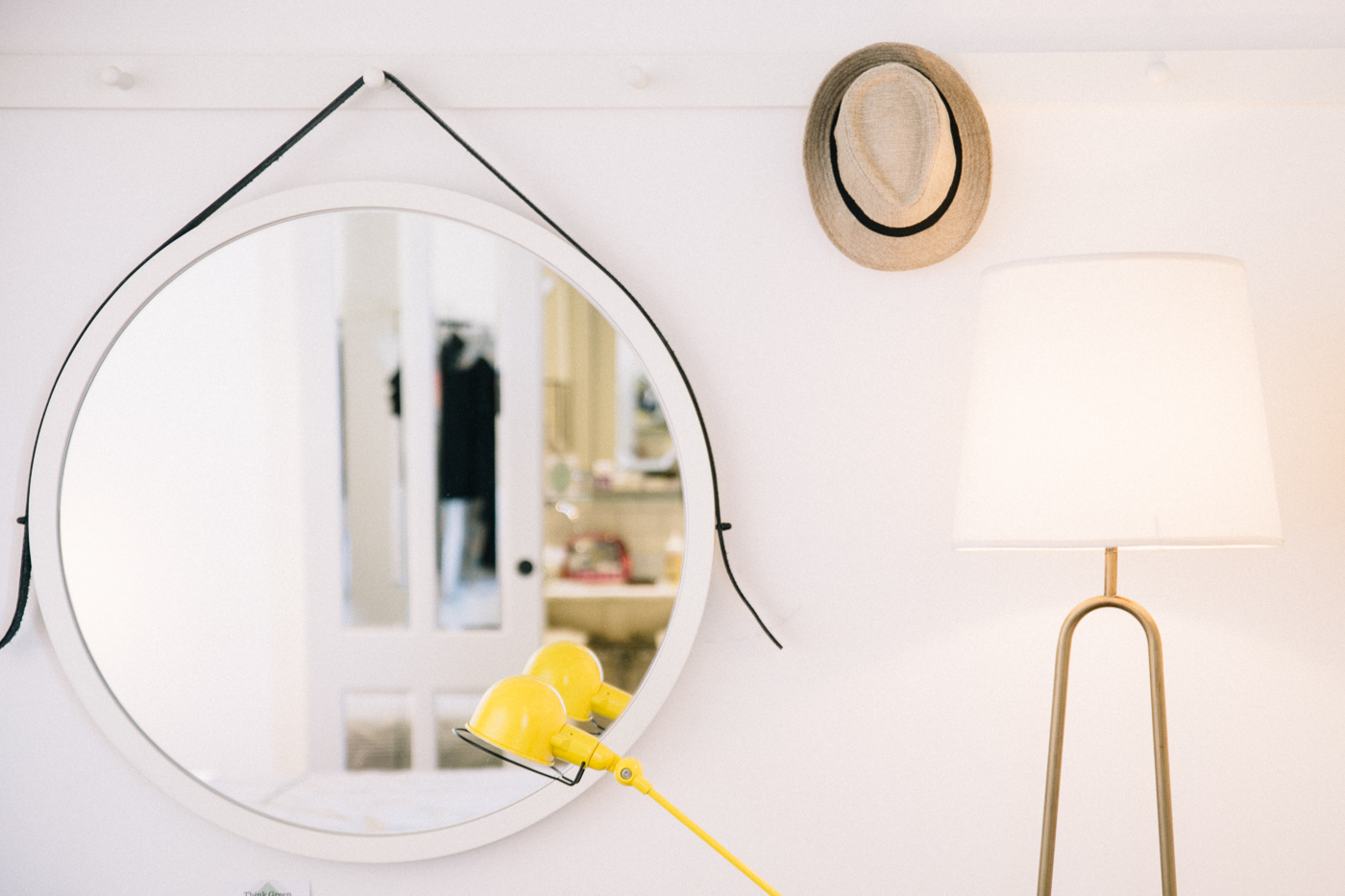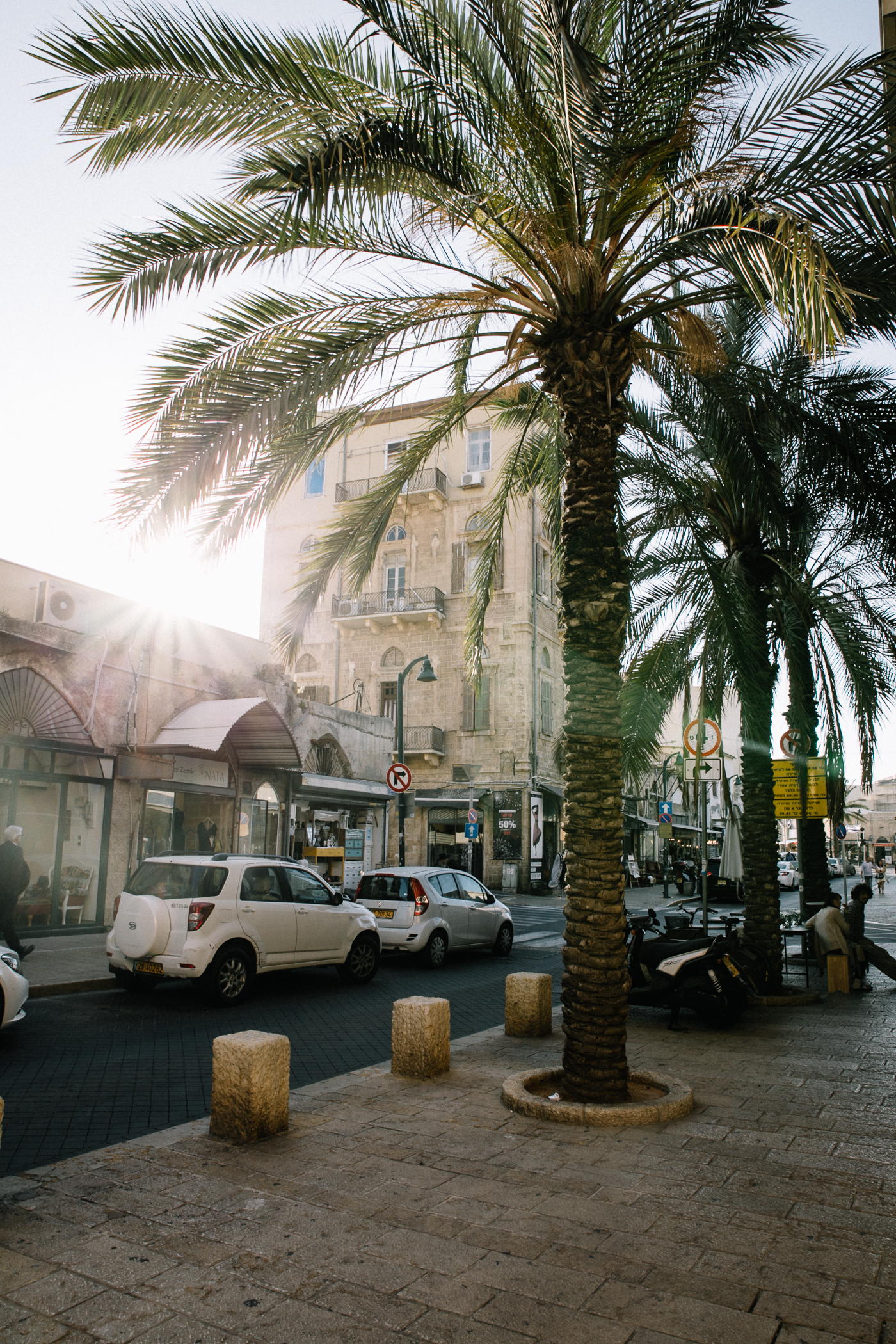 What I didn't like:
Quite frankly, there is really nothing to complain about. Just once, we got back to the hotel around 3pm and the rooms were not yet made. Then housekeeping showed up exactly during the 30 minutes we had to rest and when I asked if she could come back at 4pm she said "No!" because she was going home. Might have just been bad timing, but oh well – I can do with 1 day of making my own bed.
Just to keep in mind: Saturday is Shabbat in Israel. All the kosher places are closed and the hotel only served filter coffee. No cappuccinos due to the electricity being shut off (although lights and everything was still working). I am not 100% sure of their rule, but just wanted to let you know that the breakfast buffet does vary a bit when you happen to be in Tel Aviv on a Saturday – but I guess that's the case in all hotels there.
Lastly, I feel like the website really doesn't do the hotel justice. It was great in our case because the Ministry of Tourism booked the hotel for us and my expectations weren't really that high, judging simply by their site, but on-site it was a lovely surprise.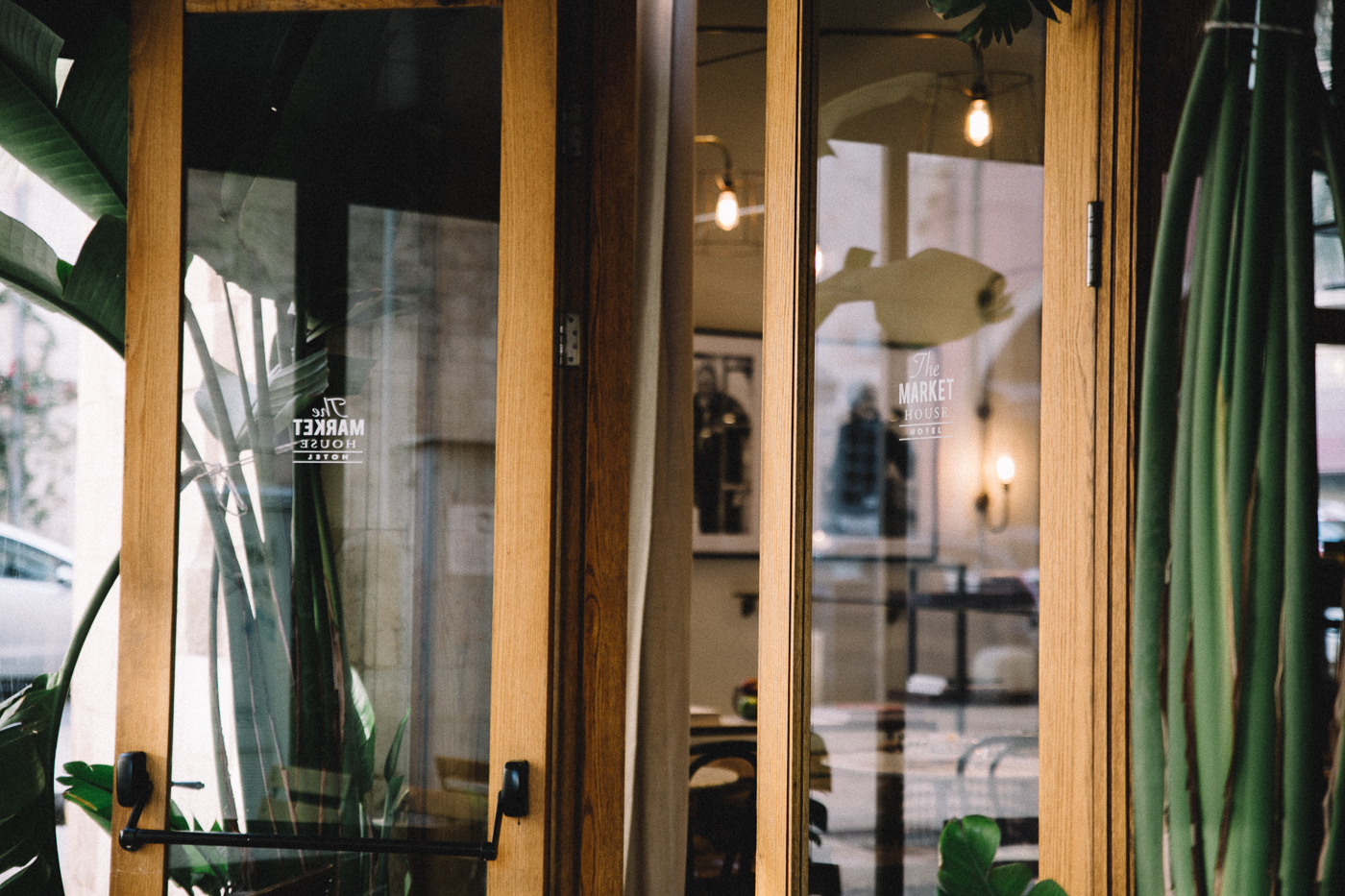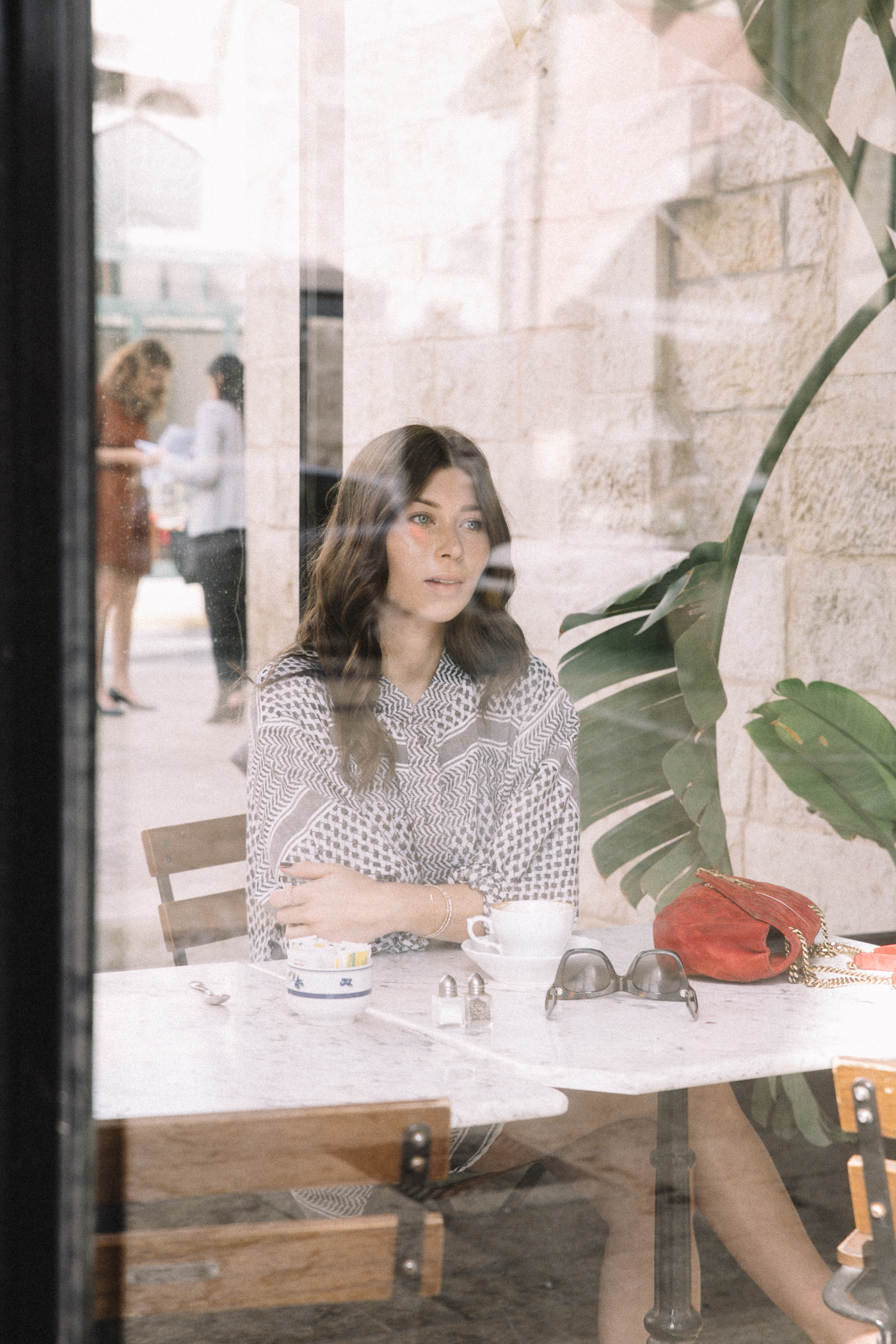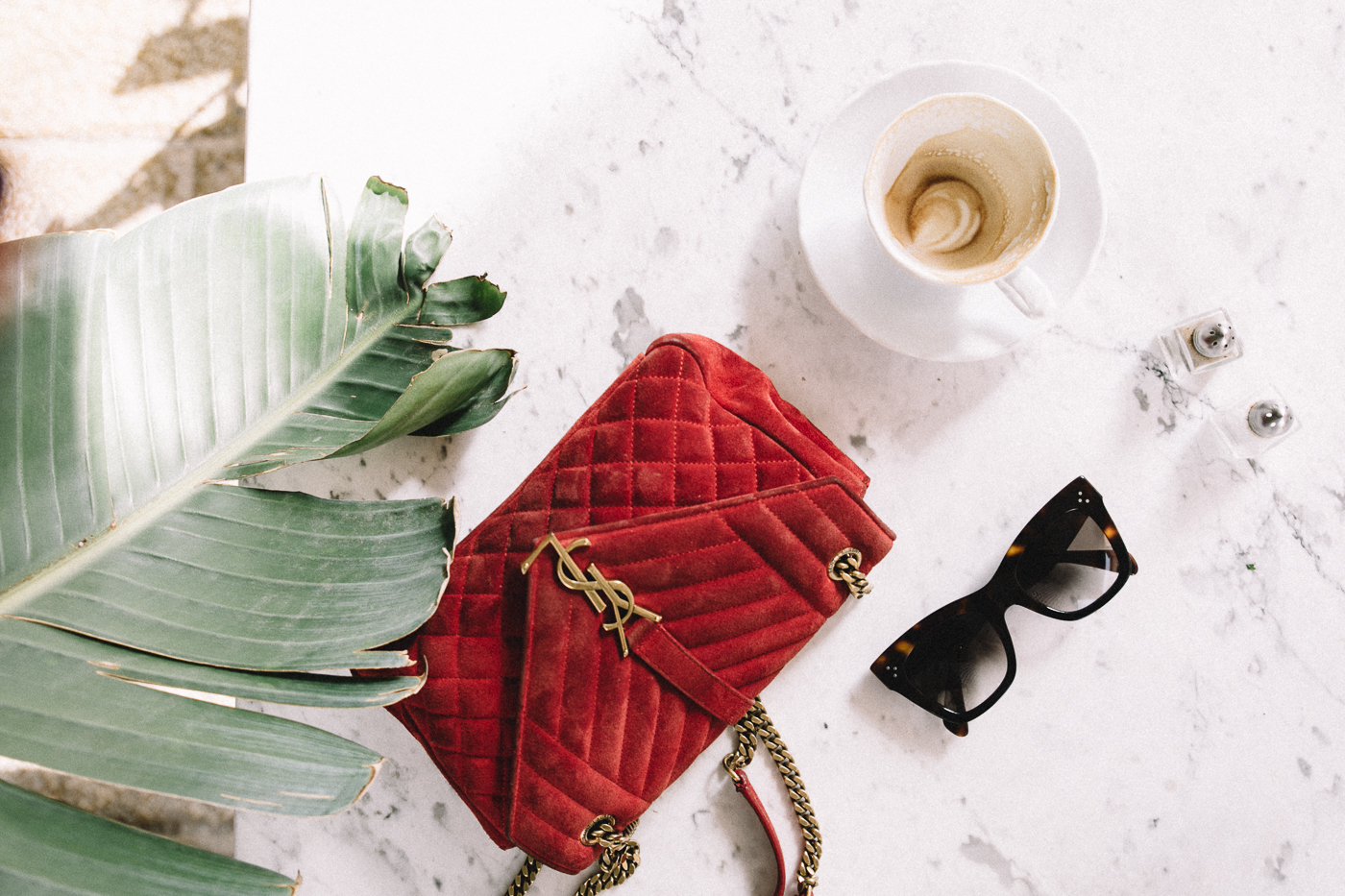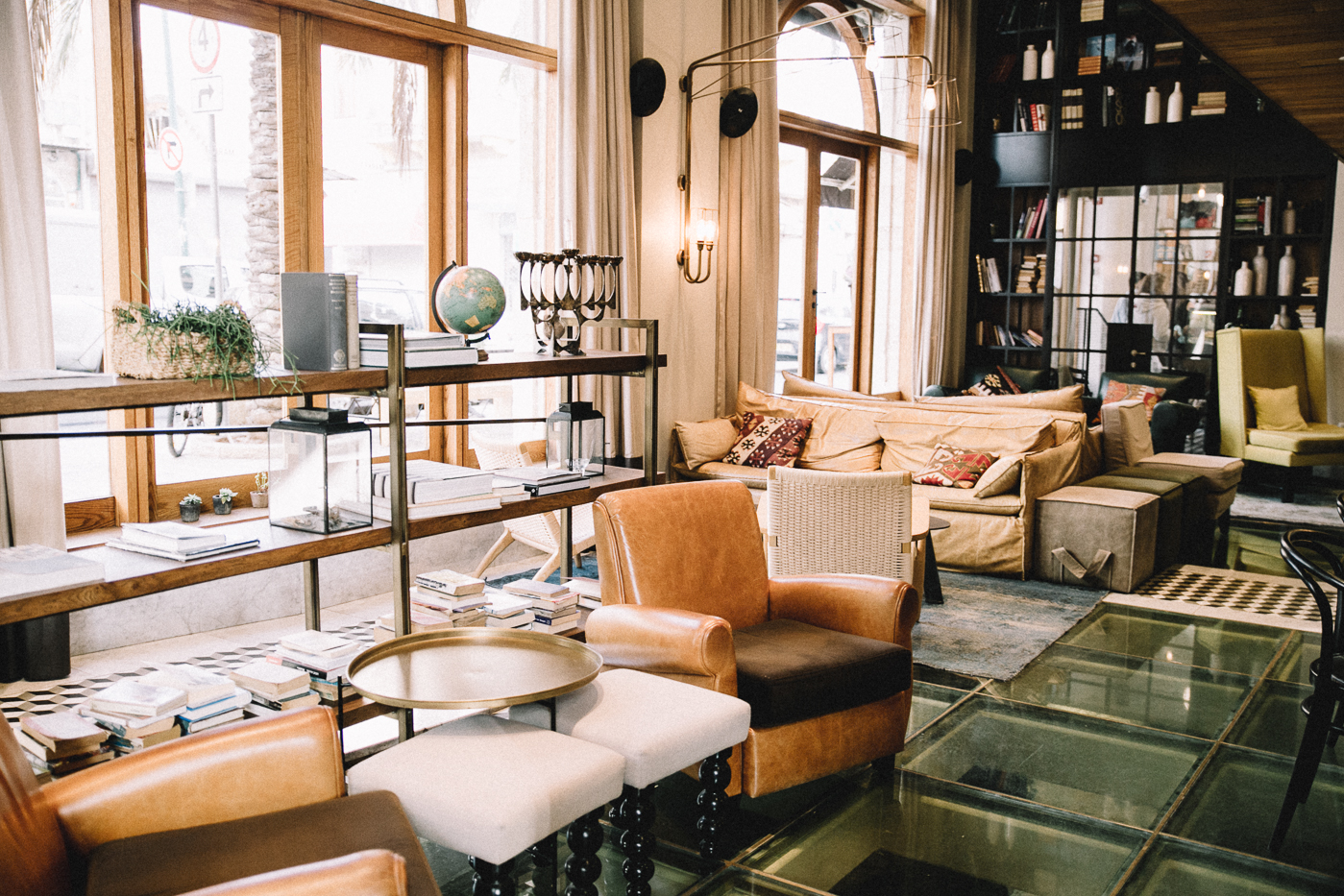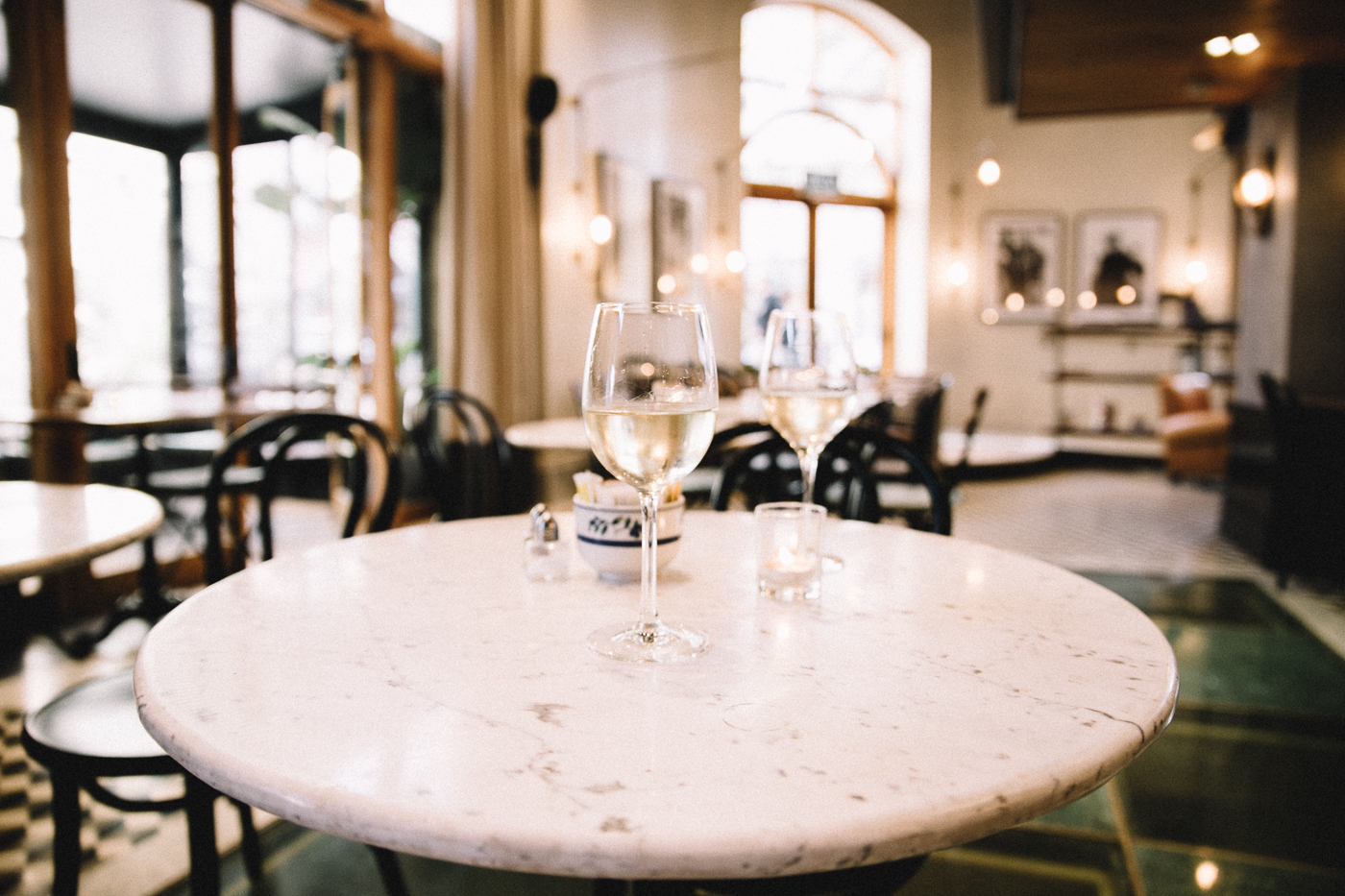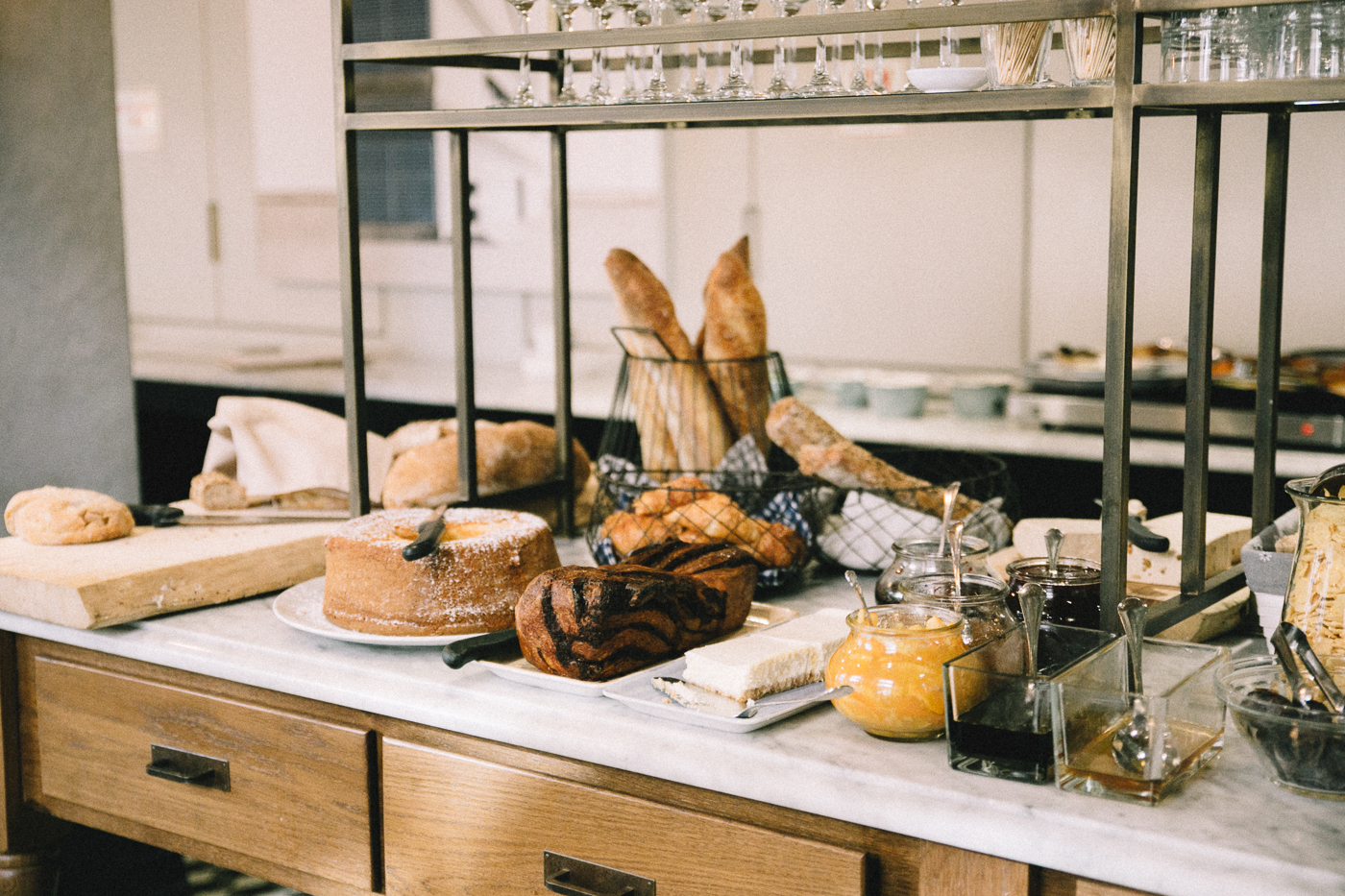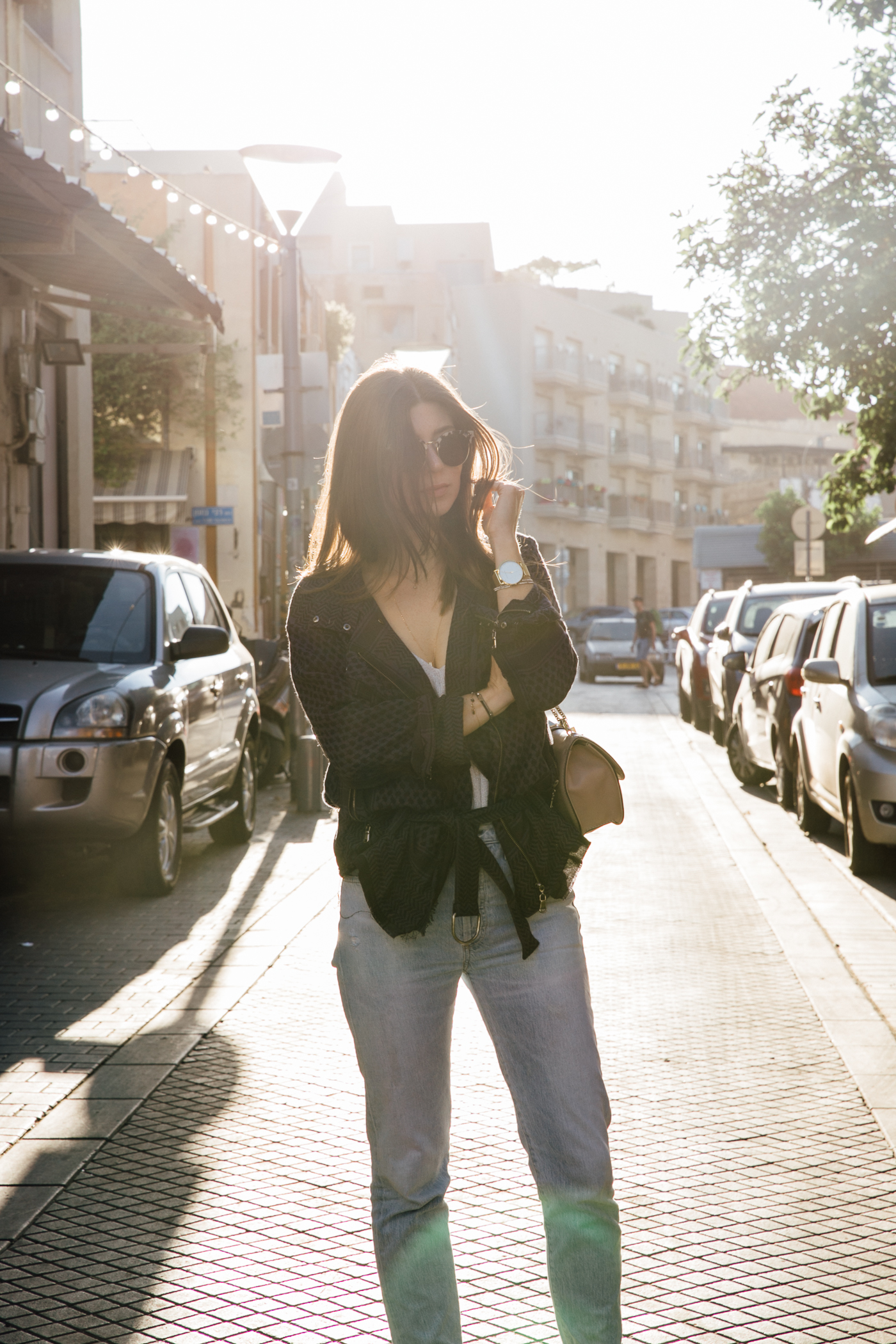 Market House Jaffa Tel Aviv
5 Beit Eshel St, Tel Aviv
Reservations
Tel: +972-3-5425555
*rates start at around 250$