VIDEO: what's in my bag
It has been way too long since my last video, but today I finally had a chance to film a little something for you guys. About two weeks ago, a reader asked on Instagram if I could share a "what's in my bag" post or video about my Valentino medium lock bag. Aside from the fact that I also like seeing other people's bags, I think this gives you a pretty good idea of exactly how roomy the bag is. Personally, I use this bag almost every single day and it has plenty of space to carry everything I need for my daily life/routine. If I could, I'd get the medium lock bag by Valentino in every color – that's how much I love it.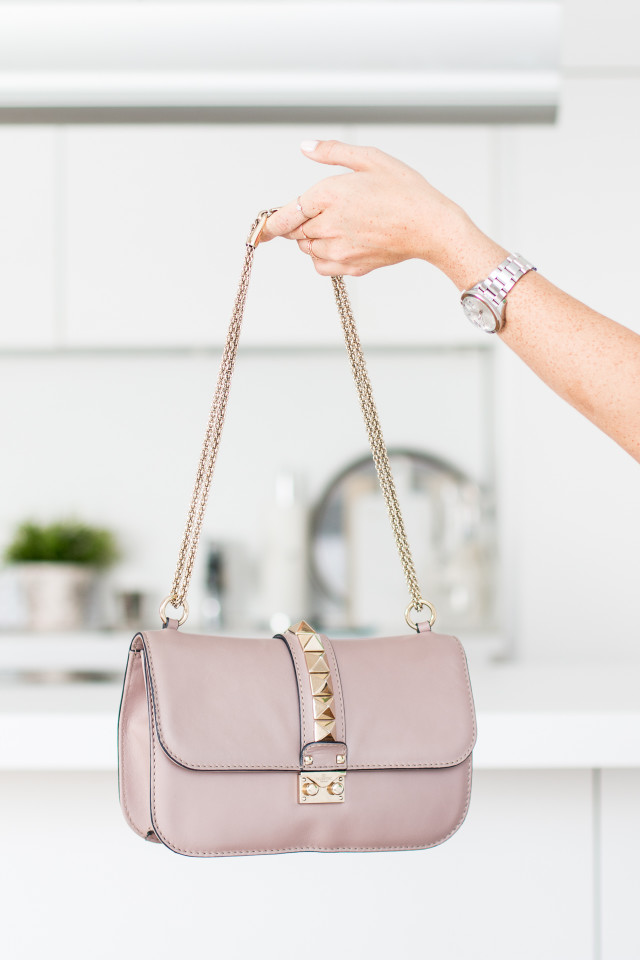 Unfortunately the video is in German, but at least all my English speaking readers can still see the items I carry with me. I also linked as much as possible in the info box below the video, so be sure to check that out!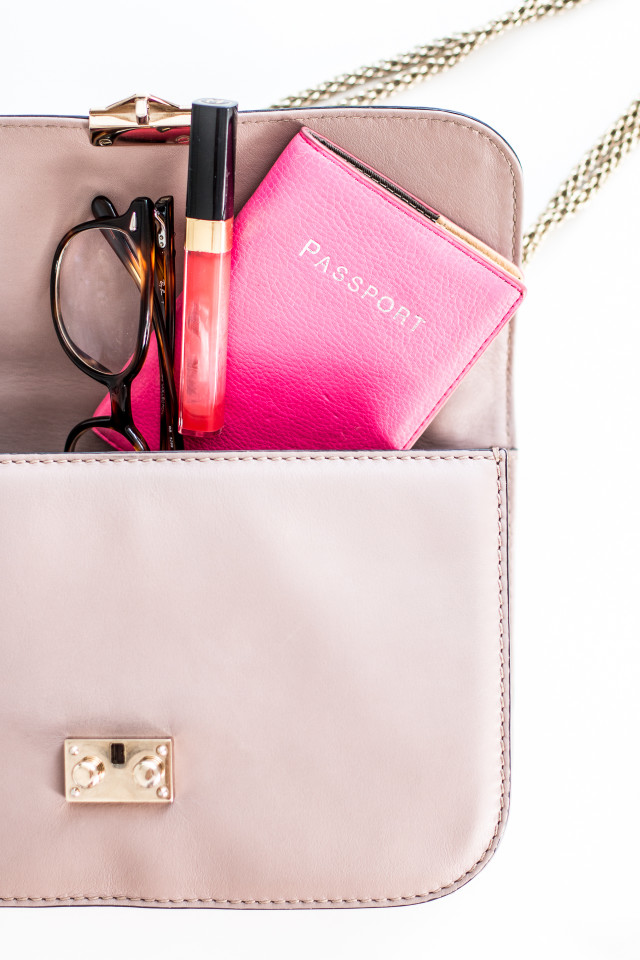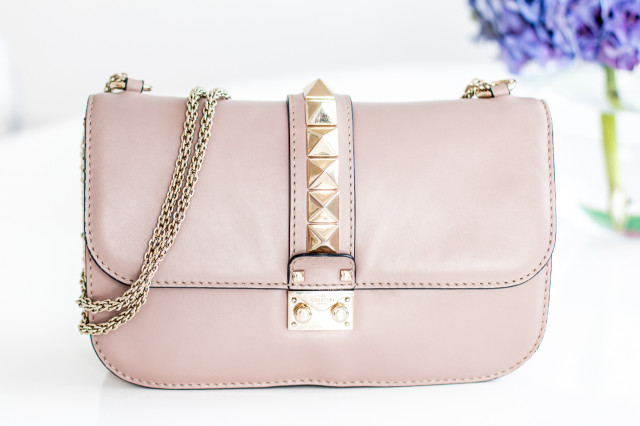 What's In My Bag:
– Valentino Medium Lock Bag (also available in black)
– Glasses by Ray-Ban, No. 5299
– "Ziggy" Sunglasses by Le Specs
– Small Wallet by Gigi New York
– Invisalign Case
– Keys
– Fishermen Friends Mints
– Eos Lip Balm
– Chanel Lip Gloss No. 192
– Hair Clip
– Scoopy Loops Hair Tie
– Business Cards
– Swarovski Pen
– J.Crew Passport Holder
– Cleaning Wipe for Glasses/Phone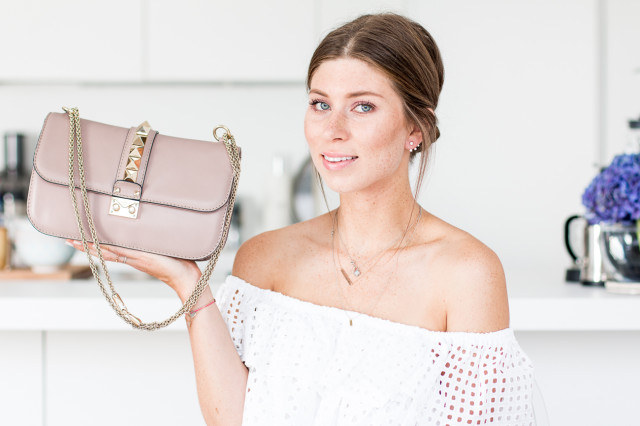 [thefeedproducts style='four']