turn off the lights…
…and light a candle.
I am a huge candle lover. They are placed all around the apartment and on rainy days or evenings spent on the sofa, there is always a candle burning in our living room. Candles are a perfect way to set a cozy mood, but they are also a source of light. That's why I am happy to join Aveda for their #EarthMonth this year with a new candle addition to light the way.
Over the past 10 years, the Light the WayTM candles by the eco-conscious beauty company have raised over $12.9 million to help support water projects all around the world. The organisation has made it possible for over 920.000 people to access clean water since 2007. This year, the limited soy wax candle with certified organic vanilla, cinnamon and ylang ylang from Madagascar (16€) is available a places like the Aveda Lifestyle Salon & Spas or Kopfart4 here in Vienna. The goal this year is to raise $6.5 million this month.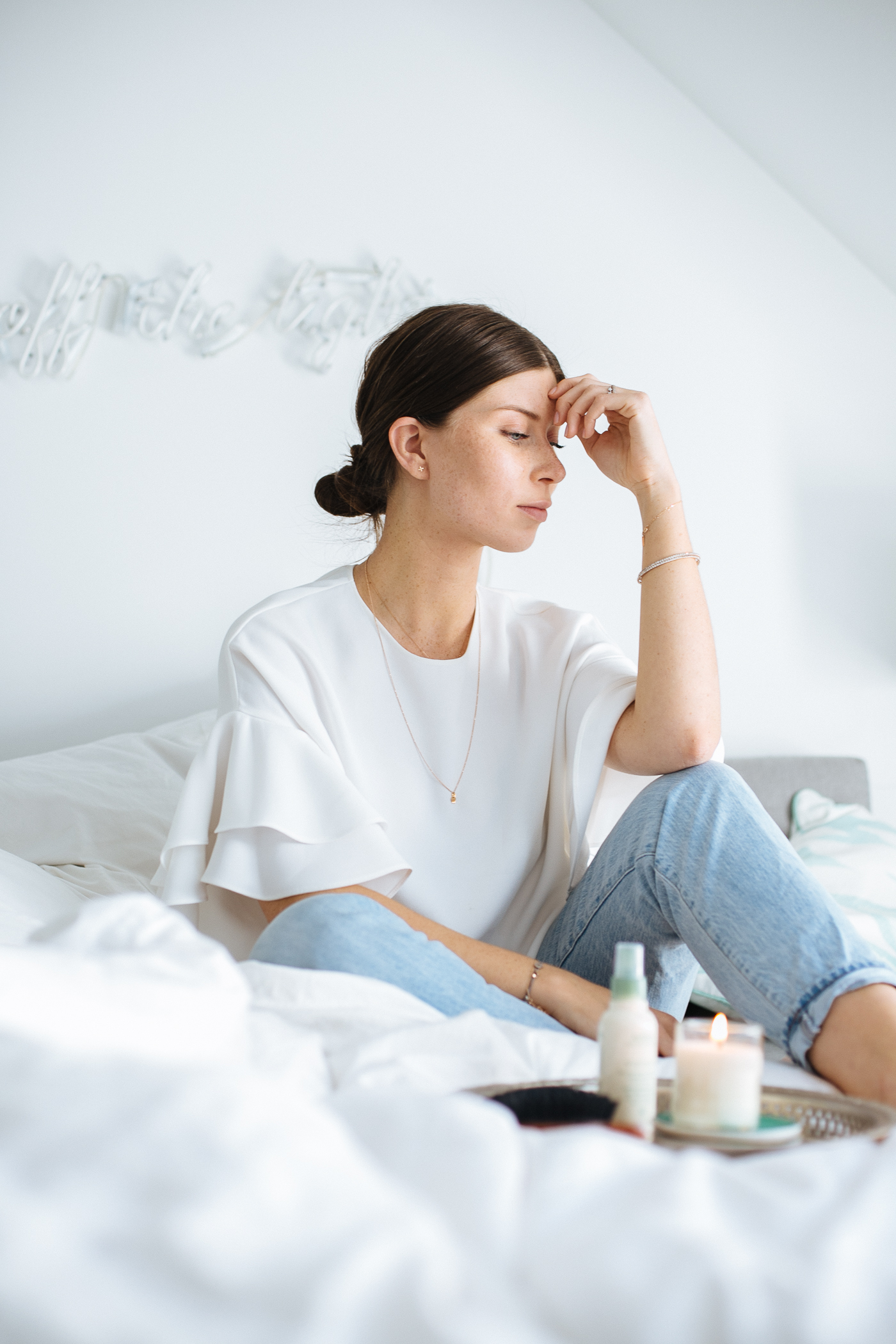 In honor of Aveda's mission to make a difference, I wanted to share a few ways that I will try to save water in my daily routine from now on:
Take shorter showers and wash hair less frequently. I'll be the first to admit that a long hot shower at the end of the day is pure bliss – but definitely not necessary. That's why I'll try to take shorter showers. For less frequent hair washes, the Shampure Thermal Dry Conditioner or Shampoo are great little helpers. No need for a daily wash.
Fill up a jug of water to drink throughout the day and keep it in the fridge. This time you won't run the faucet every time you wait for the tapwater to cool down. Plus, it gives you a better idea of you much you drink on a daily basis, aiming for those 2L per day. I will try to really keep this in mind because I do this all the time since I want to drink my water cold. Considering I am probably wasting more than an entire glass of water just waiting for it to run cold is ridiculous and the idea with the jug so easy to do!
Fill the sink with a bit of water to wash larger amounts of fruits and veggies instead of running the faucet. Or buy organic so you won't have to wash at all – I sometimes just use a cloth to wipe down apples, zucchinis & the likes.
Use "old" water for plants. I saw this on Maddie's Instagram Story. She uses leftover water from washing fruits & veggies or boiled water from making tea to water her plants.
Last but not least: you can help Aveda protect water by simply donating here (like I already did). There is no minimum or maximum, but I know that even the smallest amount can already make a difference and provide a few more people with clean water!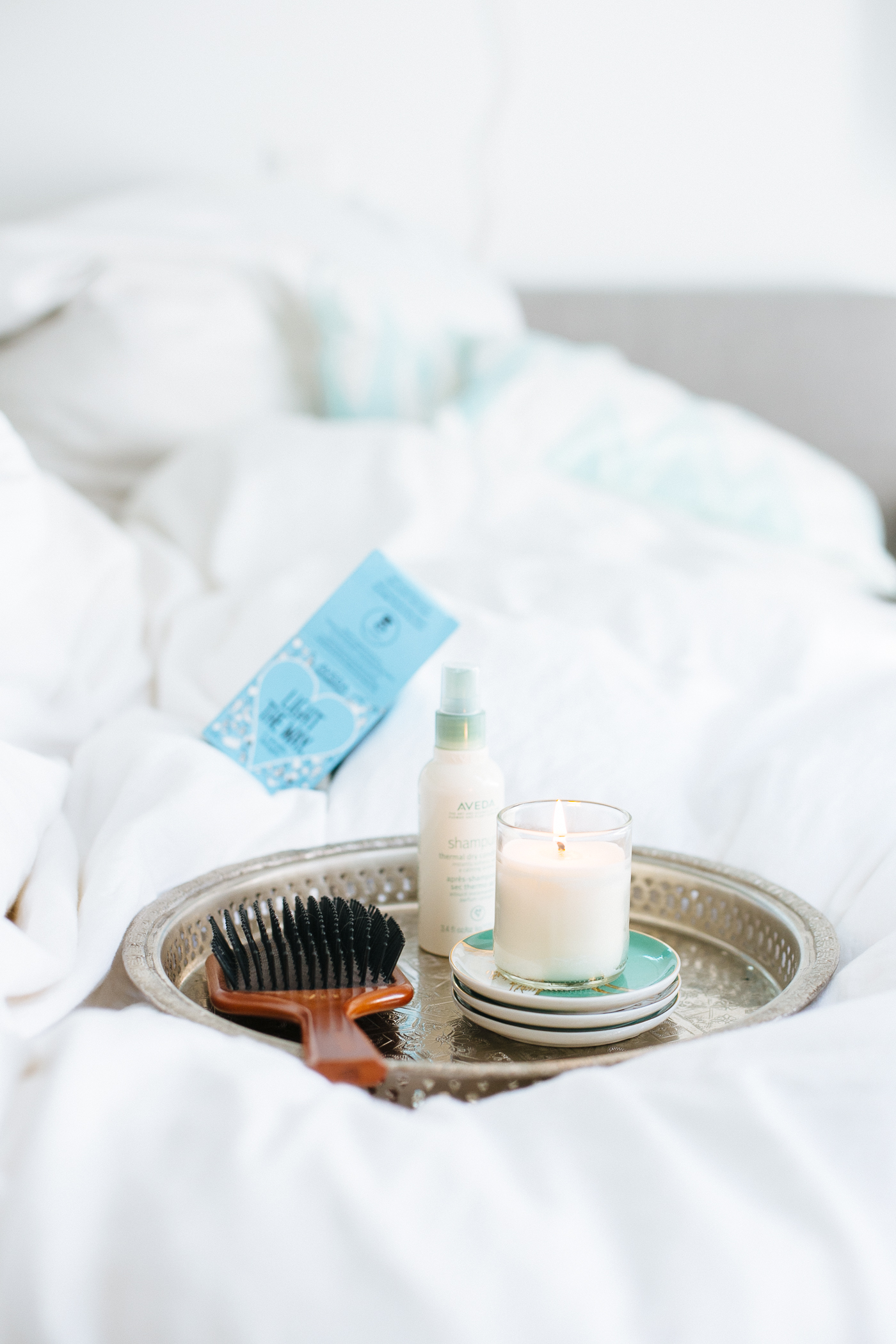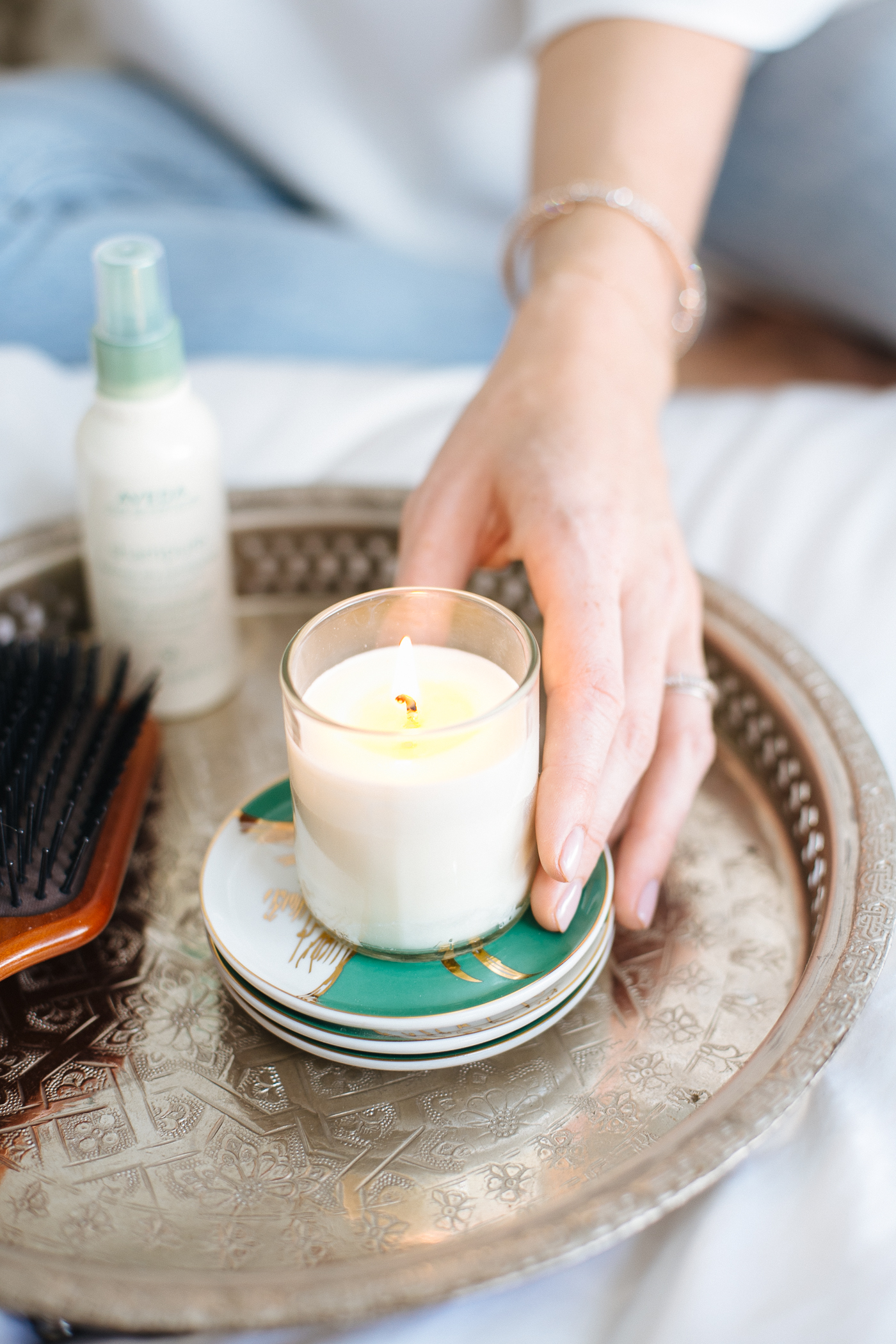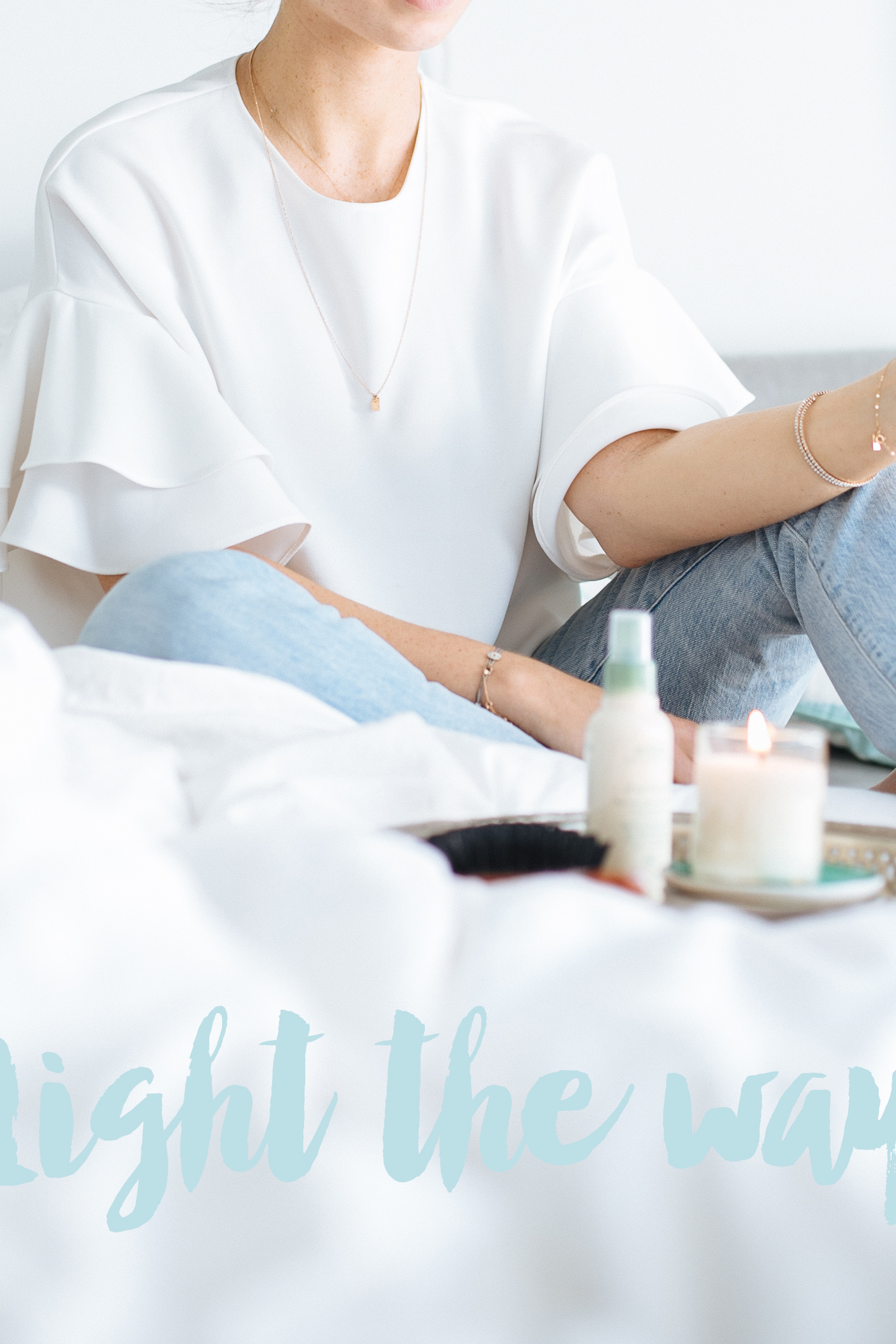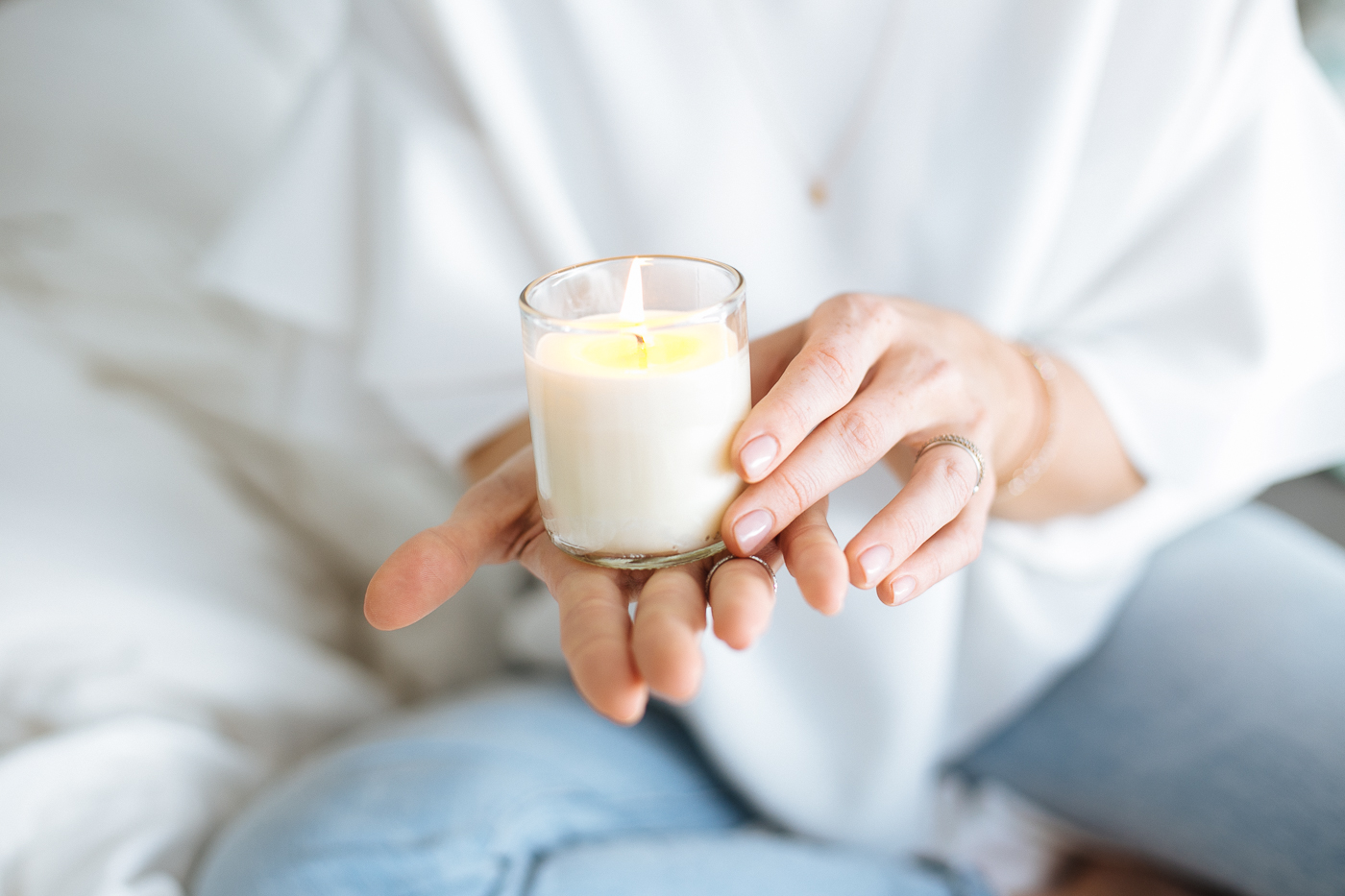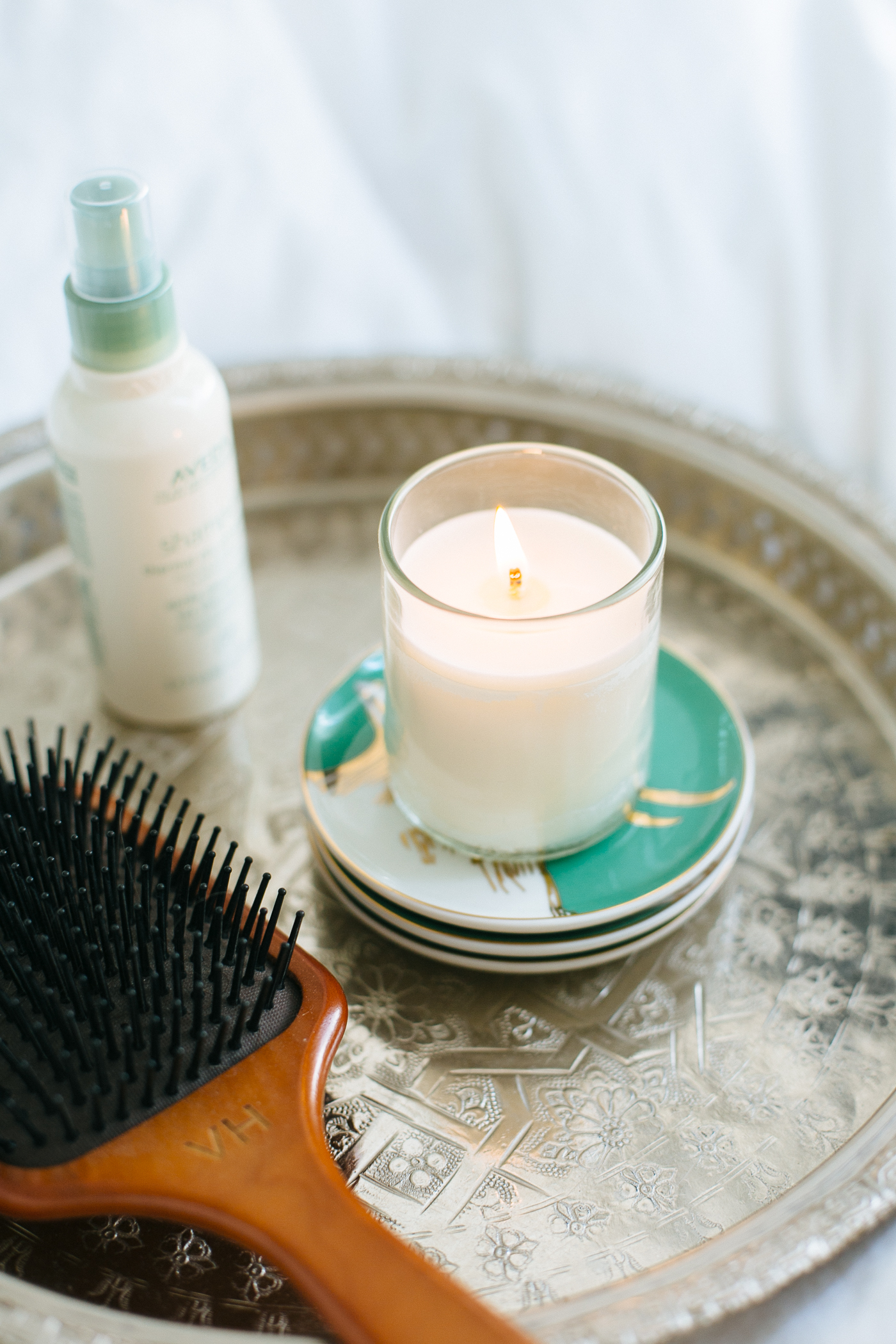 *in friendly collaboration with Aveda.