TRAVELS: day 4 in Berlin with MARC CAIN
One of the main reasons for my trip to Berlin Fashion Week was an invite from MARC CAIN, to join them for a day filled with fashion, fun, and of course their "Magic Circus" show: 11 bloggers, 11 styles, 11 cities, 1 brand was the theme of the day. I had such an amazing time, met lots of talented blogger ladies, as well as the 3 girls of Blogger Bazaar and fell in love with a whole bunch of pieces by Marc Cain (Umm leopard backpack in the picture below?! LOVE). Luckily the talented Madeleine was with us all day to captured everything through her lens, so I get to share a ton of amazing photos with you today.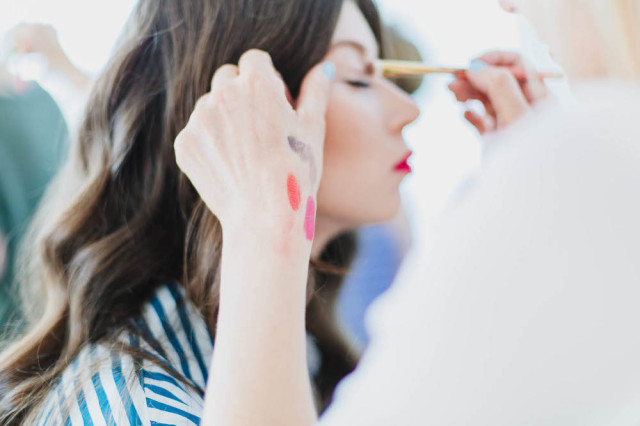 Our day started at the Marc Cain showroom, where we got to have a peek at the collection, and were then made pretty by the super talented ladies of Jacks Beauty Department, even founder Miriam Jacks was there herself. If I ever get married, I know that these girls will definitely be doing my hair and make-up! Afterwards we headed off to lunch at Neni and then made our way to the tent for the show, where we got to have a look backstage before the "Magic Circus" started (find a backstage report HERE). I loved the bright colors and a few toned down pastell pieces from the new collection! Tomorrow I'll show you guys more pictures of the total MARC CAIN look that I chose to wear for the day.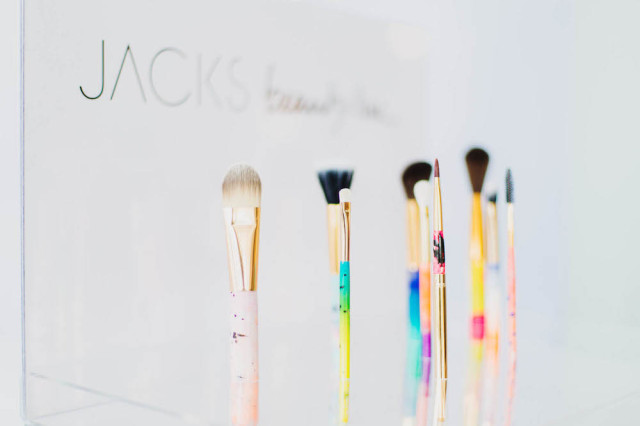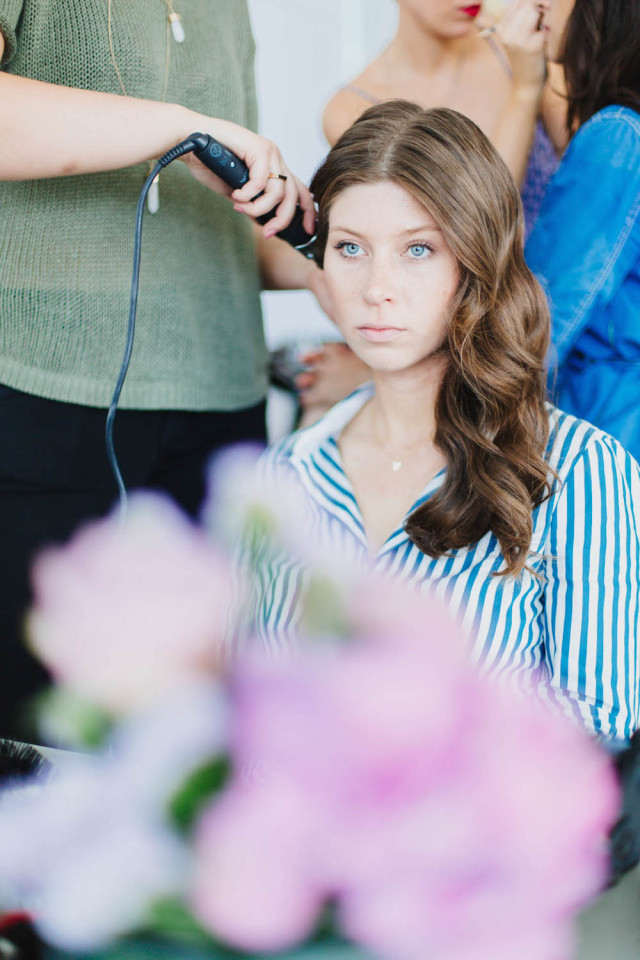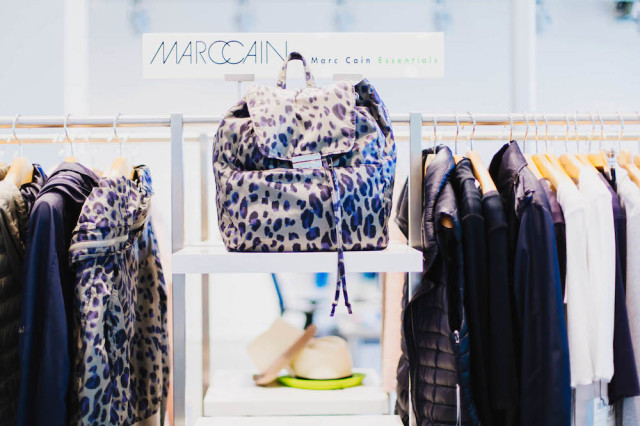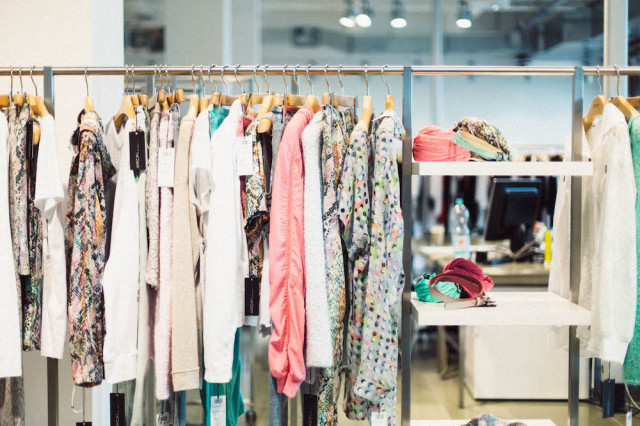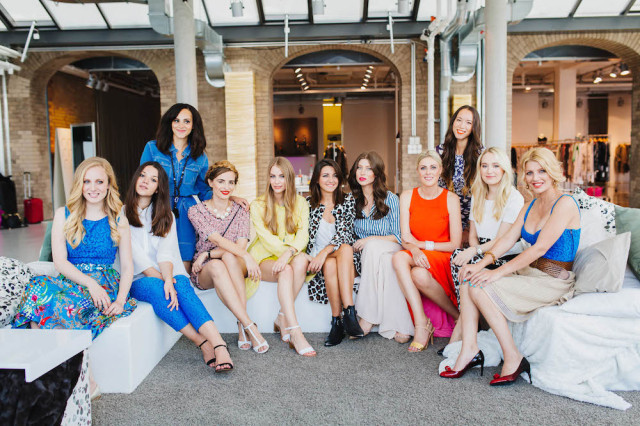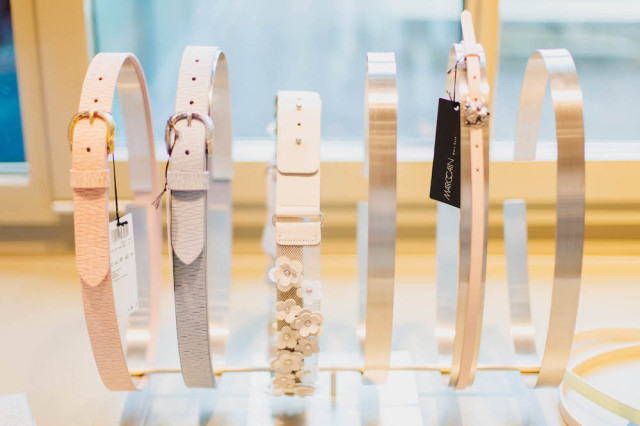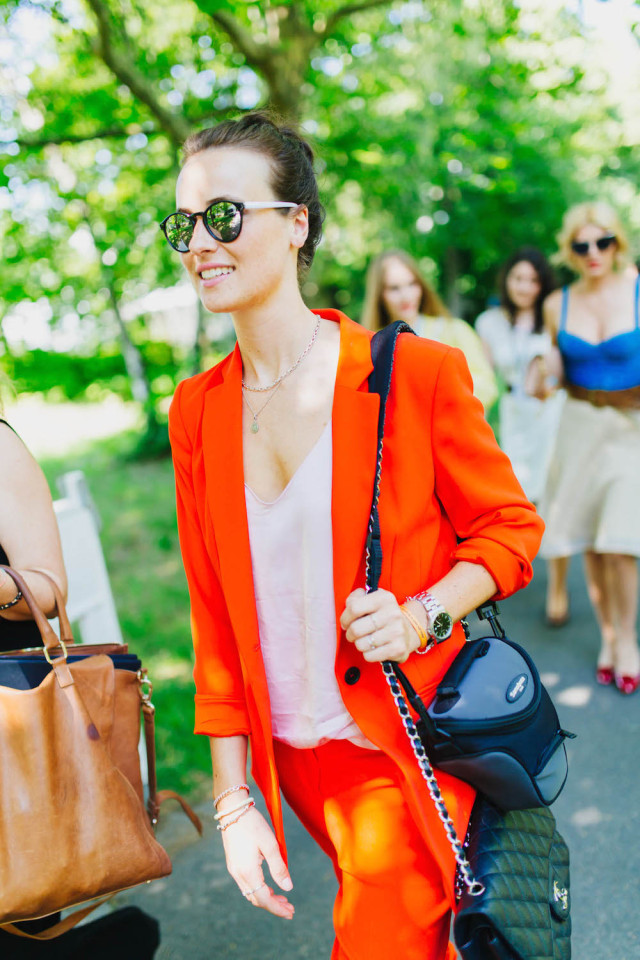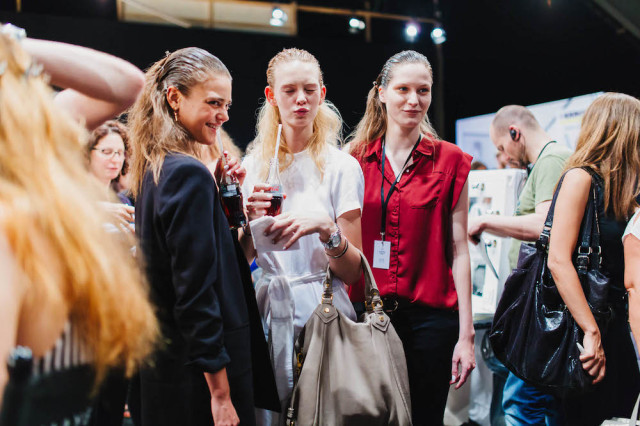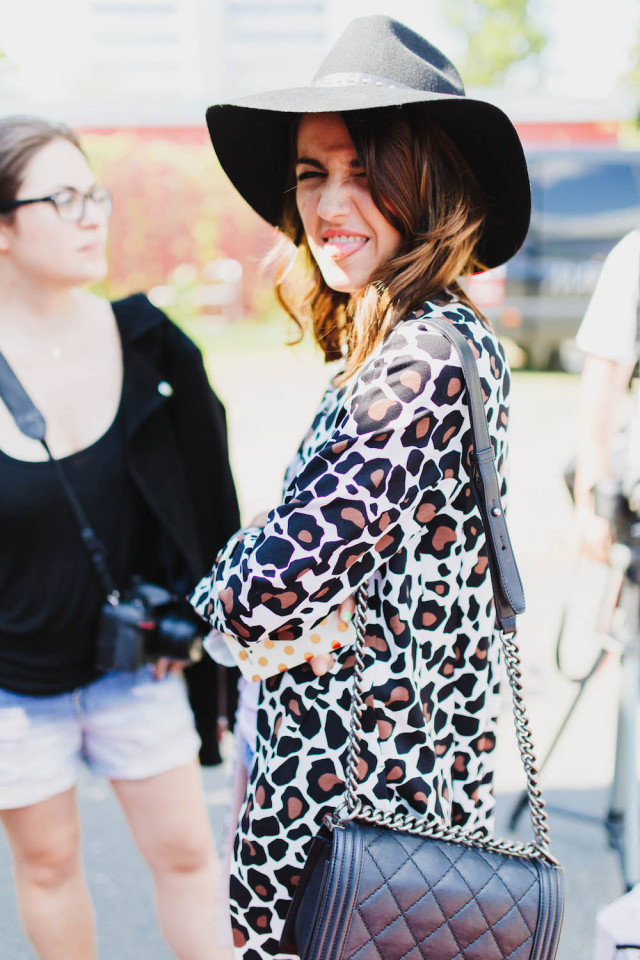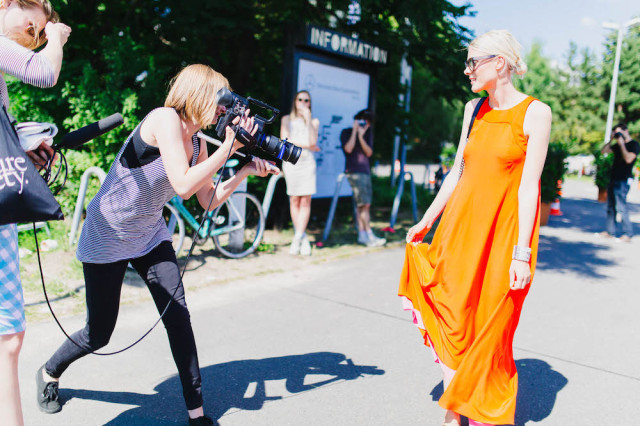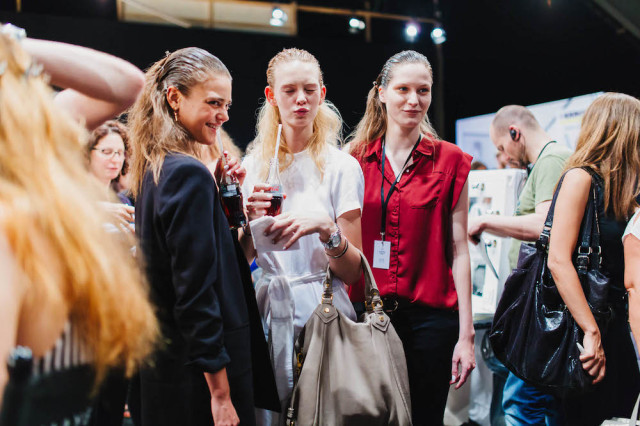 *photos by Madeleine