Postcards from Iceland.
Traveling has always been one of my biggest passions. I remember how I worked as a waitress for an entire year during college, saving 300€ per month for a month-long trip through the United States with my best friend at the time. When other people were busy going out to clubs, I preferred to spend my money on travels. Almost 10 years later I am still the same, just that I am so blessed to get to travel a lot for work. The trip to Iceland with mybestbrands for their #bloggerworkation was the perfect reminder of that. Iceland is a place unlike anything I have seen before. The landscape is stunning, impressive and humbling. Even though we had just over 48 hours there, I took away so many beautiful memories.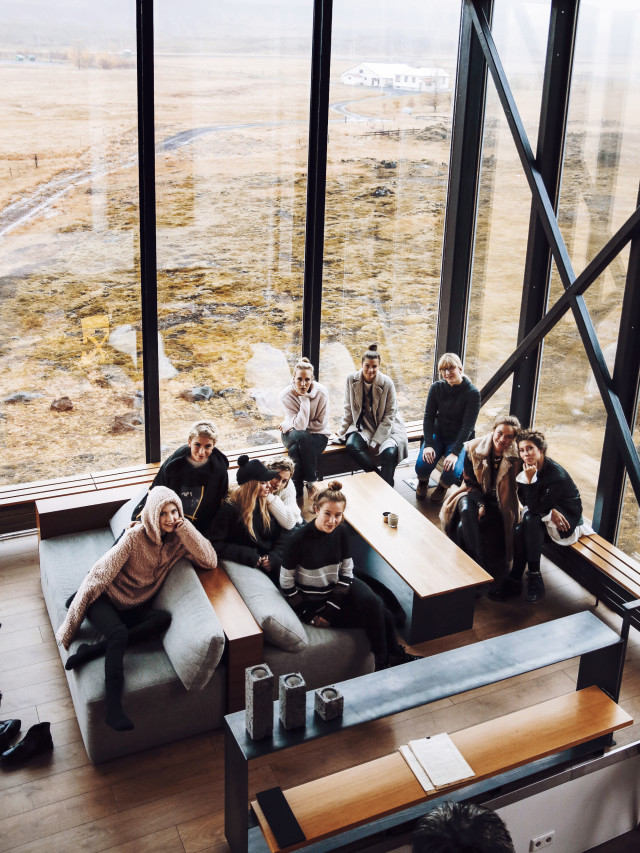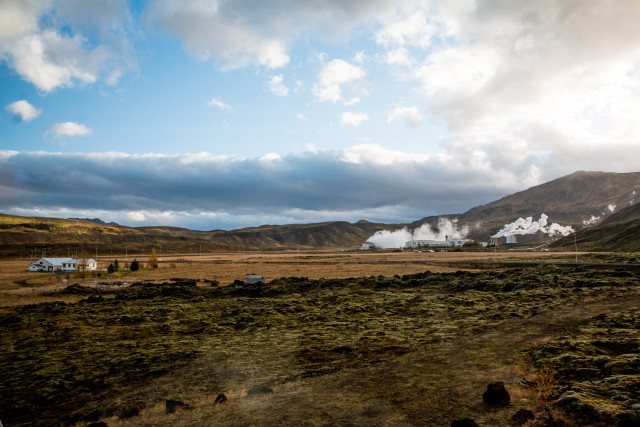 mybestbrands #bloggerworkation
On Friday we all met at the super stylish ion luxury adventure hotel in the late afternoon and ended the day with a lovely dinner and all the girls. Then, Saturday we spent the morning in hair and make-up before heading out into the wild to shoot. I don't want to give away too much just yet, but I was wearing a wedding dress and my shooting location was the blue lagoon. Who's excited for the outcome? Me!!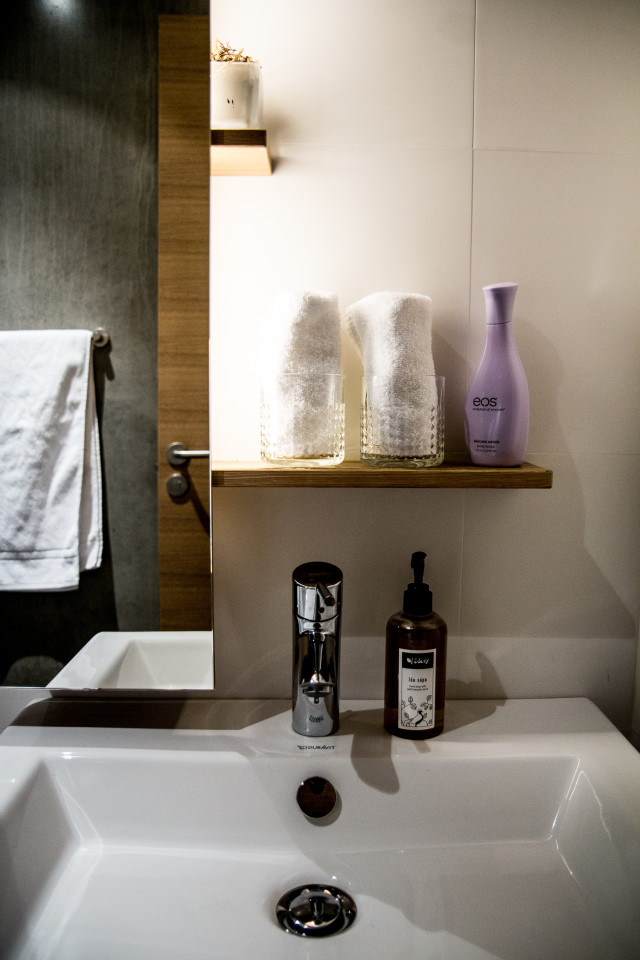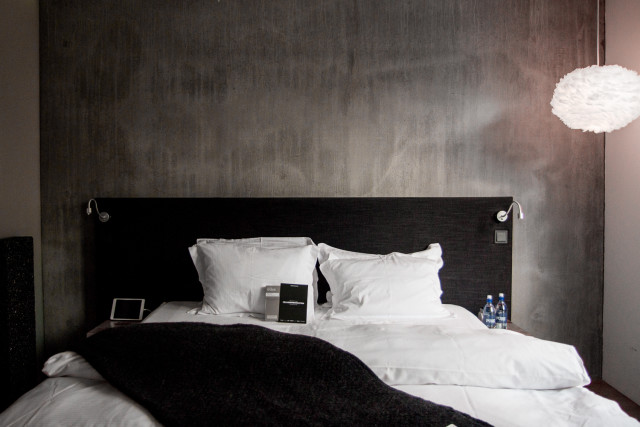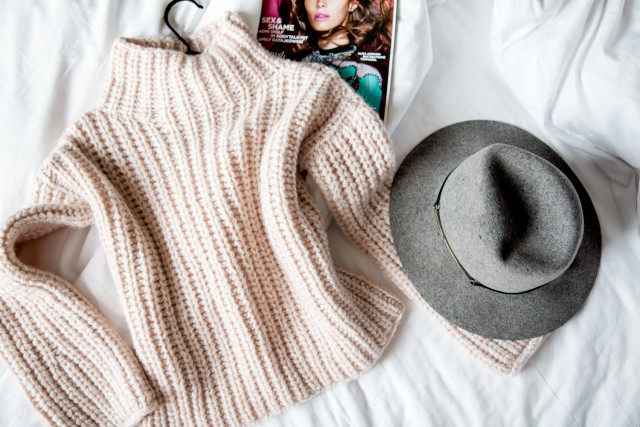 Iceland essentials: Cozy knits by Iris von Arnim, magazines and a Janessa Leone hat called "Victoria".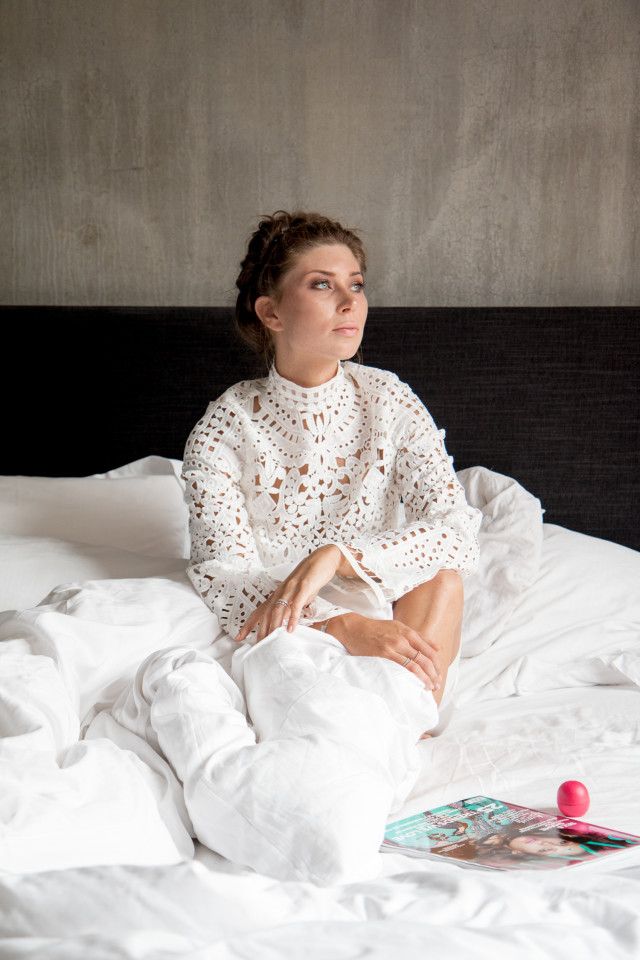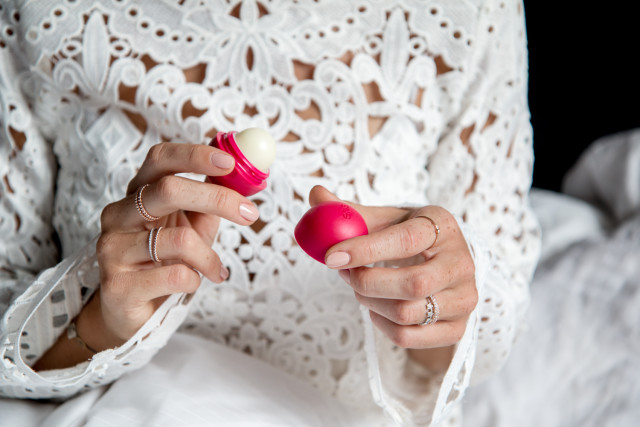 I love eos organic lip balms year-round and have at least one of those cute little round buddies in every single one of my purses (as seen here), but with icy temperatures and the crazy wind in Iceland, I realized just how much I depend on them to prevent my lips from getting chapped. Not without reason, does eos stand for evolution of smooth ♥ The lip balms are 100% natural & USDA organic-certified, plus they come in all kinds of flavors. By the way, mint, vanilla & pomegranate raspberry are my favorites.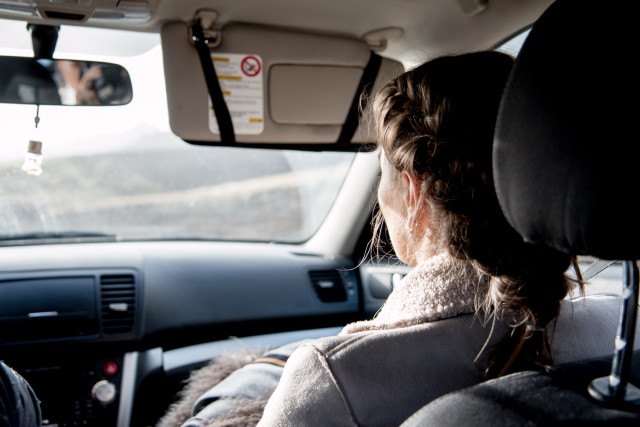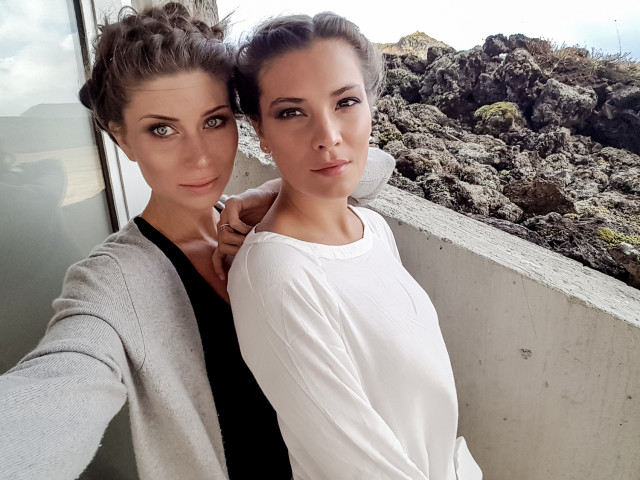 braid buddy: Miss Fashiioncarpet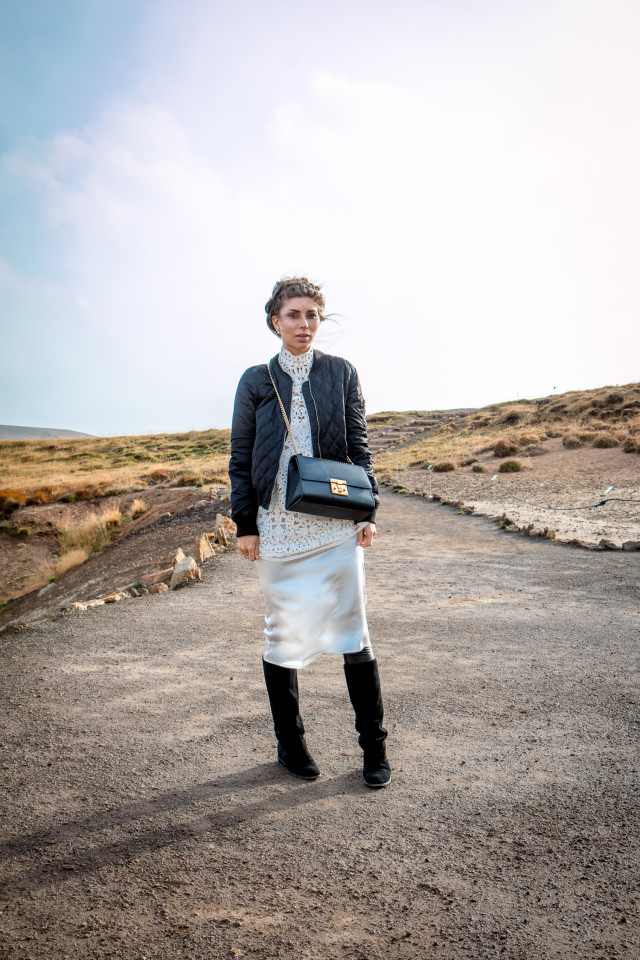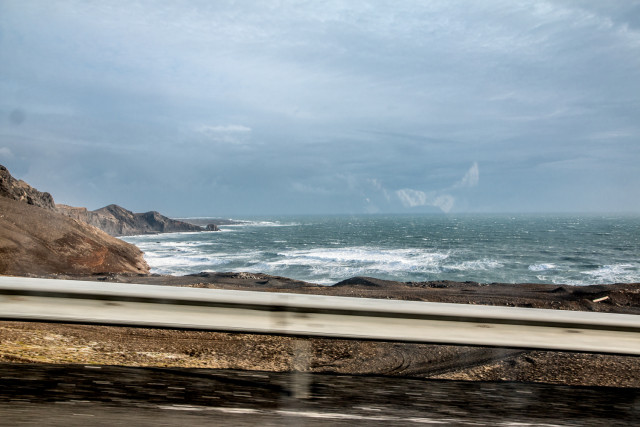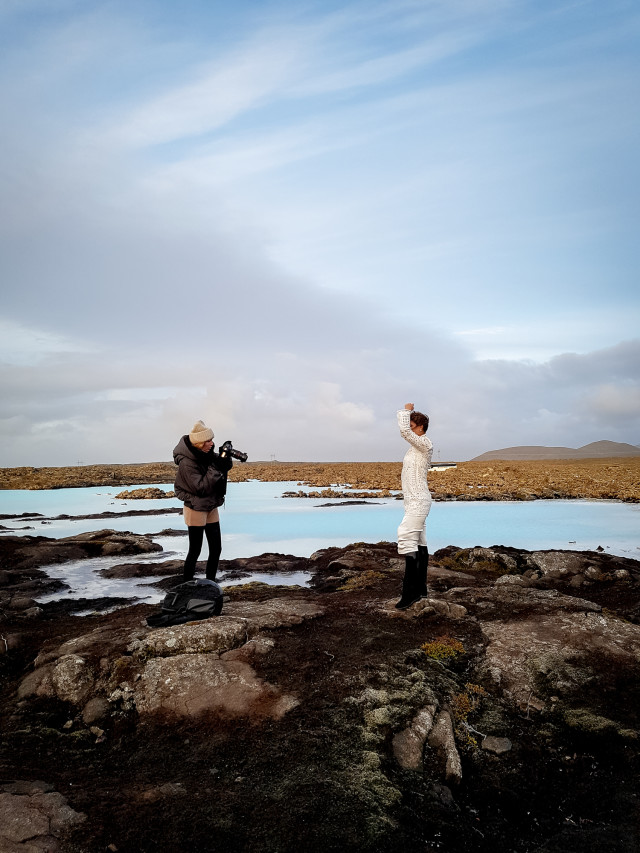 Sunday then put the "vacation" into workation and we got to see a bit more of Iceland with one of the coolest adventure tours I have ever been on. Activity Iceland picked us up with a super jeep around 10 am and we went off to explore the highlands, saw a glacier, drove through rivers, had SO much fun riding buggies in full-body rubber suits and ending the day with a cozy dinner in Reykjavik.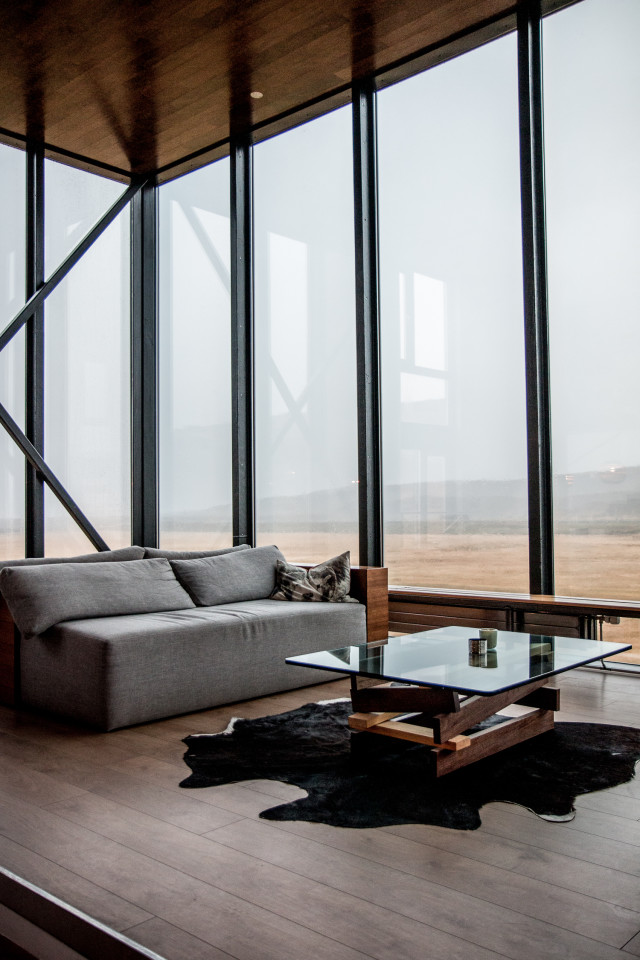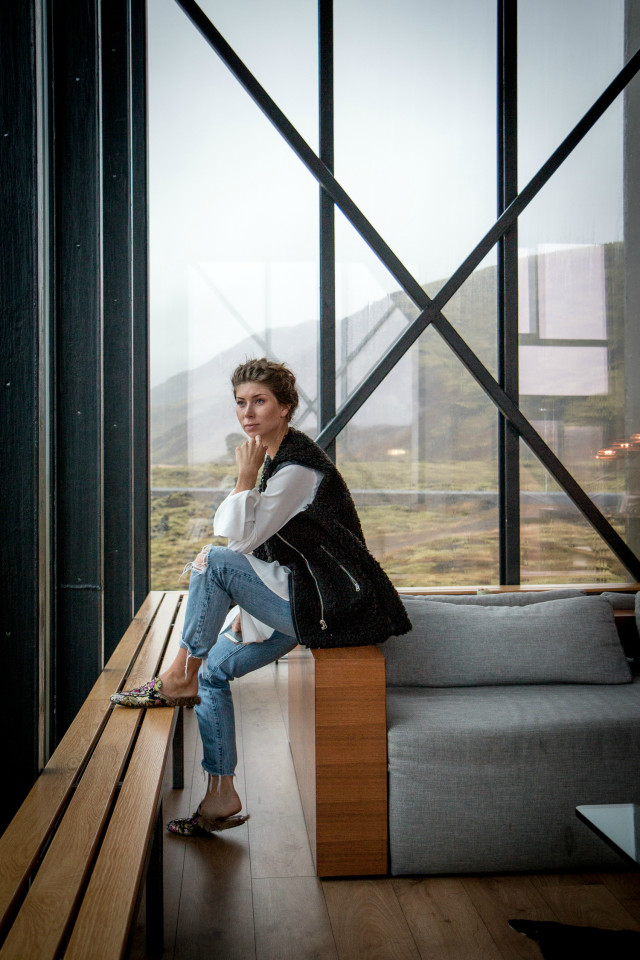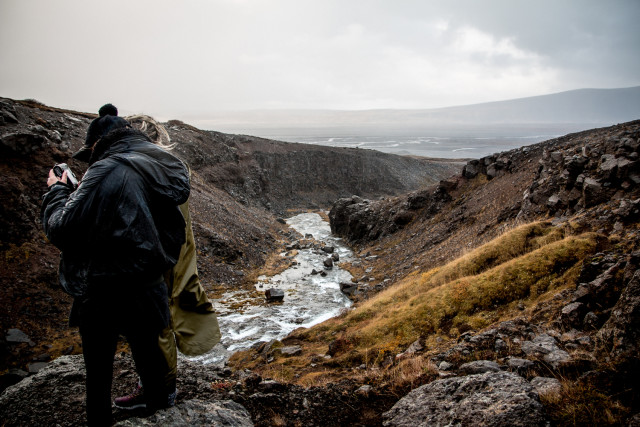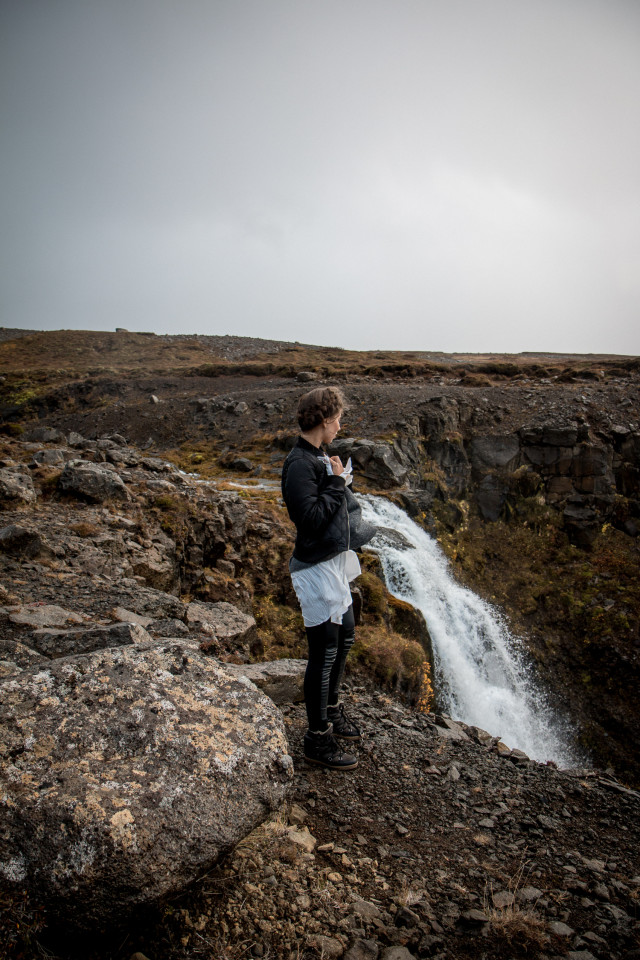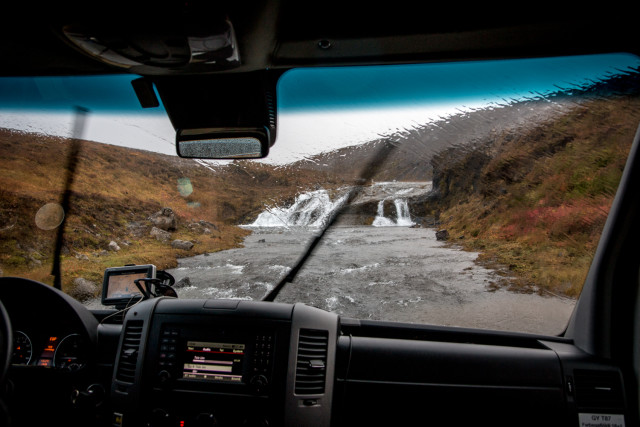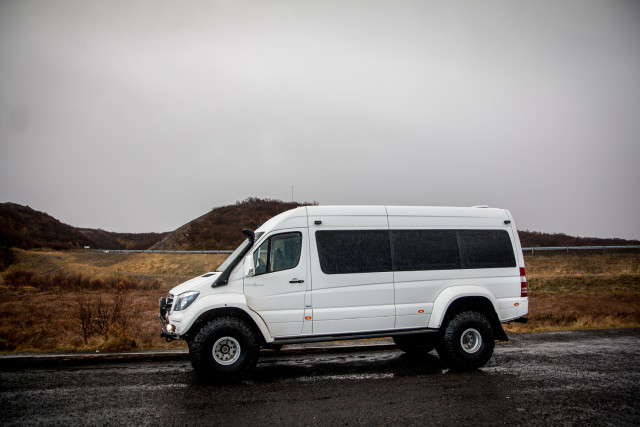 I usually don't give out specific recommendations when it comes to tour operators, but in this case you guys HAVE to book with Activity Iceland if you ever happen to be there. They were not only super nice, knowledgable and helpful, but also super organized and modern. They literally thought of everything, including wifi on the jeep (hello Snapchat!), extra gloves and socks, the perfect playlist for the jeep tour and so much more. Major thumbs up – and no, I was not paid to write this!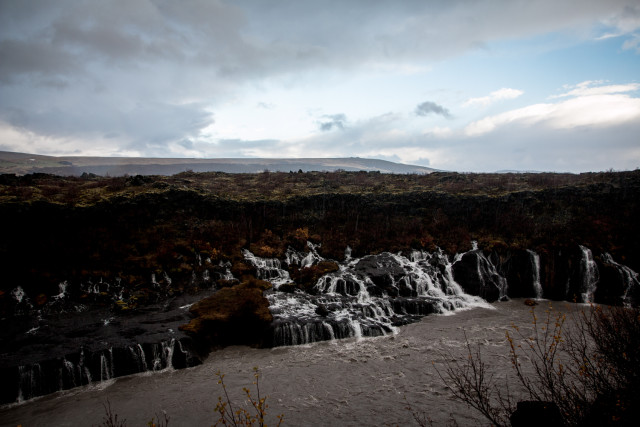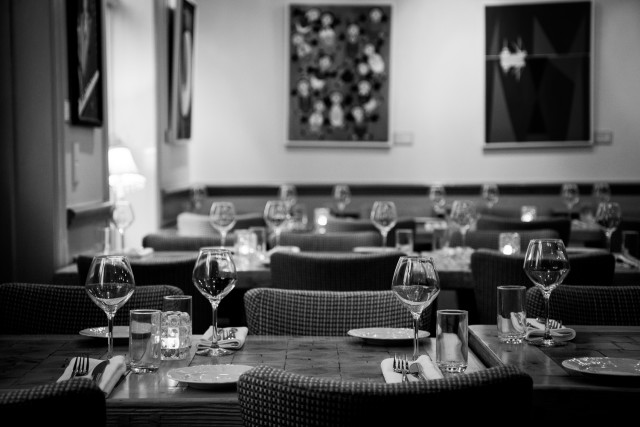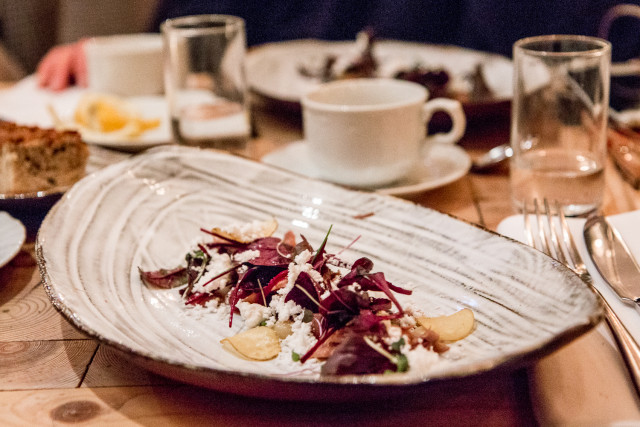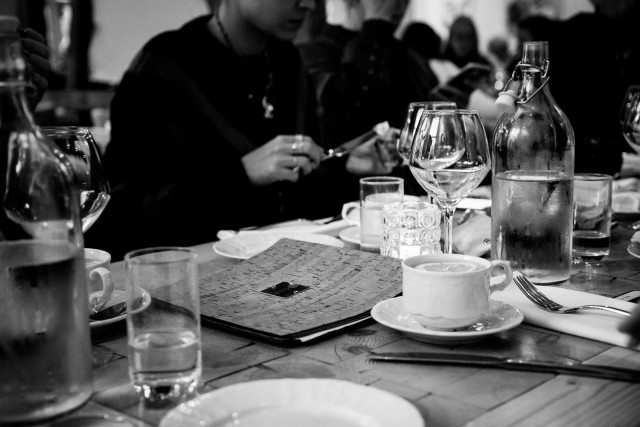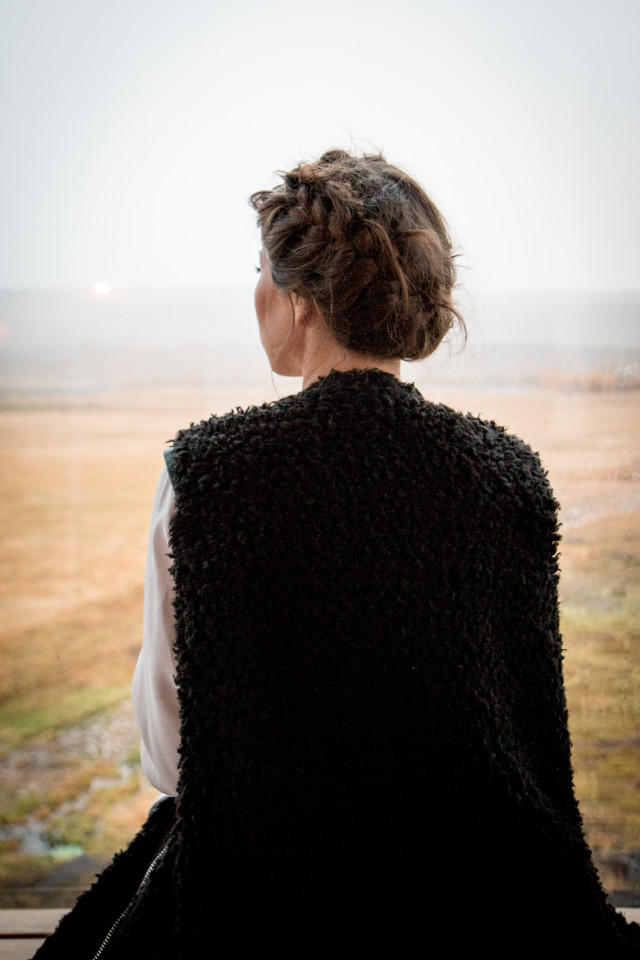 *thank you to mybestbrands for an unforgettable time
**in friendly collaboration with eos