OUTFIT: Vienna Awards 2014
Last Thursday, the 6th annual Vienna Awards for Fashion & Lifestyle took place. Personally, I love the fact that we have an event right here in Vienna, honoring best newcomer designers, make-up artists, stylists, journalists and everyone else involved in the fashion industry. Oh, and not to mention that Coco Rocha sat at the table next to us (!!) because she received the Style Icon of the Year award. Just a little side note: She is probably the sweetest celebrity I have ever seen. She held a lovely thank-you-speech and even took the time to respond to people at the awards that mentioned her on Instagram.
The dress code on the invite called for "Cocktail & Black Tie" and so Kathi and I headed to Steffl Department Store on a hunt for the perfect dress. Instead of dresses, however, we both walked out with jumpsuits in our shopping bags. I know my pick might not be everyone's cup of tea due to the wide legs, but personally, I absolutely adored it! It felt very fitting, with all the ladies in floor length dresses, and I loved that it was something a little different. To see more of my outfit, and Kathi's look, head on over to our Editor's Pick on The Daily Dose today.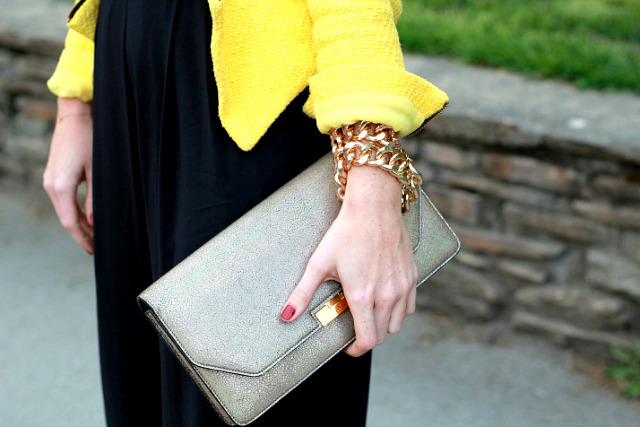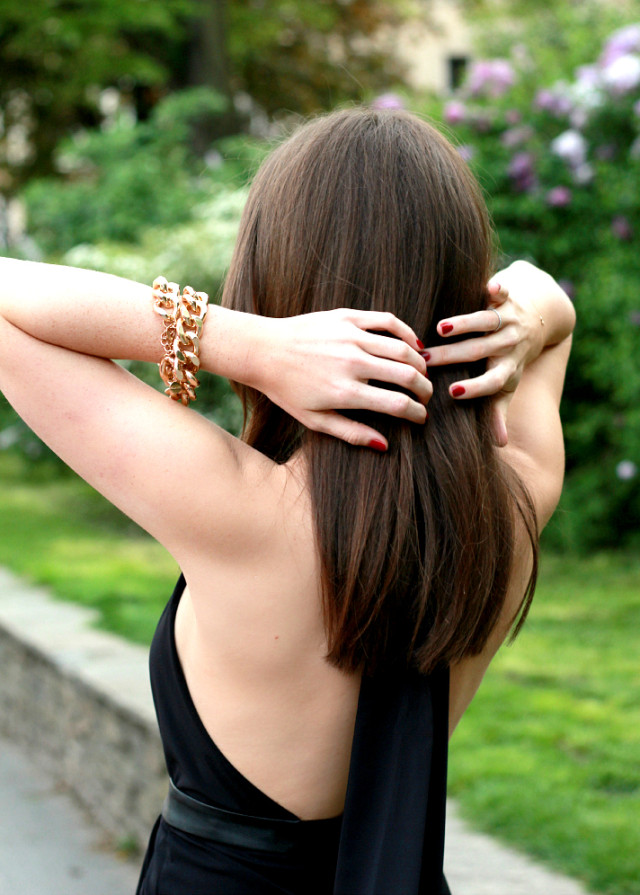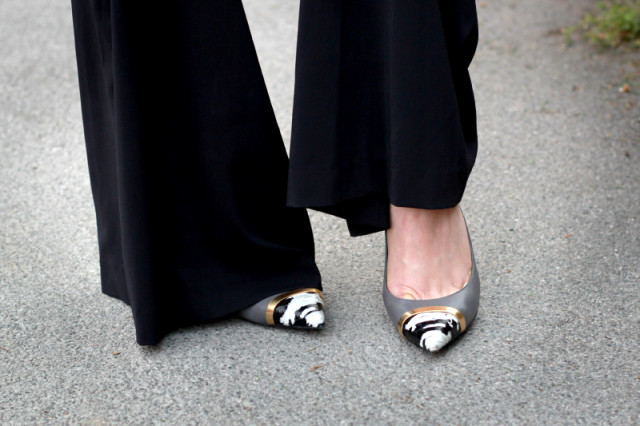 ALICE+OLIVIA: jumpsuit
ZARA: jacket
GUCCI: clutch
SAINT LAURENT: heels
HALLHUBER: necklace (worn as bracelet)
ESSIE: "a-list" nail polish