OUTFIT: the golden sequin kimono
Last week I received the most gorgeous sequin kimono from Girissima.com in the mail. Everyone that knows me (or has followed this blog for a while) understands my big appreciation for the kimono! I am such a sucker for sequins, or anything that sparkles as a matter of fact! And because summer seems to be approaching quickly (finally!!) I already have a few amazing outfits with the beautiful piece in mind. I think it'll also be great with all white, as pictured on Girissima.com.
BUT, the wonderful people of Girissima weren't only sweet enough to send over the kimono, but they are also offering a great discount to my readers. For your 1st order with Girissima.com you'll receive -10% on all "new in" items, and if you order again after that you'll even receive -15% on the entire SS Collection 13 (only valid for orders placed by May 31st). To get the discount code, all you have to do is register with Girissima.com (HERE) and send them an email at customerservice@girissima.com to request the code. Happy Shopping!!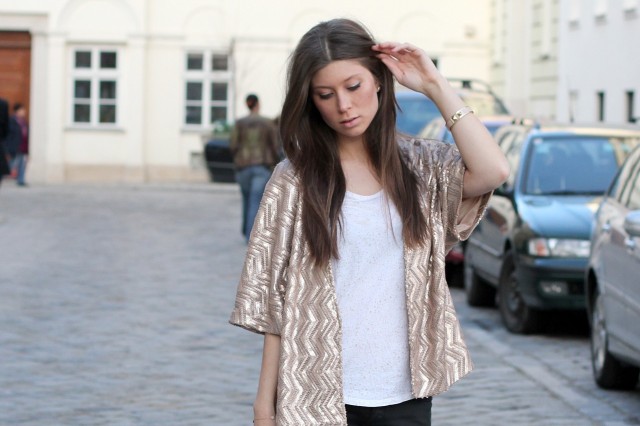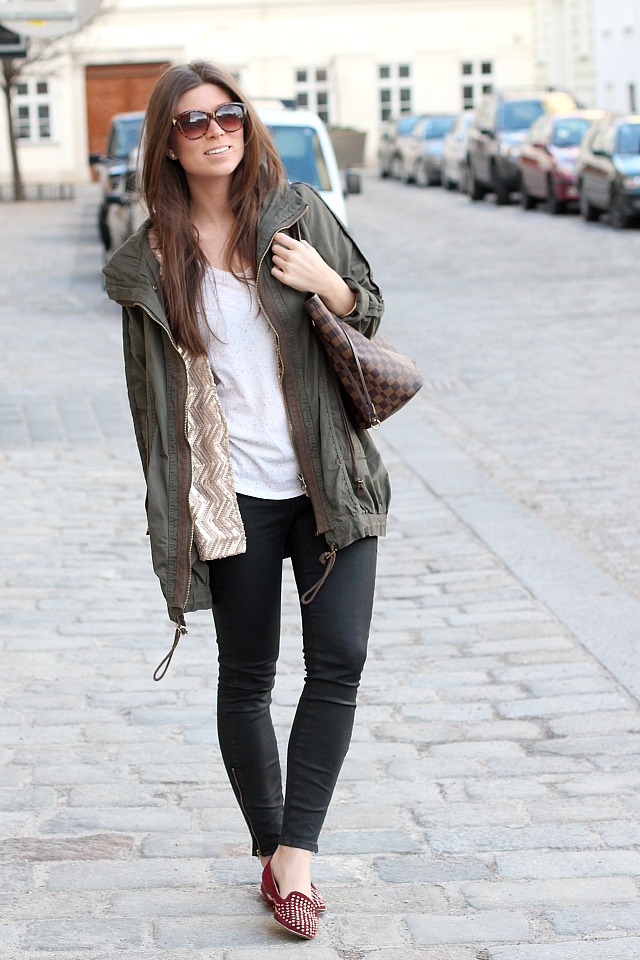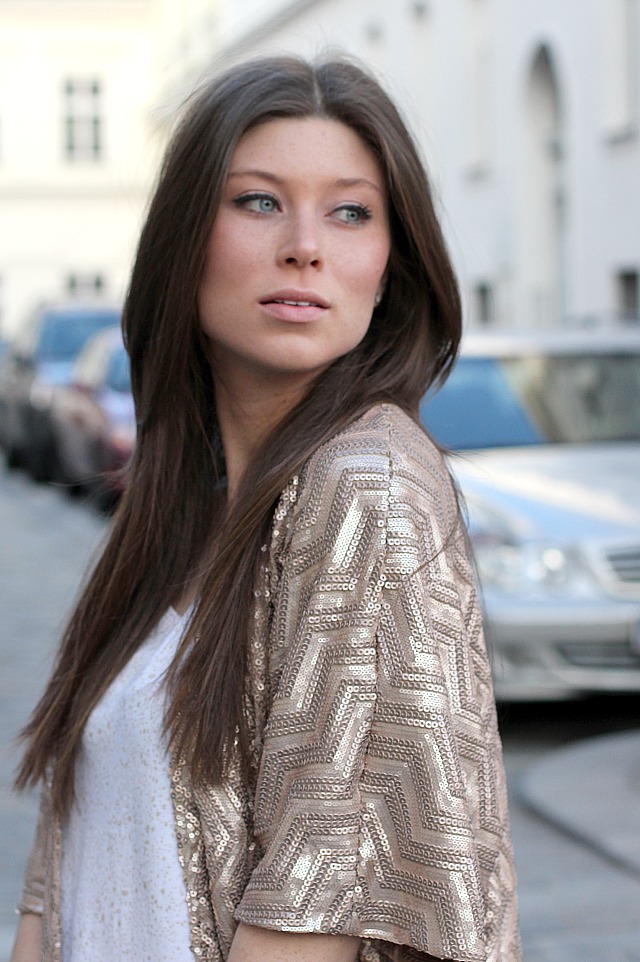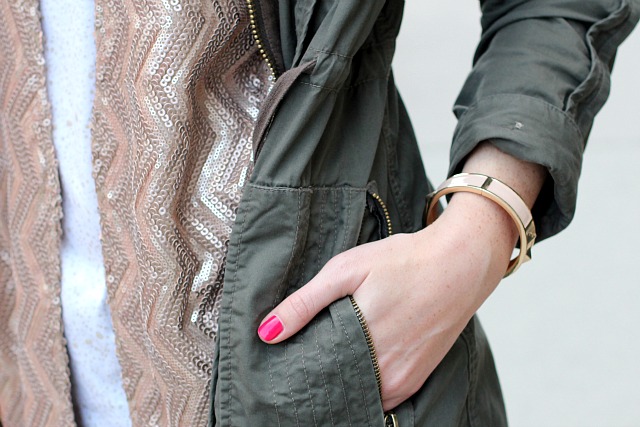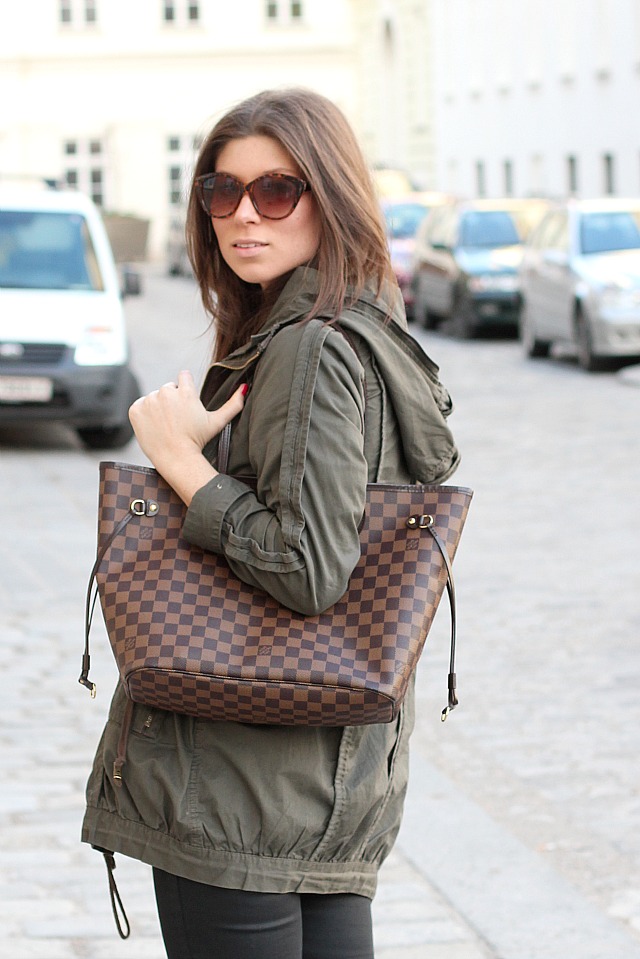 POE: sequin kimono (courtesy of Girissima.com)
ASOS: parka
ZARA: shirt, skinny jeans & loafers
LOUIS VUITTON: neverfull MM (borrowed from my sister)
MANGO: sunglasses
HALLHUBER: bracelet
**wonderful pictures by my favorite Kathi – as always!