OUTFIT: palazzo meets denim
On Monday, Kathi and I finally had a chance to try Slow Tacos by the Danube Canal for the first time. So good! Since I had spent most of the day cleaning the apartment and decluttering our kitchen, I wasn't really in the mood to get dressed-up for going out. Luckily, Slow Tacos is super laid back and casual, so I wore the next best thing to pajamas, aka my beloved palazzo pants. Paired with a denim shirt and leo espadrilles, I was really to stuff my belly with Mexican food.
Editor's Tipp: Wearing loose-fitted clothing is highly recommended when dining at Slow Tacos!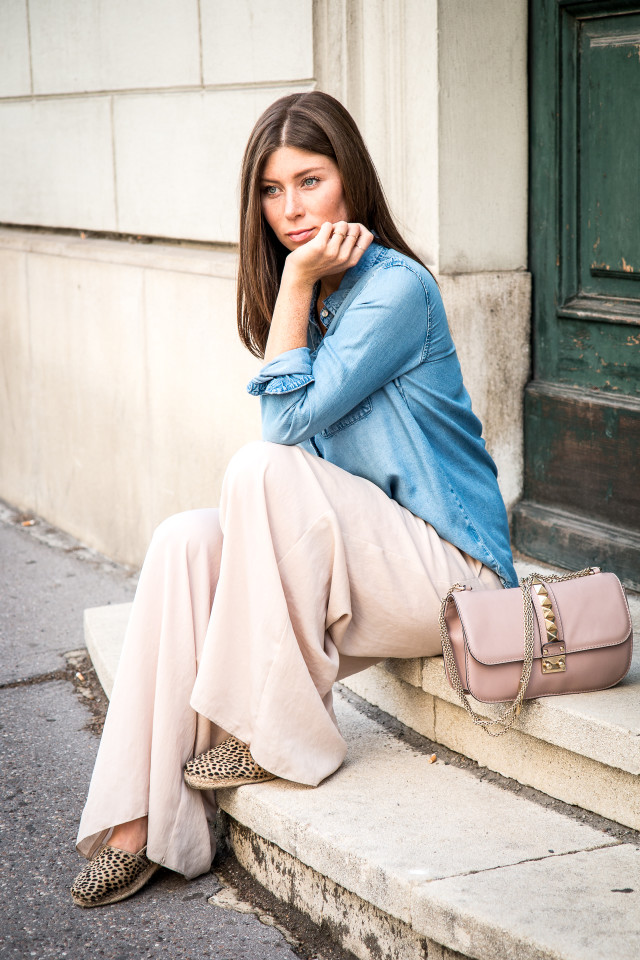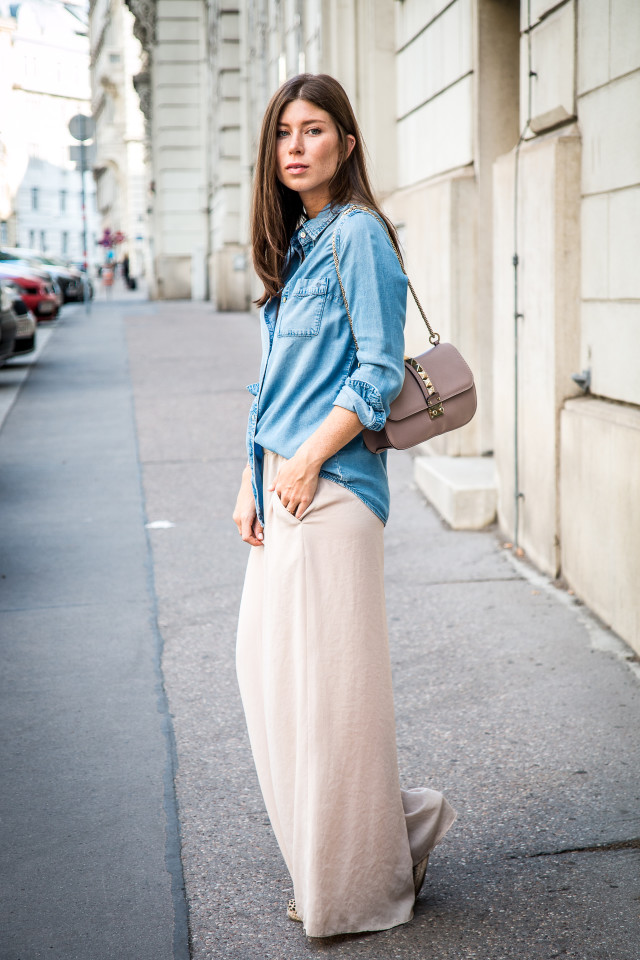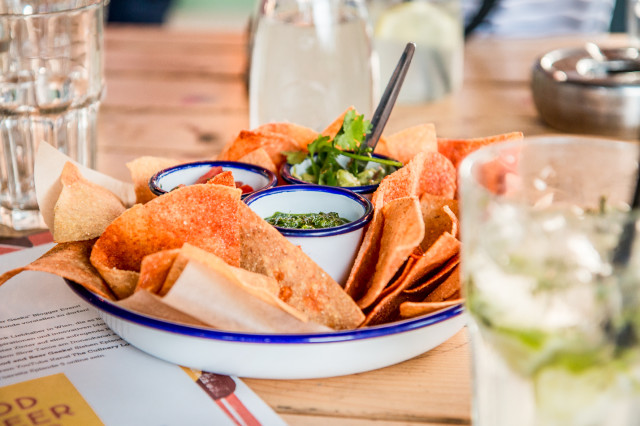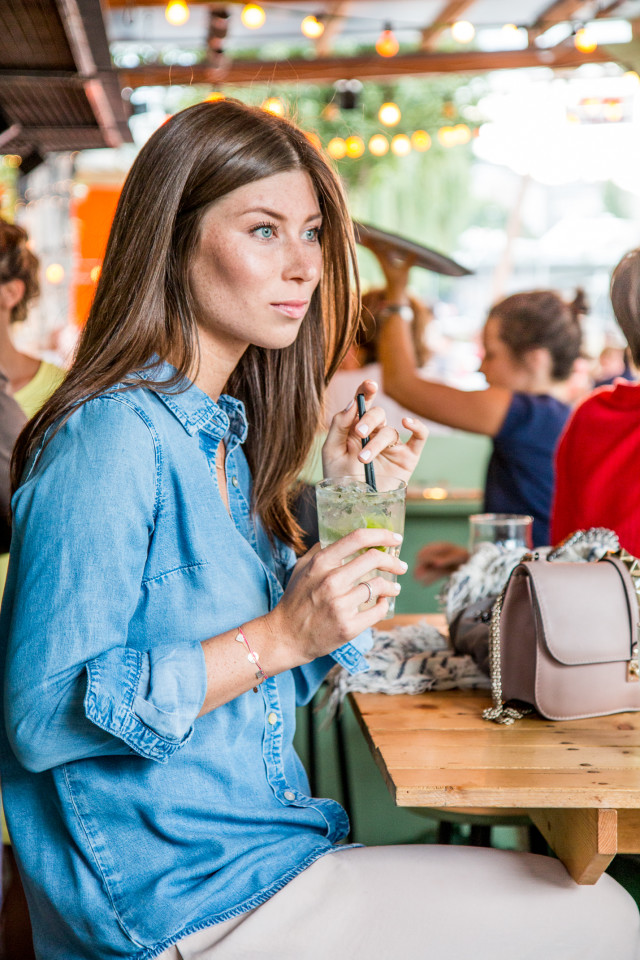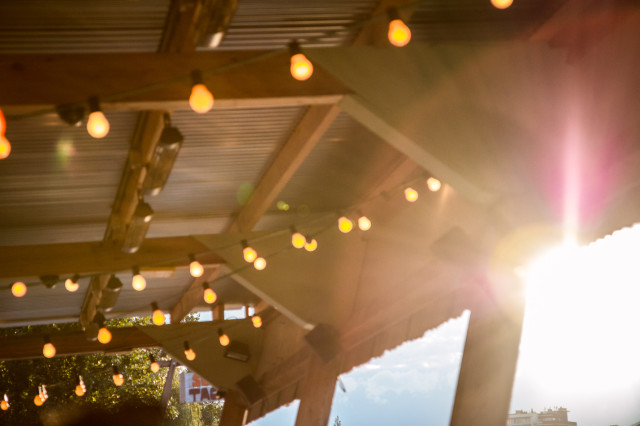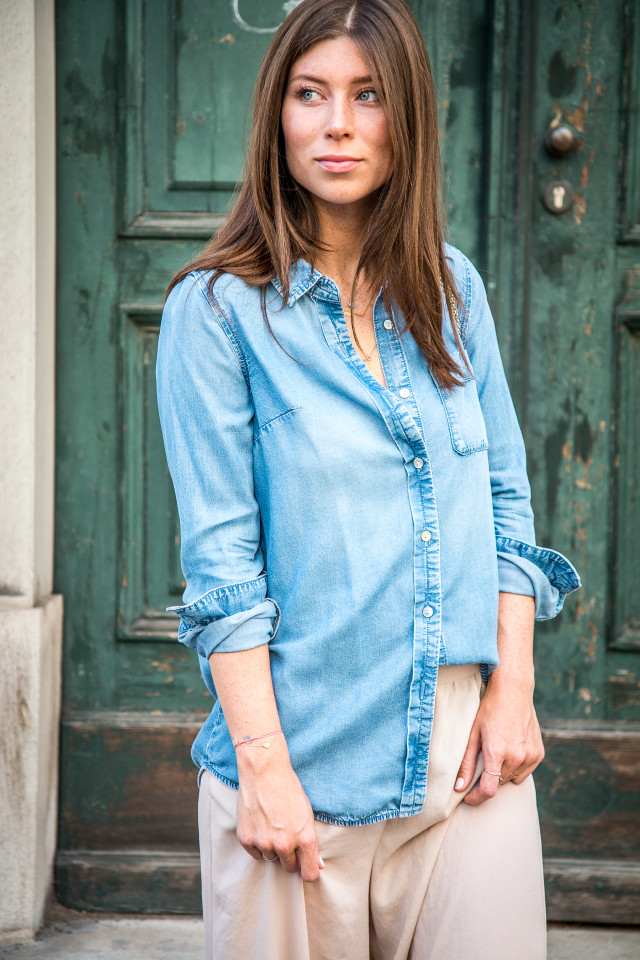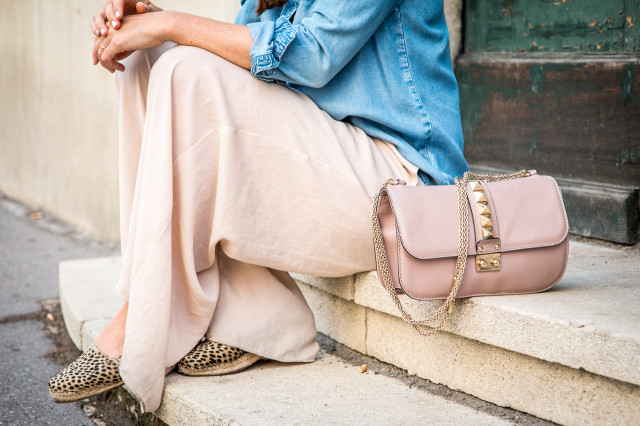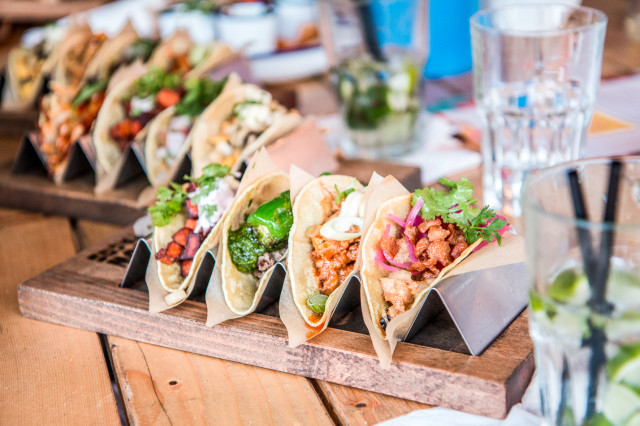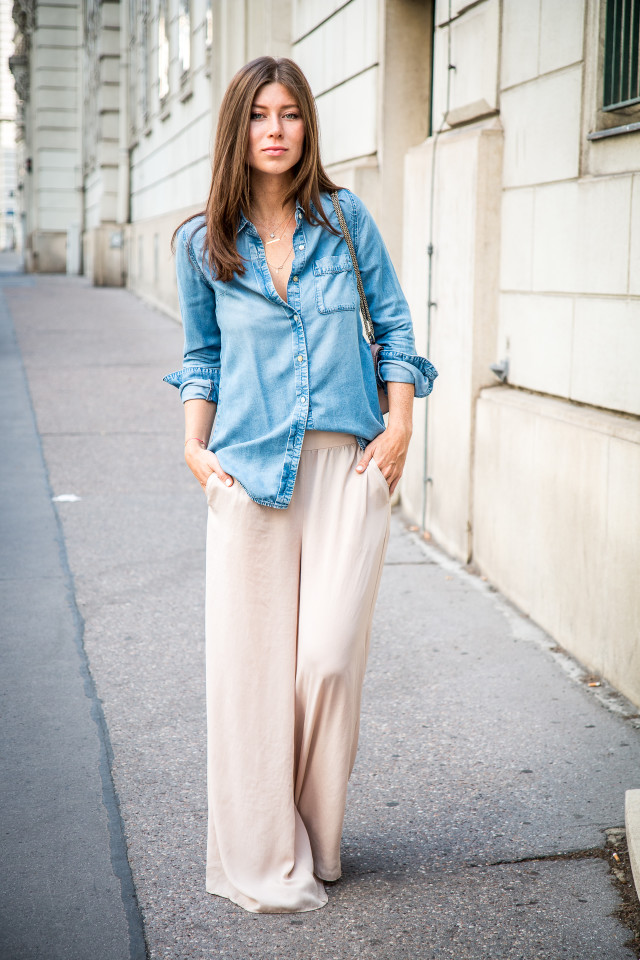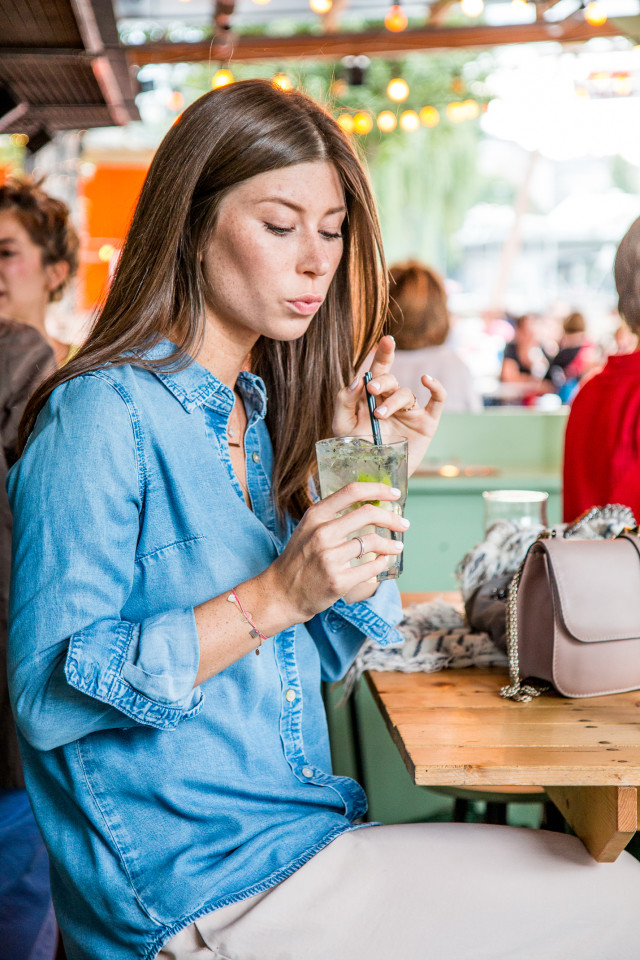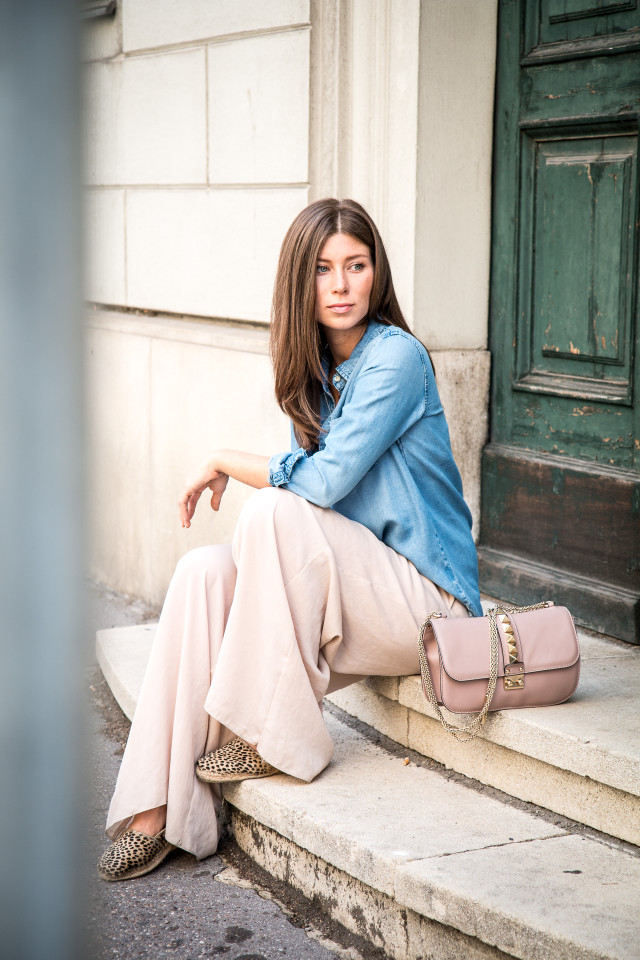 MARC CAIN: palazzo pants (very similar HERE)
TRIBECA JEANS: denim shirt
LA PALMERIE: espadrilles
VALENTINO: medium lock bag
ANNA I.J.: jewellery