OUTFIT: camel coatin'
I guess it's that time of the year again. Time to bring out the camel coat. I have to admit, it did take a bit of time to get used to the idea of wearing coats again, but when the thermometer showed less than 10°C yesterday, I knew there was no way around it. In typical Vicky-manner though, I layered up on top and skipped the socks instead. It's all about balance, right? Believe it or not, however, these Gucci slippers are actually super cozy and warm. The only thing they don't do well with is rain.
But back to the camel coat. As most of you probably remember, I finally found this slightly oversize camel coat last October after what felt like an eternity of a search.  It is loose-fittet, which makes it more suitable for casual looks, but I love it for daily wear or simply worn over the shoulder and with a brooch for a more elegant vibe.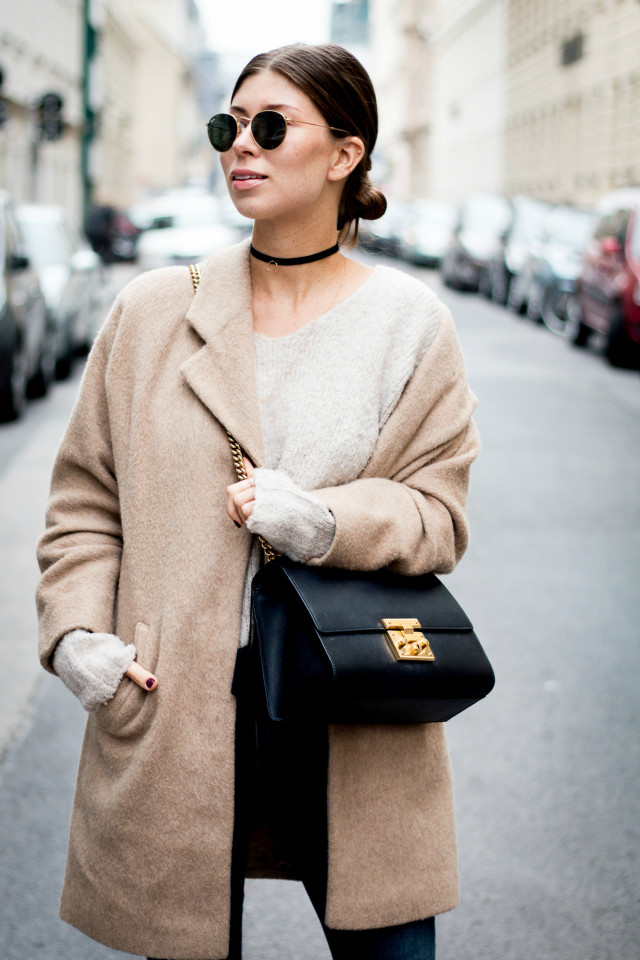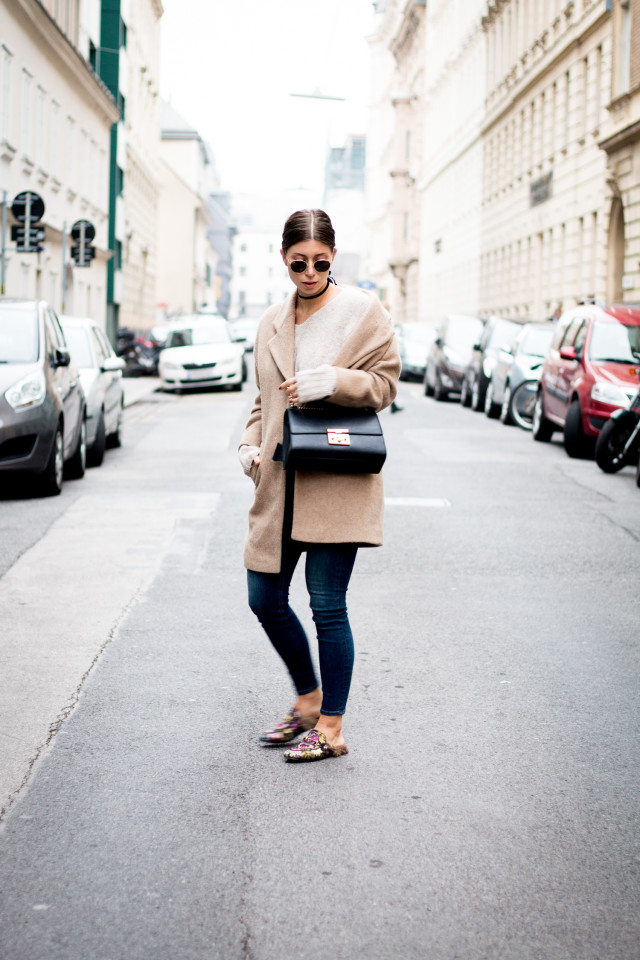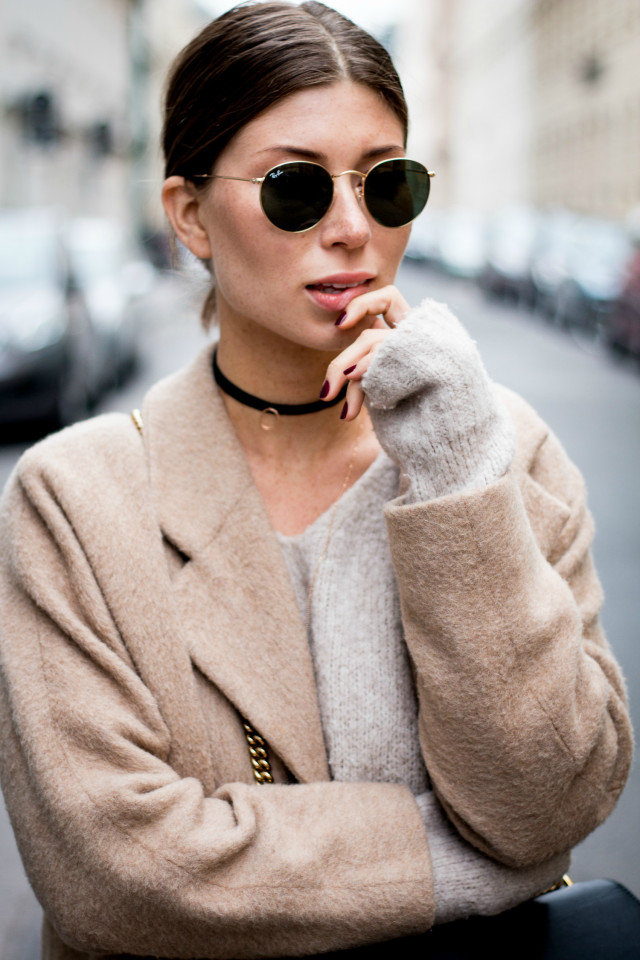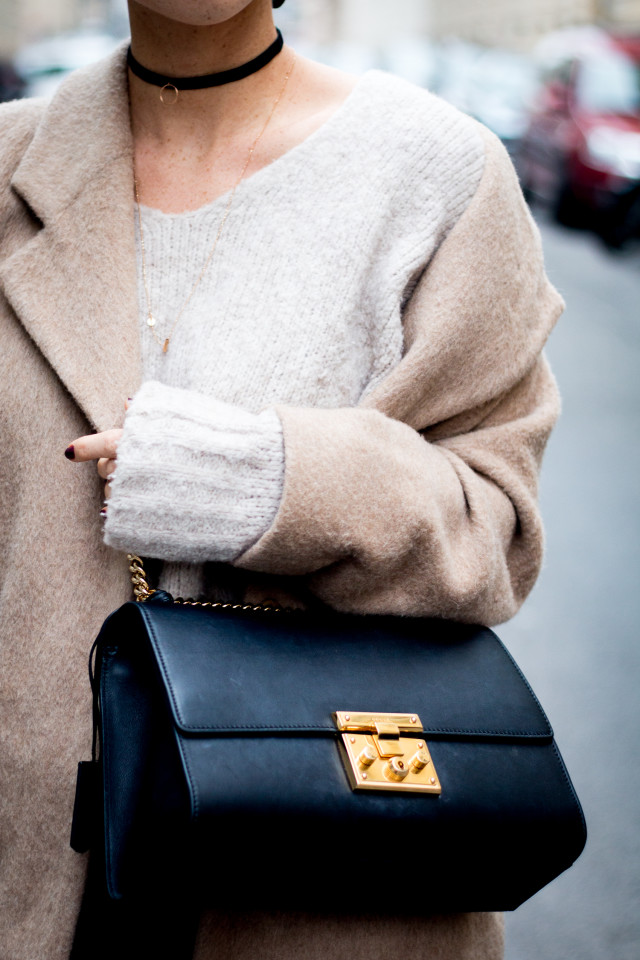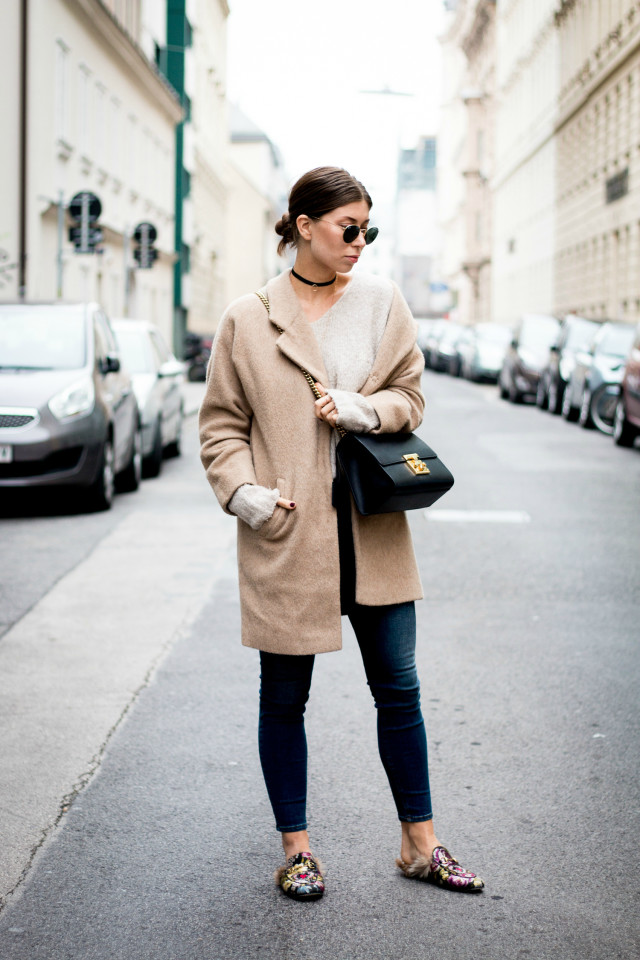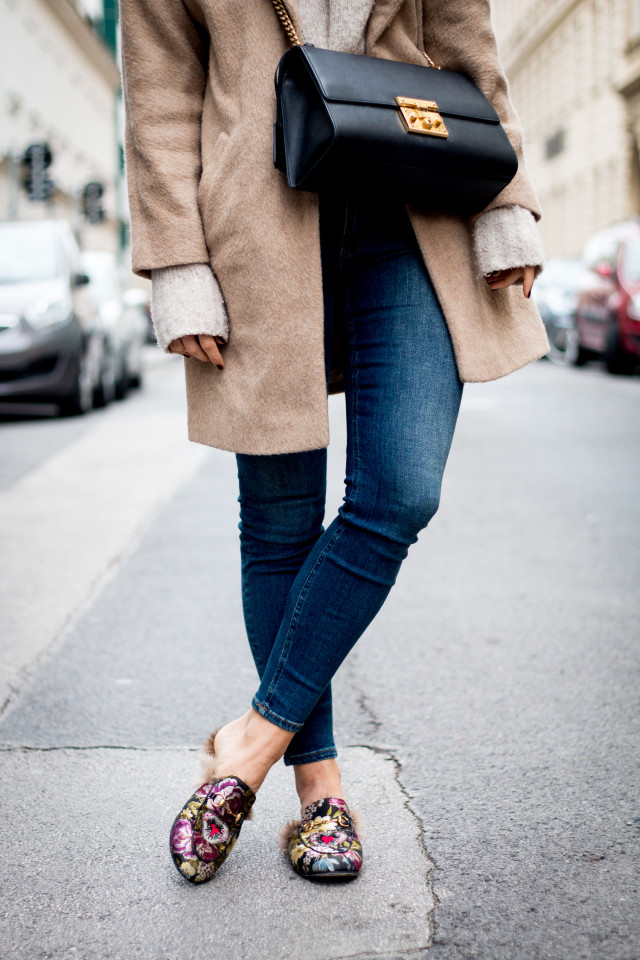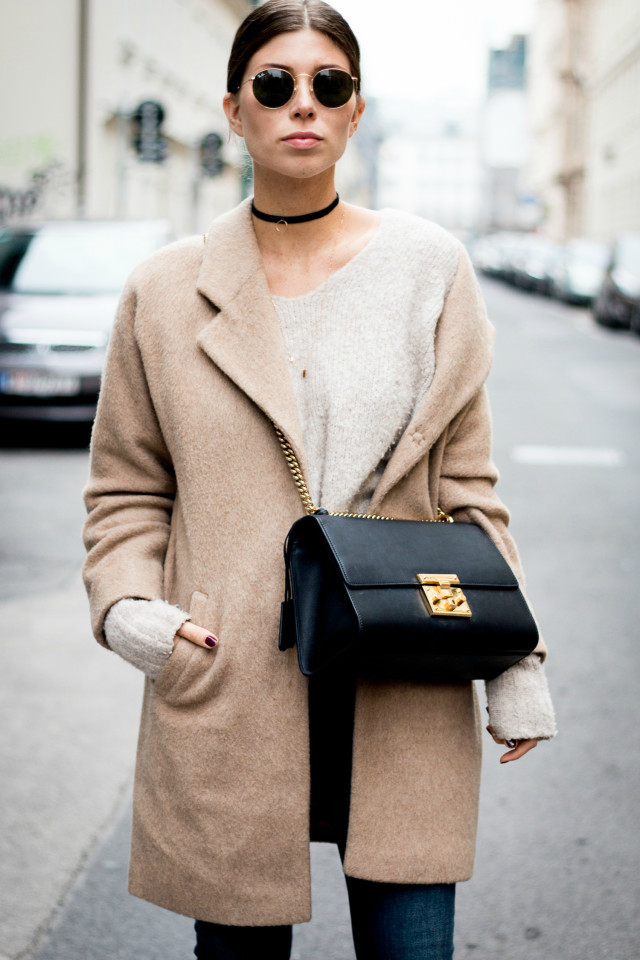 HALLHUBER: camel coat (I wear mine in a size 38, also available in gray)
EDITED: sweater (similar)
ACNE STUDIOS: jeans
ANNA I.J.: necklace, rings & ear cuff
RAY-BAN: sunglasses

[thefeedproducts style='four']