OUTFIT: on the court.
While I would love to pretend that my incredible basketball skills are the reason I ended up on a basketball court to shoot today's sporty look, I have to admit that I was usually amongst the first to strike out when we played h.o.r.s.e. (= every time you miss the hoop you collect a letter, the first one to spell out the word is the loser) back in the days when we lived in California and my brother had a basketball hoop that kept the whole cul-de-sac entertained. None-the-less, I have spent quite a bit of time courtside, cheering for my brother and the various teams he's been in, so why not use that as an excuse to snap a few images with a basketball in hand?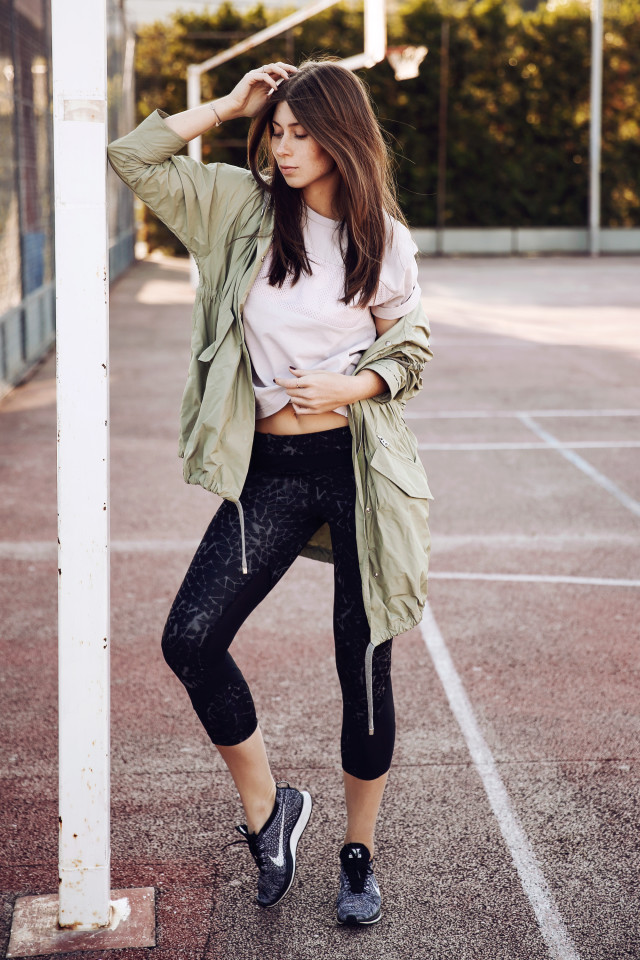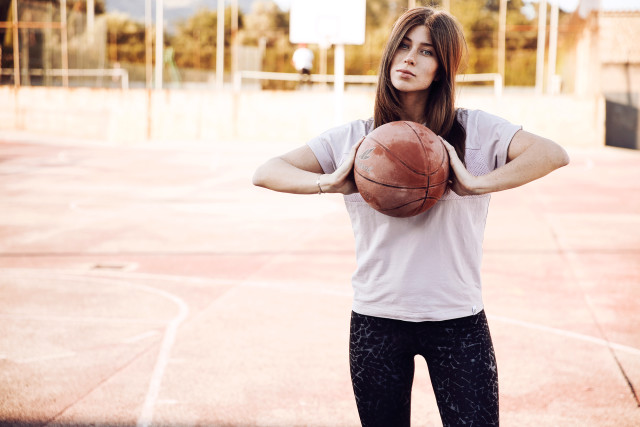 Today's outfit is a typical look of how you can spot me around the neighborhood heading to and from the gym. Our gym is in walking distance, so I usually change into my sporty attire at home. Aside from sneakers and a sports bra, my must-haves for a trip to the gym are my beloved 3/4 running tights (I own 3 pairs) and something to throw over the workout gear, like a cardigan or in this case, light parka. Those that follow along on Snapchat (@vickyheiler) may have spotted some of the items from this look earlier today when I was at the gym for my weekly cardio hopping!
Cardio hopping? It is my personal way of getting in 60 minutes of cardio without getting bored out of my mind. I don't think I have ever spent more than 45 minutes on a treadmill or bike before and just the thought of that makes me want to turn around before even getting to the gym. That's why I decided to break things up and now do cardio hopping at least once per week for a good sweat and to get the heart going. Here is what I did at the gym today:
20 minutes on the bike: Try to go for 90rpm and aim for about 10km in 20 minutes.
20 minutes of rowing: Try to go for 200kcal burnt in 20 minutes.
20 minutes on the treadmill: Try to go with a steady pace of about 8.5 – 9km/h.
For me personally, the sets go by so fast with only 20 minutes and I love to switch things up – and of course I also have some music to go along with it. This mix is exactly 59:27 minutes long and I love it as company for my cardio days.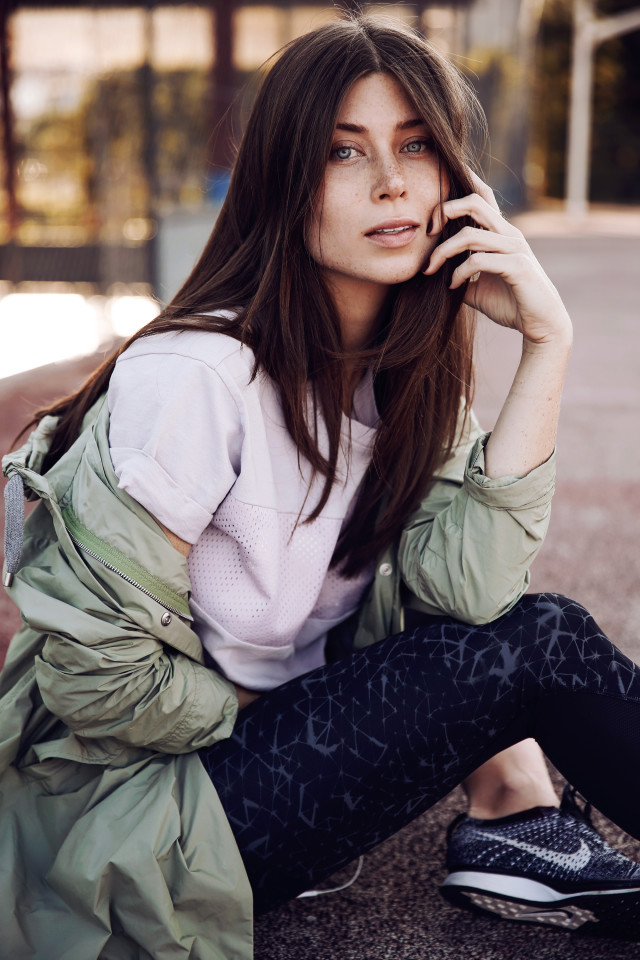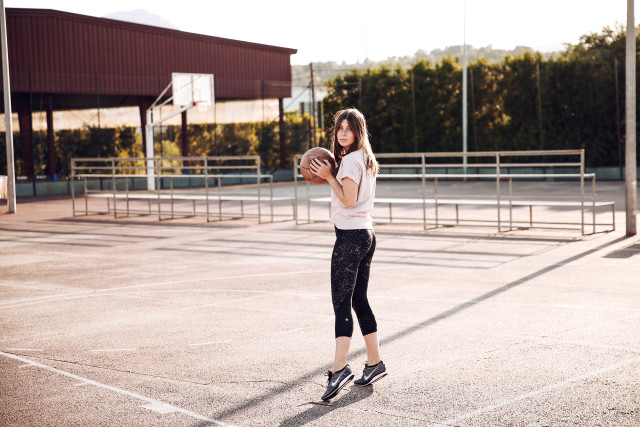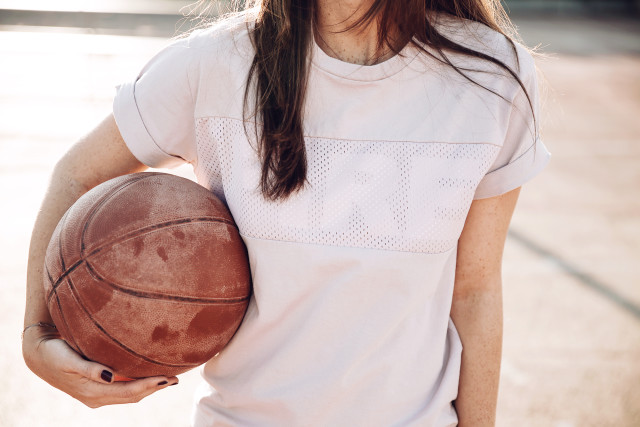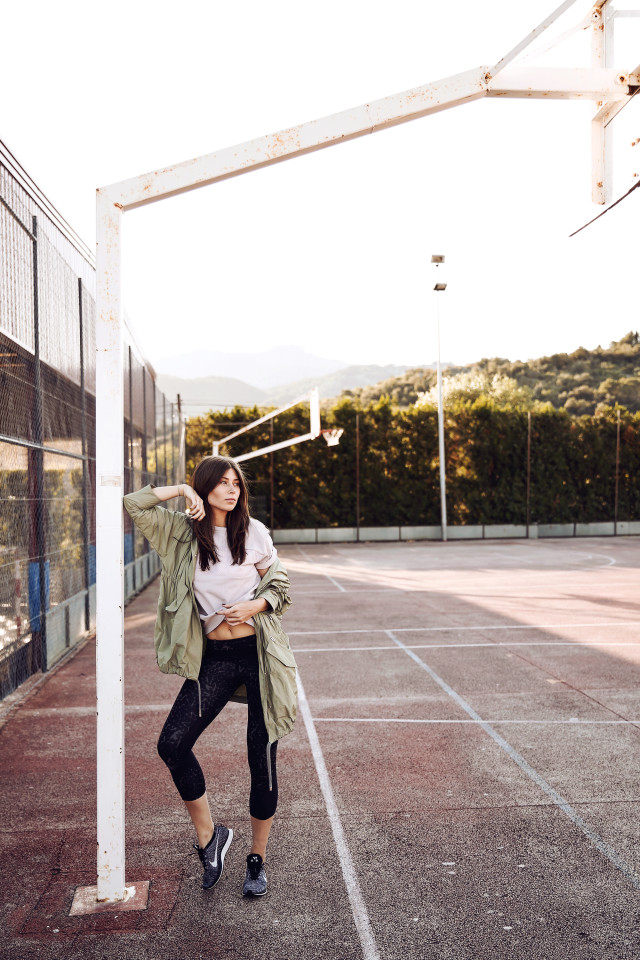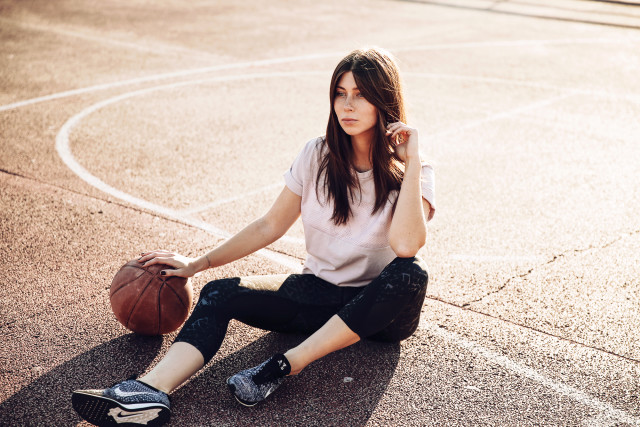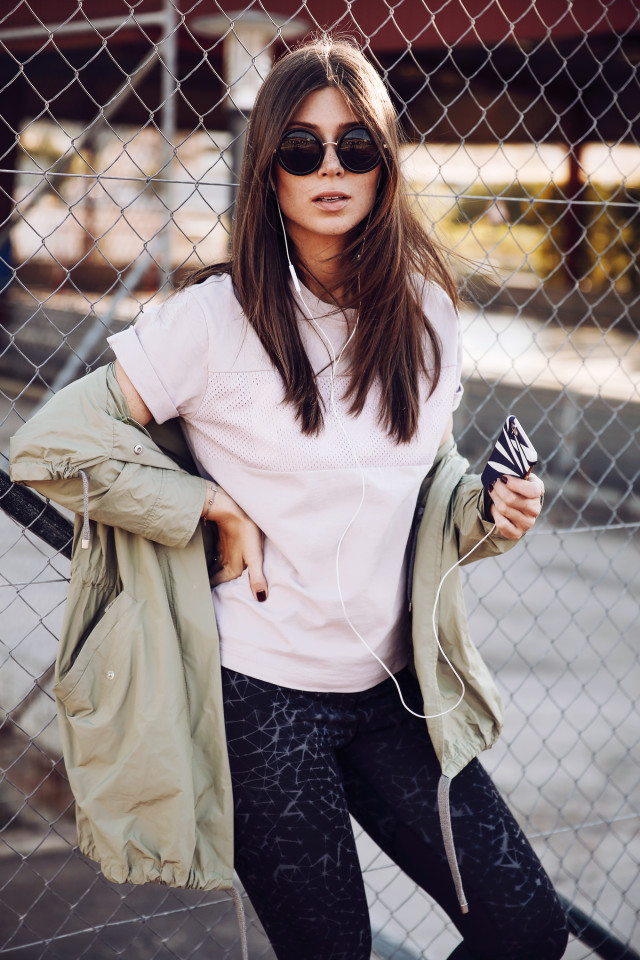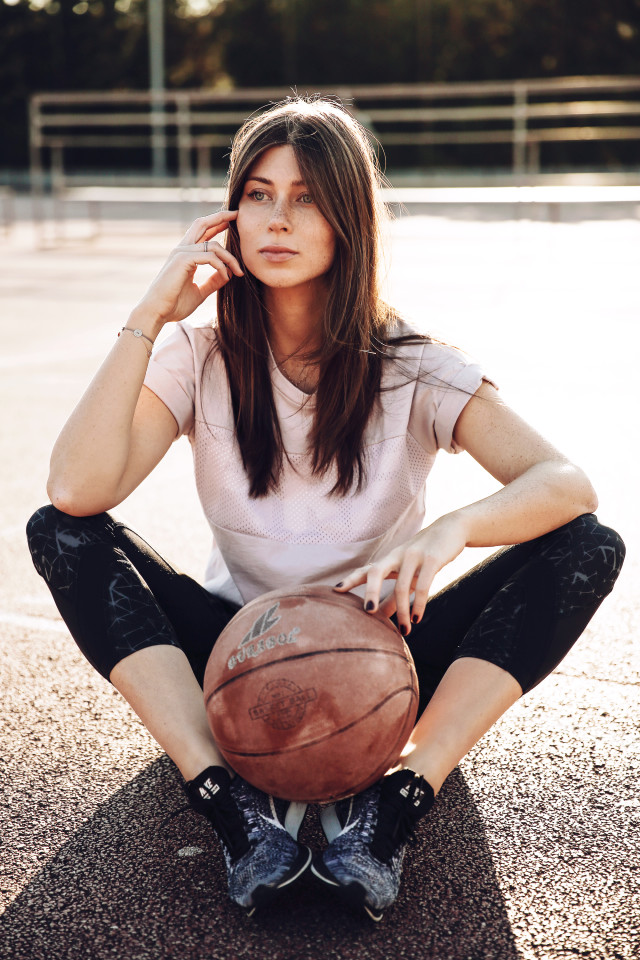 BOGNER SPORT: shirt & ultra-light parka
LULULEMON: running tights
NIKE: sneakers (similar)
LE SPECS: sunglasses

*in sporty collaboration with Bogner