OUTFIT: a night at the Opera
Some experiences are simply #bucketlist worthy. Whether or not you live in Vienna, the Opera Ball is definitely one of those things. Every year, I've followed along on TV, but always imagined what I would be like to actually be there. Well, this year I got to experience the ball. Naturally, one of the most important things for the night was finding the perfect dress. Back in December I already shared a little preview, and today I can finally show you the entire look, shot with the stunning Opera in the background! Since so many of you asked: I found the dress at Peek & Cloppenburg and it is by the Jora Collection. The selection of dresses at the cocktail departments of both P&C stores here in Vienna is amazing, and I actually had a hard time choosing just one dress… But once I put on the peachy nude dress with the embellished body, it was love at first sight. Timeless and elegant, just the right amount of sparkle and an almost perfect fit (I had it altered just a little around the waist and the length adjusted to my heels).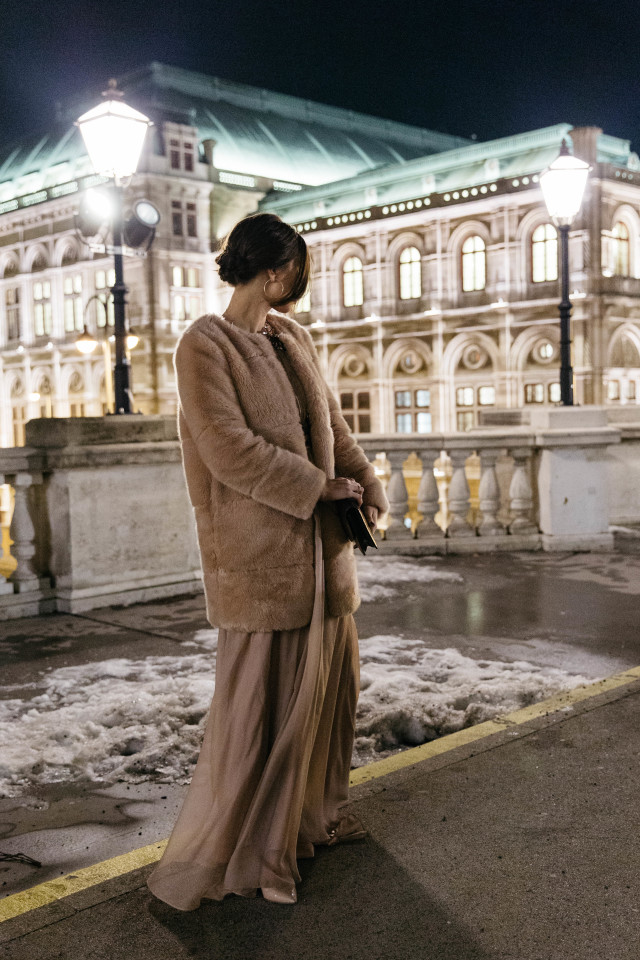 Another personal highlight was sharing a box (Loge) at the Ball with the talented designer Atil Kutoglu. Aside from the fact that he is incredibly sweet, he also designed 3 special white gowns for the debutants of the Opera Ball exclusively for P&C. They are SO stunning, and if "regular" guests were actually allowed to wear white, one of his gowns would have definitely been my choice for the evening. We spotted quite a few of the debutant girls wearing his gowns, and I even chatted with one and told her she had to keep it for her wedding as well. All in all, it was such a special experience and a magical night. Motto: Princess for a day (or night).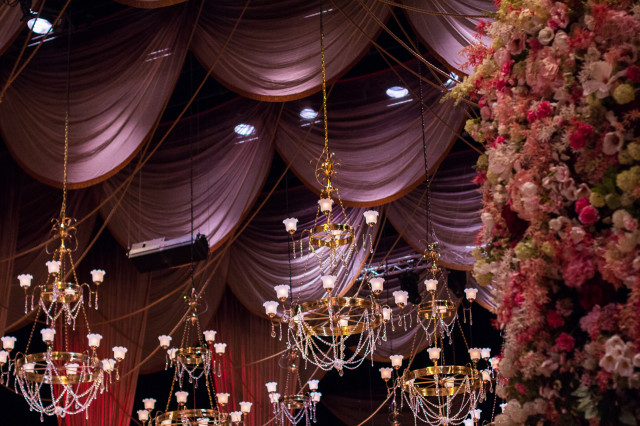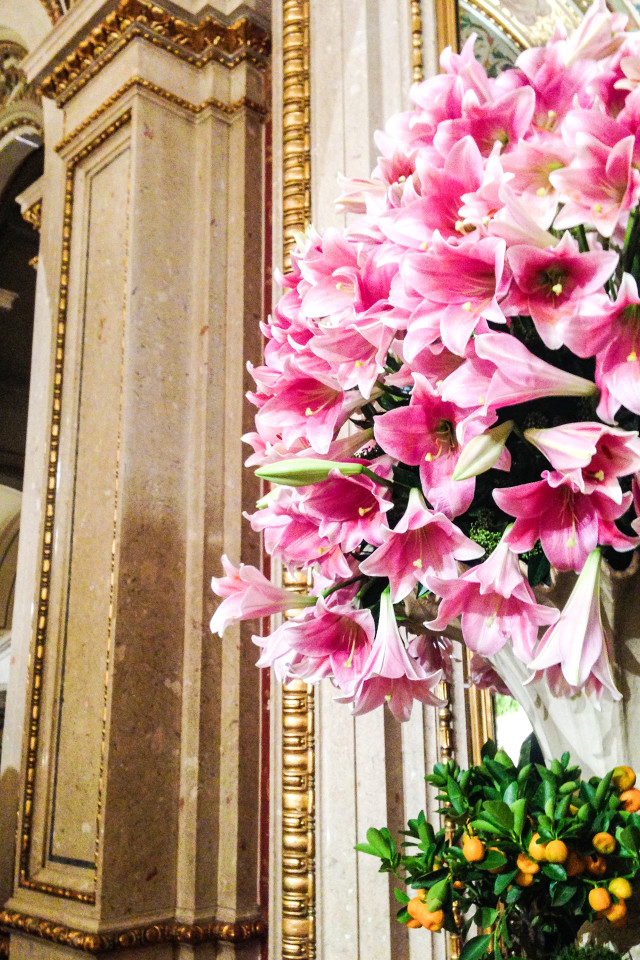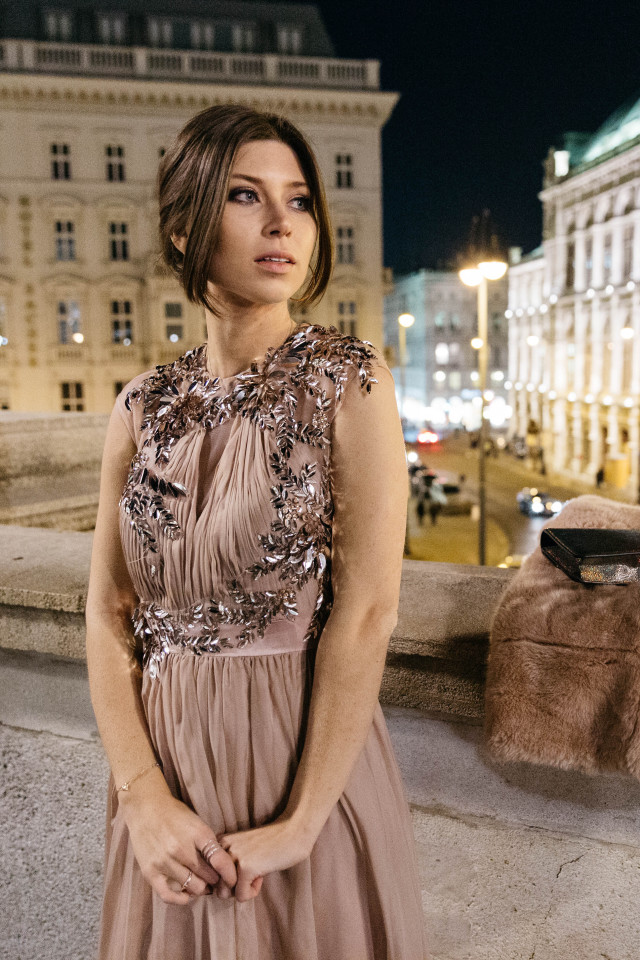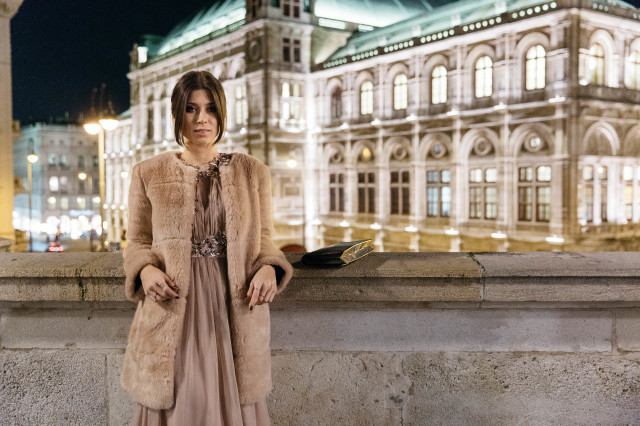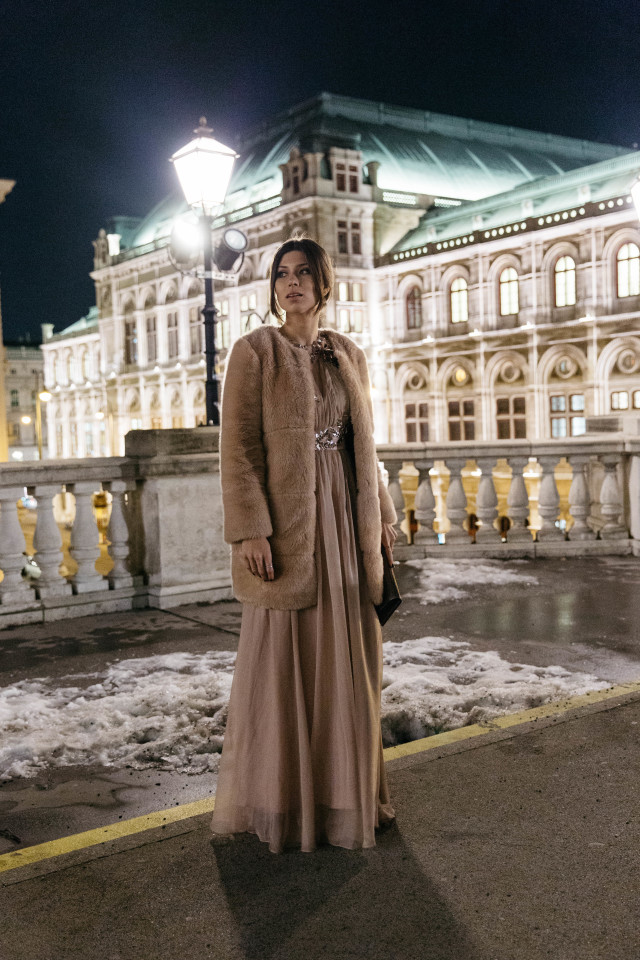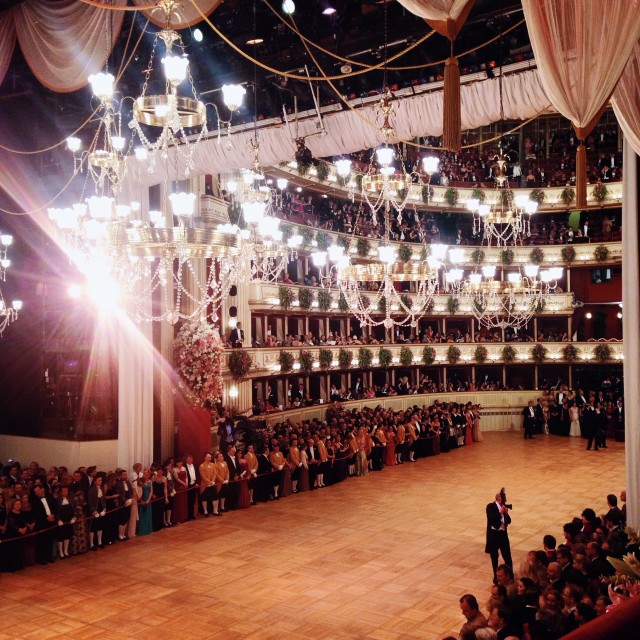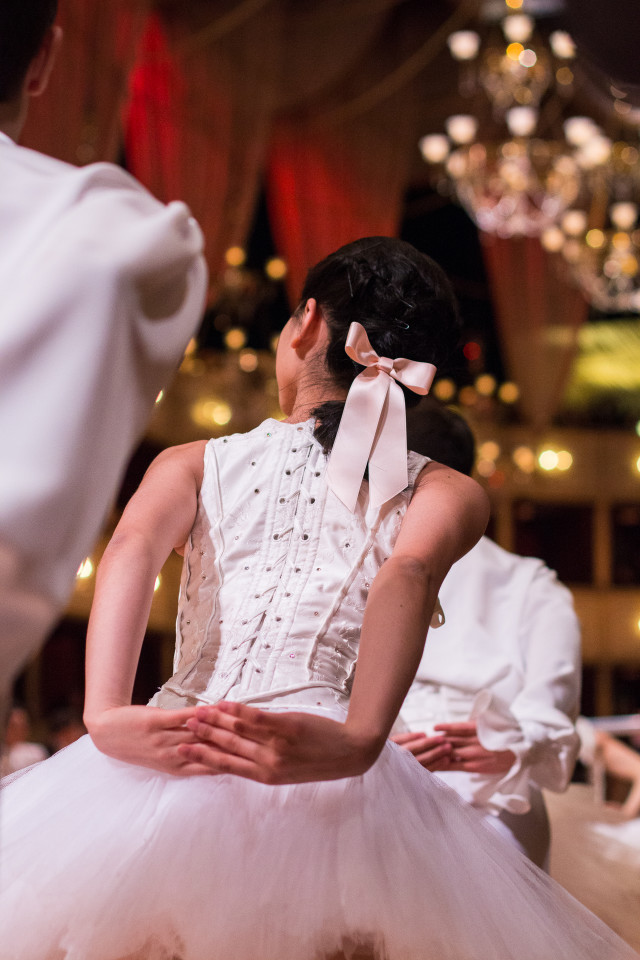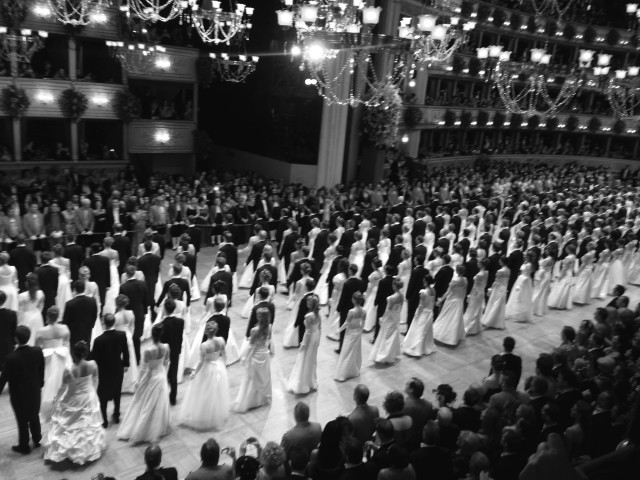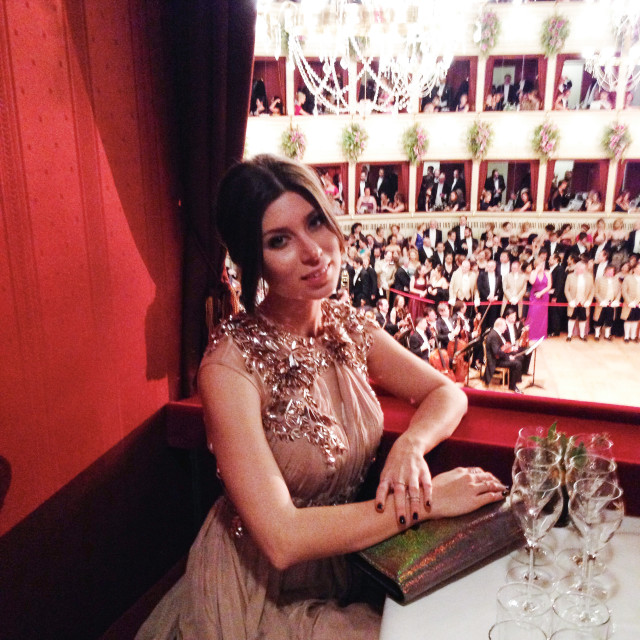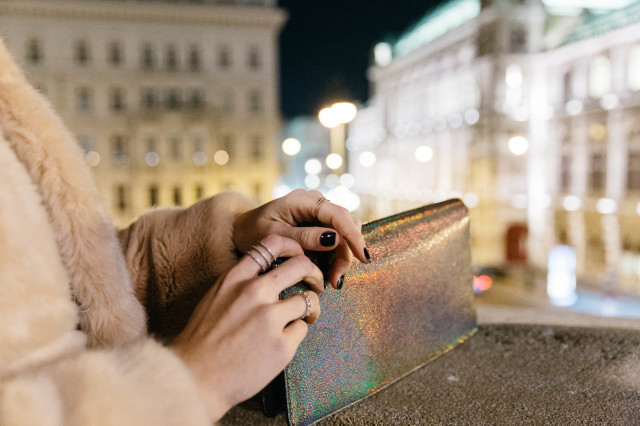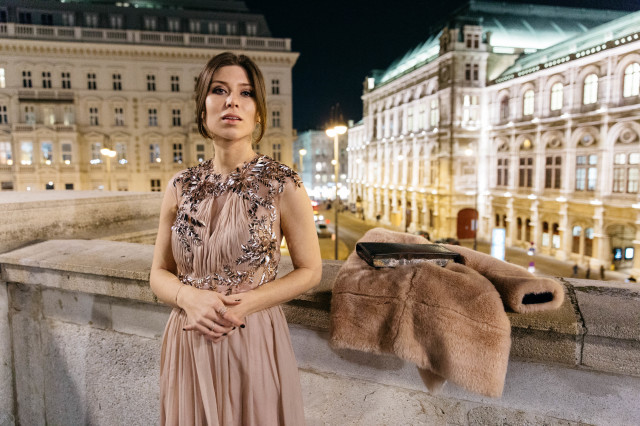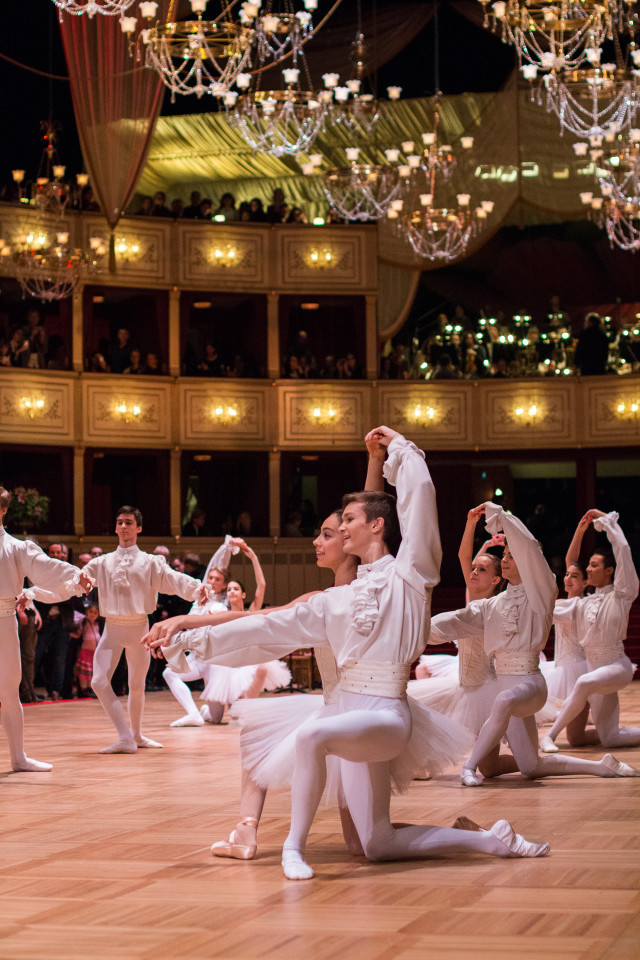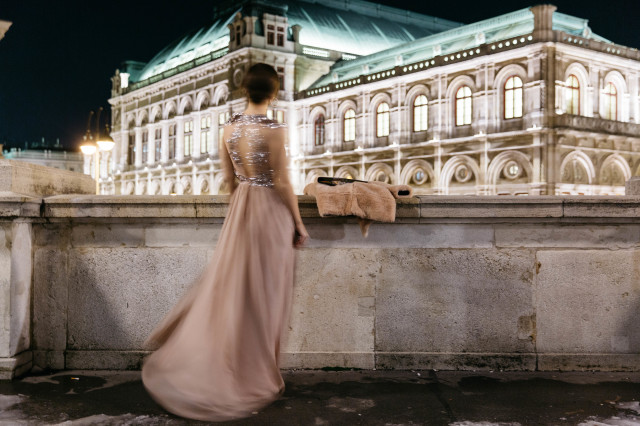 JORA COLLECTION: gown (c/o Peek & Cloppenburg)
ZARA: coat
MIU MIU: heels
GUCCI: clutch
ANNA IJ: jewellry
*all photos of me by Maximilian Salzer Photography!