Montenegro Travel Diary
If Montenegro hasn't been on your radar up until now, then you are like me. But it is high time for an addition on your travel bucket list. To be honest, the recently-opened Chedi resort in the newly developed Lustica Bay (full hotel review coming soon) is to blame for getting me and my bikini to Montenegro. The Chedi in Muscat, Oman has been on my personal hit-list for years (still very much so) and when I heard about the opening in Montenegro I wanted to go – without knowing a thing about the country.
Montenegro is stunning. I am not sure what I was expecting, but I definitely left very impressed by its beauty after only 3 days. High mountains, crystal clear water and delicious cuisine (lots of fresh fish).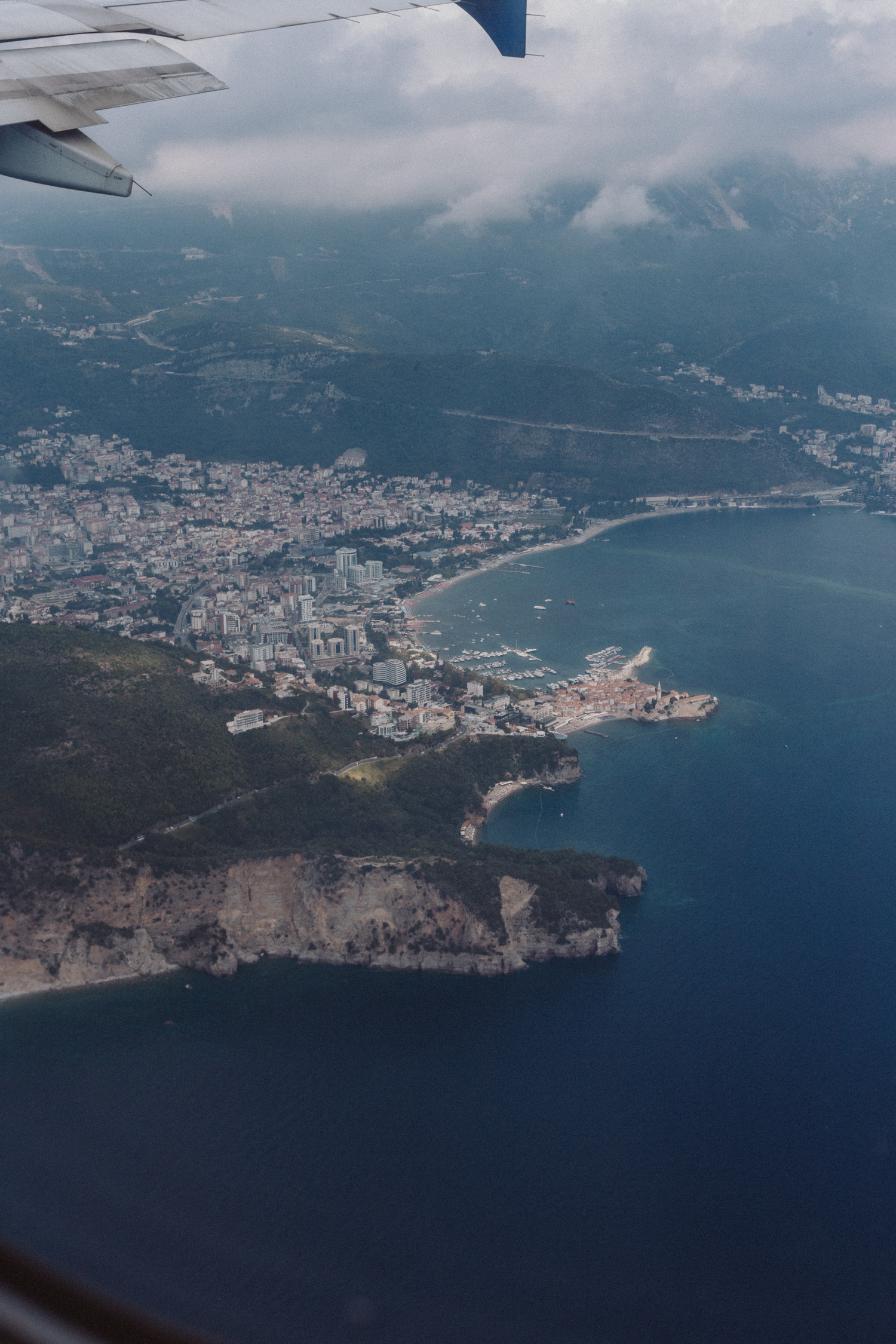 Montenegro
a country in the Balkans, on the Adriatic Sea. It borders Croatia and Bosnia and Herzegovina to the north, Serbia to the northeast, Kosovo to the east, and Albania to the south. To the west of Montenegro is the Adriatic Sea.
Things to do in Montenegro:
explore the mountains: Whether you are planning a road trip or want to spend time by the beach, I would highly suggest a guided tour through the mountains/hills around Kotor Bay. We booked a 3-hour guided quad tour (155€ pP) and had the most incredible time. It was the perfect mix of some history on the country – ie. visiting old military check-points and ruins – as well as off-road fun and adventure with impressive views. You need to have a drivers license and bring clothes that can get dirty.
go swimming: A couple years ago we went to Croatia and the crystal clear water stuck with me the most. Located only 70km from the Croatian Dubrovnik, Montenegro has the same beautiful water – if not even better! However, sand beaches are nowhere to be seen, so be sure to bring proper beach shoes.
go hiking: Needless to say, a country with such an impressive landscape is perfect for hikes! Again, I would personally suggest a guide, simply because I feel like the spots and paths we explored during our guided tour are not something you would usually come across without insider knowledge.
rent a boat: Since the beaches are not that plenty or sandy, diving into the ocean from a boat is probably the best (and most luxurious) option. At the marina in Lustica Bay, they offered boats including the captain at 140€ per hour and with space for up to 6 or 8 people to head out. A great option for an afternoon out on the sea.
eat local fish: Mike and I are huge fans of seafood, so Montenegro was paradise for us. Tons of local, fresh fish and grilled vegetables on the menu. Our favorite meal was a whole seabass baked in salt! We usually just asked what was the catch of the day and ordered that.
cities: Budva and Kotor are the major cities along the water. We drove through Budva on our way to lunch in Sveti Stefan, explored old town Kotor (which is UNESCO world heritage) and had dinner in Porto Montenegro in Tivat. All are charming but Kotor is best known for its old town (with a medieval flair), Porto Montenegro ist very modern and Budva where people party, from what I was told.

Montenegro Travel Tips: Good To Know
Taxis: Are not too expensive and work well when called through a hotel or restaurant. We never paid between 10-22€ from the hotel to various destinations, including Tivat and the airport.
Tip: A lot of the places where we went charged 10% service charge – when our waiter was extra friendly, we gave an additional tip in cash (around 5-10%). Most cab drivers seemed very surprised by 1-2€ tip, so I am guessing that is not typical there  but we always got a friendly face and smile in return, so very much worth it!
Airports: The two relevant airports are Tivat (TIV) and Podgorica (TGD). We flew into Tivat via Belgrad in Serbia and Podgorica is accessible via direct flights from Vienna. However, in our case the direct flights were much more expensive and the drive from Podgorica to The Chedi is almost 2 hours, whereas the transfer from Tivat airport was around 15 minutes. Another option is Dubrovnik in the neighboring Croatia, however, due to the fact that Montenegro is a non-EU country, delays at the border (sometimes up to 3 hours) are possible – which is why we opted to fly directly into the country.
Population: 630.000 (180.000 of which are in Podgorica).
Language: The official language is Montenegrin, which is essentially the same language as Serbian, Croatian and Bosnian.