LE VERNIS longwear nail color
It's been a while since I've written about nail polish. For almost a year I wore shellac, but about 6 months ago I got tired of having to schedule in a nail appointment every 2 weeks and paying over 40€ for every manicure. In all honesty, I actually enjoy doing my own nails. I know exactly what shape I love and I am more flexible in terms of color. Since a lot of you have been asking about 2 colors in specific that I've been taking turns with recently (a nude and deep red, mostly seen on snapchat), and since I truly am convinced by the new Chanel LE VERNIS longwear nail color polish, I decided to tell you guys a bit more about the new nail polish formula that promises to last 6 days (or longer).
First things first: I have always loved the Chanel nail polish simply for their packaging. Chanel, duh! But they never lasted more than a day or two for my nails. Such a bummer, especially for nail polish that comes in at over 20€ per bottle… That's why I was more than sceptic when I received the new LE VERNIS as a gift. Now all of a sudden they were supposed to last? Well, I've been wearing the new formula since the end of March now, and I am sold! So far, I have tried 3 of the 15 LE VERNIS longwear nail colors in combination with the high-shine longwear top coat called Le Gel. All 3 shades (504, 508 and 512) have lasted perfectly and I usually kept them on between 5-7 days. I have also tried just the Le Gel topcoat with other brands and it seems to improve the wear as well. Plus, it gives you that beautiful shiny, gel-like finish and dries quickly, allowing me to do my nails before going to bed and not waking up with my sheets printed all over them.
By the way, the new formula is 5-free, meaning it doesn't contain formaldehyde, dibutyl phthalate, toluene, camphor or formaldehyde resin. It also contains ceramides, which are lipids that help form a barrier, and bioceramics, which are strengtheners.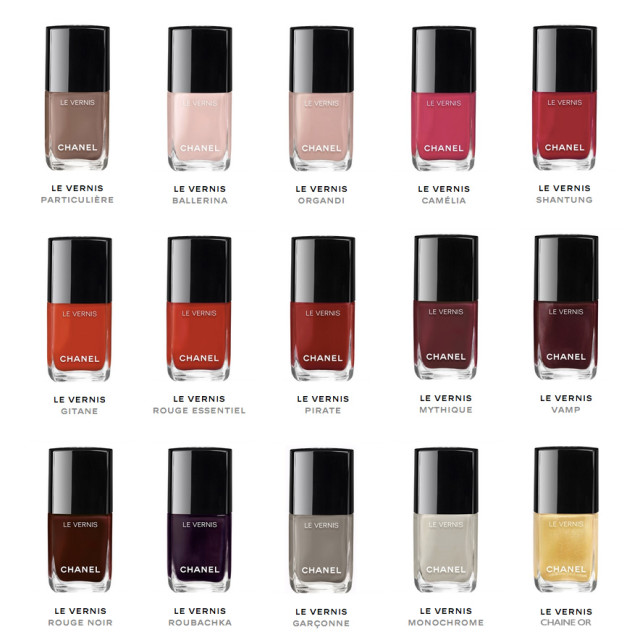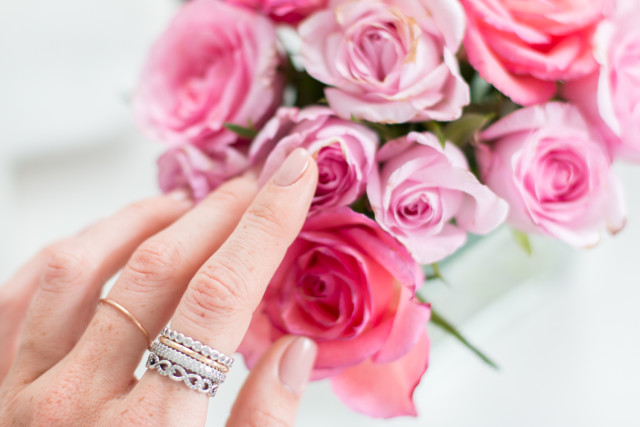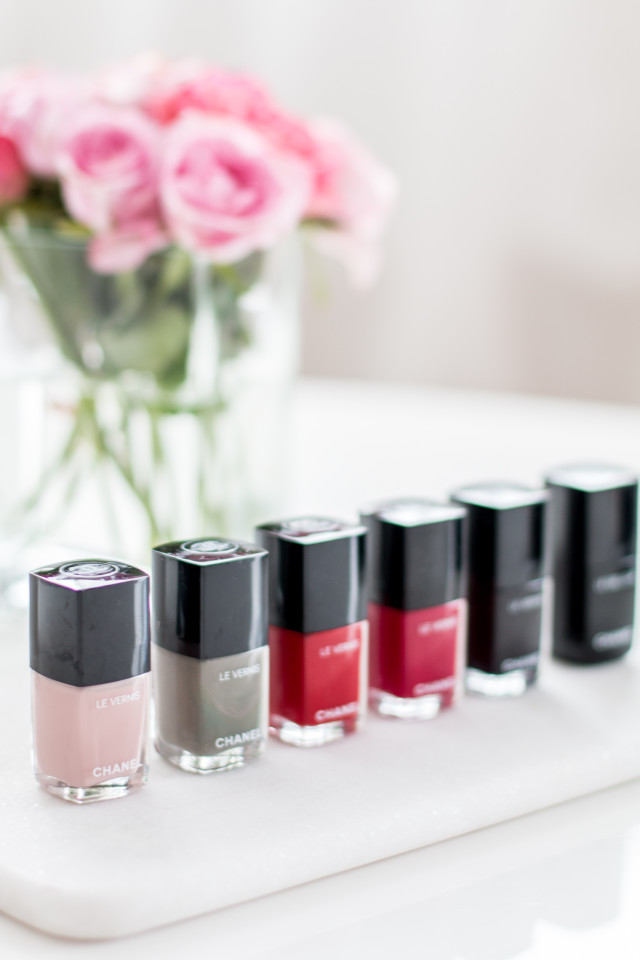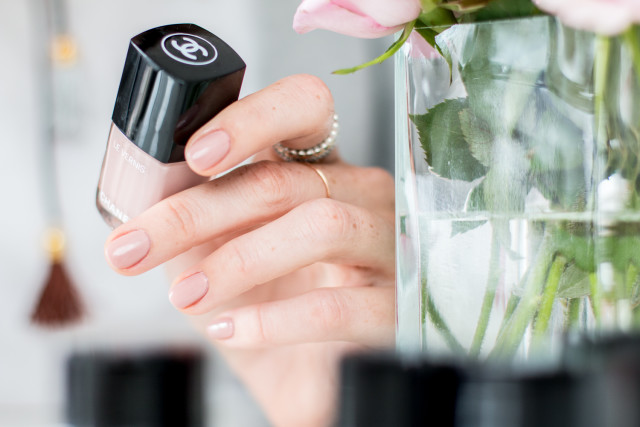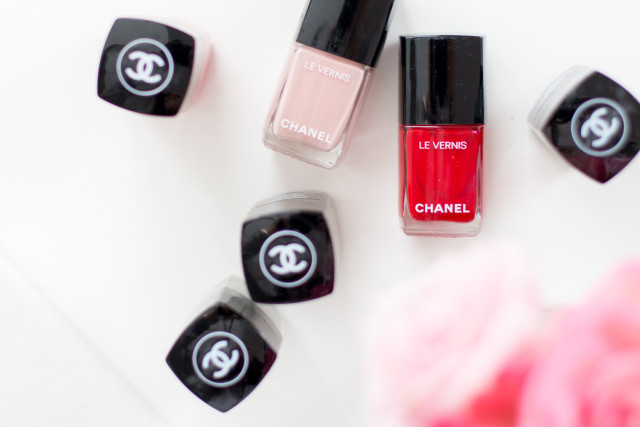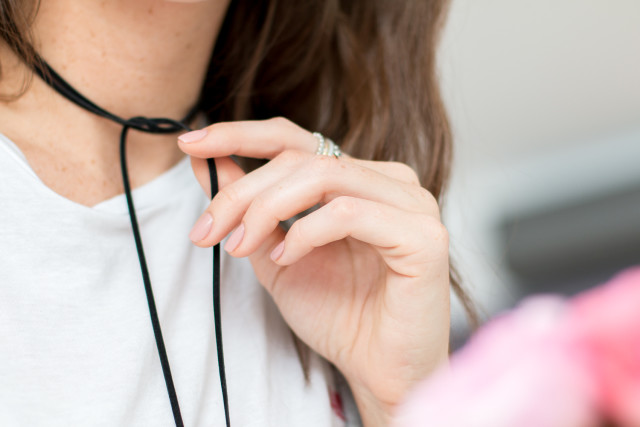 Have any of you tried the new Chanel LE VERNIS longwear nail color polishes?
If so, how long did they last for you? What are your favorite colors?