How To: Cost-Per-Wear + Sale Finds
One of my personal mantras when it comes to investment pieces is the cost-per-wear principle. Spending a months' worth rent on a bag may seem crazy, but when you only invest into pieces you absolutely adore, the cost-per-wear may end up being lower than that of a more a affordable item. I rarely shop at places like H&M or Zara anymore because I find that most of the buys end up being things I don't really appreciate as much and only wear a couple of times. Of course there are exceptions (like this top for example), but in most case I just take stuff home with me because it is "cheap" without really thinking about the ways I can wear or combine it in the long run. When I purchase more expensive pieces, I put a lot more thought into it and hardly ever make impulsive decisions (except this one time… ). Why am I telling you guys all of this? Because it is sale time! And some of my personal favorite purchases were sale buys that aren't only beautiful designer pieces but also ended up costing me a lot less than you'd think. To kick-off the weekend, I have gathered some of the best steals from Net-A-Porter, mytheresa & Co. for you guys.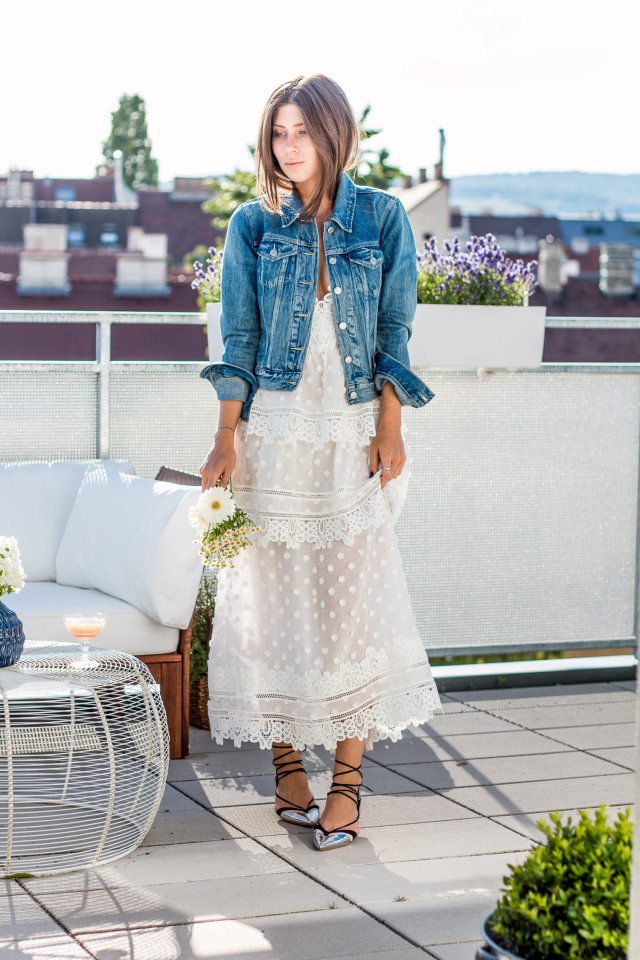 A white dress is perfection for Summer. In all honesty, I only bought this dress because I had a gift card to matchesfashion over 150€, which kind of made it feel like the dress was on sale. I never expected to get so much wear out of it, but I have worn it as a casual summer dress, to events with heels and with a denim jacket to work. It has already become one of my favorite purchases of the season and is currently on sale for up to 40% off.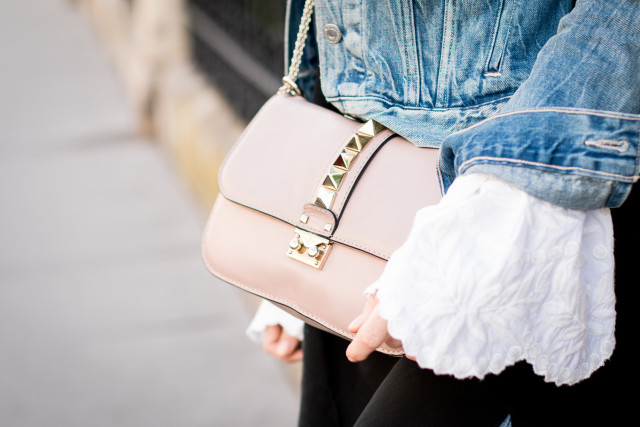 While I was obsessed with my black Jimmy Choo petite lockett bag during Winter, I currently find myself reaching for my powder pink Valentino bag much more during Summer. A light, pastel colored or beige bag is an absolute must-have for the season that you'll get a ton of wear out of. Here are some of my favorite options currently on sale: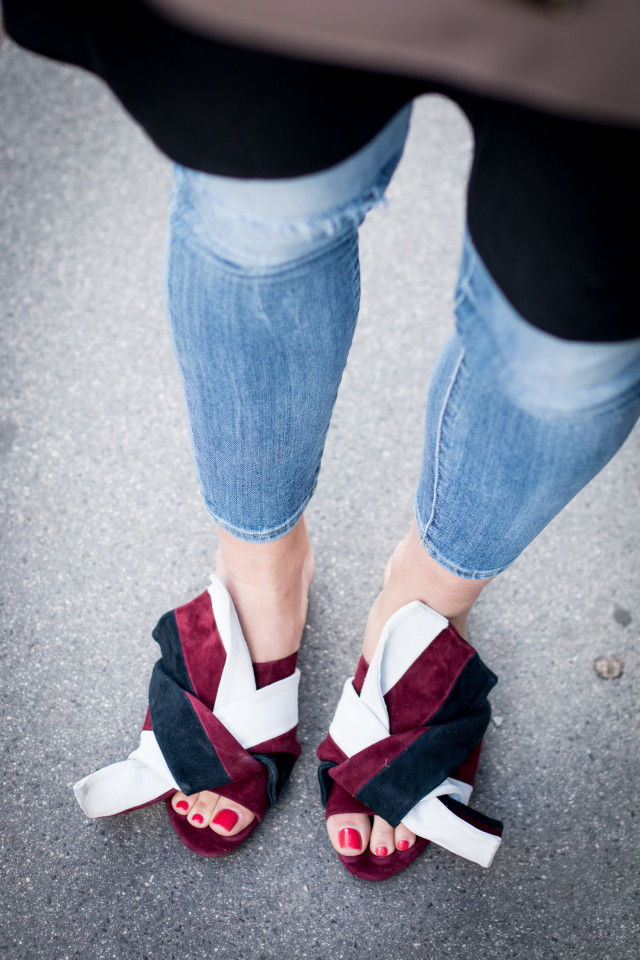 Generally speaking I like to spend my money on bags and shoes. I simply feel like those items are longer-lasting than a blouse or pair of jeans (even though that makes no sense, now that I think about it). Either way, shoes are a weakness of mine and sales are a great time to browse for a special deal or two. For example a ton of Aquazzura heels or Isabel Marant shoes are currently going -50%!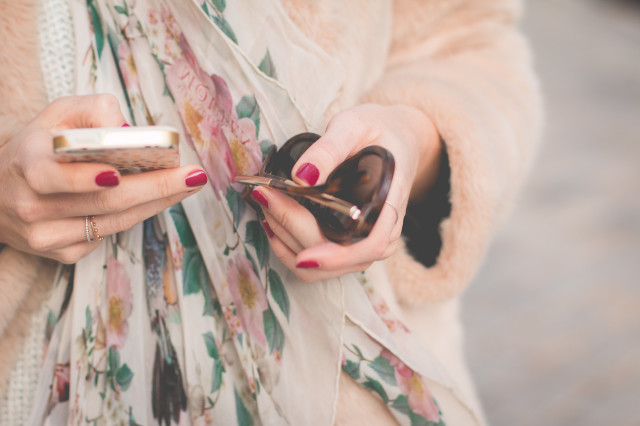 Last but not least, I always like to browse the accessory section of the sales. A few years back I scored a stunning floral Alexander McQueen silk scarf for a fraction of the original price. I have worn it so much over the years and am sure the cost-per-wear is down to a Euro or two by now.
What do you always look for when shopping during sale season? What was the best deal you ever scored? I'd love to know, simply leave a comment below!