HOTEL REVIEW: Fairmont Waterfront Vancouver
Sundays are for making travel plans, right? The perfect day to share a hotel review for the Fairmont Waterfront in Vancouver with you guys. As mentioned earlier this week, this was our hotel of choice for NYE – for multiple reasons. Mike and I looked at lots of options to ring in 2016, but in the end we picked the Fairmont for the location, their newly renovated rooms with floor to ceiling windows and the ARC restaurant, which offered a special New Year's menu and live music.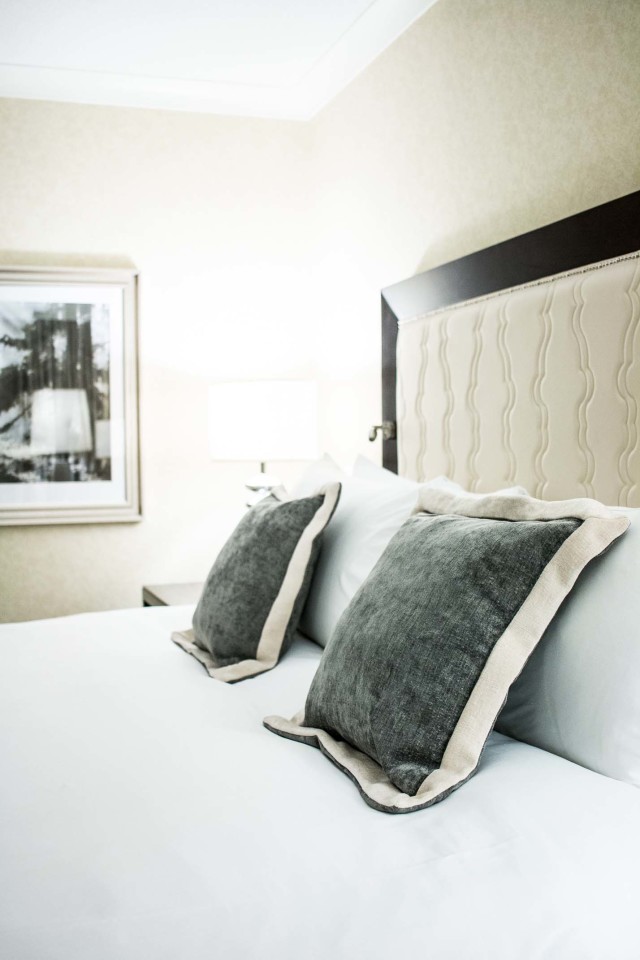 WHAT I LIKED ABOUT THE HOTEL:
The view! Oh my goodness, the view! We had two rooms as some of Mike's family was with us as well, and even though both rooms faced different directions, both views were absolutely incredible. Our room was on the 21st floor overlooking the water and towards North Vancouver, while the second room was on the 22nd floor with a view over downtown. Amazing! For midnight, we actually ended up skipping the restaurant and went up to our room for the best seats in the house to watch the cities official fireworks go off on the water. Could not have been better!
Just as you'd expect from any Fairmont, the bed was heavenly. We are spoiled, because our bed at home was a huge investment when we moved and is pure bliss. However, at great hotels, they always have such cozy beds. The Fairmont definitely falls into that category!
Lots of space! It seems as though the rooms had just been renovated a short time ago – I loved the interior, there was lots of room, as nice desk, closet and super cozy reading chair by the big window.
Obviously it doesn't get much better in terms of location. We didn't have a car during the 2 days in downtown Vancouver, but didn't miss it one bit. Gastown (my favorite area in the city) is literally a block away and we walked to nice breakfast places and strolled around the neighborhood. Robson street and Pacific Center (both for shopping) are 3 blocks up the street and the seabus towards North Van takes off right next to hotel – as does the Canada Line train, which goes to the airport in 25 minutes. And it cost us 5$ for the two of us. So easy!
If, by any chance, you don't feel like walking at some point, the hotel offers a driver and nice BMW to take you places around town (upon availability). Since it was -4°C one morning, we decided to take advantage of the free service to be taken to brunch. Afterwards the restaurant called them and we were picked up within minutes. Such a nice touch and one of a kind service!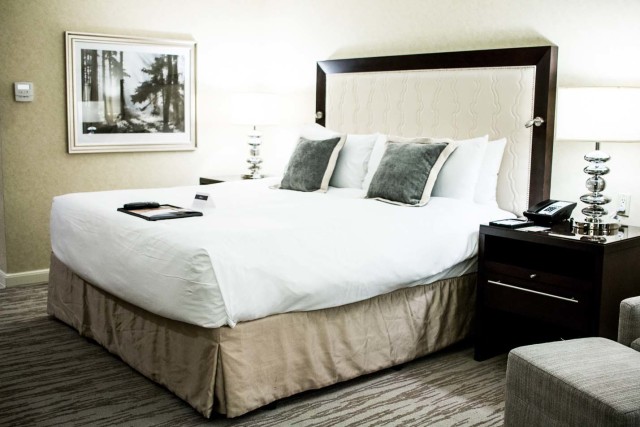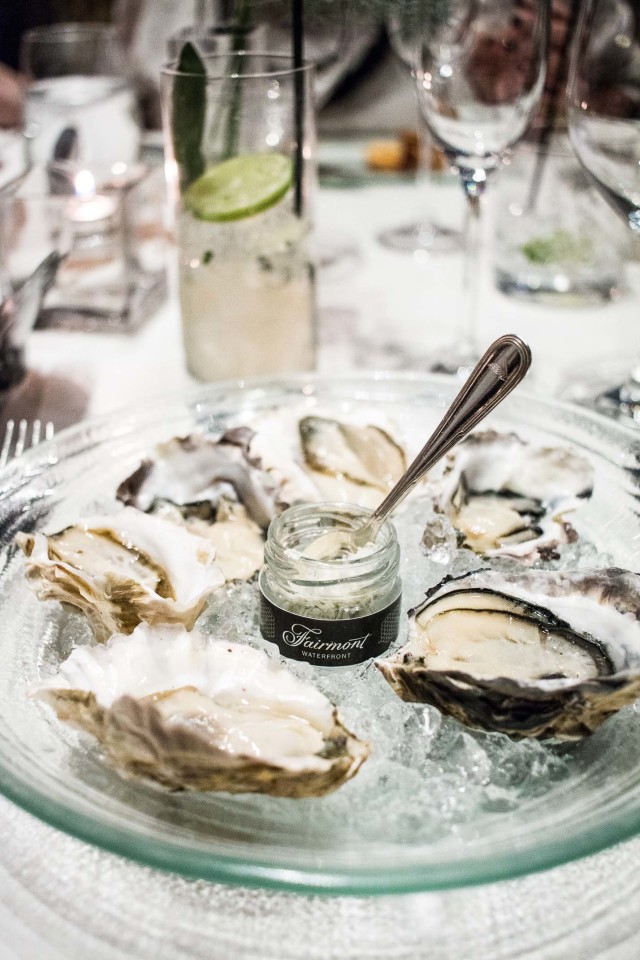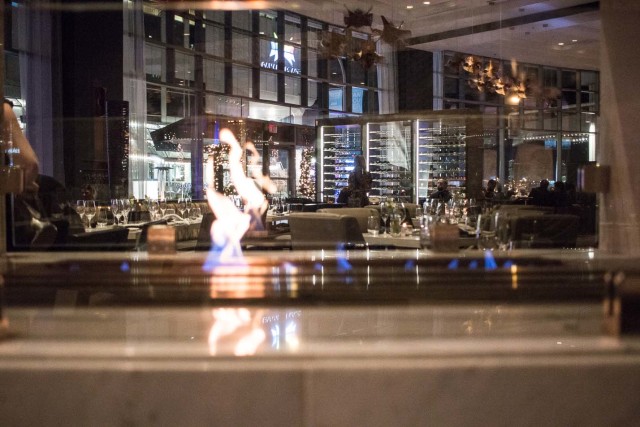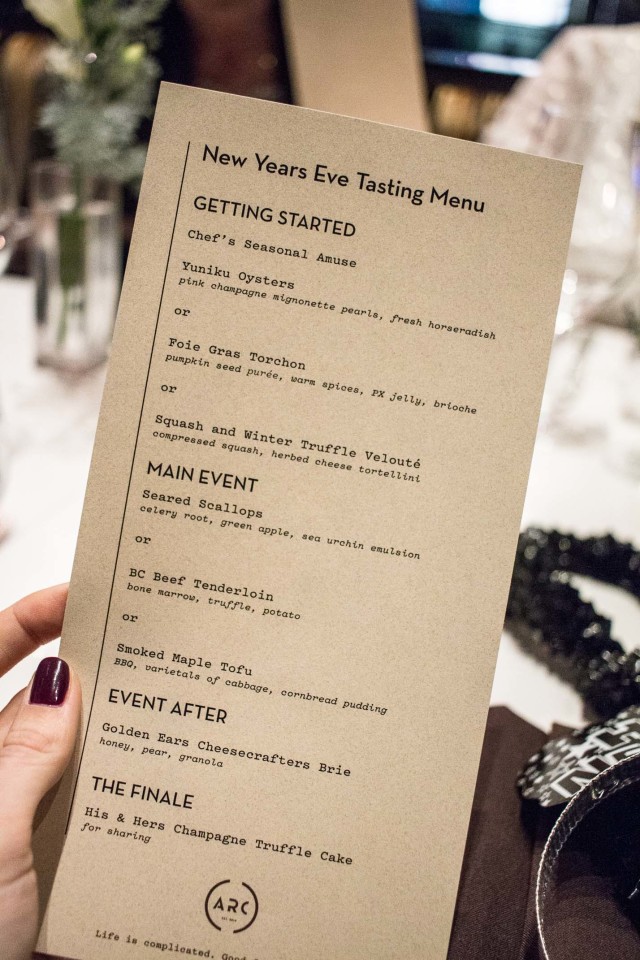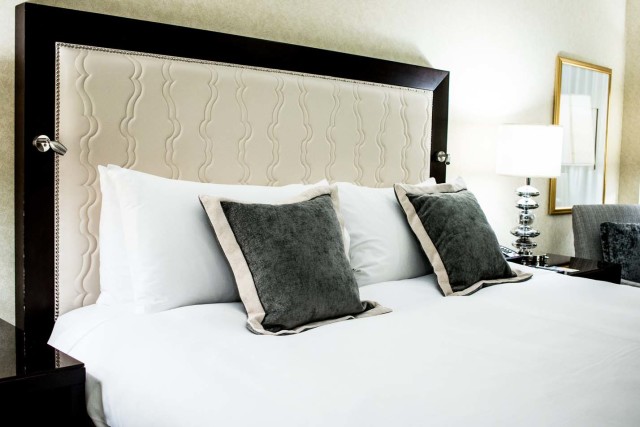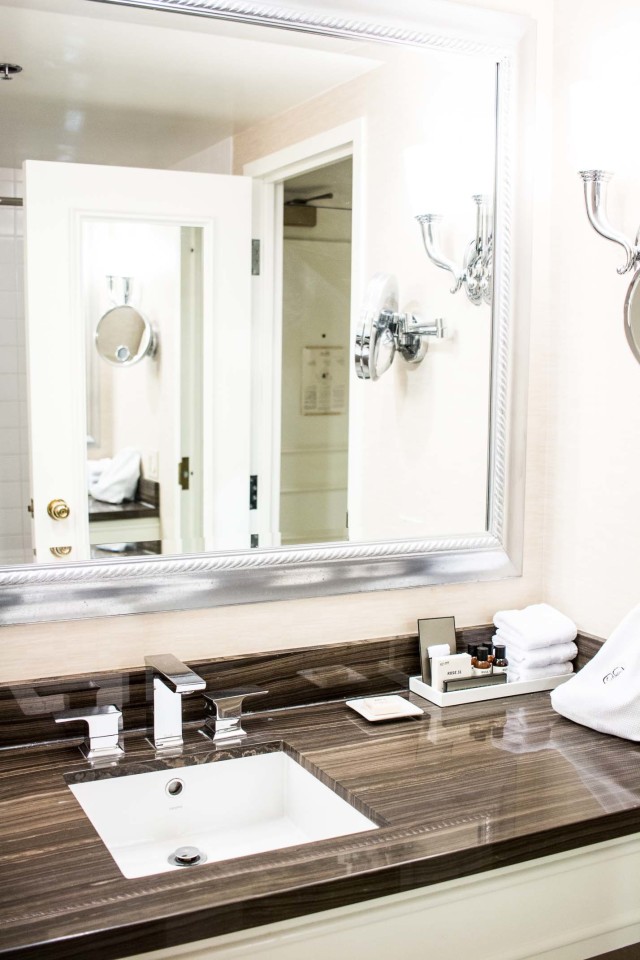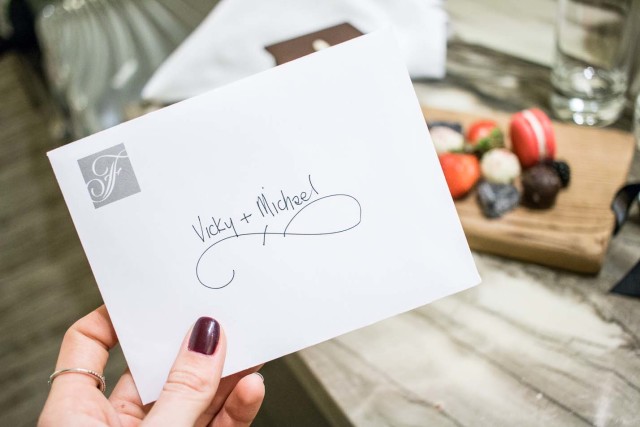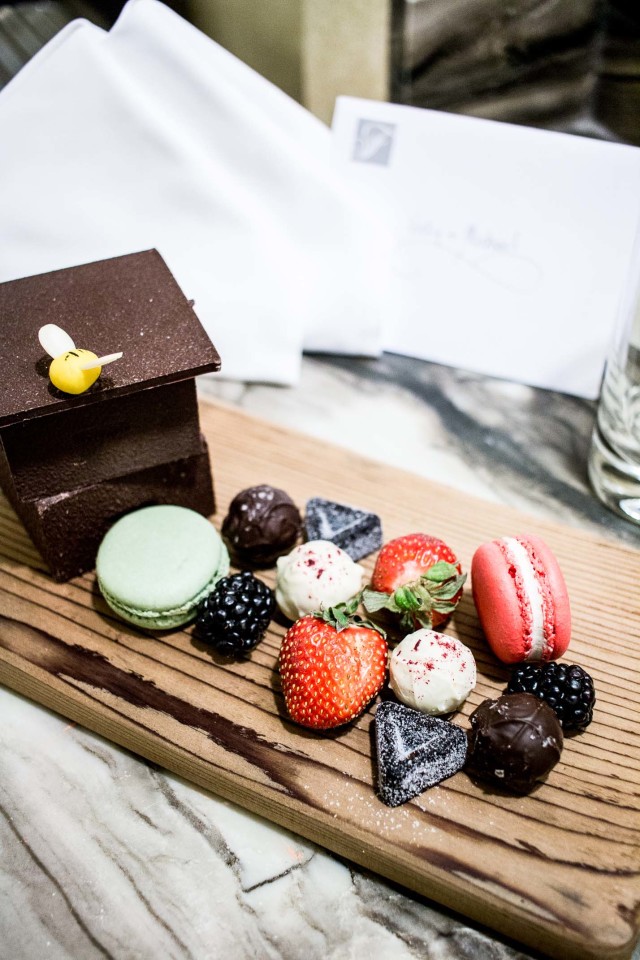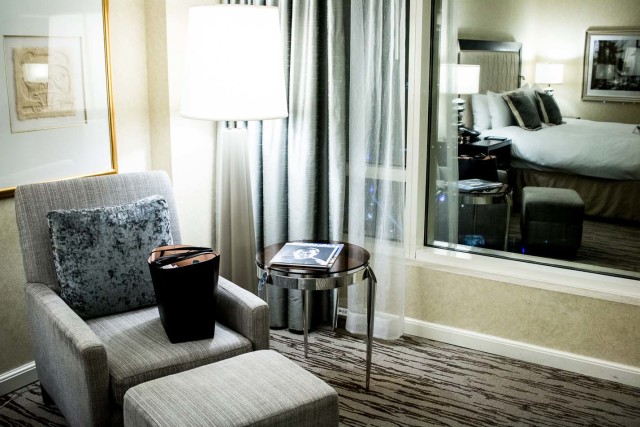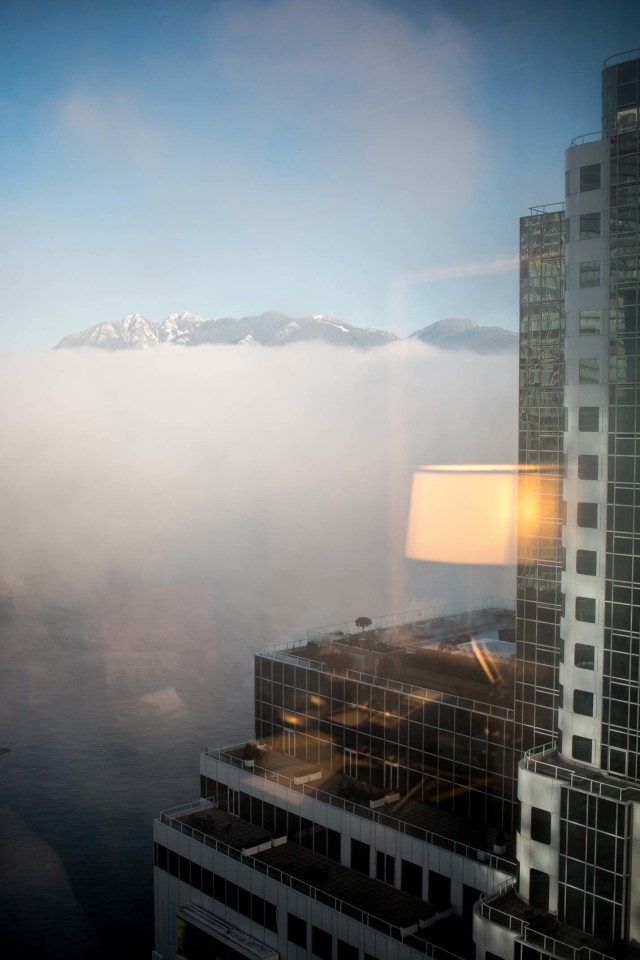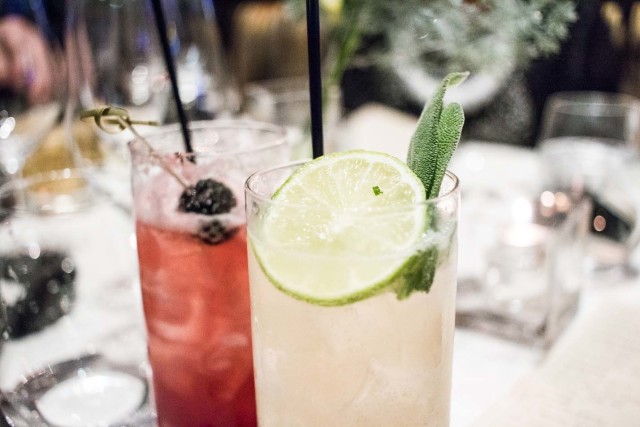 WHAT I DIDN'T LIKE:
Admittedly, NYE is a busy time to be staying at hotels, but it was a tiny bit frustrating that the hotel only offered a big NYE brunch on Jan. 1st, which was completely booked. We didn't think that we'd have a hard time getting breakfast at the hotel, so we didn't make reservations. However, we ended up having an amazing brunch with Mike's cousin – so everything turned out great anyhow. But if you plan on staying at the Fairmont Waterfront Vancouver, be sure to ask ahead of time about breakfast/brunch.
While we loved the idea of a 5-course NYE dinner at ARC (and it was amongst the main reasons we booked the hotel), we were a bit surprised. In Europe (or at least as we know it), when you have a 5-course meal, it usually ends up being about 7 or 8 courses as you get a little chef's greeting in the beginning, truffles before leaving or other small extras. In this case, one of the 5 courses was a tiny pancake as the chef's greeting, which arrived after the started when we asked the waitress if she had forgotten about it – I definitely would not consider a full course. Just like a single piece of brie was considered the cheese course. Also, we had to ask for bread 3 times. I totally understand that NYE is incredibly busy and all the tables filled up at the exact same time, but for an expensive dinner I would expect the service to reflect accordingly. However, I do have to say that everything we ate was absolutely delicious, especially the main courses which included scallops and steak. So delicious!
Aside from the NYE experience, however, I heard SO many good things about the ARC Restaurant and think it would be a great place to dine at on any other day of the year. Also, in my opinion the Fairmont Waterfront Vancouver really is your best option in Vancouver for sightseeing. You literally can't beat the location, except maybe with the sister hotel next door (Fairmont Pacific Rim) and the rooms and views are amazing! Big thumbs up for our stay in Vancouver!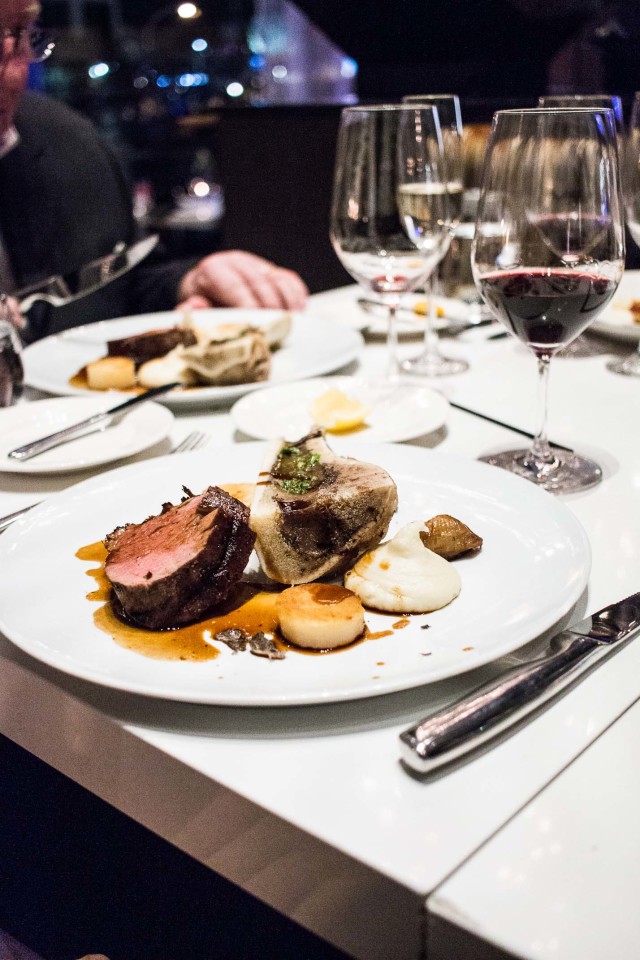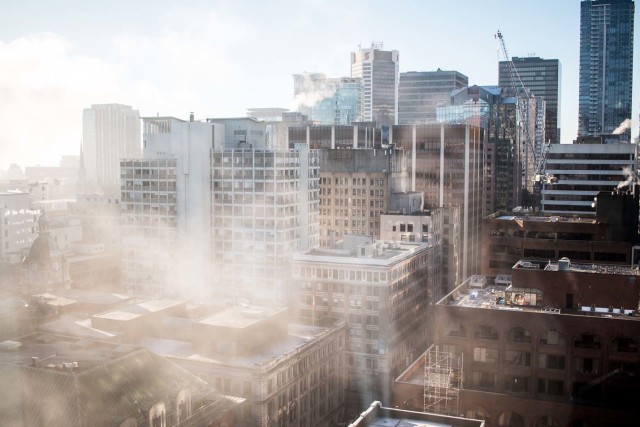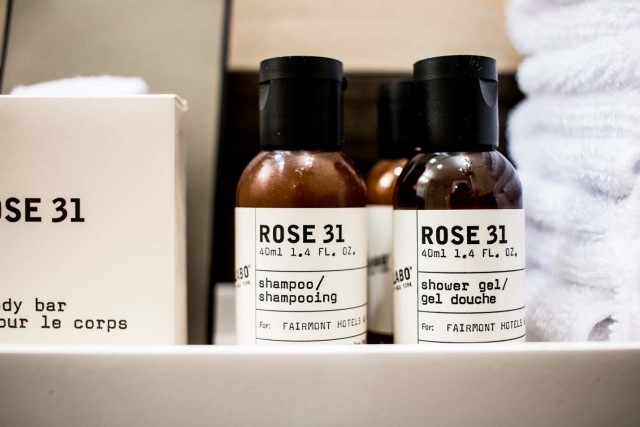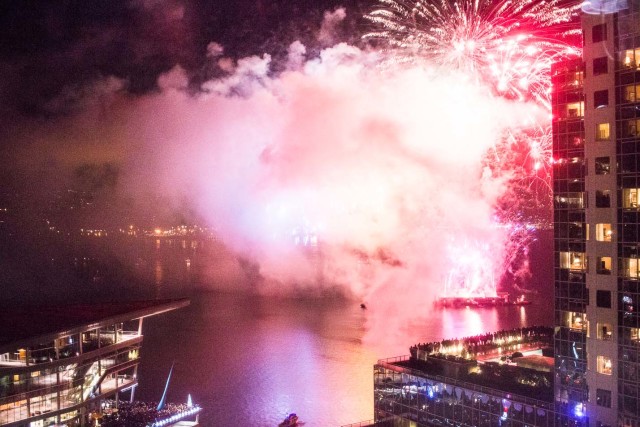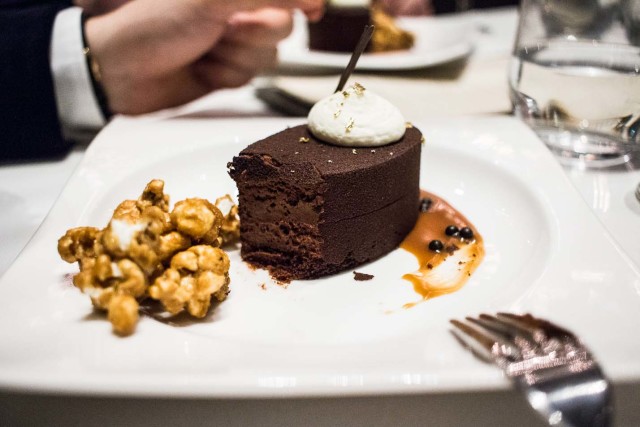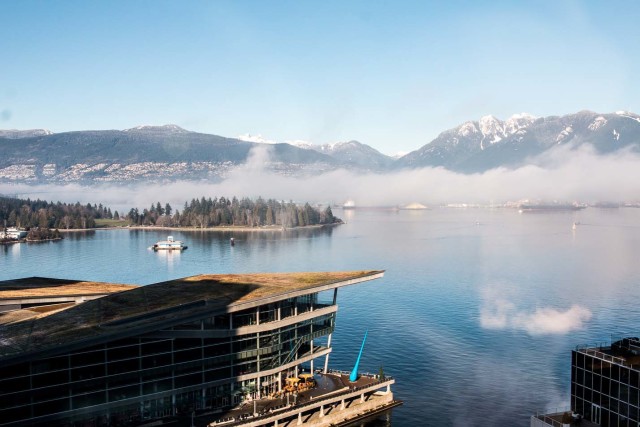 *thanks to the Fairmont for a wonderful stay!