TRAVEL TIP: Hotel Providence Paris
I travel a lot and I think it is safe to say that I have seen a ton of stunning hotels. Some huge with more than 600 rooms, some incredibly luxurious and fancy. Others stylish and brand new, and then there are little hidden gems that I stumble upon by accident. The Hotel Providence Paris is part of the latter. While looking for a hotel that was semi affordable but also stylish and something special for a quick trip to Paris last week, I found the Hotel Providence. Located in the heart of the Eastern district of Paris (Haute-Marais, Saint Martin Canal & Beaubourg), the small hotel offers 18 cozy rooms – complete with velvet wallpaper, cocktail shakers, white tile bathrooms and a super cute bar and restaurant to top things off.
Unfortunately, we only spent 1 night there, so it was not enough for me to write up a full hotel review for you – but couldn't help but share a few impressions and key facts.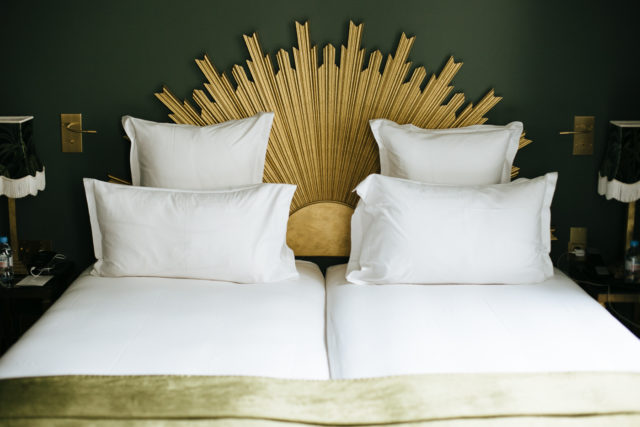 Hotel Providence Paris – Impressions & Key Facts
I found the hotel via Mr & Mrs Smith. It was my first time booking through the platform but I found their customer service to be super helpful and we received a free cocktail (moscow mule) with dinner as the "Smith Goodie".
We paid 310€ for a superior room. Not cheap but definitely not a bad deal for Paris during Fashion Week.
In typical Parisian manner, the rooms are small but the decor is amazing. I still can't stop thinking about the velvet palm tree wallpaper! In comparison to the bedroom, the bathroom was actually pretty spacious with a big walk-in shower. Love!
Since the hotel also has a bar & restaurant, we decided to just eat there for the one evening we had in Paris. It was perfect! We both had the cocktails (free), a glass of wine, big bottle of water, an appetizer each (loved my tuna tartar) and then the burrata with grilled veggies as a main. I think the total was around 75€ for two people, which is not cheap but definitely ok for the quality of food we had.
The wifi worked really well, which is always a big plus in my books.
I was super impressed by how helpful the staff was even before our arrival. We were sent a list of restaurants and bars in the area incase we wanted to dine outside of the hotel.
Our room was facing the street, so there was a bit of noise outside, but we both slept really well – and worst case you can always pack Ohropax, right?
The location was also super convenient with a metro stop (Strasbourg – Saint Denis) right around the corner. We walked a lot, and Le Marais (my favorite neighborhood in Paris) was about 10 minutes by foot. Gare du Nord ist not far in the opposite direction.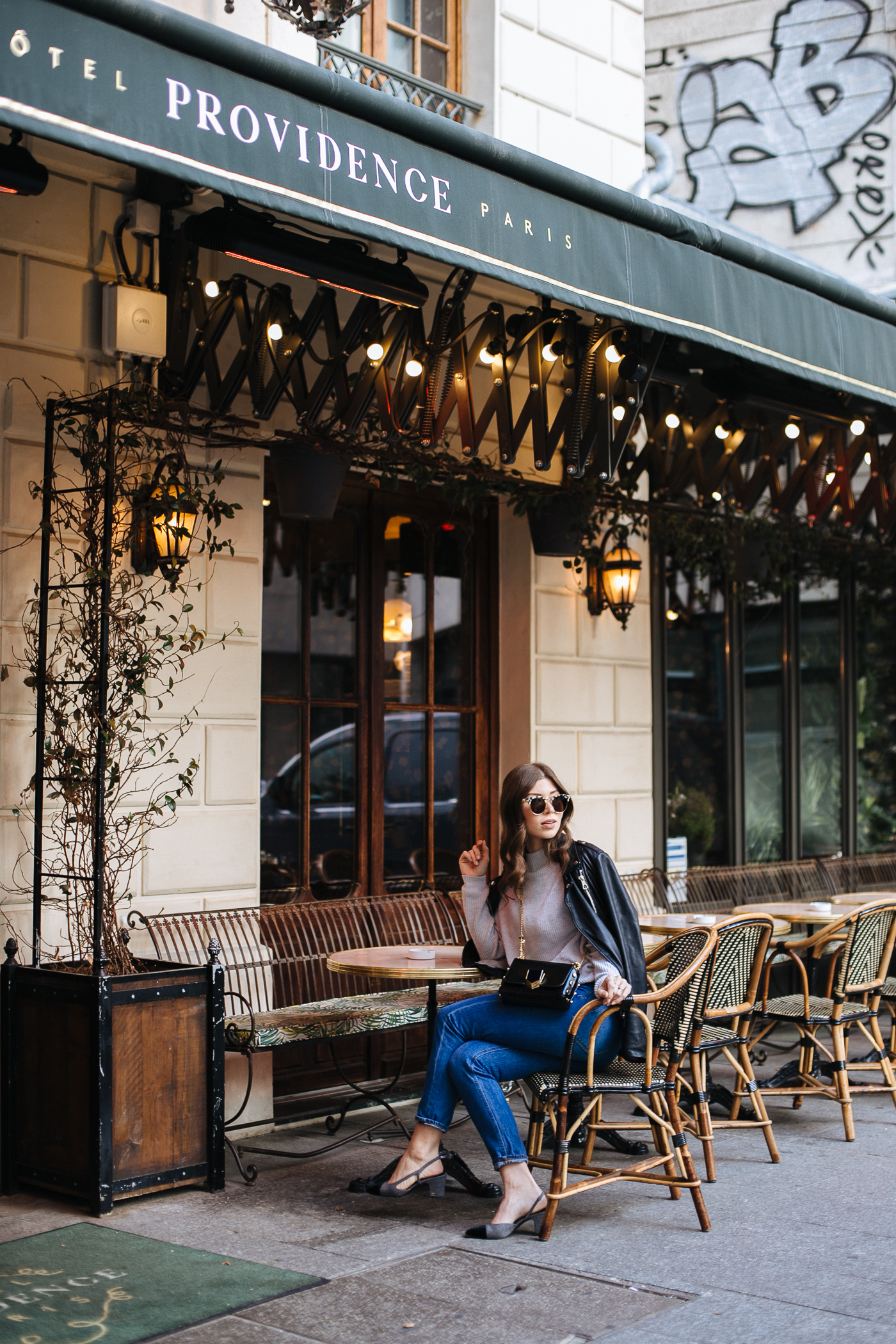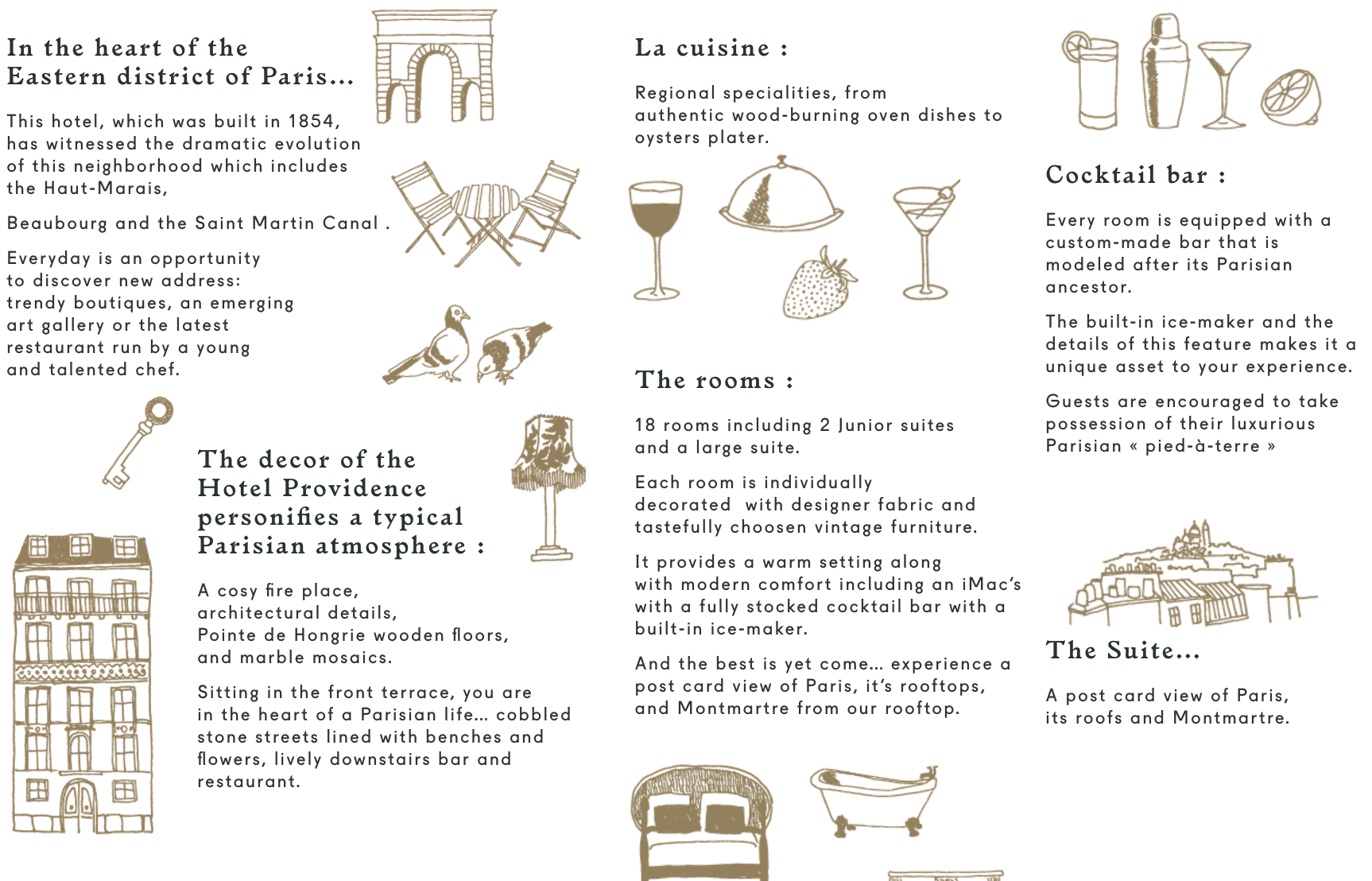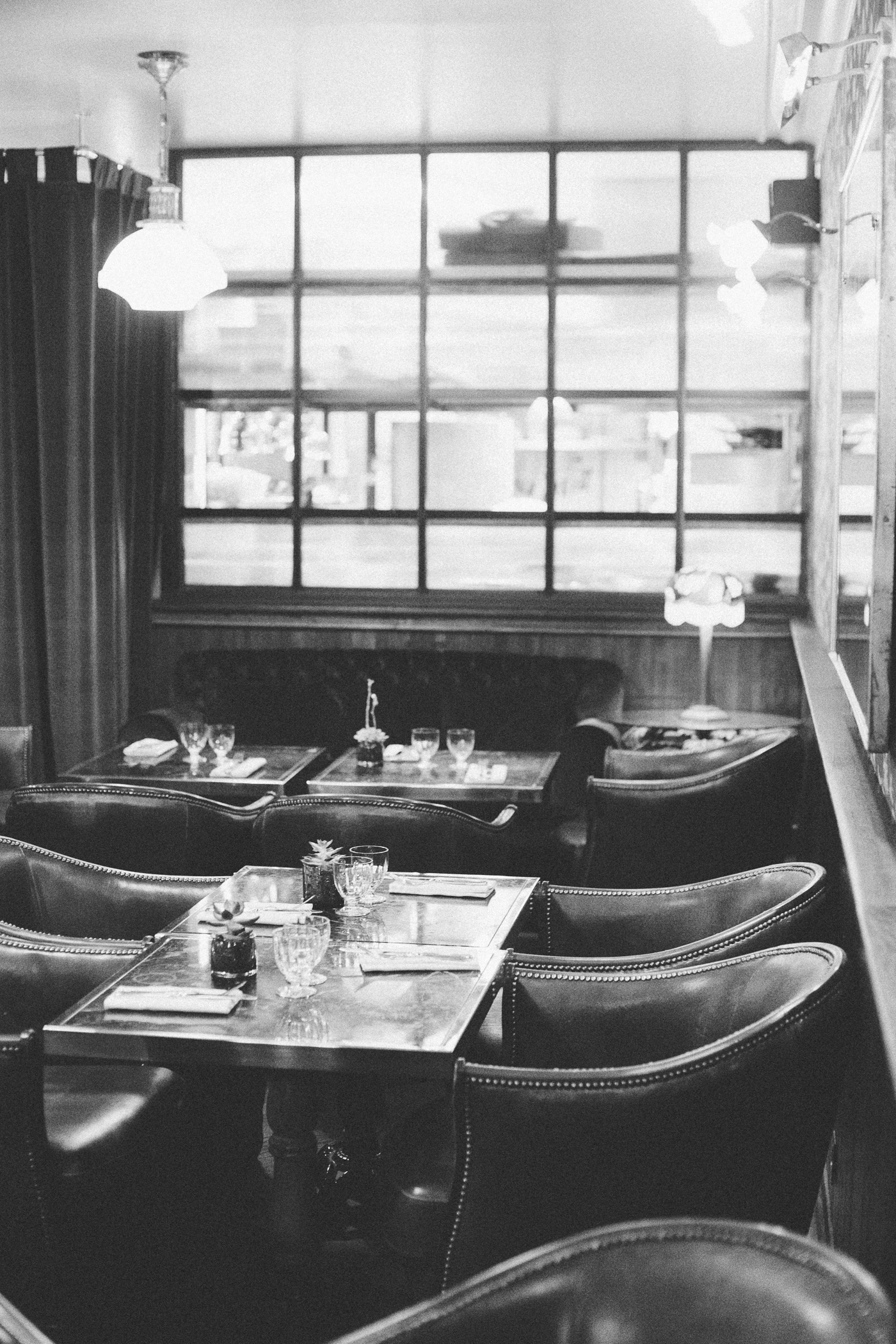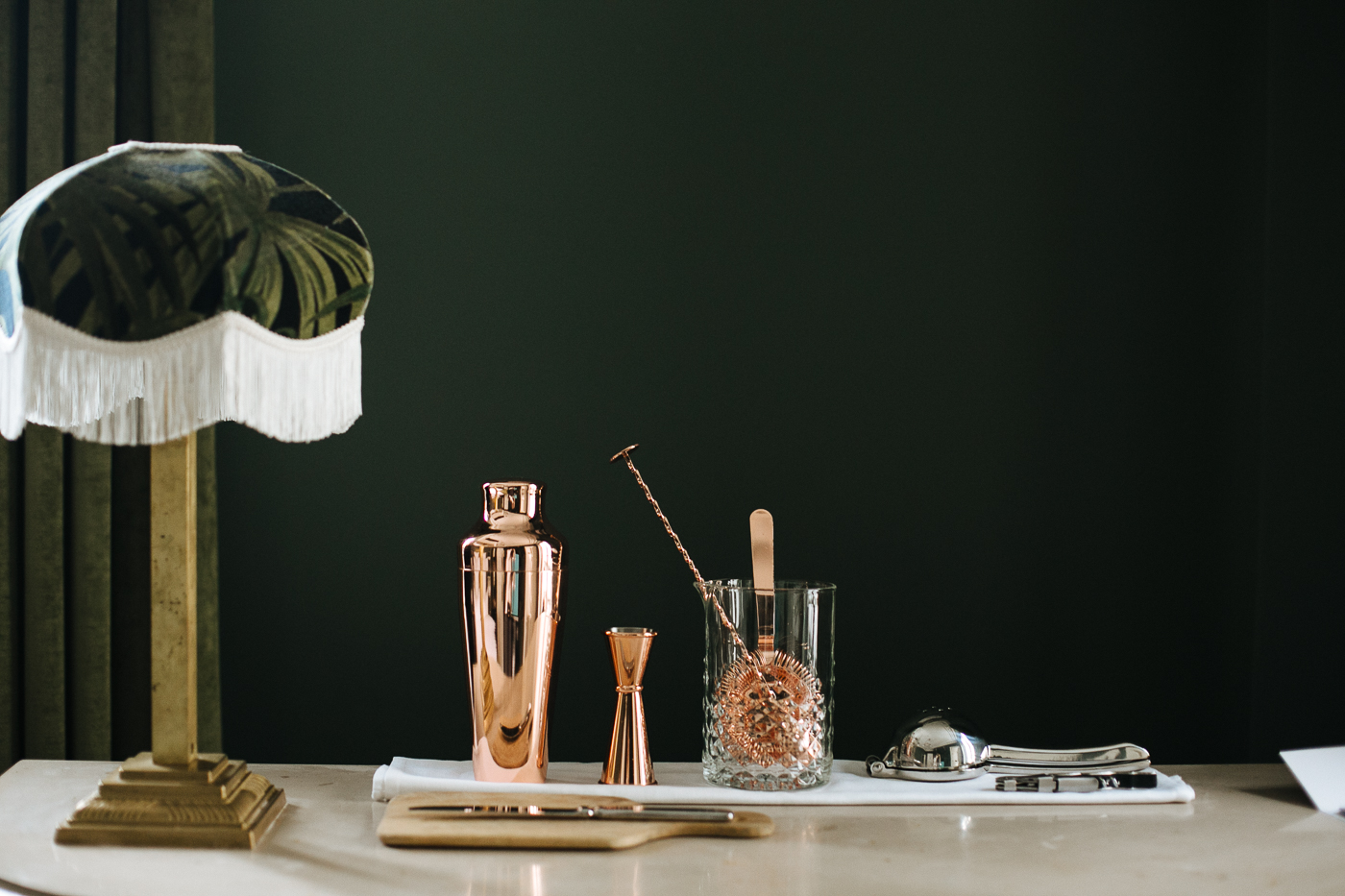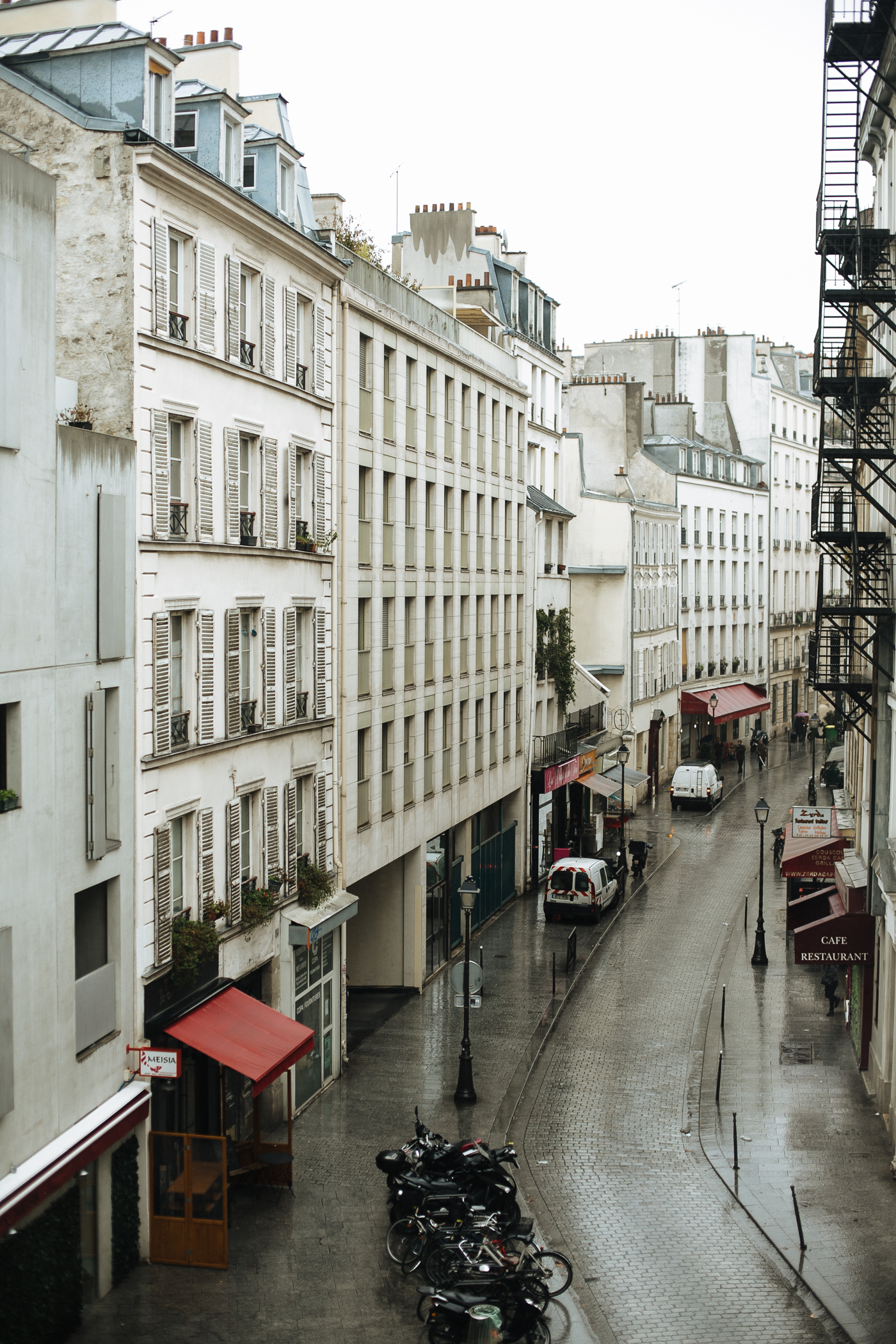 Hotel Providence Paris
90, rue René Boulanger, 75010 Paris
+33 (0)1 46 34 34 04
reception@hotelprovidenceparis.com