HEALTHY LIVING: the September challenge
The challenge is simple and goes like this: "No carbs for dinner, but plenty of water all day!". New month, new goals. Easy as that! But, obviously it needs some explaining:
Ever since returning from our trip to Dubai & the Maldives back in May, I have slowly watched the scale go up a bit (I blame all those summer BBQs) – in total I have gained 3kg over the past 4 months. It's not really a big deal to me – I am, and have always been, pretty comfortable with my body, my jeans still fit and I know I live a healthy life that includes lots of fruit and vegetables, as well as regular exercise. BUT those 3 extra kilos are definitely not necessary – let's just say I could do without them! And, since Mike and I just booked our next vacation over New Years Eve, I now have something to look forward to (in terms of wearing a bathing suit and such). That is why, for the month of September I have decided to skip the carbs for dinner and drink at least 2.5 liters of water every day.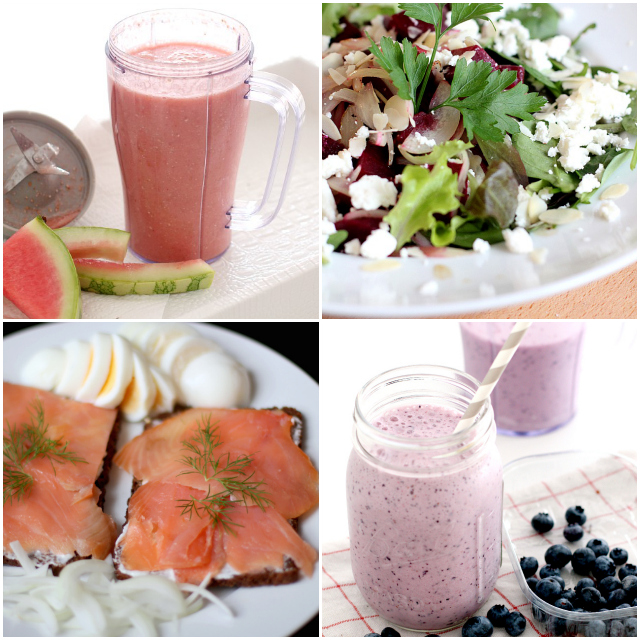 For me, personally, both of those goals can easily be met without any major changes in my daily routine. I now have a pink glass bottle by "equa" (thanks to Miss Ketch'em Bunnies for the gift) that I always carry in my purse, which makes drinking enough water easier – and I simply avoid carbs for dinner. Like I mentioned before, I am pretty lucky because I actually really enjoy "healthy" food. I love salads, veggies, soups, fruit smoothies, … and can easily go weeks without touching a burger. Also, I cook at home a lot, which makes it easy to control the things that I am eating (ie. no preservatives!). For everyone that needs a bit of inspiration for dinners without carbs, here is what I have had so far:
– Sunday: homemade Chili con Carne (just make sure to get lean minced meat – I don't like pork, so I always get lean beef)
– Monday: zucchini boats (filled with some leftover chili and sprinkled with a bit of cheese, then baked in the oven)
– Tuesday: barbequed lean chicken breast with a side of grilled veggies (bell pepper & zucchini)
– Wednesday: for tonight I prepared pumpkin soup that I'll have after an event I am attending today
– Thursday: tomorrow I am going out to dinner with the girls, even though the place is famous for their pizzas, I will stick to a big salad and some lemon soda instead of alcohol.
There are almost 4 months left until we leave for our vacation, so that should be plenty of time to get back to my pre-summer-weight! Are there any goals you are currently working towards? What are they?