HEALTHY LIVING: yoga with myClubs.
Some of you may remember the yoga phase I was going through back in the Summer with my 30-day challenge. I have been practicing yoga for a few years now, sometimes weekly, other times not for months. Sometimes it was a yin yoga class, then it was hot yoga. I tried private lessons and classes with 4o people. It took me a while (and a small fortune) to find the right yoga studio for me personally, but luckily Vienna has so much to offer when it comes to fitness and different sports or studios. While I have been paying my monthly gym fees, I also splurged on all of those yoga and other fitness classes like TRX or HIIT training. Which is why I wish I would have known about myClubs a little earlier. One membership, unlimited sports. It sounds too good to be true, but in reality it is simply a really smart concept that actually works.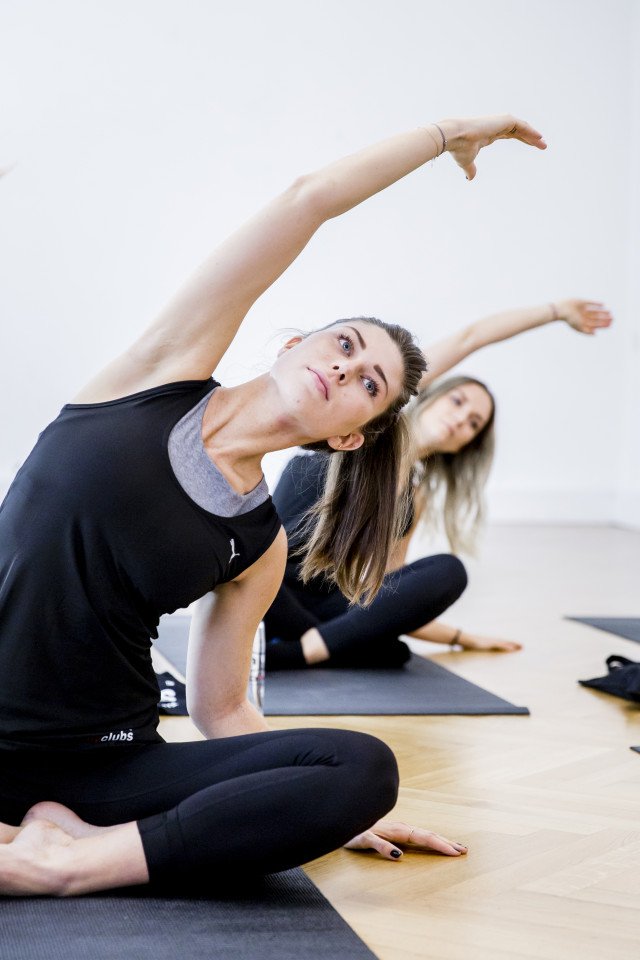 I think I have mentioned it before, but I totally go through phases when it comes to working out. For months I'll be all about weight training, then I am back to running 3 times a week. I have tried Zumba, was obsessed with spinning classes for a while and obviously love yoga as a great balance to everything else. This is where myClubs comes into play. With non-binding memberships that start at 39€ per month, you can basically workout anywhere you want in all major cities in Austria and Switzerland. More than 30 different types of sports and 151 partners in Vienna alone provide the variety I love when it comes to breaking a sweat.
myClubs x Doktor Yoga
This past weekend, I had the pleasure of attending a private yoga class with myClubs and Doktor Yoga. I was so excited to find out that my favorite yoga studio in Vienna (where I was about to purchase a new pass) is one of the many myClubs partners and I can easily just go there with my new myClubs membership. We got lucky and Viktoria, Miss Doktor Yoga herself taught the class. She is one of those people who's good vibes are absolutely contagious and you can't help but smile all the way through the class. (Insider info: I think she usually teaches the 12:30 noon class on Wednesdays incase you're curious to try.)
Not only did we have an amazing afternoon at the event, but I have to say I honestly feel like myClubs is such a new an innovative concept that is perfectly in tune with what people nowadays want. I am fairly sure I am going to cancel my own gym membership (which costs me 80€ per month) before Christmas, since I can have so many more options for the exact same price with myClubs and won't have to pay extra for my yoga classes anymore. Whatever my phase or mood is, I can go to 151 different partners and do everything from crossfit to stand-up paddeling, yoga and bootcamp classes.
Goodie for you: If you'd like to try myClubs, you'll receive 50% off the first month of the 4Flex and Unlimited plan with the code "XCUTPTR". Who knows, maybe I'll see some of you at Doktor Yoga soon.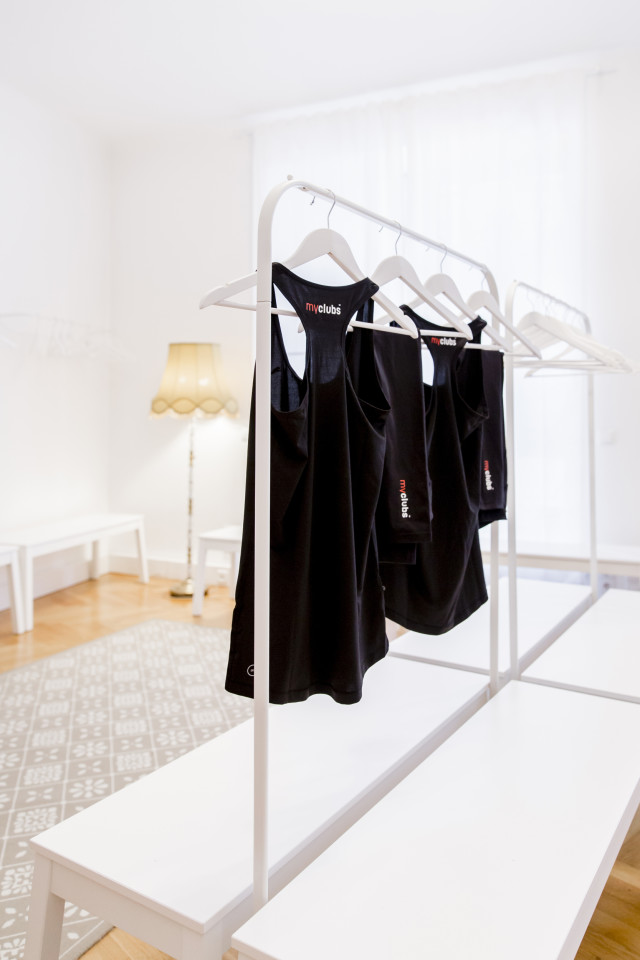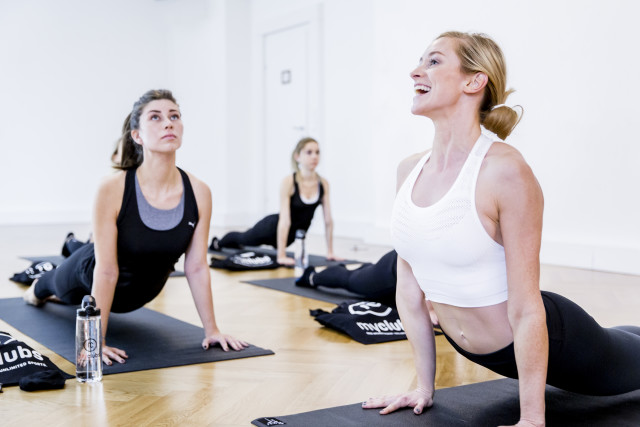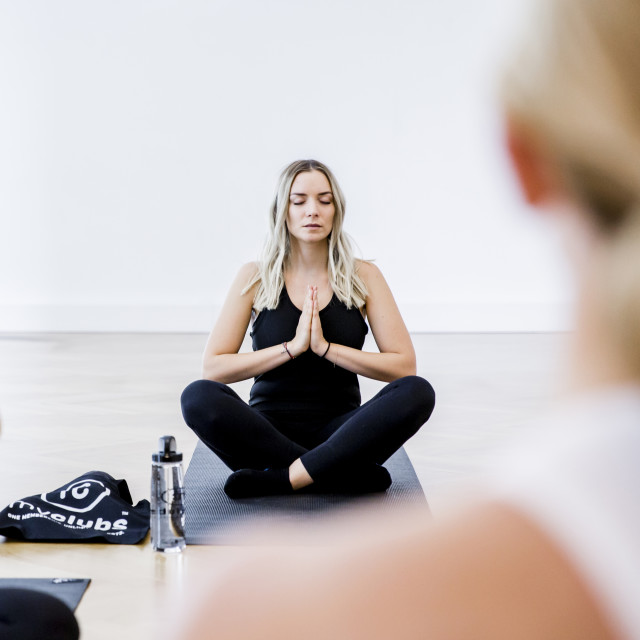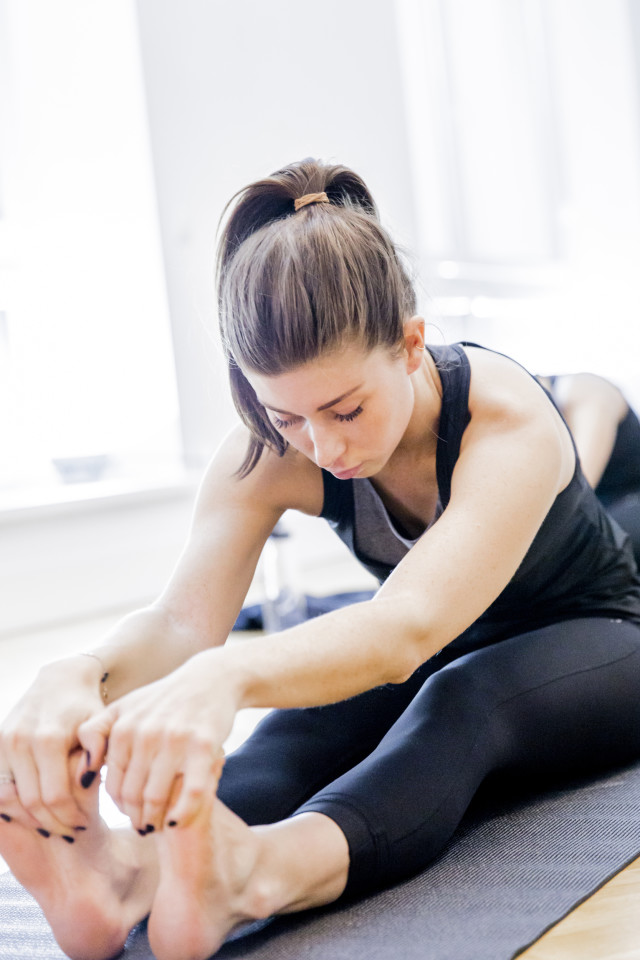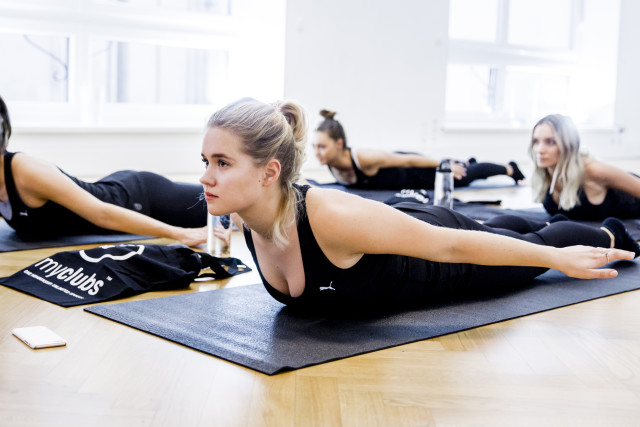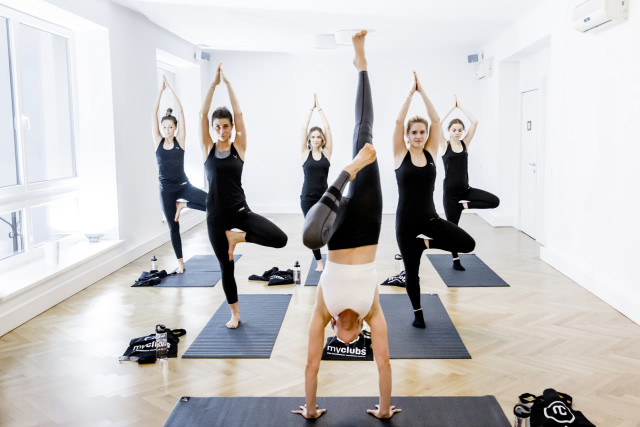 myClubs Doktor Yoga
*in sporty collaboration with myClubs.