FOR THE HOME: sweet dreams
When we decided to move into our new apartment 2 years ago, we also replaced most of our "student living" furniture (aka IKEA) and made a few investments, including our current bed. Admittedly, it did take a bit of persuasion on Mike's part, because I simply didn't get why anyone would spend the price of a Chanel jumbo flap (umm, dream bag …) on a bed and good matresses. In the end, though, I came to understand that resting our body is essential to everything else we do. So the bed it was! Fast forward 2 years and I couldn't ever imagine not having our dreamy bed … while I used to love hotel beds, I now can't wait to be back home to sleep in our little slice of heaven! For the finishing touch to our oasis we're currently sleeping on the most luxurious Egyptian cotton bed linen ever by Evencki. A while ago I was gifted a set of their satin bedding in beautiful aqua blue and it is literally amazing. Even the box it came in was super nice and there was a lavender pillow inside! Evencki was founded in 2011 with a simple goal: to make bed linen beautiful again. You can even have custom measurements made! It is their passion to create elegant sheets that bring the bedroom to life. With our light blue airy blankets and pillows it most definitely feels like a bed of clouds!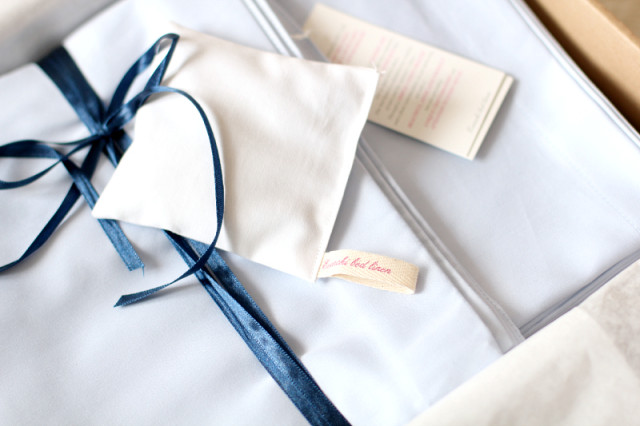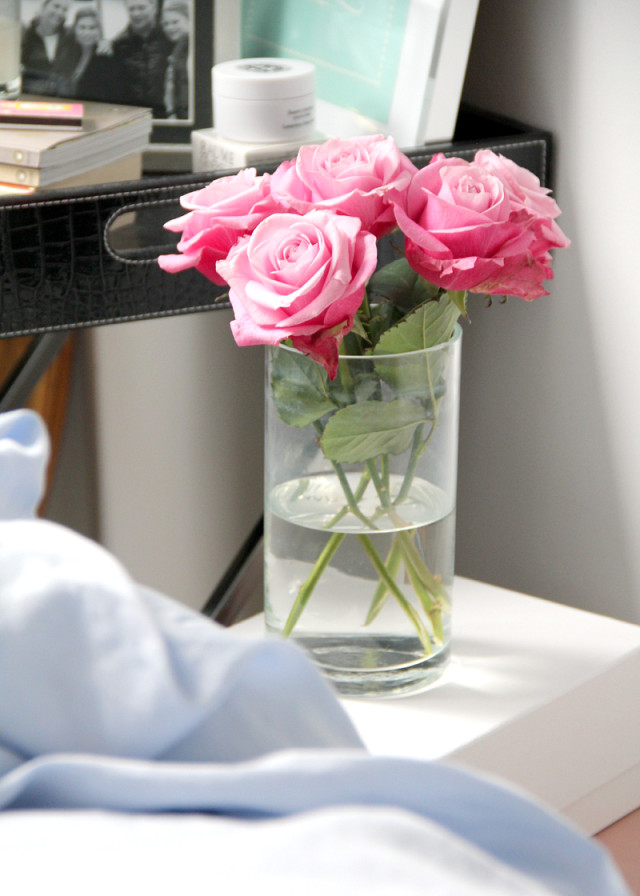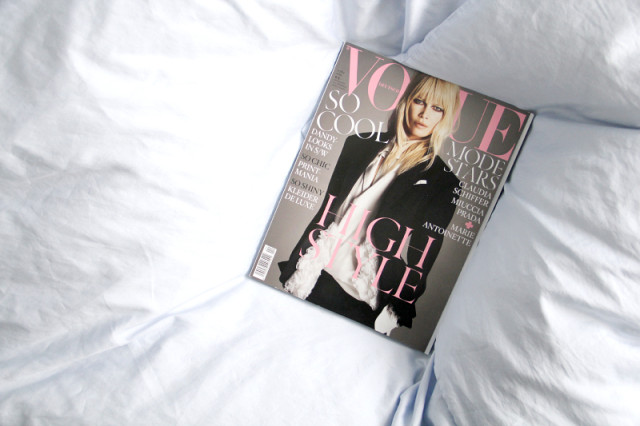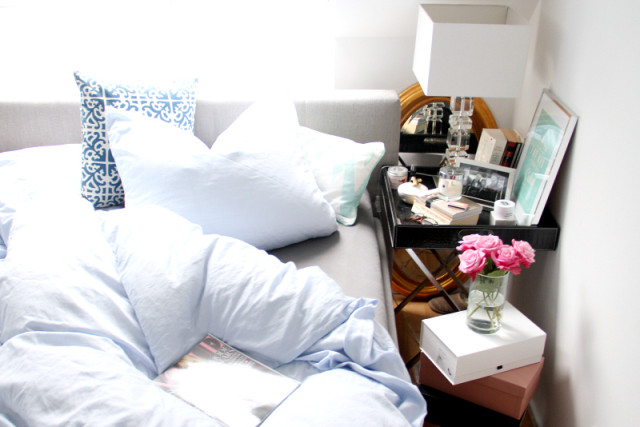 *a big thanks to Evencki for the amazing bedding!