FITNESS: the 100 workout
After the sunny weekend, one thing is clear: Summer is coming fast! I am so excited about the warmer days and wearing my bathing suit more often. Just like everyone else, I am currently trying to step up my workout routine a bit in order to get bikini ready. Even if you have a busy schedule, there is always time for a quick sweat session to get the metabolism going and those muscles burning. For years one of my all-time favorite at-home workouts has been The 100 Workout. It literally requires no equipment since you can easily swap the dumbbells for something else that is heavy (ie. filled water bottles) and usually takes less than 20 minutes. Yesterday I really didn't feel like spending my Sunday at the gym, so while Mike was out picking up fresh juice for breakfast, I turned up the music and did the 100 workout in just over 16 minutes. 16 minutes of high-intensity exercise is definitely better than no exercise and I felt amazing afterwards. That's why I decided to share my go-to home workout with you over on beautystories today. Click through to find out what the workout is all about and start the new week with a little exercise. 3, 2, 1, gooo!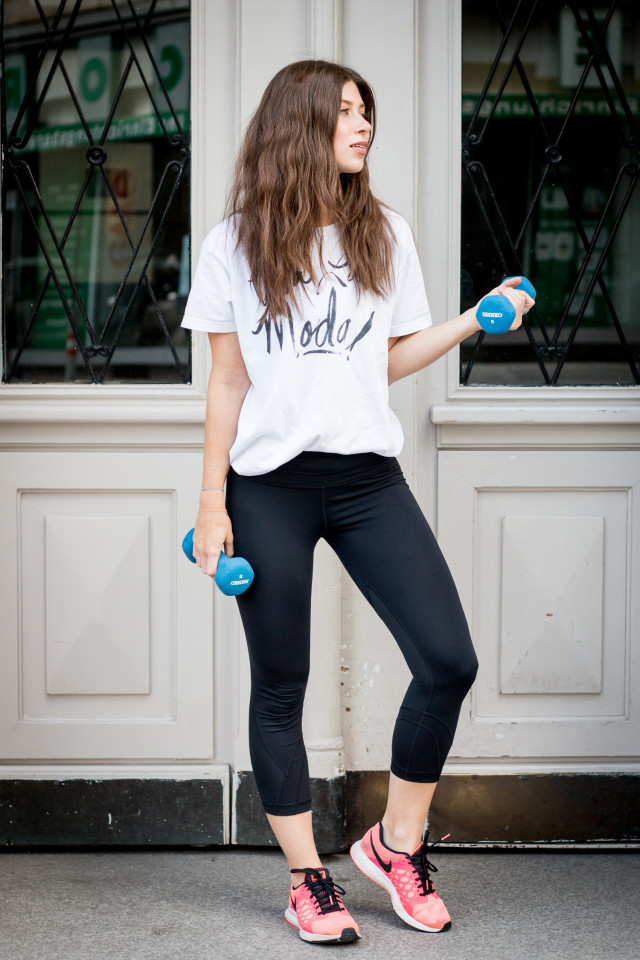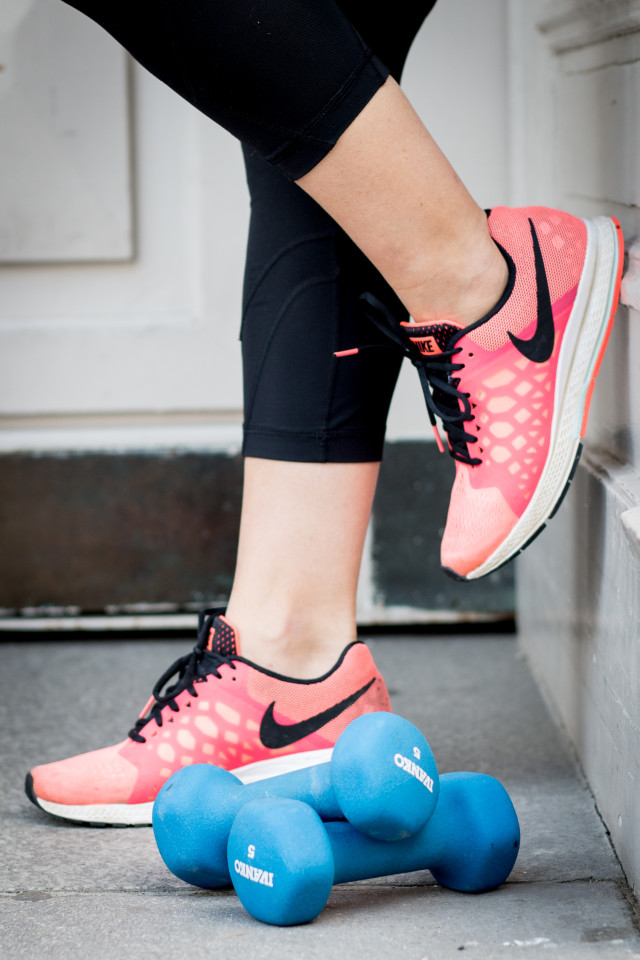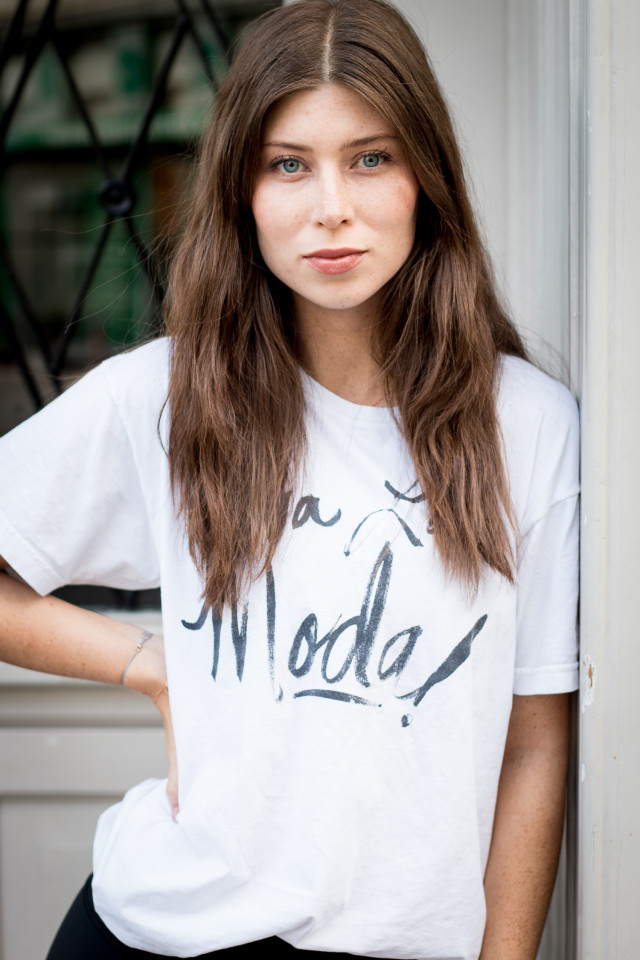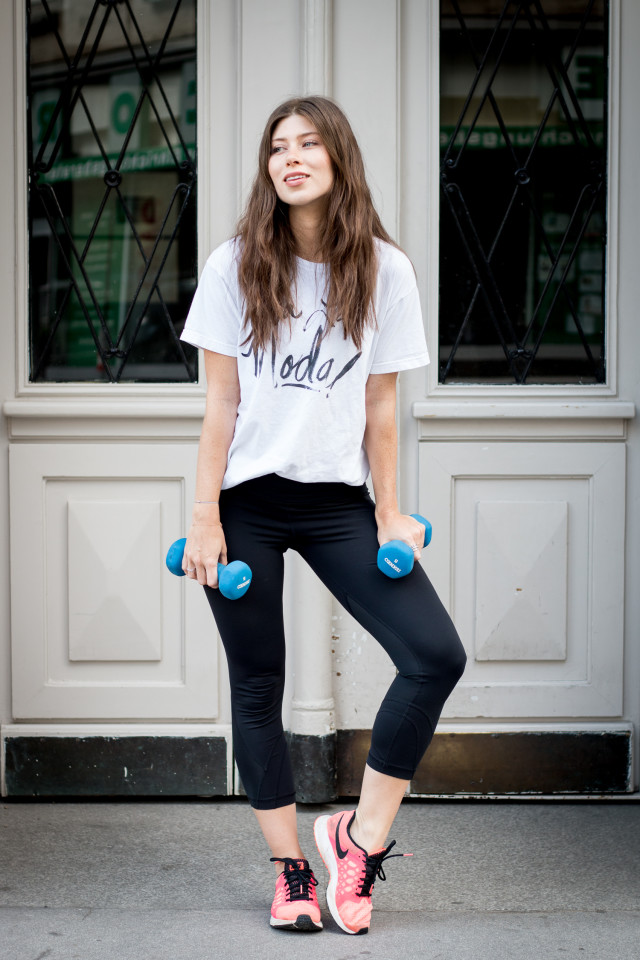 PS. If you are looking for good music to do this workout to, I can recommend the following mix, starting at min. 2:00!