OUTFIT: when the sun comes out to play.
I'll be honest with you guys, for me personally, sunshine is a big must when on vacation. I know that you can't control the weather, but I can't deny the fact that rain always gets me down when we fly 10+ hours to escape the Winter in Vienna and end up sitting in downpours. Mike and I seem to have a magical attraction when it comes to rain fall. We experienced the rainiest and coldest January in Mexico in the past 20 years, we had rain on 5 of 7 days for our first trip to the Maldives and we just returned from Mauritius, where we got stuck in a stage 2 cyclone and were kindly asked not to leave the house any more and to stock up on water supplies…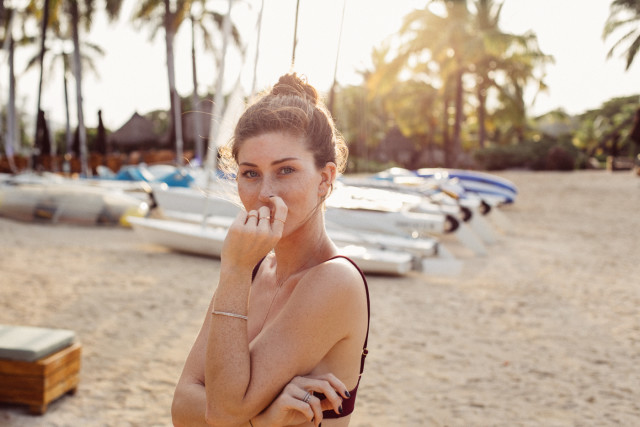 I think we can all agree on the fact that situations like that are typically not how we imagine our vacation. And it can be a total bummer. But it was also funny to see how our perspective changed as the week progressed. I still remember how annoyed we were about the gray sky on the day of our arrival. We were disappointed, despite the fact that it was simply cloudy and overcast, but no rain. After another 2 days on the island and 24 hours of nonstop rain later, we were all of a sudden wishing for weather like we had that first day. With this in mind, you can only imagine how excited we got on the 5th day when the sun showed up and we were able to spend an entire afternoon soaking up Vitamin D. I was literally running up and down the beach in my new Dodo Bar Or Abigail skirt. Would it have been sunny all week, we probably would not have appreciated the afternoon as much as we did – so there is always an upside to everything!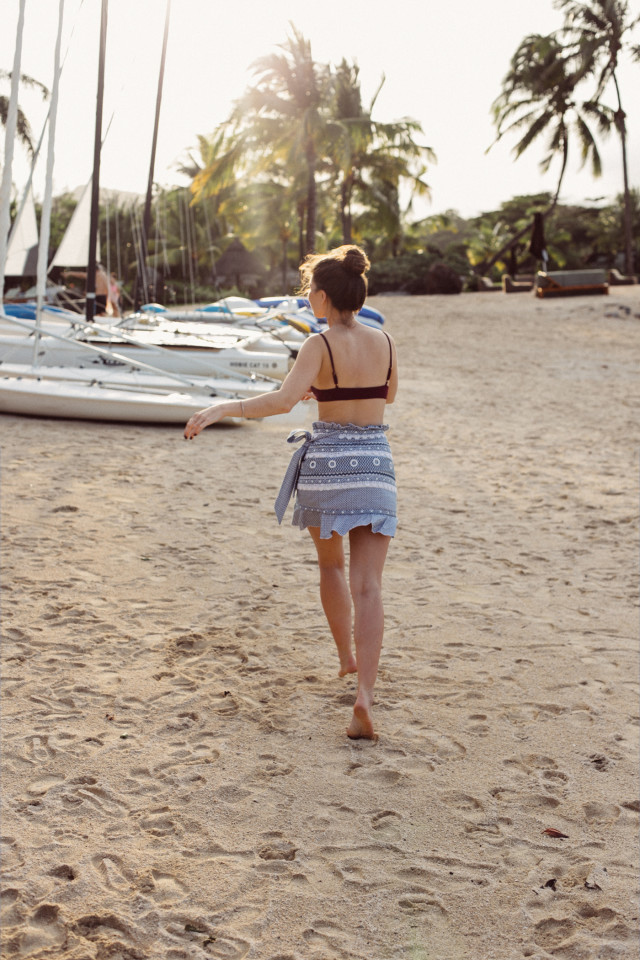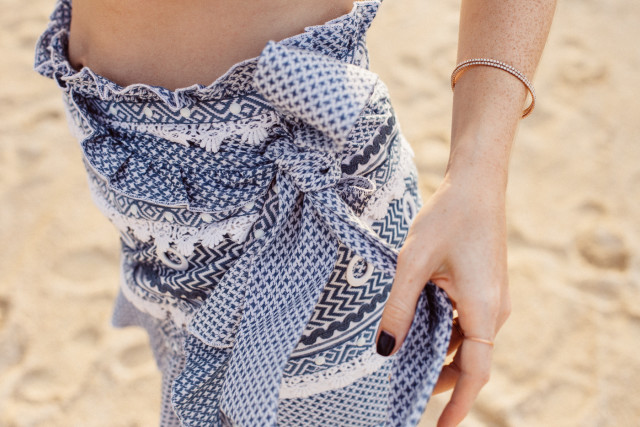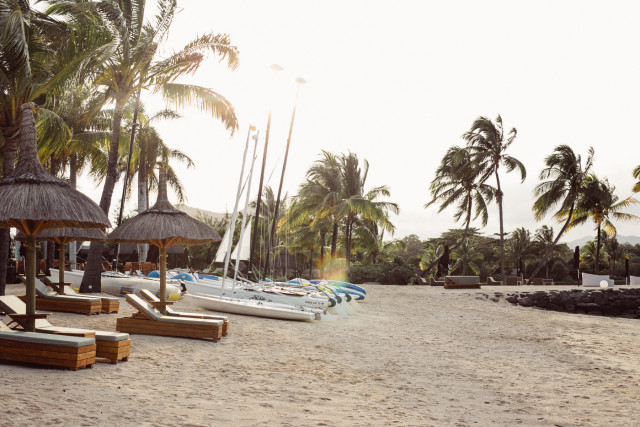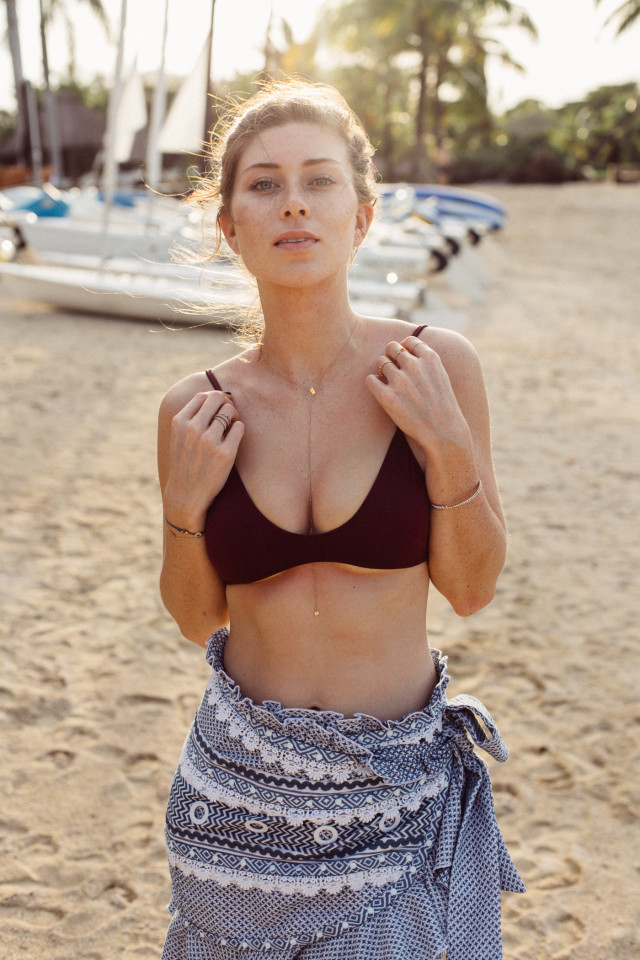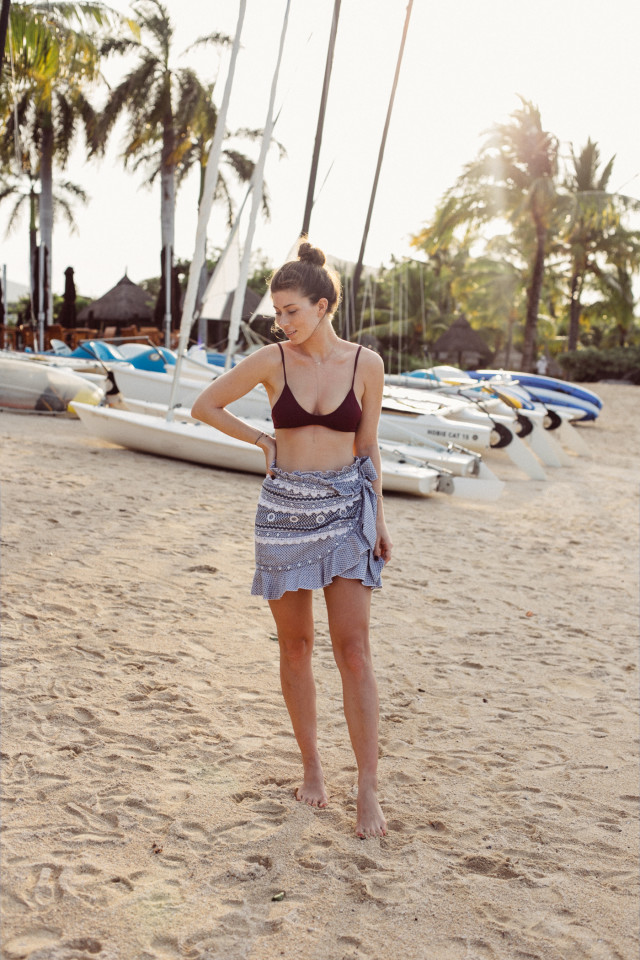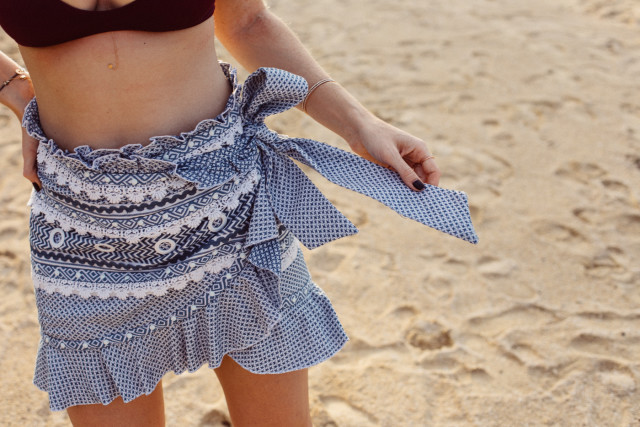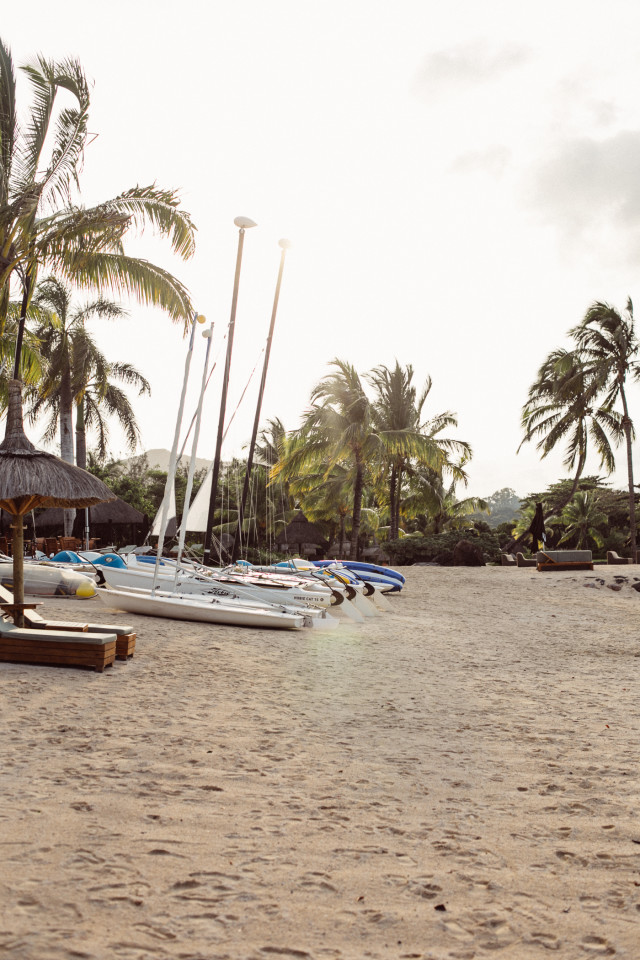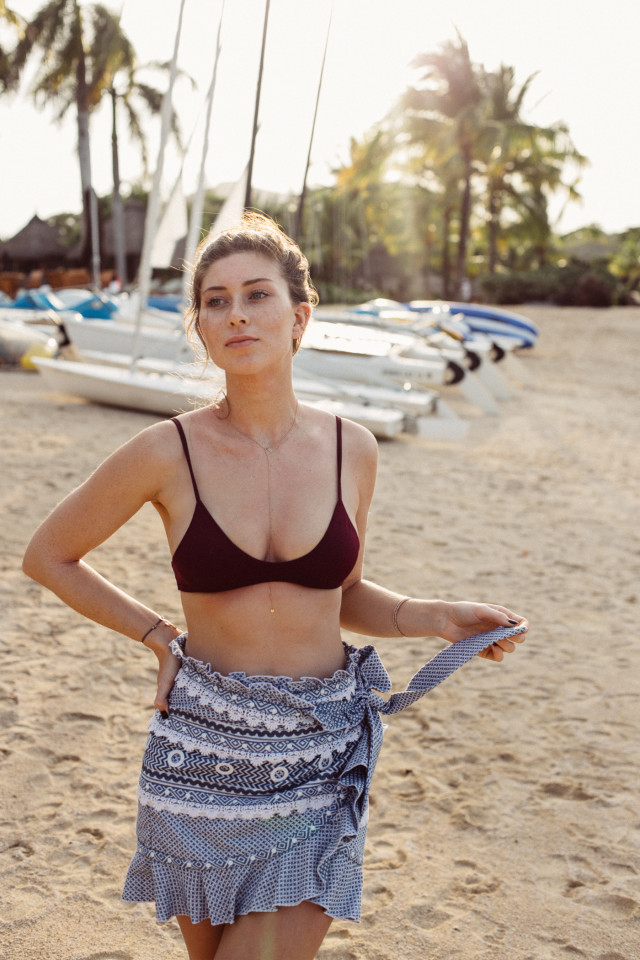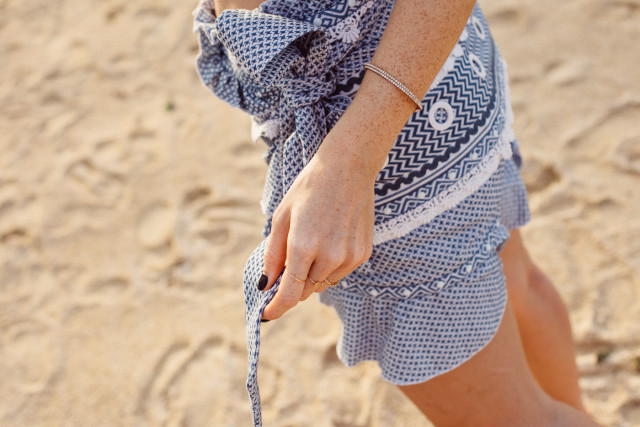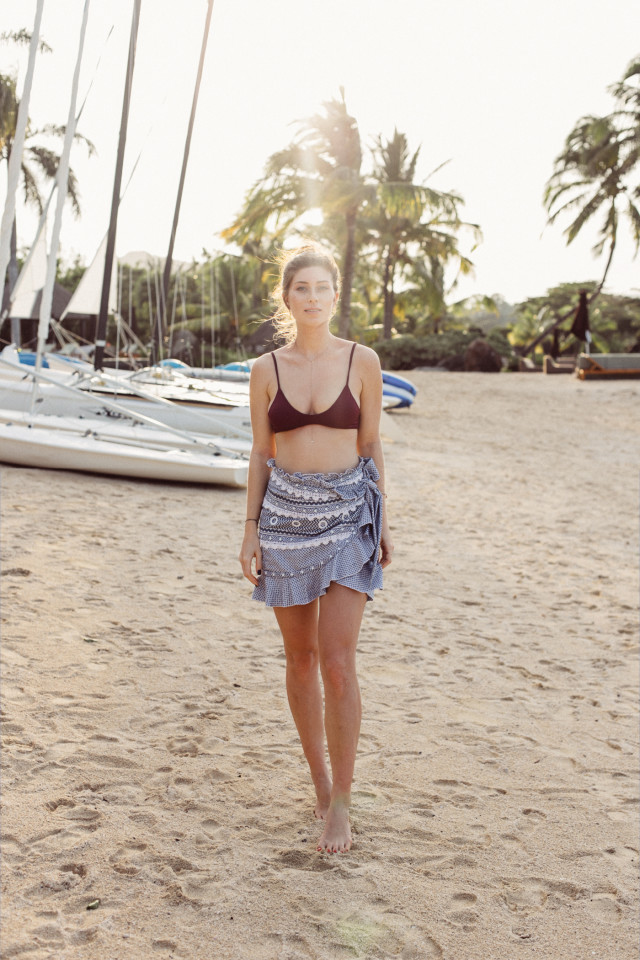 DODO BAR OR: abigail skirt // SOMMER SWIM: "elle" bikini top // ANNA I.J.: necklace