10 Things I Love.
Mike and I are not really big on celebrating Valentine's Day. Never have been and probably never will be. We love our date nights throughout the year and since my birthday is tomorrow, I'd rather focus all the celebrating on the 15th than the 14th. But (yes, there is a but), I do love a lot of things that go really well with Valentine's Day. Pink roses, champagne, balloons, the perfect red lipstick and chocolate dessert – just to name a few. So that's why I thought it would be fun to share 10 things I love. Little things that make me happy. No matter which day of the year it is.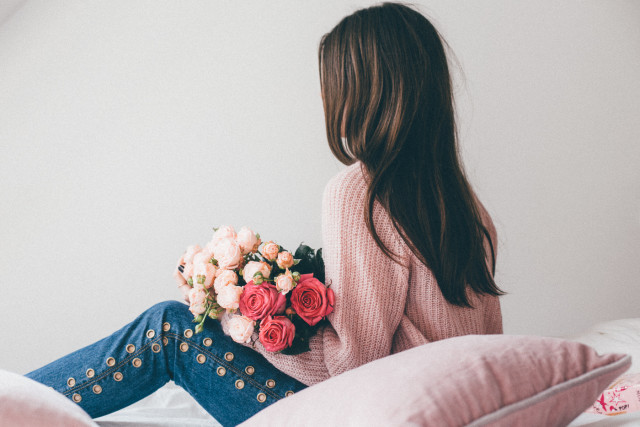 I love my freckles. Especially after I have spent a few days in the sun. And if you have freckles, you should love them too. They make you unique and beautiful. Easy as that!
I love mustard. I mentioned this before in my random facts post, and while I have managed to limit my pure mustard consumption a bit, I still love it a lot. Especially in my salad dressings, with a pair of Frankfurter or on sandwiches.
I love fresh flowers. (But hate how expensive they get prior to Valentine's Day!) There are always fresh flowers in our apartment – usually on the dining and coffee table – and it is one of my weekly happy moments when I treat myself to a bunch of blooms. Personally, I like to buy fresh flowers on Mondays for a bright and cheery start to the new week.
I love California. Since we used to live there, there is always this strange feeling of "coming home" the second I step off the airplane at LAX airport. I am already counting the days until I'll be back in L.A. this May.
I love champagne (who doesn't?), and if the choice is mine, I'll always pick the Rosé. Because everything is better in pink! Oh, and have I ever mentioned that I have a serious weakness for great packaging and limited editions? No wonder I adore this year's Moët & Chandon Rosé Impérial… ♥ When you love your phone as much as I do, pink champagne that comes with emojis and stickers is like a match made in heaven.
I love roadtrips with Mike. We spend a ton of time in the car together, and for some reason I never mind the long distances when I am in the car with him. To me it is quality time spent together. We usually don't have a ton of time to just sit down and talk during the week, so driving is the perfect excuse to get away from everything else.
I love symmetry. I like to call it symmetry, others may call it OCD or being monk.
I love hotel beds. But I love our own bed even more. Back in the days, hotel beds used to be the ultimate bliss. Then, 5 years ago, we spent a lot of money on a new bed and individual mattresses and our own bed turned into a hotel bed. Back then, it took a ton of convincing on Mike's part. I'll be honest, I would have much preferred to spend the money on a Chanel bag, but once the bed arrived, I understood why it was worth the invest. After all, we spend almost a third of our lives in our bed.
I love The Weeknd. As in Saturday and Sunday, but also the musician. The Weeknd and Sia are two of the only artists where I will actually listen to the entire album, over and over again. Ok, maybe Beyonce too.
I love how close my family is. It is no secret that I am super close with my siblings and adore my parents. However, even the big family (grandma, grandpa, uncle, aunt, …) is really tight-knit. We all love spending time together, have a family chat on Whatsapp that involves 17 people and just have a general appreciation for each other. Family is everything and I feel incredibly blessed to have grown up in such a special setting. I know it is not very common nowadays and it is definitely something I try not to take for granted!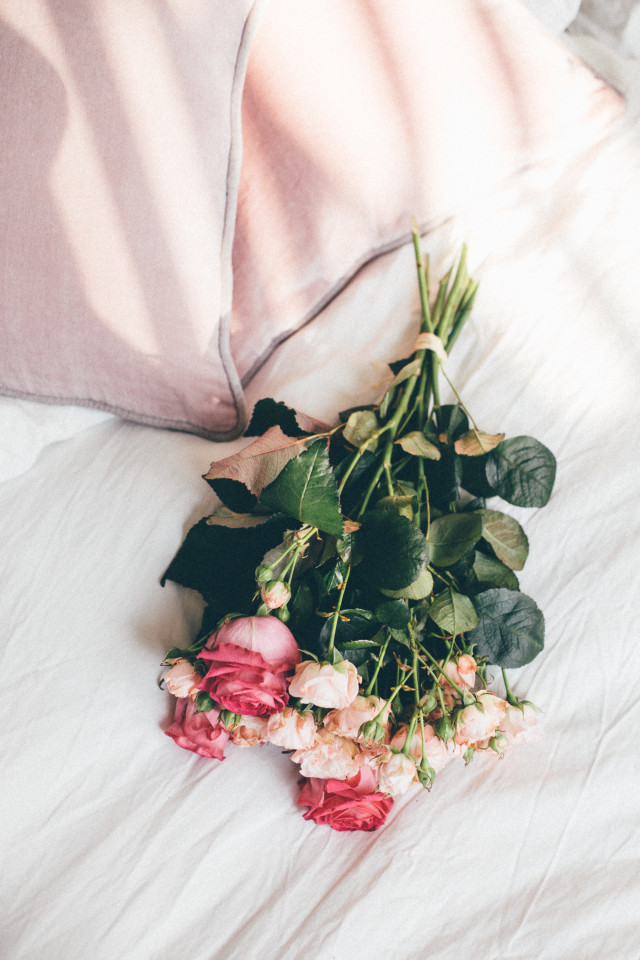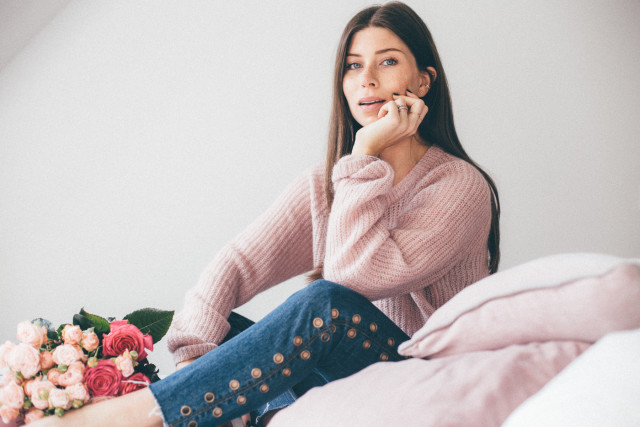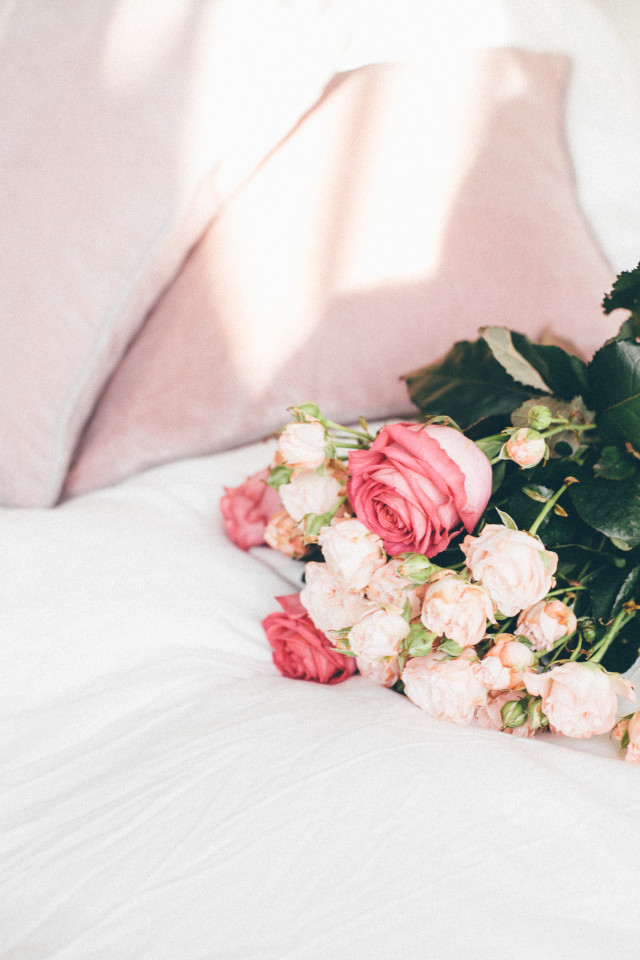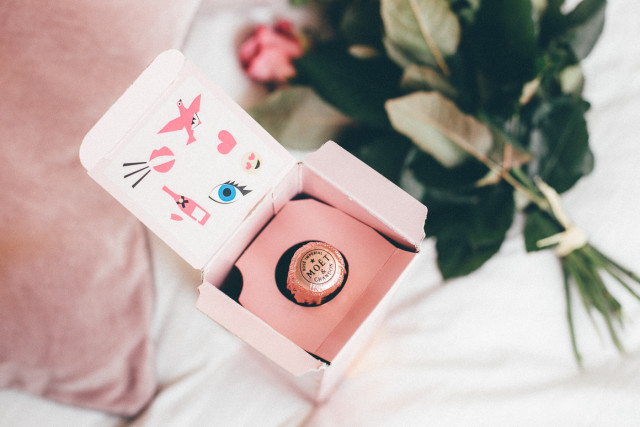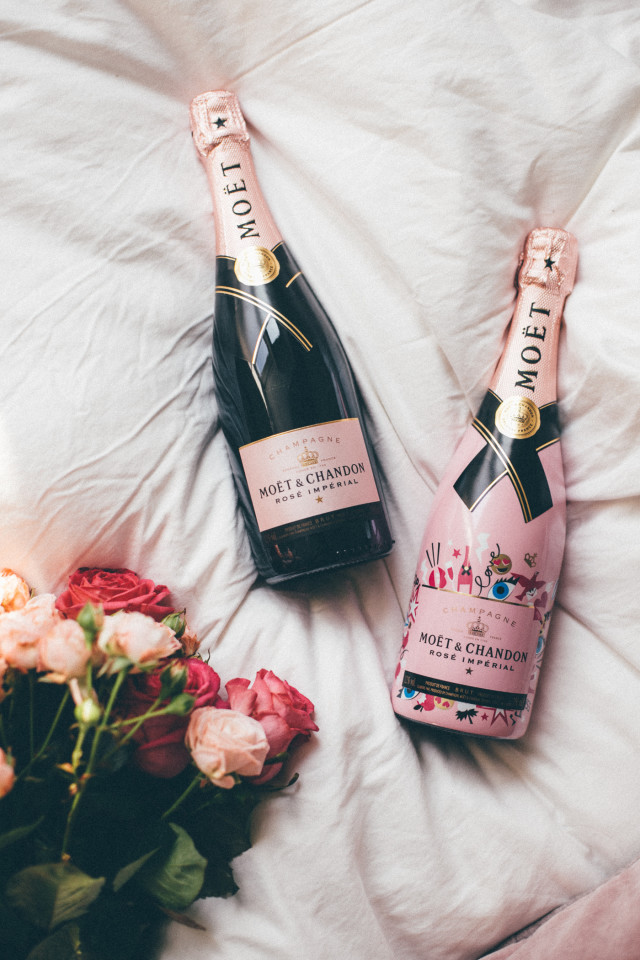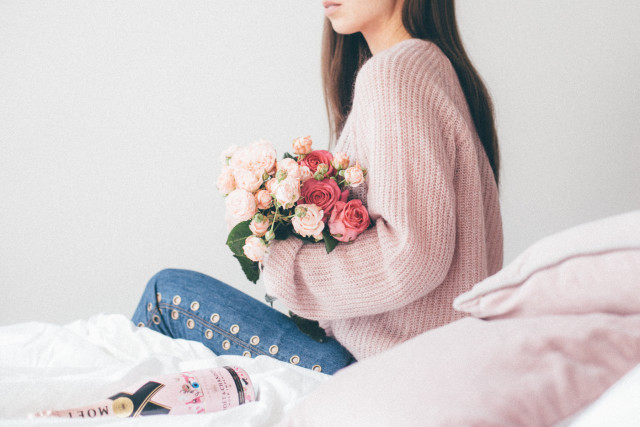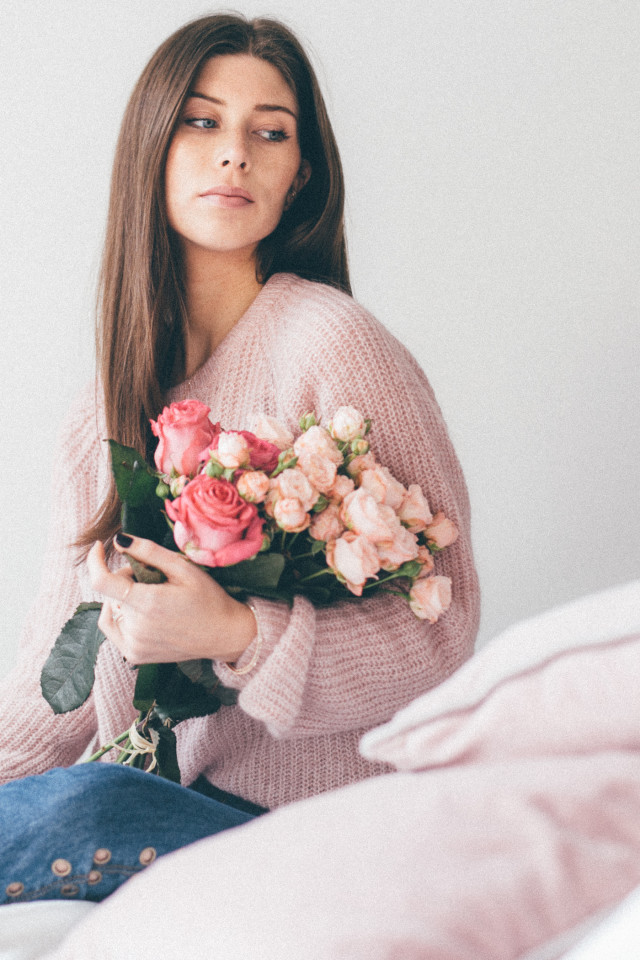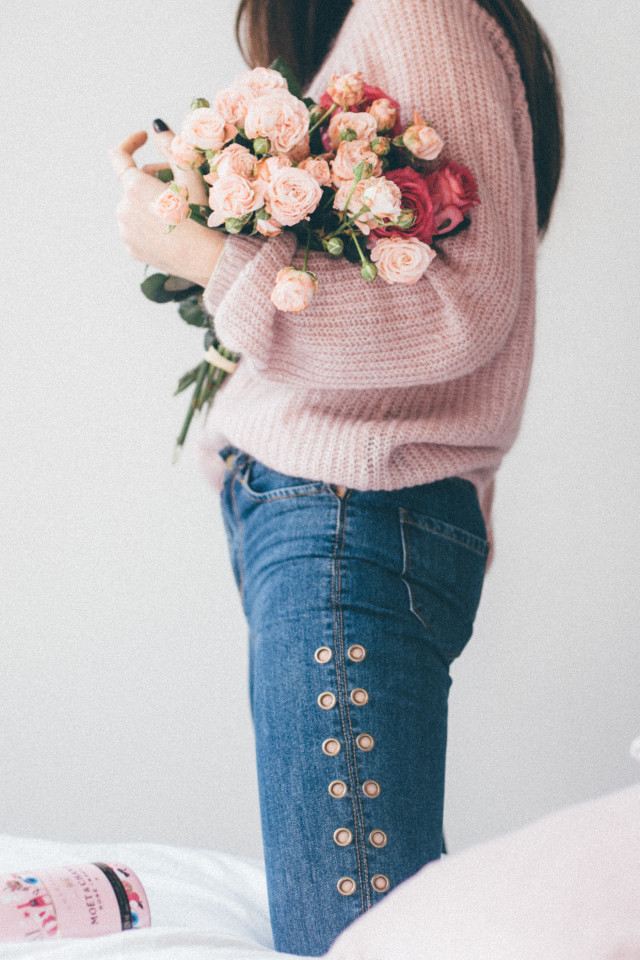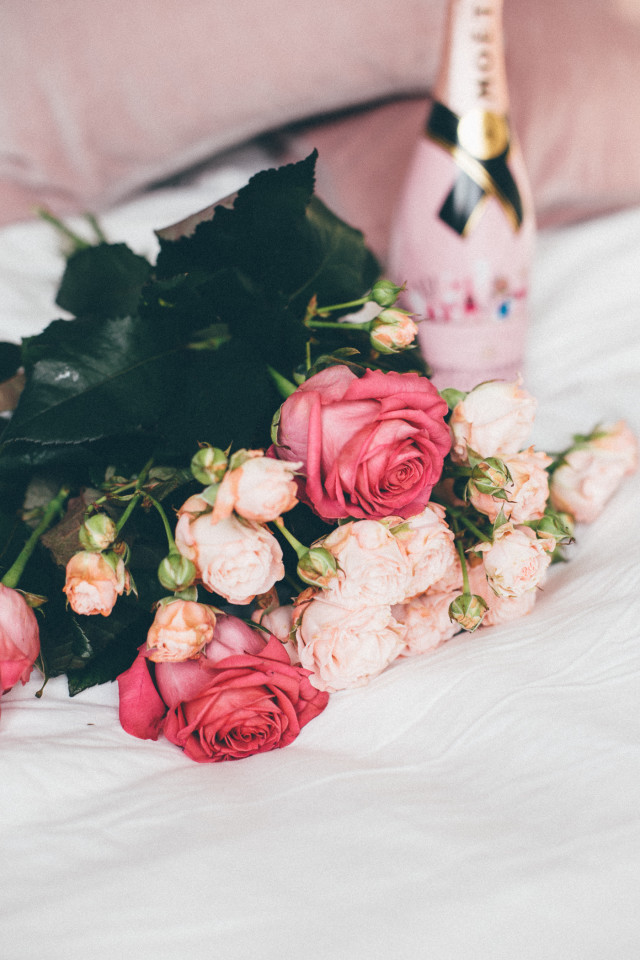 *post includes product placement by Moët & Chandon.