CRAVINGS: things that money can't buy.
My Sunday Cravings are a weekly ritual of clicking my way through various online shops without actually shopping. Kind of like virtual window-shopping. I pick out things I would love to own and instead of spending money, I just tell you guys about them – of course, secretly hoping that you guys will convince my conscious that I "simply have to have it". Don't get me wrong, I do plenty of shopping as it is and have developed a serious weakness for expensive shoes (my Paypal account hates me for it), but recently, I've found myself craving something else. Things money can't buy.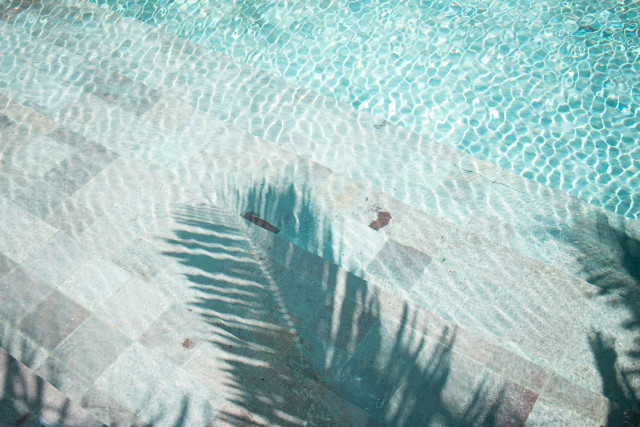 While I am a blogger and share a lot with you guys, I am a very private person when it comes to the really personal stuff. Like my family. Just like everyone else, I also have people very dear to my heart, and when they're not well, I'm not well. Or my relationship. Just like any other couple we also have our ups and downs, but usually I don't even tell my friends about it. Or our apartment. What looks like a giant love affair on Instagram causes lots of complaining on a weekly basis. Too little room, too much stuff, … Last night, when I was in bed I was thinking about today's cravings. I wanted to tell you guys about the incredible shoes I purchased this past week, share a few Spring must-haves and go on a hunt for a great pair of jeans. But then I caught myself staring at our closet across from me. A big fat mess. And all I could think of was how I wanted things that money can't buy. What are those you ask? Here you go:
I want everyone I love to be invincible. To live forever and to be happy. Always.
I want an empty inbox and no new messages for a week straight so I can fully declutter our apartment.
I want sunshine all day, everyday. It's good for the soul and my freckles.
Very modest, right? (Insert sarcasm here). Of course, I am well aware that #1 is part of life and #3 simply won't happen. Rain every once in a while is ok, I guess. But #2 I can kind of deal with. It's just a matter of priorities and making the time. The tough part is that when you love your job and are self-employed, some of the most basic things become less important than your inbox. In January one of my New Year's resolutions was to make more time for myself, and I think sometimes we need a little reminder for those resolutions. Even though I usually prefer to deal with my "stuff" myself, I am purposely writing this down today in order to make the time again. A personal reminder!
Do you guys have things on your wishlist that money can't buy?