CRAVINGS: the one that got away
Things I am great at? Well, aside from cooking pasta bolognese (recipe coming up tomorrow) or watching 10 episodes of Modern Family in one go, I am also great at thinking too long before making a purchase. You know the deal: You spot a bag you kind of like. You start researching, see the price and decide to give it more thought. After all, you're about to spend a month's worth rent on something to carry your car keys and lipstick. Weeks go by, lists of the pros and cons are made in your head and then finally, you make up your mind. Only to be confronted with two daunting words: sold out! It has happened to me so many times before and usually ends up in a crazy hunt through the web to find that one special piece. Incase of my Valentino bag, it took 4 months to chase down the beauty. With my Nowles boots, I gave up at one point and just got a larger size. And then there is this silver Chanel flap bag, that I don't event want to get started on … the one that got away. Fact is, it has probably happened to all of us, and the harder things are to get, the more we want them.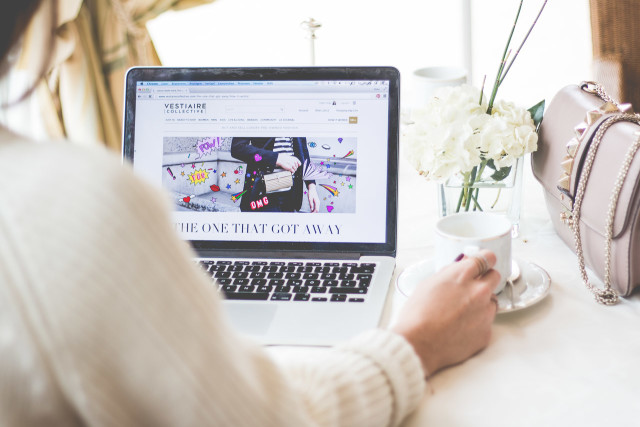 Now, this is where Vestiaire Collective comes in to play. You guys know I love the luxury resale store and thanks to them I am the proud owner of a Louis Vuitton Noé, dating back to 1995. Now, they are helping you look for that coveted item with their new "the one that got away" service. The feature allows users to upload images of their long-lost fashion loves to a photo board with the hope that one of the site's other 4 million users has the item and is looking to sell. Kind of like the concept of one-for-all-and-all-for-one. So, whatever it is that you're craving this Sunday – maybe Vestiaire Collective can help!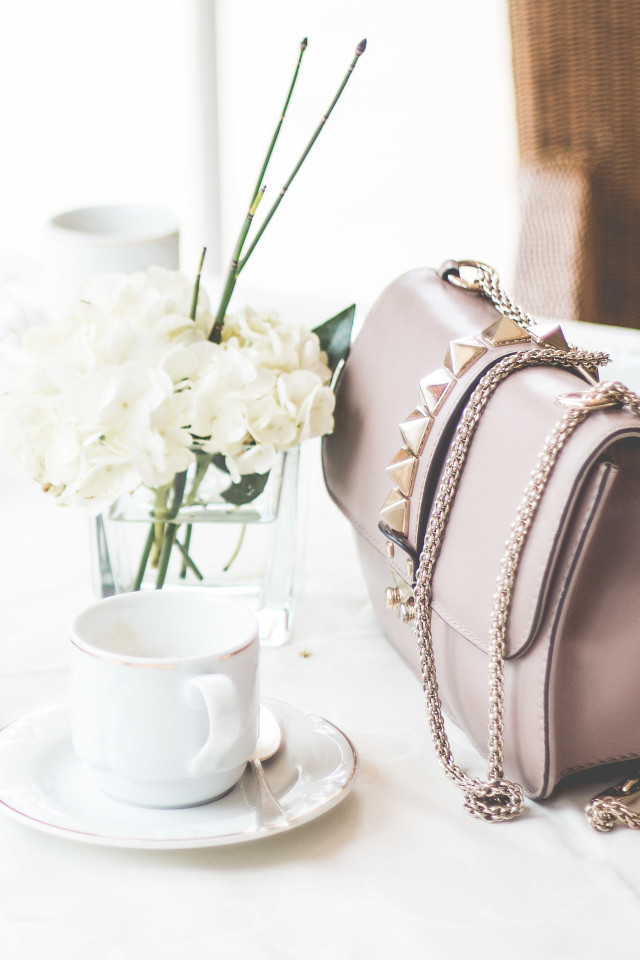 *in friendly collaboration with Vestiaire Collective