CRAVINGS: I wish …
Every time I walk into the ANNA Inspiring Jewellery store here in Vienna, I feel like a little girl in a candy shop. Except for the fact that jewellery is so much better than candy and lasts much longer! ANNA is simply one of those brands I love 110% – especially for all the attention they pay to detail. Fresh roses, always. The cutest window displays. Sales girls with matching red lips, outfits and hairstyles. Not to mention all the sparkles … Even though my collection of ANNA I.J. pieces is definitely nothing to complain about, I still walk out with a new wish every time I stop by. That's why today's cravings are a peek of what is currently on my wishlist, and also an inspiration for all of you still looking for that perfect Christmas gift.
EVE necklace: I have this necklace in rose gold and you guys have probably seen me wear it a hundert times. It is such a timeless and beautiful piece that simply goes with everything. The best part? The sterling silver version is available for under 100€.
COOL STATEMENT necklace: Isn't this necklace so "cool"? Lately I have been loving words incorporated into jewellery and this is definitely a must-have piece for all of the cool girls out there!
STARSTRUCK ring: As you guys know, one of my all-time favorite rings is the MILKYWAY from ANNA I.J., it is the same ring but less stars. This is seriously next level and soo amazing when stacked with other more simple rings.
DONUT ALL AROUND ring: Last week I stopped by the ANNA store and spotted this ring. Such a show-stopper with almost 400 white diamonds!
LINE ear cuff: One of my favorite additions to my jewellery collection was a rose gold ear cuff this summer. And I have a confession to make… When I spotted this combination on Instagram, I instantly knew I had to have the LINE cuff as well. It is currently not available yet but as soon as they come in one will be mine! #obsessed
ADA earrings: These are also new and I haven't seen them on anyone else yet. Tried them on last week and it was love at first sight. So delicate and the perfect little studs to wear with my helix piercing and the other cuff(s).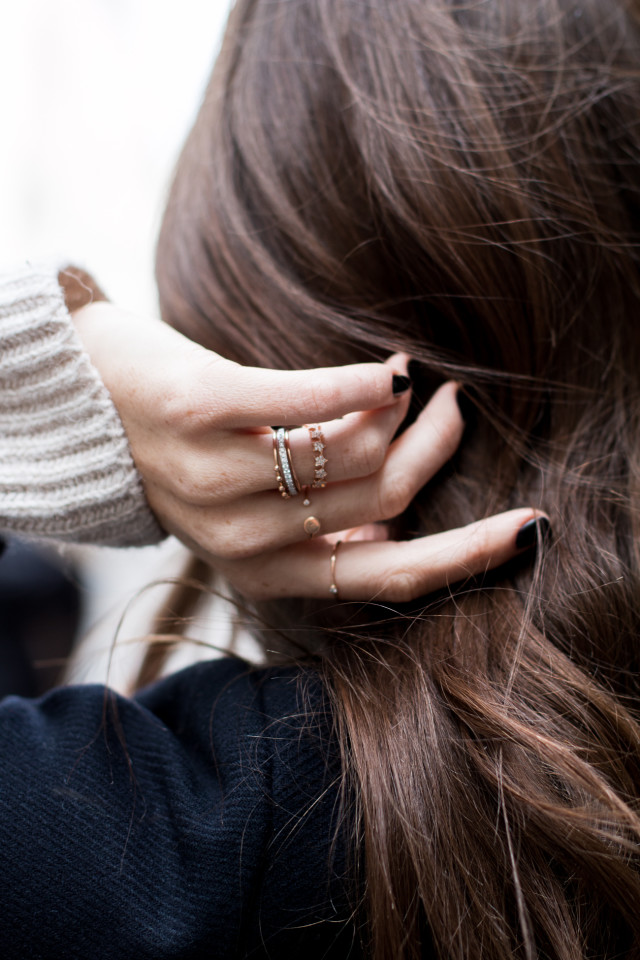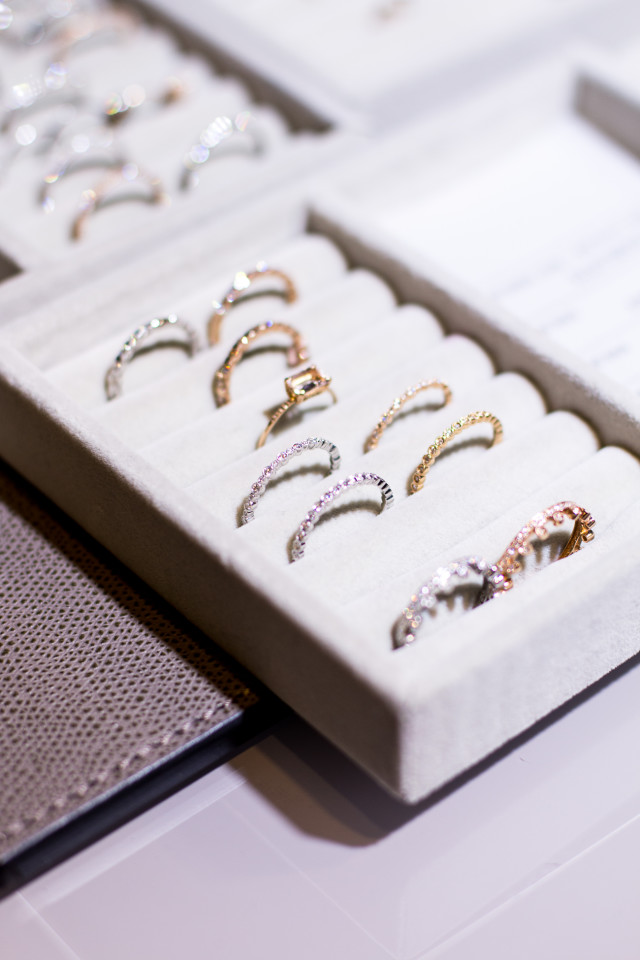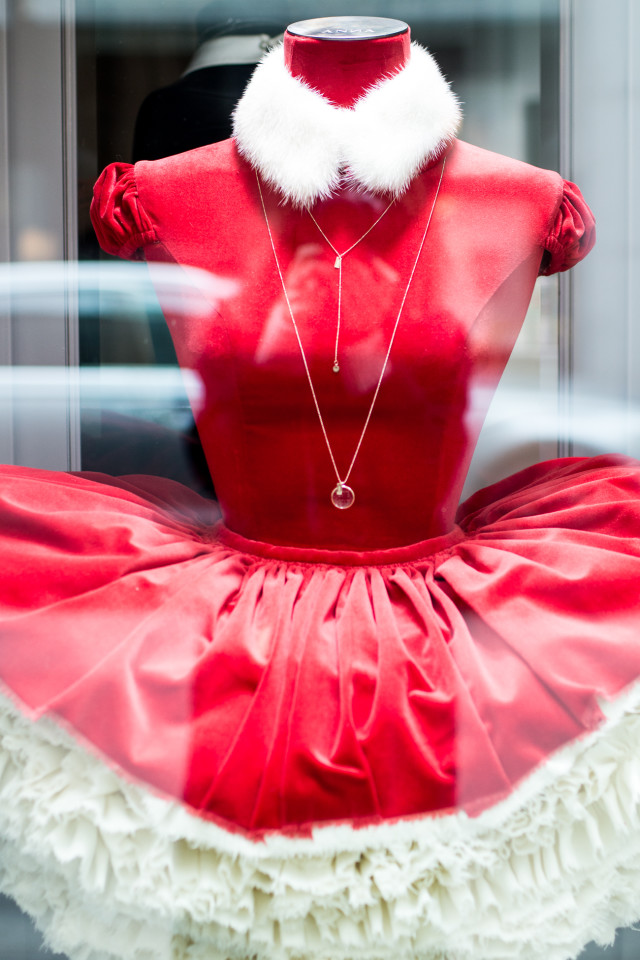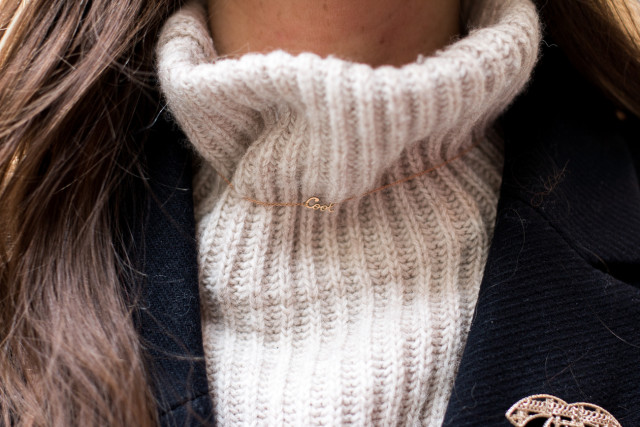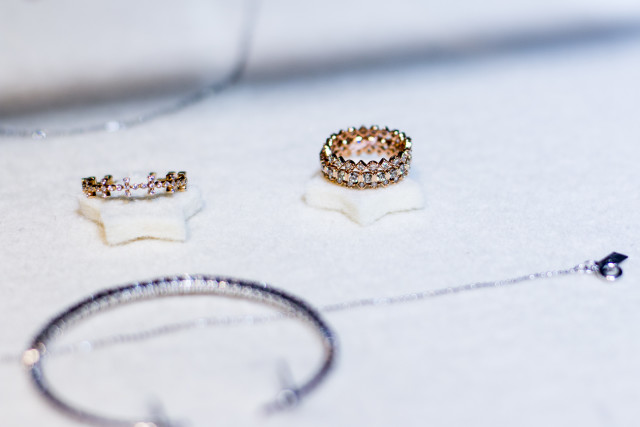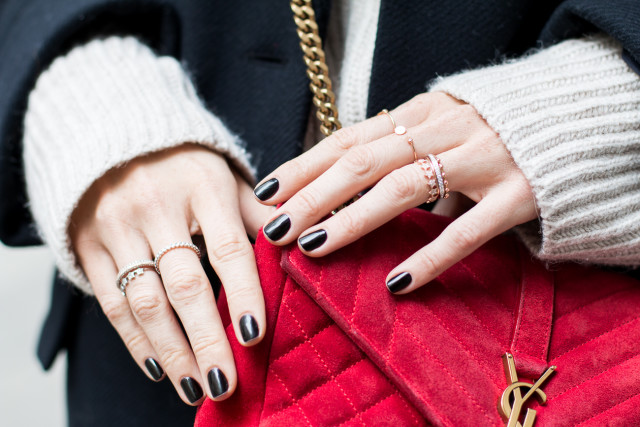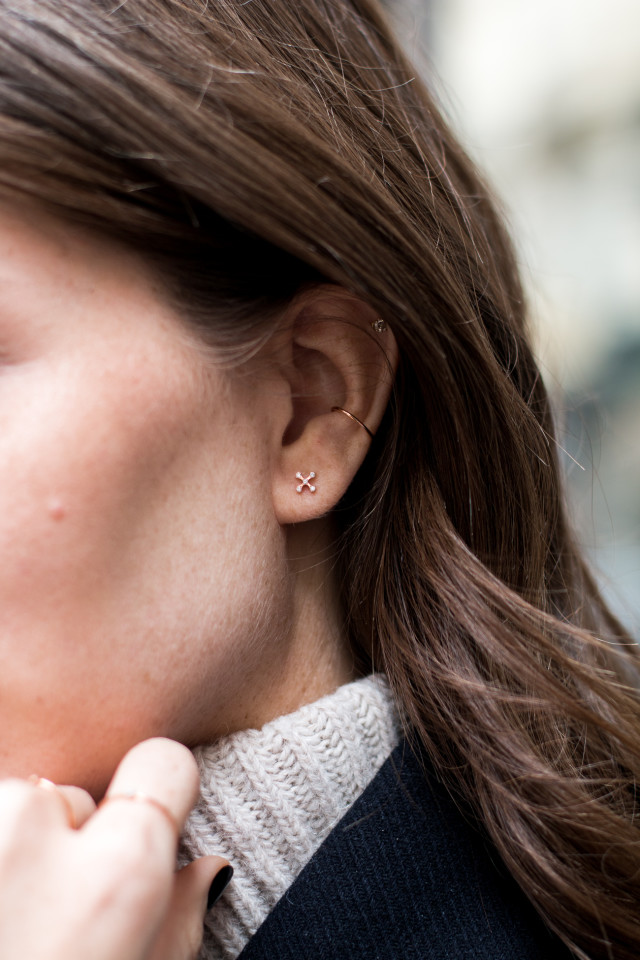 SHOP MY WISHLIST

*in friendly collaboration with ANNA I.J.