eat beautiful.
I am not typically a person who actually reads cookbooks. I buy them according to recommendations and then occasionally flip through them when I am in the mood to try a new recipe. Most of them end up collecting dust on the windowsill or as décor in various corners of the living room. Either way, cookbooks have never accompanied me to bed or on travels. Until now, that is. A few weeks ago I started taking a closer look at my personal diet and making some changes to only feed my body what it deserves, fresh, wholesome foods that are loaded with energy and lots of other good stuff like vitamins and minerals. The amazing best friend that I have took note of this and decided to surprise me with "eat beautiful" by the famous make-up artist Wendy Rowe – just because. (She's the best, I know.) Up until then I had never heard of or seen the book, but it was love at first sight. Hard not to fall for it with such a pretty cover, right?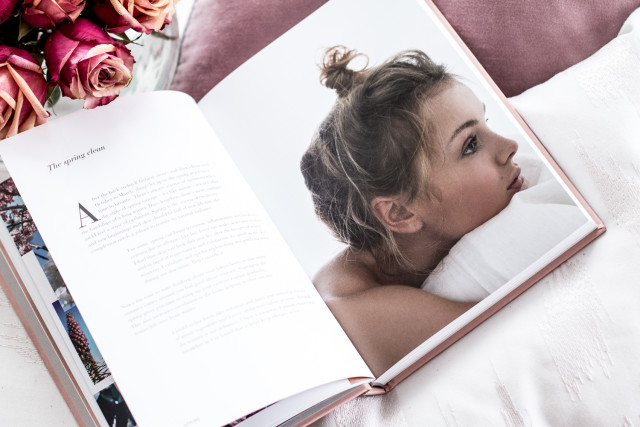 I have literally been devouring the pages of eat beautiful and have been reading before bed, in the mornings and while traveling. It is the most unique approach I have ever seen when it comes to food and books, and I am absolutely obsessed with this book.
"Nourish your skin from the inside out."
With Wendy's background in beauty, the book focuses on teaching you about all aspects of beauty. Wendy shares her personal bathroom must-haves, as well as 70 recipes that will make you more beautiful from the inside out. After over 20 years of experience, she knows her stuff and also knows that no matter how amazing the make-up, if you don't have good skin it'll never look as great as it could with beautiful skin. One of her main concepts is eating according to the seasons, which is also why the book is split up in 4 chapters: Spring, Summer, Autumn and Winter. For each season, she starts the chapter with an introduction to various foods that are available during the according season and why she loves it. The descriptions include all the vitamins, minerals and healthy fats each food provides, as well as a recipe. The meals are 100% my taste (I mean, just look at that fig & burrata salad), they don't require endless shopping list of hard-to-get ingredients and are super healthy!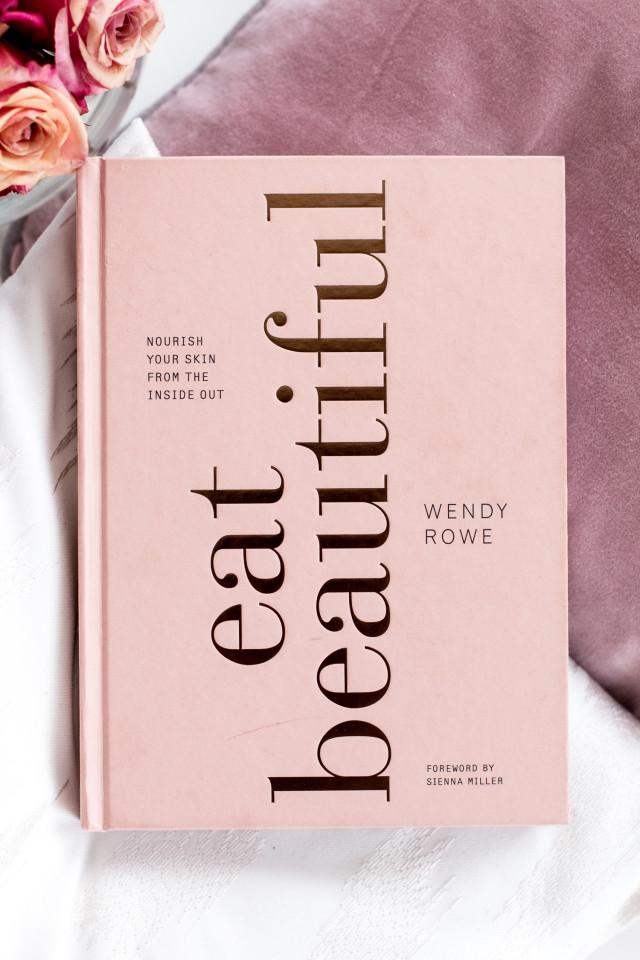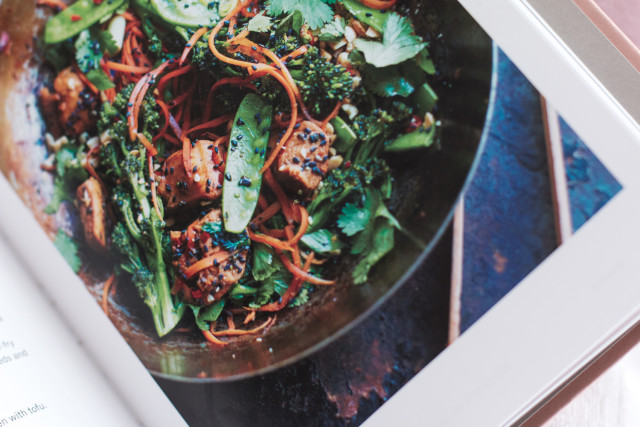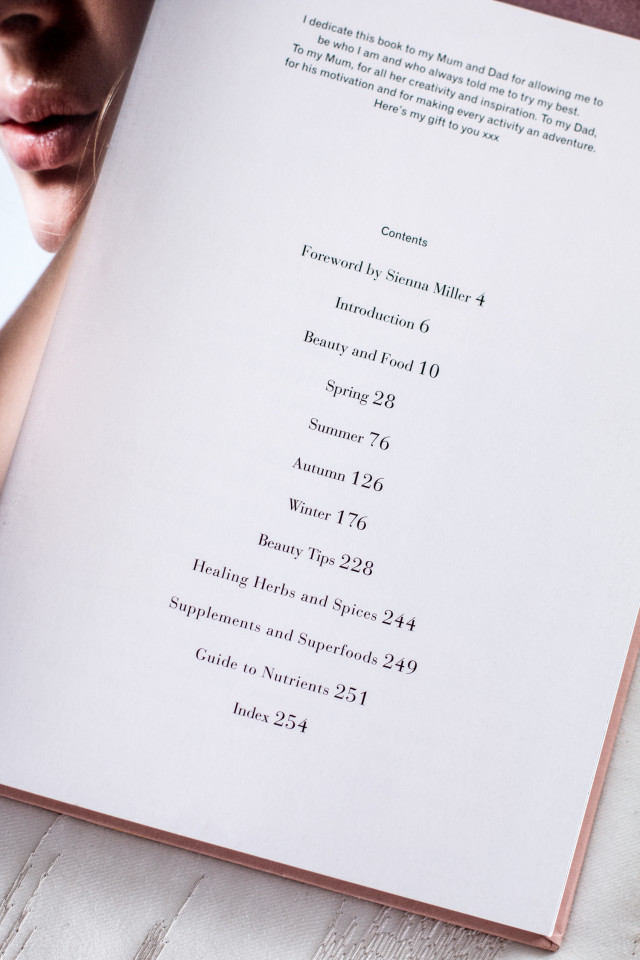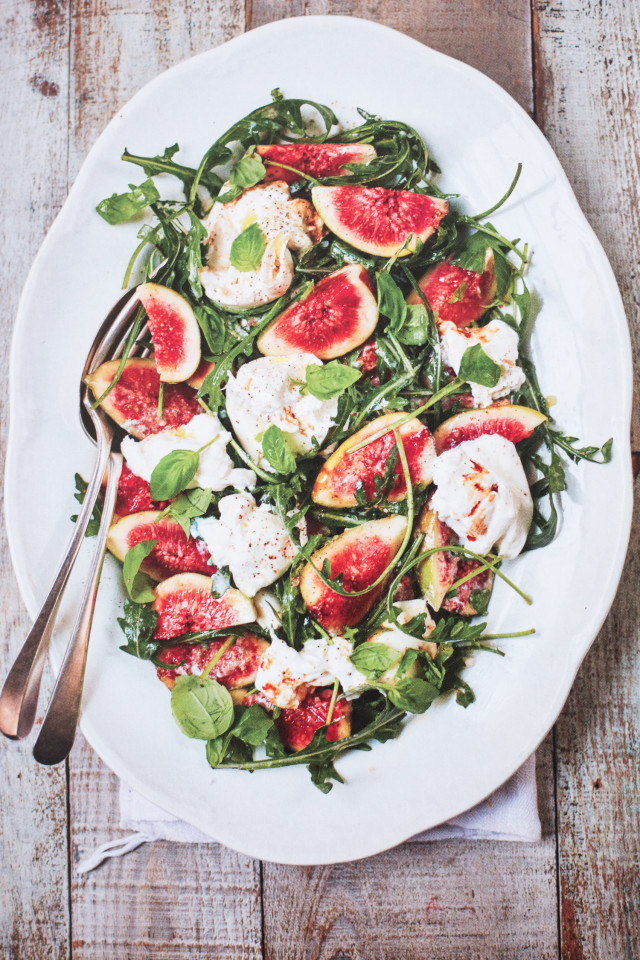 I have already started making recipes from the book and have yet to find one I don't like. The Mango & Cucumber Salsa is to-die-for (especially on a hot summer day), and I recently made the Black Sesame Stir-Fry from my parents and earned quite a few compliments for it. From own experience, I can tell you that eat beautiful by Wendy Rowe makes for a great gift for anyone that loves healthy yet amazingly delicious food, as well as a few insider beauty tips. This might also just be one for the category "to me, from me"! It is my mission to make every single one of the 70 recipes before Christmas and will be sure share one or the other here on the blog aswell.