BEAUTY TALK: volume, baby!
I love my hair! Period. While I found it a bit much to handle when I was younger, I have grown to really appreciate my long locks. I take great pride in treating my hair well and making sure it stays healthy (no flat iron for me …). Trust me, when I tell you that I have LOTS of hair. But as far as I am concerned the more, the merrier, right? While I usually don't need extra volume, I still like to experiment with new products. After being really happy with the "Farbglanz Braun" shampoo by Guhl, I had the opportunity to try their new "Langzeit Volumen" line. It promises up to 48 hours of big hair, which is perfect, because my hair is always a lot flatter once I sleep on it. Since I always get a ton of emails asking about my hair, I thought I would share my current daily routine with you today: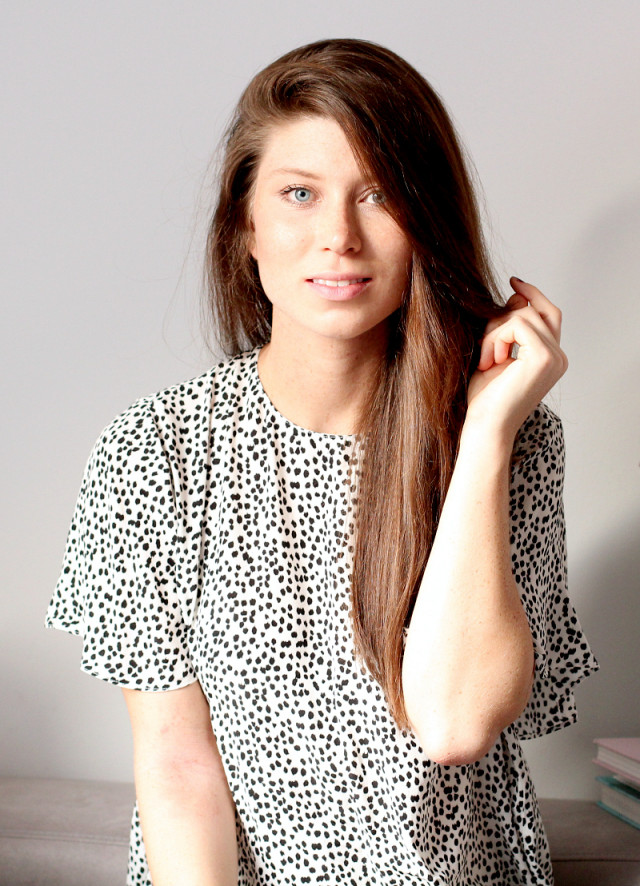 1) I always use conditioner when I wash my hair.
2) After stepping out of the shower, I towel-dry my hair and apply a bit of argan oil.
3) Then I blow-dry it with a round brush. For a bit of extra volume, I apply the "Föhn-Aktiv Styling Spray" by Guhl.
4) Once the hair is more or less dry, I part my hair down the middle and add two big rollers to my shorter front layers, rolling the hair away (!!) from my face. This creates that nice little flip on the side.
5) While the rollers are in, I smooth out the rest of the hair with the round brush and hair dryer.
6) Lastly, I remove the rollers and brush through everything again. Voilá – super easy!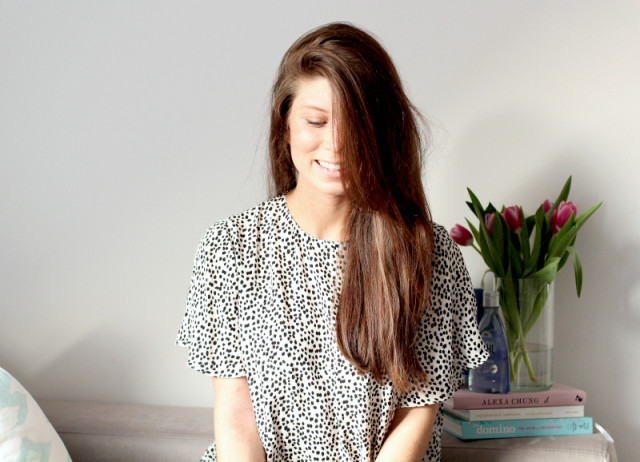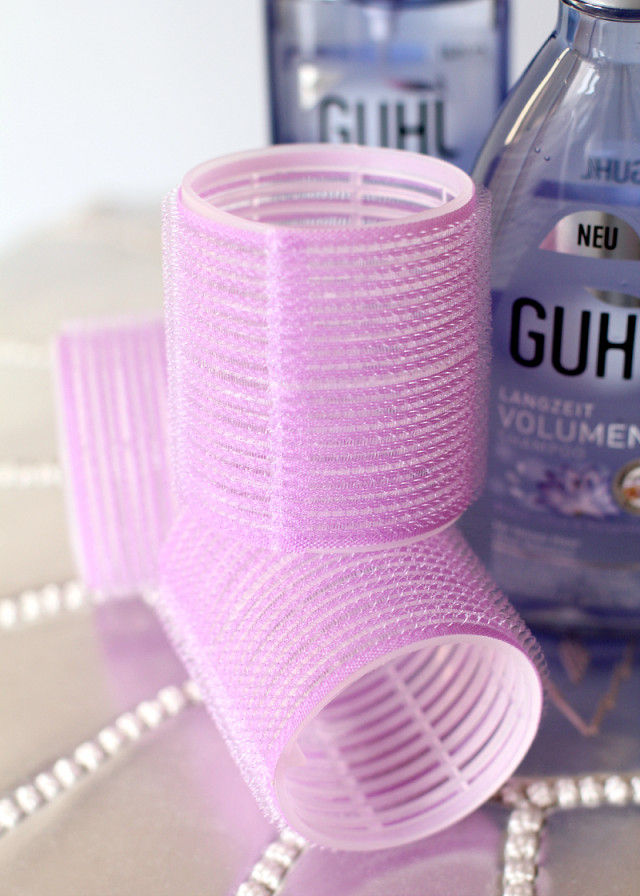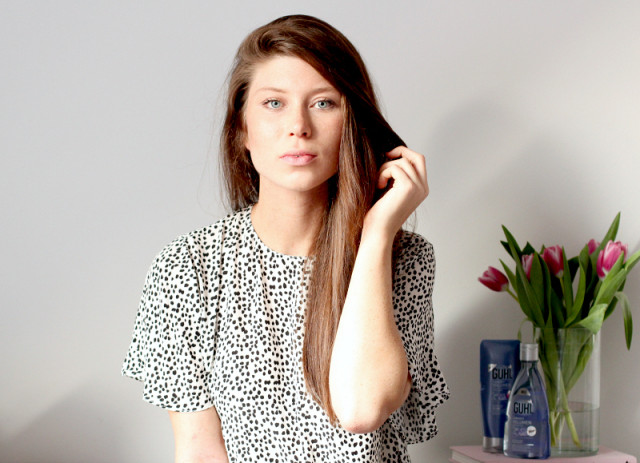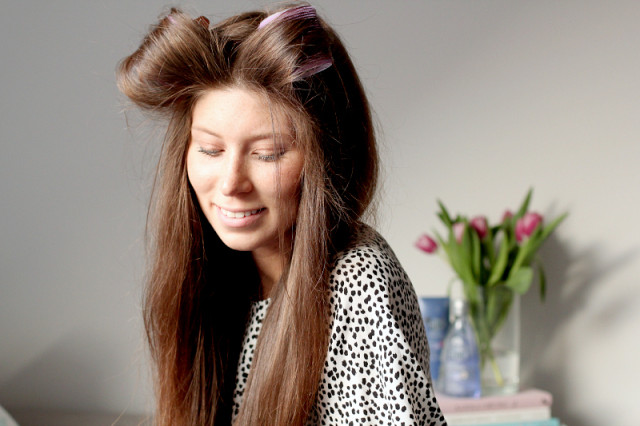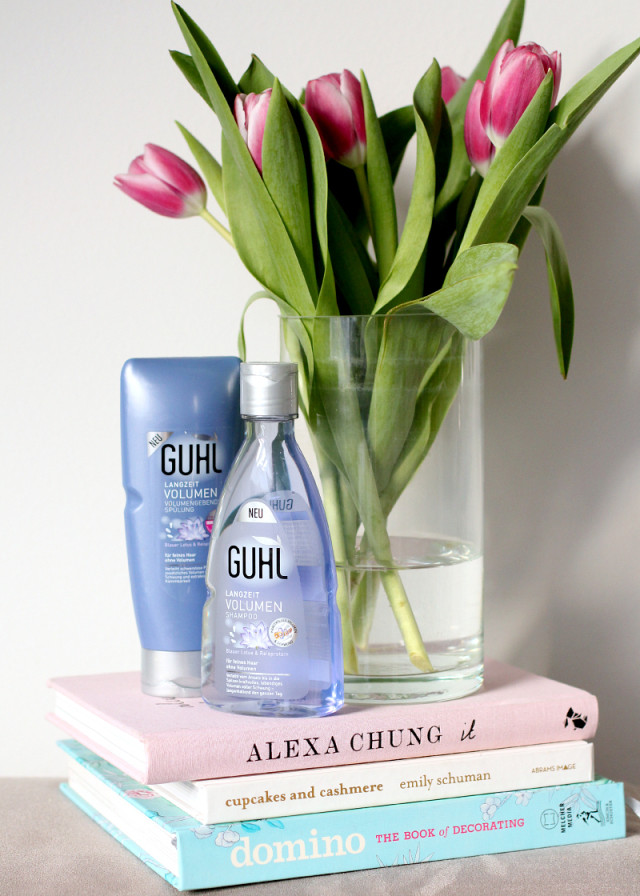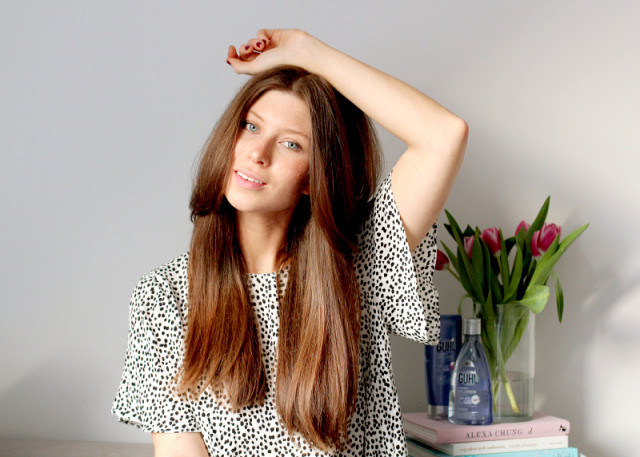 *in collaboration with Guhl