BEAUTY TALK: staying young
At age 25 I currently don't worry much about wrinkles, but I do know it is the time when we should start taking care of our skin and building up for the future – I'm sure you've all heard of anti-aging creams for our precious faces. But have you ever thought about your hair getting older? I certainly hadn't until I was introduced to Pantene Pro V's new anti-aging series "youth protect 7". Experts say that around age 25 your hair looses the typical "bounce" and we all know that the structure can change over time (especially during pregnancies or hormonal changes). Well, I certainly love my hair and hope it stays the way it is right now for a long time! I have super thick hair and used to hate it when I was younger (too much to handle…), but over the past few years I have grown fond of my hair and most importantly the thick structure – which I certainly don't want to change any time soon.
For everyone that is curious now, Pantene Pro V has organized a Q&A session on their Facebook page this Tuesday from 4 to 5:30pm (CET) with the hair expert Sacha Schütte. Join me and lots of other girls to ask away – anything that you want to know about hair care and anti-aging!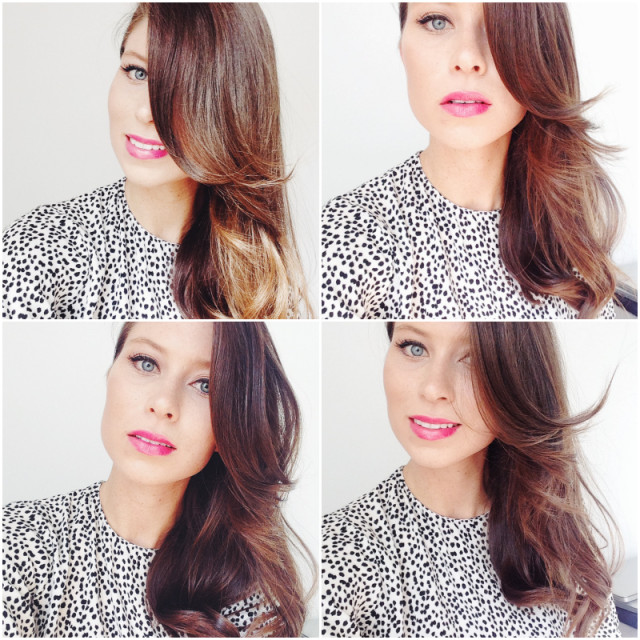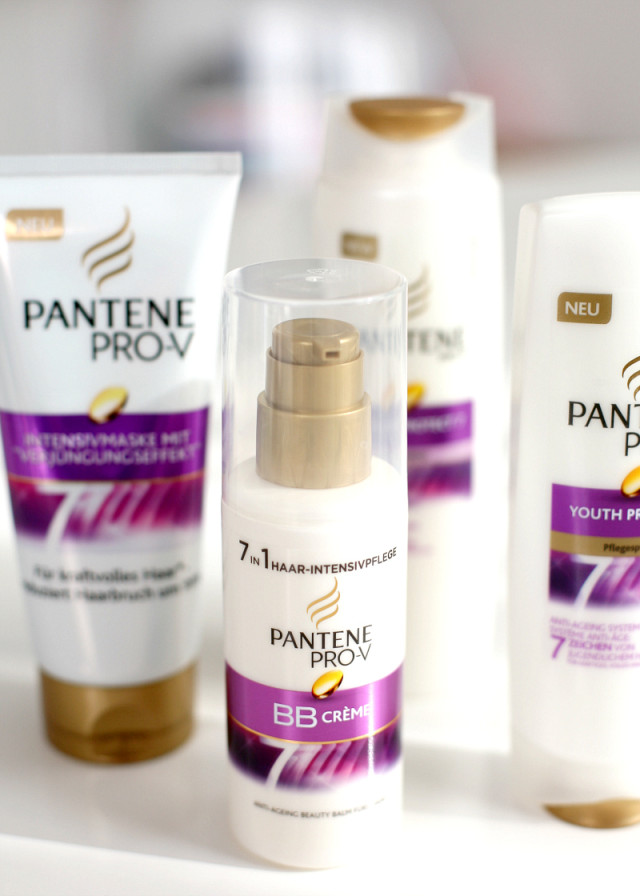 I am most curious to test their BB Cream for the hair, as you guys know I am a huuuge BB Cream fan when it comes to make-up. So why not treat my hair with a little beauty balm as well?
*in collaboration with Pantene Pro V