BEAUTY TALK: let's be sensitive
By now, most of you probably already know that I have super sensitive and dry skin due to my eczema. What you probably don't know, however, is all the "smart advice" I've had to listen to over the years. If you ask me, there is no cure for eczema. I am no doctor, but I've lived with it for all of my life and I've learned a lot about my skin, especially now that I am older. To me, eczema is a genetic skin condition that you can either grow out of (mine has gotten SO much better over the years) or you can learn to live with and try to make to circumstances the best possible. When I was little (we're talking kindergarden age here), doctors advised my mom to put me on a diet in order to avoid certain foods. It would go on for months at the time and my skin wouldn't get better. Of course, the dry, irritated skin can be caused by certain external factors, but for the most part, I believe that it is connected with our psyche. If we're happy, we tend to glow, if we're stressed, tired or sad, it shows (meaning: if you're a 5-year old, skipping certain foods is not pure happiness). Sounds easy enough, right? Well, as much as our mind plays into things, I've also found that the right care is essential for my skin in order to keep things under control and to prevent a real episode. Which is why I am super picky about the products I use. During Winter, I sometimes have to resort back to special creams and oil-based shower gels from the pharmacy, but for the most part, I've found certain things that simply work for me. I already wrote about my facial skin care routine HERE and today I wanted to share my experience with the new "Mandel Sensitiv" skincare line by Weleda with you guys. I am always super happy to discover new products that work for me, so hopefully some of you will also love these!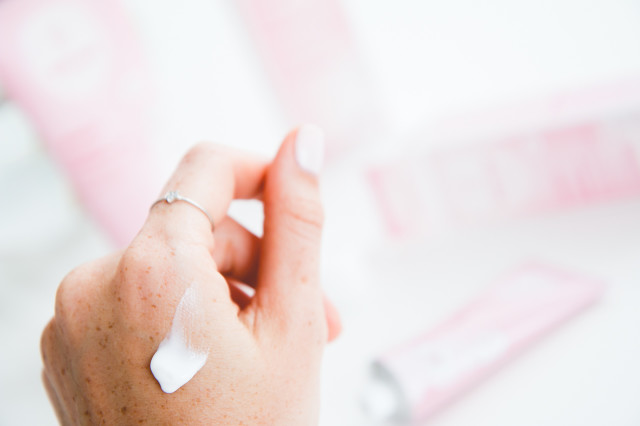 The first thing I personally tried was the hand cream. Even before I applied it, the scent caught my attention. Hello marzipan!! I immediately thought of Mozart Kugeln (=candy), so the hand cream and I were off to a pretty good start. The texture isn't too thick or oily, which is always super important to me. When things don't get absorbed by my skin, I feel like they make it itch even more. Plus, who likes a greasy body or hands for hours after applying a lotion? The combination of almond oil and shea butter makes a dreamy match that gives the skin just what it needs, without doing too much!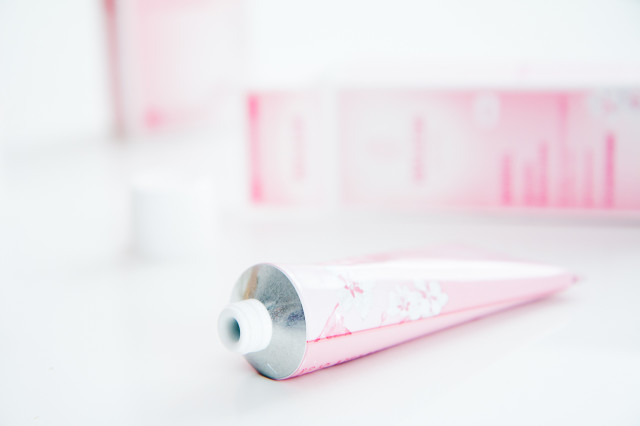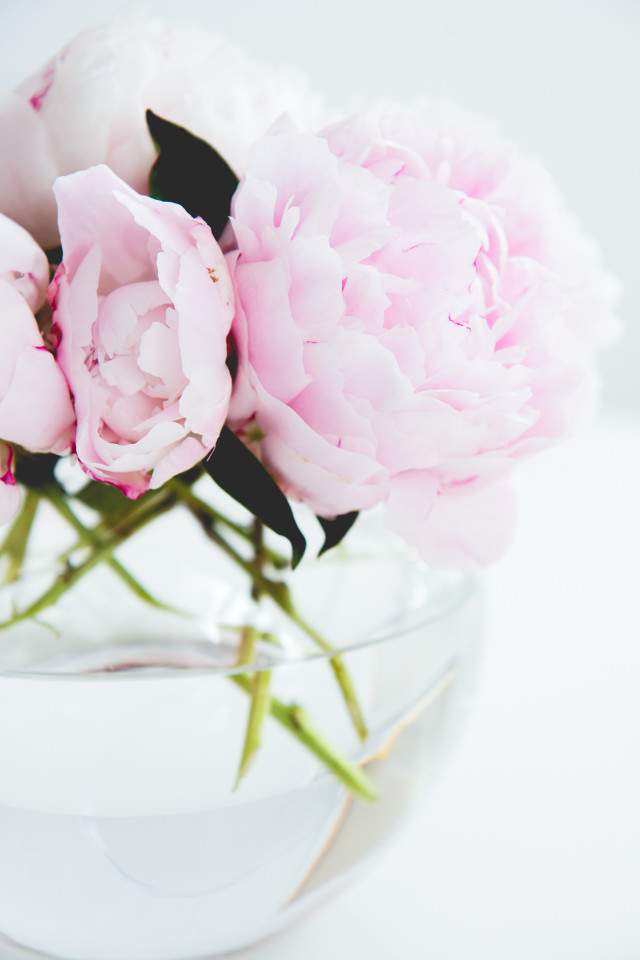 Next up was the shower gel, which I was pretty excited about. Especially during Winter I mostly just use "medical" options from the pharmacy, so to find something that was not only right for my skin, but also pink was a big win in my books. I think that even if your skin isn't as dry as mine, the "Mandel Sensitiv" shower gel by Weleda will be an amazing option for Summer, when you're putting your skin under a lot of stress with the chlorine from the pool, lots of salt from the ocean and of course sunshine. All of the above make us happy during Summer, but they dry out our skin. Who knew that the almond was the perfect protection for our skin?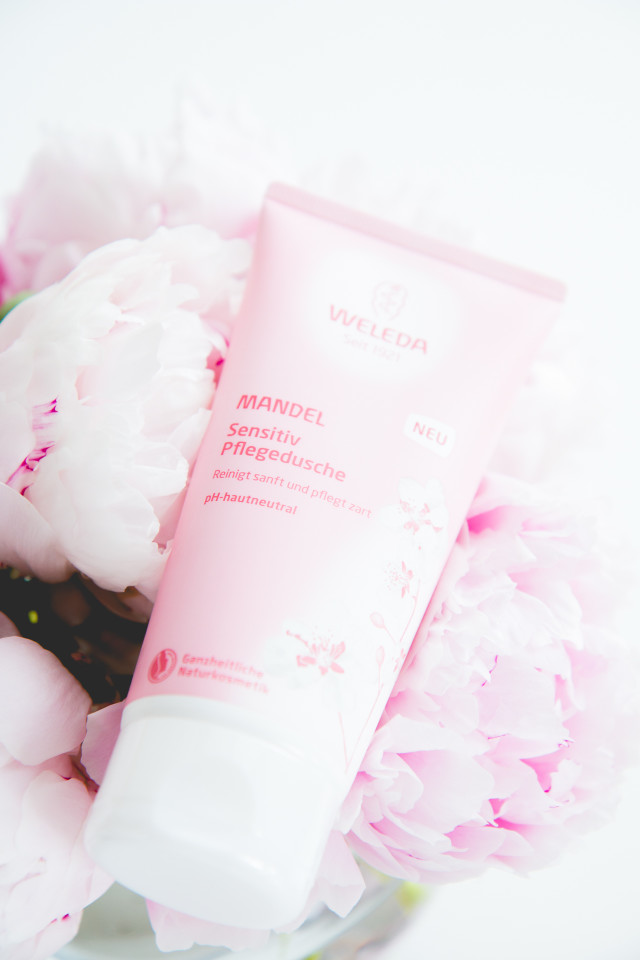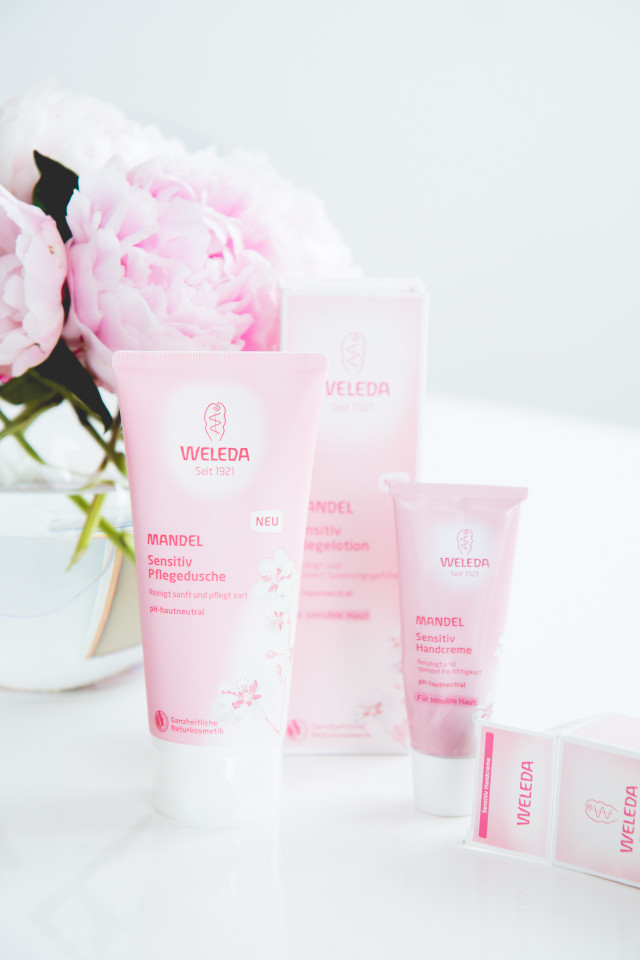 GIVEAWAY: For the ultimate relaxation, and to celebrate their new "Mandel Sensitiv" line, Weleda is giving away a weekend for two at the Tannerhof to experience nature in all it's beauty, as well as 50 care packages with a hand, shower & body lotion each. Sounds good? Then take part HERE (scroll to the bottom) and check out the terms of use HERE. Good luck!
*in friendly collaboration with Weleda