OUTFIT: the best secret
As some of you probably saw on Instagram, I had the once-in-a-lifetime opportunity to attend the 60th Eurovision Song Contest this year, right here in Vienna 3 weeks ago with Anna, Hristina, Julia & Maddie. Together with BestSecret (which is the online shop of the exclusive shopping club Schustermann & Borenstein), we first spent the day shopping amazing designer pieces at discounted prices and then enjoyed the show, which was absolutely incredible! I had goose-bumps when Conchita Wurst opened up the show by flying through the Stadthalle!!
For the evening, I wanted my look to be comfortable, yet stylish and decided on some flow-y pants, a simple black top by Dorothee Schumacher (which I have been wearing non-stop recently), a slightly oversize blazer and See by Chloé heels, which were definitely my favorite part of the outfit (also worn HERE) and such a good deal.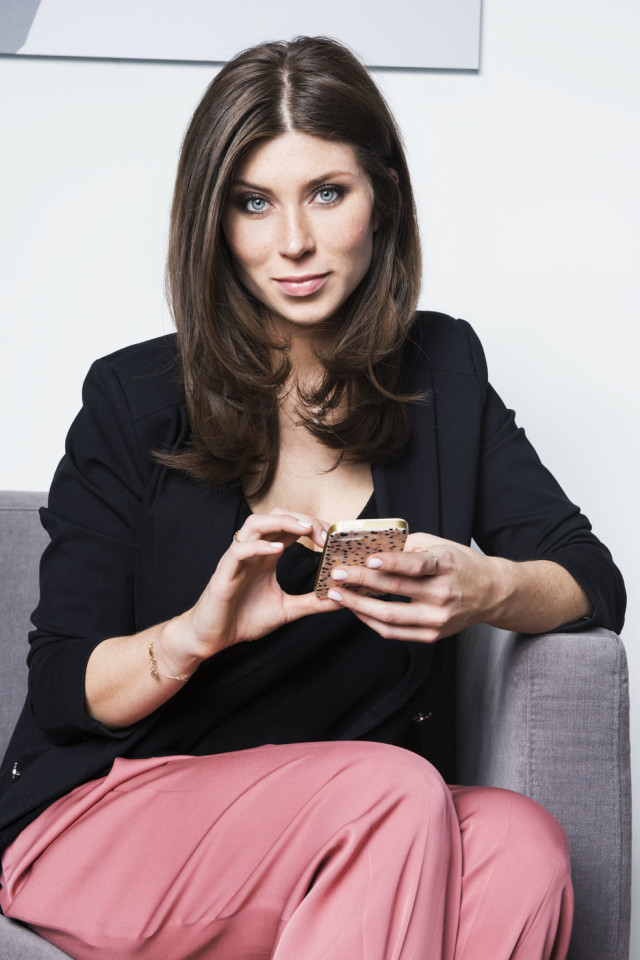 And this is where you guys get to have some fun: If you'd also like the opportunity to shop designer pieces at amazing discounts, you can now do so online with BestSecret. Usually, it is really hard to get into the shopping club and memberships are very limited, however, I've kindly been given 111 BestSecret accounts for you guys. All you have to do is follow this link & sign up. First come, first serve! Enjoy ♥