BEAUTY TALK: 5-minute hairstyles for summer.
By now, most of you guys know that I am not one to go all out in the beauty department. Don't get me wrong, I love my products and usually never leave the house without my hair and make-up done, but I certainly don't like to spend hours getting ready. Luckily, it doesn't always have to take a long time for something to look good. That's why I have created a fun little video with three different 5-minute hairstyles for Summer over on the beautystories blog for you guys. It's all about the bows, braids and my favorite way to blow-out my hair today. Be sure to head on over there for the step-by-step tutorials!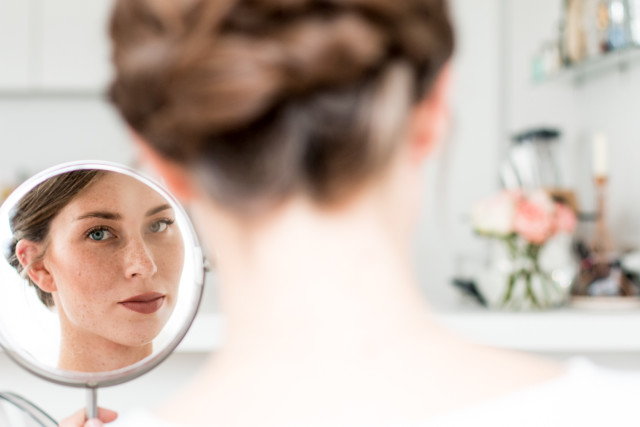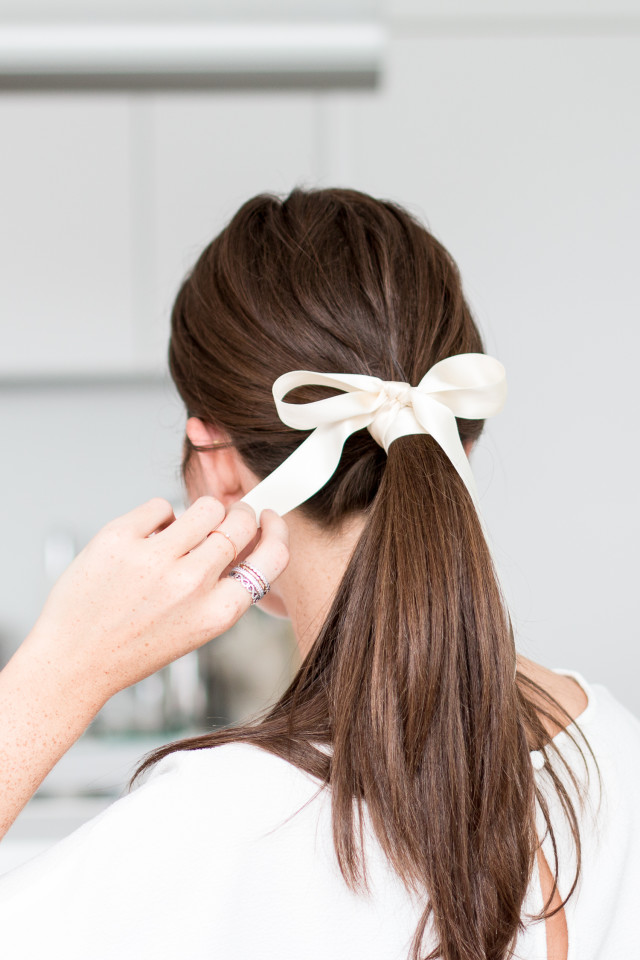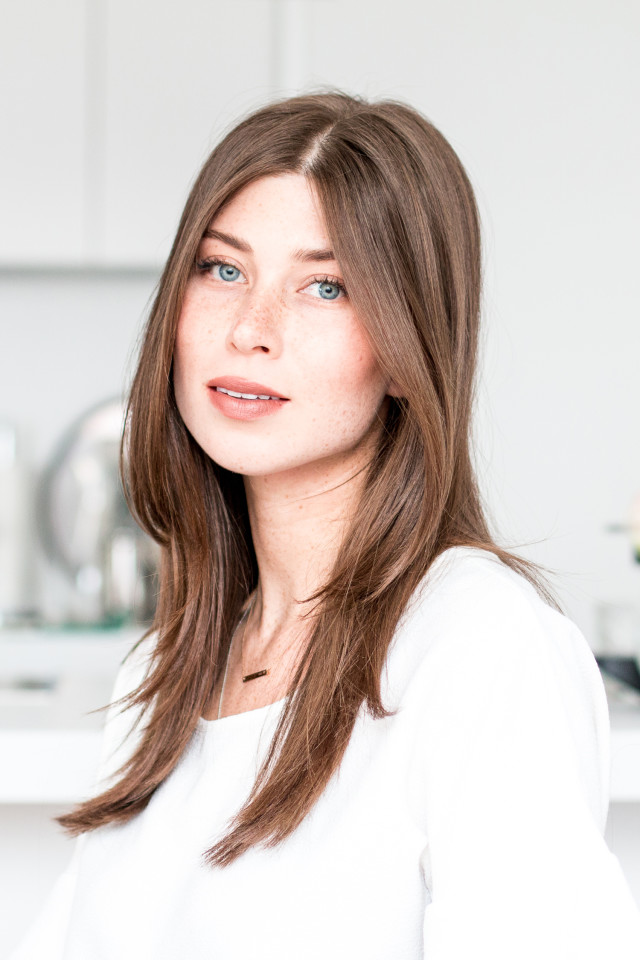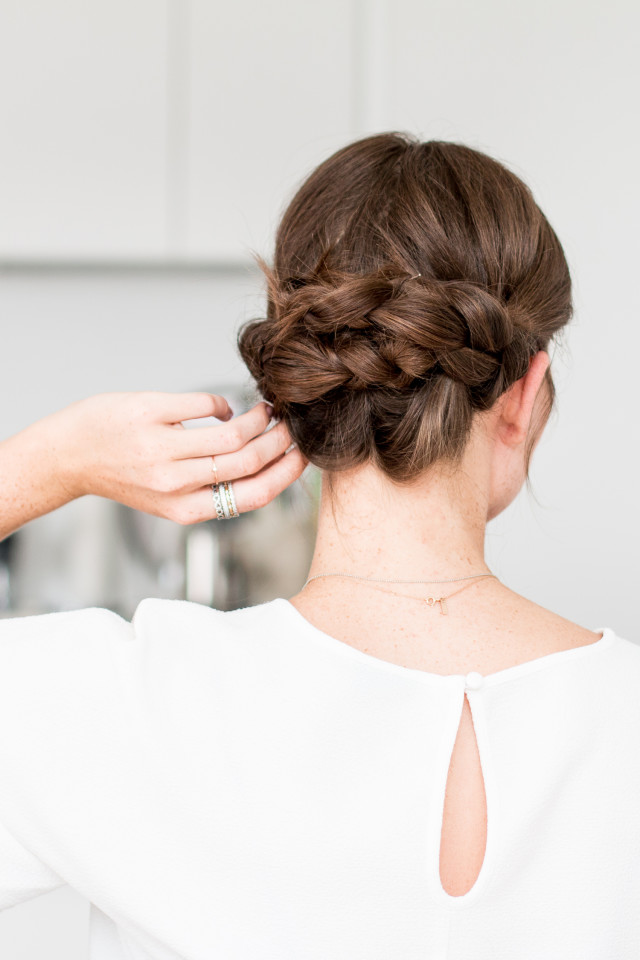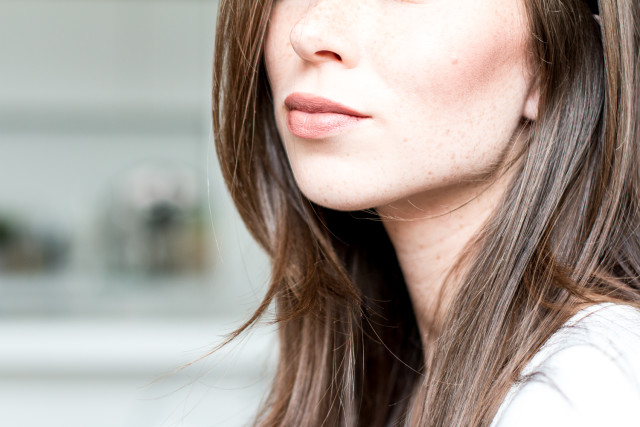 Ps. find all of the articles I've written for Douglas here.