Advent Calendar Day 18: Richmond & Finch
A blogger without a phone is like a accountant without an excel sheet or calculator. In other words: not happening! It is definitely not a secret how much we love our phones (sometimes even a bit too much), and of course said tool should also look the part. Pretty phone covers are the perfect accessory – especially since our phones are constantly on display in our hands or on the dinner table (such a bad habit!). Today, Richmond & Finch, the Swedish lifestyle brand, is kindly giving away 4 super stylish phone cases in black, white & marble … the whole deal! I personally think the covers are some of the most stylish ones out there at moment and wish I could also take part in the giveaway.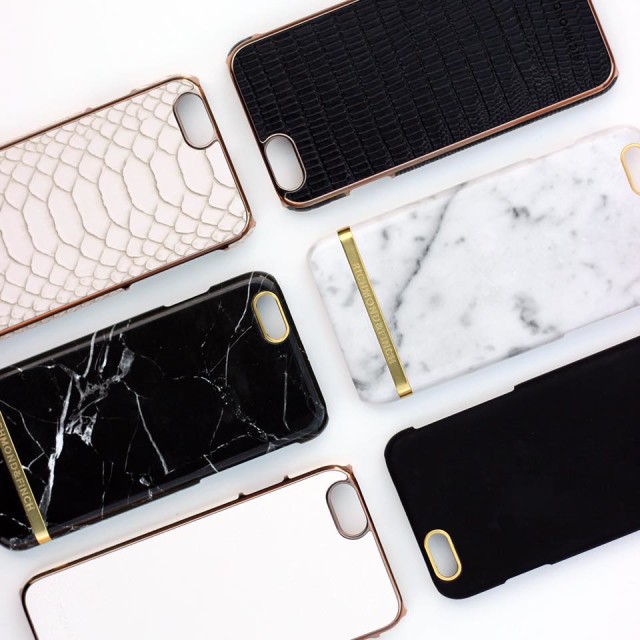 To give your beloved phone a little facelift, be sure to enter today's giveaway before 8:59am tomorrow morning!

[thefeedproducts style='four']