Advent Calendar Day 17: Bobbi Brown
I like the name Bobbi. Not only does Isabel Marant make a pair of shoes I love (and own) that go by the name that involves 3 Bs, but one of my favorite make-up brands also happens to be Bobbi Brown. Which is exactly why my Advent Calendar most definitely would not be complete without a few goodies from the brand. Today, you guys can win a Bobbi Brown beauty set that involves 2 of their most loved products. With the Smokey Eye Mascara and Rich Lip Color, you're definitely ready to go this holiday season!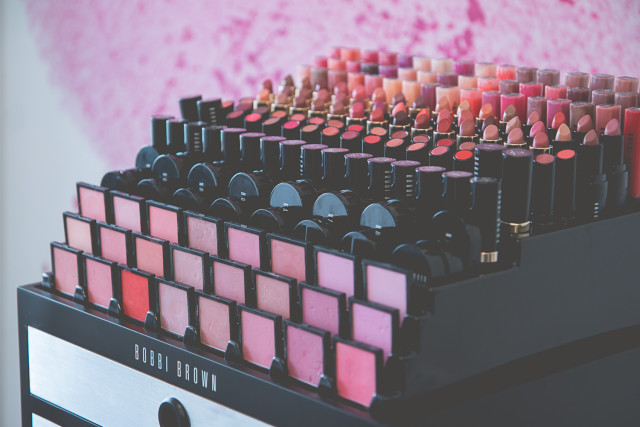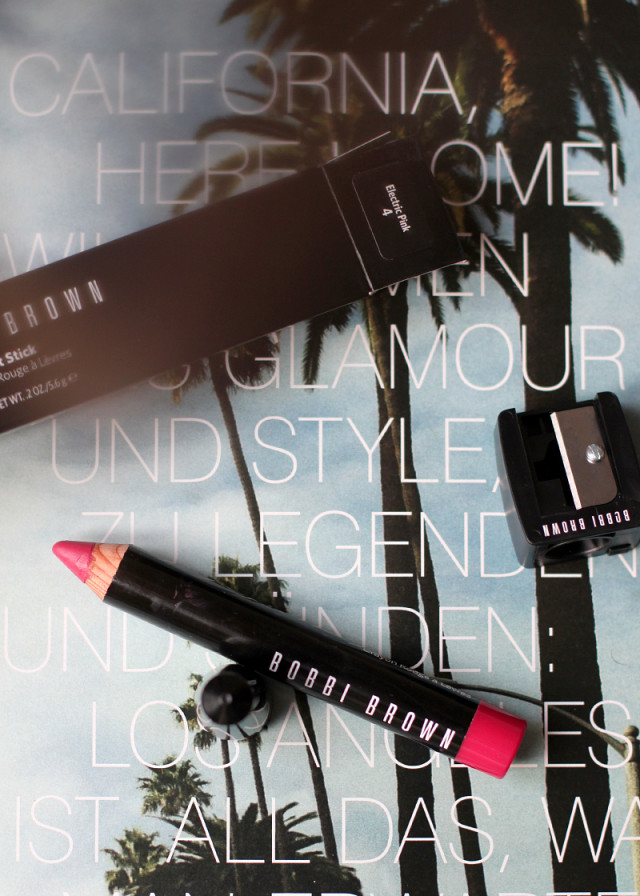 To say "3, 2, 1 … mine", be sure to fill out the giveaway form before tomorrow morning 8:59 am. Good luck, girls & happy almost weekend!