Advent Calendar Day 12: Molton Brown
One thing I love giving others (and receiving) are scented candles. I do have a huge appreciation for them, however, it is something that I definitely consider splurging. That's why it makes for the perfect gift. Just like a luxurious bath set, perfume or other pretty things that you treasure. Today, Molton Brown is kindly giving away an amazing set from their holiday edition "Vintage 2015". The pamper package includes a bath and shower gel, a body lotion, a beautiful single wick candle and a festive bauble to spread an extra bit of Christmas cheer!
The inspiration:
"Capturing the essence of a refined celebration in a breathtaking French chateau, the blend inspirits that moment of anticipation and ultimate effervescence ahead of parties; crystal glasses on silver trays, toasts to intimate reunions. The sparkle of that very special moment."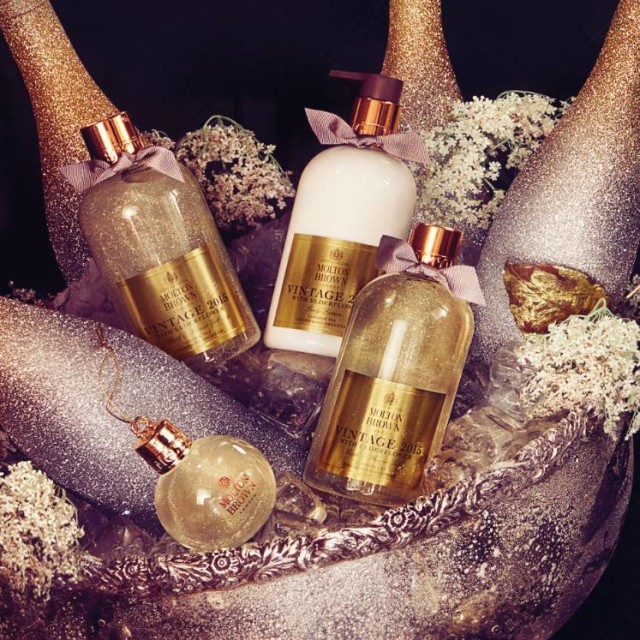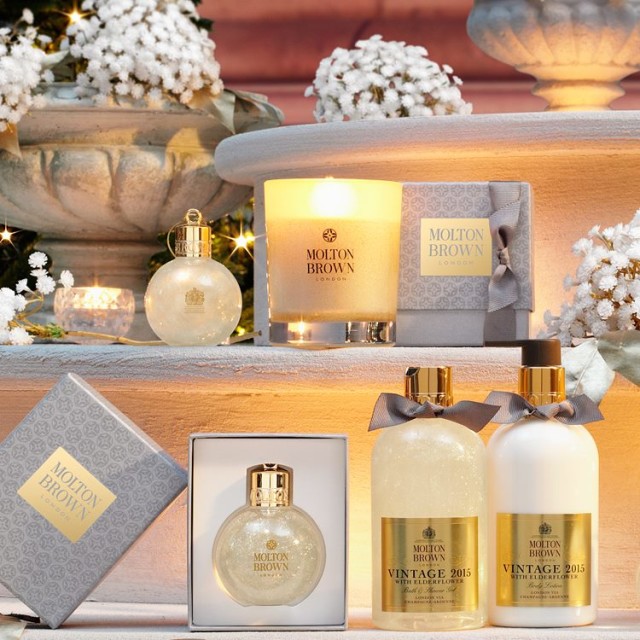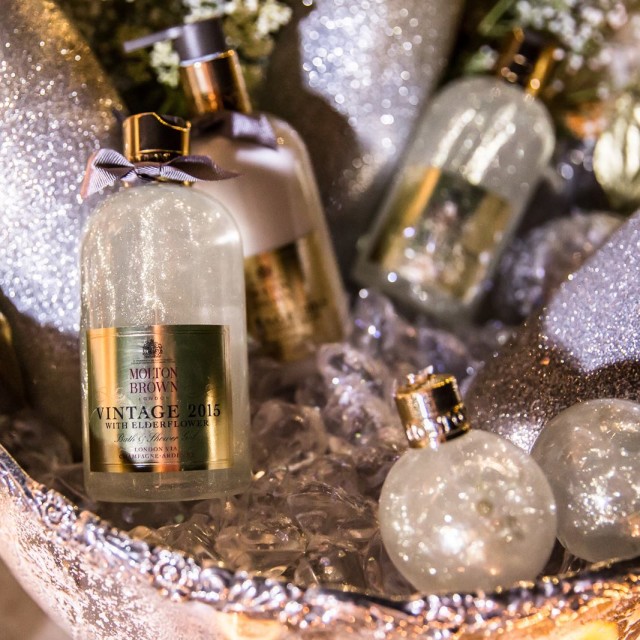 To spoil yourself, or someone special this holiday season, join the Molton Brown giveaway before 8:59am tomorrow for a chance to win!