Advent Calendar Day 4: Wellicious
Yoga has been a part of my personal workout routine for a few years now. Sometimes on a weekly basis, sometimes a bit less consequently. Winter is my favorite time of the year to practice yoga – I love hot and power yoga. The perfect combination of a workout and calming "me time". Of course, when it comes to fitness, great workout gear makes sweating twice as fun. For that reason, I am super excited to be giving away a Wellicious gift card worth 200€ (!!) today. Wellicious is a brand that encourages women to "feel positive, look beautiful and lead a healthy lifestyle". The best part, aside from looking stylish, all of their luxurious lifestyle pieces are ethically made in Europe from super-soft, long-lasting, natural and organic fabrics.
Just writing this blogpost has me excited from my next yoga class, and quite honestly, I'd love to keep the gift card to shop for myself – but since the Advent Calendar is all about giving, I'll keep my fingers crossed for you guys instead. Happy Friday!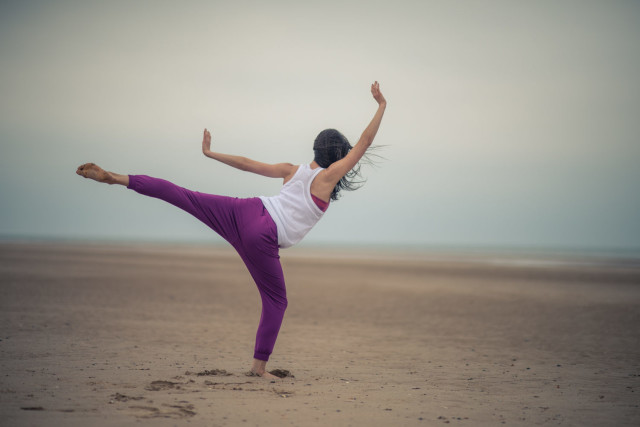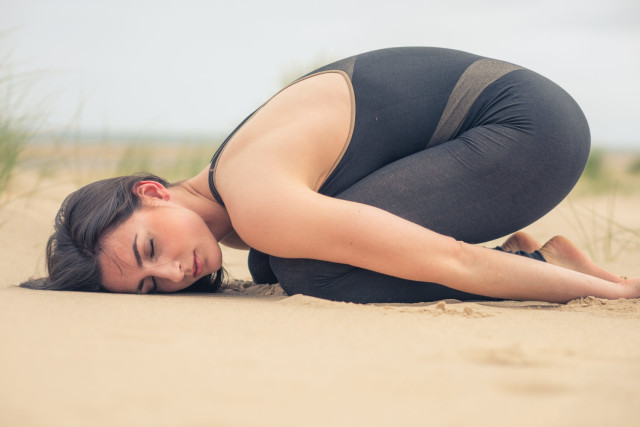 Same procedure as every day: Be sure to enter the giveaway before 8:59am tomorrow by clicking here or hitting the button below. Good luck!