Advent Calendar Day 3: Zalando – Furla Metropolis
I may not be the girl with 20 designer bags in her closet, but the few I do have, I treasure immensely! This year, 3 bags were added to my collection, amongst them a minty green Furla Metropolis bag. You guys have seen it in my outfits a ton and I think some of you have probably fallen in love with it just as much as I have. It is small but large enough to hold the most important items. It comes in beautiful bright colors and is the perfect accessory. No matter if during the day or for a night out! You guys can probably guess what I am getting at… today's advent calendar is filled with a beautiful sunny "girasole" yellow Furla Metropolis bag thanks to Zalando. Trust me when I tell you that you'll love this bag!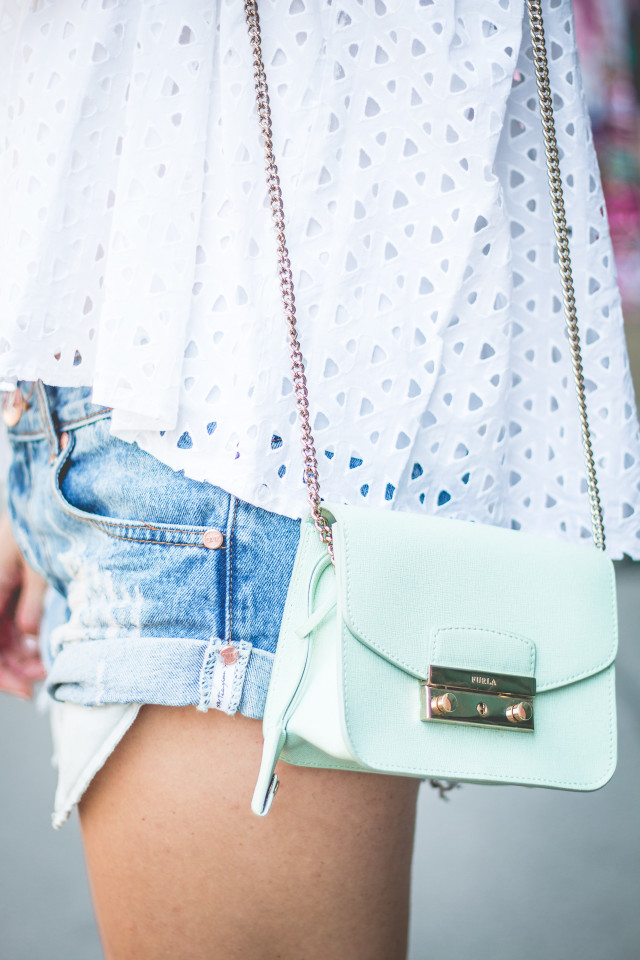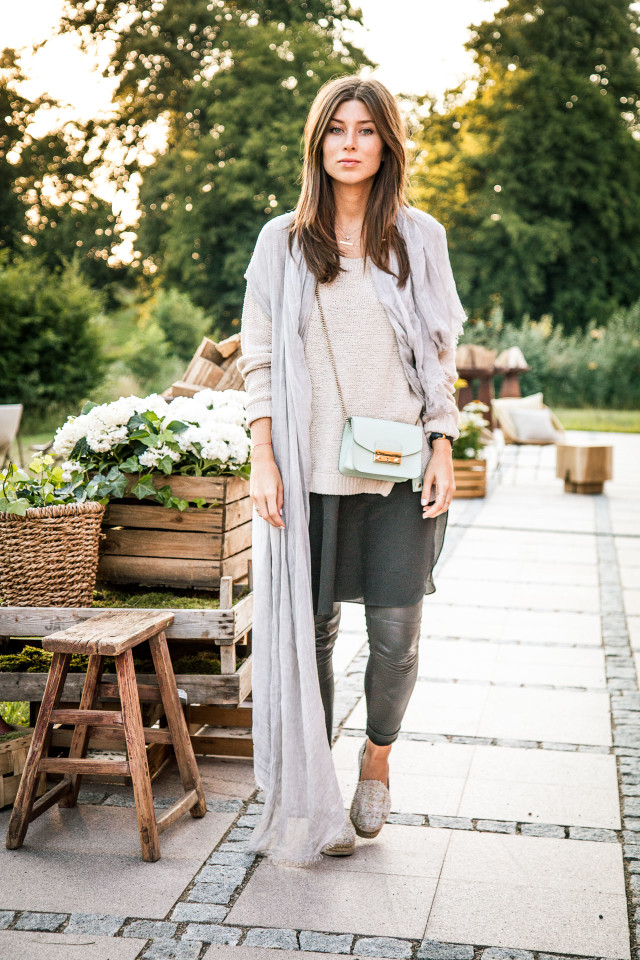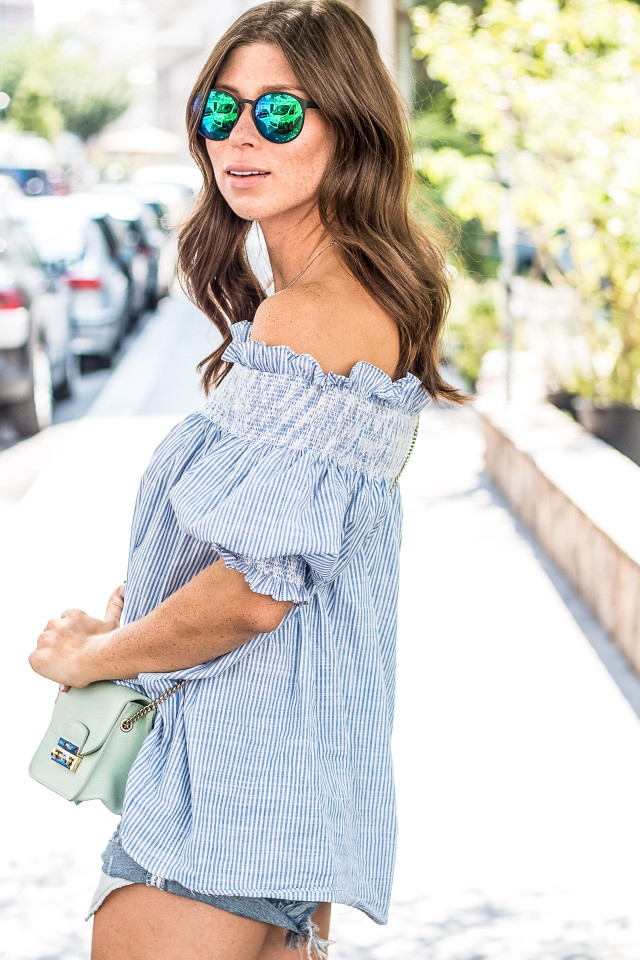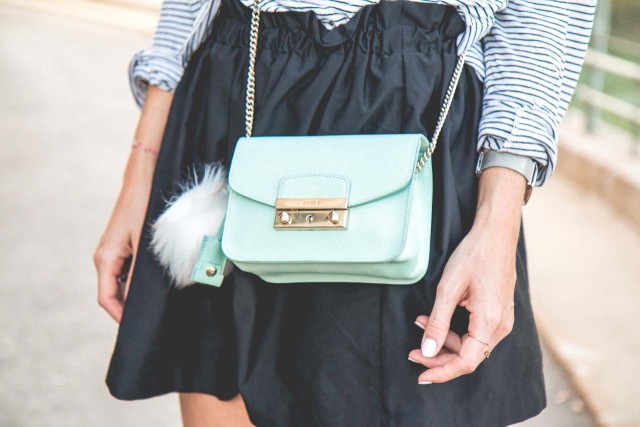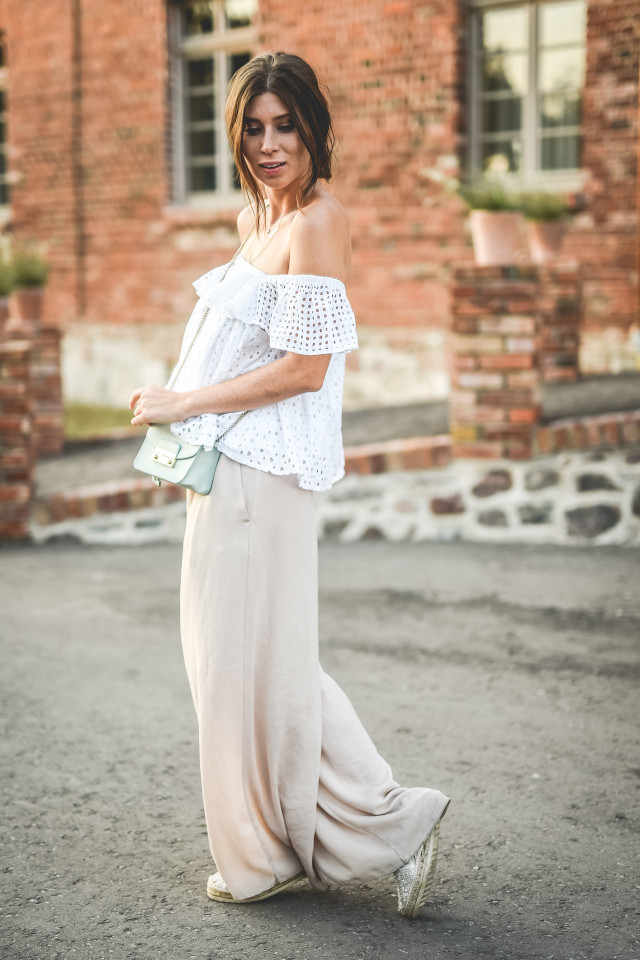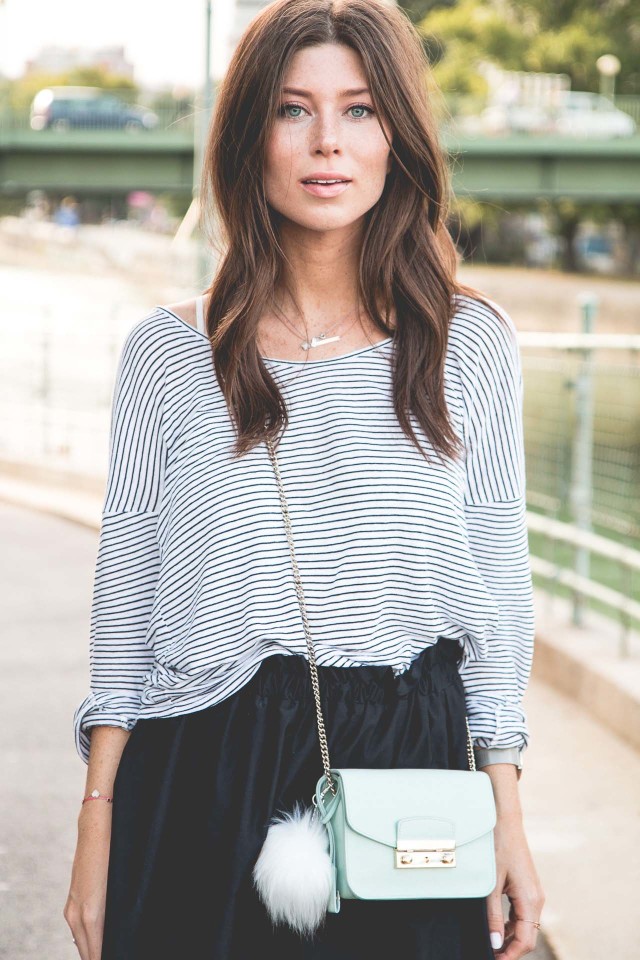 Such a cute bag, right? To try your luck, be sure to enter the giveaway before 8:59am tomorrow morning by hitting the button below!
[thefeedproducts style='four']