YAY – We're Live!!
By now, most of you have probably already discovered The Daily Dose, since we went live on Thursday morning. These past 2 days have been so overwhelming with A TON of positive feedback, for which Kathi and I are soo thankful! For those of you that haven't seen the site yet, here's a small teaser of what awaits 🙂 I hope you guys will enjoy reading through what we have prepared and be sure to stay tuned, as there are new posts coming daily. (change video settings to 720p for better quality)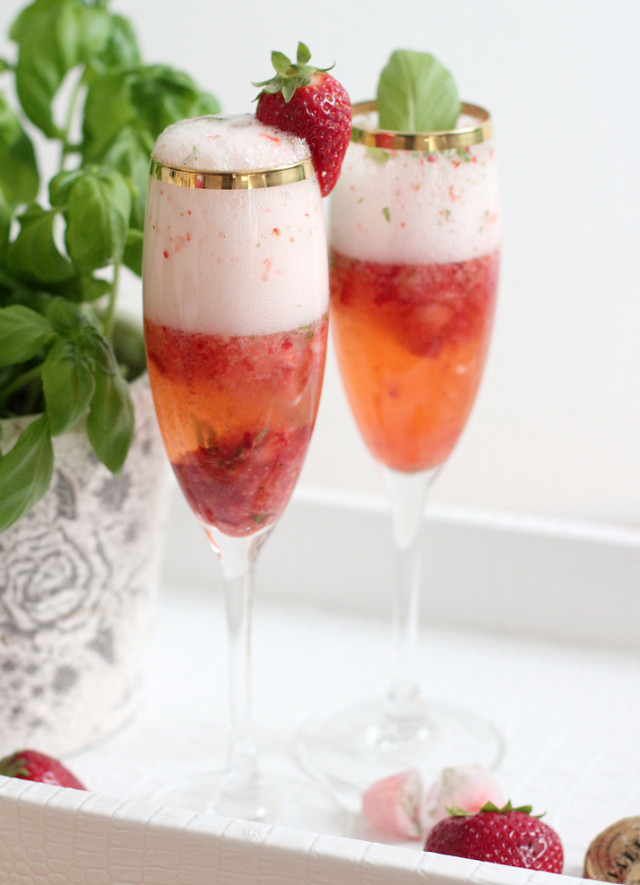 For our "Bubbly Fridays" we share fun & easy recipes for delicious drinks to enjoy with your girlfriends. Read about our "Rose-Blueberry-Sparkler" and "Strawberry Basil Bellinis" as part of our Easy Entertaining category.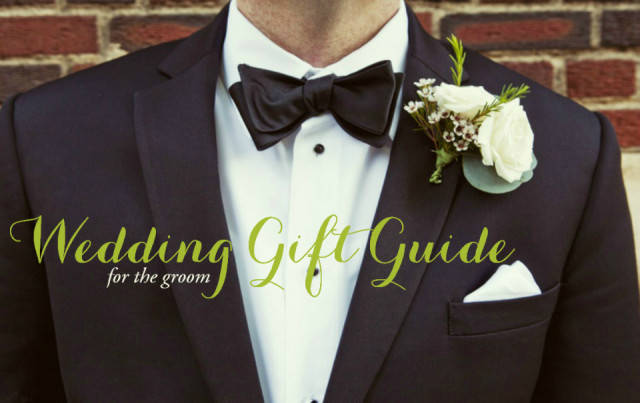 Summertime is wedding season and to make the gift giving a little easier we've come up with a series of gift guides. The "Wedding Gift Guide – for the groom" is already up on the site, great ideas for the bride will follow tomorrow.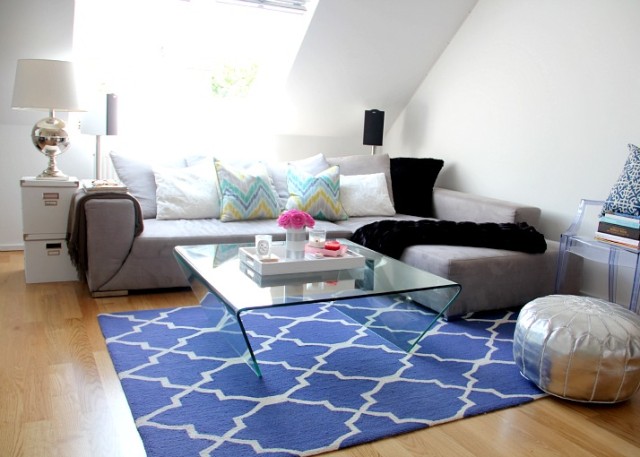 I know a lot of you have asked to see our finished living room … well, head on over to The Daily Dose to see our feature about "Patterned Rugs", with lots of pictures from my favorite room in our apartment!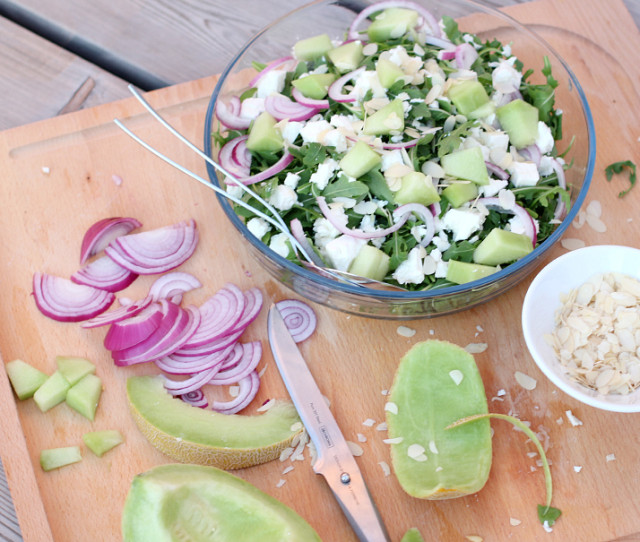 Looking for a quick and easy dinner idea? Our "Summer Salad with Cantaloupe & Feta" is simply perfect for warm summer nights, when you're looking for a light meal. We had this last week for our girls night and it was literally gone within 3 minutes – soo yumm!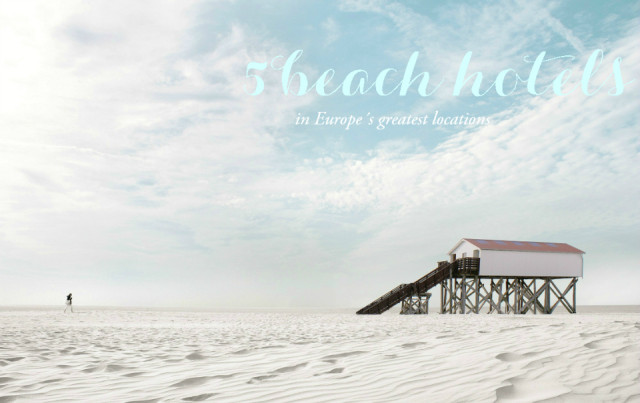 Kathi is seriously a godess when it comes to travelling and finding the perfect hotels, that's why we'll be featuring some of her best findes regularly in our category of "Life & Travel" – first up were "5 Beach Hotels in Europe's Greatest Locations". I need a vacay NOW!!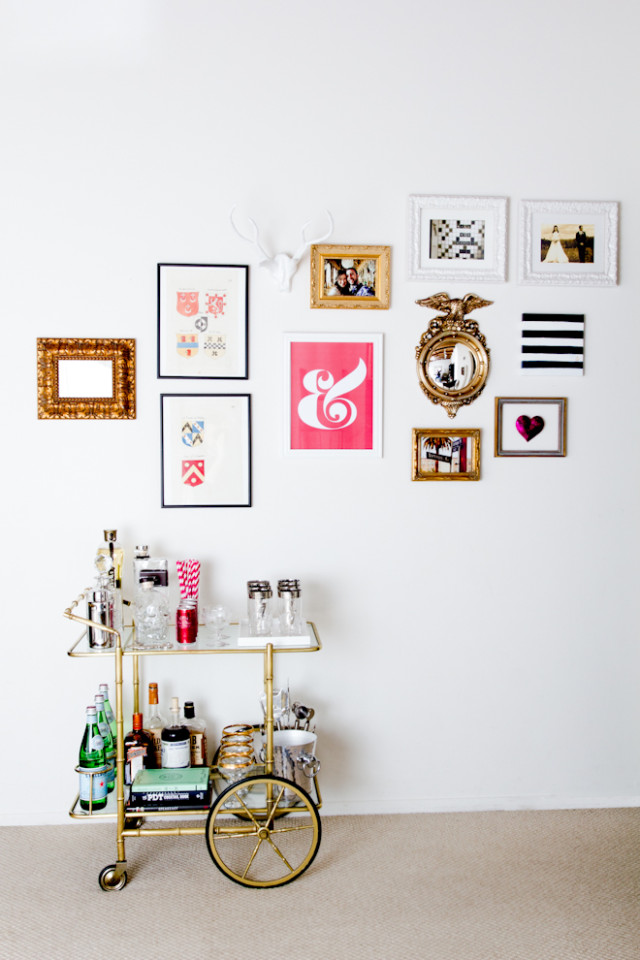 One of my favorite features so far ist our "How to Create Your Own Gallery Style Wall" with lots of examples and ideas of how to style you're gallery style wall. I've been wanting to tackle that project forever for our bedroom and think I will finally get to it soon!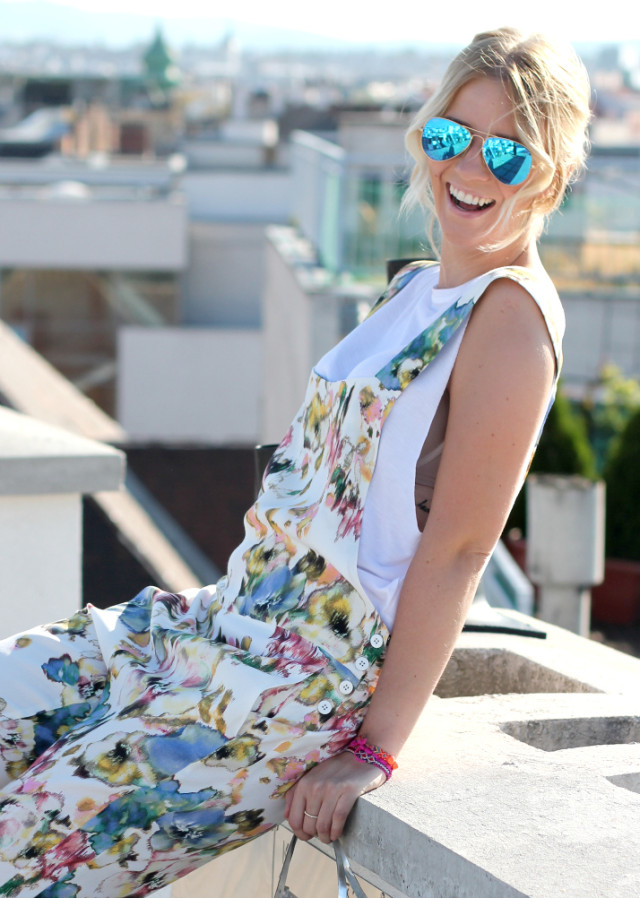 Another thing I am super excited about: We were able to win over the amazing and über-stylish Dani for our fashion features and the "Steal Her Look" articles. I've been a follower of hers on Instagram for ages and she is definitely a big style inspiration – so to have her work with us on The Daily Dose is seriously amazing!
Anyway, I hope this gives you guys a nice idea of what our new baby is all about – and I really, really hope you guys will love it as much as I do! ❤
video by Madeleine Alizadeh
song credit:  One Nice Thing Once a Day by UltraCat