where to eat in new york city?
Even though my trip to NYC was incredibly short, I also made sure to get to know a few new spots. I didn't repeat a single thing I had done during my first two trips to the Big Apple, in order to discover as many new corners as possible. So, where to eat in New York City? The options are more or less infinite and it would probably take years to get a good overview of the cities culinary offerings. However, I do have a few recommendations I definitely want to share with you. These are places that I stopped by this time around and absolutely loved: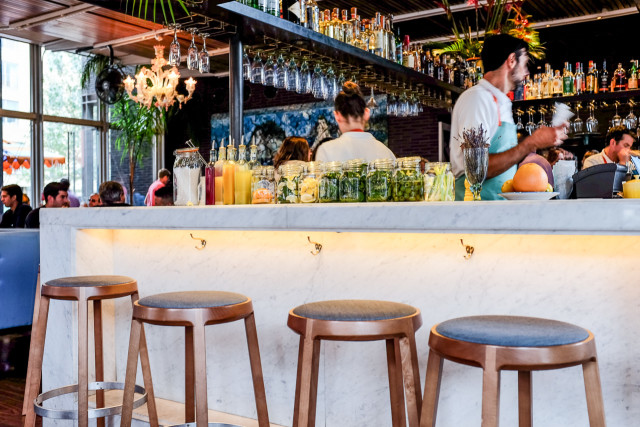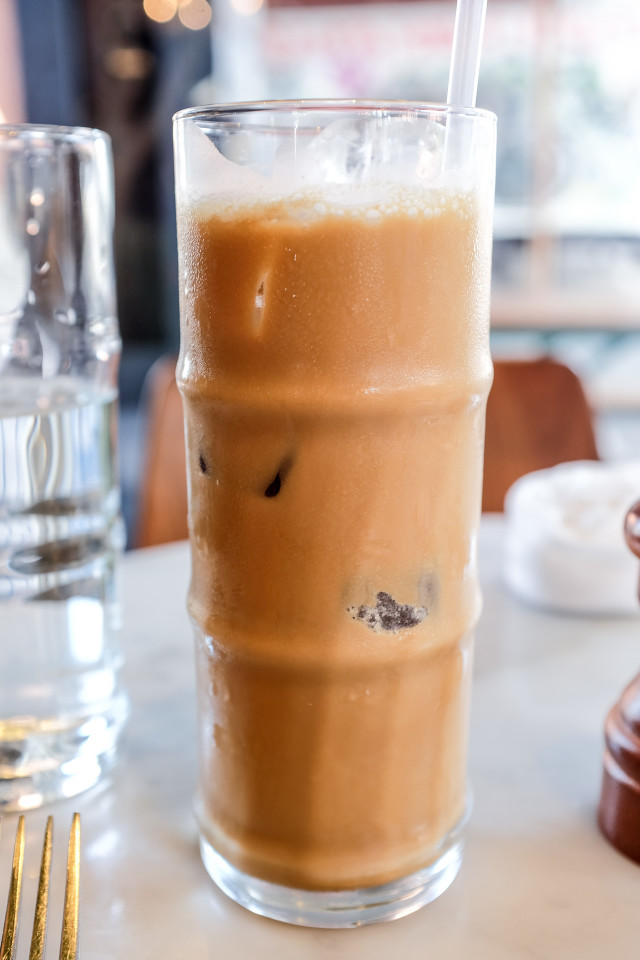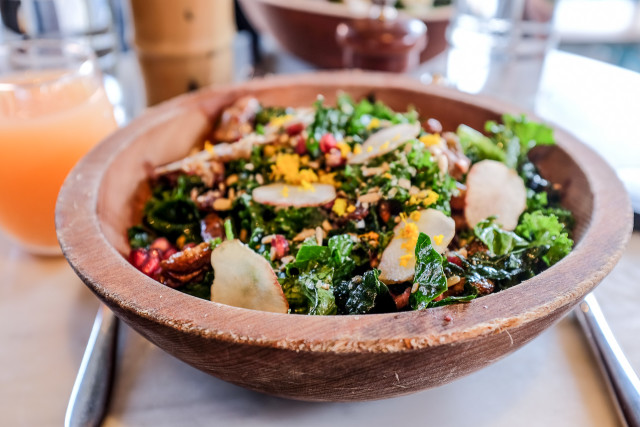 Do you have any recommendations of where to eat in New York City? Hopefully it won't be another 5 years until my next trip, so I would love some suggestions!
*photos by Julia during our lunch together at Santina