VIENNA: Fashion For Europe with Coca-Cola
Sometimes, it amazes me how great of a city Vienna truly is. Not only is it a beautiful place to call home (I adore living here), but also a worldly city that hosts some amazing, international events. Last weekend, the famous Lifeball – one of the most amazing charity events out there – was celebrated, and this week we are getting ready for the Eurovision Song Contest. The week has lots of highlights leading up to the big show on Saturday, and yesterday I got to see the #FashionForEurope show with Coca-Cola. The young designer Joël Macher from the Fashion Institute at Herbststraße had the honor of designing some incredibly creative dresses for Coca-Cola, which the presenting girls at last nights show wore. Joël won a contest to design the exclusive dresses and each dress was an ode to the original coke bottle, which is currently celebrating it's 100th anniversary. I loved how flow-y and delicate they were and how each dress embodied the Coca-Cola bottle in a unique and subtle way – I simply had to share some images from last night with you!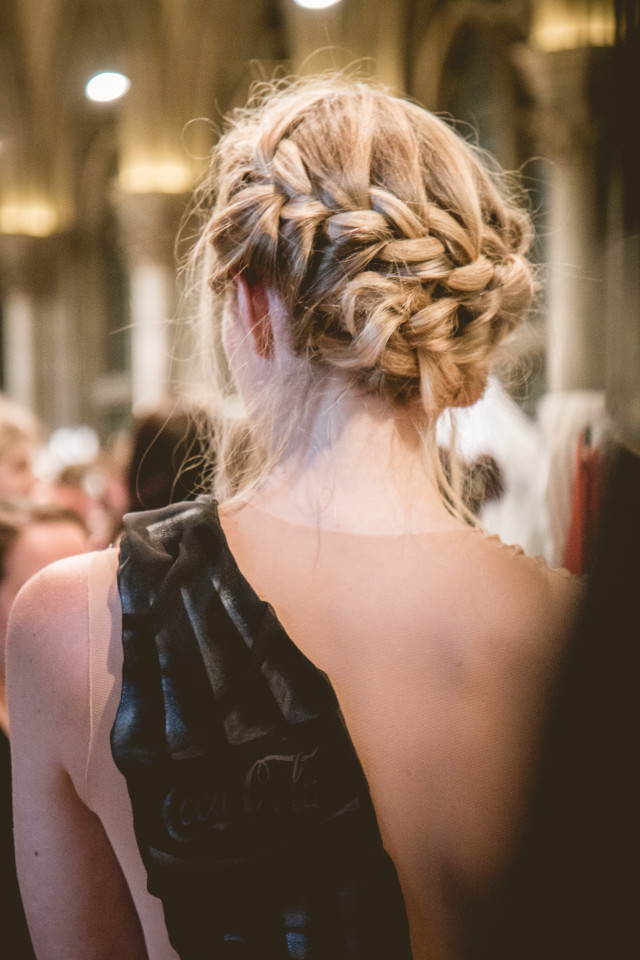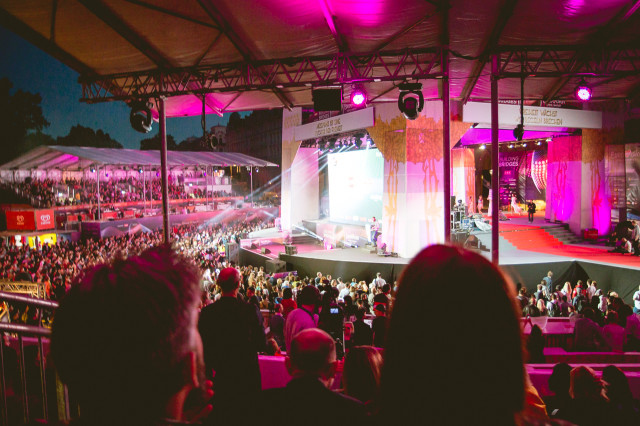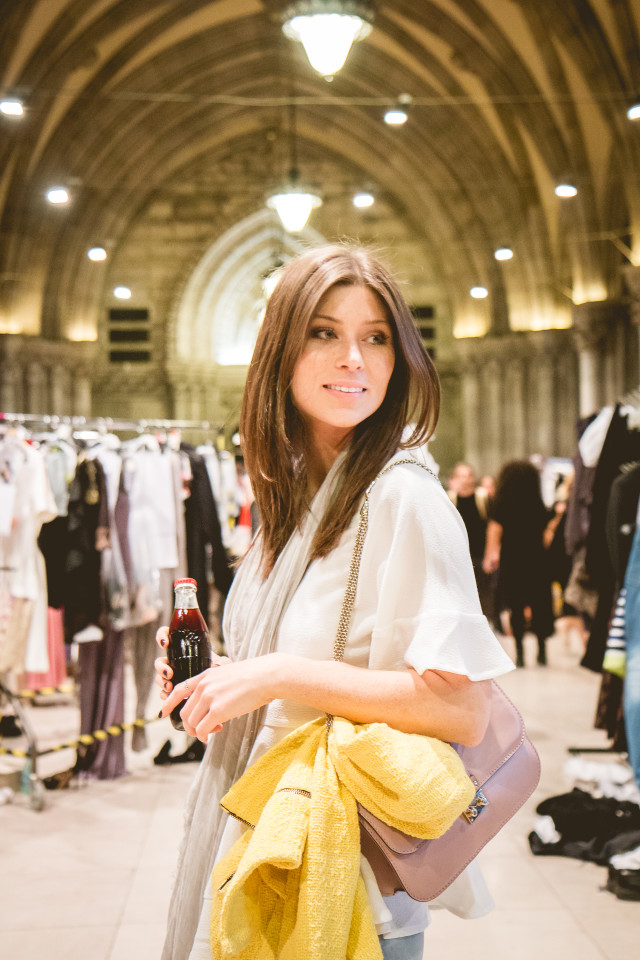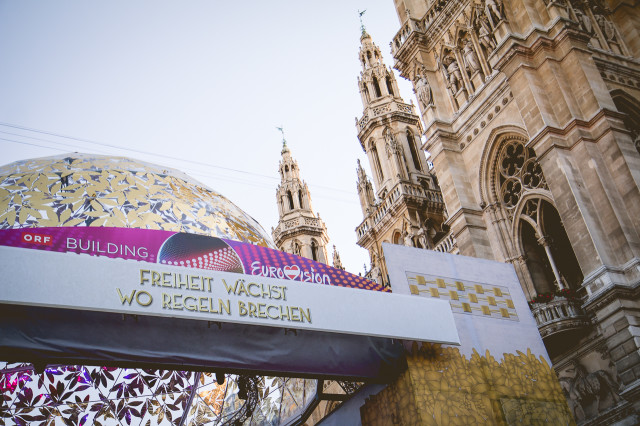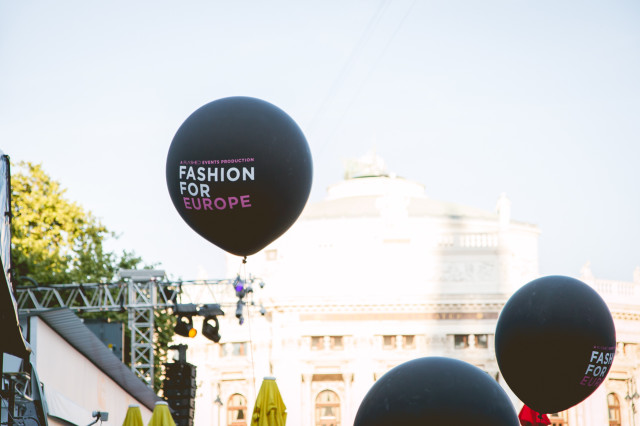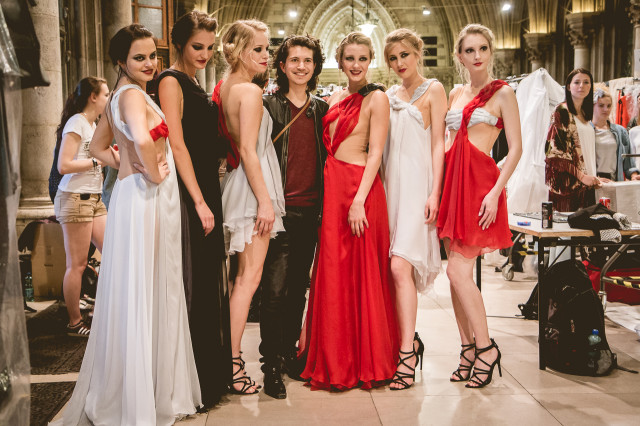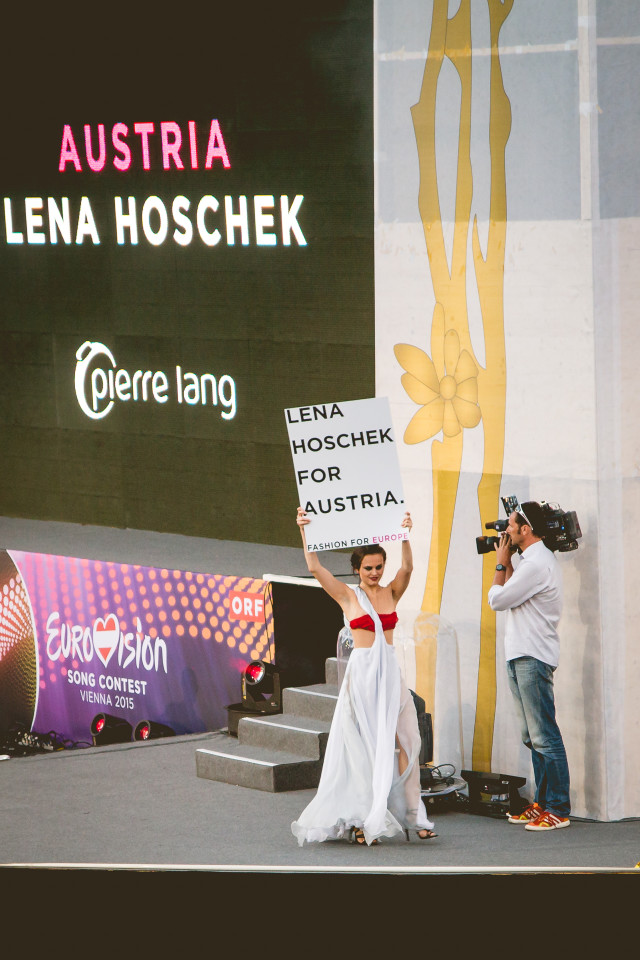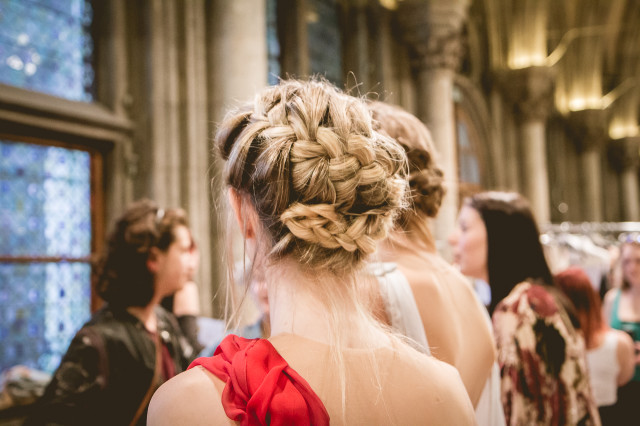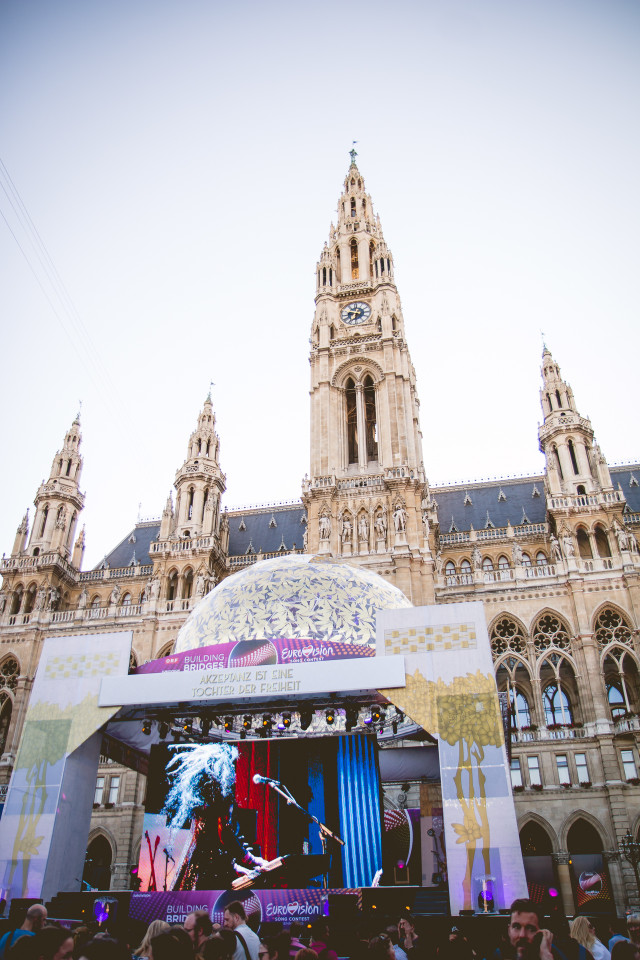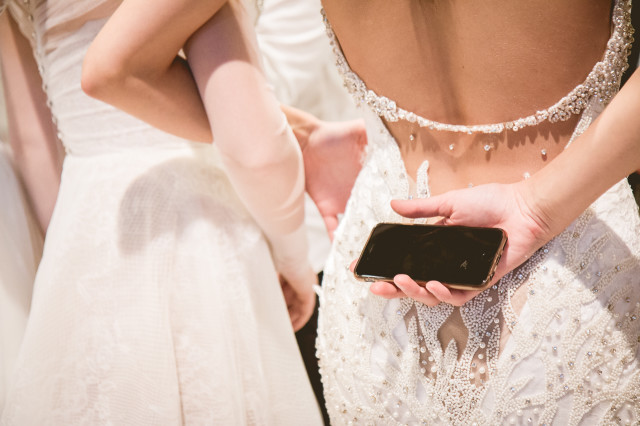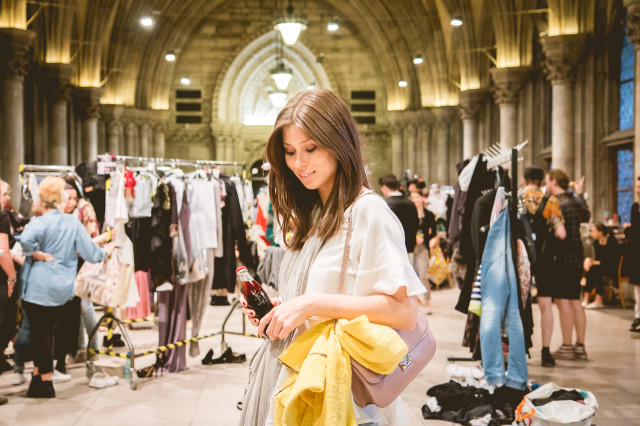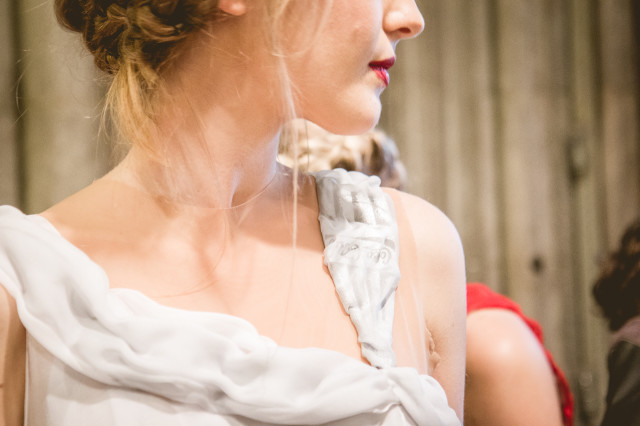 *a big Thanks to Coca-Cola for the amazing evening!